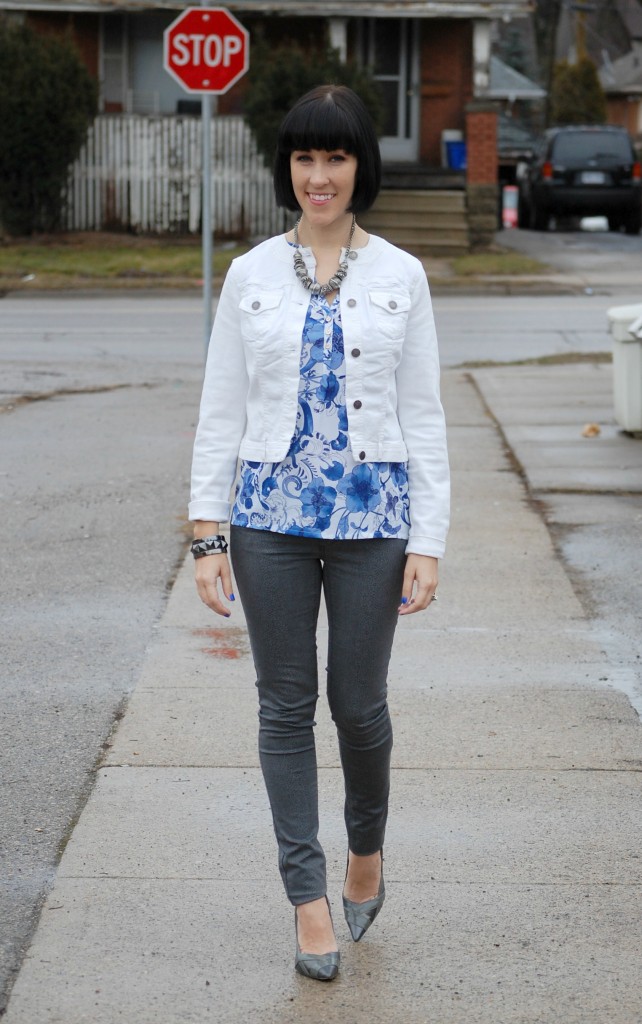 It's tattoo day… many of you already saw our tattoo but heres the story behind it:
Derek and I hit our 10 year anniversary of being together this past December and knew we wanted to get something special done, something to show our love for one another, something that we could cherish forever, something that every time we looked at, we would think of each other and realize how lucky we are to have found one another. Some people go a lifetime without falling in love, finding someone to share their hopes and dreams, finding that perfect someone that completes them in every way; I was lucky enough to find that perfect man that I can truly be happy and grow old with.
After months of deciding what to get, we came up with the idea of "matching" tattoos, we wanted something that represented both of us, nothing corny like a heart with our initials in it, something that was meaningful to only us.
We knew it would have to be something from the very beginning; the first night Derek laid eyes on me…. the first song we ever danced to… the first time we ever talked… the first time we ever laughed… so many firsts all within a 4 minute song.
It was back in 2002, we were both at GT's, he saw me from across the bar and asked to dance… it was near the end of the night and for those of you who we're fellow GTers know they always played 80's music at the end of the night, the song was "I Think We're Alone Now" by Tiffany… we danced, we talked, Derek slipped and fell and took me down with him (yes onto the wet, dirty floor), we've never laughed so hard, we both knew at that point… it was love at first sight and we were going to be together forever!
Top- H&M- $7- June 2012
Jacket- Smart Set- $56- May 2012
Bracelet- Forever 21- $11- Dec 2012
Jeans- Smart Set- $56- Nov 2012
Shoes- Aldo- $80- 2009