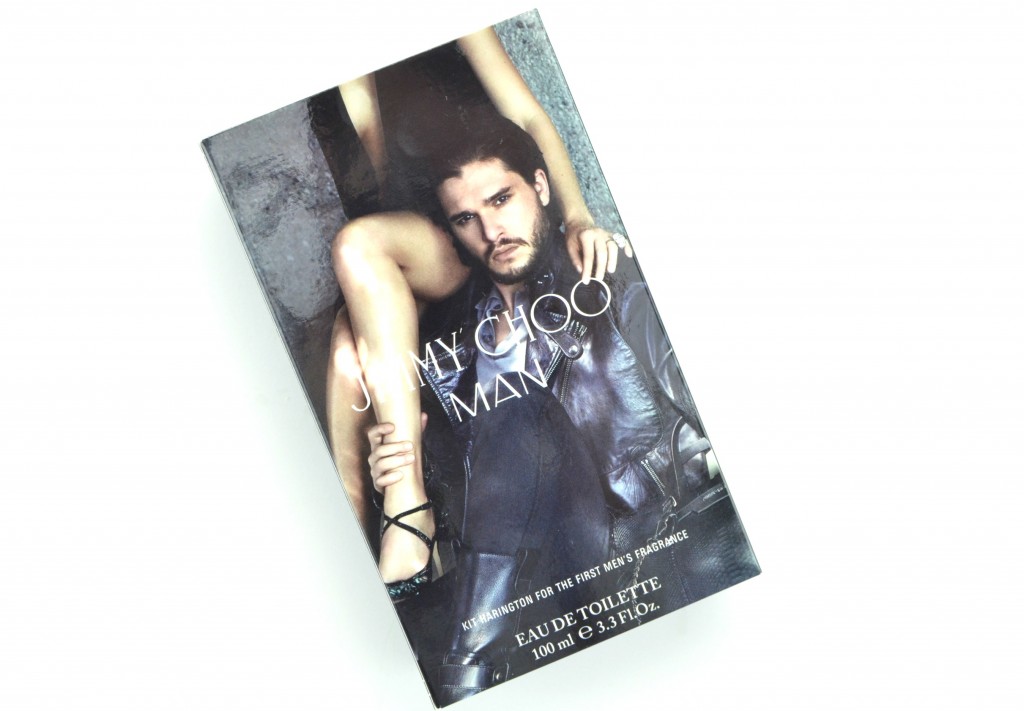 Woody scent
Jimmy Choo Man is a brand new fragrance that was released this month. It has a powerful freshness set amongst a woody, aromatic fougère. The fragrance opens with crisp vivacity complemented with calming lavender notes. Mandarin essence tempers the citrus notes and blends with the subtle sweetness of fruity notes from honeydew melon. Crisp notes of geranium accompany pineapple leaf resulting in a vibrant scent that blends harmoniously on the skin. Finally, the heady ardour of rare patchouli dispenses its quintessentially moody and seductive temperament, transporting the senses to another world in which an orchestra of base notes and harmonies of warm, amber-based wood are blended to form a signature fragrance that is distinctive and alluring.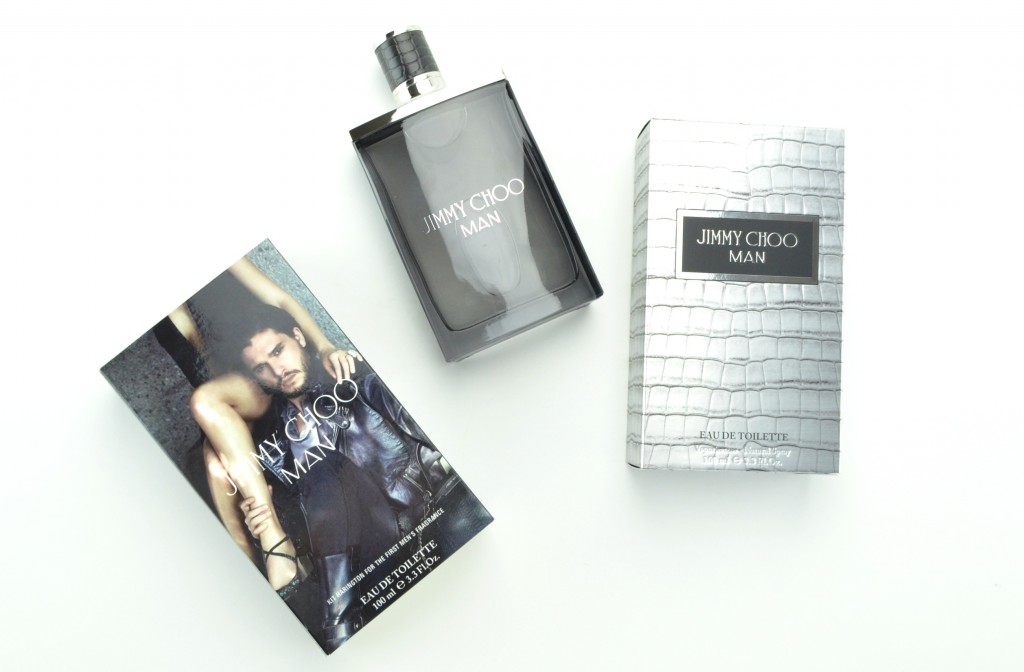 Jimmy Choo Man comes in a clear with a smoky finish and subtle curvature design. It's perfect for that manly man who wants to unleash his inner rockstar. He's confident, sexy, without trying too hard, and has an excellent scent of humor. I do believe this is best suited for a younger crowd, but the complexity of these unique paired notes provide flexibility to be worn during any season. Because it's powerful without being invasive, it can easily be worn for an array of events, including weddings. That being say, it can easily transition into a night of clubbing with friends.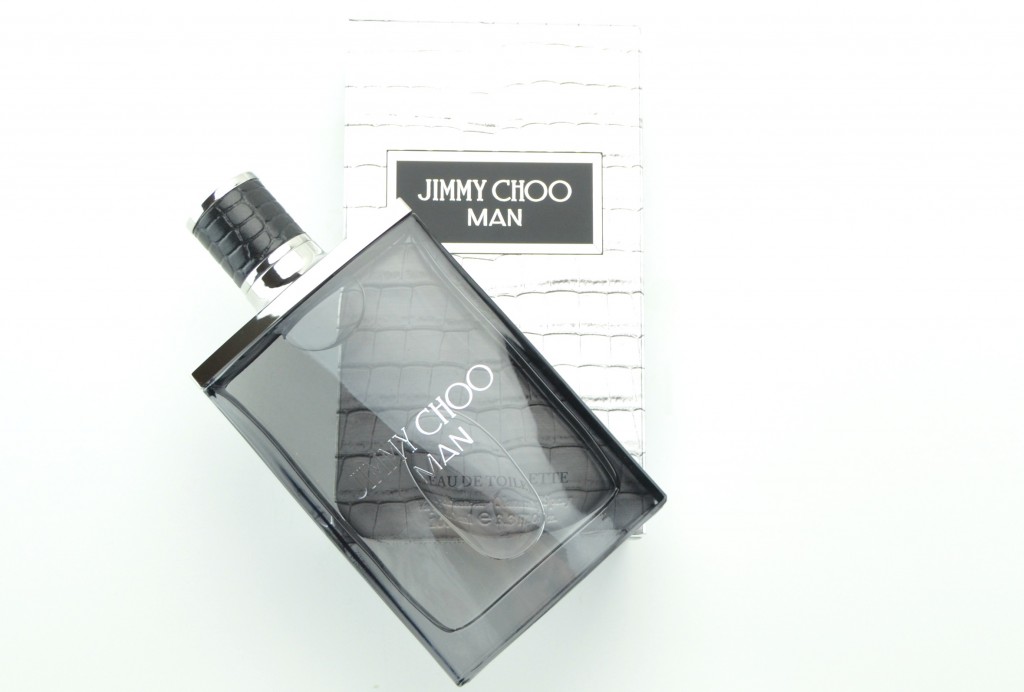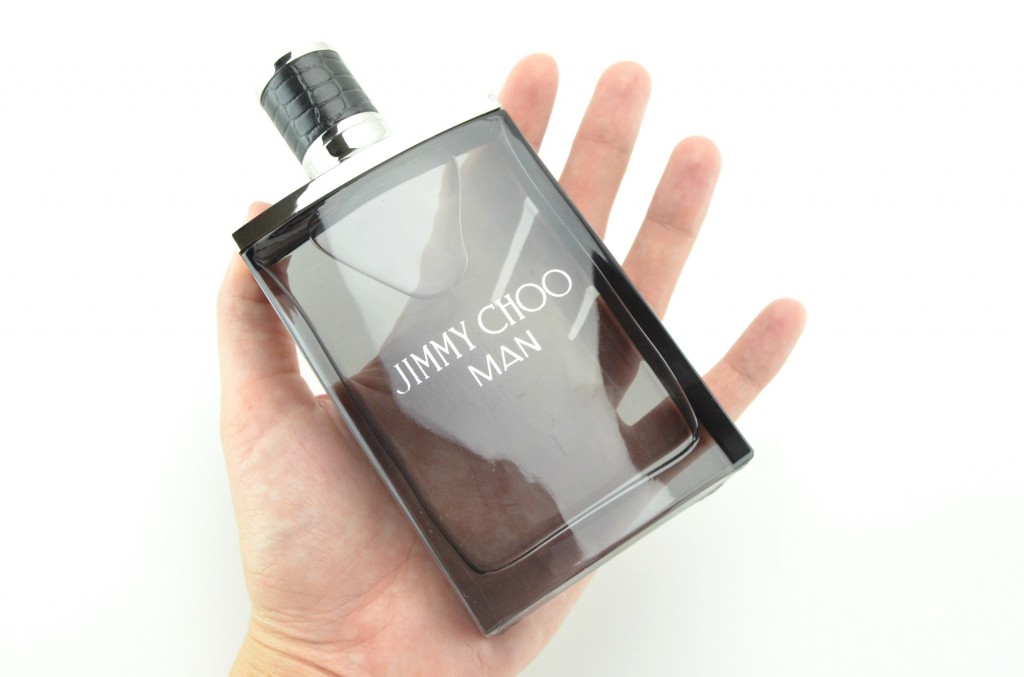 Jimmy Choo Man has a strong woody scent that's sensation and distinctive, but is balanced by a sweet, fresh, fruity tones. The end scent is alluring and mysterious with notes of patchouli. Because of this floral note, it gives a ton of warmth and a lot of character to this perfume, as you wouldn't expect such a "girly" note to be included in a man's perfume. I would say it almost borderlines a unisex fragrance, as I can definitely see myself, or any other daring lady wearing this. While not the longest wearing cologne, you can expect to get about 4 to 5 hours, before slowing starting to fade. Jimmy Choo Man Eau de Toilette retails for $68 for 50ml and $88 for 100ml at the Hudson's Bay, Shoppers Drug Mart, Murale and Nordstrom.