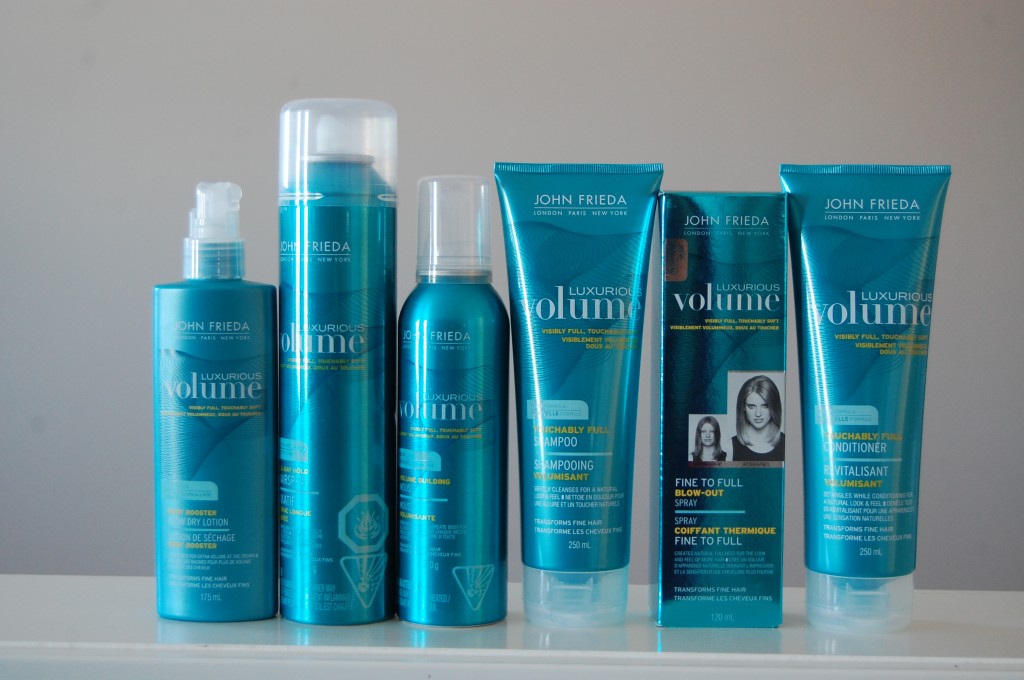 And the winner of the Luxurious Volume by John Frieda Collection is….. Krista Gilby!
Last Tuesday, Alicia (FunnyFaceBeauty) and I had the honors to attend an exclusive private event to preview the new Luxurious Volume by John Frieda Collection (read more about the event here) that will out the end of this month and I wanted to share some of the goodies I received with all of you guys. Everyone had the chance to enter to win the full line of John Frieda Luxurious Volume Collection before it even hits shelves at the end of the month.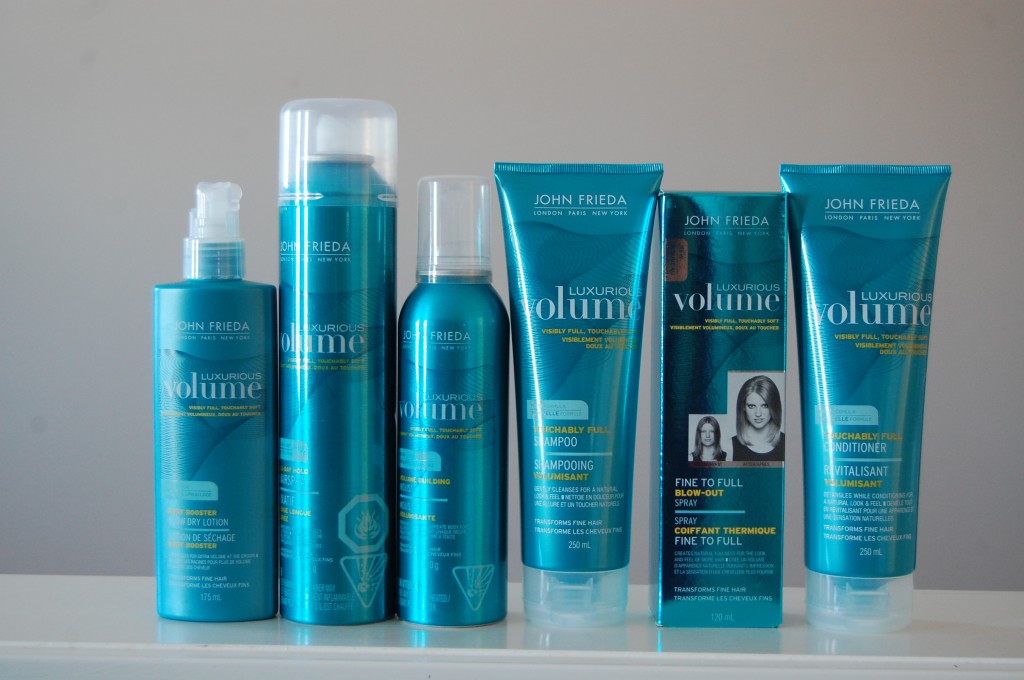 Instagram:
1) Follow @canadianfashionista1
2) Re-post picture
3) Hashtag #canadianfashionista
4) Tag me @canadianfashionista1
Facebook:
1) Like The Pink Millennial Facebook Page
2) Share this picture on your wall
3) Tell me which product you want to test out the most?
Twitter:
RT Win @ForFashionistas & @JohnFriedaCA new Luxurious Volume Line Collection