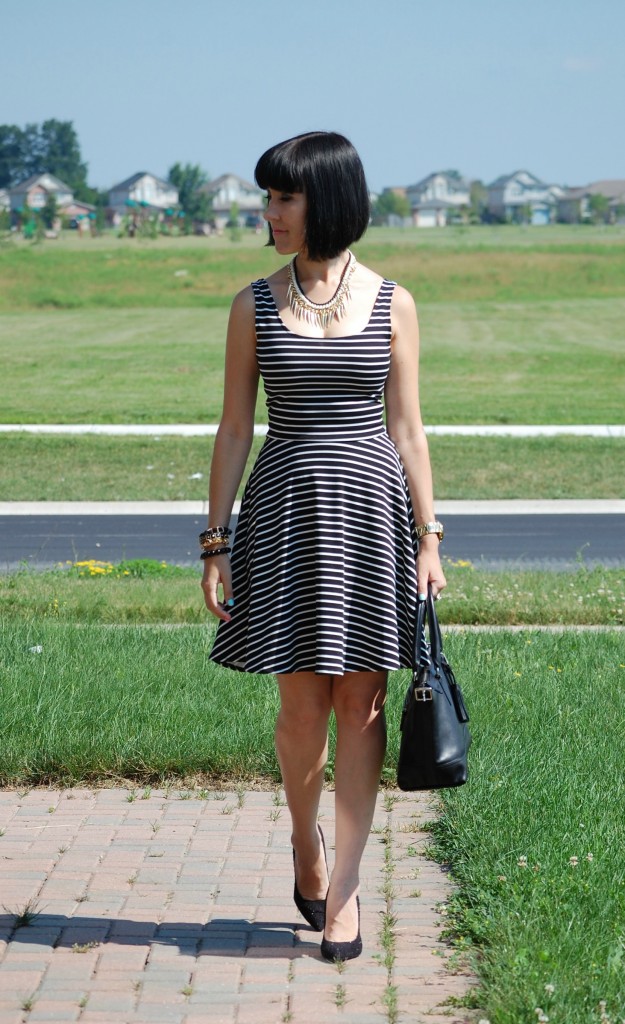 Another fun afternoon in Toronto for this girl, as I attended a "Rev Faves Event" from a local PR firm of some of their clients up and coming product launch for Fall 2013, yep, we're talking Fall already. It was held at the beautiful Templar Hotel's Luxury King Loft Suite and we indulge in Rev's selection of "FAVE" eats, sweet treats from Patricia's Cake Creations and refreshments from ESKA water.
Posies Fine Flowers filled the space with their beautiful creative, modern floral works of art and I was even able to bring an aragment home with me, how sweet. DJ Jovie J. from was there spinning the hottest beats around and was even taking requests.
Rev showcased some of their favourite items from their favourite brands like Bath & Body Works, Reitmans Canada, Hatley, Melanie Lyne, Empreinte, Mindy Shear Mineral Make Up, Prila, and my personal "fave" the magical Miracurl from Dannyco.
Of course you know I'll have a blog post coming up featuring all the goodies/ sneak peek to share with you all, so stay tuned.
Dress- Smart Set- $55- in stores now
Necklace & Lion Bracelet- c/o Cocoa Jewelry
Bracelets (2)- c/o Smart Set
Black Spike Bracelet (set of 2)- Aldo- $15- in stores now
Purse- Coach- $348- in stores now
Shoes- Spring- $40- May