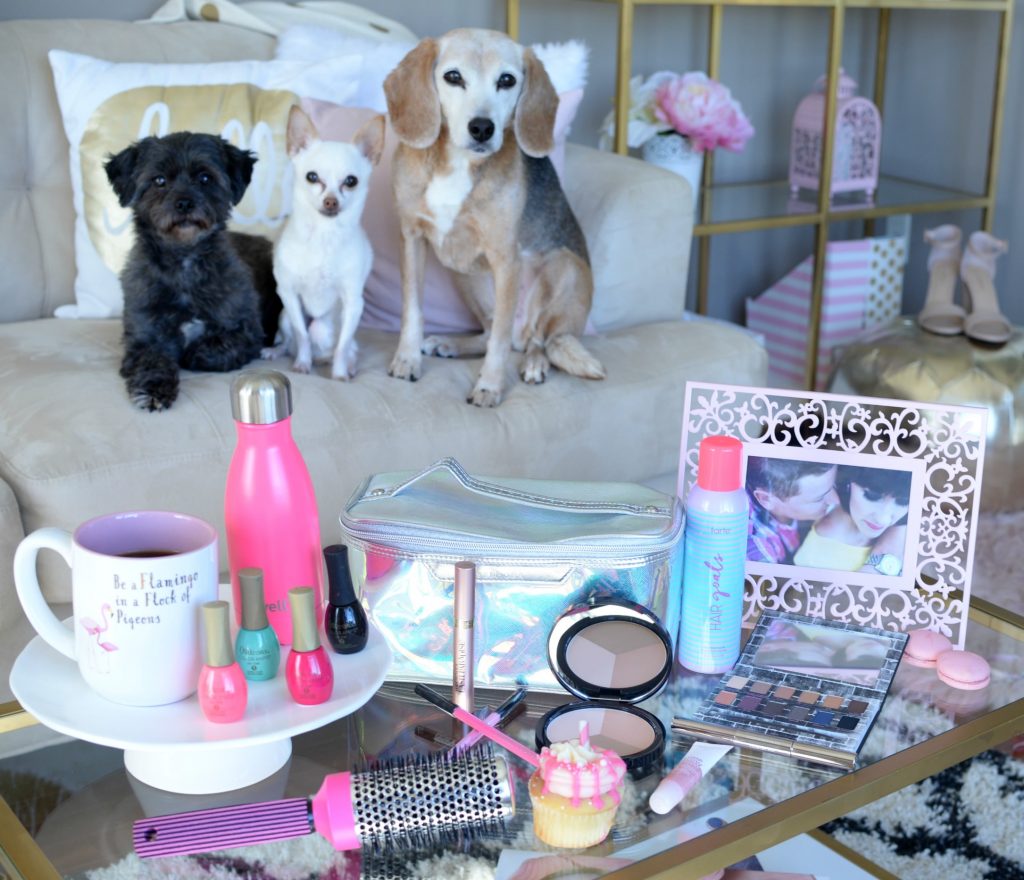 Must-Have Beauty Products
To say this year is flying by, is an understatement, how are we already into July? I've now been sharing my monthly favourites for over a year, where does the time go? I started sharing my top 10 items that I've been loving for that month in 2016 and you seem to be enjoying it. These are items that didn't necessarily make it into their own blog post, but I still love. Running a blog for almost 7 years, definitely has its perks. Testing out the hottest makeup trends and new skincare/ haircare products is one of them. With that, comes the overwhelming feeling of featuring everything that I love on this site. Last year I cut my blog posts down by about 20% in hopes to not overwhelm my readers. That being said, I fall in love with so many new products that I still want to share with you. This is an excellent opportunity for me to share items I've been loving for weeks in a quick roundup.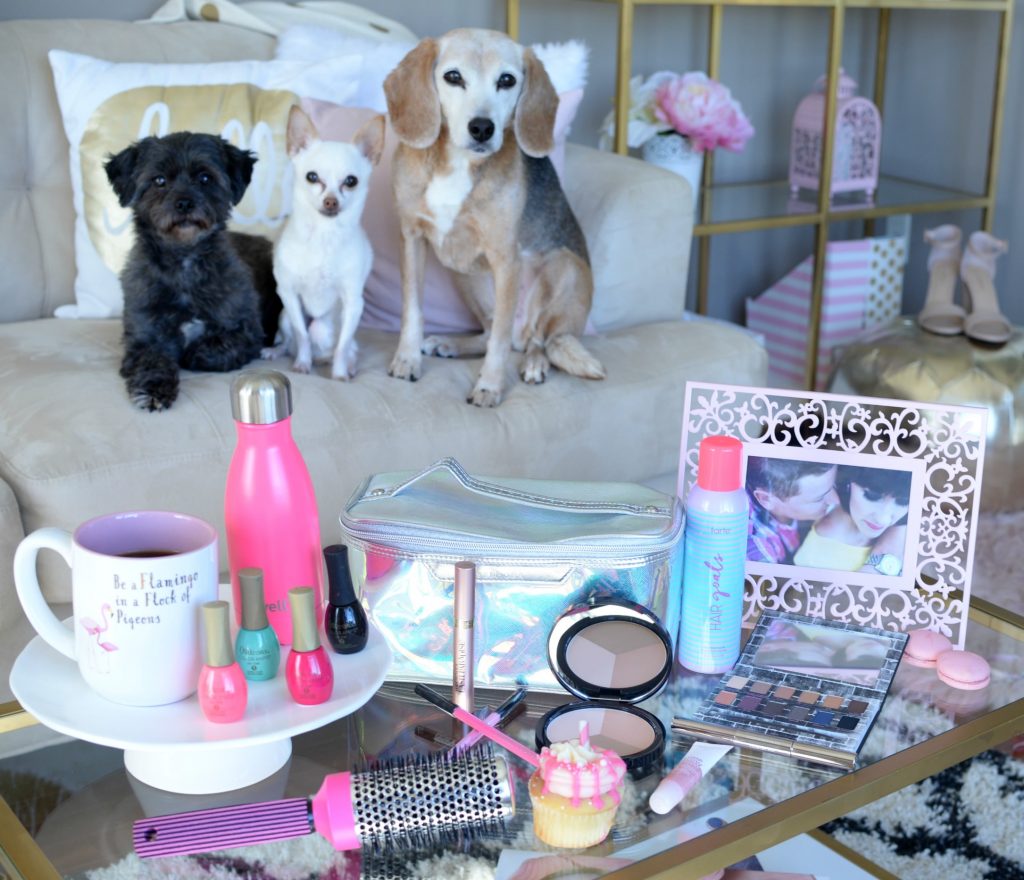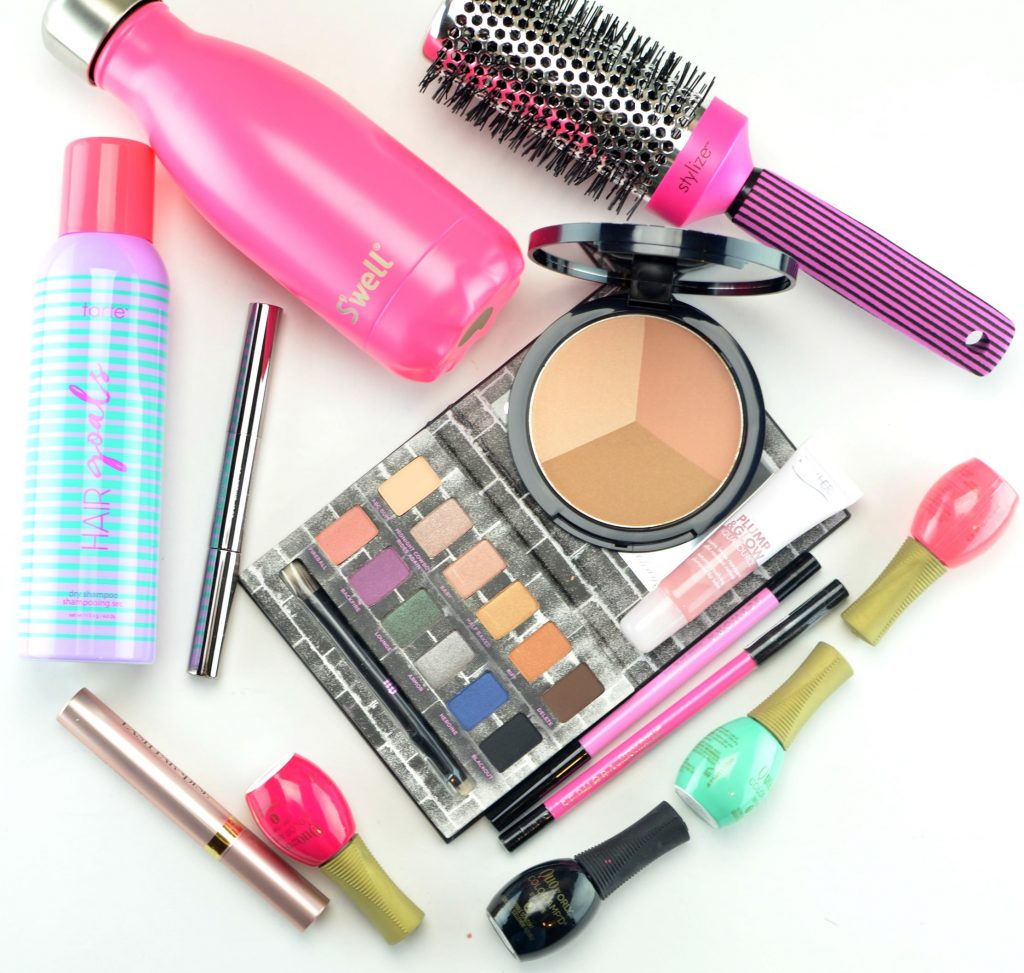 Let's start off with some pretty exciting news. If you didn't already know, Shoppers Drug Mart Beauty Boutique is now carrying Urban Decay, yahoo. I've been hearing amazing things about the Urban Decay Nocturnal Shadow Box and I can see why. It's honestly the only palette I've been using these past few weeks. It features 8 of the brand's must-have shadows, along with 4 exclusives from the past. Each shade is buttery soft and smooth, like you'd expect, highly pigmented and blends into the skin like a dream. This palette can easily take me from brunch with the girls, to a night of cocktails and dancing, by adding a few of the darker shades. The double-side brush is convenient for packing on shadows and then blending into the crease. I can easily see this being my palette of choice when I travel this summer. It retails for $42.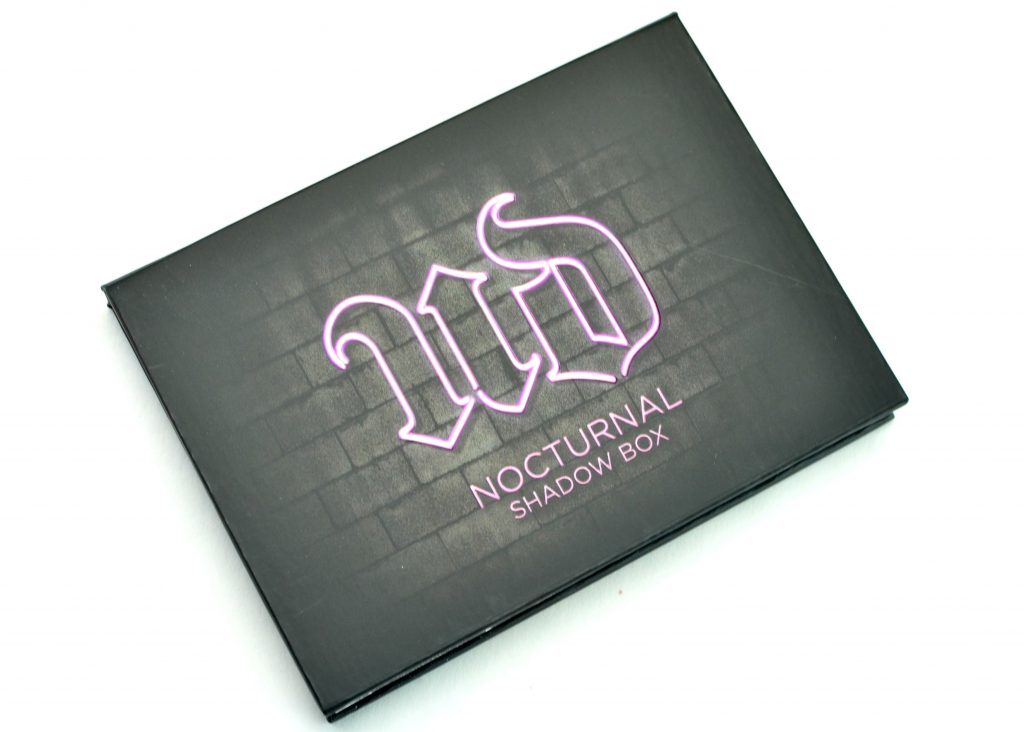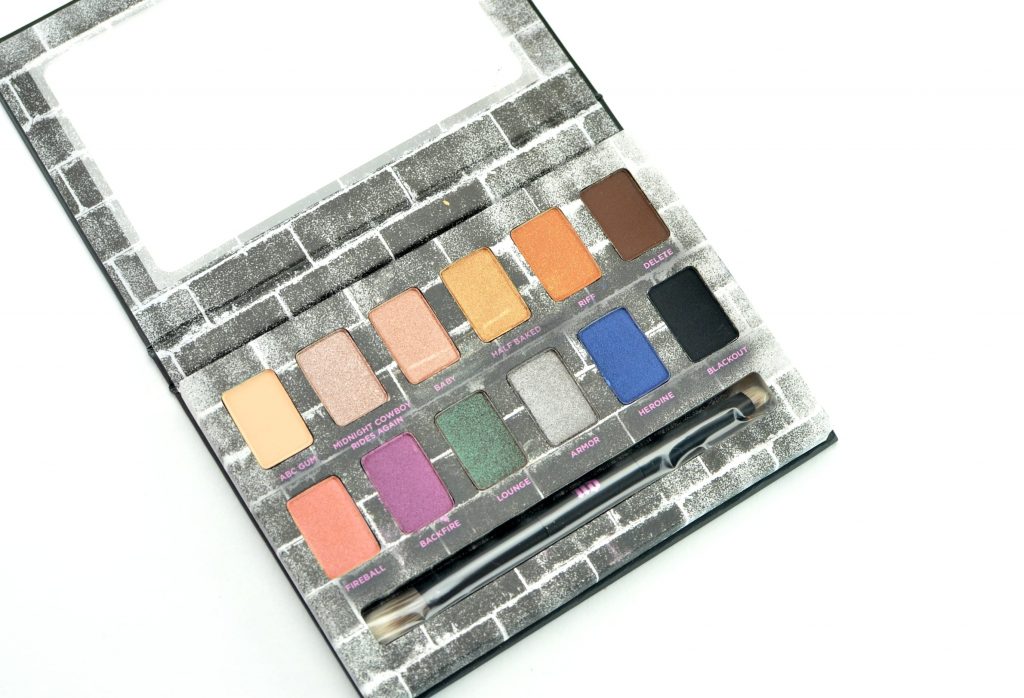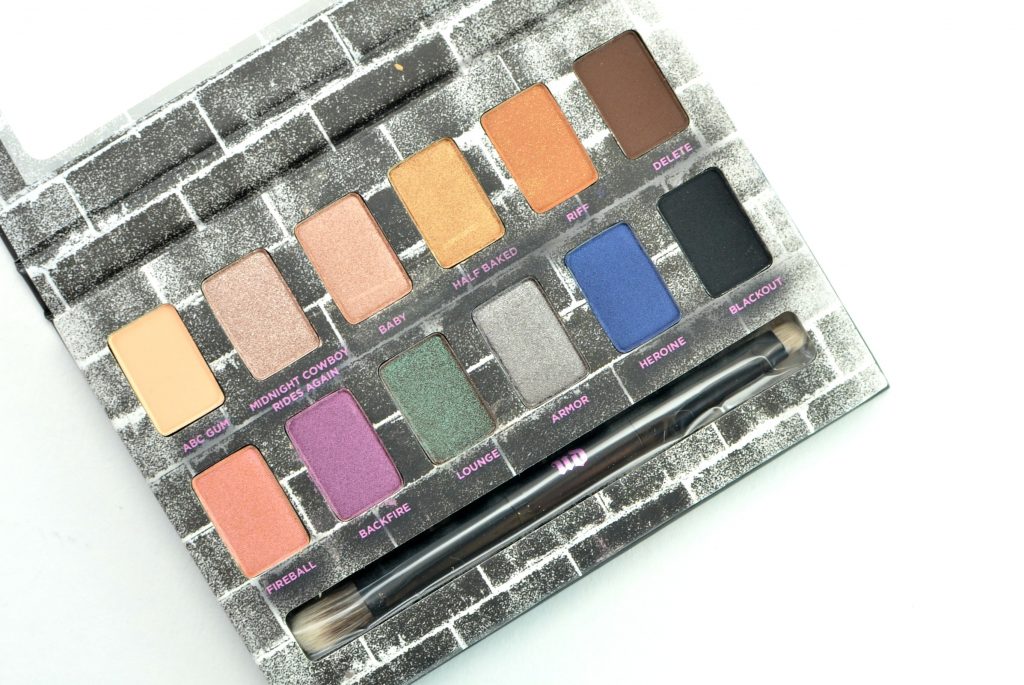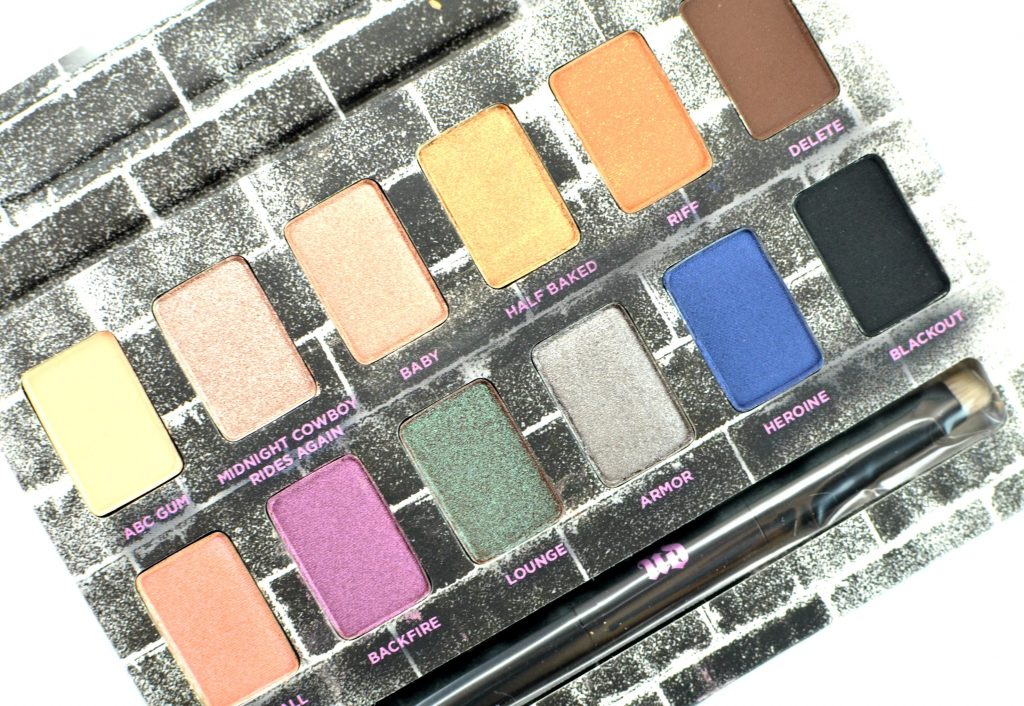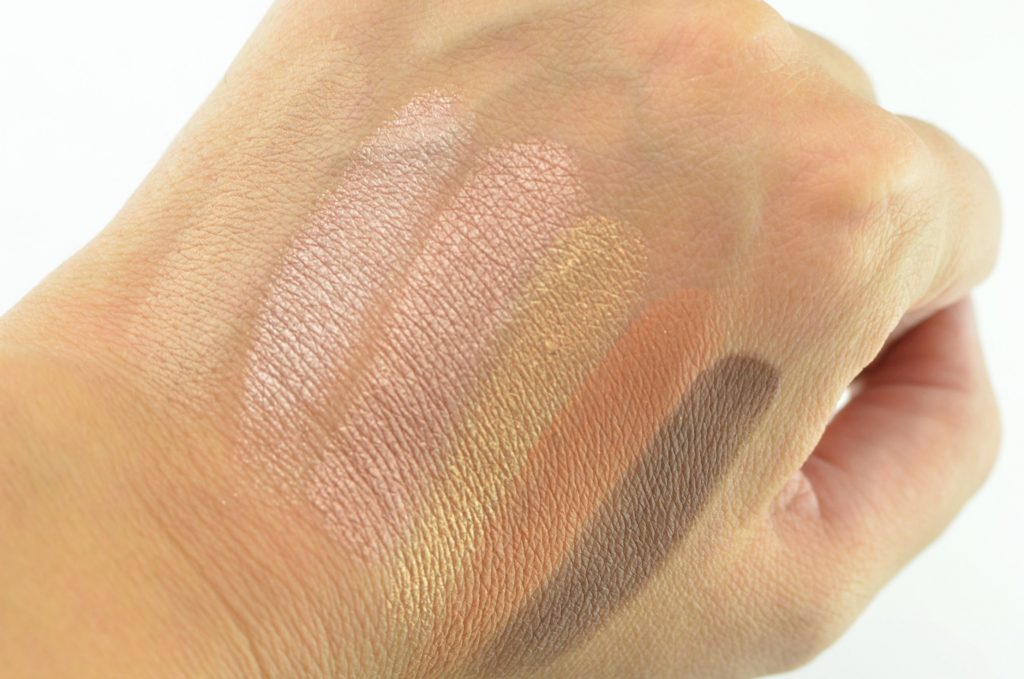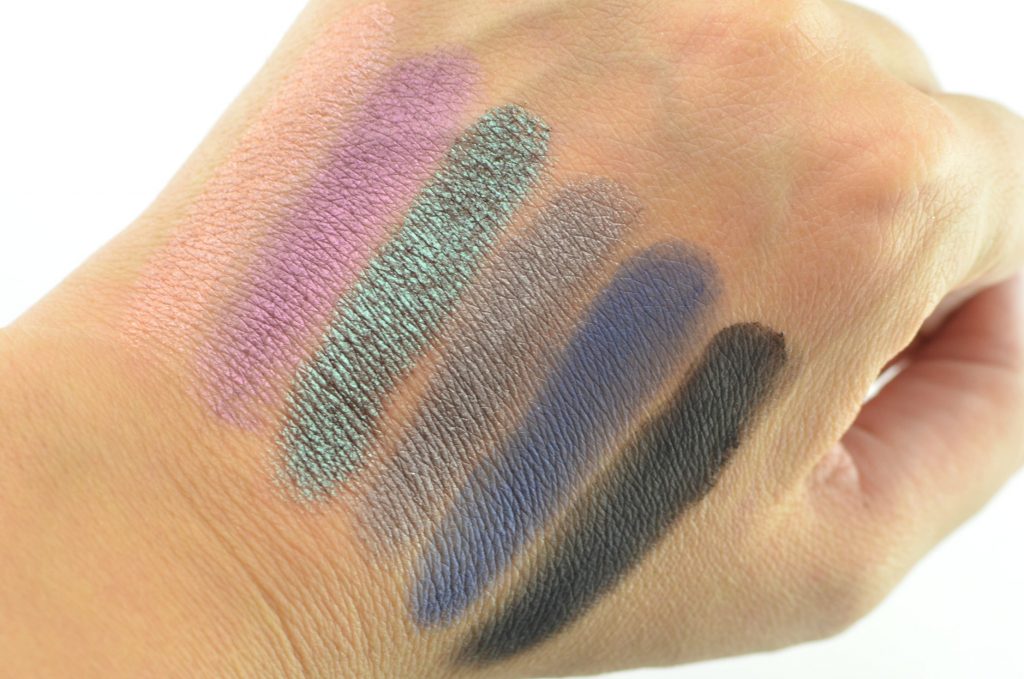 I always get excited for the Quo Summer collection, it's usually full of stunning palettes, bronzers, lippies and brushes. The Quo Bronzer is the stare of the collection this season. It's a trio of complementary shades with a hint of shimmer to highlight your summer glow. Depending on your skin tone, you might even be able to use the deeper shade as a bronzer/ and or blush. It helps to add both warmth and radiance to the skin, while blurring fine lines. It's ultra-refined formula helps to diffuse the light and create a soft, luminous glow. It can be swirled together to help brighten and enhance your features, or add the lighter shades individually to your cheekbones, bridge of nose, cupids bow, inner tear duck and below the brow bone to add a touch of sparkle and glow to the skin. Combine the shades together to achieve a natural sun-kissed golden glow and apply it to both the forehead and around the temples. It retails for $22.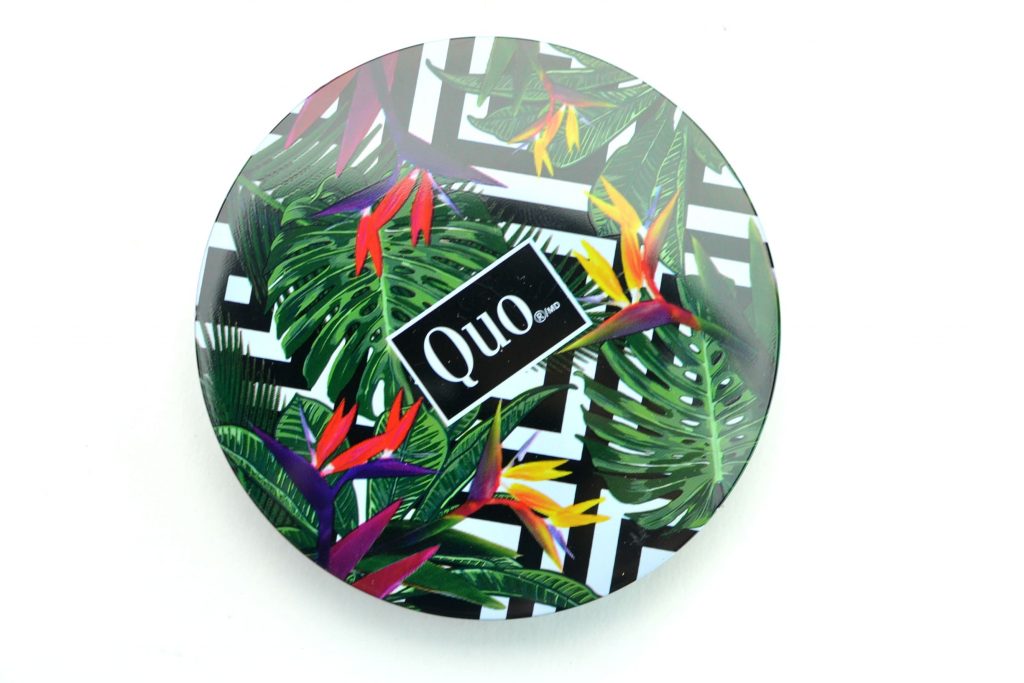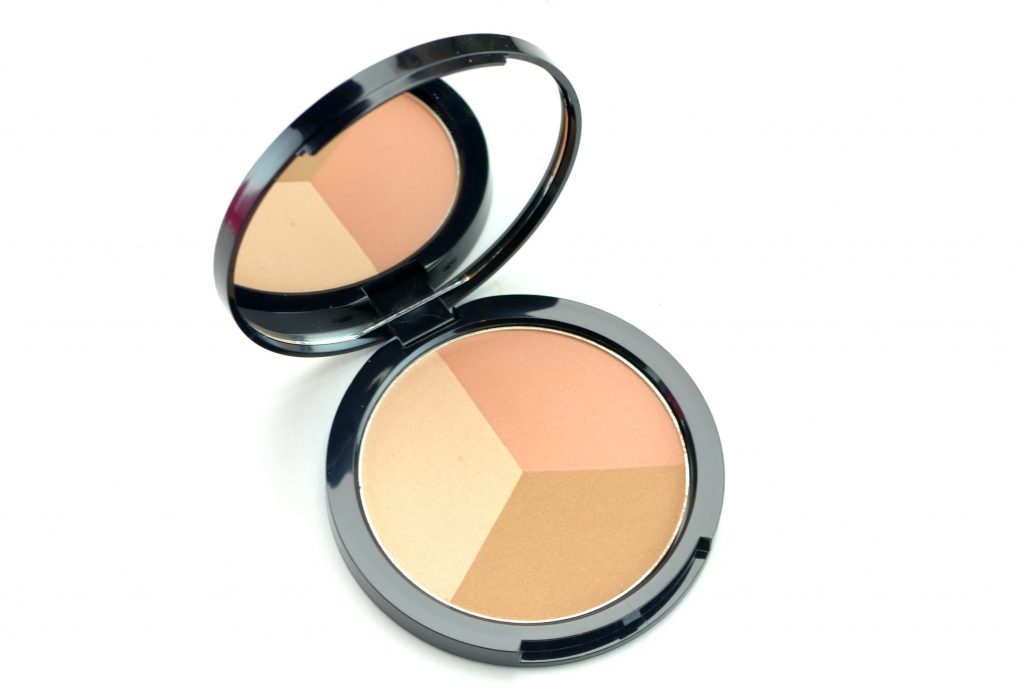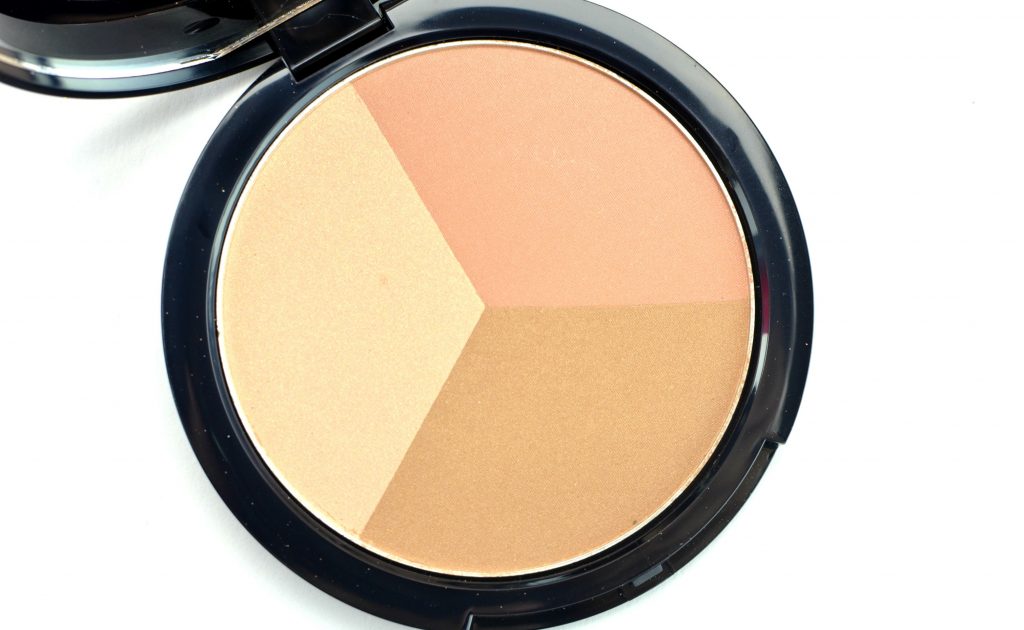 If you've been following me for awhile, you know I'm probably onto my 15th tube of Too Faced Better Than Sex Mascara. One might say I have a slight obsession with it, and it's the one I use the most. Not only does the new L'Oréal Voluminous Lash Paradise come in the same rose gold packaging, with same hourglass-shaped soft wavy bristles, the formula is almost the exact same. Is it as good as the Too Faced one/ will I be giving up my Better Than Sex Mascara, absolutely not, but it is an excellent budget-friendly alternative, definitely. It still provides both volumizing and lengthening effect for a bold and fluttery look, but it just doesn't hold a curl or add definition like the Too Faced. Its an excellent drug-store dupe for it and at half the cost, retailing for only $13.99, is worth a try.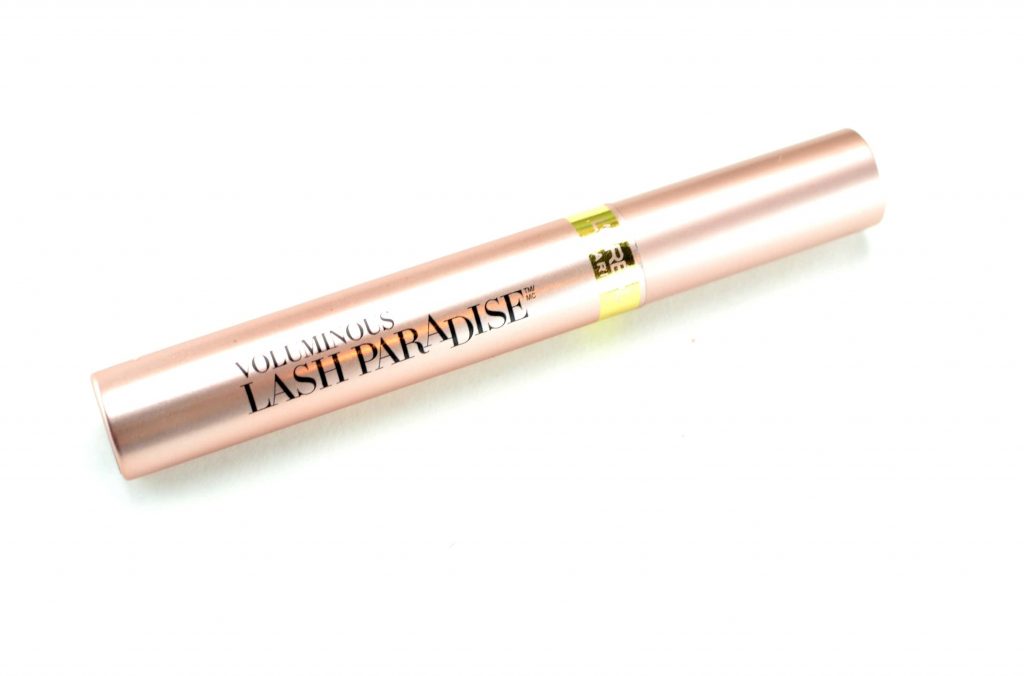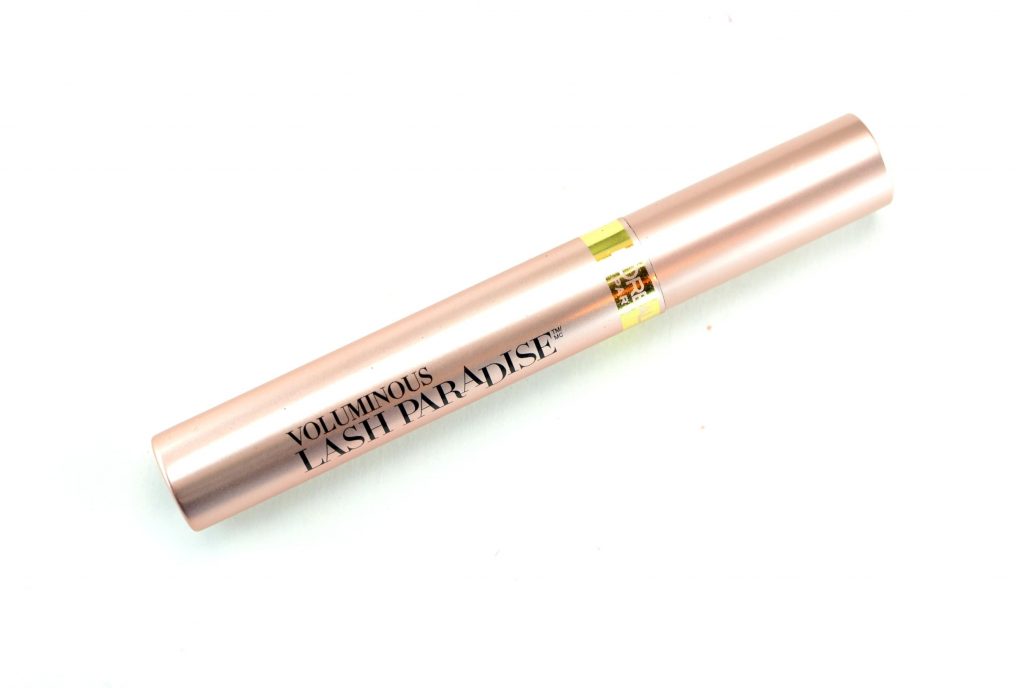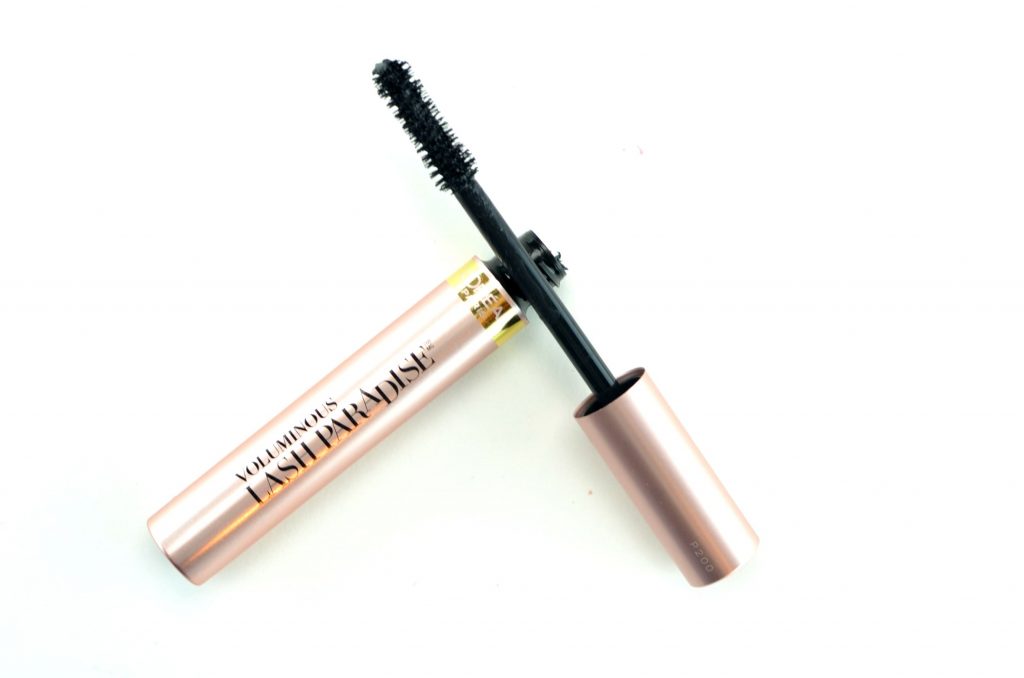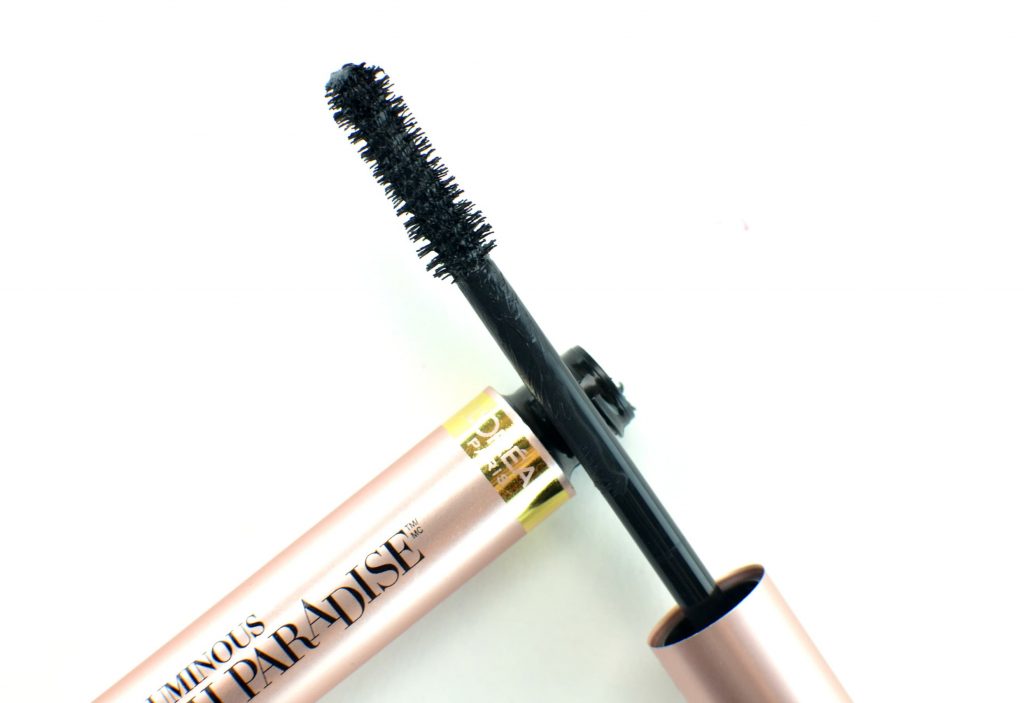 Now that summer is officially here, am all about a bold pink lip. Who am I kidding, I'm all about pink 365 days, but I've been really loving the Sephora Collection Rouge Gel Lip Liners in Cosmo, a matte magenta and Loose Talk, a matte bubblegum pink. Its innovated gel-like formula features the ease and control of a pencil with the intensity and boldness of a gel. Its fine tip glides on smoothly and flawlessly to instantly help enhance your natural lip contour. Its gel-cream texture is incredibly softer than a traditional liner, allowing it to glide across your lips like butter. Create a full look and colour match any lipstick in your collection thanks to its wide range of over 25 shades. It features a built-in sharpener for touch-ups on the go. Its extremely pigmented, truly opaque in a single swipe and stays in place without fading the entire day. Each retail for $15.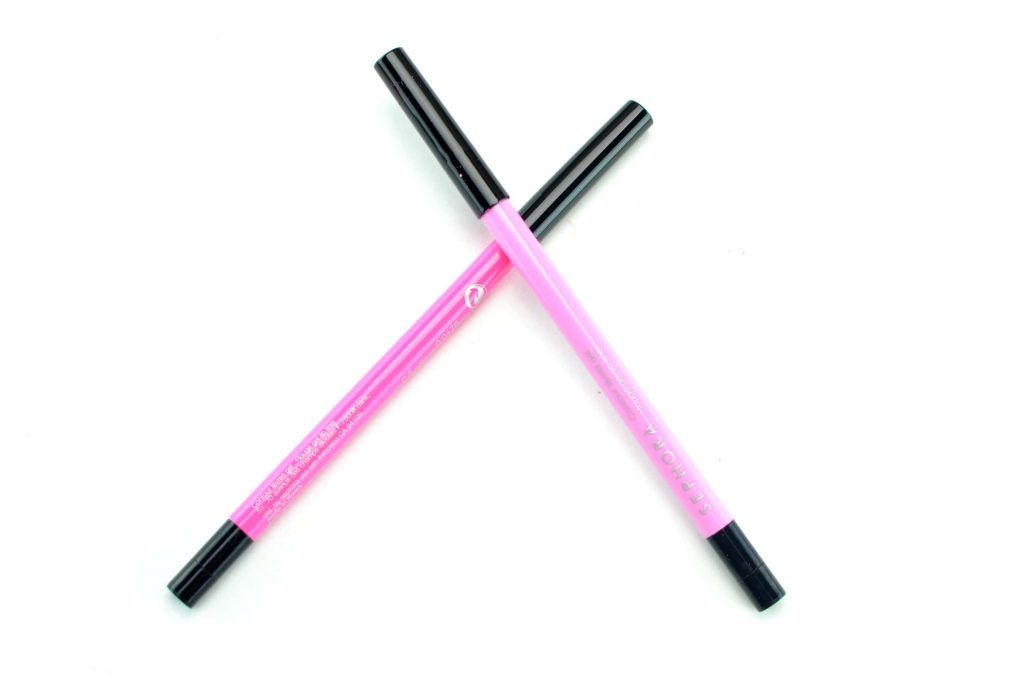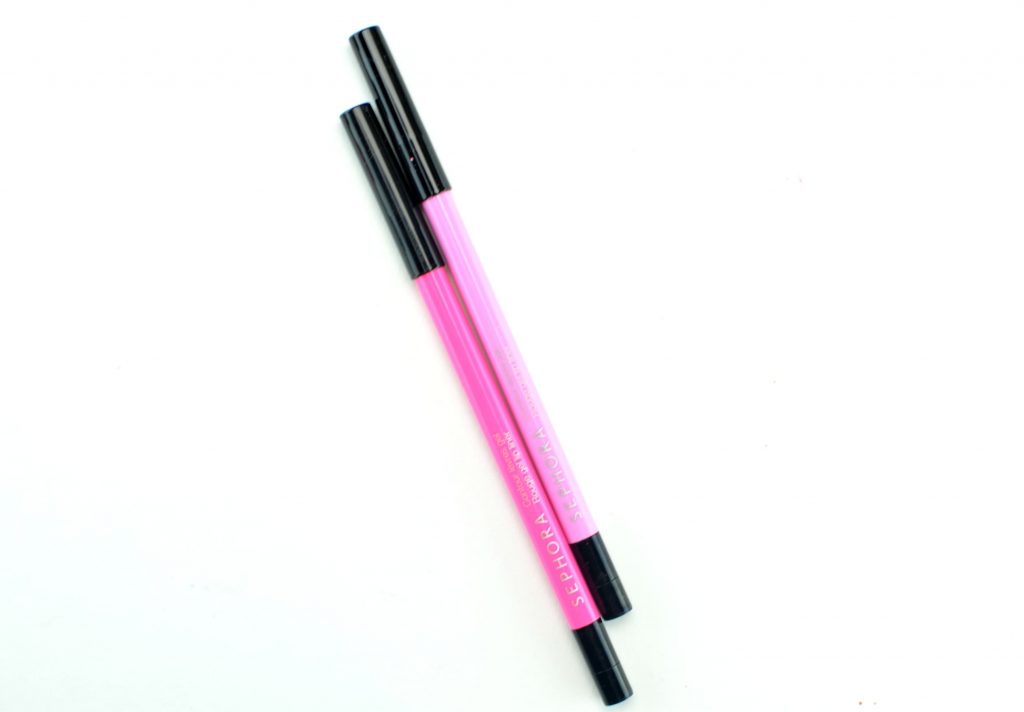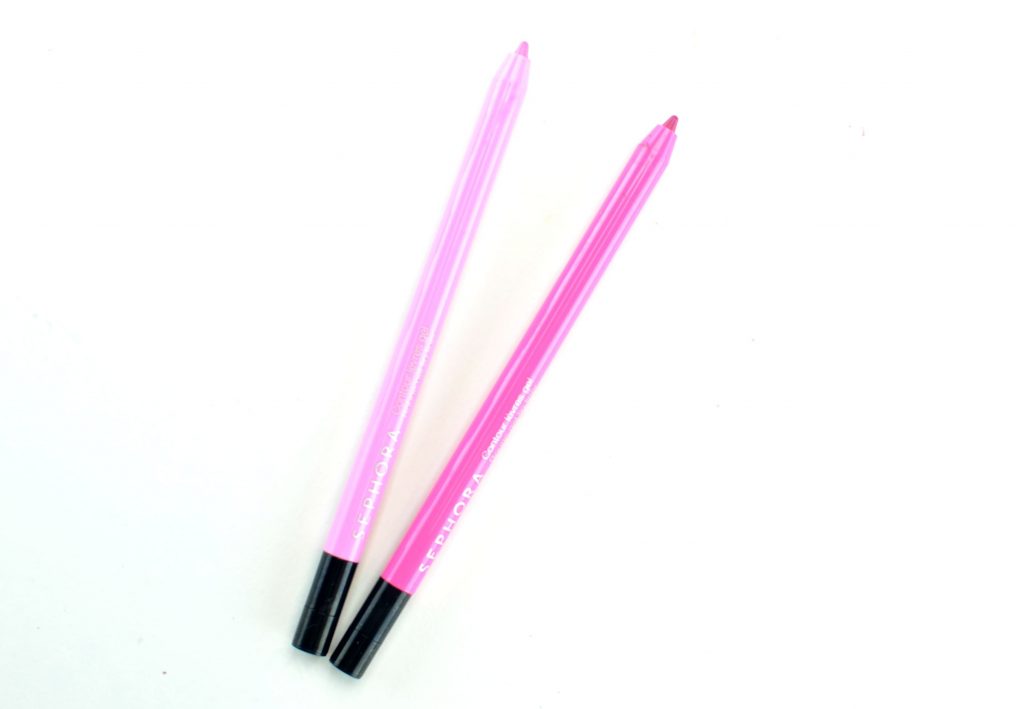 Speaking of lips, the new Biotherm Aquasource Plump & Glow Replumping and Smoothing Lip Balm is perfect when you're looking for a little fullness and drama to your lips without injections. This hydrating lip balm instantly plumps up your lips thanks to its active micro-circulation formula. It instantly creates a slight cooling and sparkling sensation for a fresh and naturally rosy effect. Over time, and with each use, lips will become visibly fuller, healthier and more moisturized. Unlike traditional lip plumpers that are quite liquidy, goopy and sticky, this actually has a slightly thicker, almost solid texture that feels incredibly comfortable on the lips. When first applied, like all the other plumpers, it does create a slight tingling sensation that lasts for several minutes. It adds a nice healthy rosy glow with a fresh and fruity scent. Its moisturizing formula keeps lips nourished and hydrated the entire day. It retails for $24.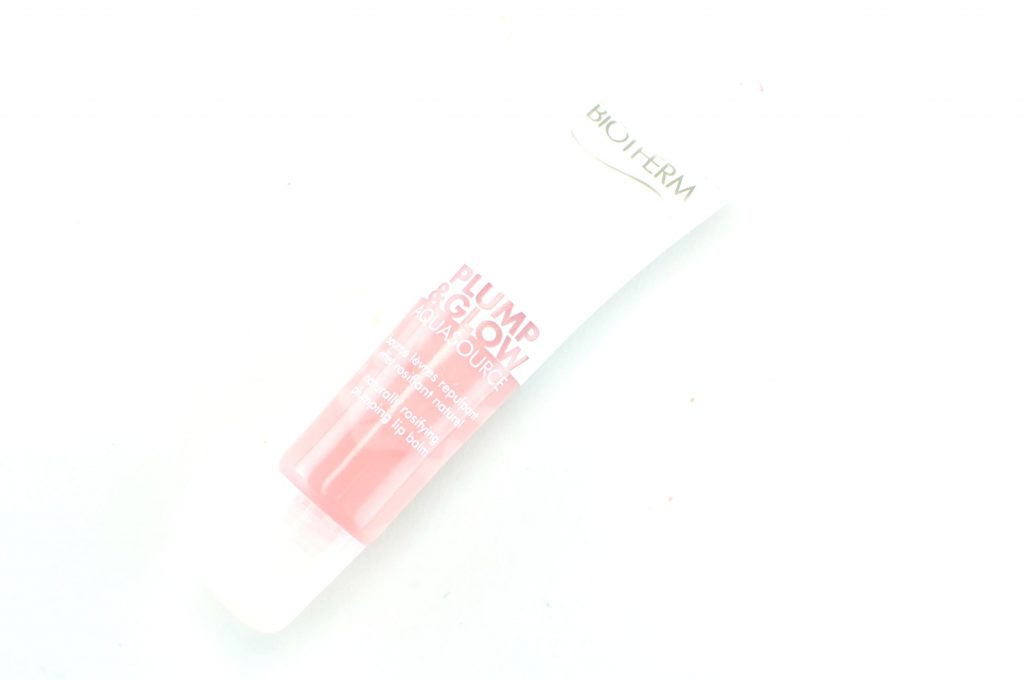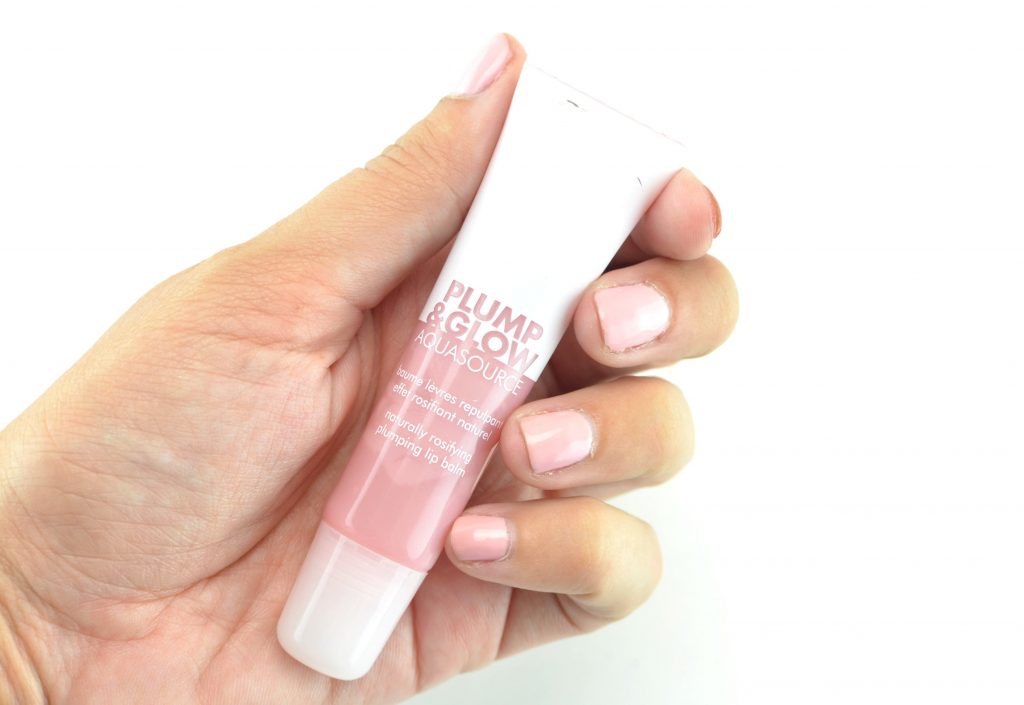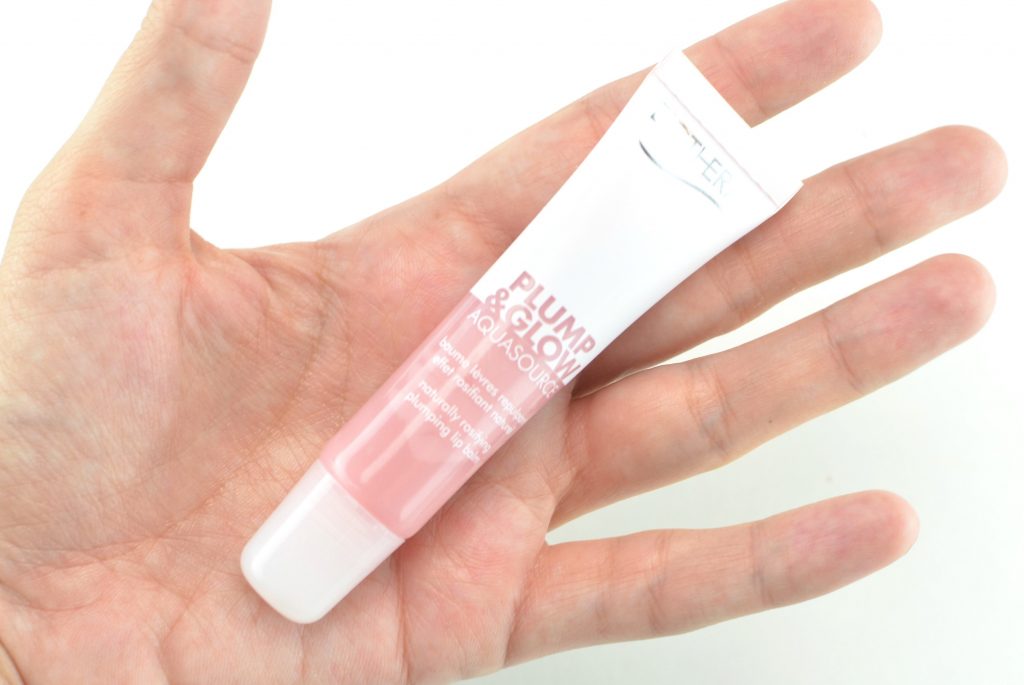 Neon is still going strong, and what better way to embrace the trend than on your nails. The new Quo by Orly Color Amp'd not only delivers a high shine finish in less than 8 minutes, it wears for upwards of 75% longer than a traditional manicure. I love the idea of painting my nails less in the summer, that way I can spend more time outside. This 2-step system wears like a gel, but removes like a polish. Simply apply the colour and then seal it with flexible sealcoat to fuse the colour together that lasts for over a week. Its unique 600 bristle brush perfectly fits your cuticles for a smoother, even coverage in a few strokes. I love that my nailbed doesn't become brittle, yet its durable and scratch-resistant formula provides extremely long wear-time. Each retail for $10.99.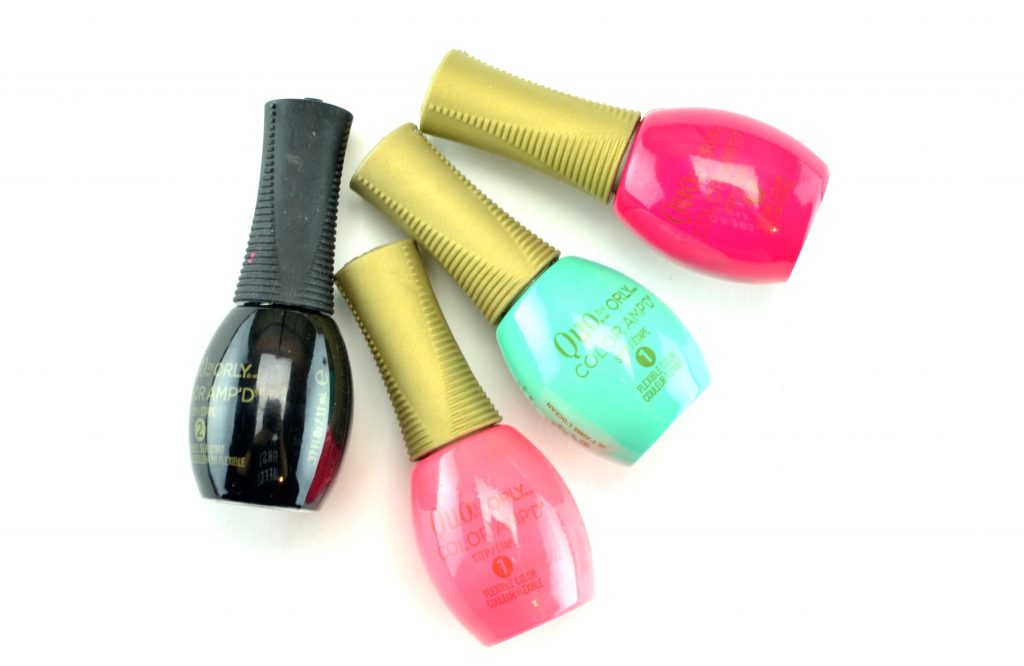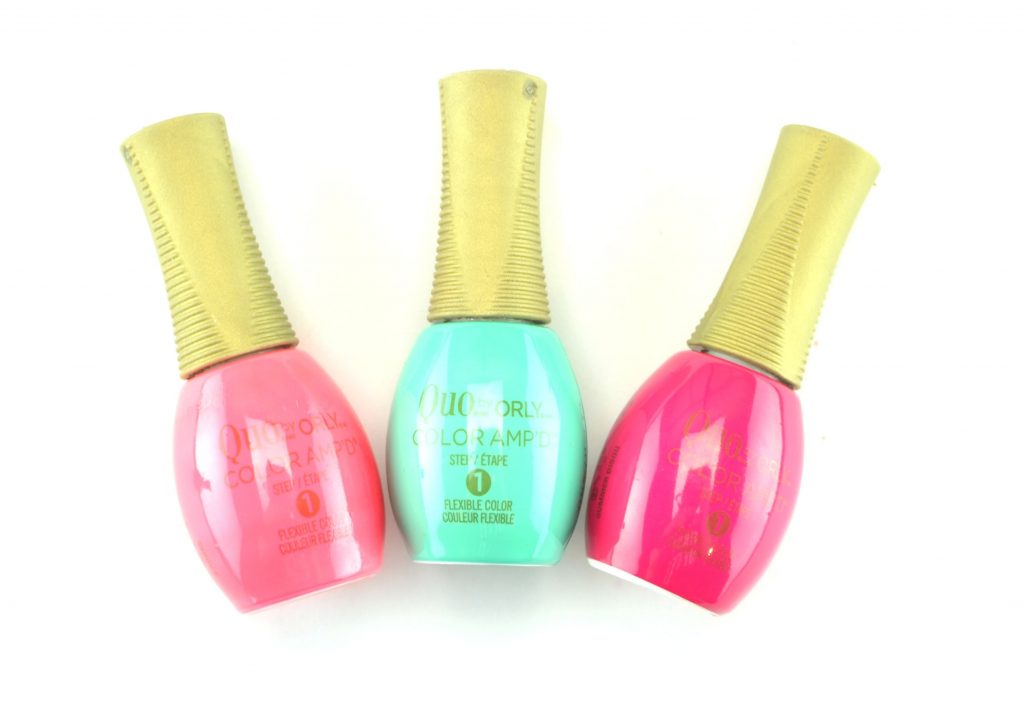 Quo by Orly Color Amp'd in J'adore, Je T'aime L'ocean andSummer Bisou.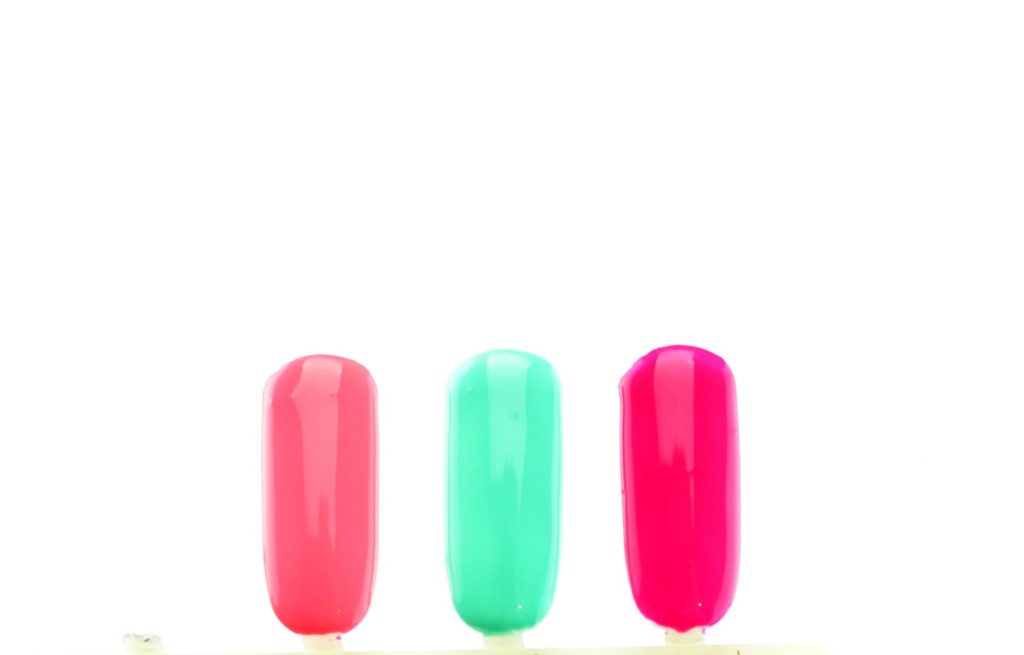 I know a hairbrush is a weird favourite, but I'm loving my new Stylize Lightweight Round Hair Brush. Come on, it's pink, lightweight and adds volume to my hair with ease…what's not to love? The bristles are hard enough to detangle my hair, yet soft enough to give a slight massage while I'm combing. It retails for $16.99.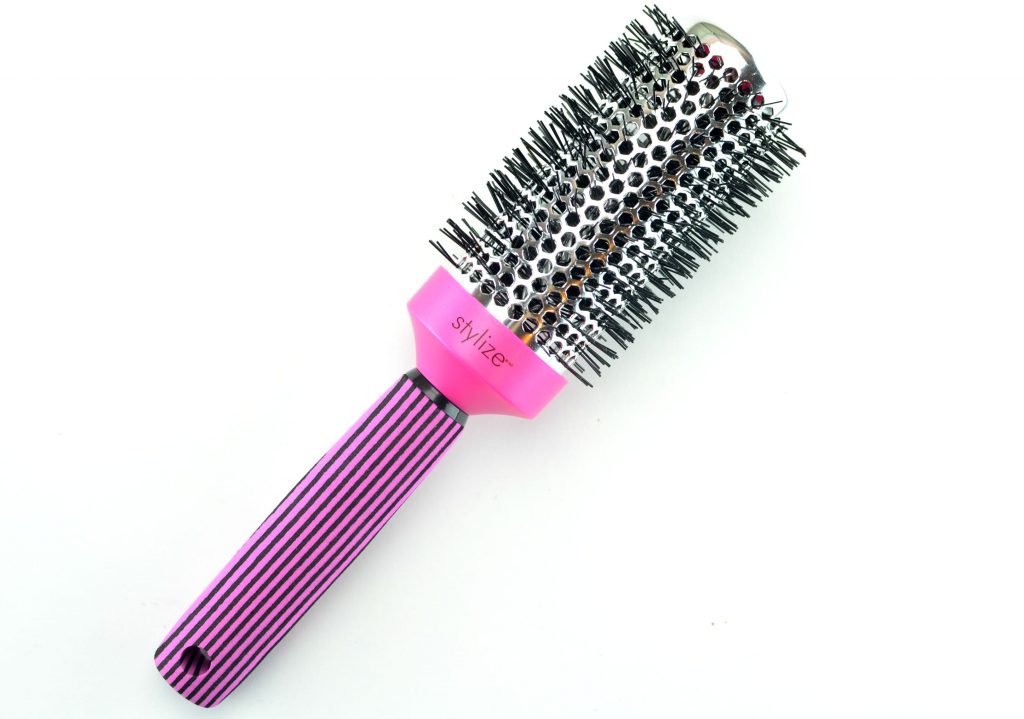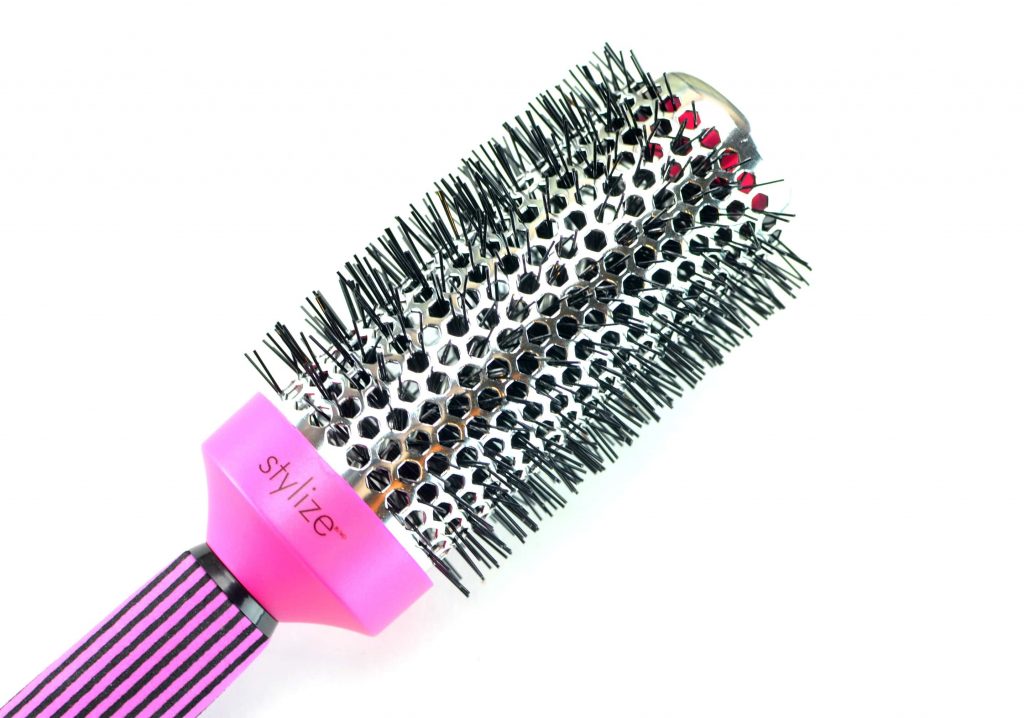 On days when I'm extra lazy and don't want to wash my hair, I've been reaching for the new tarte Hair Goals Dry Shampoo. Let's just say, it's amazing. Its unique vegan formula instantly lifts away grease and oil and leaves my hair fresh and new. Its natural thickening ingredients help to lift at the root and boost volume without washing. Its sulfate-free formula helps to lock in moisture without creating a white caste residue. The brand's signature scent leaves my hair smelling fresh and clean the entire day. It retails for $25.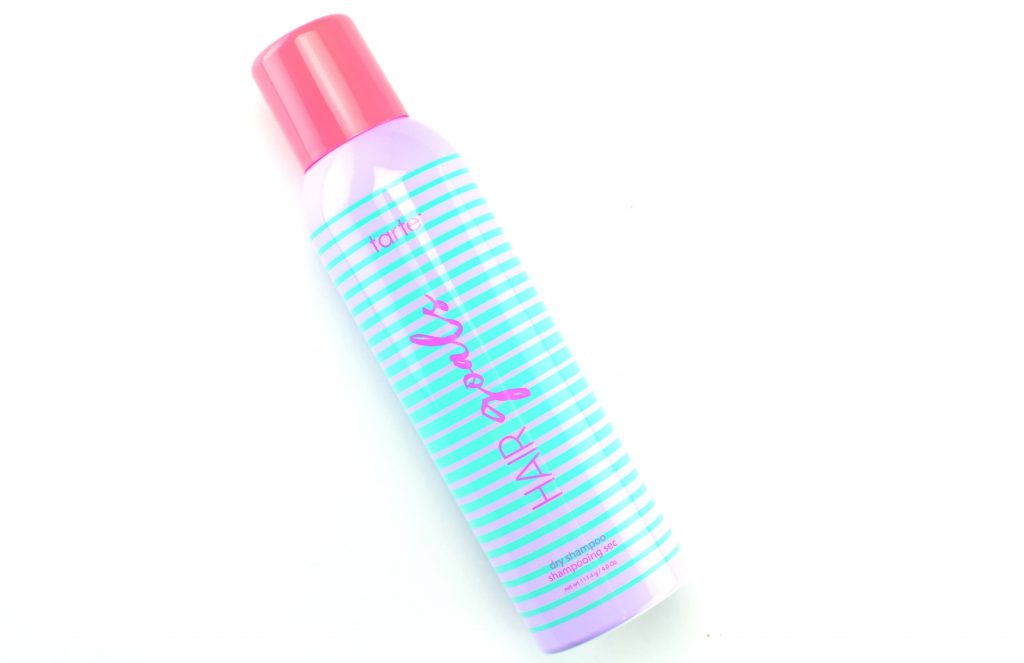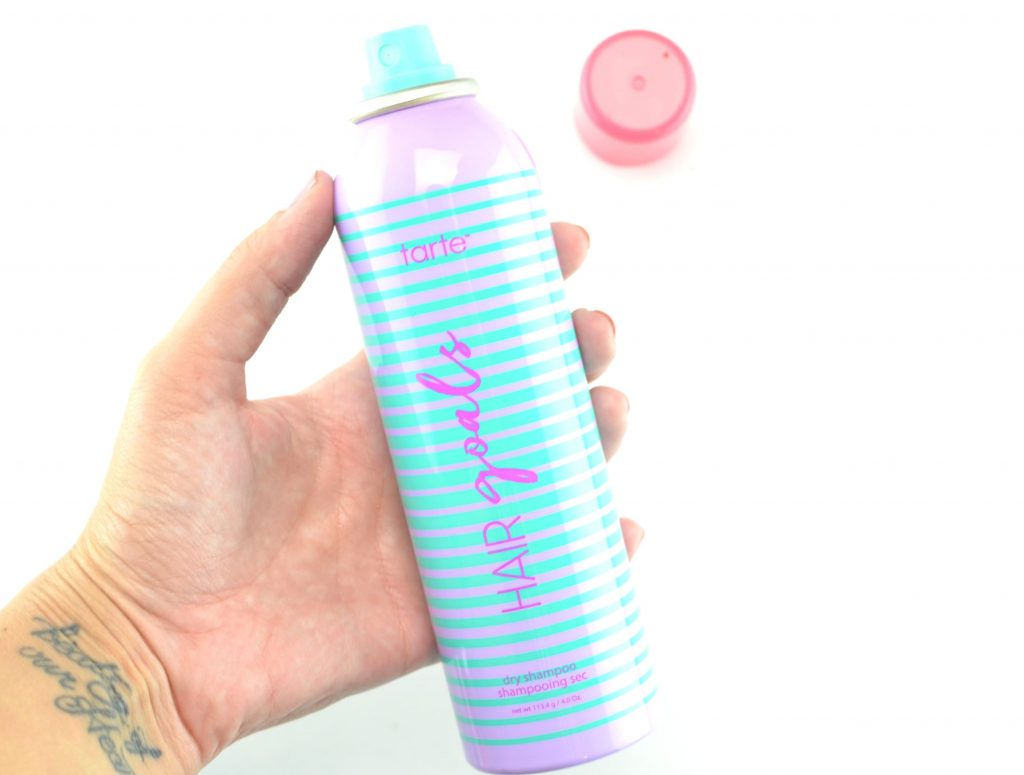 I've also been trying to stay more active and drink more water this month. If you've been following me on social, you've probably heard me raving about my new Fitbit…review is coming. I've also been trying to up my daily water intake. This hot pink S'well bottle is keeping me on track. Although I'd love to be able to get up to 64oz a day, this bottle is helping me drink more than I used to. It keeps my water incredibly cold and reminds me to keep filling up.