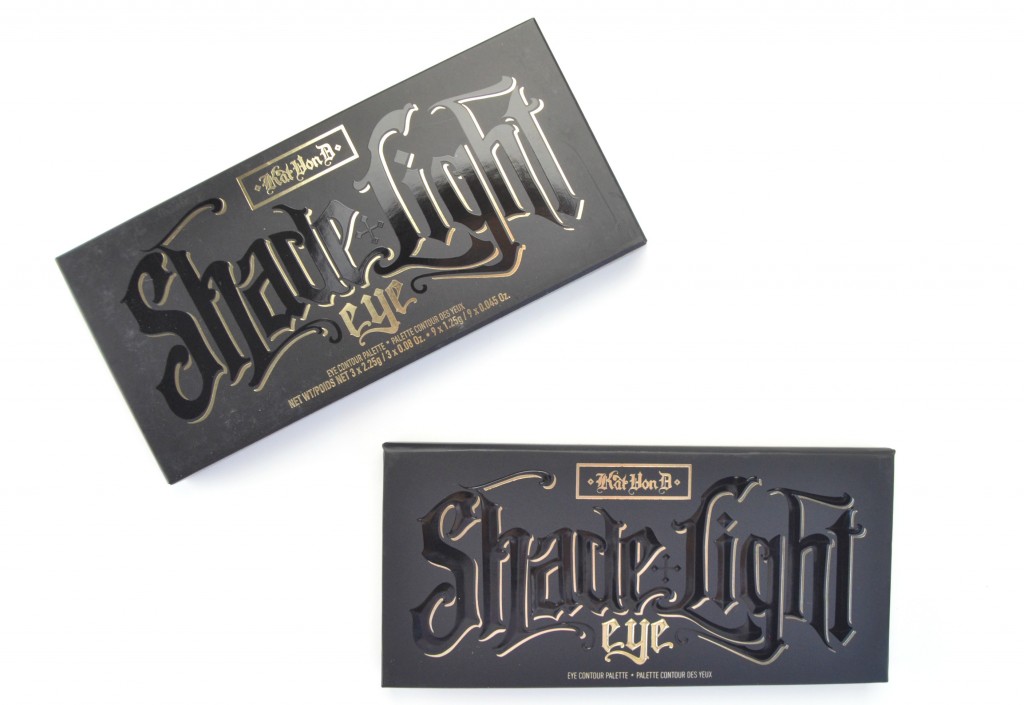 Eye contouring
The Kat Von D Shade & Light Contour Palette was on everyone's wish-list this past winter, so it's no wonder the super talented Kat Von D would play off that success with a new eye contour palette. She brings her sketch artist talent to create the first eyeshadow palette specially designed for eye contouring. The new Kat Von D Shade + Light Eye Contour Palette features three different colour quads, a neutral, cool, and warm, to help take the guess work out of creating the perfect contoured eye that everyone's raving about this season. Each quad has a large base shade and three coordinating nude and neutral shadows, one for contouring, one for defining and the other for highlighting.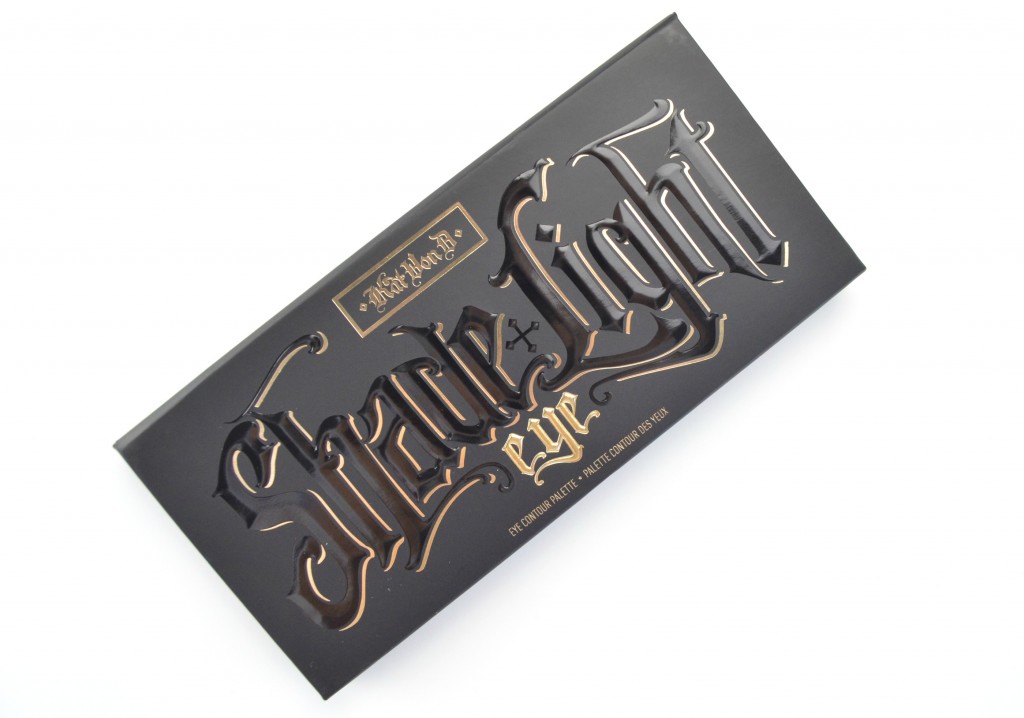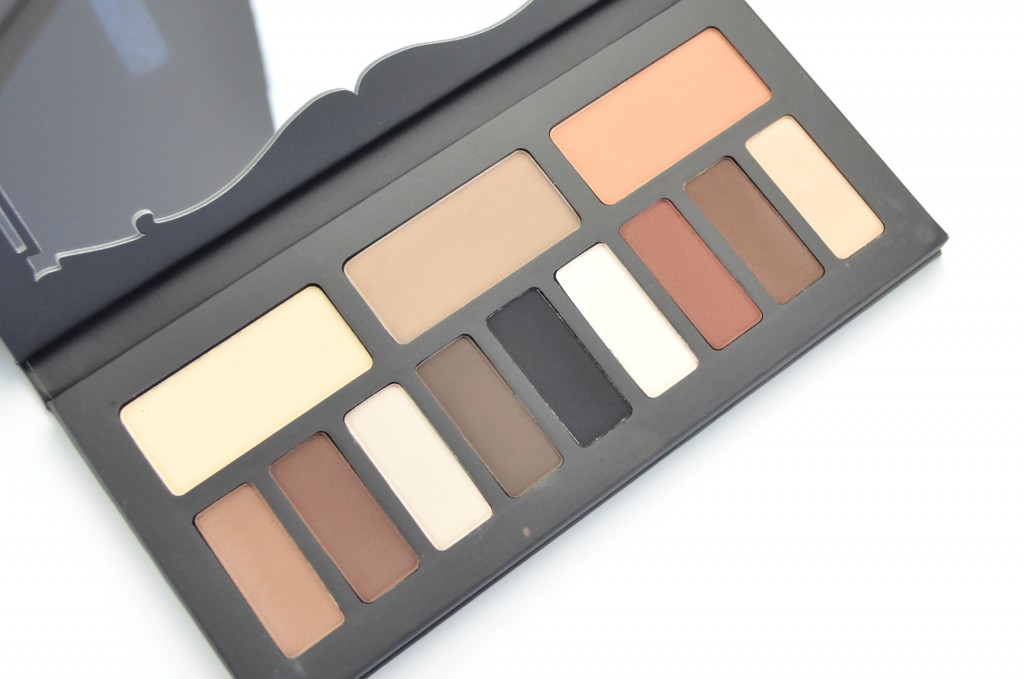 Kat Von D Shade + Light Eye Contour Palette comes in a sleek, rectangular compact that is made of a somewhat heavy and durable cardboard. It has a magnetic closer to ensure the lid stays closed when not in use and also comes with a full size mirror on the inside lid, perfect for touch-ups on the go. The palette contains 12 shadows divided into 3 sections, neutral, cool and warm, with an incredible rich and creamy, incredibly soft, finely-milled texture with a matte finish. Each shade blends effortlessly into the skin for natural, seamless, flawless look. It's extremely pigmented with true opaque colour in a single swipe. It's buildable, yet incredibly lightweight and you can easily achieve true colour payoff with a single stroke. It's long lasting, even without a primer, no creasing or fading throughout the day.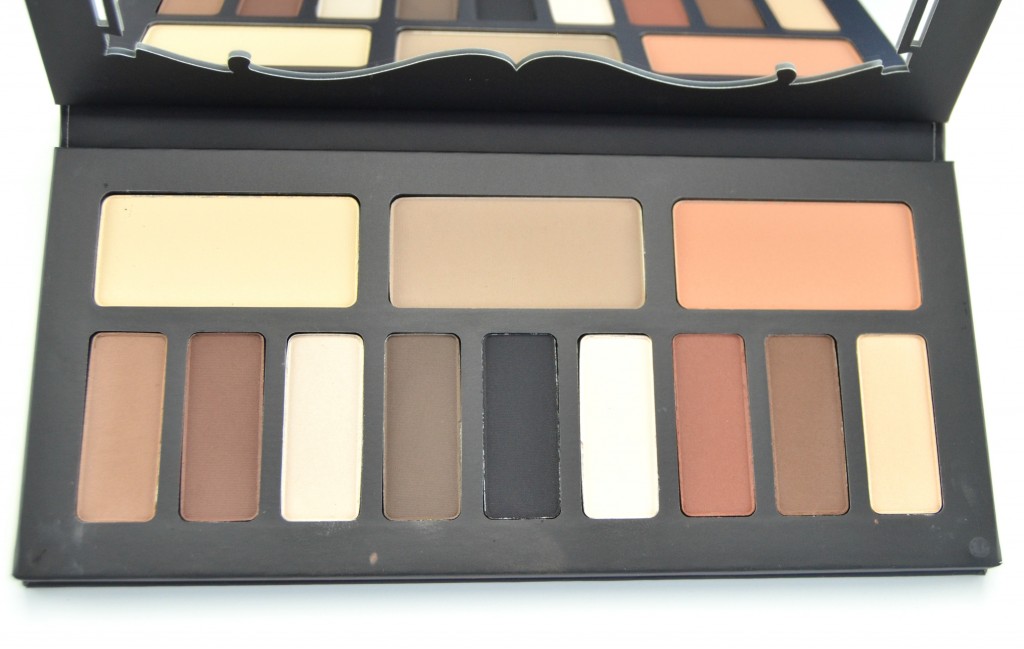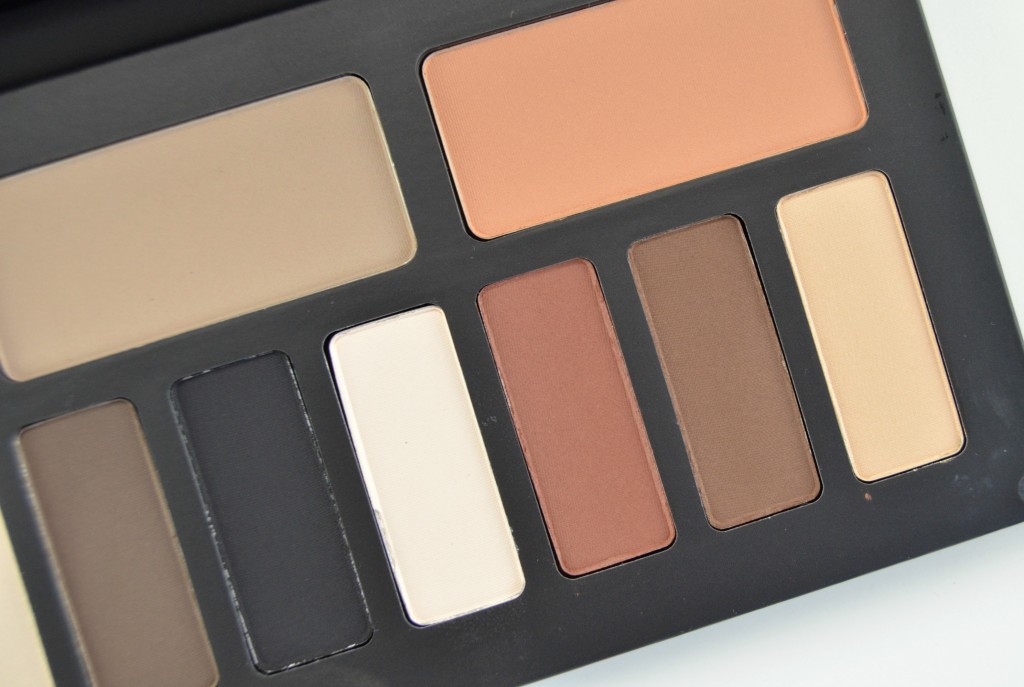 Kat Von D Shade + Light Eye Contour Palette really does have the most beautifully silky, smooth and creamy matte shadows I've tried in a long time. I usually stay away from all matte palettes, because they usually only have a few good matte shades and the rest are chalky, powdery and difficult to work with. This isn't the case here, these pigment-packed shadows are a dream to work with and provide absolutely no fallout. It also seems to be quite flattering on every skin tone and complexion thanks to its array of natural, cool and warm tones. Some days I'm not inspired, and just want someone to tell me where to place each shadow, Kat Von D has you covered. She's included a "get this look" card with directions on how to achieve different looks, depending on your wants and needs for that day, and perfect for those lazy mornings when you don't want to be creative.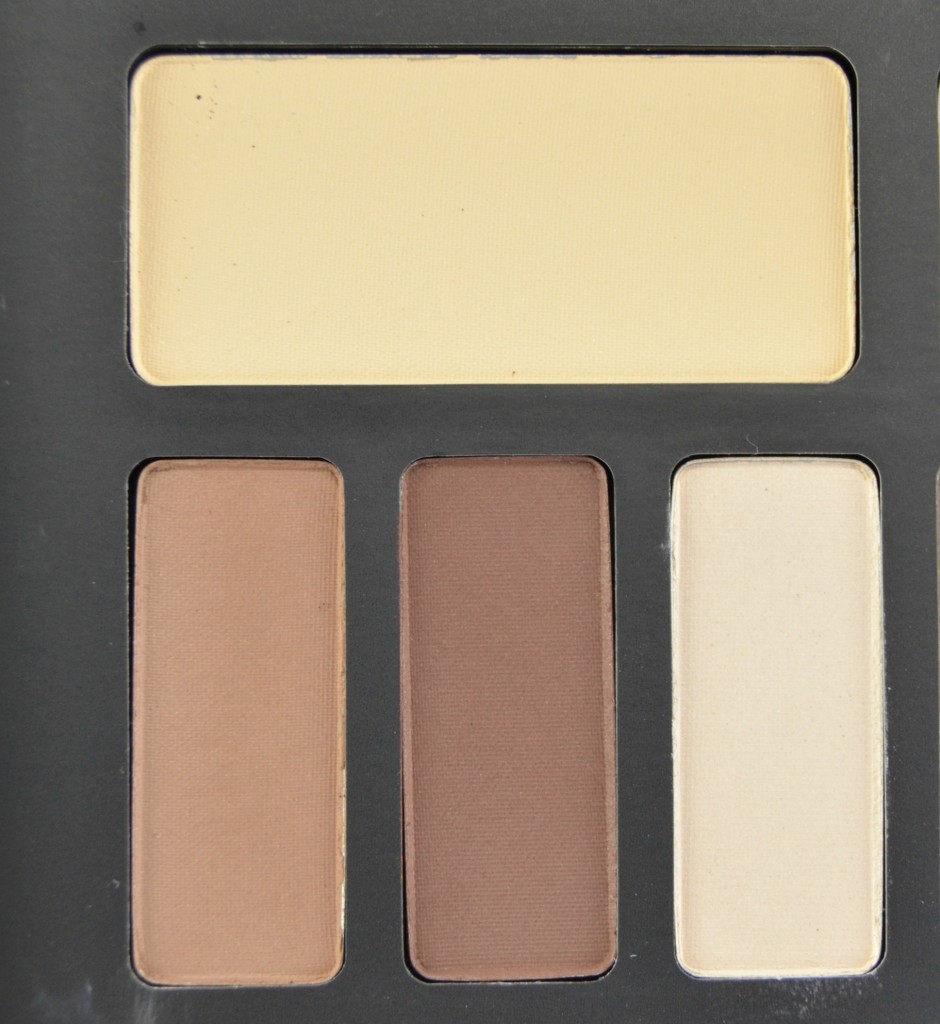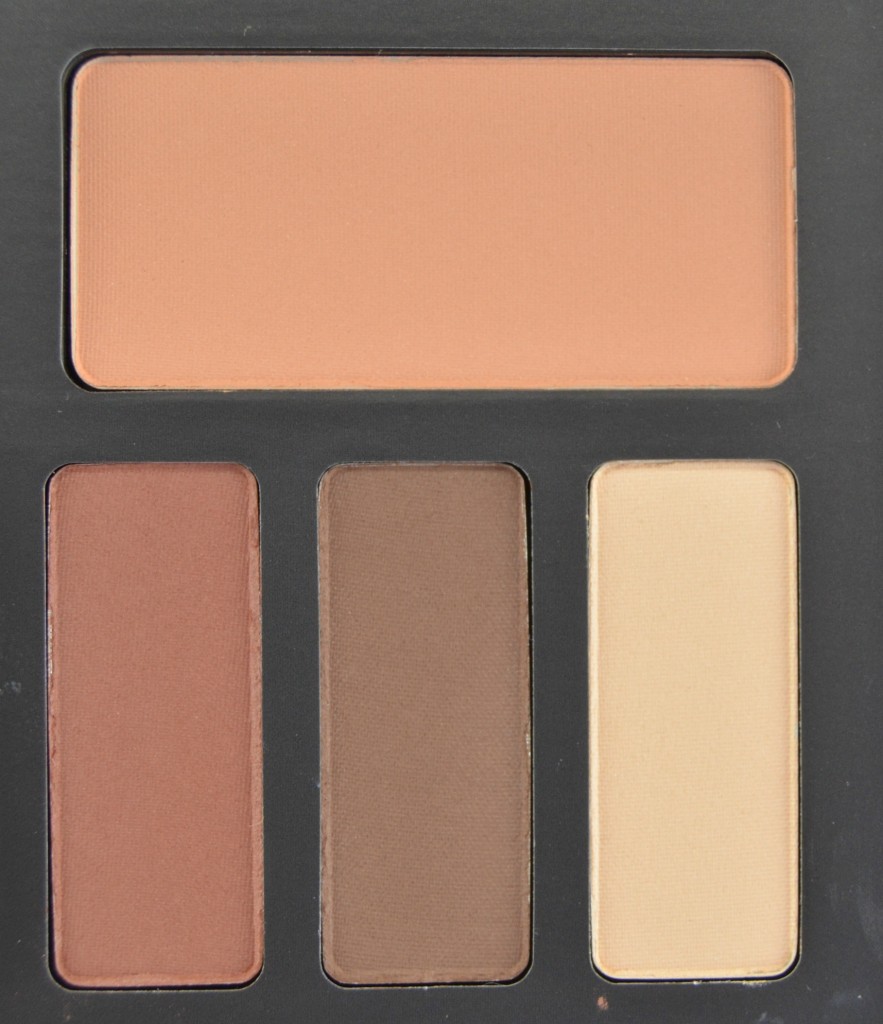 Although it's divided into quads and designed to be worn together, I've had fun mixing and matching different shades from the Kat Von D Shade + Light Eye Contour Palette to create endless amounts of looks. The neutral quad contains Laetus a creamy light beige nude, Samael is a muted, medium brown with warm undertones, Solas is a dark expresso brown with warm undertones and Lucius is a light, soft beige again with warm undertones with almost a pearly sheen to it. The cool quad contains Lazarus a light cool taupe, Saleos a muted, dark smoky taupe, Shax is a jet black and Liberatus is a pinkish ivory which almost looks white with a hint of beige. The warm quad contains Ludwin a muted, light peachy bronze, Succubus a muted, medium rust, coppery brown, Sytry a dark chocolate brown with yellow undertones and Latinus a golden beige with a pearly sheen finish. It retails for $55.