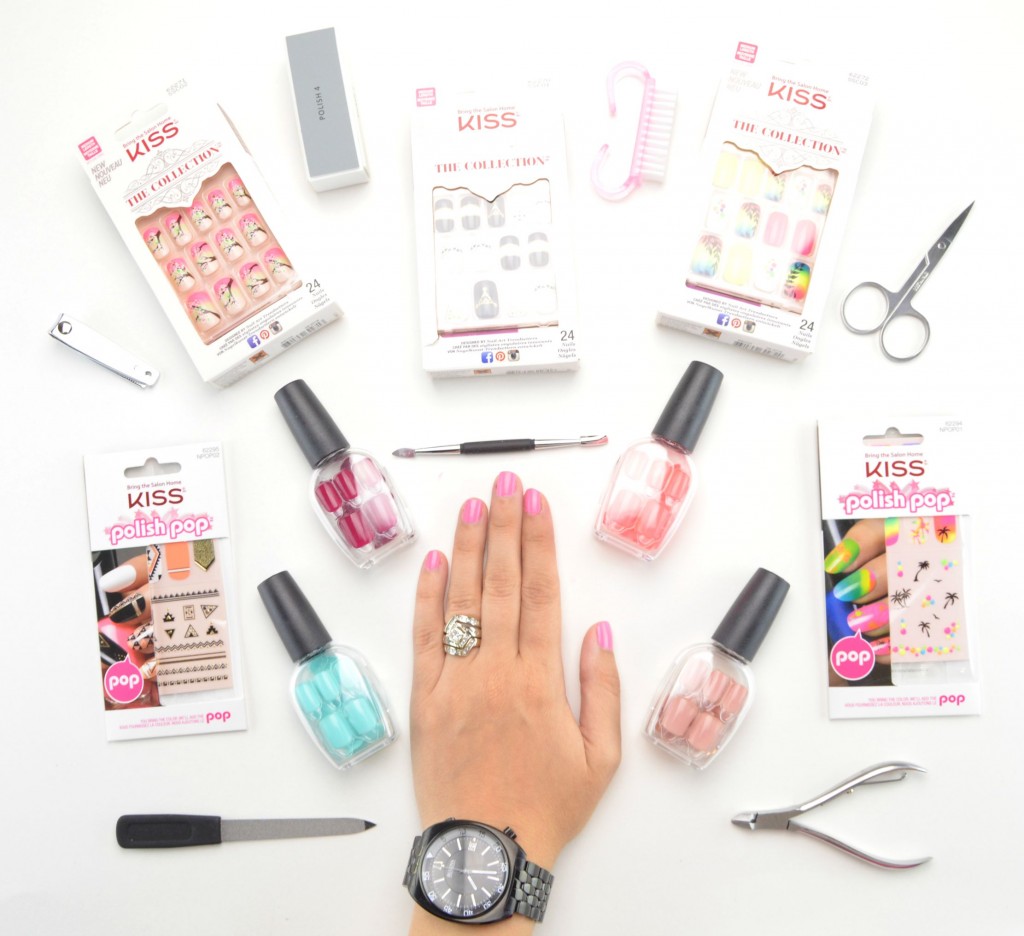 I can't believe we're at the end of July already, this summer is definitely flying by. I've been trying to spend as much time as I can outside, before the cooler weather hits and the last thing I want to be doing is spending my time inside a nail salon waiting for my polish to dry. I can't imagine spending precious time inside a spa, which is why I rely on KISS and Broadway Nails to keep my nails on fleek. I can apply these nails while catching some rays either in my backyard, at the beach or poolside. I can keep my nails looking beautiful and decorate them in fun summer colours with stunning nail accents in this season's hottest designs and shades.
Of course, like all showcases I do on these KISS press-on and nail stickers, I provide pictures (in the box) of each new item right now, and then as I wear them throughout the summer, I will up-date this blog post with pictures of them applied to the nails. I would hate to waste all these beauties for just photos for the blog, so stayed tuned for more pictures coming soon…….
The Collection Nails by KISS will help you accessorize your look with trendsetting nail designs, curated by some of the top nail artists and created exclusively for KISS. They took salon quality designs and techniques and made them accessible for the average consumer at an affordable price. No more running to the salon every time you want a unique design, simply fit the correct size for your nail, add a little glue, press on and you're out the door. The easy glue-on application ensures your press-on nails will stay in place for up to 7 days. It comes in 4 new designs and retails for $11.97.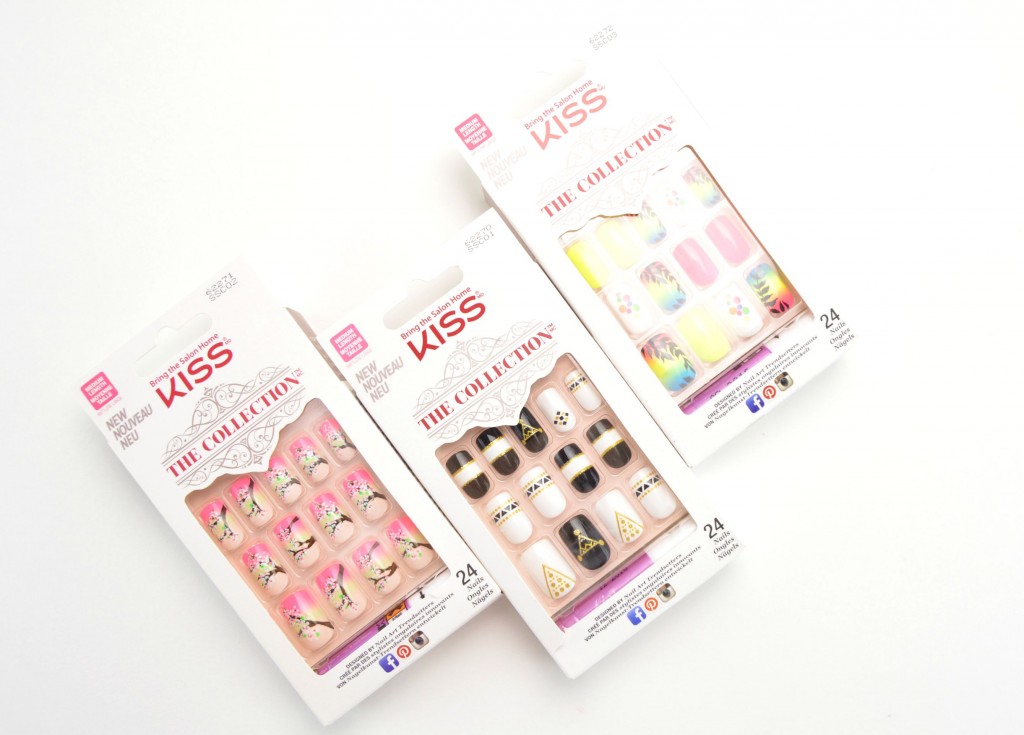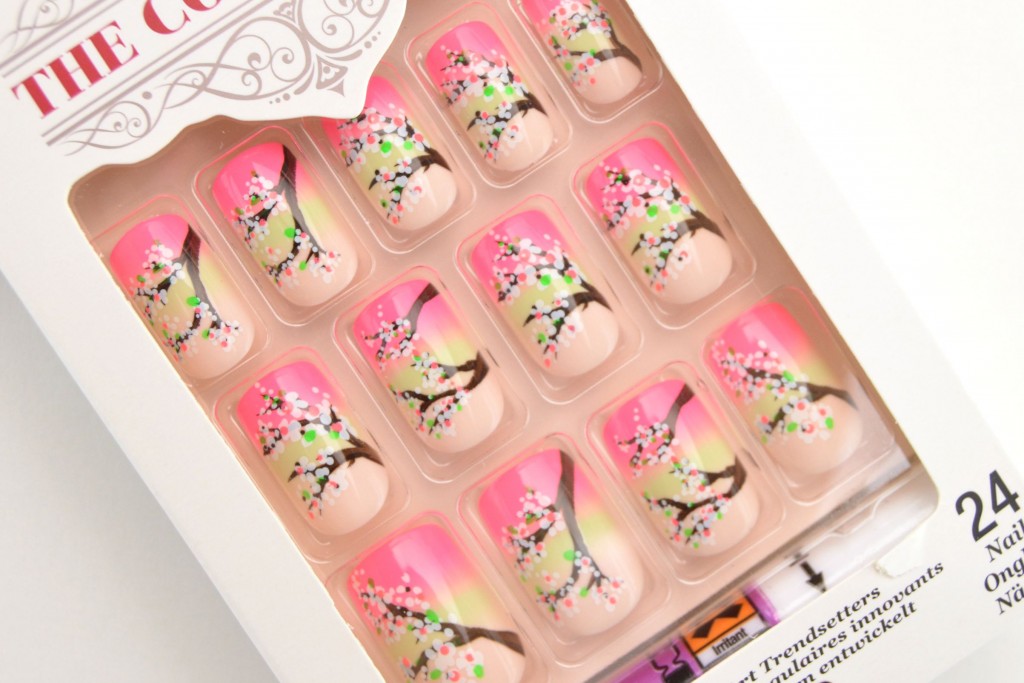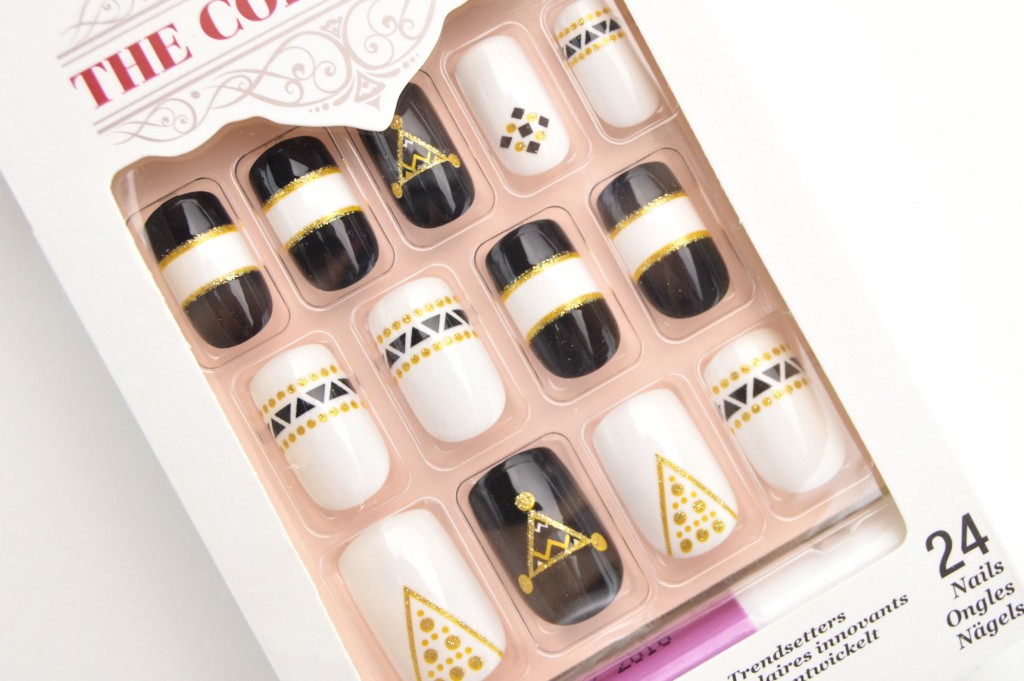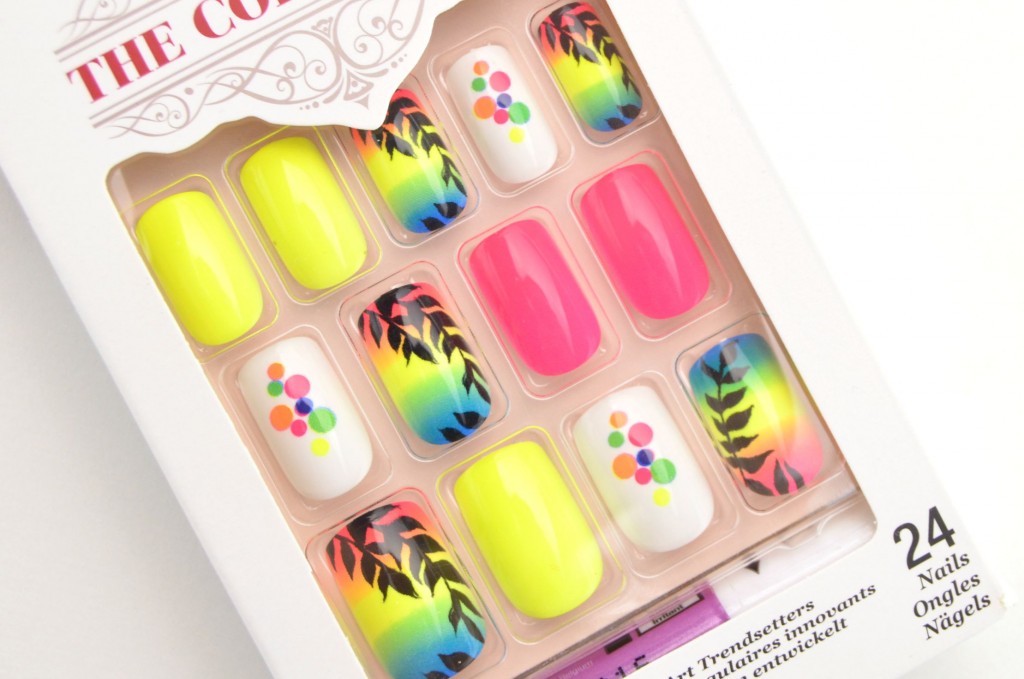 KISS Polish Pop will help add a little jazz to your otherwise basic manicure. Simply paint your nails in the colour of your choice, or even apply solid shades from The Collection Nails by KISS and then accent your nail with the new KISS Polish Pop. You have your pick of both full-cover and mini accents to help you achieve your unique DIY pop. Select appropriate size strip for your nail, apply to nail and smooth. Fold over the edge and file excess from side-to-side with the nail file that's included in the kit. For an even more bold and interesting look, try layering several accents overtop of one another. You can then apply a clear coat to lock and seal in the design. It comes in 2 new styles and retails for $4.97.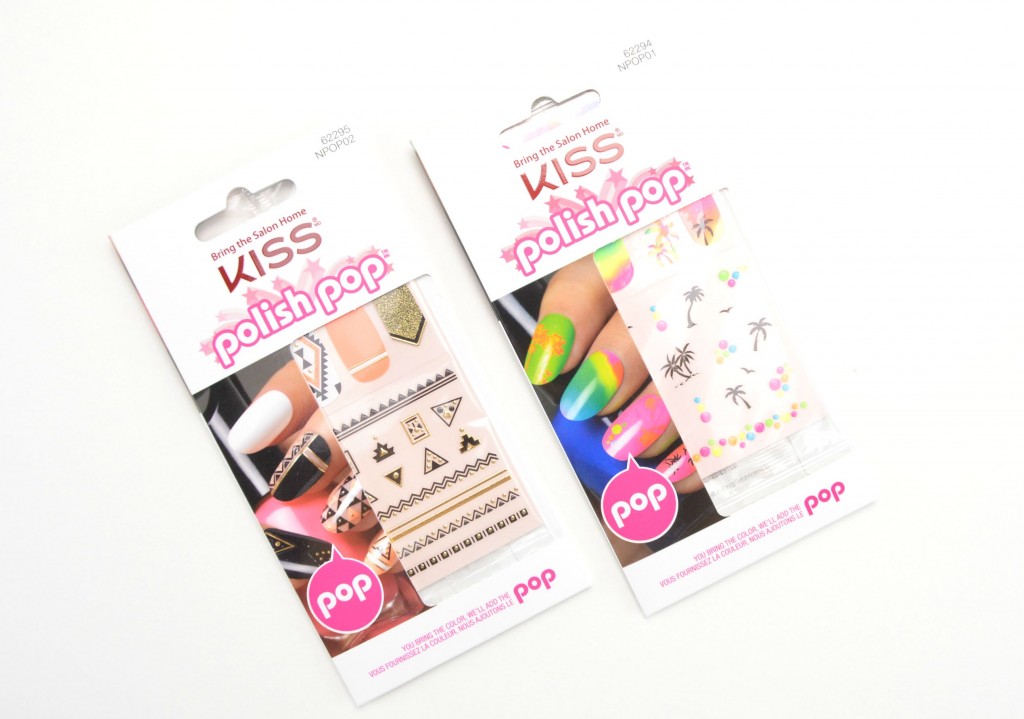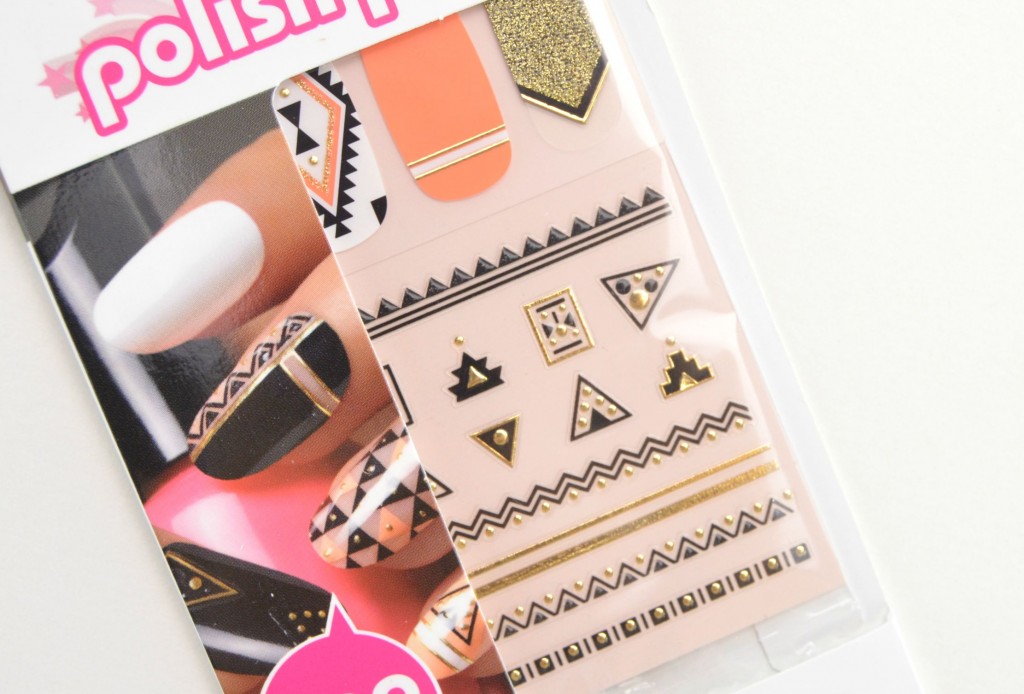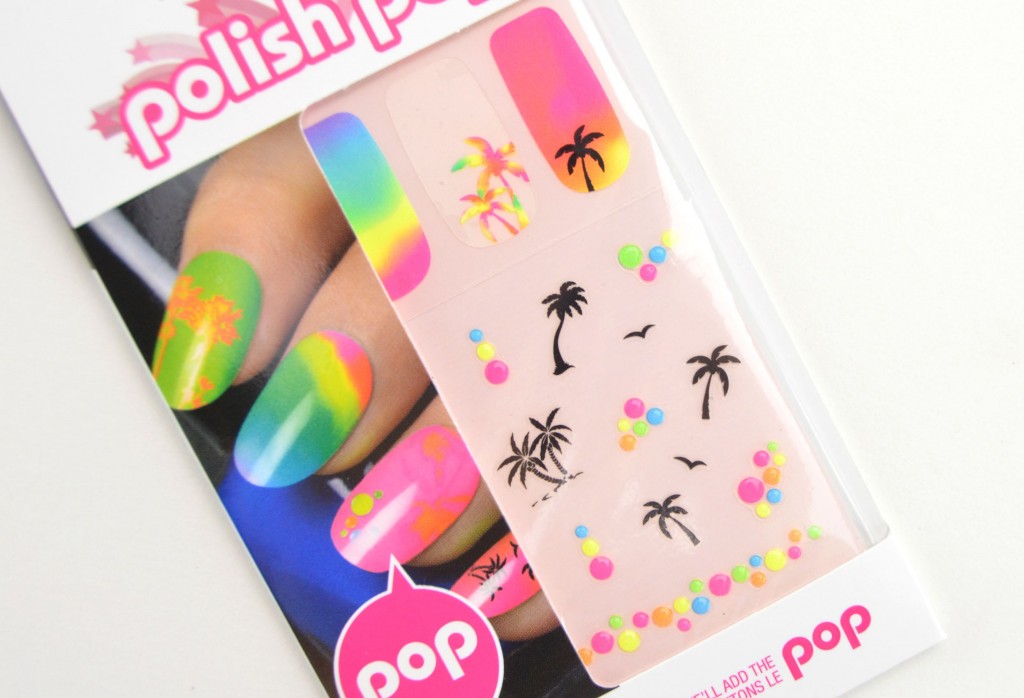 imPRESS Press-On Manicure are my press-on nails of choice, every time I attend an event in Toronto, I apply a fresh new pair in the car on the way into the city. Since there's no dry time, no glue and no mess, I simply just peel the back and press on. Each box contains 30 nails (24 coloured nails and 6 accent nails) in 12 different sizes, along with a prep pad and a mini nail file. These will last up to 7 days, 2 times longer than other pre-glue nails, thanks to its advanced adhesive technology. It's waterproof, easy to remove and provides mega gel shine throughout the entire wear. It comes in over 40 new shades and retails for $6.99.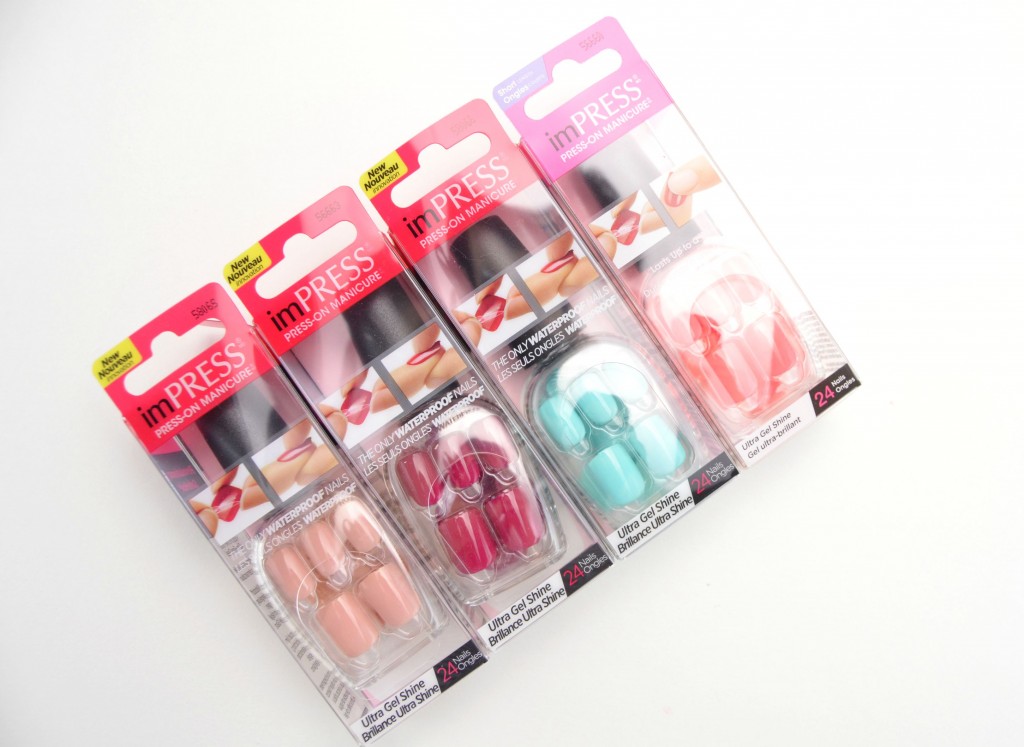 Of course, each season we get overwhelmed with an array of new nail polish shades, leaving us wanting to paint our nails the traditional way. KISS Professional Manicure Kit is a 14 piece set that includes everything you need for a perfectly healthy and manicured look this season. It comes in a handy travel pouch that's perfect for touch-ups on the go and contains nail scissors, nail brush, nail clippers, cuticle clipper, 4-way buffer, emery boards, cuticle pusher/ cleaner, double-sided nail file, double-sided sapphire nail file and 3 manicure sticks. It retails for only $12.96, cheaper than a mani, less expensive than purchasing everything individually and more sanitary than the spa. A must-have all year round.