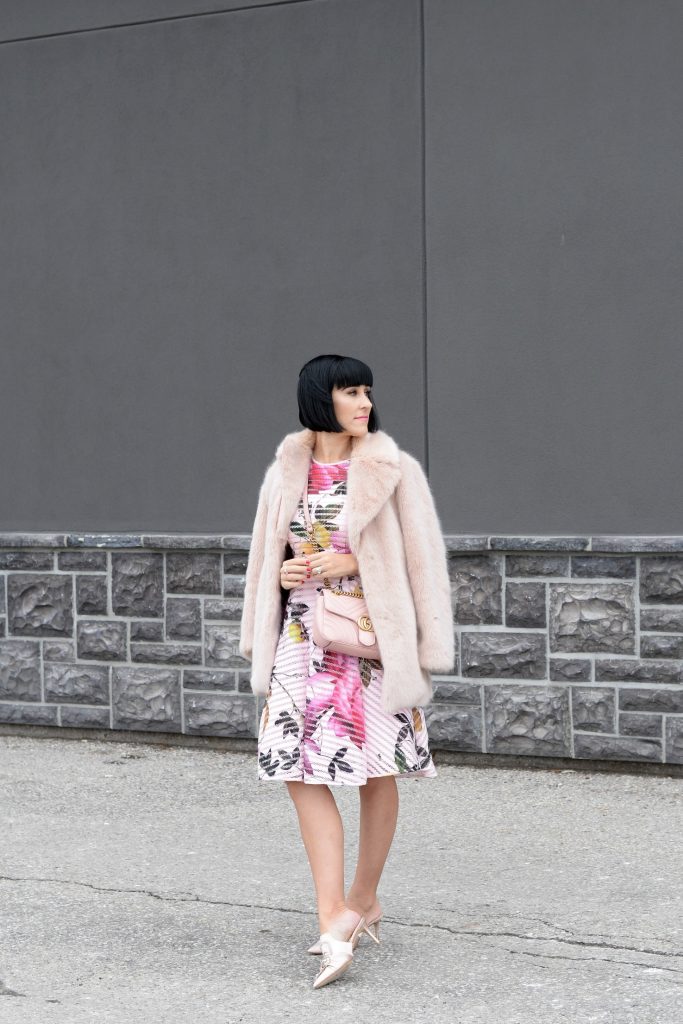 KLASSE14 Watch
Some gifts are so amazing, that I have to share them with you. If you're a long-time reader of my blog, you know I love giving back to my followers. It's a way to thank you for all your support. I love blogging, and it is possible because of amazing readers like you. Stop by my blog from December 13th to 24th for daily chances to win something new. Each giveaway will run through December 25th, which allows you enough time to enter. You can enter to win each prize, or pick your favourites, the option is totally up to you.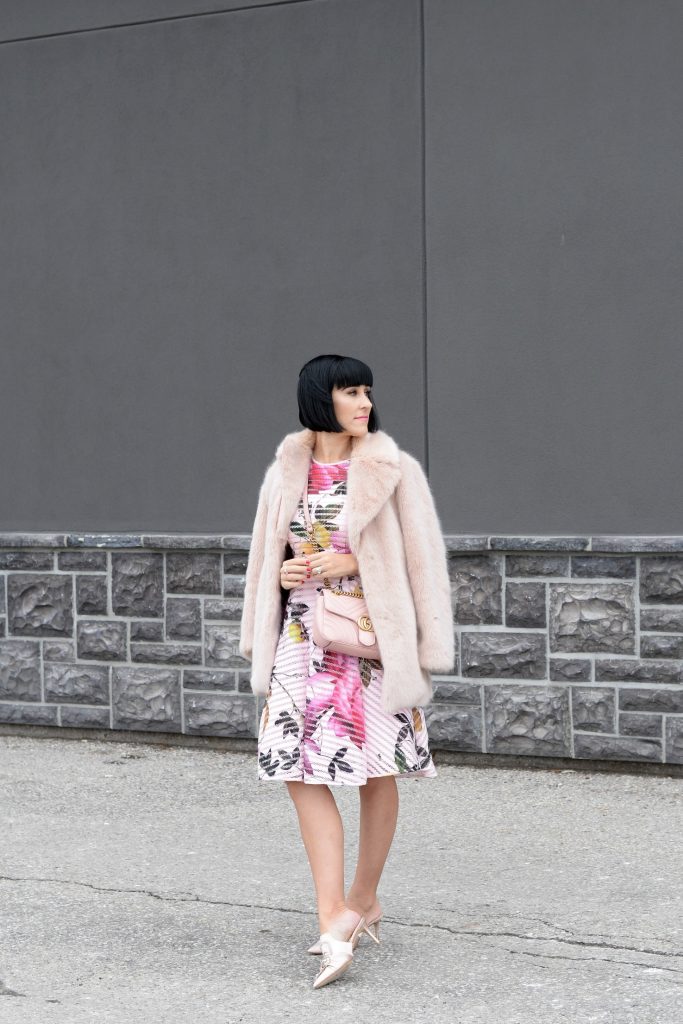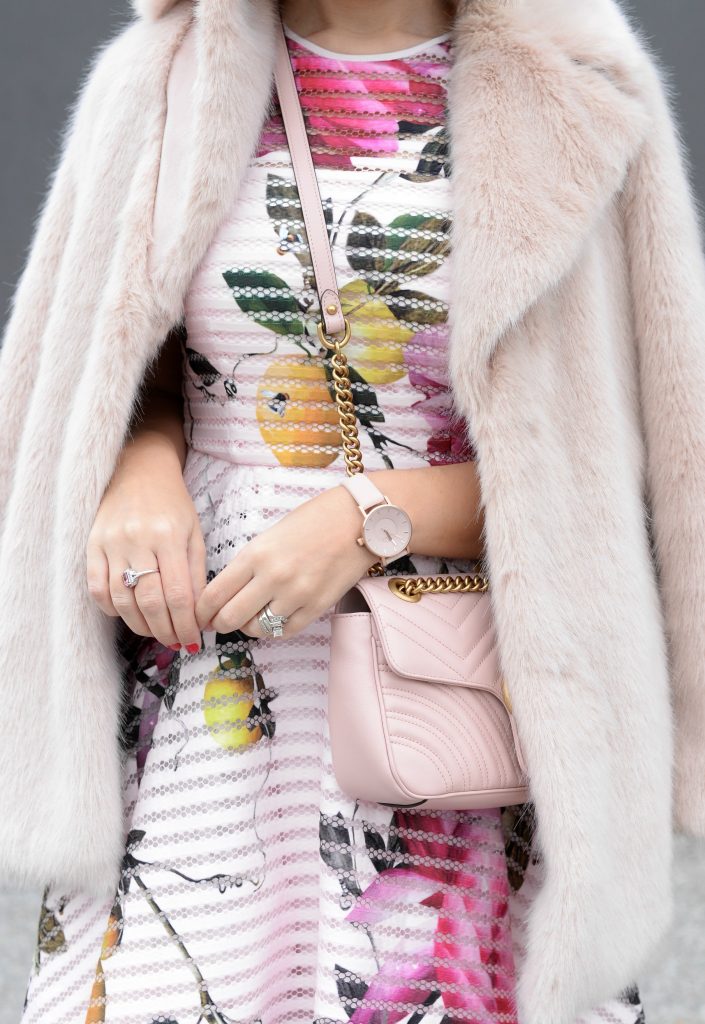 A watch is an excellent way to express your own unique personality. Just like a necklace, bracelet or ring, a watch can instantly send an important message to others about your own distinctive personal style. KLASSE14 is a watch brand I've quickly fallen in love with this year. The brand believes in continuously evolving their watch styles and creating unique designs that are intended for those that aren't afraid to express themselves and take risks with fashion.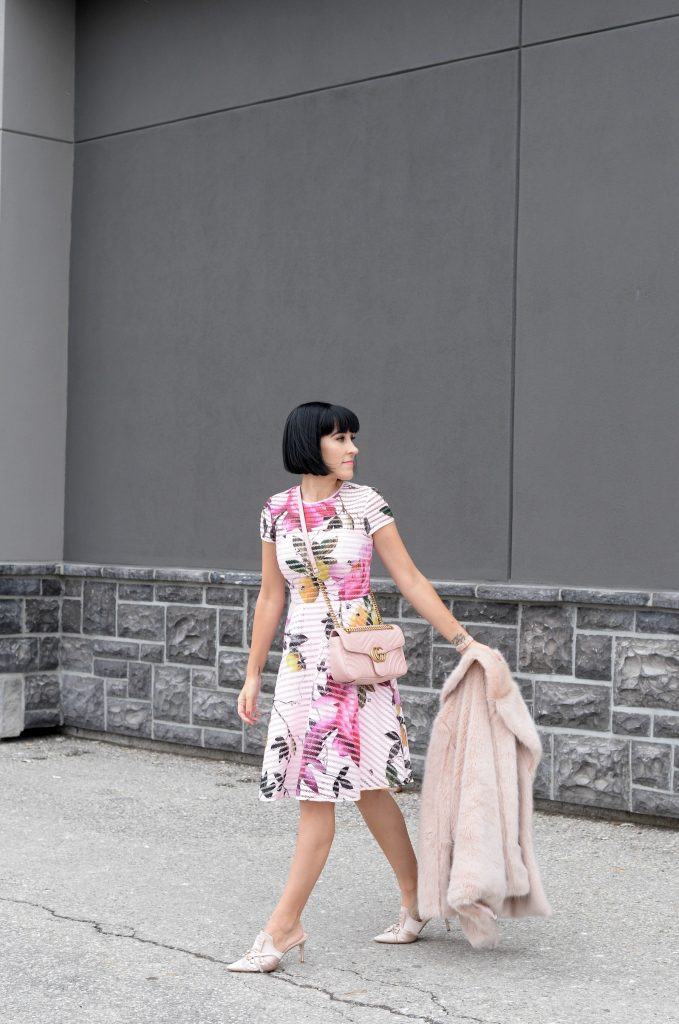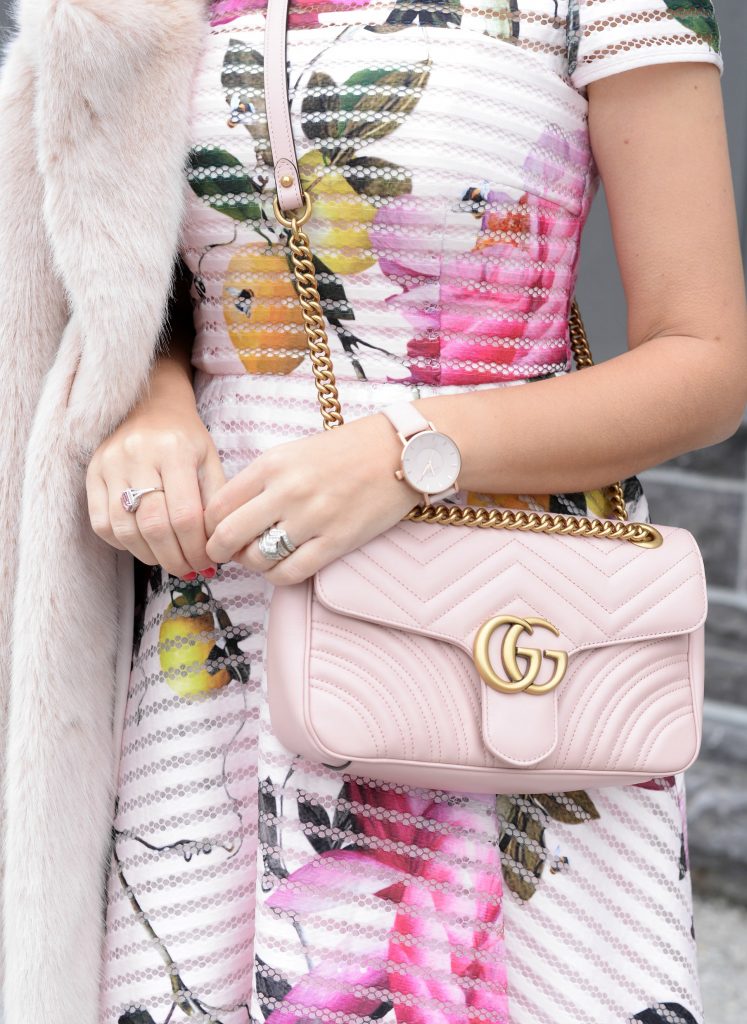 Depending on the style you pick, your new KLASSE14 watch can say a lot about you. From the model, size, colour and even material, picking that statement watch that matches your personal style, attitude and mode can change your entire look. Both male and females can enjoy a timepiece from the brand that ensures you'll stand out from the crowd this season. It's a fun way to add a personal touch to your daily look.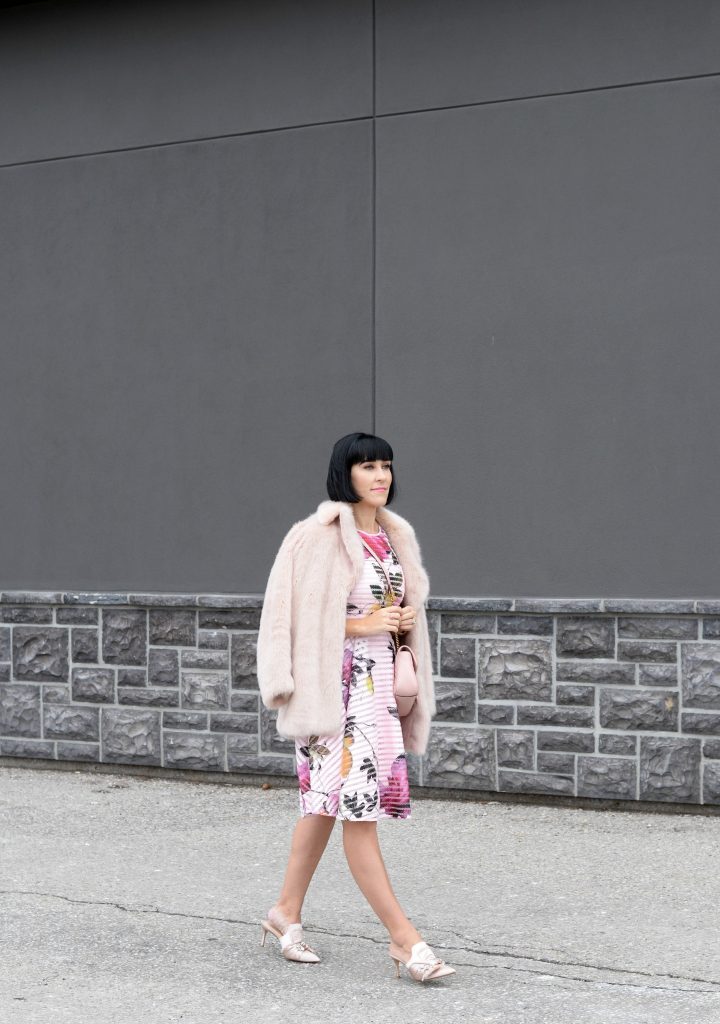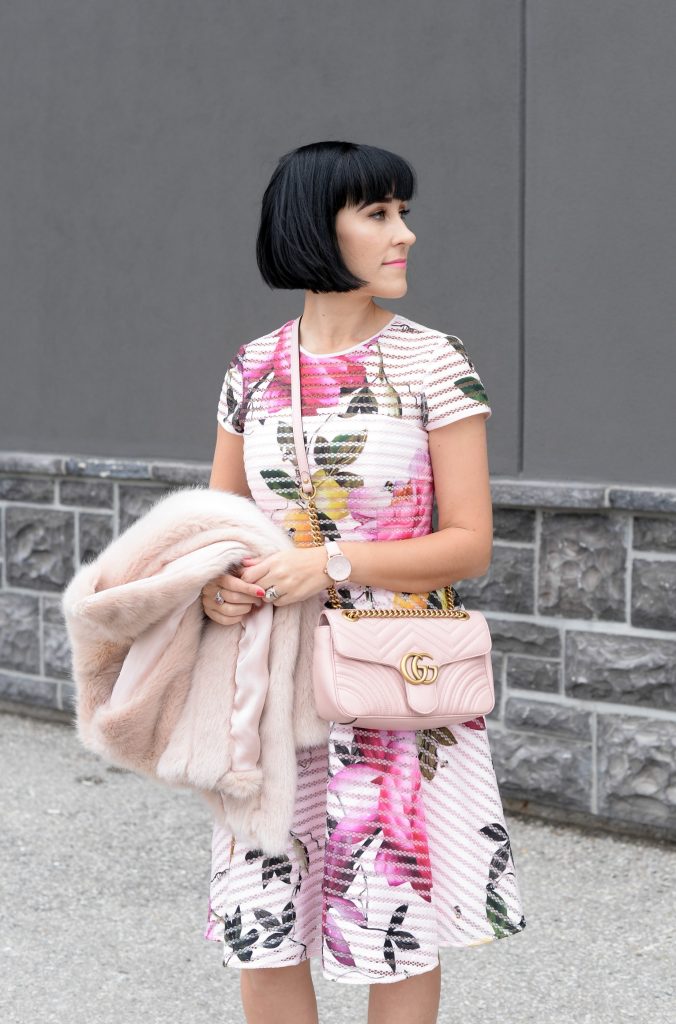 Enter to win a KLASSE14 Watch on either Facebook, Twitter, Instagram… or all three!