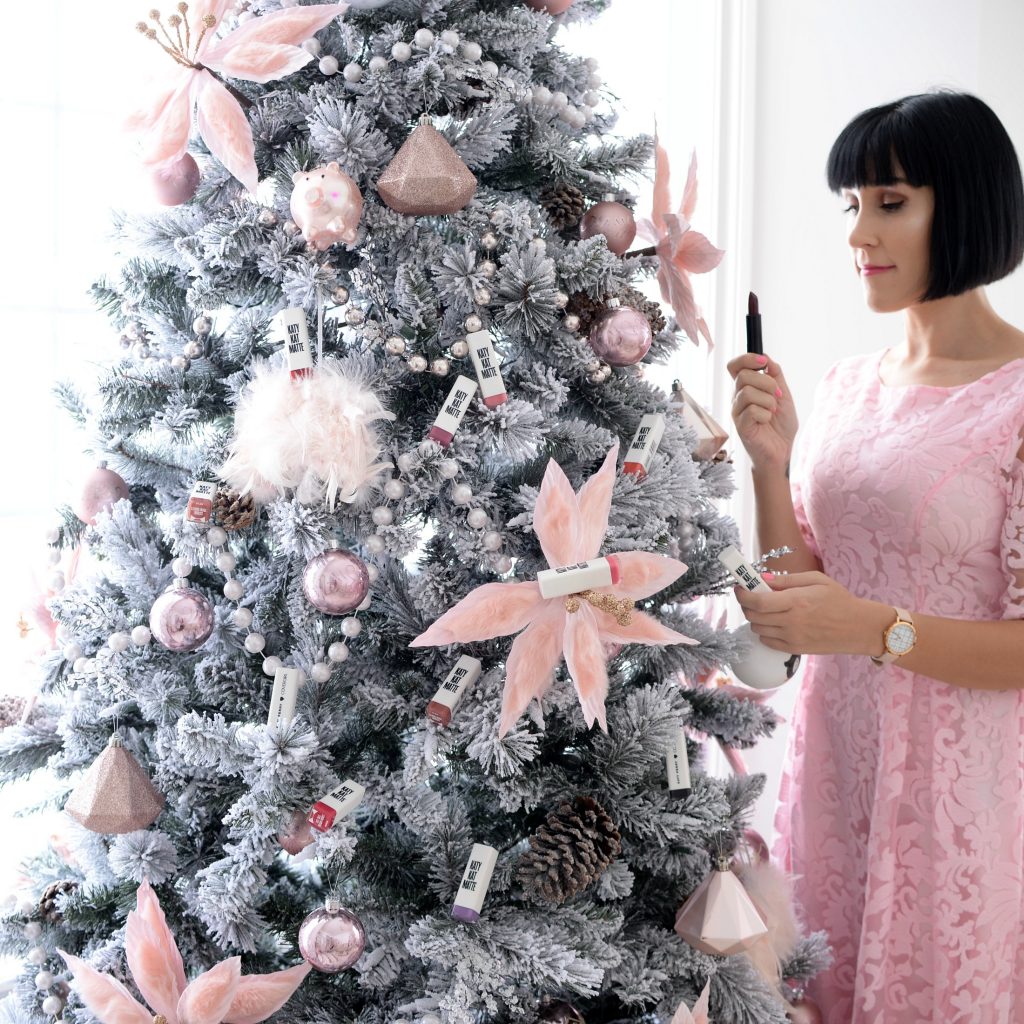 Katy Perry ❤ CoverGirl Collection
Some gifts are so amazing, that I have to share them with you. If you're a long-time reader of my blog, you know I love giving back to my followers. It's a way to thank you for all your support. I love blogging, and it is possible because of amazing readers like you. Stop by my blog from December 13th to 24th for daily chances to win something new. Each giveaway will run through December 25th, which allows you enough time to enter. You can enter to win each prize, or pick your favourites, the option is totally up to you.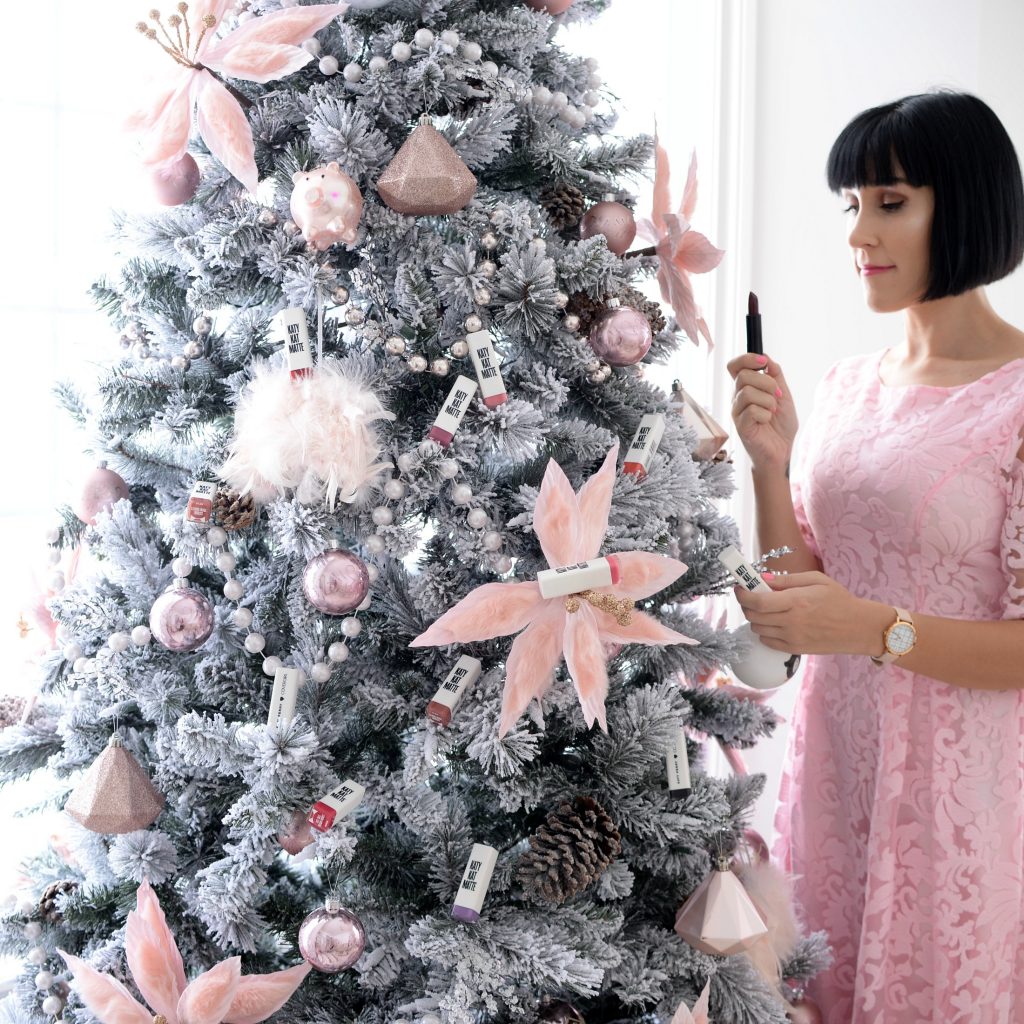 I think we all had a fan girl moment when the Katy Perry ❤ CoverGirl Collection (read blog post) was released last year. Honestly, these are still some of my favourite matte lippies. The 12-piece demi-matte lipstick collection features anything from your basic nudes to trendy hues and everything in between. The entire collection is empowering, feminine and powerful, just like Katy herself.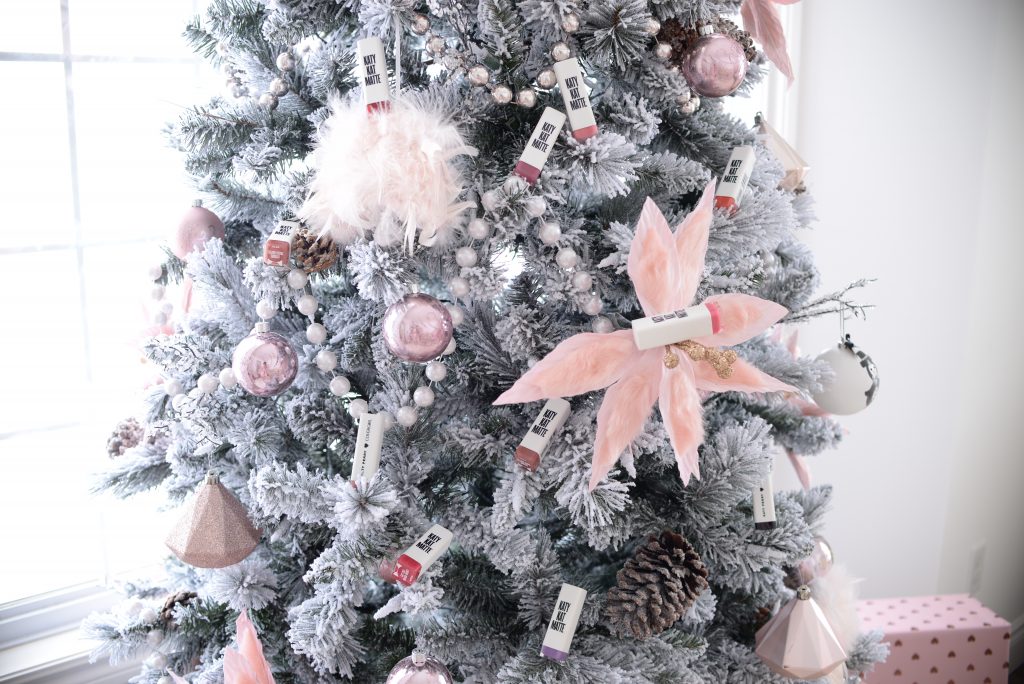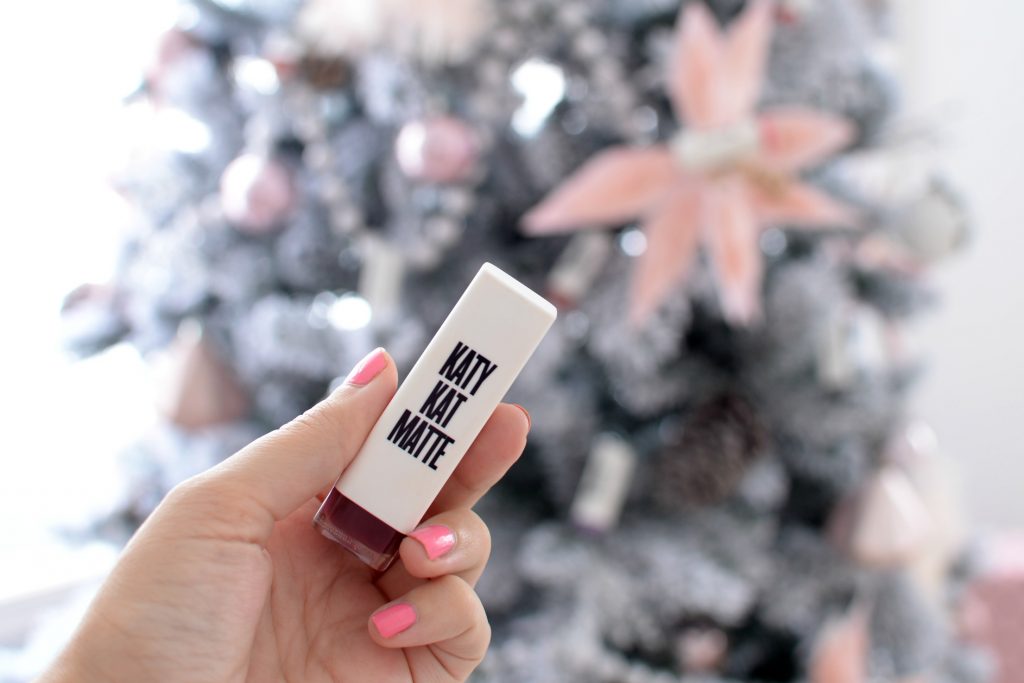 Katy Perry ❤ CoverGirl lippie features a luscious, velvety, creamy texture that glides across the lips with ease, never pulling or tugging on the skin. It's formulated with shea butter, aloe and avocado butters to ensure a soft, smooth and hydrating finish. It offers excellent pigmentation, wears for up to 6+ hours and has a sweet cotton-candy scent. It's as light as a feather once applied and doesn't bleed or feather outside your natural lip line. It's so comfortable to wear the entire day and it doesn't cling to dry areas, nor does it crack or migrate outside the line.

For those over those extremely dry matte lipsticks, but still want a longwearing formula, you'll love these ones. If you are looking for a matte lipstick, don't be fooled by the name of the title, these are anything but a matte lipstick. As it slowly starts to fade, after the 3-hour mark, it leaves behind somewhat of a beautiful stain. It feels comfortable to wear the entire day and although not necessarily moisturizing, it doesn't feel dry or caky.

Enter to win all 12 Katy Perry ❤ CoverGirl Matte Lipsticks on either Facebook, Twitter, Instagram… or all three!