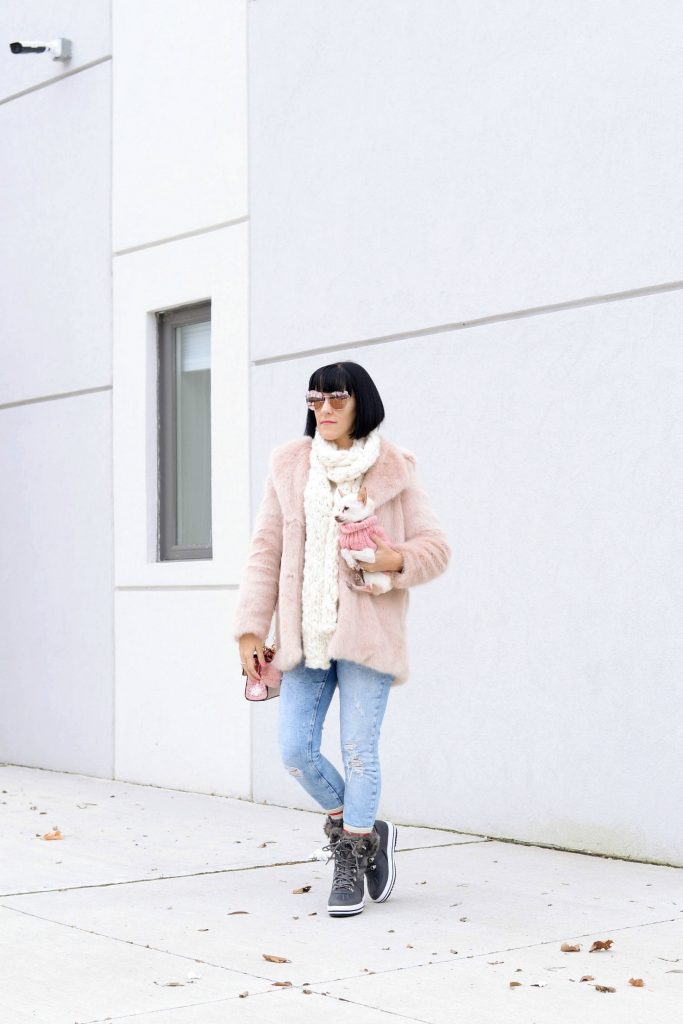 Cougar Boots
Some gifts are so amazing, that I have to share them with you. If you're a long-time reader of my blog, you know I love giving back to my followers. It's a way to thank you for all your support. I love blogging, and it is possible because of amazing readers like you. Stop by my blog from December 13th to 24th for daily chances to win something new. Each giveaway will run through December 25th, which allows you enough time to enter. You can enter to win each prize, or pick your favourites, the option is totally up to you.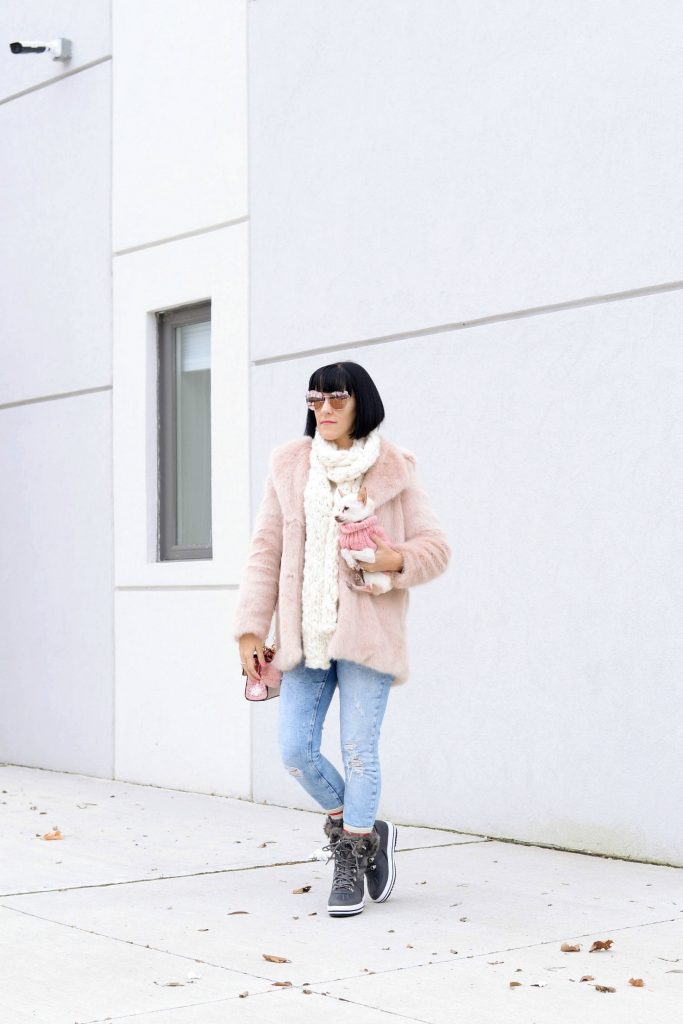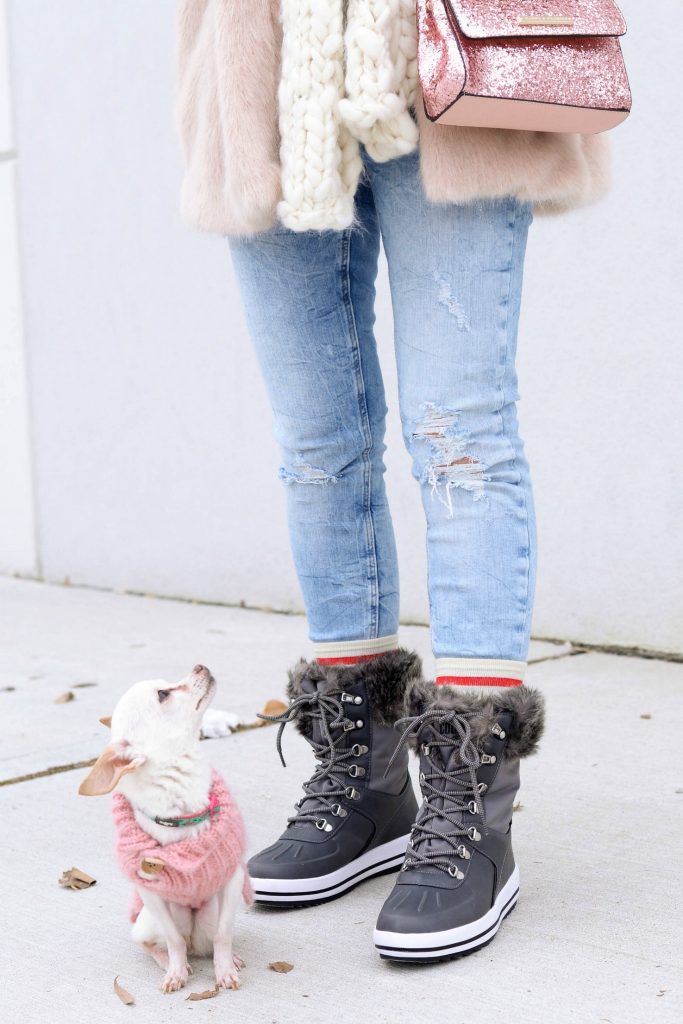 The proper winter footwear is key in keeping you warm this season. When I'm looking for comfort and style, I turn to Cougar. The brand offers a wide variety of boots to keep your toes warm during those extremely cold Canadian temperatures. Most of their winter boots can withstand -30 degree temperatures, which means your feet will stay toasty no matter how cold it gets. Style, warmth and comfort all rolled into one, Cougar is the best boot company around.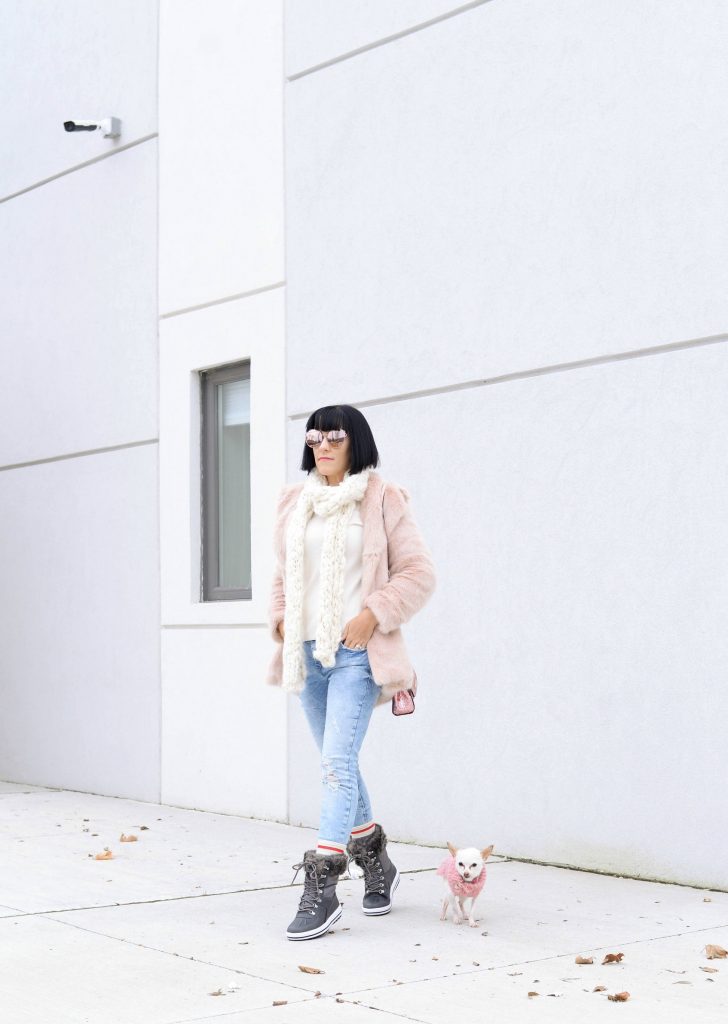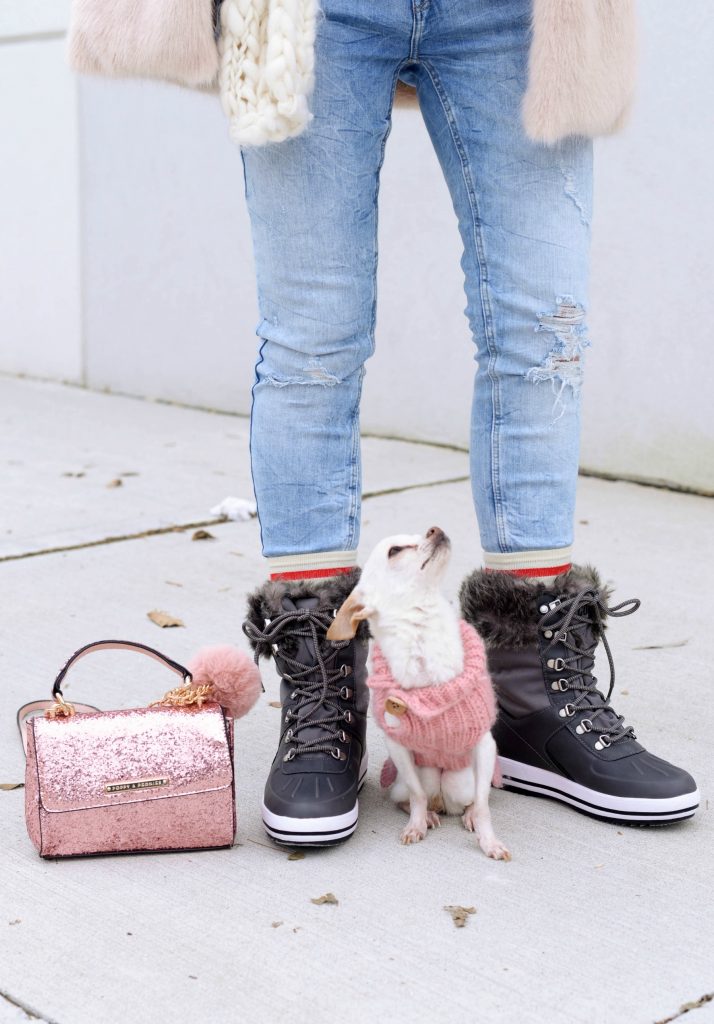 Finding that perfect pair of boots is the only way you're going to survive the cold this season, so my friends at Cougar are offering one lucky reader a boot of their choice. The length of time you'll be in the cold should be taken into consideration when picking out your boot. If you're going to be standing outside in the cold for hours, or maybe you take public transit to work, you're going to want something a little thicker than if you just run to your car and then inside buildings. No matter if you're just walking to work, or plan on hiking, enjoying sleigh rides, snowmobiling or even ice fishing, Cougar is there for you.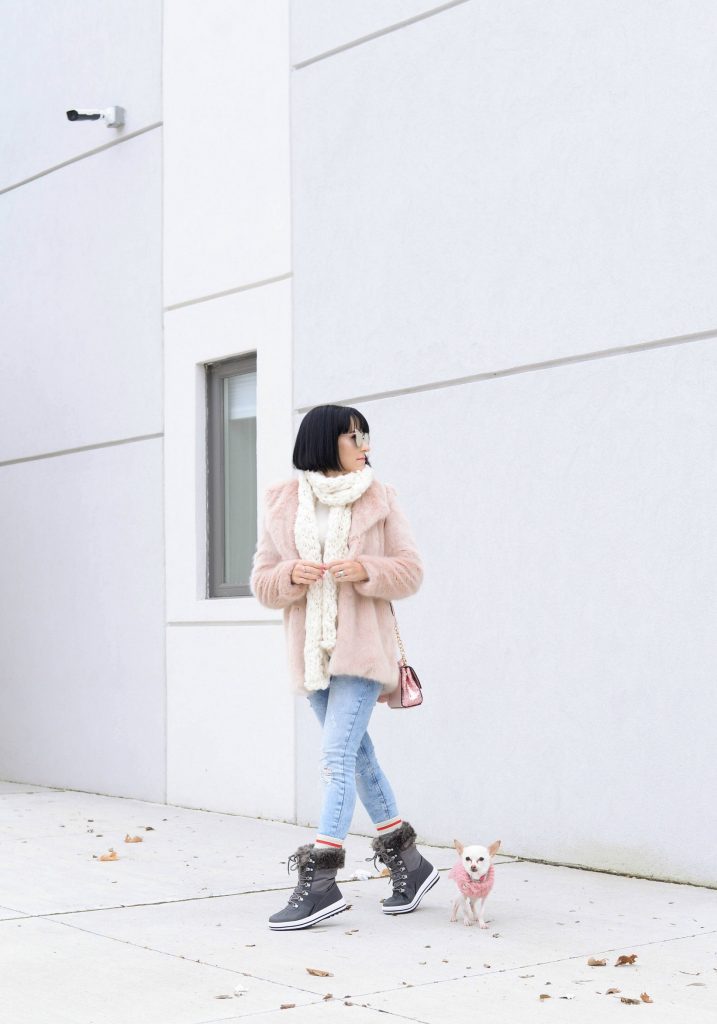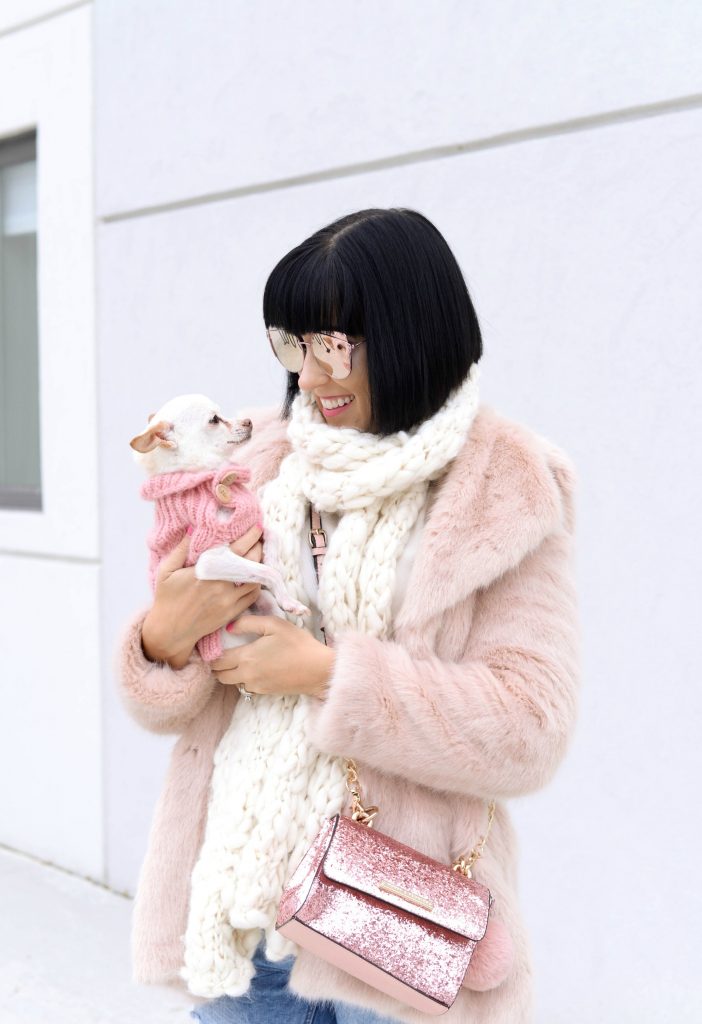 Head to Cougar to find your perfect pair of boots, and then let me know your fave on either Facebook, Twitter, Instagram… or all three, to win your very own pair!