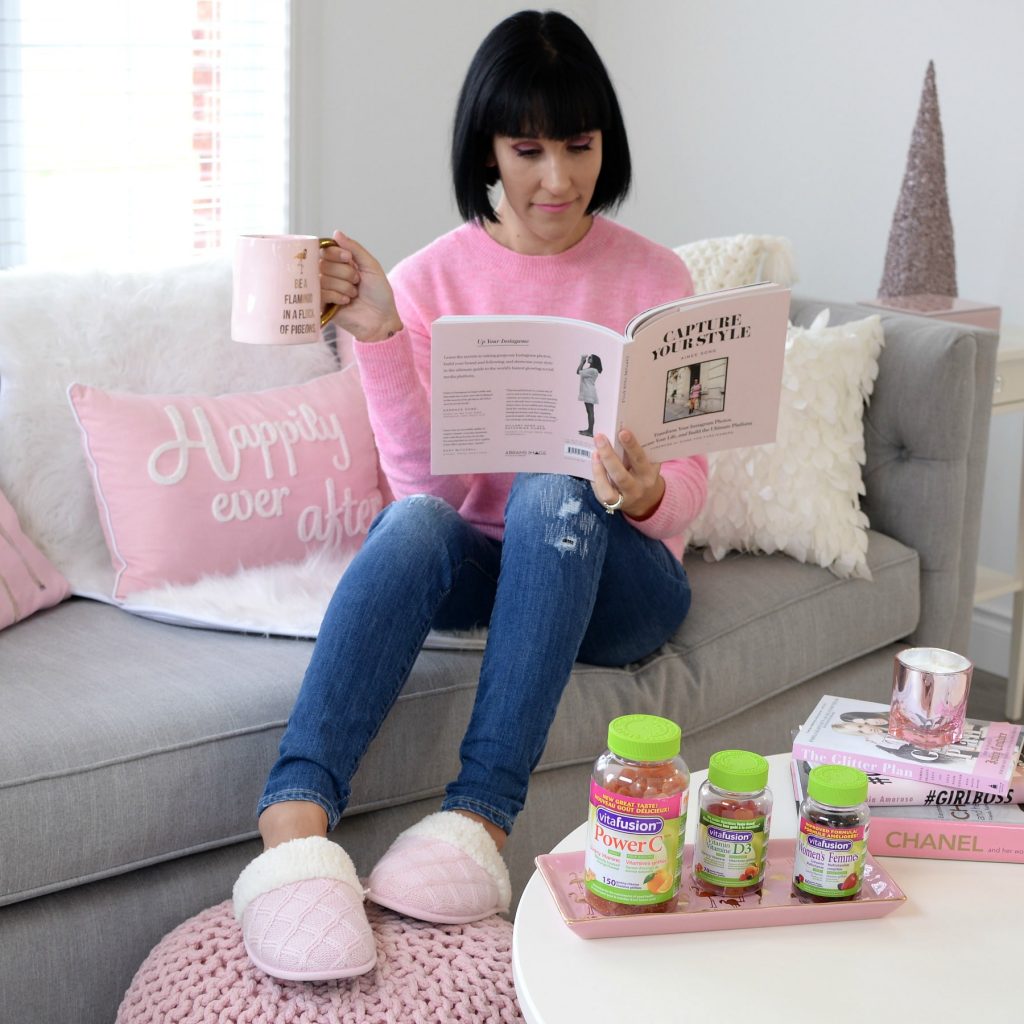 #VitafusionBalance
Some gifts are so amazing, that I have to share them with you. If you're a long-time reader of my blog, you know I love giving back to my followers. It's a way to thank you for all your support. I love blogging, and it is possible because of amazing readers like you. Stop by my blog from December 13th to 24th for daily chances to win something new. Each giveaway will run through December 25th, which allows you enough time to enter. You can enter to win each prize, or pick your favourites, the option is totally up to you.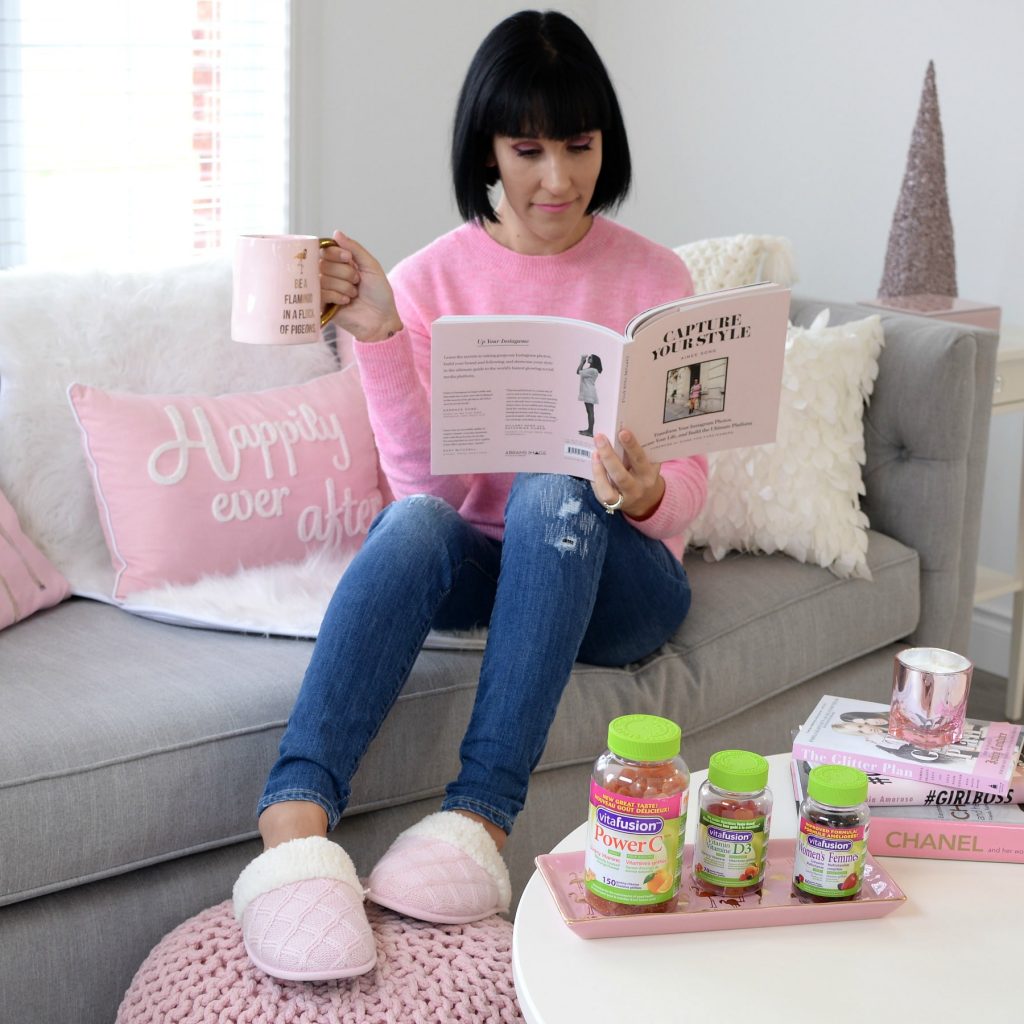 As hard as I "try" to eat a perfectly balanced diet, there are days when being healthy falls by the wayside. This winter you may be considering the benefits of a daily vitamin/and or supplement to help ensure your bodies get the nutrients it needs. Vitafusion™ gummy vitamins are not only quick and easy to take, thanks to its chewable formula, but they taste delicious too. Its honestly like you're eating candy for breakfast. It helps to ensure you get all the proper vitamins you need to maintain a healthy and balanced lifestyle, all while receiving a sweet treat in the morning.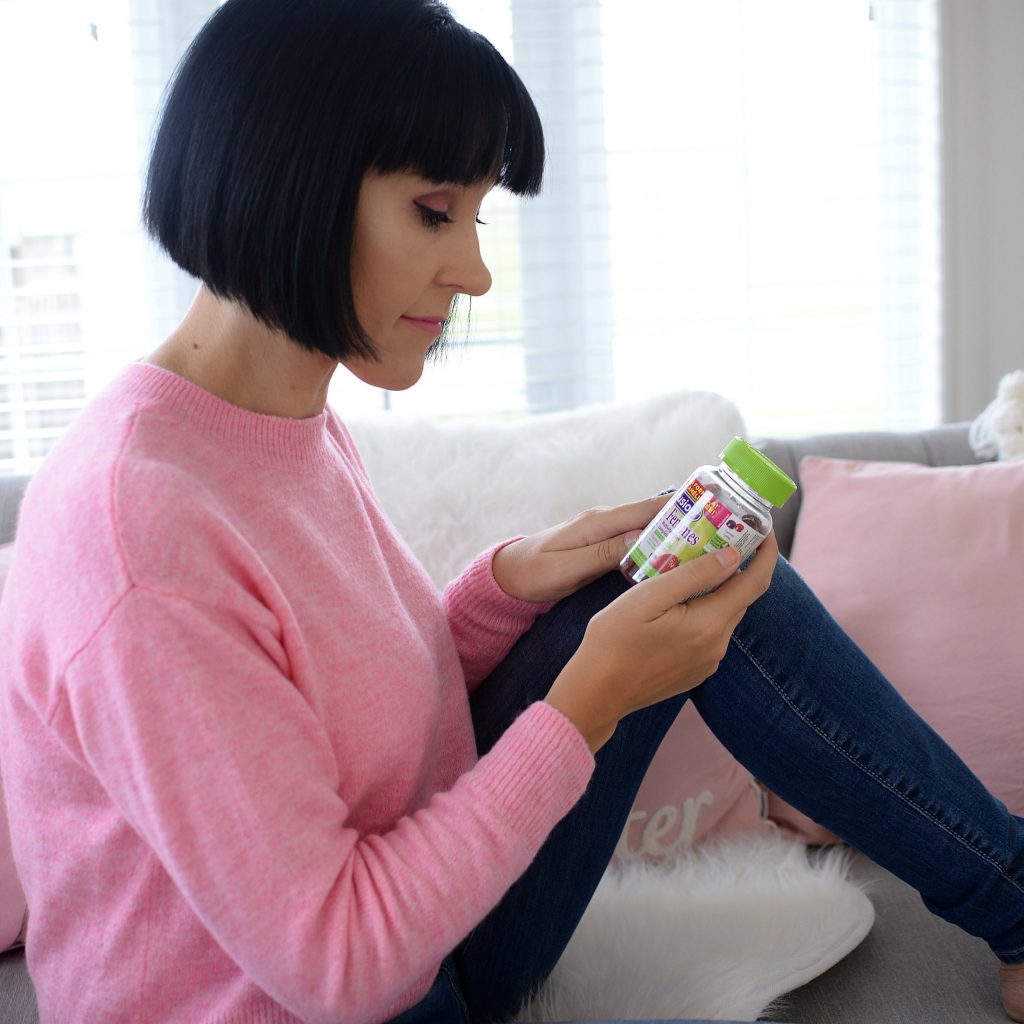 You can come learn about why I've been taking Vitafusion™ Women's Multivitamin, Vitafusion ™Power CTM Adult Gummy Vitamins and Vitafusion™ Vitamin D3 Adult Gummy Vitamins for the past few months here, and why I'm loving the results.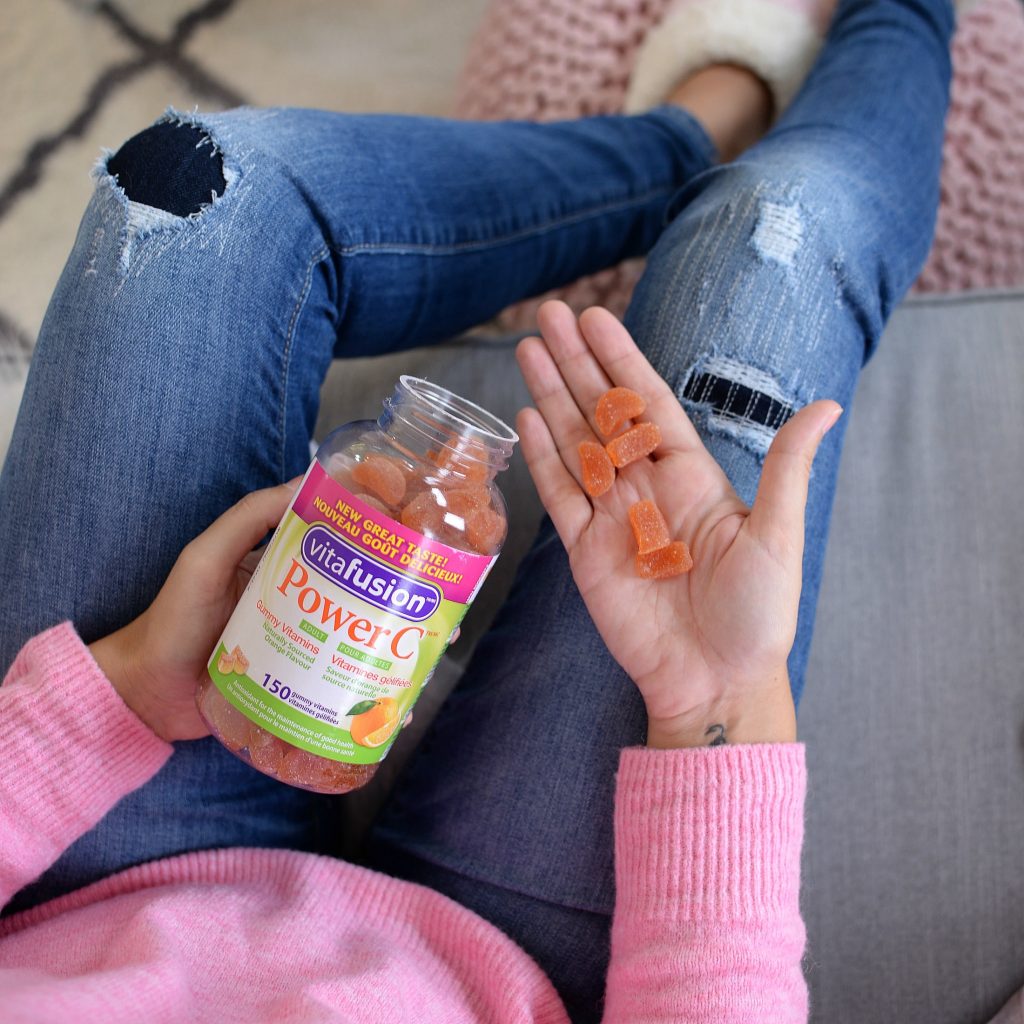 Enter to win a $50 Shoppers Drug Mart Gift Card to get all your Vitafusion™ needs this season on either Facebook, Twitter, Instagram… or all three!