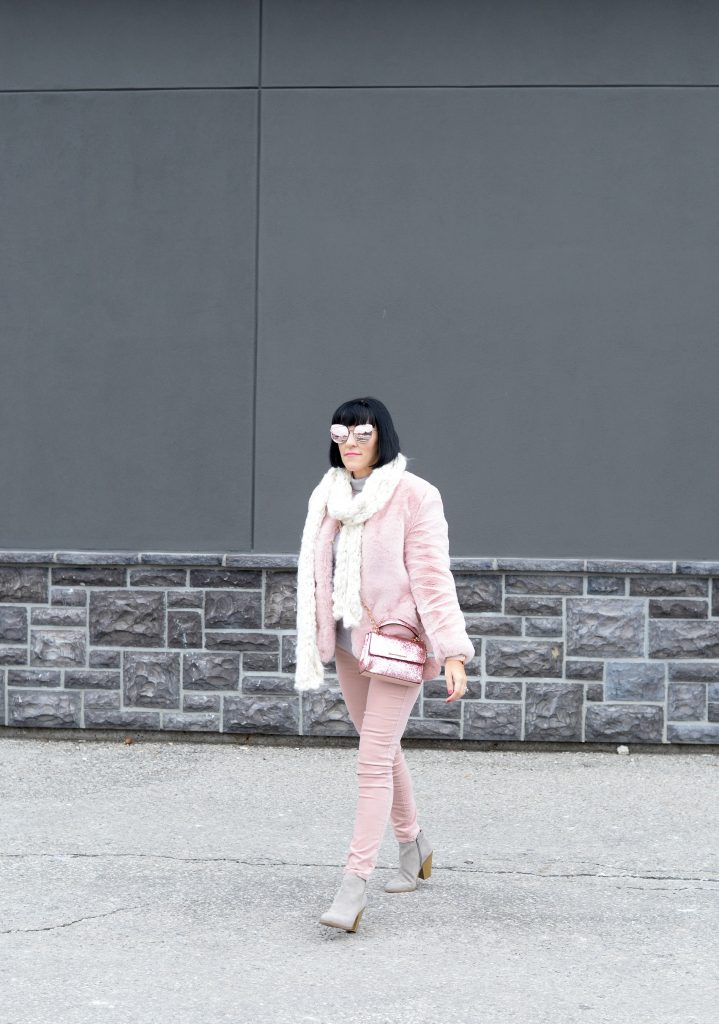 Stay Warm This Winter
Winter is all about layering and no one does layering pieces quite like The GAP. Layering your clothing is a sure way to maximize your comfort when you're enjoying the great outdoors this season. The beauty of this simple concept is that it allows you to make quick adjustments based on your activity and the change in weather. Each layer should have its own unique function and purpose. The base layer will help manage moisture and protect against the cold, while the outer layer will shield you from the wind, rain and snow. These two pieces together will help keep you warm, yet provide a style and slight elegance to your look.
If you plan on heading outside this winter, remember to dress appropriately. You can stay surprisingly warm, while staying stylish, by picking the right pieces. By choosing the correct fabrics and layering your look, you can spend the entire day outside without freezing. Plus, layering pieces creates visual interest to your outfit. A turtleneck is an excellent jumping off point and this merino wool turtleneck from The GAP is my ultimate favourite right now. It's tight enough to the body that it blocks the cold, yet loose enough that it doesn't feel uncomfortable and restricted. As much as I love cotton, there's something incredibly snuggly about wool in the winter.
I layered this look with this stunning statement jacket. This GAP pink oversized faux-fur jacket is the coat of the season and a must-have. It has a relaxed fit that's heavy and durable, while still managing to be incredibly soft and warm. It's the perfect addition to keep your upper body warm and a jacket that will go with everything in your current wardrobe.
As much as I love my skirts and dresses, sometimes those just don't cut it during a snowstorm. These GAP super high rise skinny ankle jeans are made from the softest velvet to not only add texture to my look, but keep my entire body warm. They provide a luxurious, yet laid-back vibe, that I can easily transition from day to night.
What I Wore- Turtleneck- c/o The GAP, Oversized Winter Coat- c/o The Gap, Scarf- Forever 21, Purse- c/o Poppies & Peonies, Watch- c/o KLASSE14, Ring- c/o Michael Hill, Velvet Jeans- c/o The GAP, Booties- Banana Republic