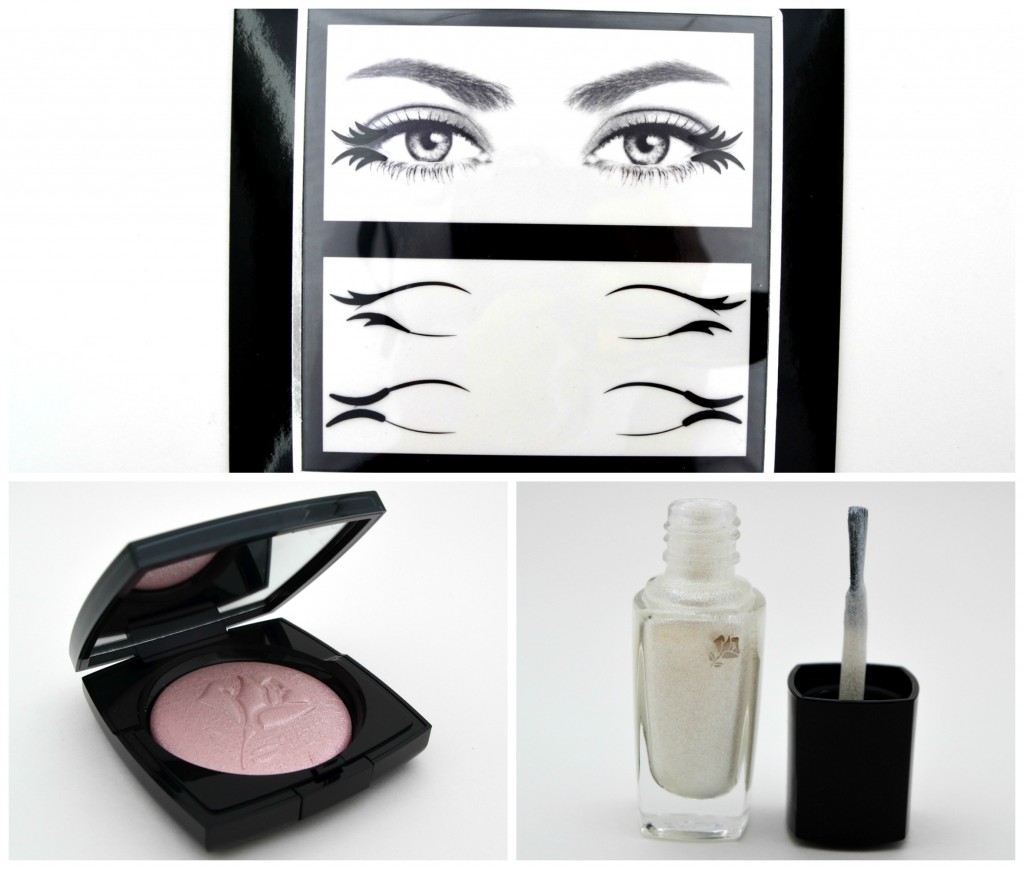 Lancôme Happy Holiday 2013 Collection might be my favourite collection this season, it's inspired by the magic of a snowy winter scene with its shades of iridescent whites, silvery greys and enhanced with pops of reds. Lancôme creates a collection of refined luxury, for a holiday season defined by absolute chic makeup. In the collection you'll find 3 new (2 of them being limited edition) Vernis in Love Polishes, a Highlighter Rose Étincelle Veil of Light, Hypnose Velours Jewel-like eyes, Hypnose Star Étincelle Mascara, 2 L'Absolu Rouge Lipstick, 3 Color Design Infinite 24H eyeshadow, Artliner 24H eye liner and La Vie est Belle fragrance.
Lancôme Highlighter Rose Étincelle Veil of Light comes housed in a sleek black compact with the signature Lancôme rose in the bottom right corner. The powder itself comes with the Lancôme rose embossed in a crystalline frost of silvery overspray and underneath lies a sophisticated shimmering subtle pink powder that can be used to make the complexion look fresh and radiant. It's extremely soft, finely-milled and almost feels like a second skin on. It has a velvety soft finish that's smooth, buildable and apply like a dream. You can expect a solid days wear out of this powder.

I love that this iridescent powder instantly illuminates my skin, I've been applying it to my cheekbones and décolleté to get an iridescent pale pink glow to the skin. The shimmer is very refined so you won't have to worry about it making pores look enlarged or bringing unwanted attention to your skin. It retails for $52.

Vernis In Love nail varnishes come in 3 different shades and feature Lancôme's innovative "Color Coat" technology which allows you to create a frozen manicure effect, half-matte and half-shimmer effect. Étincelle d'Argent, is a crystalline metallic grey, Étincelle de Neige is a pearly white creating the illusion of snowflakes and Lovered is a Christmas red that would be lovely paired with either of these 2 limited edition shades.

Étincelle de Neige gives the illusion of snow on your nails and has the perfect combination of matte and glitter. I thought I was going to be able to pair it over one of my favourite nail polishes to give it a sparkling effect, but the polish is much too pigmented to do so. After only one coat it's fully opaque, but you know I always have to add a second coat, just to be safe. I love that it looks different depending on how the light catches the nail and since it has a texture finish, think OPI liquid sand, it lasts on the nail forever. I can get a solid 7 days without any chipping, but like the liquid sand, it can come as a challenge to take off, without a good nail polish remover. It retails for $16.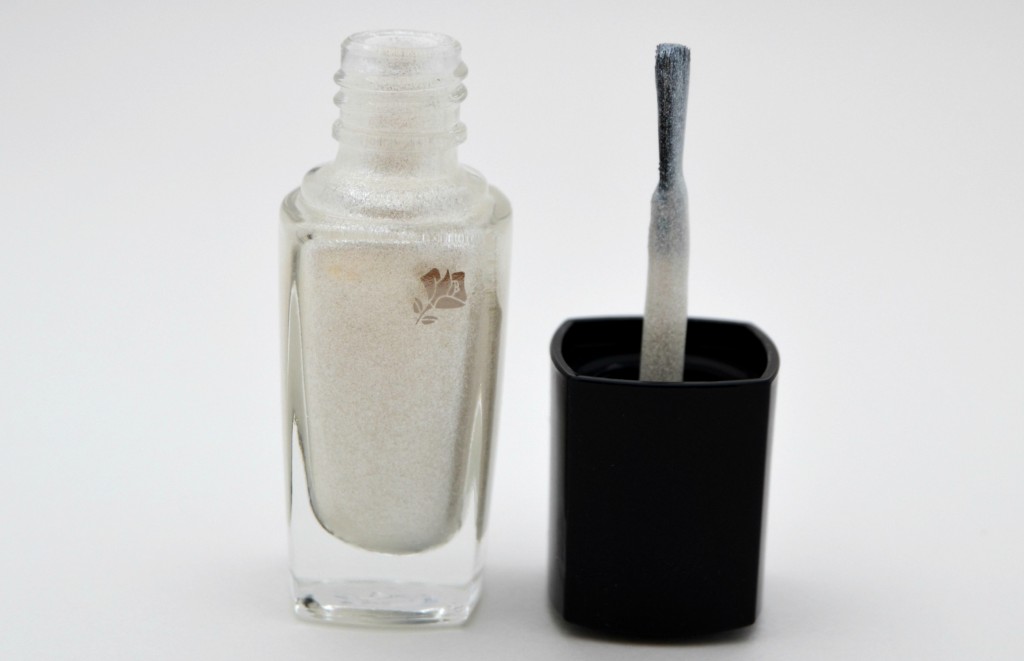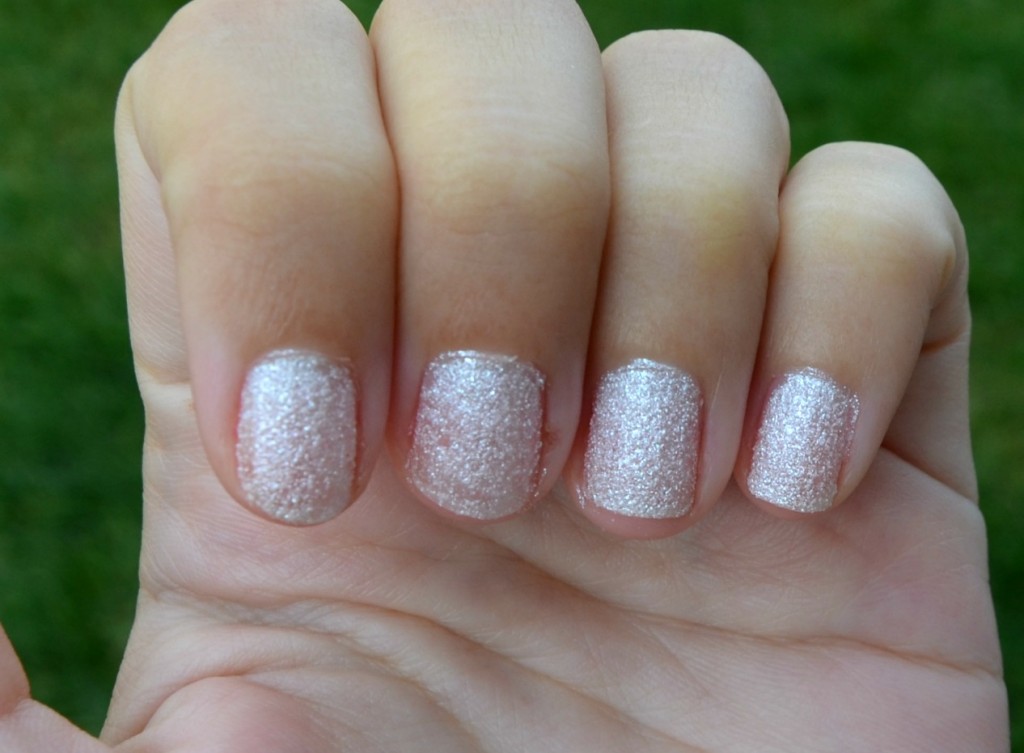 Lancôme is making our lives a little easier this holiday season with their Hypnôse Velours kit, which takes the guess work out of creating the perfect winged eyeliner look. Each set contains 3 pairs of eyeliner patches that are all ready to be placed on the eyelids and outer corner of the eyes. These will enhance the shape of the eye and stretch out towards the outer corner for an incredible wide-eye look. They are reusable and can be used up to 3 different times.

I'm super in love with these whimsical eyeliner patches, and although I haven't used any yet, I'm saving them for the holidays, I love that they're repositionable and reusable. I can't tell you how many times I've ruined an eye look cause I didn't get my eyeliner straight and therefore had to start all over, now with these Hypnôse Velours patches its so simple, fast and easy to create the perfect eyeliner look. This kit retails for $28.