#MyKissStory

Once you go matte, you won't go back… or so they say. Lise Watier has recently come out with a new product that takes your matte lipstick experience to an entirely different level. What may look like your traditional lipgloss in its packaging, is actually a velvety liquid lipstick. The new Lise Watier Baiser Velours Liquid Lipstick is a cross between a lipgloss and a lipstick with a bold, matte finish that's completely kiss-proof.

Lise Watier Baiser Velours Liquid Lipstick comes in a chic, matte, gunmetal tube with a flexible, tapered doe-foot applicator that's precise designed allows you to follow the natural curve of your lip for easy and effortless application. It has lightweight, extremely silky and creamy texture that glides on smoothly. It's extremely pigmented and truly opaque in a single swipe. It sets within a few seconds to a beautiful, full coverage, matte finish that's 100% budge-proof and won't transfer. It's also scent-free, perfect for those with fragrance sensitivity.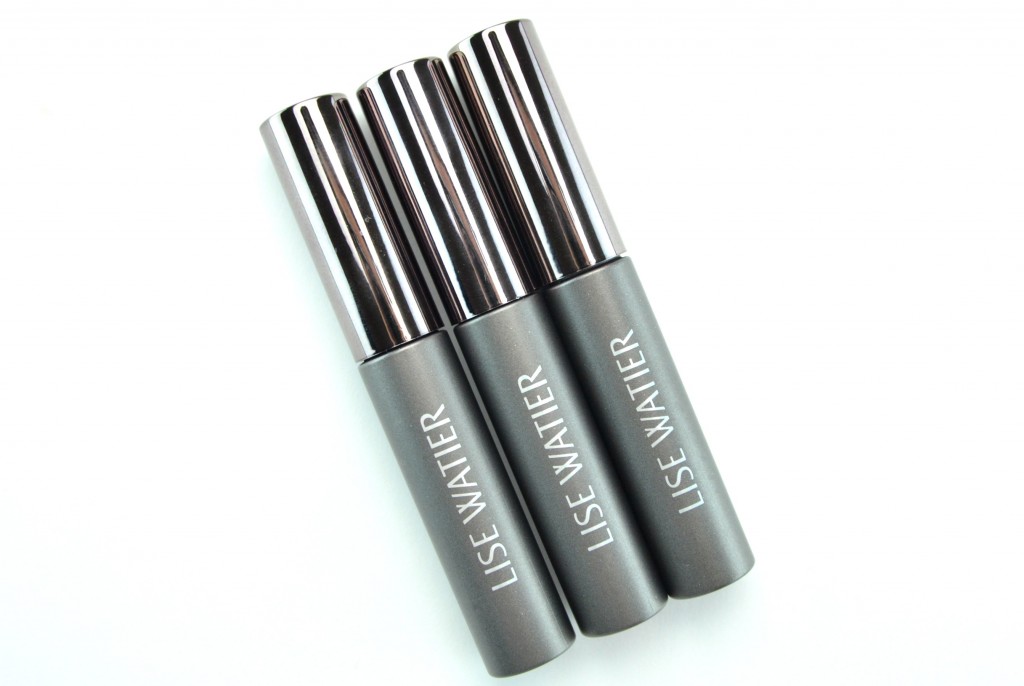 Lise Watier Baiser Velours Liquid Lipstick is so highly pigmented that you only need the smallest amount. I suggest wiping off excess product off the doe-foot applicator before applying, otherwise is can get a little messy. Of course, like all matte lipsticks, you're going to want to exfoliate first and make sure your lips are fairly moisturized before applying. This really is a one swipe lipstick, no need to go over lips more than once. Its weightless texture gives bold, intense colour payoff with extreme hold that stays in place both day and night. Even with constant eating and drinking, this lip colour isn't going anywhere. It tends to be a little drying after a few hours, like most matte lipsticks, but nothing a good lip balm can't help with. As far as kiss-proof, no problem there, these aren't going anywhere. It actually takes a fairly good makeup remover to take it off at the end of the day.
Lise Watier Baiser Velours Liquid Lipstick comes in 9 trend-setting shades, everything from your basic nudes and pinks, to spring-time corals and bold, sexy reds. If you're a fan of bold, bright, extremely pigmented matte lips, and even if you don't like a matte lipstick, I think you're going to truly enjoy these. It retails for $27.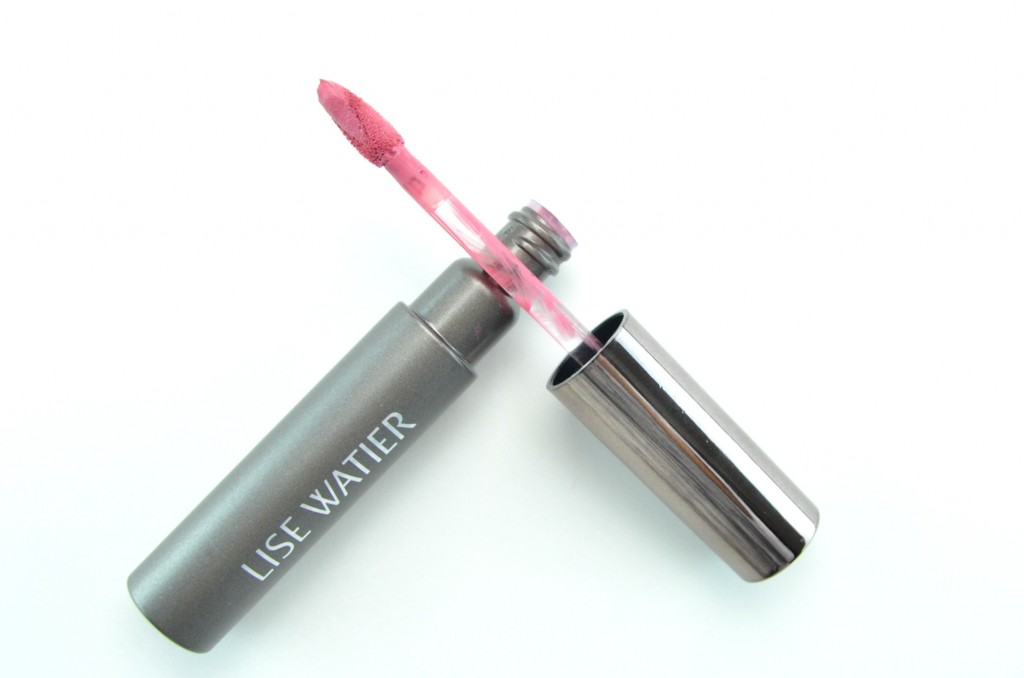 Lise Watier Baiser Velours Liquid Lipstick in Passion Kiss is a rich, deep berry pink, Party Kiss is a bright and bold hot pink and my personal favourite is Love Kiss, a sexy true red.
 Lise Watier Baiser Velours Liquid Lipstick in Love Kiss