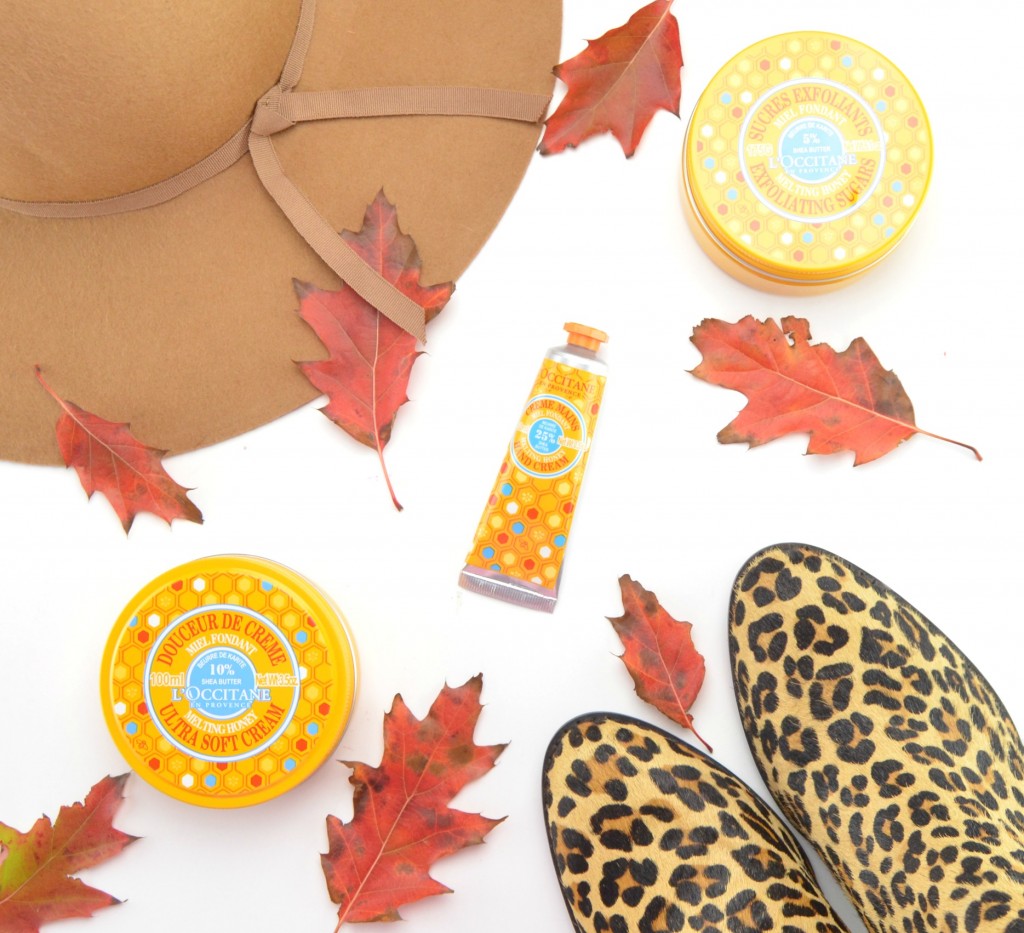 A little tenderness for your skin
Did you know that 80% of all blindness is preventable? Every October, L'Occitane creates a limited edition shea collection in honour of World Sight Day with the proceeds of the collection, the solidarity soap in particular, will fund a pair of eyeglasses or the equivalent in eye care for someone in Burkina Faso. This little star of the collection makes it totally easy to give the gift of sight, while smelling delicious. Every soap purchased, for only $3 each, will help support this amazing project. Not only does this amazing lineup combine the protective benefits of shea butter straight from Burkina Faso, it also features honey from Provence for extra skin-softening properties.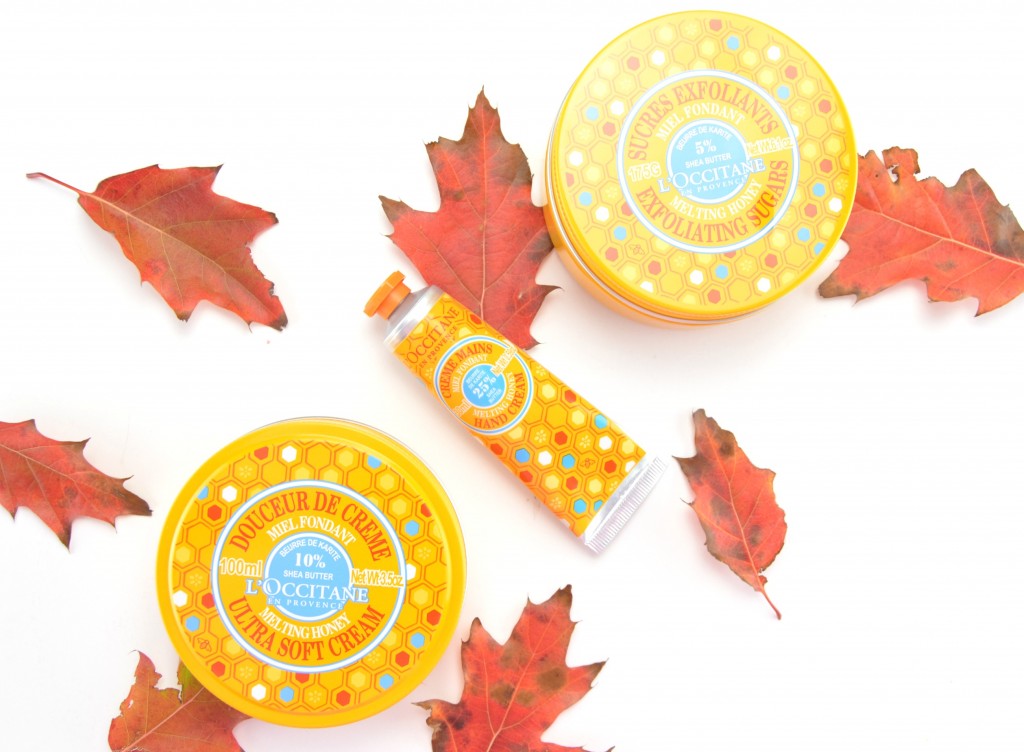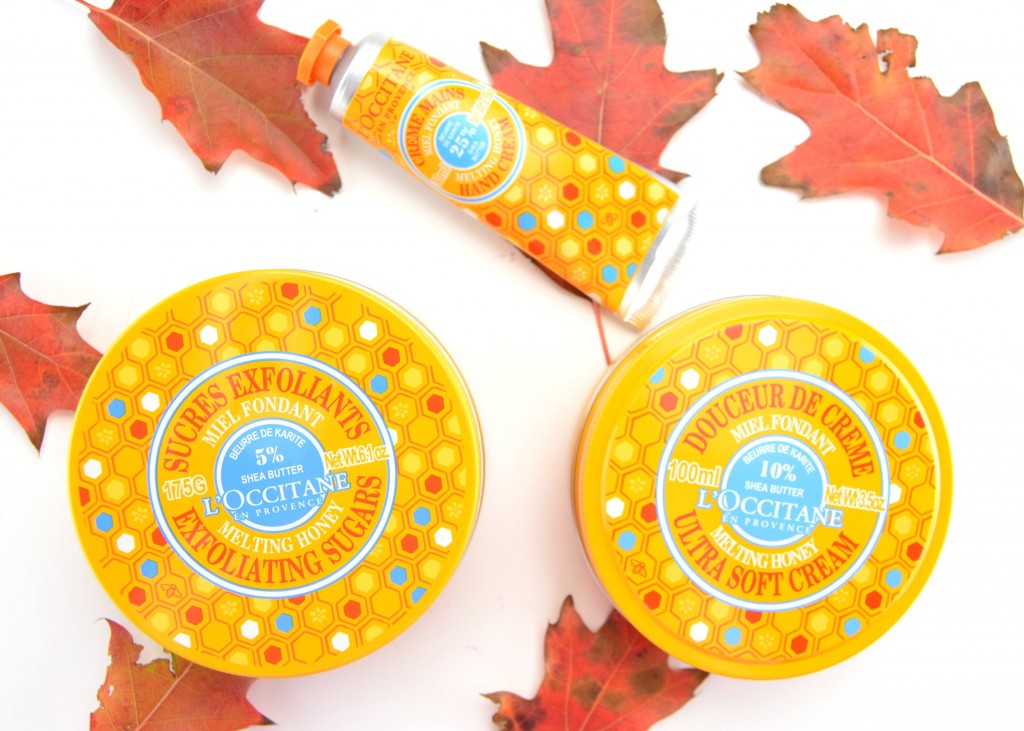 L'Occitane Melting Honey Exfoliating Sugars helps to gently, yet thoroughly exfoliate the skin and is enriched with 5% shea butter to help keep your skin smooth, silky and soft. It also contains sugar crystals and ground walnut shells to gently polish the skin and remove all dead skin cells. It does an excellent job at buffing the skin, due to its slightly sticky texture, which probably comes from the honey, so I do suggest following up with a mild cleanser afterwards to wash away any leftover residue. It helps to keep skin soft, supple and hydrated, even before your daily moisturizer. It retails for $34 for 175g.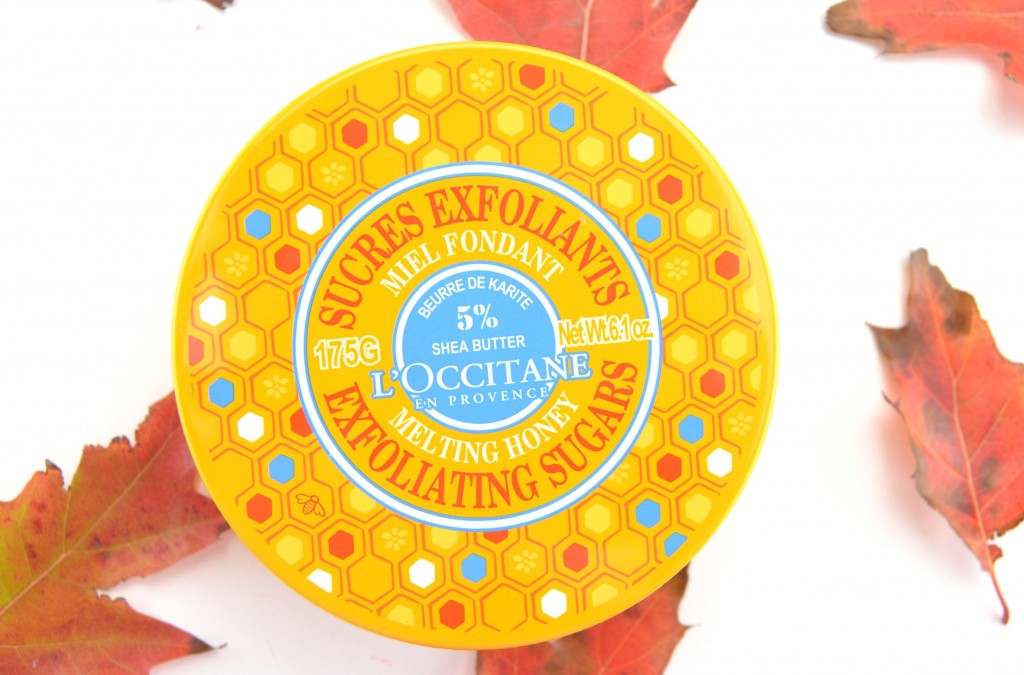 L'Occitane Melting Honey Ultra Soft Cream is a completely lightweight, rich and creamy body cream that's formulated with 10% nourishing shea butter to not only keep skin moisturized and hydrated, it helps to clear up any dry patches or irritation with the comforting softness of honey. It's slightly thicker texture is easy to apply, blends into the skin beautifully and absorbs fairly quickly. Its rich formula helps to soothe, smooth and calm dry skin, while keeping it soft, silky and velvety. It retails for $28 for 100ml.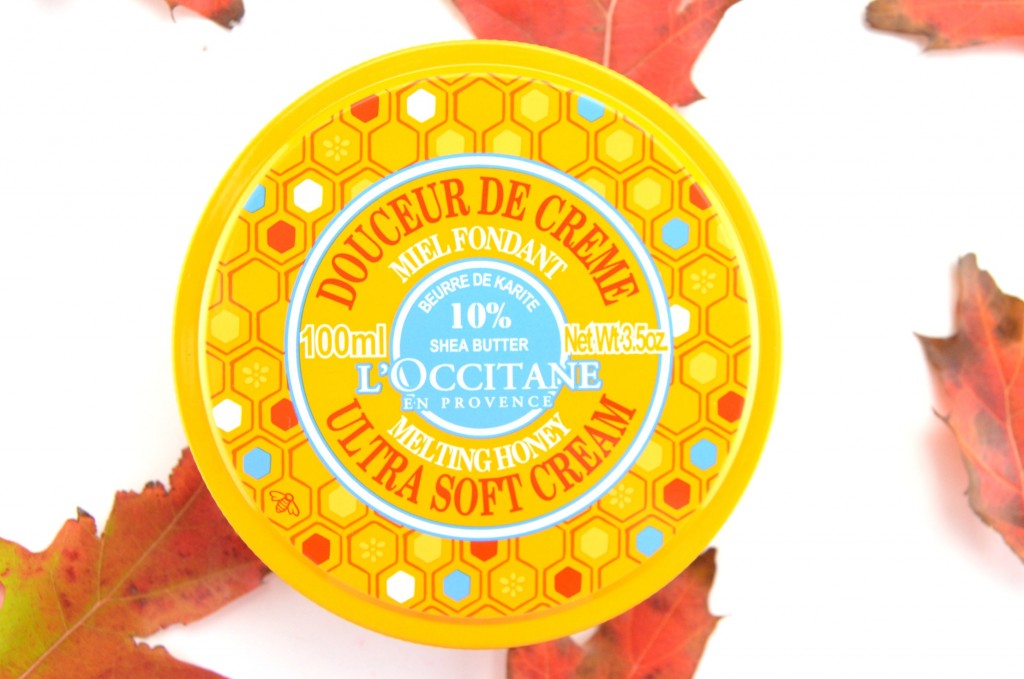 L'Occitane Melting Honey Hand Cream features a unique whipped texture and is incredibly moisturizing thanks to its 25% shea butter formula. This irresistible cream will help to nourish, soften and protect skin the entire day without feeling heavy, greasy or oily. It absorbs into the skin almost immediately and its small packaging is purse friendly. It retails for $12 for 30ml.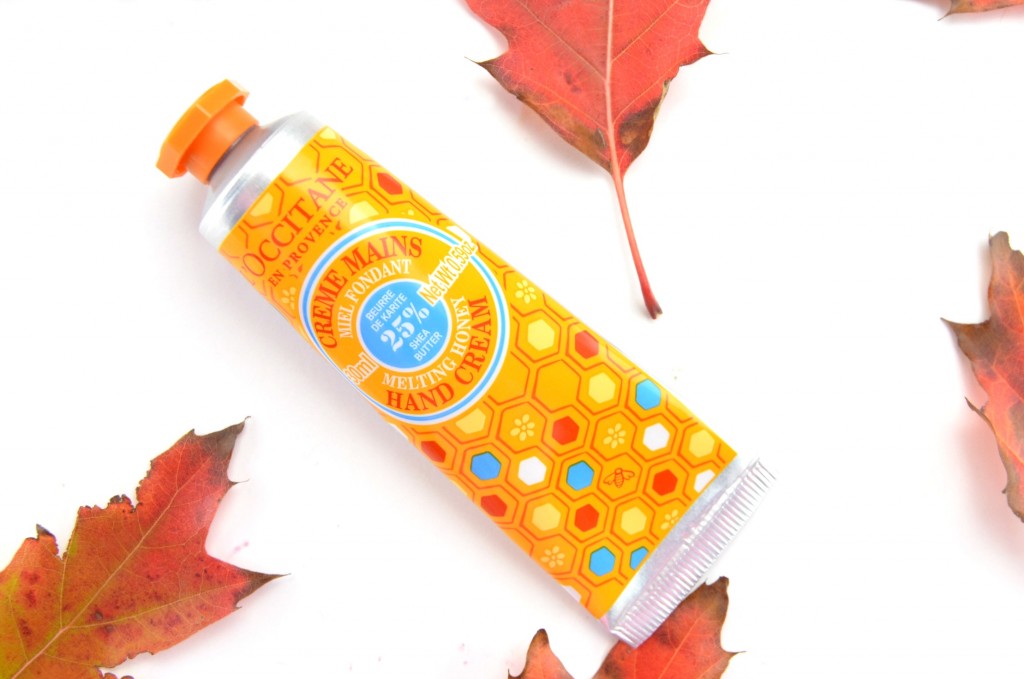 Also in the collection, L'Occitane Melting Honey Soft Shower Gel and Lip Balm.