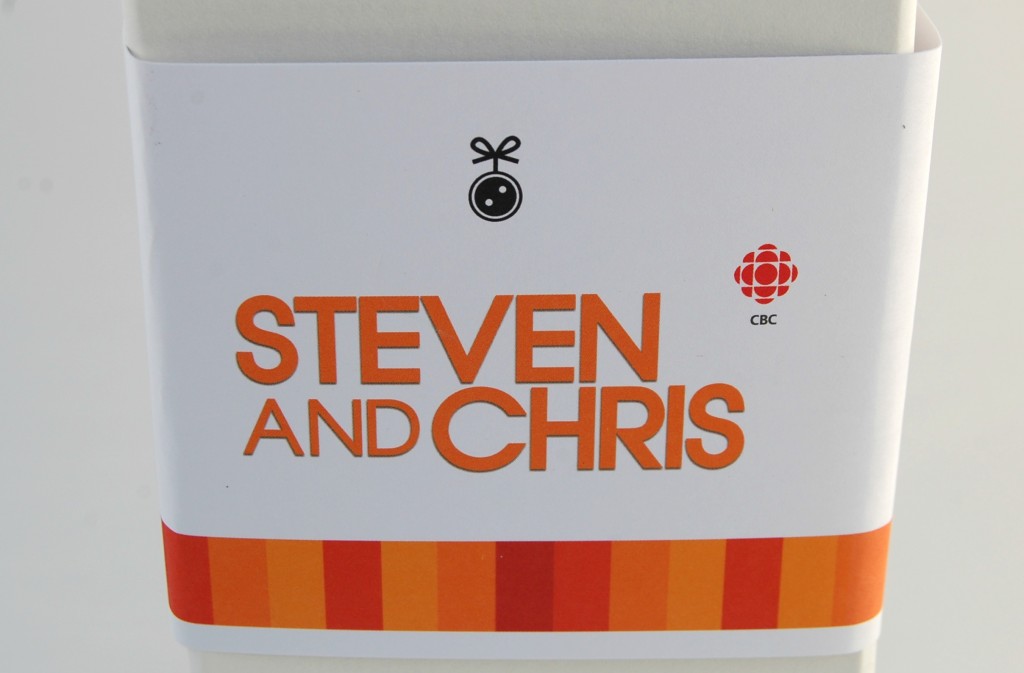 For spring 2013, Loose Button has teamed up with CBS's Steven & Chris to put together a special Spring Luxe Box handpicked from the boy's very own beauty team. After watching the show, seeing the exciting products, learning a little bit more about them, I was super pumped to get my box… so many items I wanted to test out.
I was looking forward to maybe trying the Moroccan Oil Body Buff, Marc Anthony Beach Spray, Bourjois Healthy Foundation, Smashbox Under Eye Primer & Marni Perfume, unfortunately  I didn't get any of these, matter of fact I can't seem to find anyone that did?   
Loose Button did want to help your experience online, so in your Spring Luxe Box you fill find a detailed style magazine booklet, which highlights a few of the beauty trends for spring. This magazine is a tool to guide you to the entire sample collection housed online.  I do like the idea of going online and seeing what I got in each box, hopefully each box we receive in the future will have this and my the end of the year we will have a nice collection of items we've tested out.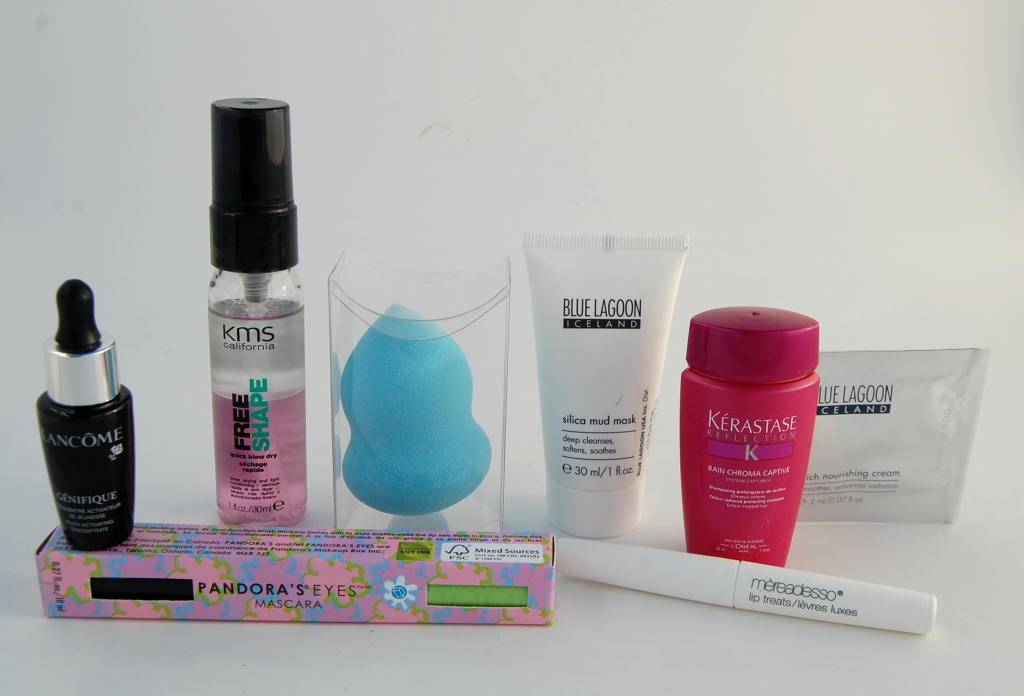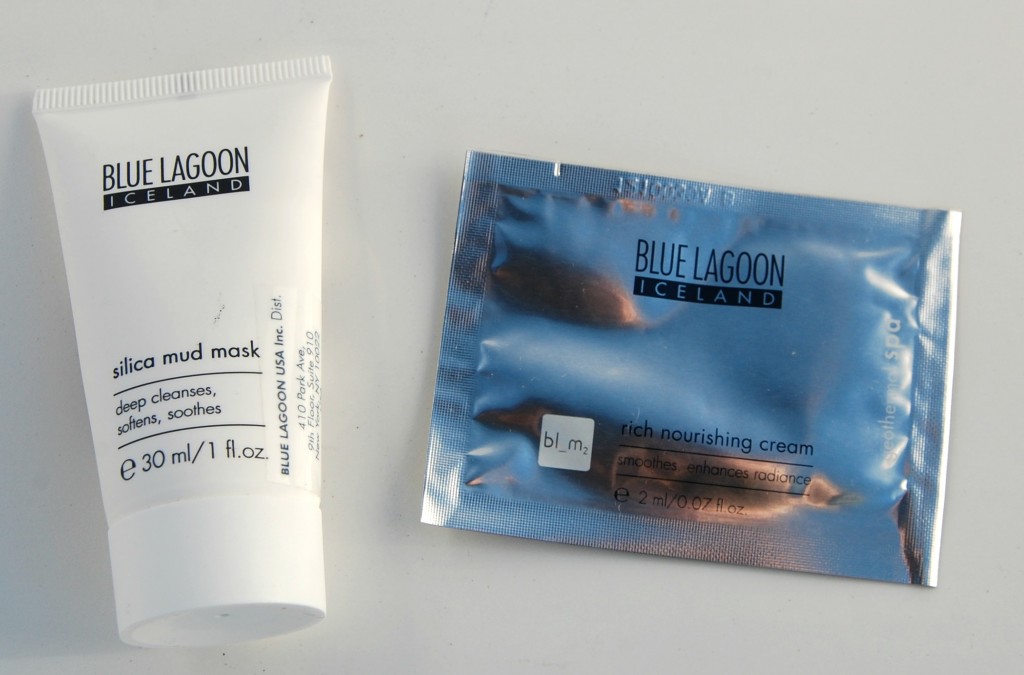 Blue Lagoon Silica Mud Mask using silica mud that's Blue Lagoon's signature element. The pure white geothermal mud deep cleanses and exfoliates. Naturally strengthens skin's barrier function. Brings out the skin's inner glow, gives it a vital energy boost and smooth complexion. Excellent for your face & body and can be used 2-3 times a week or when skin needs an extra boost.
Full size bottle retails for $100 for 200ml, my sample size is 30ml putting a value of it at $15. Also as a bonus item I got a foil sample of the Blue Lagoon Rich Nourishing Cream (reason I say its a bonus) is cause you can get these for free, so I wouldn't say its a deluxe size sample.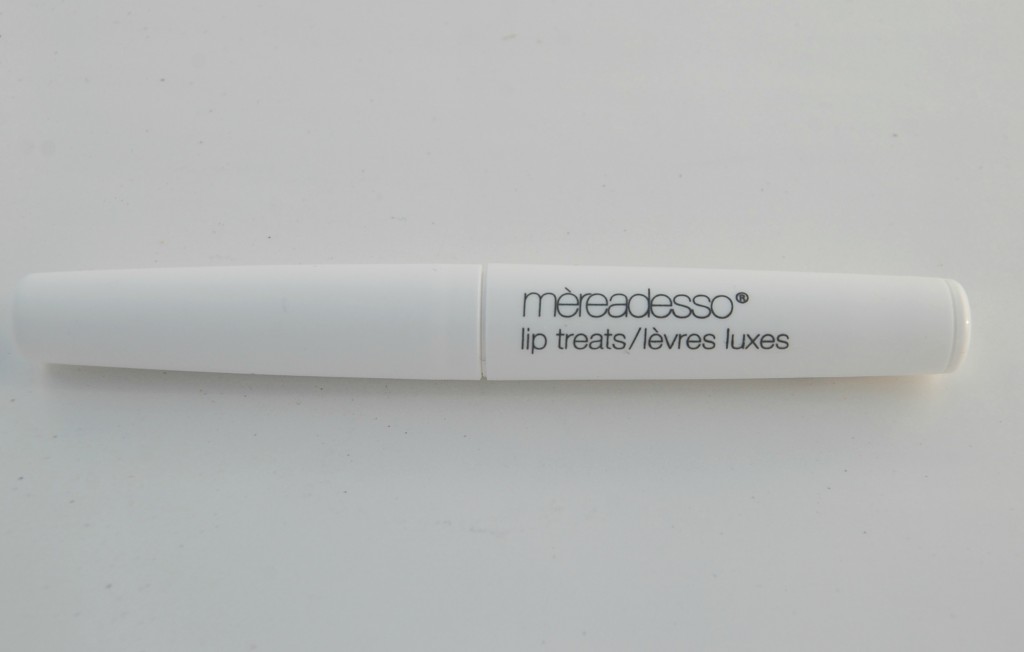 Mereadesso Lip Treats is a lush blend of evening primrose, grape seed, coconut & sunflower oils, enhanced by the added benefits of Vitamins A, C & E. It's a perfect primer for any lipstick, gloss or lip liner, they say you get double wear time of any lip product?? I already got this item in my November 2011 box, but did really enjoy it.
Full size retails for $28 (for 2 of them), putting a value of it at $14.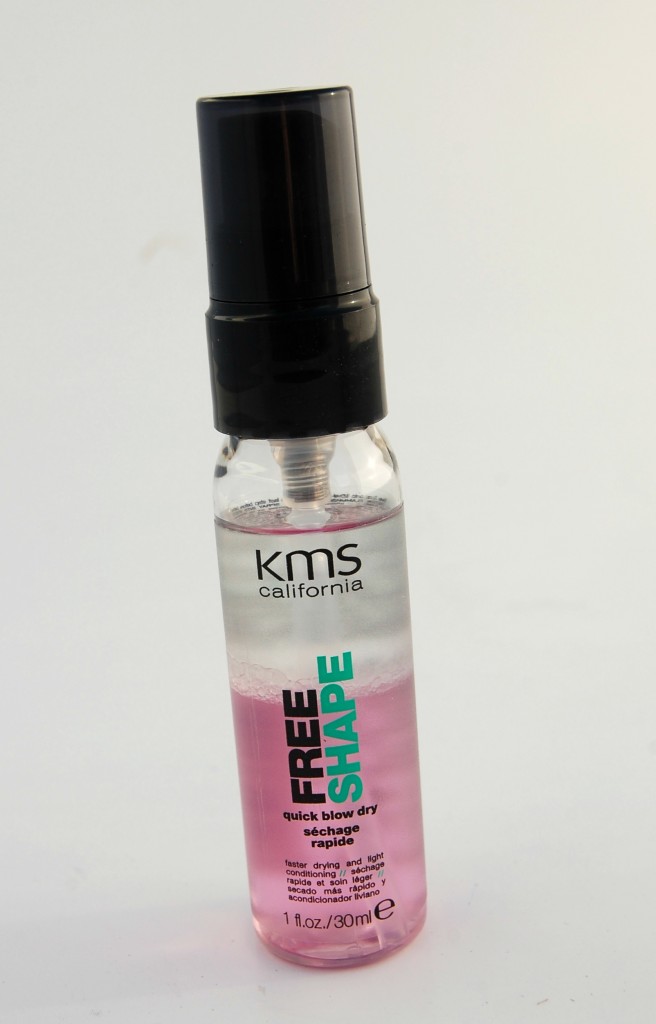 KMS California Quick Blow Dry which speeds up drying time up to 50% while reducing friction and protects hair from heat while conditioning. Use for an accelerated drying time and to reduce total time spent on styling. All you have to do is spray onto towel-dried hair as a last step before blow drying and style as usual.
Full size bottle retails for $19 for 200ml, my sample size is 30ml putting a value of it at $3.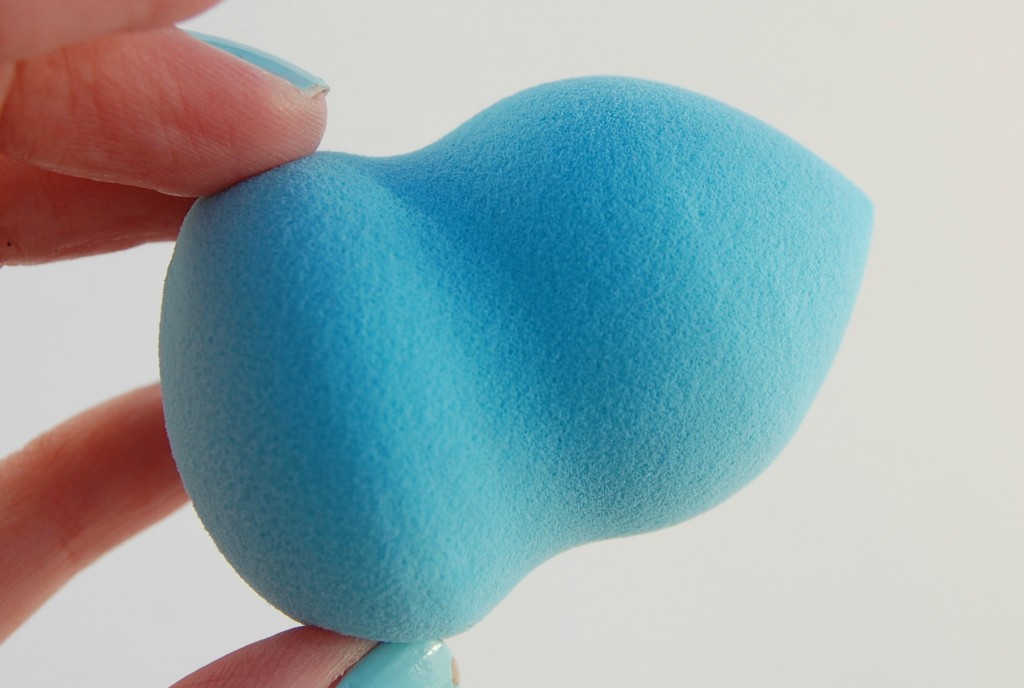 Love this Blending Sponge, these are super popular right now, I do own the beauty blender and love it so I'm looking forward to testing this one out. This makeup sponge applicator creates a flawlessly blend to your makeup for the perfect look. The applicator should be dampended with water before use and can be used with liquid, cream, loose powder or pressed powder makeup.  For best results, use the applicator in a stippling or bouncing motion.
This retails for $15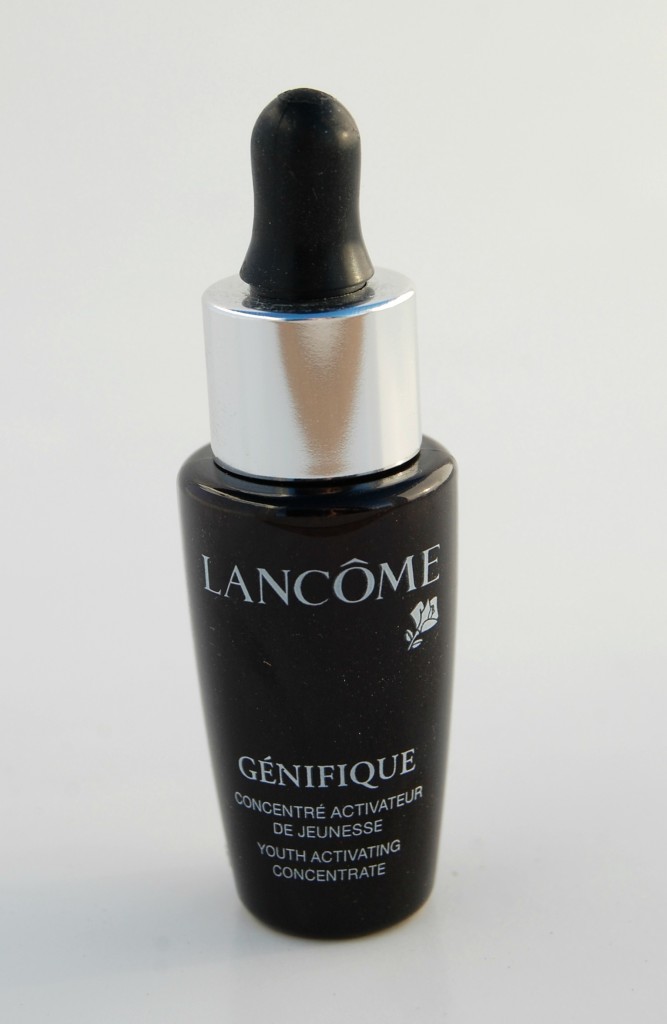 Lancome Genifique Youth Activating Concentrate which will visibly rejuvenates the skin in just 7 days. Vibrant with youth, skin looks as lit from within, breathtakingly radiant. Skin's tone is astonishingly even and its texture is dramatically refined. The only problem with this is if you ordered the L'Oréal/ Loose Button Advent Calendar you already got one, same goes if you got the Limited Edition Lancome Luxe Box, so now this will be my third sample of it.
Full size bottle is $125 for 50ml; my sample size is 8ml putting a value of it at $20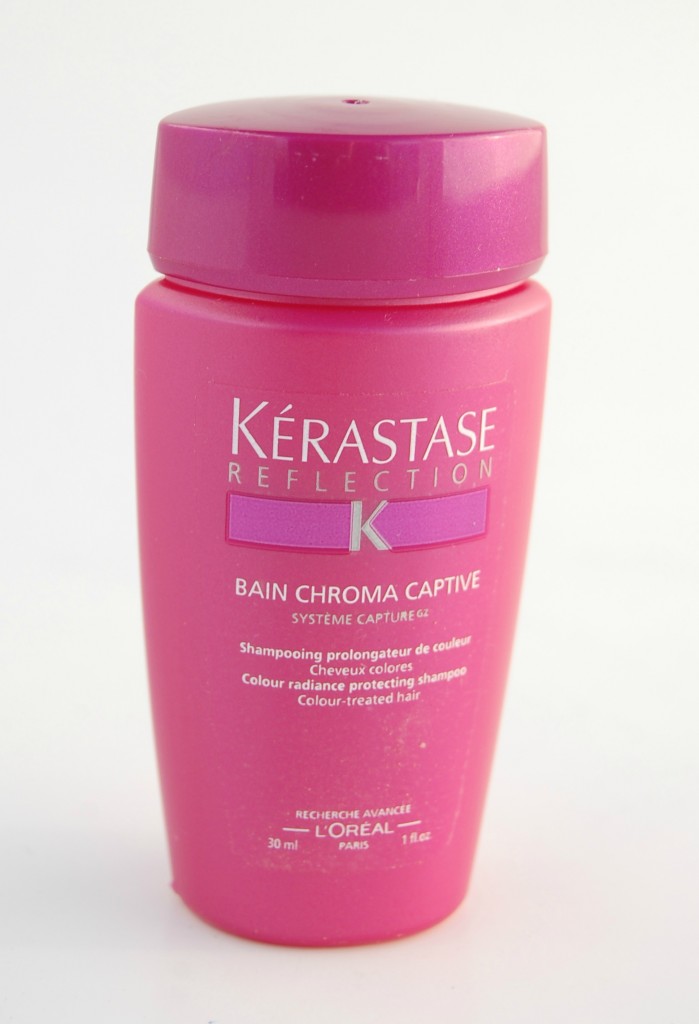 Kerastase Chroma Captive Shampoo has shine intensifying conditioner for ultimate color radiance for color-treated hair. Created to help preserves color and shine for up to 40 days with use of Chroma Captive system. Polishes the hair fiber, leaving it smooth for maximum light reflection.
Full size bottle is $38 for 250 ml; my sample size is 30ml putting a value of it at $4.50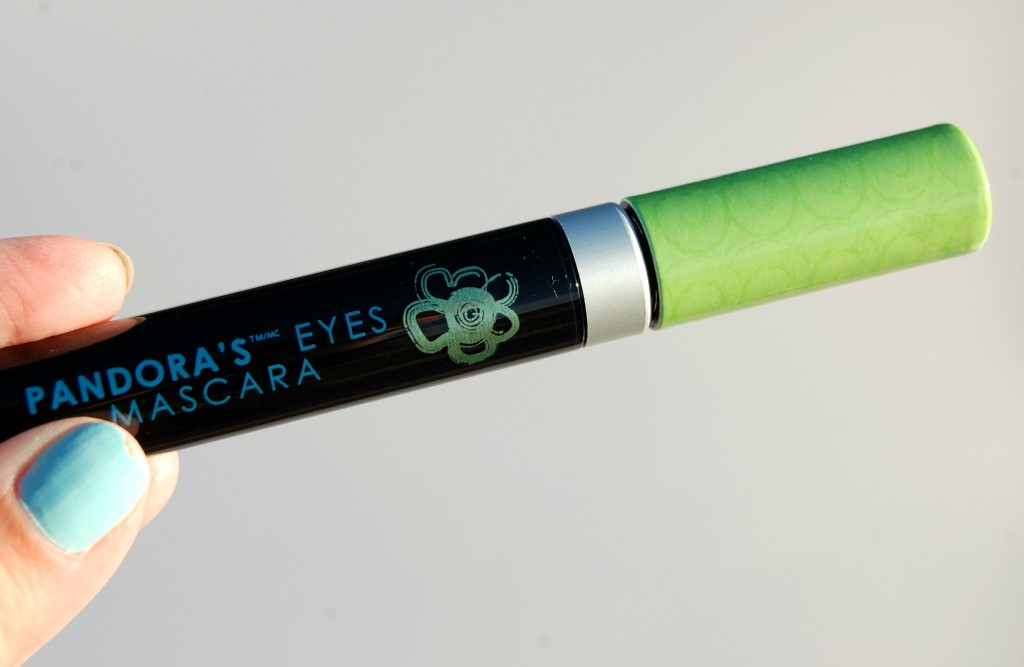 Last up and the item I'm most excited about is the Pandora's Eyes Mascara which is a smudge and clump free mascara that provides you with gorgeous, glossy colour that will never irritate the eyes. Developed specifically for sensitive eyes, this mascara glides on easily and thickens the lashes while adding glorious shine. The long brush handle allows you to maneuver into hard to reach areas and the clear tube lets you know when you're running low!
This is a full size product and retails for $19.
As you can see from the review above, I did get 7 deluxe products with a bonus item as well, just wish I didn't already test out 2 of them in previous boxes. Total value of my box comes to over $90, not bad for only $26. I hope Loose Button pays attention to items we've already gotten  so we don't end up with doubles again next box.
What did everyone else get… are you happy with it?