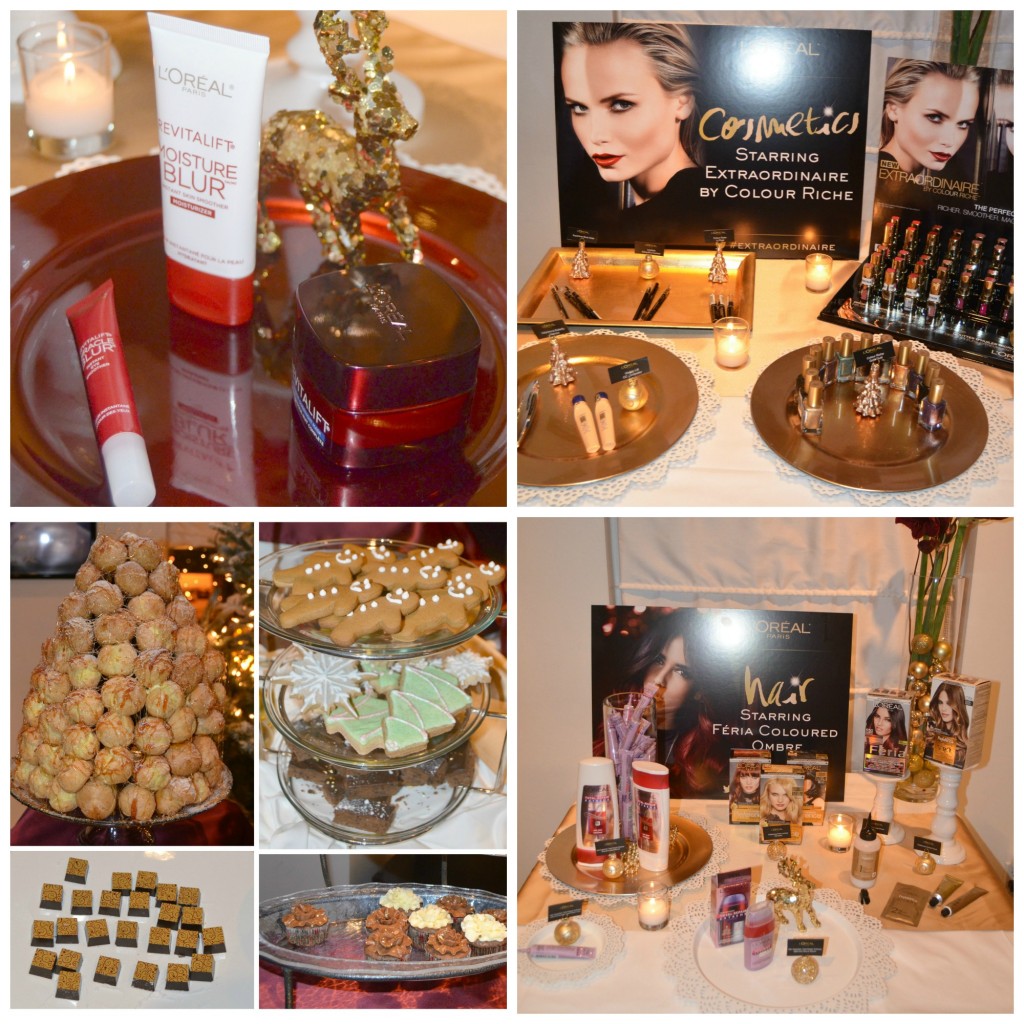 On the same day I attended the John Frieda Colour Refreshing Gloss Event I also had the honors of attending L'Oreal Paris Extraordinaire Event at the Sassafraz Restaurant in Toronto where we got an exclusive preview of the fabulous portfolio of new products coming in 2014.
L'Oreal always hosts the best events, no detail goes un-noticed, always so much info to learn about over some of the best desserts I've ever had. As you walked around the room, there were different stations set up where you could test out each product, get a little background info on it from a L'Oreal professional and ask any questions you may have about each product.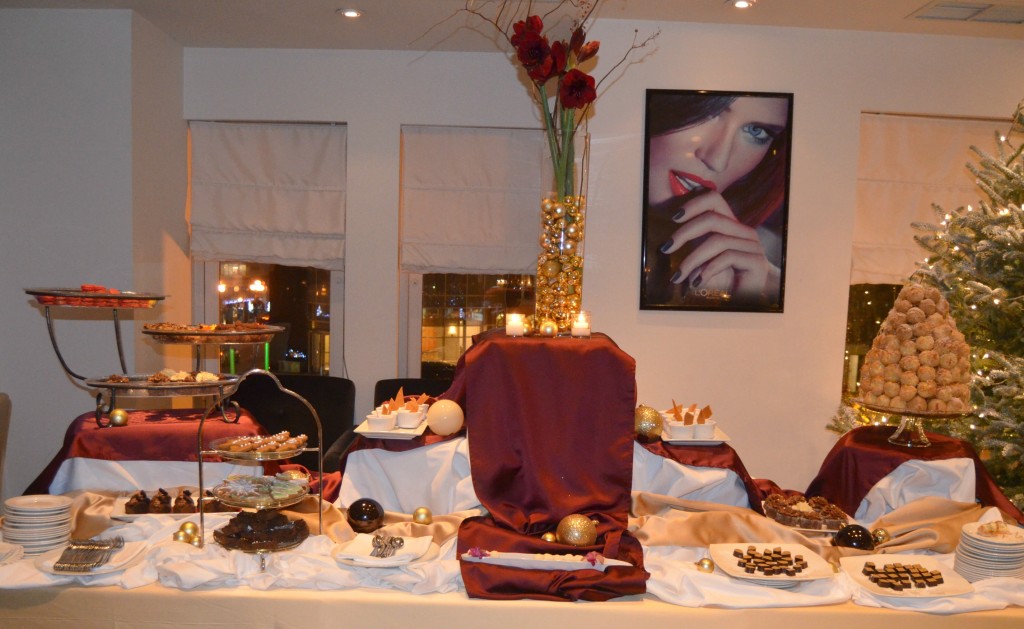 Hot Chocoalte Station


My first stop was at the skincare station with the new L'Oreal Sublime Cleansing line. With a full line of skincare cleansers, gel washes, cleansing wipes and cleansing oils for normal to combination to dry and sensitive to dull and tired skin, you'll sure to find a product you love. It retails for $11.99 each.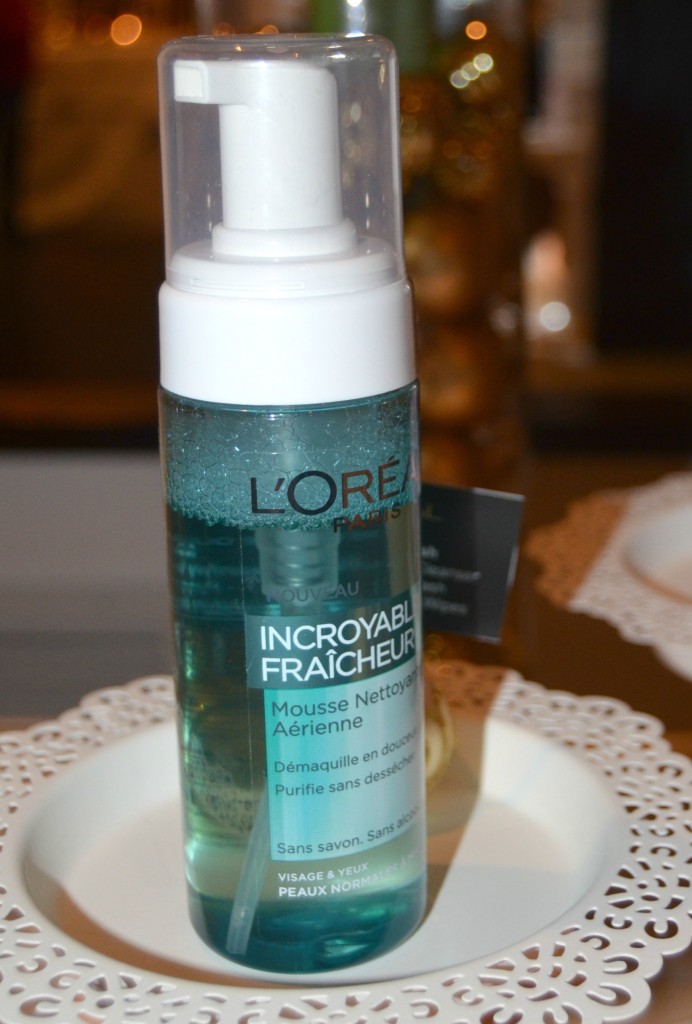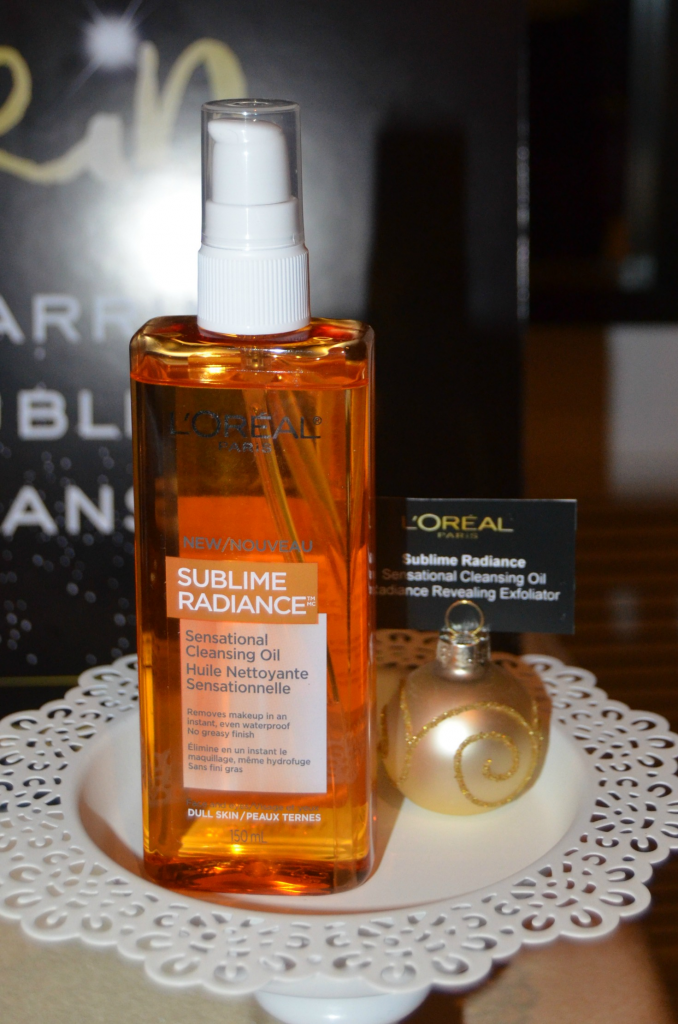 Next stop was the cosmetic station staring Extraordinaire by Colour Riche and some other wonderful goodies. Out now, 3 new shades of Colour Riche Le Kajal Eyeliners that provide intense, smoldering texture for a smooth application for a jet black liner, 16 new shades of the Extraordinaire by Colour Riche Lip Colour formulated with the most precious Micro-Oils for rich pigment that's infused with light for lustrous, plump looking lips and 9 new shades of the Colour Riche Gold Dust Nail Polish which provides a full coverage, shimmery dimensional flare and texture to your nails. Some other new cosmetics, 2 new shades of the amazing Voluminous Butterfly Mascara and in waterproof, yahoo, Visible Lift CC Concealer, 3 new shades of Superliner Brow Artist and 3 new shades of Infallible Silkissime Eyeliners.


My third stop was hair station staring Feria Coloured Ombre and some other must have hair products for this year. Feria Coloured Ombre comes in 2 new shades, Preference Ombre Touch in 3 new shades and Preference Paris Lumiere Collection in 3 new shades and retail for $12.99 to $13.99 each. Hair Expertise Total Repair Extreme is a collection of shampoo, conditioner, split-end double serum and ultra concentrated urgent repair care for extremely damaged, over-processed hair. If you colour your hair, use heat styling tools, or even comb your hair aggressively, this collection features advanced technology in the formula, with LAK 1000, that helps to penetrate the hair fibre to repair damage beneath the surface of the hair, and help reconstruct the hair fibre over time. It retails for $2.95 to $6.99 each.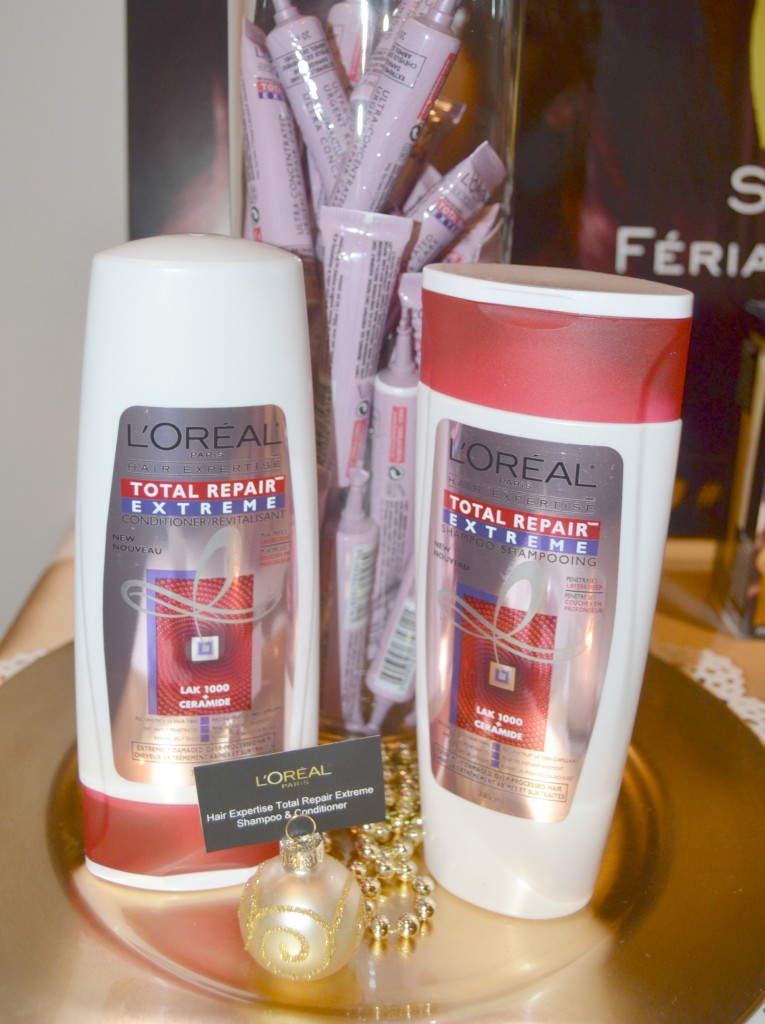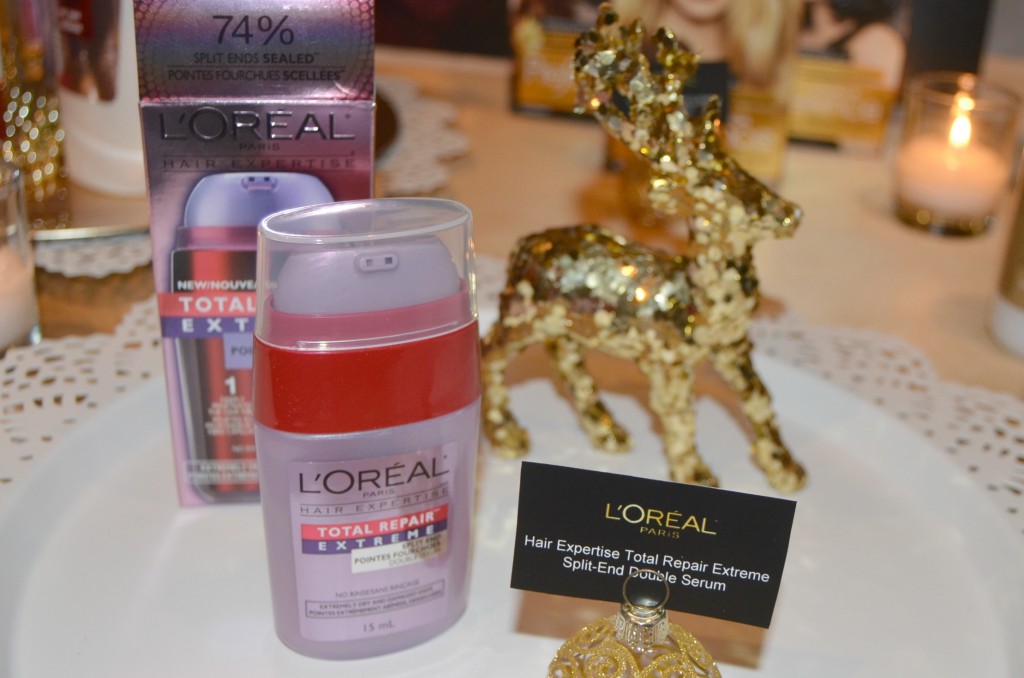 My forth and last station was the Revitalift skincare line with its first to market finishing creams that provide instant results by "blurring" away lines, wrinkles and pores for a younger looking skin and features 3 new products, Revitalift Miracle Blur Instant Eye Smoother helps to revitalize crow's feet, puffiness and under eye dark circles, Revitalift Moisture Blur corrects, blurs and smoothes, instantly erasing the look of wrinkles, pores and blemishes in a hydrating anti-aging formula and Revitalift Triple Power LZR Intensive Overnight Mask offers the intensive efficiency associated with masks in the luxurious feel of a night cream. It retails for $29.99 to $35.99.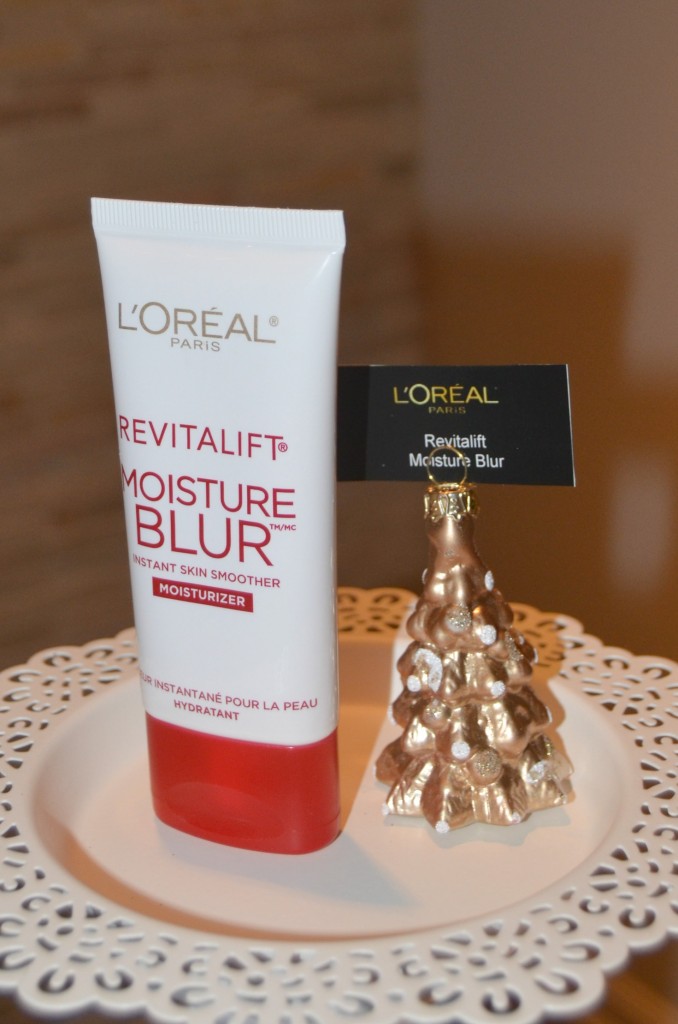 I'll have reviews coming up this week on some of my favourite products from L'Oreal in 2014, so stay tuned. Which products are you most excited for this year?