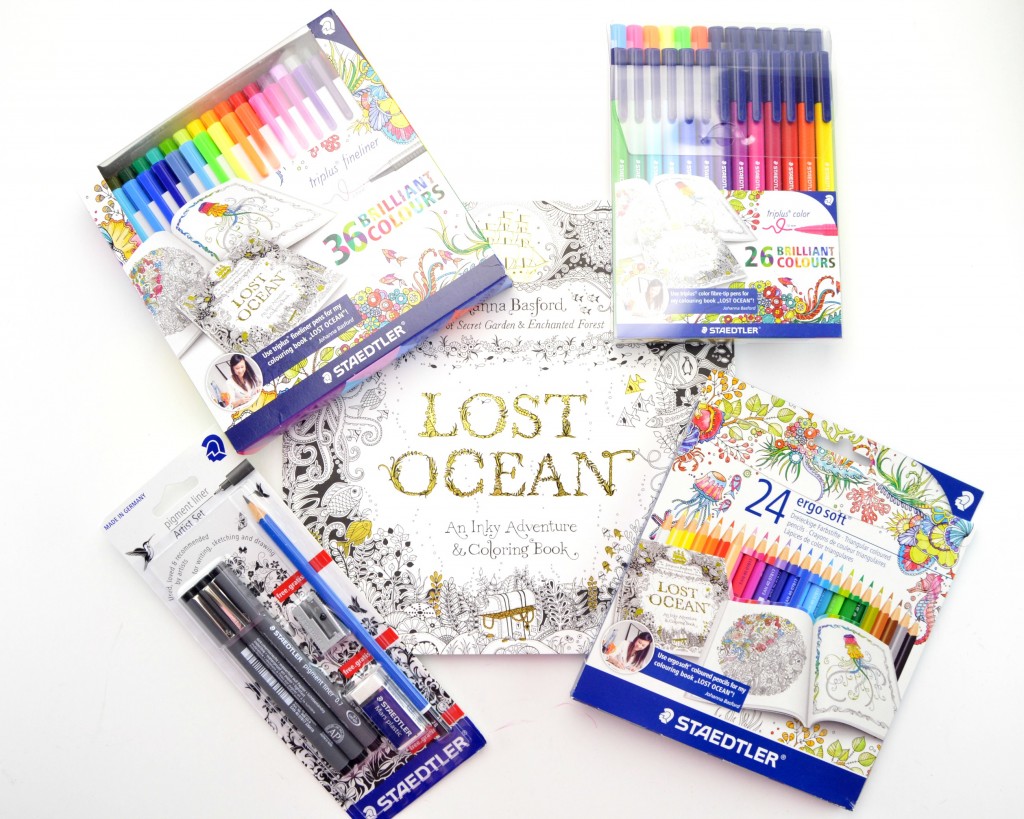 A creative escape
I've always enjoyed colouring, even as a young child. You could always find me at my desk playing with my arts and crafts. It was a creative outlet that I felt extremely passionate about. Whenever I had some free time, colouring was at the top of my list. The past year has been extremely busy and stressful and I was looking for other ways to feel motivated and inspired outside of the blogging world. Since I found colouring to be quite therapeutic as a child, I looked into some adult colouring books. I was blown away by all the options, but my favourites and the ones I was inspired by the most, were always from Johanna Basford.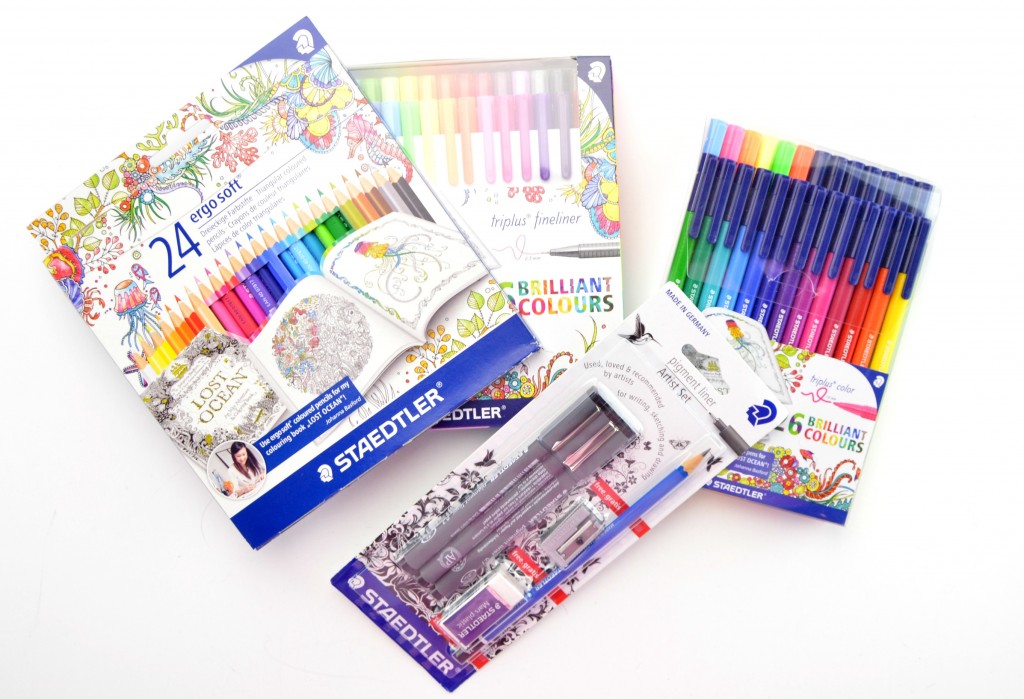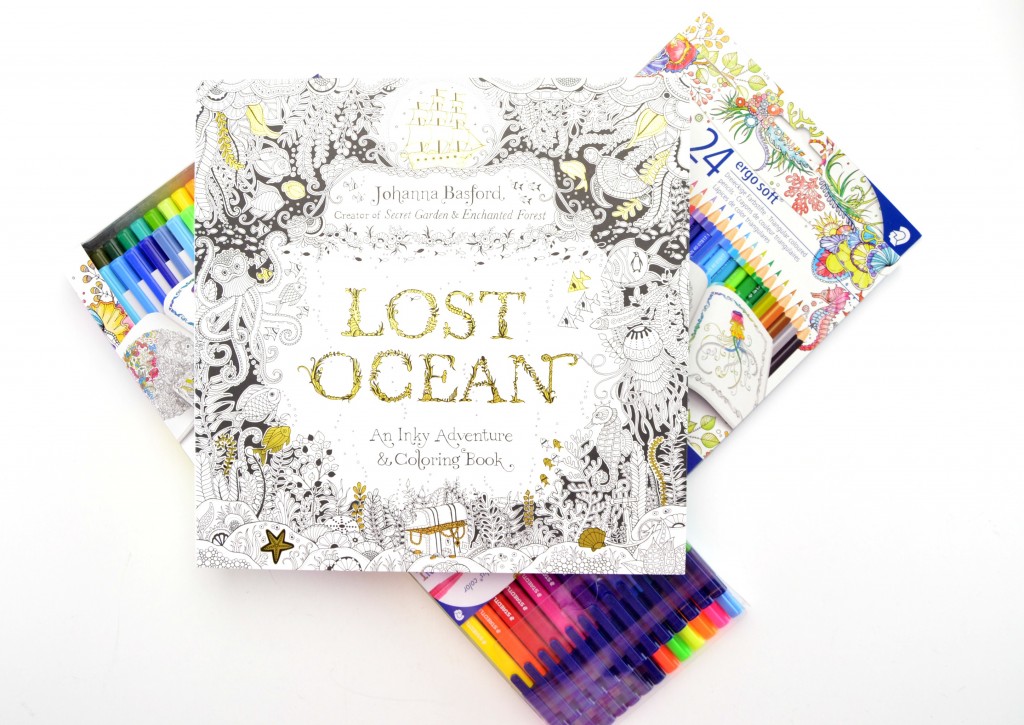 Johanna Basford's latest book, Lost Ocean, instantly transports me away to the warm salty air of the Caribbean. Come discover an enchanting underwater world hidden within the depths of the sea. This adult colouring book is filled with intricate pen and ink illustrations that you're able to colour, embellish and complete anyways you like. You can use as many or as little colours as you wish, it has endless possibilities. Exotic fish, curious octopus and adorable seahorses visit the coral reef and abandoned shipwrecks in this fun-filled book. Also look out for intricate shells and pirate treasures, sure to keep you inspired and busy for days to come.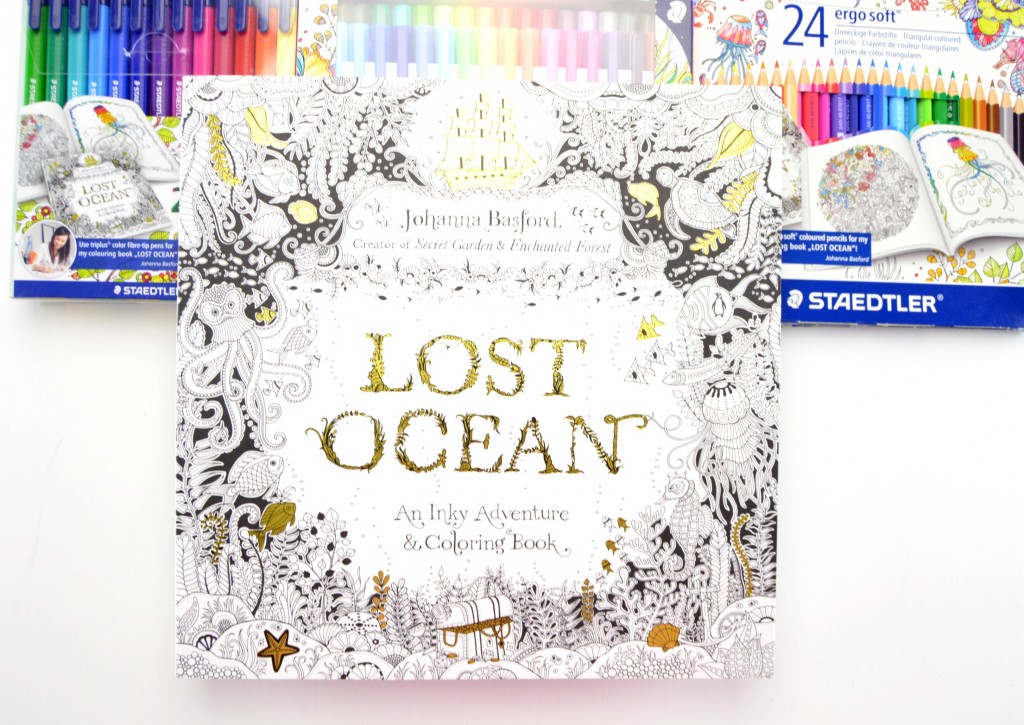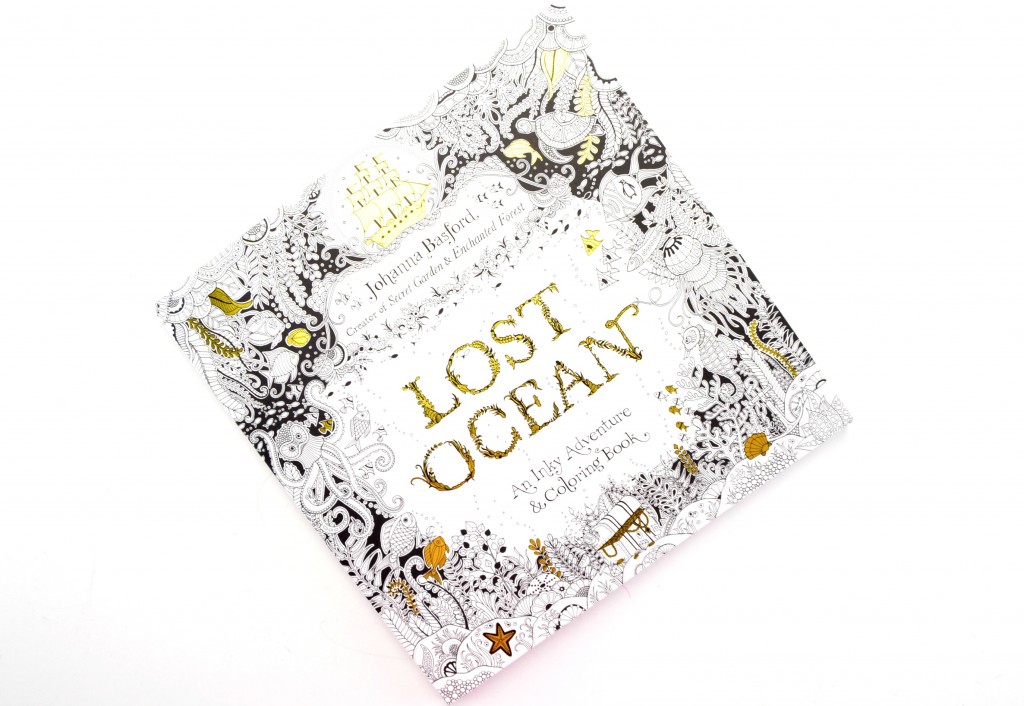 Lost Ocean by Johanna Basford helps bring clarity, inspiration and deep concentration, which in returns, allows me to be more creative in other aspects of my life. I now allow myself a half hour each day, or whenever I'm feeling stressed out and exhausted from the hustle and bustle of life, to curl up with some colouring tools and get creative. You'd be surprised at what 30 mins a day can do for your mind. I find myself getting lost in my thoughts and it can honestly feel like a therapy session, a ton of old memories and thoughts start running through my head.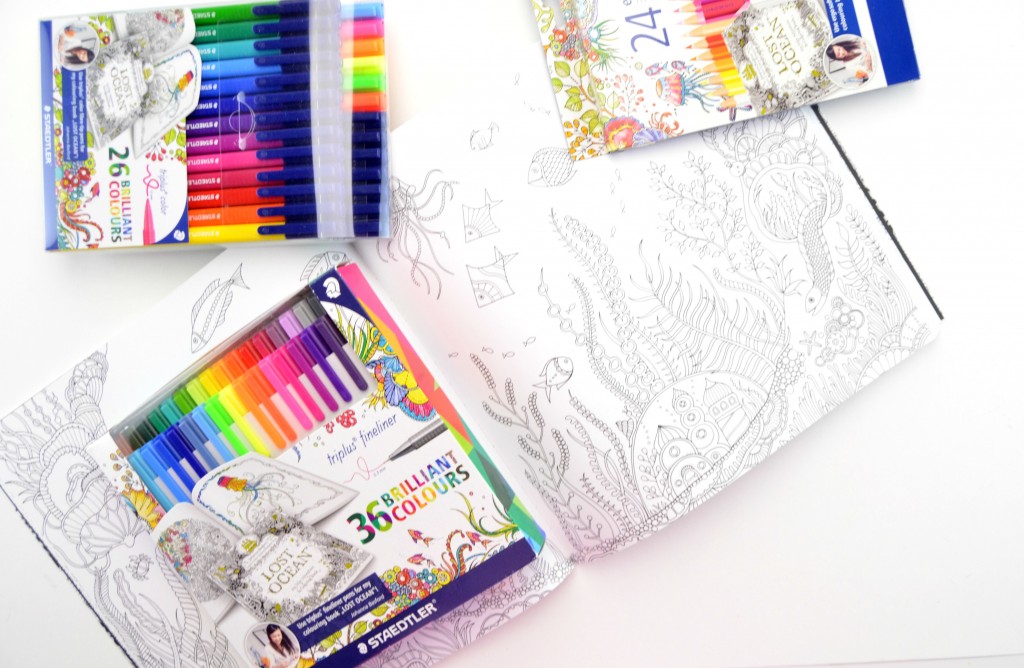 Give the gift of creative escape to either yourself or a friend and grab something you can actually touch, feel and mess-up with your very own two hands. No WIFI, cellphone or computers needed, just you. It's perfect for anyone that suffers from anxiety or has high levels of stress. You'll actually find it to be quite calming, soothing and peaceful. I guarantee you'll be left feeling refreshed and well rested. Anyone who lives an extremely busy lifestyle can benefit from a few minutes a day of relaxation, and the new Lost Ocean is the perfect way to unwind.