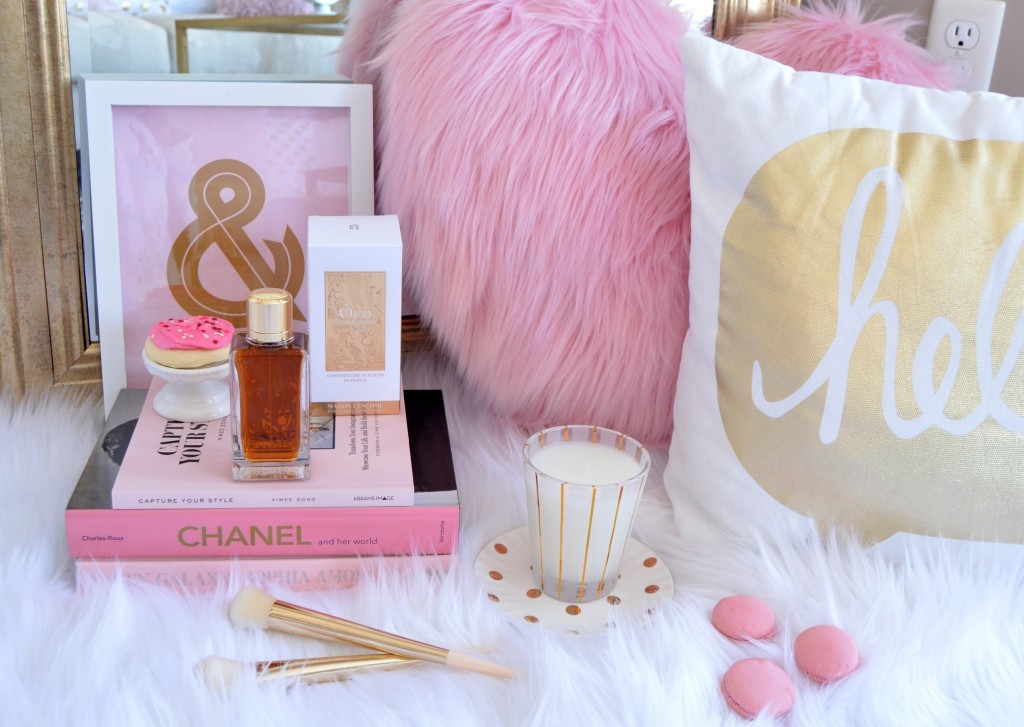 Lancôme Ôud Ambroisie
Just like you invest in your health and skincare routine, it's also nice to treat yourself to an expensive scent. It's something that you'll be able to wear daily, and it can quickly become your signature scent. A statement perfume can leave an ever-lasting impression on those around you. It can resignate fond memories and instantly leave you feeling nostalgic. With the correct aroma, it can quickly become a significate part of who you are.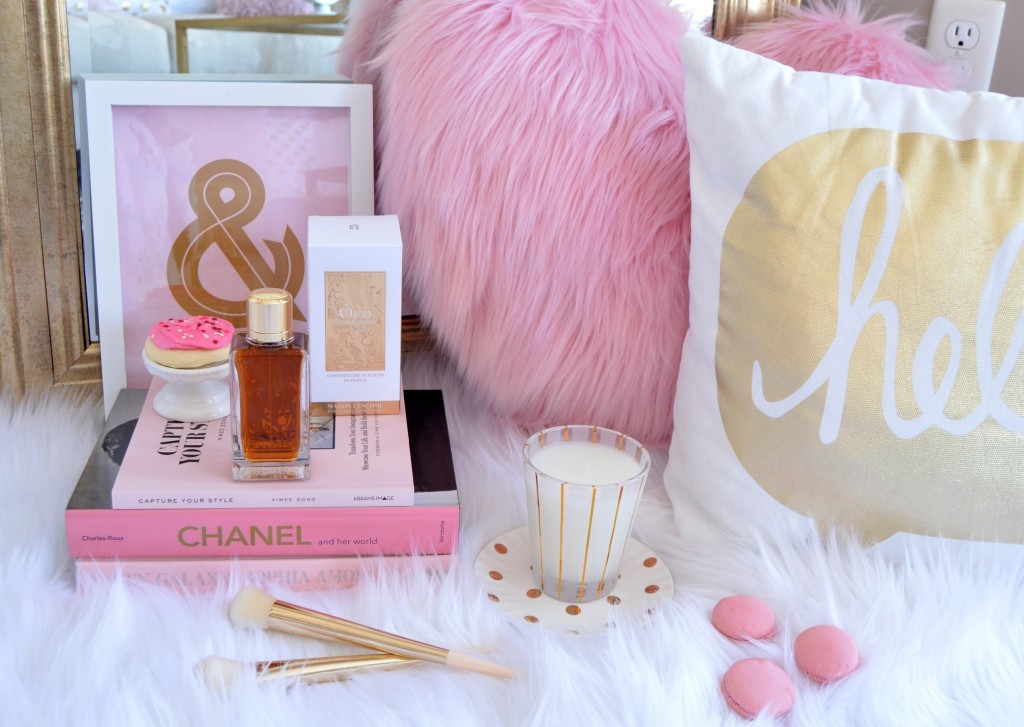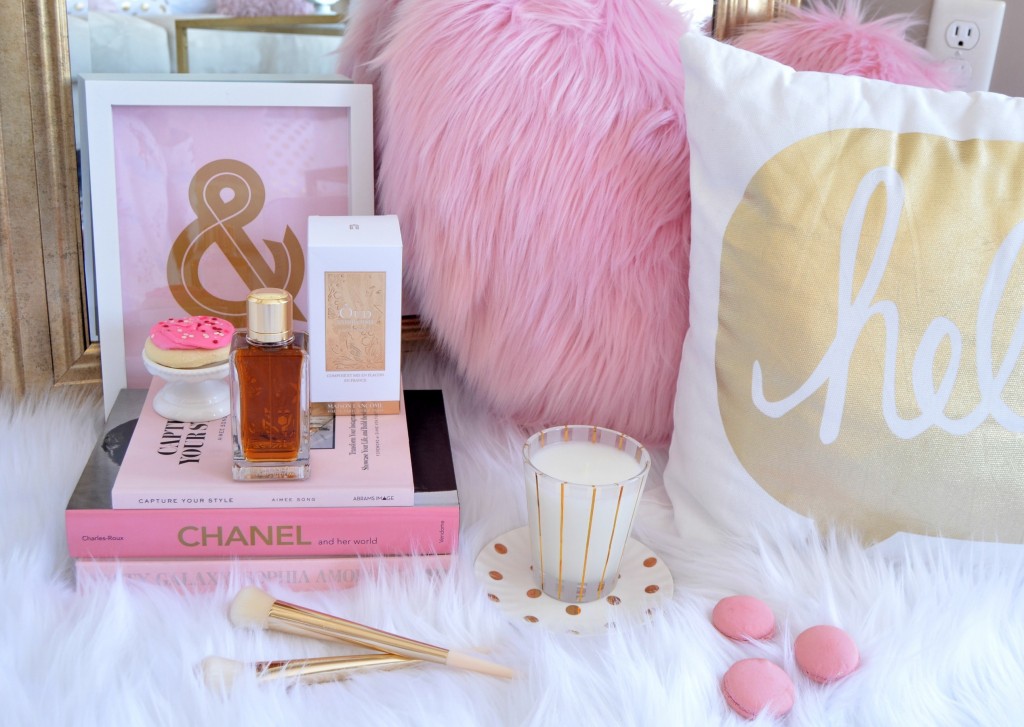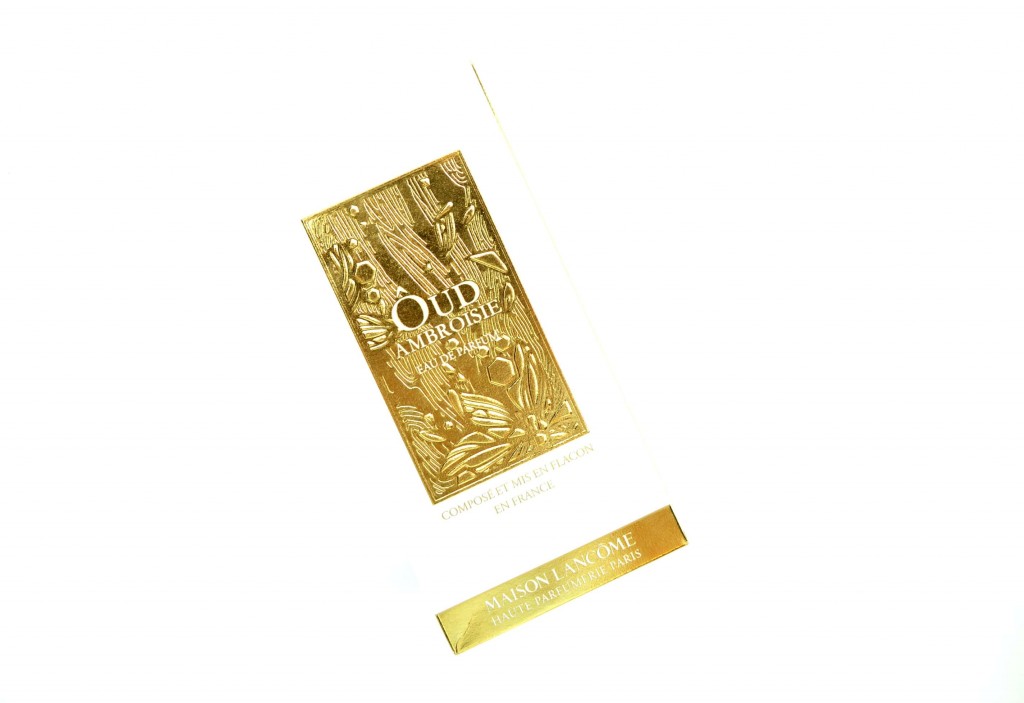 Are luxurious fragrances worth the hype or worth purchasing? Up until a few months ago, I would have said no. I now know there's a huge difference between lavish scents and mass-produced fragrances. I can honestly say; a high-end perfume is definitely worth the investment. I'm assuming a ton of research and time goes into creating the perfect perfume, which means it comes with a higher price tag. A perfumer can spend years creating, developing, evaluating, modifying and then reworking the formulation to ensure the scents all blend beautifully together. A luxury brand like Lancôme, works closely with their perfumer perfecting the fragrance to ensure it fits the brand aesthetic, values and visions.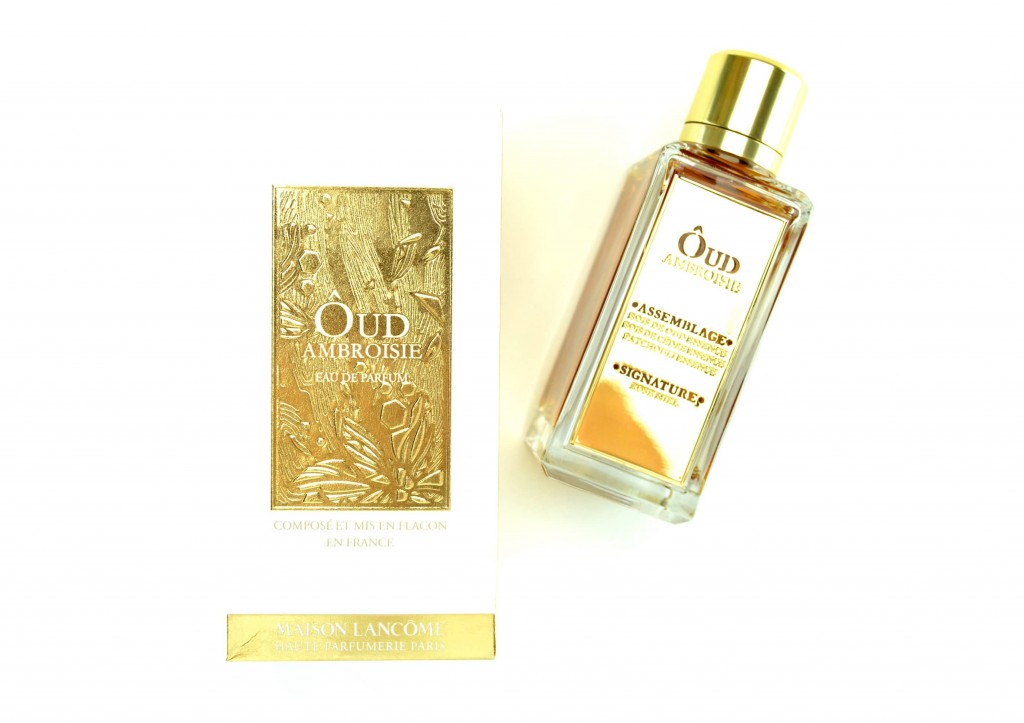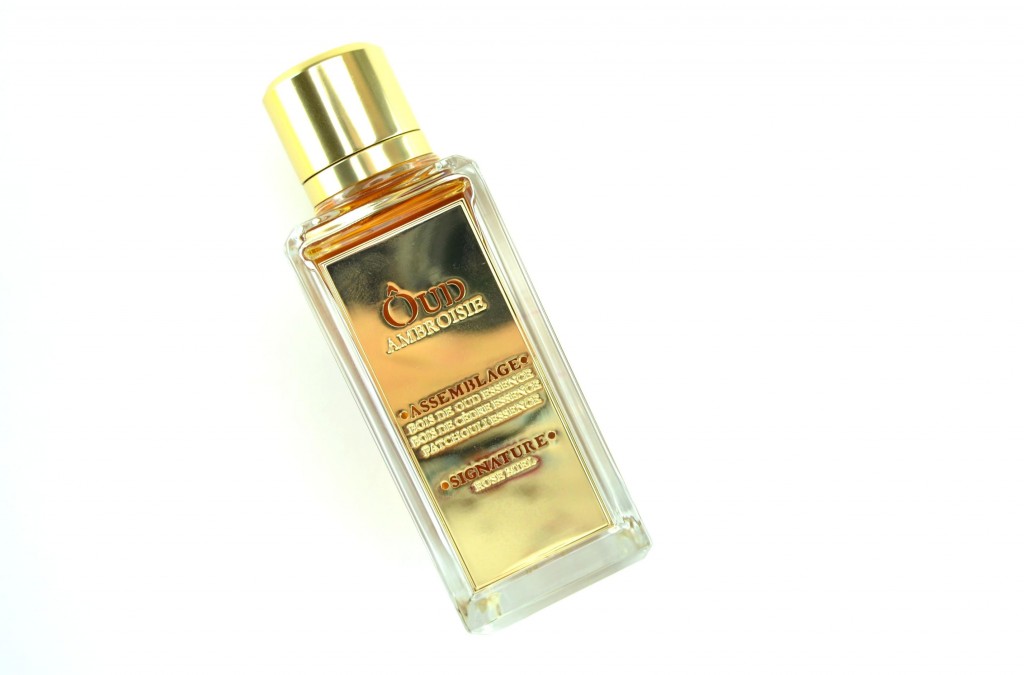 Natural, raw materials also play a huge factor in cost. Lancôme Ôud Ambroisie features notes of Damascus rose, Oud, Patchouli, Provencal honey and Virginia cedar. The trio of woods selected from three continents are aged for 20 years, which helps improve the performance of this luxury perfume.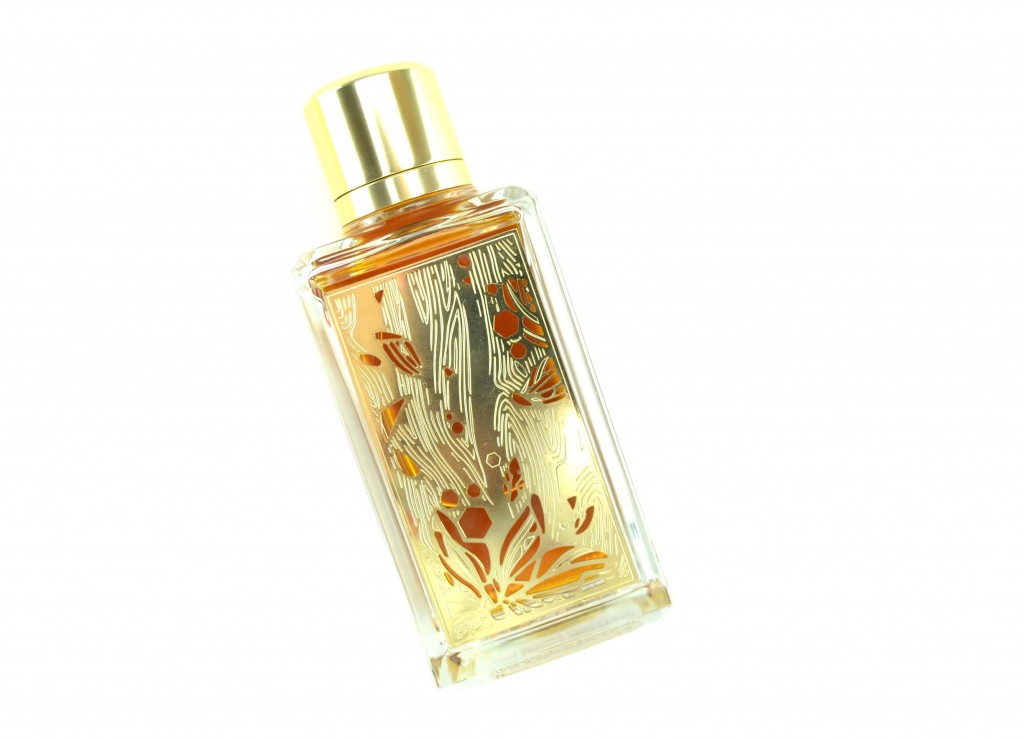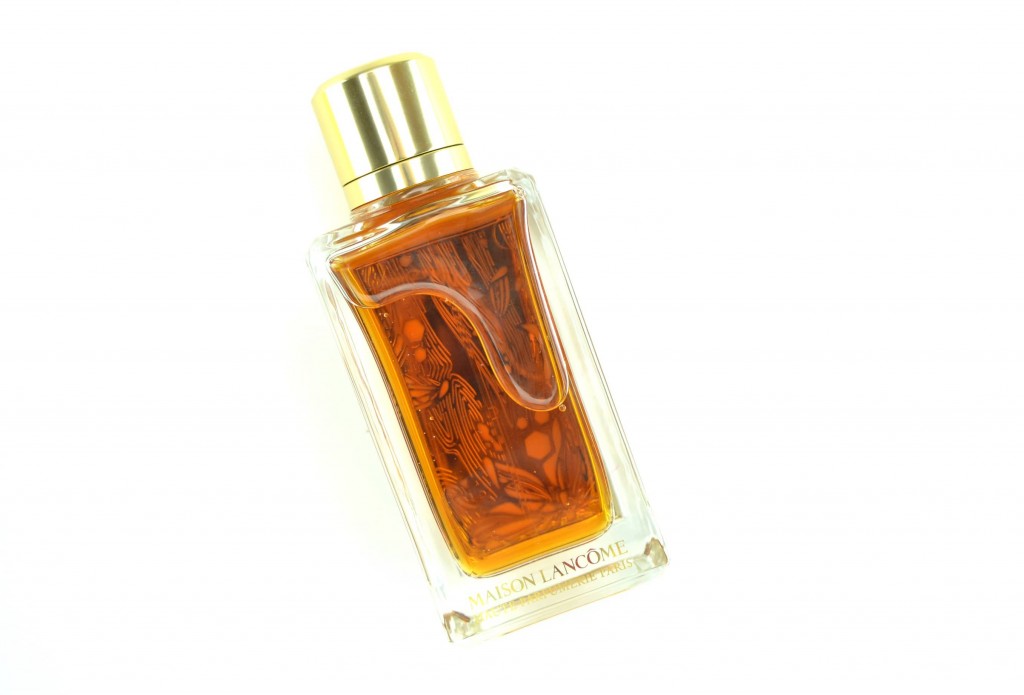 Lancôme Ôud Ambroisie is broken up into several levels, the more layers, the more expensive the perfume. It's divided into top, middle and base notes, all of which help to balance out the overall scent. You'll immediately be hit with the sweet smell of honey, which tends to last about 30 minutes. As the perfume develops, a strong floral aroma kicks in from the rose. The balance of honey and rose lasts for upwards of 4+ hours. As it starts to dry-down, you'll find base notes of oud, cedar wood and patchouli. This continues throughout the end of the day.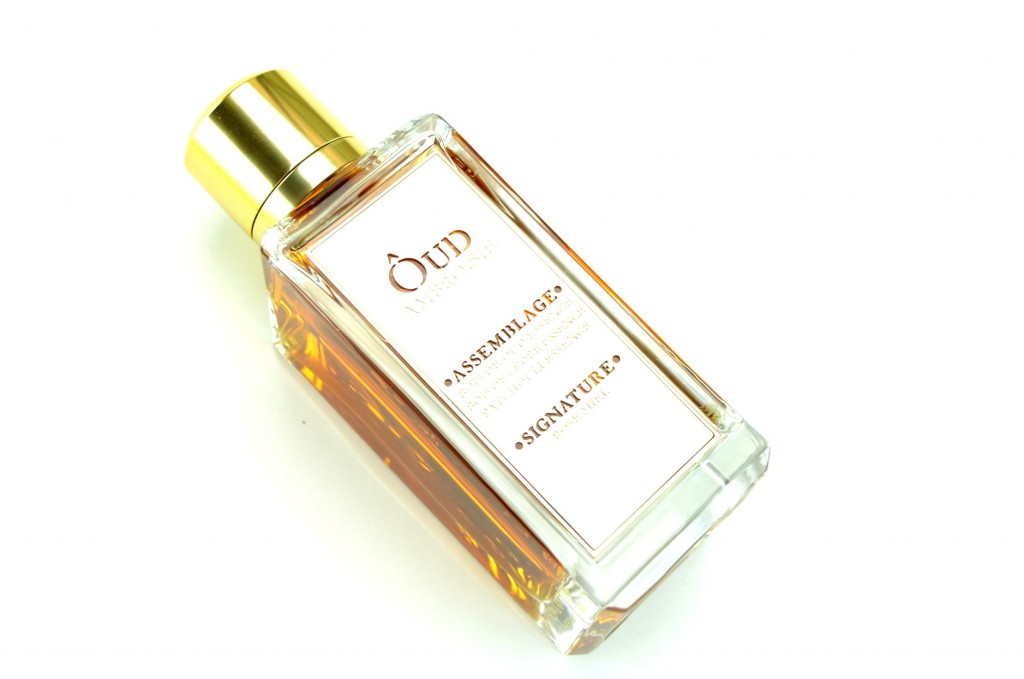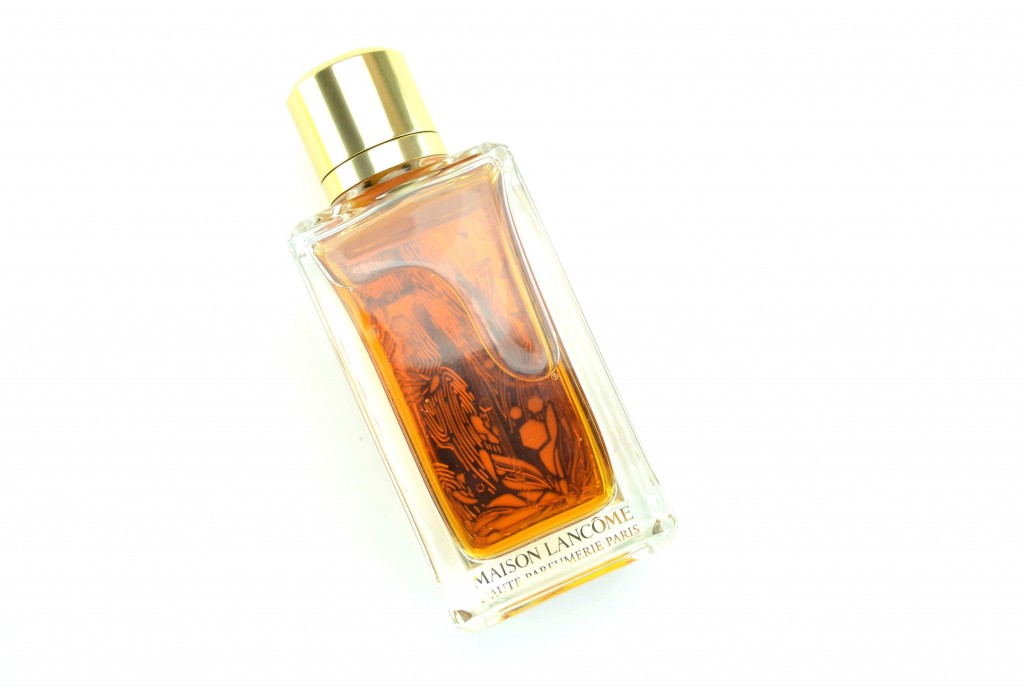 Lancôme Ôud Ambroisie is a feminine, yet masculine scent that is delicious, sweet and rich. This is an extremely strong, powerful and intense perfume. It has a lovely leather scent of cedarwood that's perfectly balanced by patchouli. It's a unique composition that's sensual, captivating and uplifting. Its pure, fresh and natural blend is perfect for daytime wear, but its slightly mysterious, passionate and romantic combination is also ideal for evening. It retails for $235 for 100ml.