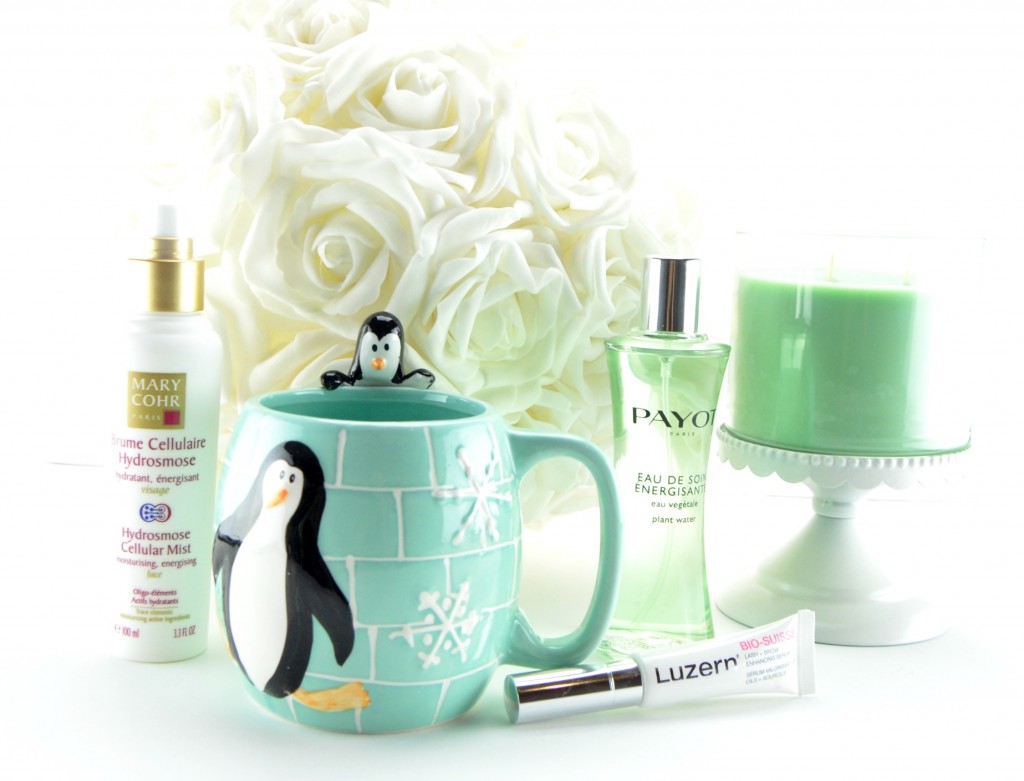 I was recently contacted by Baronesse, a Canadian distributor of some of the most renowned beauty brands out there and are exclusive to professional spas around the country. As a beauty blogger, I have developed strong partnerships with hundreds of different brands, businesses and companies, but nothing gets me more excited than testing out a new brand I haven't tried before. I was sent a few products to test out and have fallen in love with each and every one of them. Of course you can find them at local salons across the country, but feel free to contact Baronesse to get more product info and find the perfect spa in your location.
First up, and the one I'm most excited about, Payot Eau de Soin Energisante. This botanical treatment water is formulated with bamboo and green tea extracts that help to refresh your skin throughout the day. It's lightweight, almost no alcohol content, is non-sticky and provides instant hydration to dry, dull skin. It immediately refreshes your skin and energises your entire body.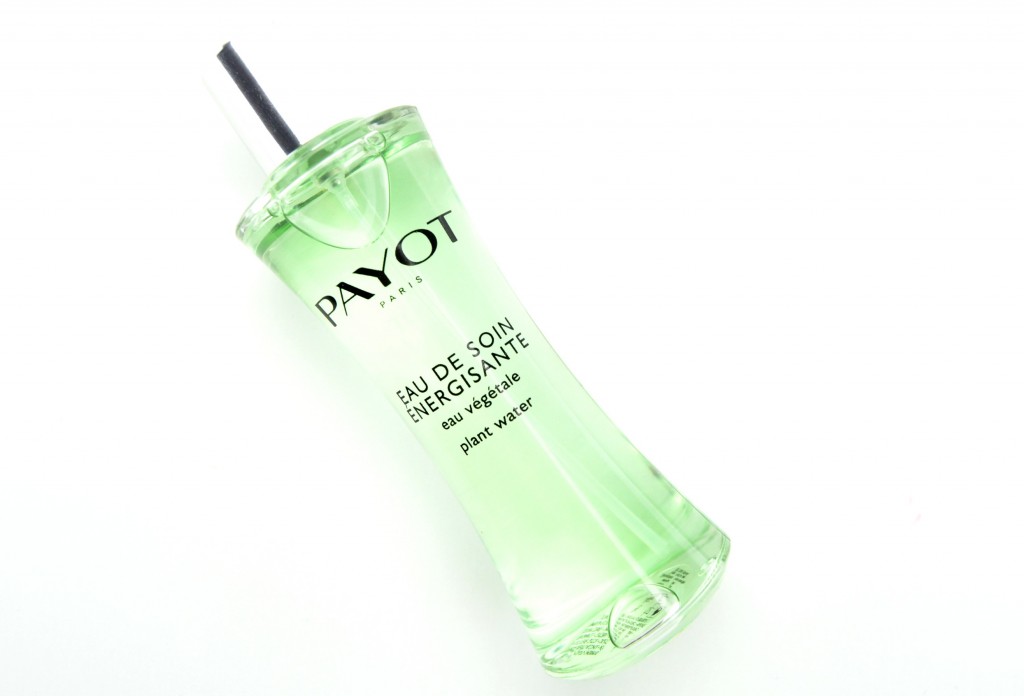 Payot Eau de Soin Energisante is a great mid-day pick me up. You can simply spritz over your entire body or just concentrate on your face. It helps to increase hydration with a subtle, green and invigorating scent. It keeps your skin feeling fresh, clean, toned and moisturized for hours on end. I've been spraying on my face a few times a day to keep it feeling moisturized, calm and refreshed. It doesn't leave my skin feeling greasy or oily, just a smooth, soft finish. I also think this could double as a body slash without the need of perfume or fragrances? The fragrance really wakes up my face and the mist deals with any superficial dryness and gives my makeup a new lease on life.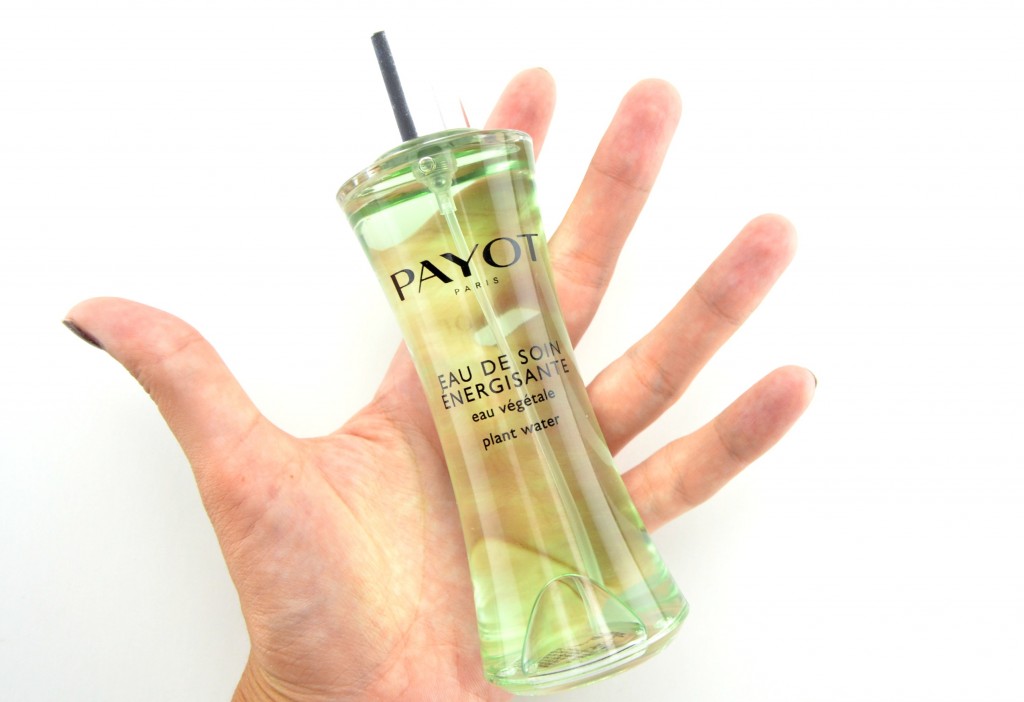 Mary Cohr Hydrosmose Cellular Mist is a permanent source of hydration for the skin and just what my skin needs around this time of year. Much like the Payot Eau de Soin Energisante, it too helps to add moisturize back into the skin. It can be used both morning and night, underneath your regular cream or even over top of your foundation.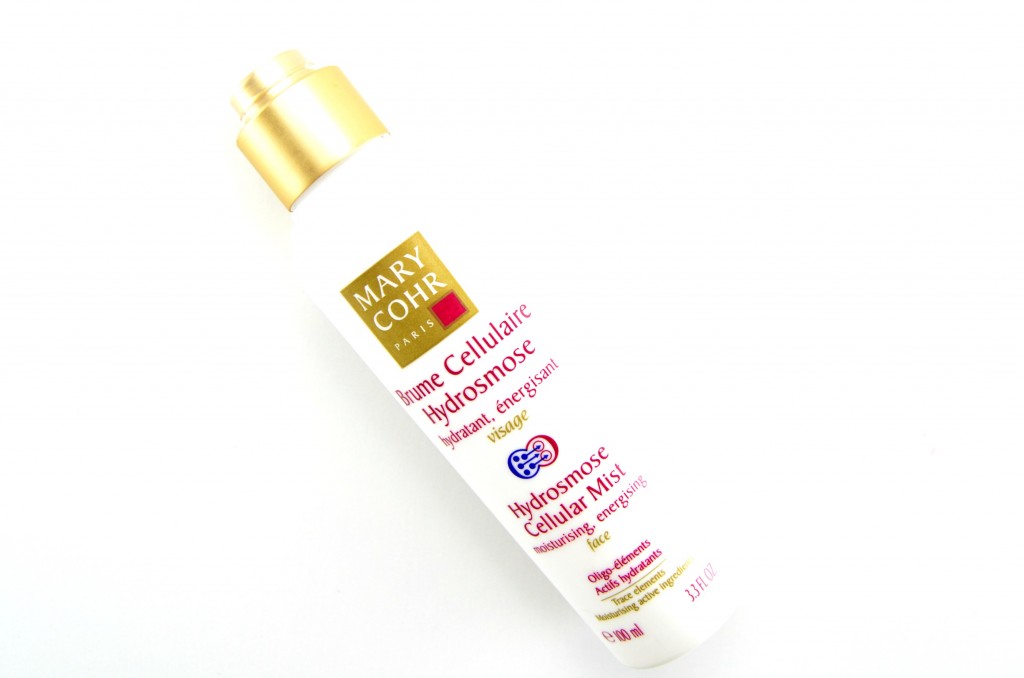 Mary Cohr Hydrosmose Cellular Mist has ultra-fine droplets that instantly penetrate deep down into the heart of your cells to provide hours of hydration. Although it doesn't feel as cooling as the Payton mist, it does keep my skin moisturized throughout the entire day, without having to reapply. It too is the perfect pick me up during the day and can be used as a freshener and also as a toner within your skincare regime. I find that its lightweight formula also works beautifully as a makeup setting spray. It may not help prolong the wear time, but it does add a nice boost in hydration and get the skin glowing.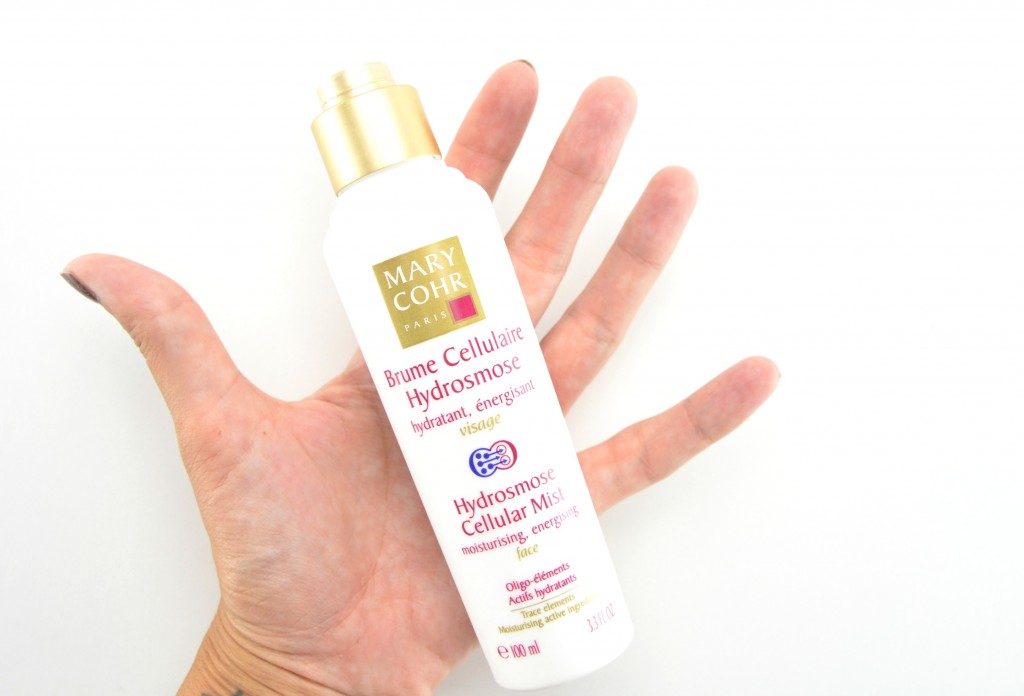 I've also been testing out the Luzern Bio-Suisse Lash & Brow Enhancing Serum and although it's too soon to tell if it actually works, its powerful peptide enriched formula is supposed to help transform lashes and brows in as little as 4 weeks. Its doe-foot applicator is easy to apply to both the upper and lower lash area, along with any desired eyebrow area that you choose. You apply it the same way you would an eyeliner and watch as it slowly helps to achieve longer, thicker, stronger and healthier hairs. It also helps to bind moisture to hair to help enhance hydration and shine, while promoting hair follicles to grow. It increases micro circulation to follicles for healthier lashes in as little as a month.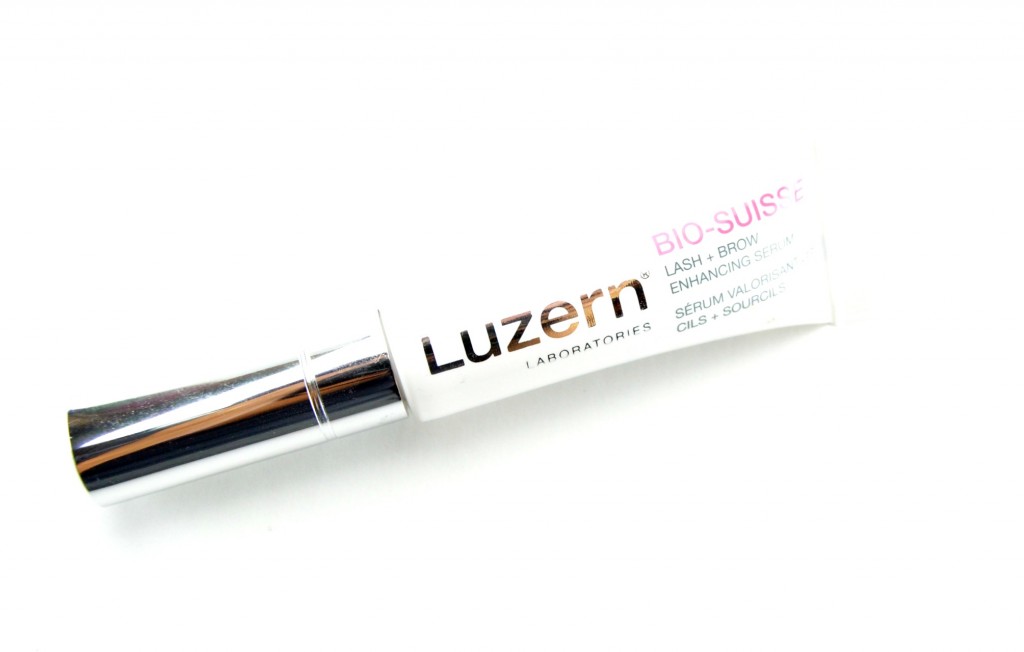 Thanks to its powerful combination of peptides, botanical extracts, and hyaluronic acid, this formula helps keep lashes and brows growing longer, without the fear darkening the skin around your eyes like Latisse. Although I don't have full brows like I did when I was younger, I've noticed fewer hair losses than normal. I love that I'm improving the health of my eye area in a single step that was easily added into my current daily skincare routine. I think if you're looking to pump up sparse lashes or brows, this is an excellent way to achieve this. Added bonus, Luzern also donates 25% of the proceeds from each sale to Breast Cancer Funds. It retails for $125 for 7.5ml.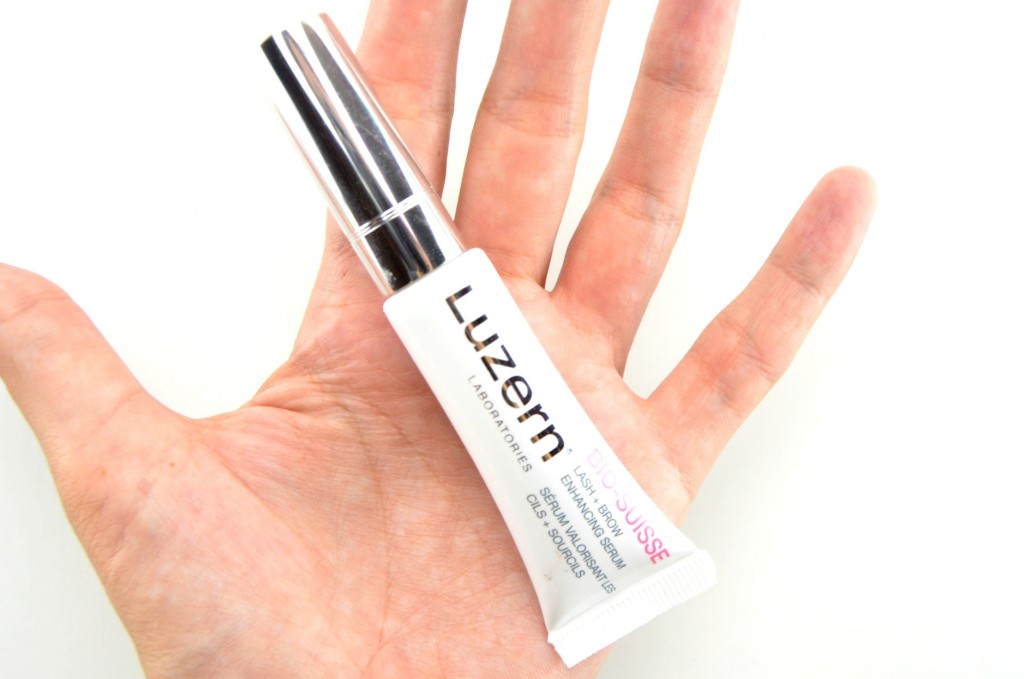 Last, but not least, alessandro nail polish. It features a patented formula that provides incredible long durability, fast drying, no chipping, smooth and streak free application each and every time. Its high colour intensiveness, due to UV absorber, helps to protect nails, while providing a high gloss shine. Kinda obsessed with the brush, the formula and staying power. Plus, just take a look at this vibrant and bold colour. I may have to get my hands on a few more of these babies.