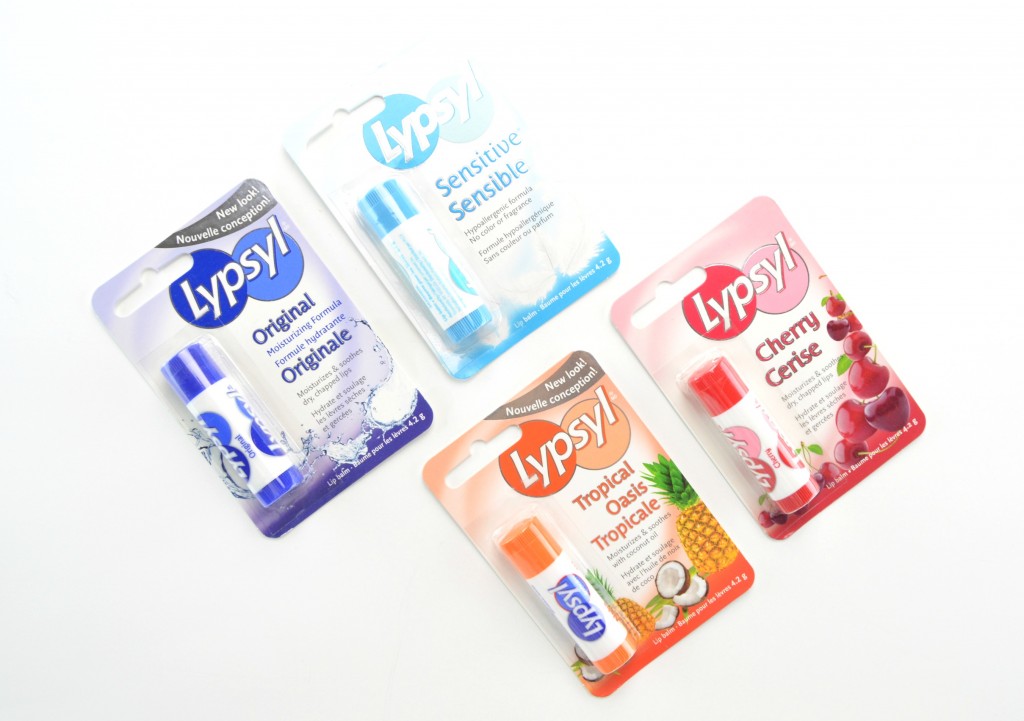 Lip Balm Junkie
As you all know by now, I'm a bit of a lip balm junkie. No matter how many I collect over the years, I always come back to my trusty LypSyl. This Swedish company has been around for over 100 years, so you know they've perfected their lip balms and made them truly amazing. What makes them so special and sets them apart from other brands, they are formulated with beneficial ingredients such as certified organic shea butter, vitamin E and Swedish beeswax. This helps to create a natural soothing effect on dry, chapped lips.
LypSyl ultra- lightweight, creamy texture glides over the skin with ease and spreads evenly onto the lips. It instantly penetrates deep down into the skin for unsurpassed moisturizing and protection. It gives your lips a healthy shine, feels comfortable to wear all day with no sticky or tacky residue. A few swipes across the lips is all you need for total moisture and hydration. Also no need to keep reapplying, it keeps lips moisturized for a solid few hours.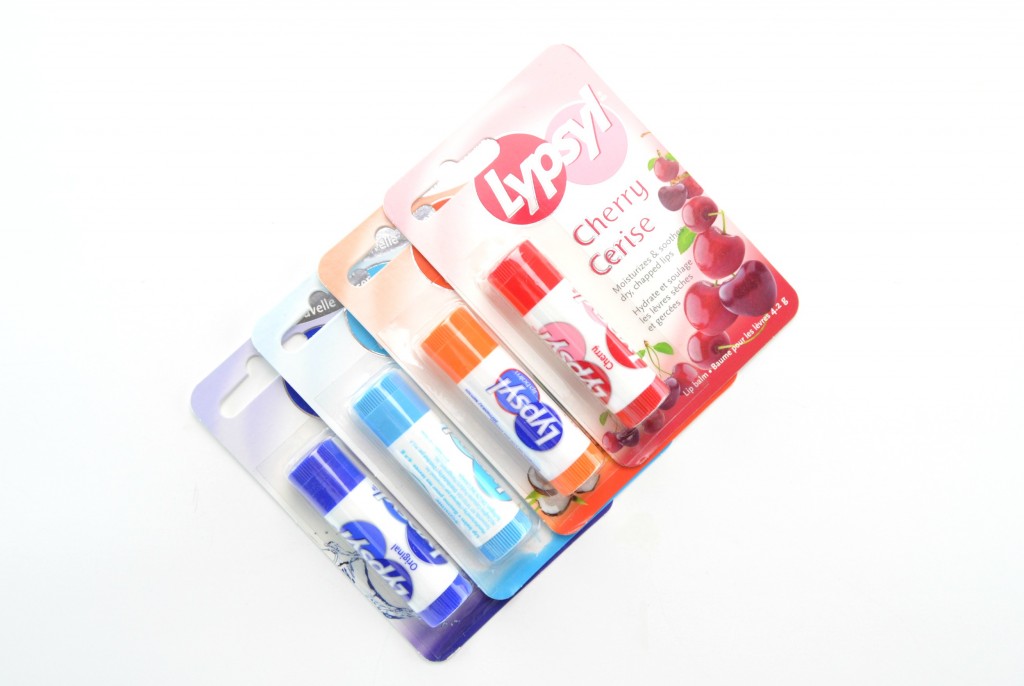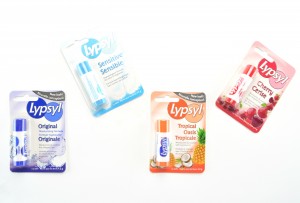 LypSyl will help soothe, dry, chapped lips and keep them extremely moisturized throughout the day. It helps to create a protective barrier on the lips to help fight against the drying effects from the environment. It applies smoothly without becoming too slick or heavy, so you're able to apply your favourite lipstick overtop. Even though they come in a wide variety of flavors and scents, none of them are made with artificial colouring, so you'll only enjoy natural flavors. I was shocked at how lightweight Swedish bees wax is, it's probably one of the smoothest lip balms I've applied to my lips. It really does glide across the lips like butter and gives a satin, smooth finish to the lips. My lips feel softer, supple and overall healthier each time I apply them.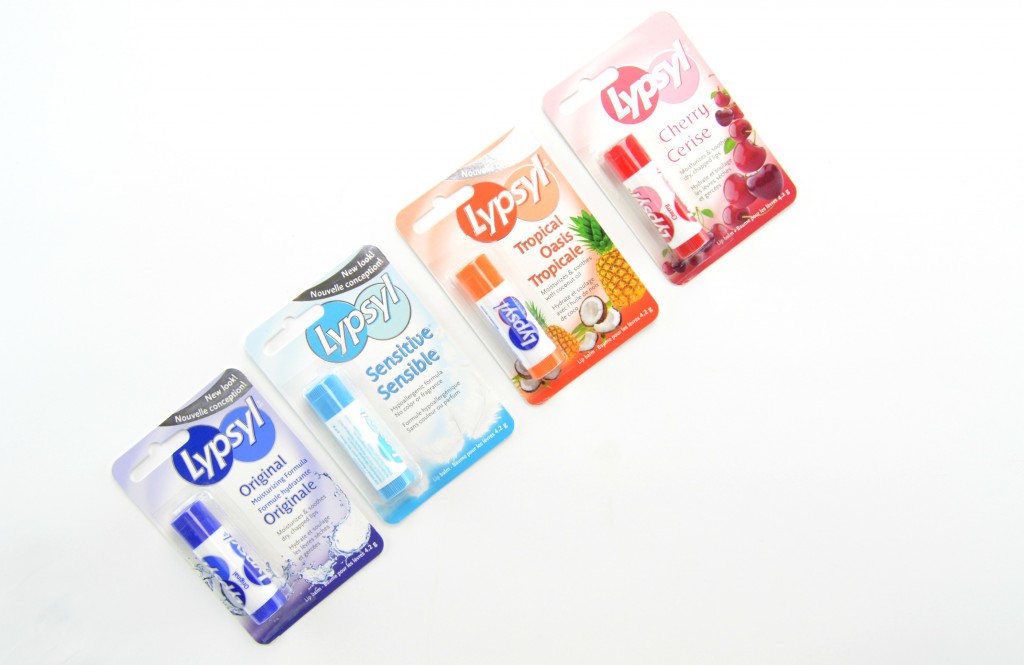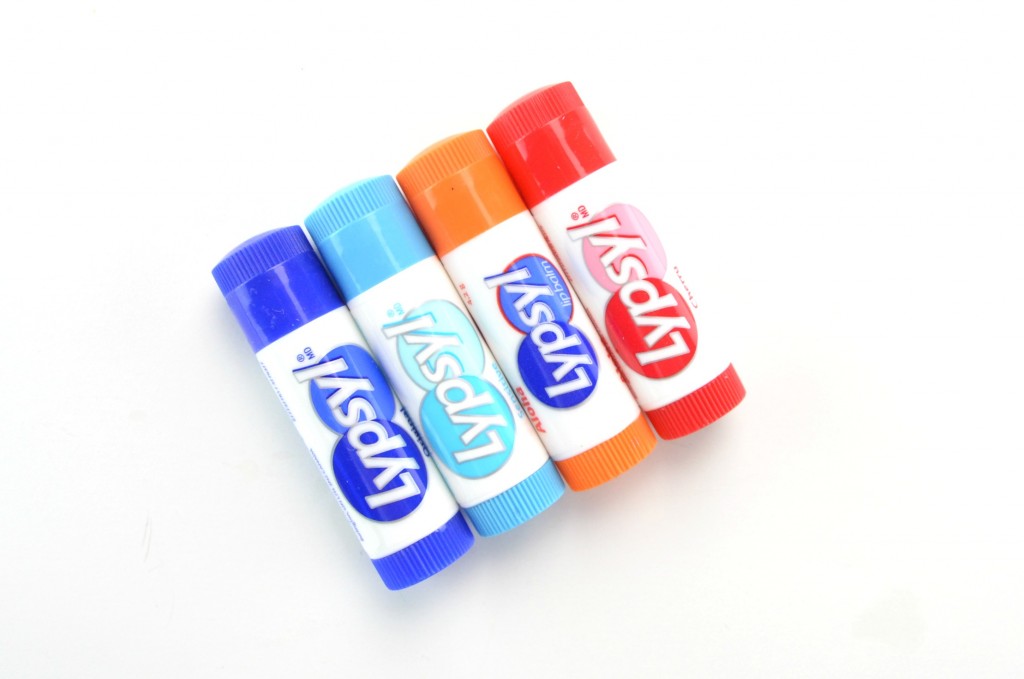 Of course, the most popular is their LypSyl Original Moisturizing Formula, but be sure to check out their Cherry, Tropical Oasis and Sensitive for more options. Ringing in at only a few dollars apiece, you'll soon start to find them all over the house, like I do. These are the perfect lip balms to keep in your purse, bedside table and car, for when your lips are feeling a little parched or dehydrated.