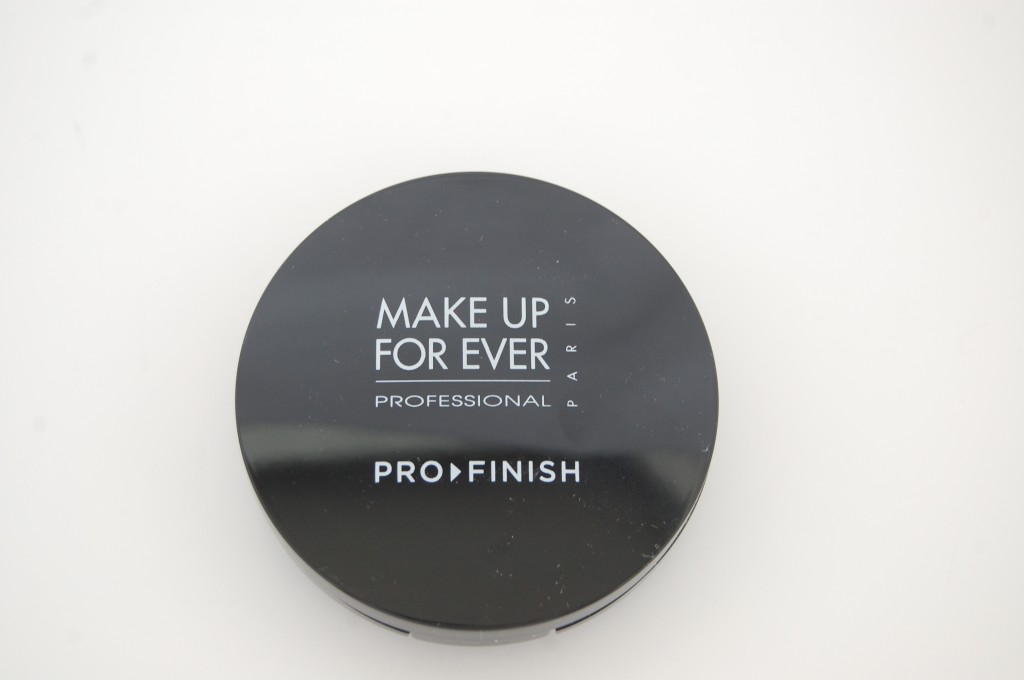 Make Up For Ever has introduced a brand new Pro Finish Multi-Use Powder Foundation for Spring 2013 which was released at the beginning of the year; I've been a huge fan of if for the past month, using it pretty much every day. I'm the kinda girl that relies on liquid foundation as I just feel I get more coverage out of it and it seems to last a little longer on my skin? I was super excited to hear about this Pro Finish Multi-Use Powder Foundation and its unique formula that took 6 years in the making with their Creator & Artistic Director Dany Sanz testing out more than 70 different formulations before finding the perfect match. This Pro Finish Powder Foundation that allows you to use it dry to get a matte full coverage look or use it wet to get a satin, more sheer coverage. I was hoping that it had the same buildable, long lasting, full coverage as Make Up For Ever HD Foundation, and it sure does.. no disappointments here.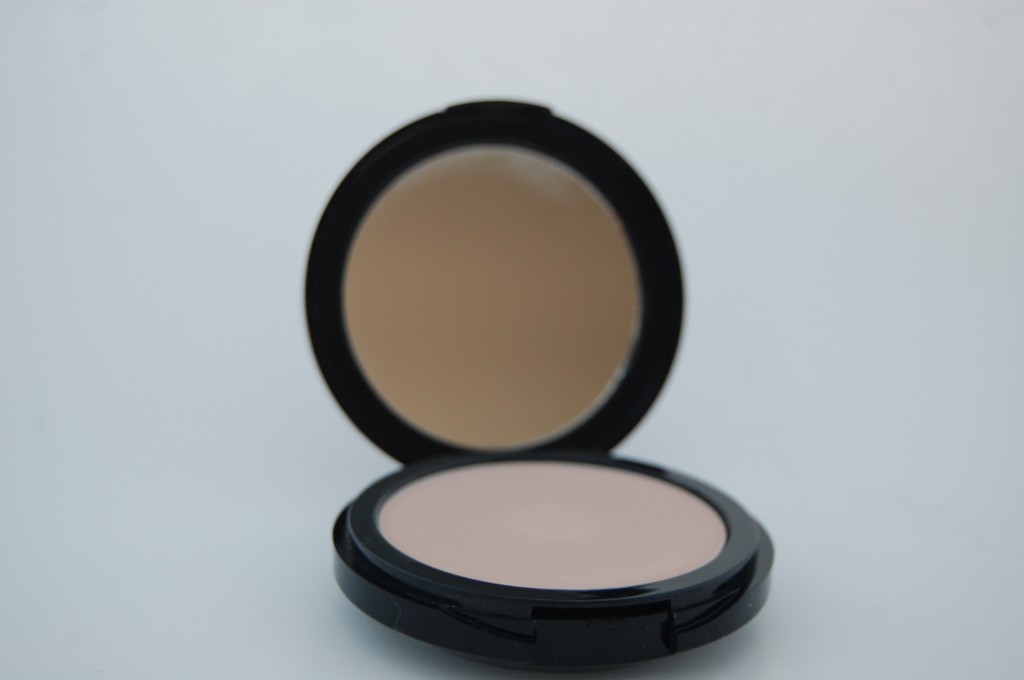 For the first week I was applying it dry with just an everyday Kabuki brush all over my face as it claims you get more of a matte full coverage look, which tends to be the look I go for. It went on smoothly, looked natural on my skin and didn't look cakey or drying. By the end of the day the coverage was starting to fade a little, if I was going out I would have to re-apply a little for some extra coverage. By midweek I just started using it as a setting powder with my Make Up For Ever HD Foundation; it gave me a little bit more coverage and made my liquid foundation last even longer. This is a flawless look that anyone can re-create… can we say photo ready?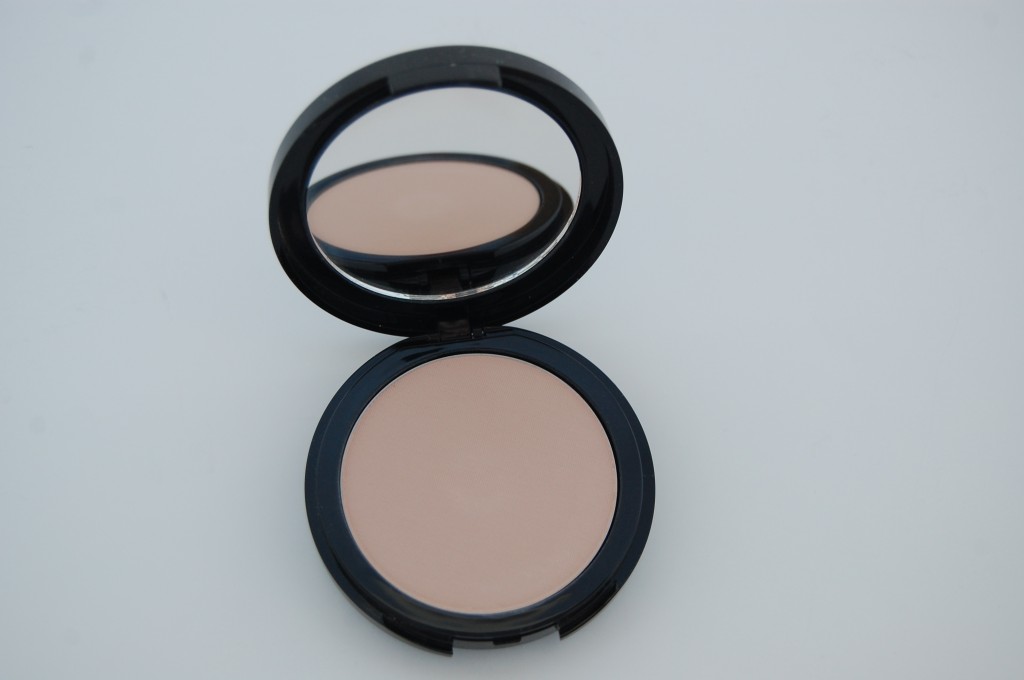 The next week I started using the Make Up For Ever Pro Finish Multi-Use Powder Foundation wet. I would just wet my Beauty Blender and then dab it into the Pro powder, then onto my face.  Now although it does claim to give you more of a sheer coverage when applied wet, I found the opposite effect; I found that I could really build up the coverage where I needed it and it never felt heavy, cakey or drying and lasted throughout the day. This would be my go-to look as it was much more buildable when applying it wet and it seemed to last longer, also no need for the liquid foundation this way which means one less step for this girl when she's getting ready in the morning!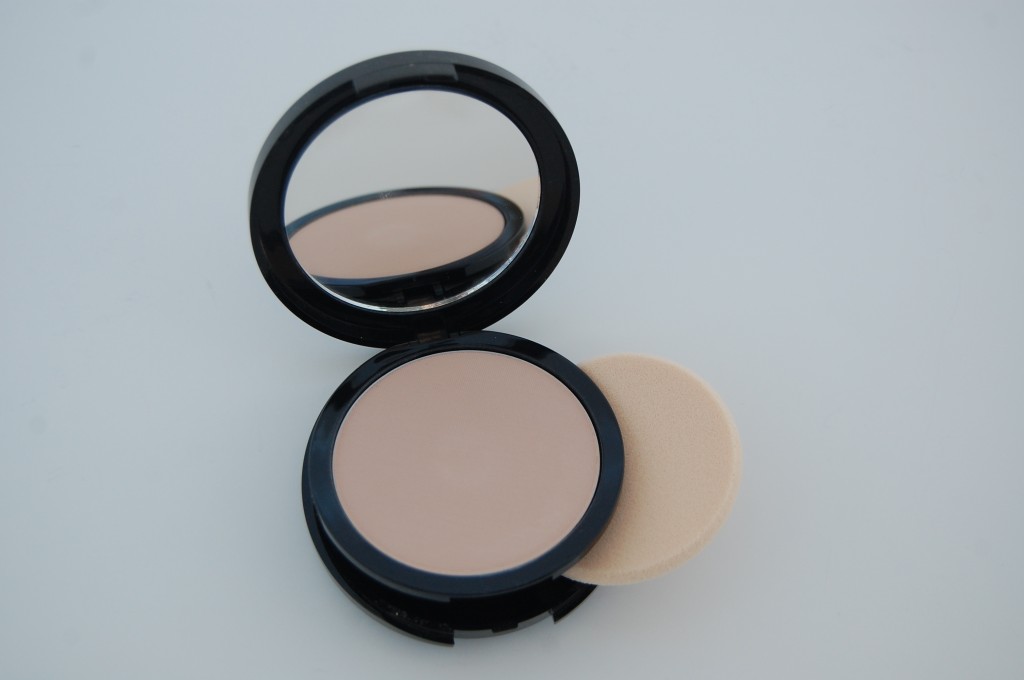 Make Up For Ever Pro Finish Multi-Use Powder Foundation is formulated with exclusive vegetal coated bio-mimetic pigments, which is a breakthrough formula that lets you customize your foundation result i.e. dry or wet. The Pro Finish is super lightweight, soft to the touch, blends seamlessly with your natural skintone, for a long lasting, flawless complexion. Silica and Sericite powders deliver a light-reflecting, soft focus effect, while Ximenia oil and Aloe Vera powder add comfort and nourishment. The Pro Finish formula is mineral oil-, fragrance-, and paraben-free.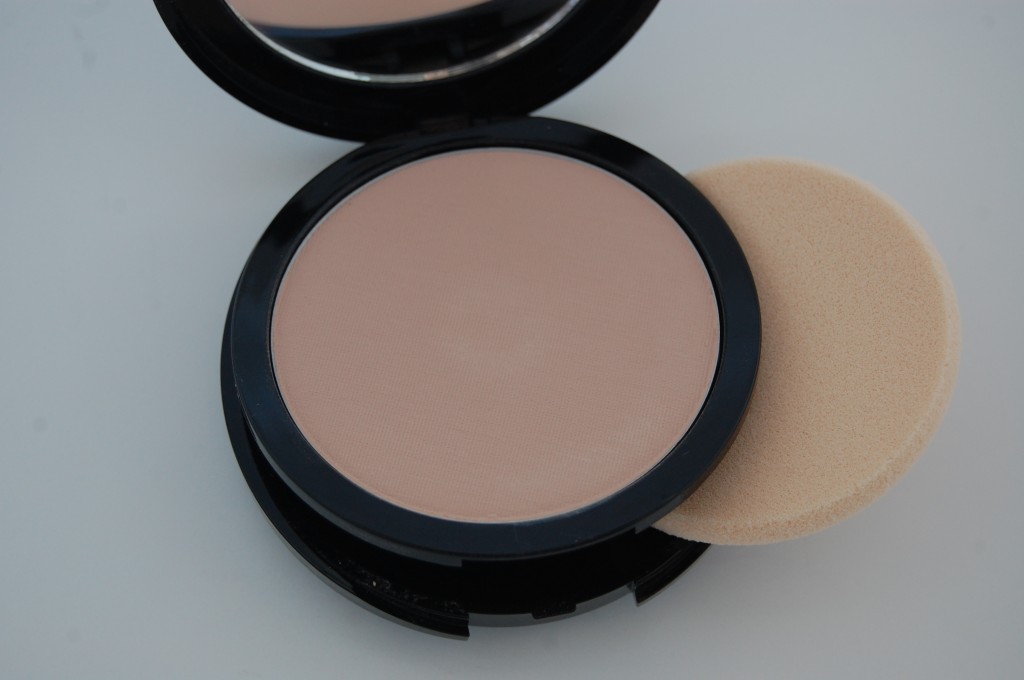 Its quite a big compact for the price (10g/0.35oz of product), with a super chic glossy black finish and its hidden wet/dry sponge at the bottom of the compact with a ventilation system on the back to let your sponge air out, smart thinking Make Up For Ever! 
With 25 different shades to pick from, colors with neutral, pink, and golden undertones there's bound to be a perfect shade for everyone. It retails  for $42 at your local Make Up For Ever counter or Sephora.