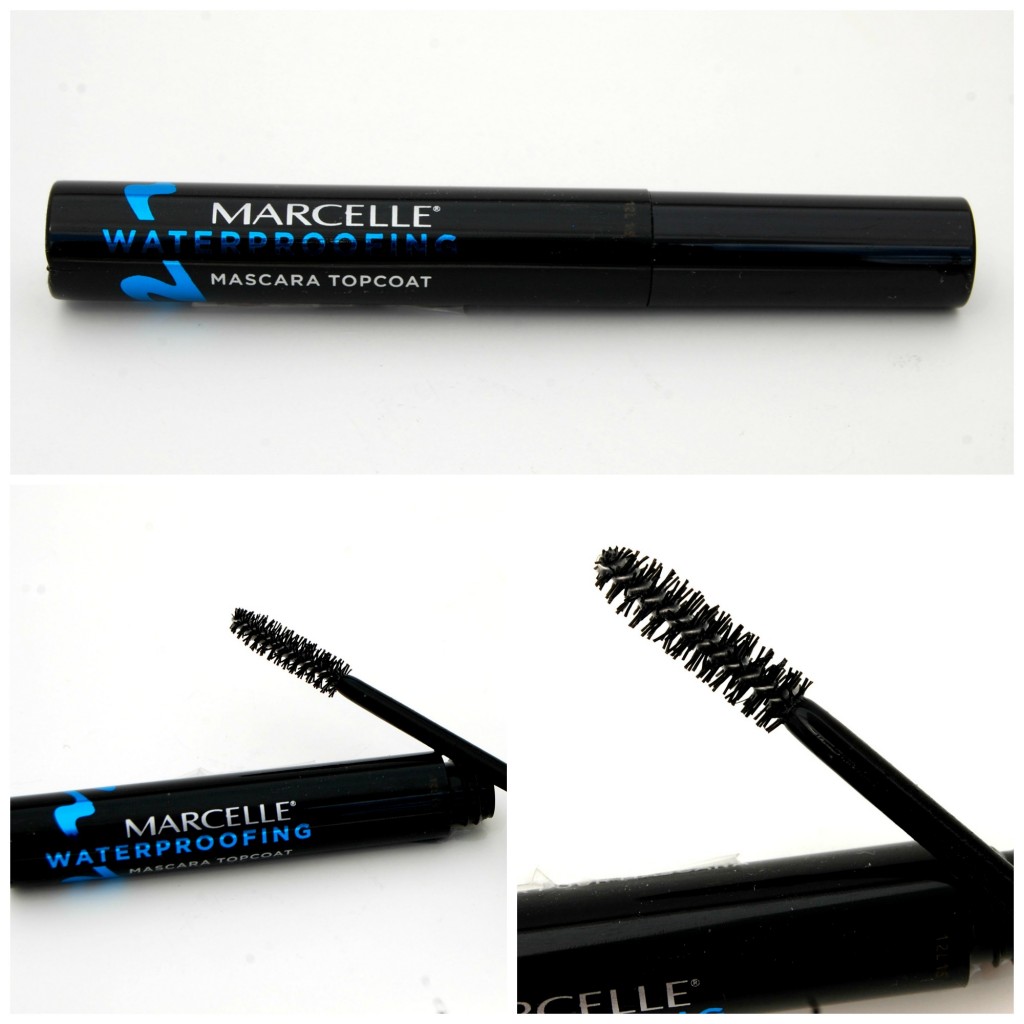 I can't tell you how many amazing mascaras I've thrown out, besides the fact that I do love them, they weren't waterproof and by mid-day I had raccoon eyes. Now thanks to Marcelle you'll be ready for any emotions that life might throw at you; maybe it's the birth of a new baby, a proposal, a sad movie, a wedding or your trainer working you too hard, you'll be ready. Marcelle Waterproofing Mascara Topcoat turns your regular mascara into a waterproof one, allowing you to keep the same results from your favourite mascara, but making your lashes emotion proof, even if you're not.
Marcelle Waterproofing Mascara Topcoat is a is a clear coat that is applied over your favourite mascara to make it waterproof so you don't have to settle for a waterproof mascara that doesn't deliver the same volume, length and definition as the original version does. It comes in a black stander mascara tube with a bristle wand that is easy to use and covers all my lashes. It has a really, really thin, liquidy consistency to it, which you want so it doesn't add weight to the lashes and start to clump, just be careful not to place it on its side when open, as it will leak out. I was taking pictures for the blog and had the mascara tube on its side and it leaked out everywhere, just keep this in mind when applying it.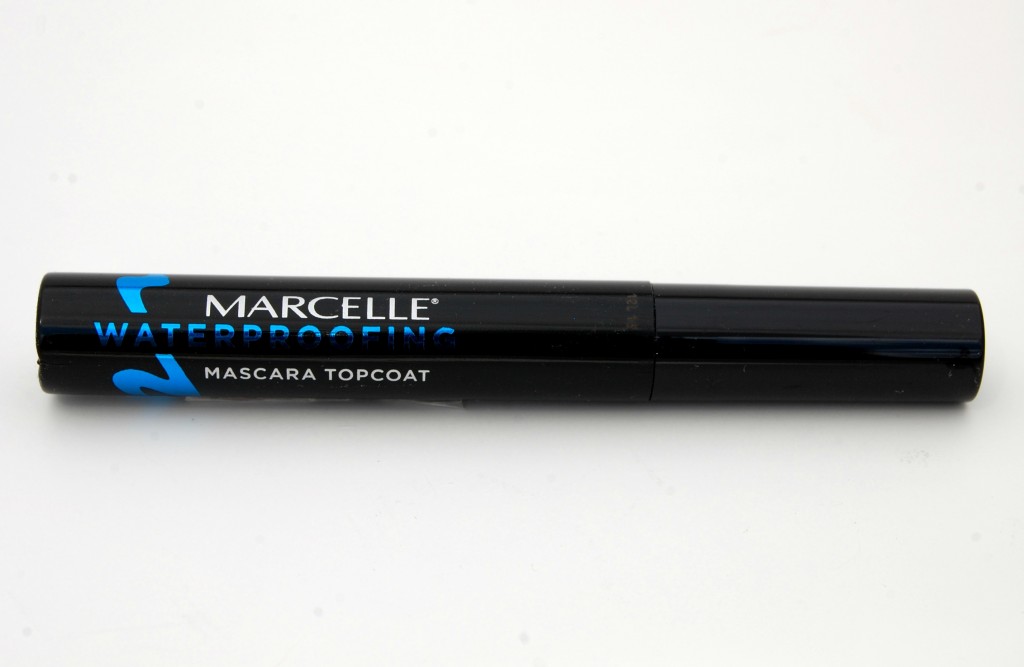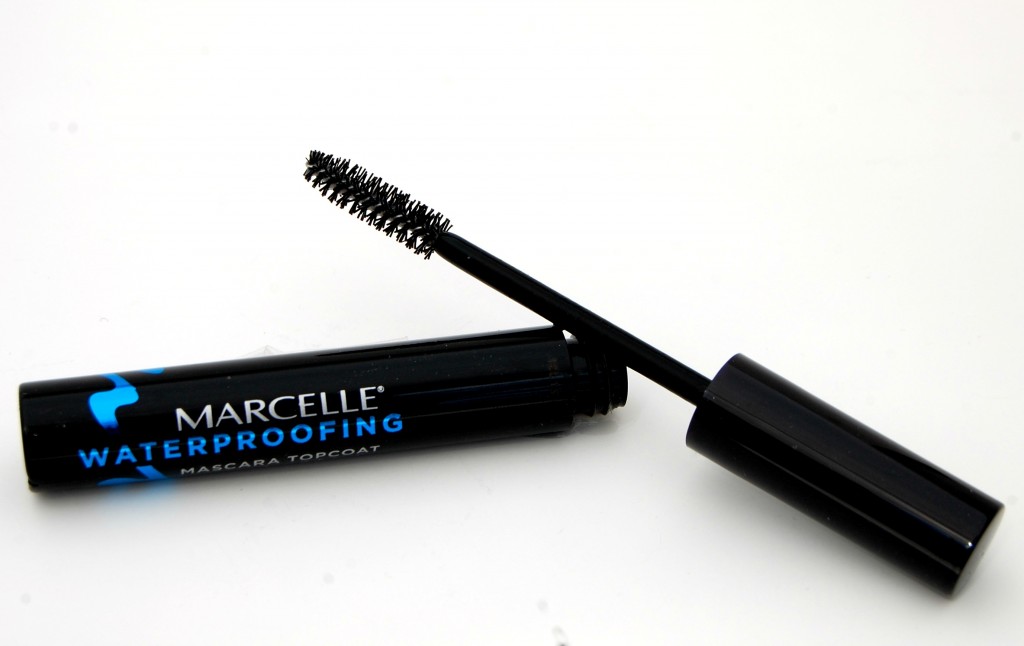 Marcelle Waterproofing Mascara Topcoat is definitely waterproof, no smudging, flaking or breakdown of the mascara for the entire time I'm wearing it. It doesn't alter the look of the mascara underneath it, still great volume and length while feeling soft, light and supple. It does become a bit of a challenge to remove, like any waterproof mascara, but with a good eye makeup remover or baby oil, you'll have it off in no time. It's available online at Marcelle and also Pharmaprix and Shoppers Drug Mart for $16.95.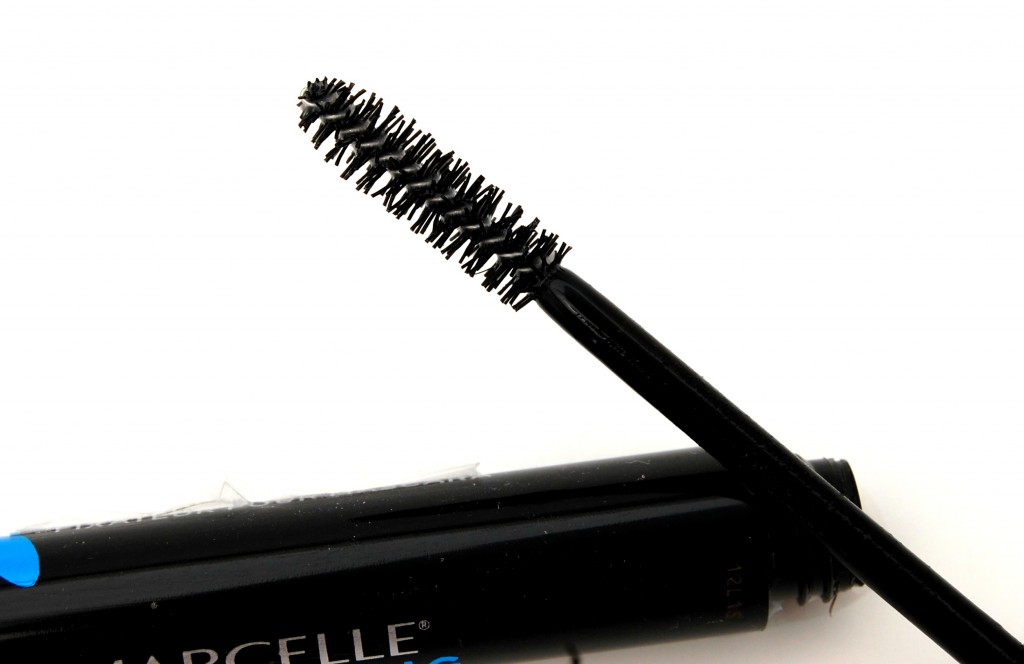 I have tried Marcelle Xtension Plus in the past and although I loved the wand that features a comb-like polymer brush that extends to define and separate lashes with no clumping or flaking, I couldn't get past the no waterproof formula and the fact it didn't hold a curl. It has shorter bristles all over that coat the last nicely and elongate them and then on the one side of the brush it has a row of longer bristles that grab even the smallest lash and stretches them from root to tip for further lengthening.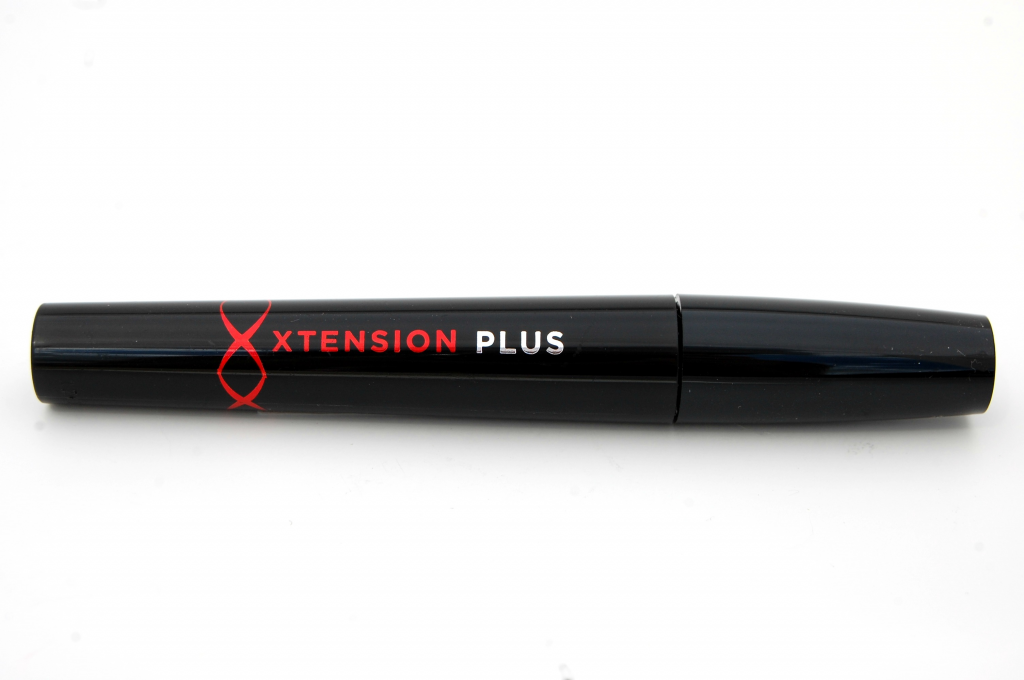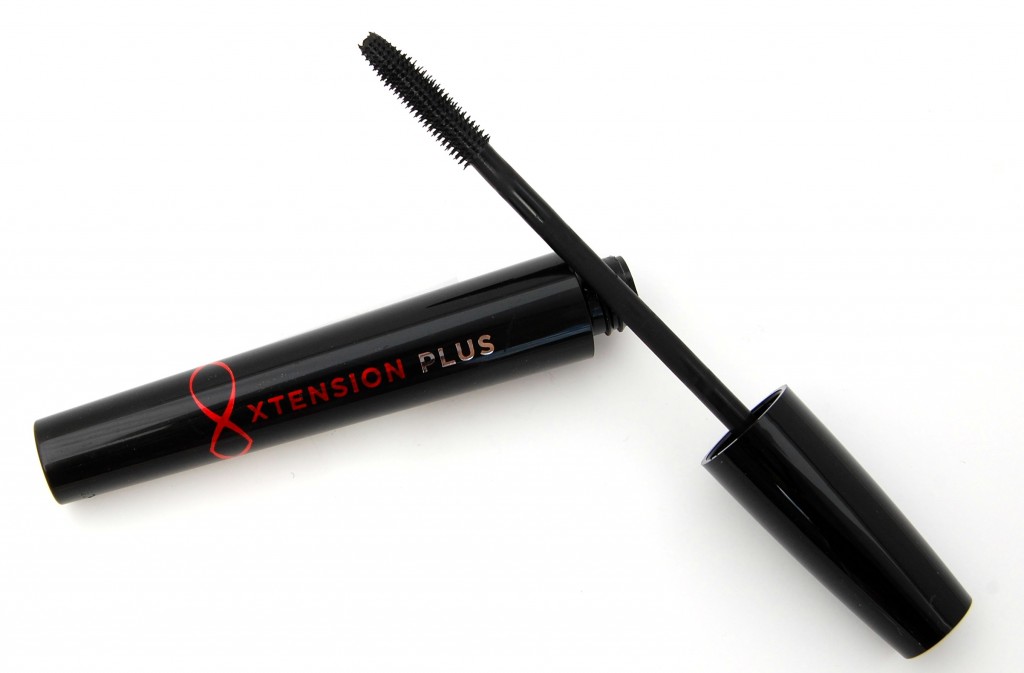 Now thanks to the Marcelle Waterproofing Mascara Topcoat I've fallen head over heels for Marcelle Xtension Plus because it now holds my curl and never smudges under the eyes. I apply it over the Xtension Plus, the same way you would apply a top coat to your nails and it acts as a raincoat for my lashes. I first curl my lashes, apply the Xtension Plus, wait for it to fully dry and then apply the topcoat. It not only keeps them waterproof but it holds the curl in place all day. I now can go back into my drawer and pull out mascaras that I've only used once because they weren't waterproof, it's like having a new mascara.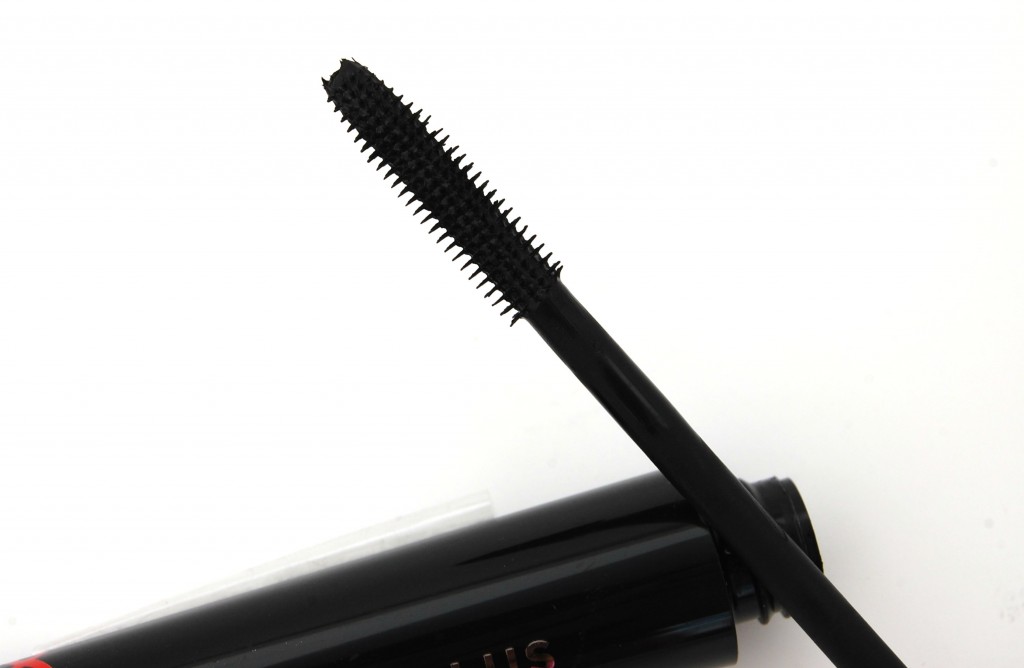 If you want to test this out, right now, until September 30th, 2013 Marcelle is offering a free Marcelle Waterproofing Mascara Topcoat with any mascara purchase online only using promo code BOGO. What a perfect way to test this new beauty out.