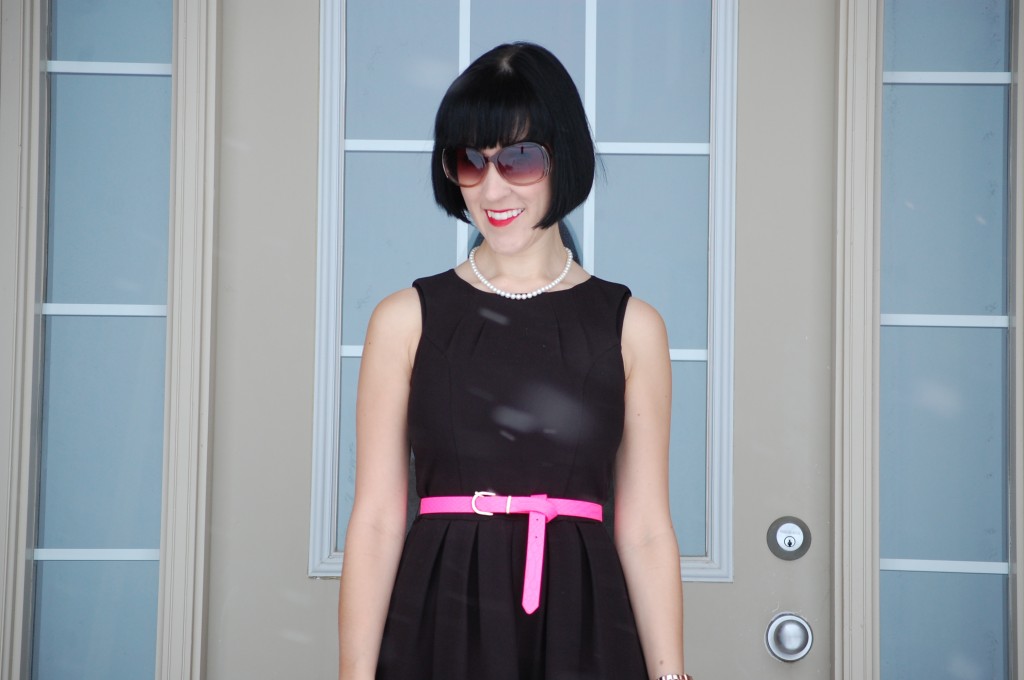 Fashion Magazine Style Panel Question this week is who is your style icon and no doubt for me it's Audrey Hepburn.
Audrey Hepburn is one of the biggest trendsetters of this century, even if you haven't seen any of her movies or read any of her books you have probably been influenced by her style in some way. Audrey was very feminine, but still had a tomboy side to her; she could mix sweet with classic and make even the simplest outfits look stunning. 
Anything from the little black dress (which even though was created by Coco Chanel, Audrey made it famous when she paired it with pearls, a tiara and sunglasses outside of Tiffany & Co. in "Breakfast at Tiffany's"), to oversized sunglasses (seen in many of her films and also in her everyday life), to capri pants (it was her staple look, usually denim and always skinny). Audrey loved her shoes, like every woman, anything from ballet flats (as she wanted to be a ballerina growing up) to kitten heels. The original pixie cut came from Audrey, a way of showing her boyish side but she always paired it with her iconic bold red lips to keep it feminine and classic. 
Audrey was not only famous for being an actress and a fashion icon, but a humanitarian as well. She devoted much of her life to UNICEF and some disadvantaged communities in Africa, all while fighting appendix cancer. Audrey Hepburn is an amazing role model with a timeless look we could all learn from. "I believe in manicures. I believe in overdressing. I believe in primping at leisure and wearing lipstick. I believe in Pink"… words to live by!
Dress- Smart Set- $55-Aug 2012
Sunnie- Smart Set- $12- June 2012
Watch- Aldo- Gift from hubby
Belt- Old Navy- $12.50- June 2011
Ring- Cocoa Jewelry
Pearls- Gift from hubby
Shoes- Christian Louboutin- Gift from hubby
See my Fashion Magazine Canada Style Panel post here