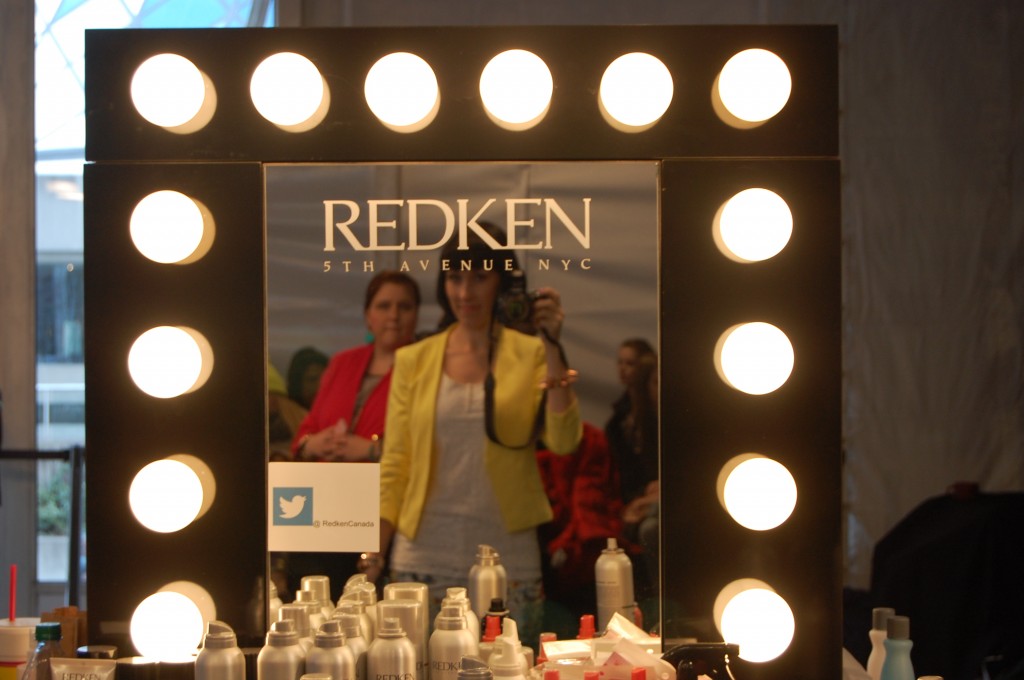 How lucky can a girl get? Backstage with Maybelline, Redken & Essie for the Fall 2013 World Mastercard Fashion Week in Toronto… yes please! Alicia and I got the honors of going backstage to see some of the makeup artists and hair stylists do what they do best, getting the models ready for the big show. I felt like a celeb when we both got our makeup and hair done by the professionals. We also got the chance to walk the red carpet and see 3 beautiful shows, Matis by Lucian Matis, Ashtiani by Golnaz Ashtiani and Korhani Home.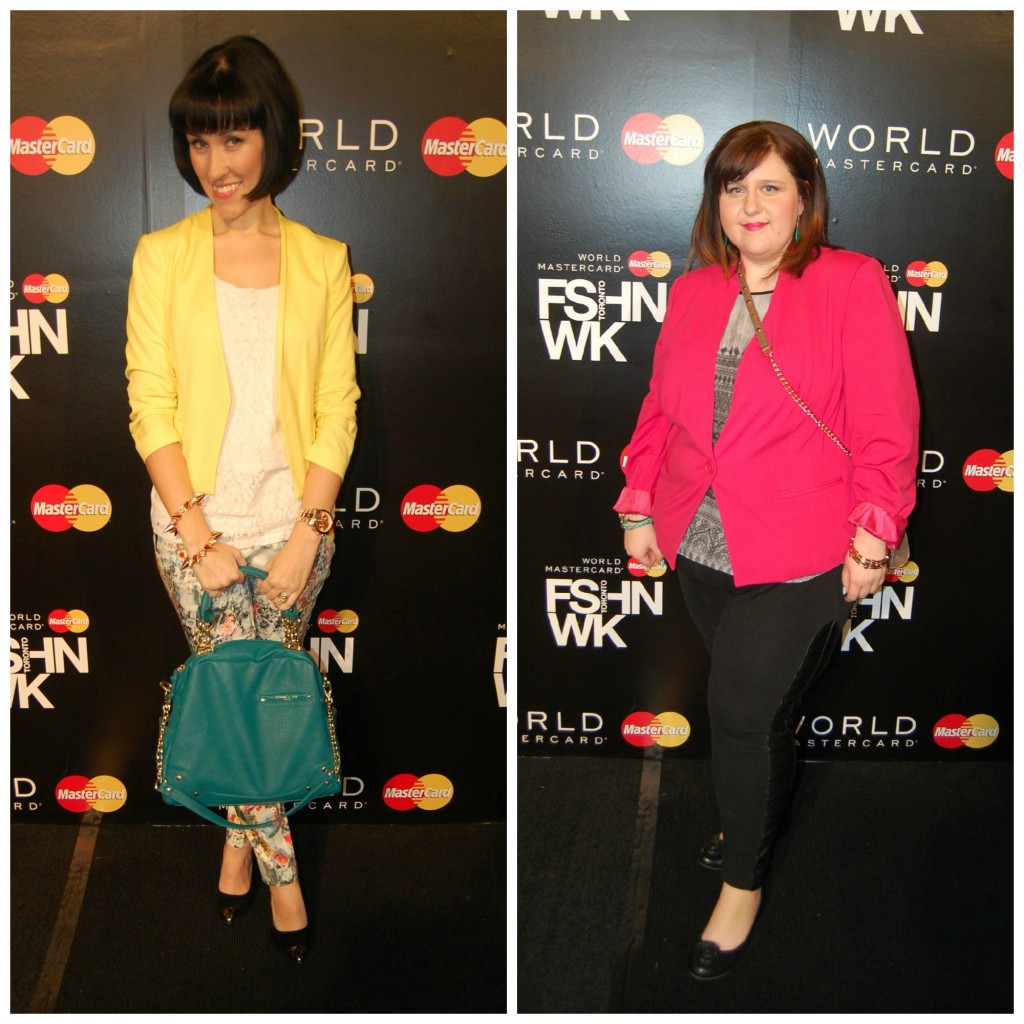 After we got our hair did, we got the chance to interview Jorge Joao, head artist for Redken, who says this spring you're going to see a lot of natural texture, natural movement is easy for those that don't want to spend hours in front of the mirror each morning. You're going to see people working with their natural texture, whether that be curly, wavy or straight. Jorge must have product right now is the Fashion Works 12 which he used in every look for fashion week.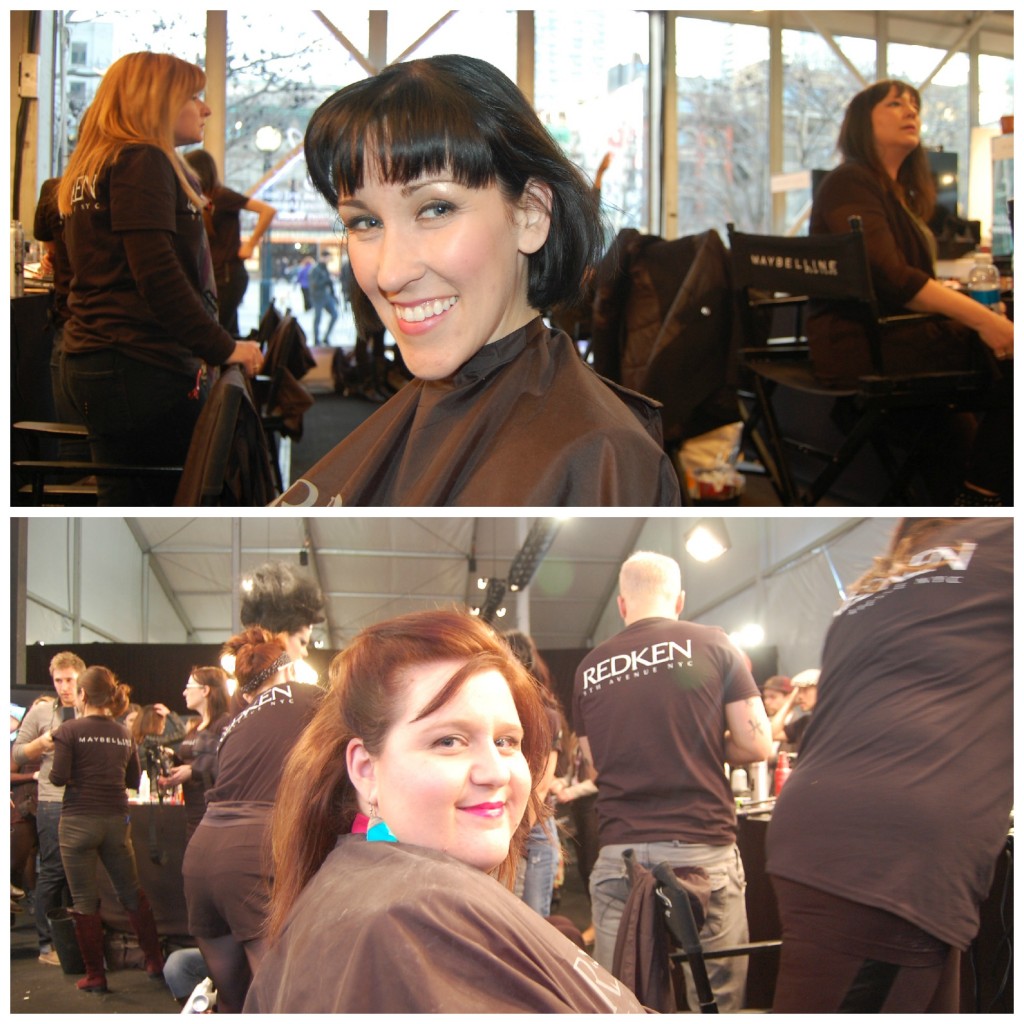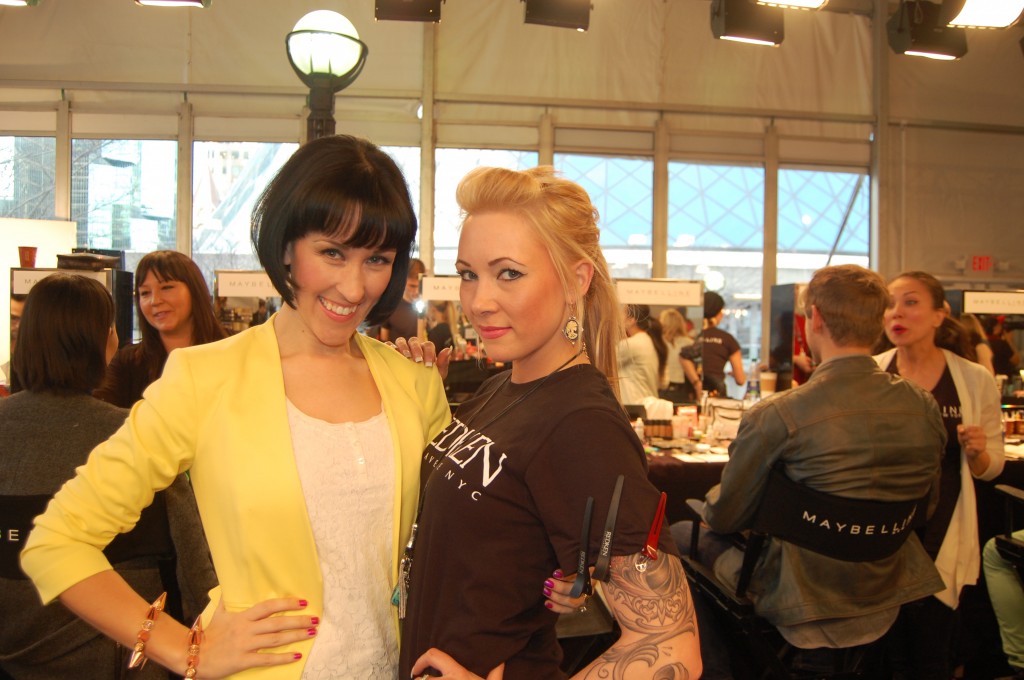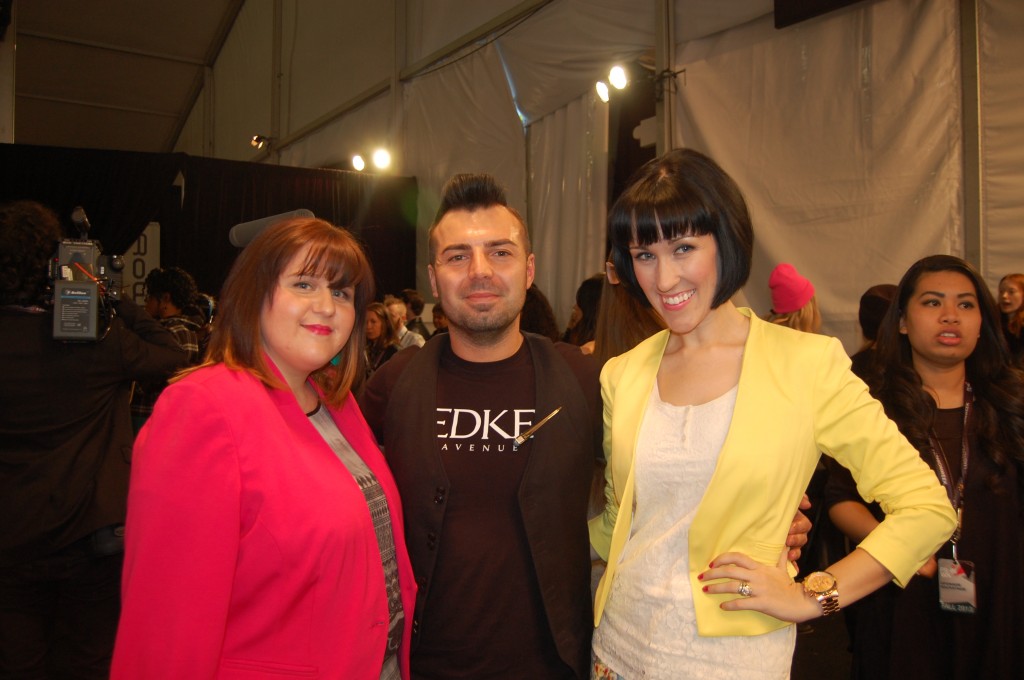 After hair comes makeup and then the chance to watch Maybelline's lead makeup artist, Grace Lee (who couldn't be any more cuter in person if she tried) work her magic on the models and see how she makes it all happen behind the scenes before the girls hit the runway; something that would take me an hour to accomplish, she can whip up in 10 mins flat. We also got to learn some of her beauty secrets; Grace says a neutral palette is always a safe start and you can build from there. To get a flawless look start with Maybelline's Dream Fresh BB; it's light, dewy texture is what keeps her going back. The 8 in 1 formula is great for evening out skin tone and providing coverage. You have to have super soft lips so she uses Maybelline Baby Lips Moisturizing Lip underneath Maybelline's new gel-based lip colours, Color Whisper. They provide a punch of colour, but not as bold as a lipstick so it's much more wearable. Grace's must-have mascara is Maybelline's The Rocket Volume Express!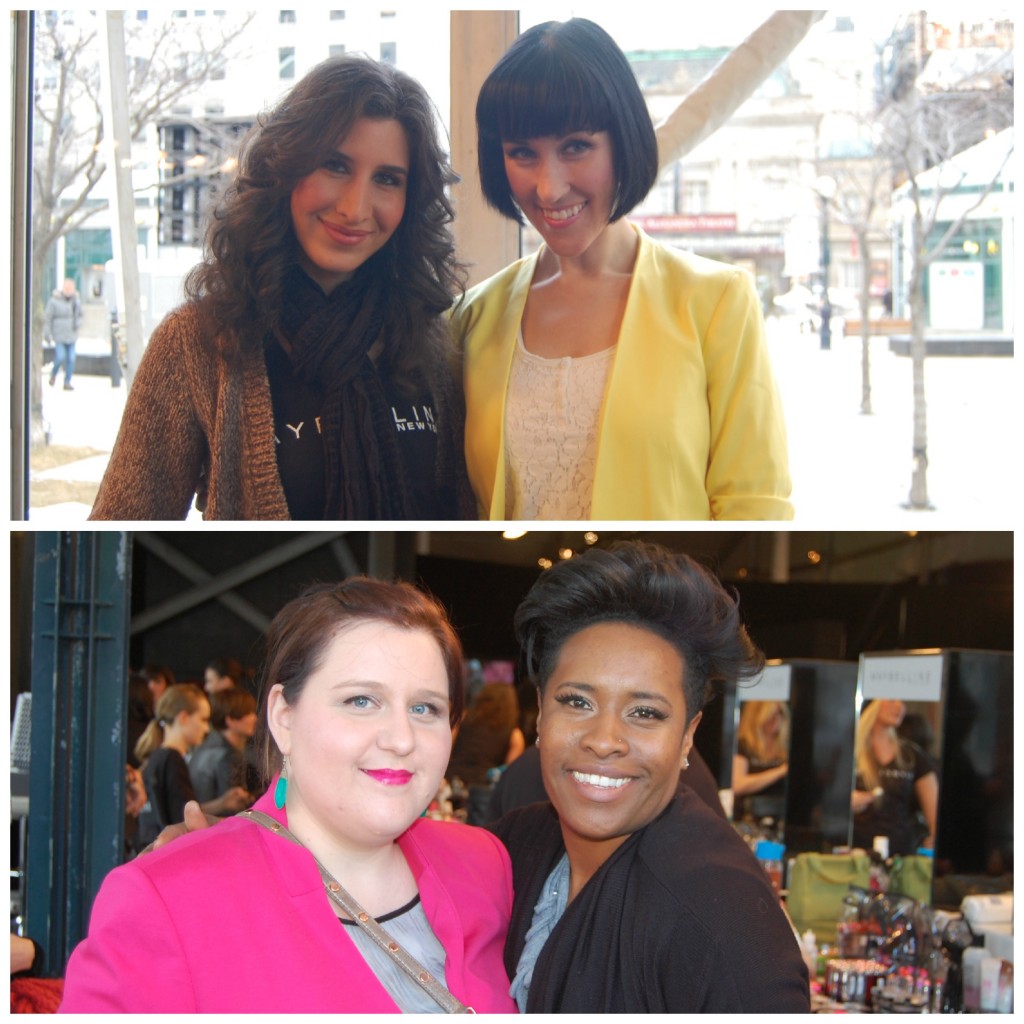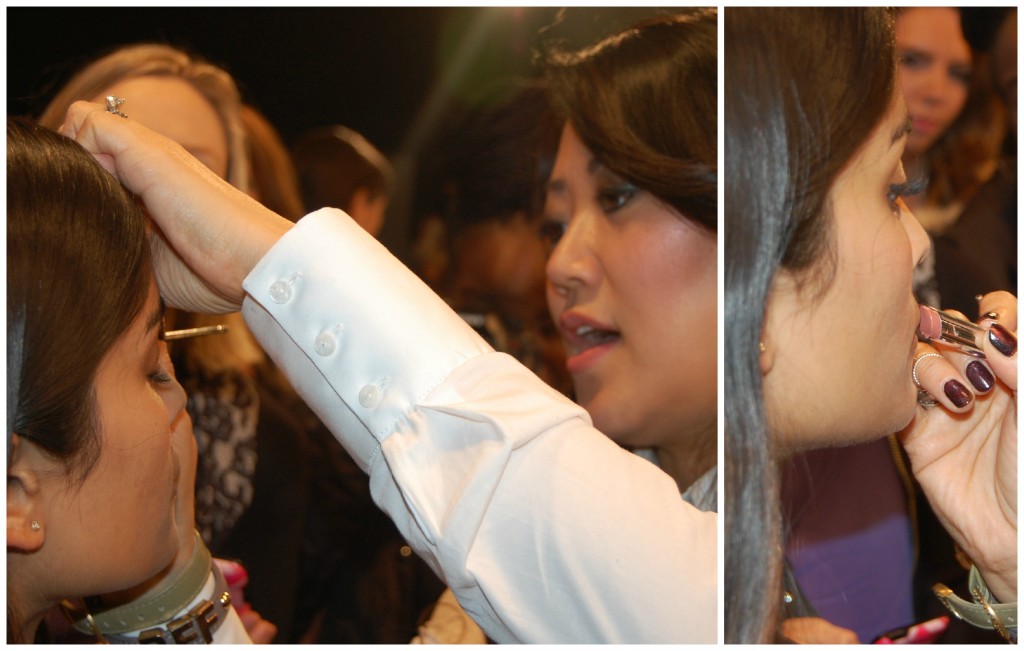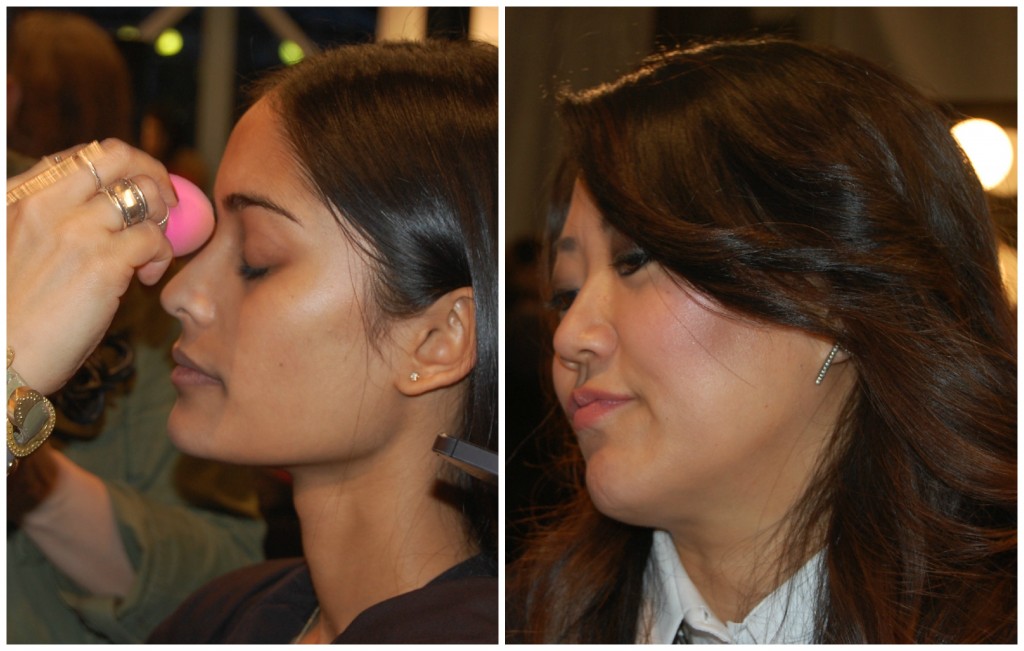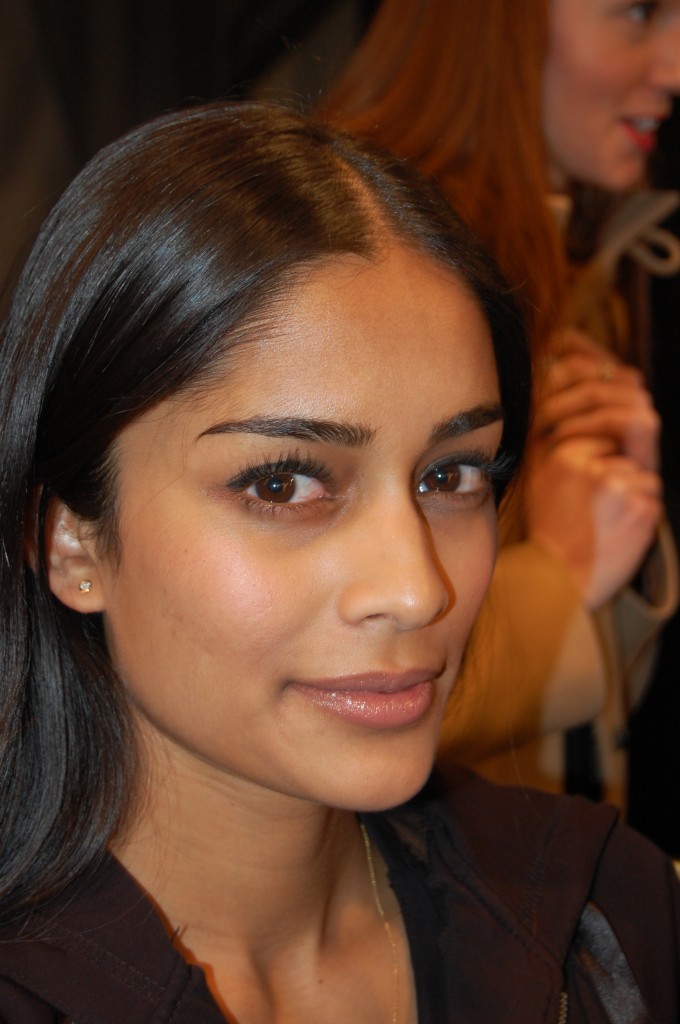 Here are only a few of the pictures I took of the models before hitting the runway and some of the beautiful work from the amazing team of Maybelline and Redken artist!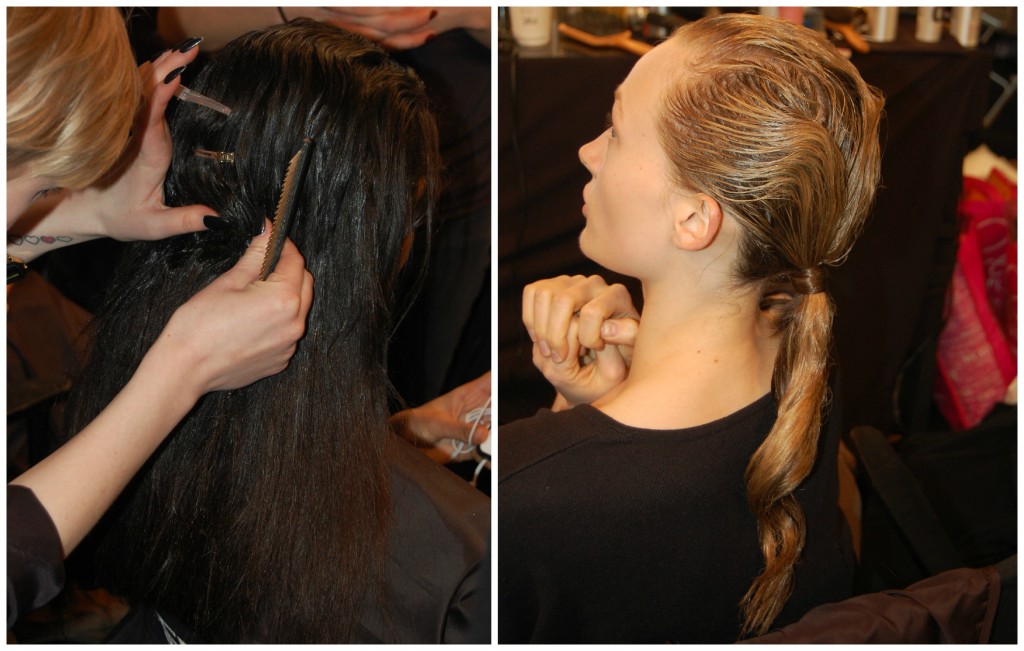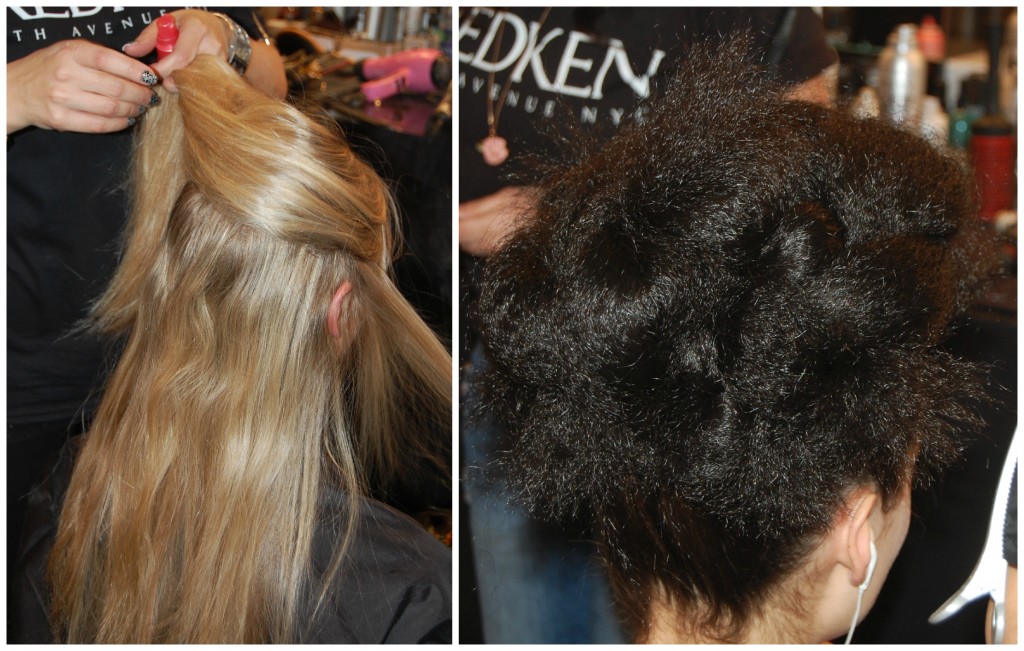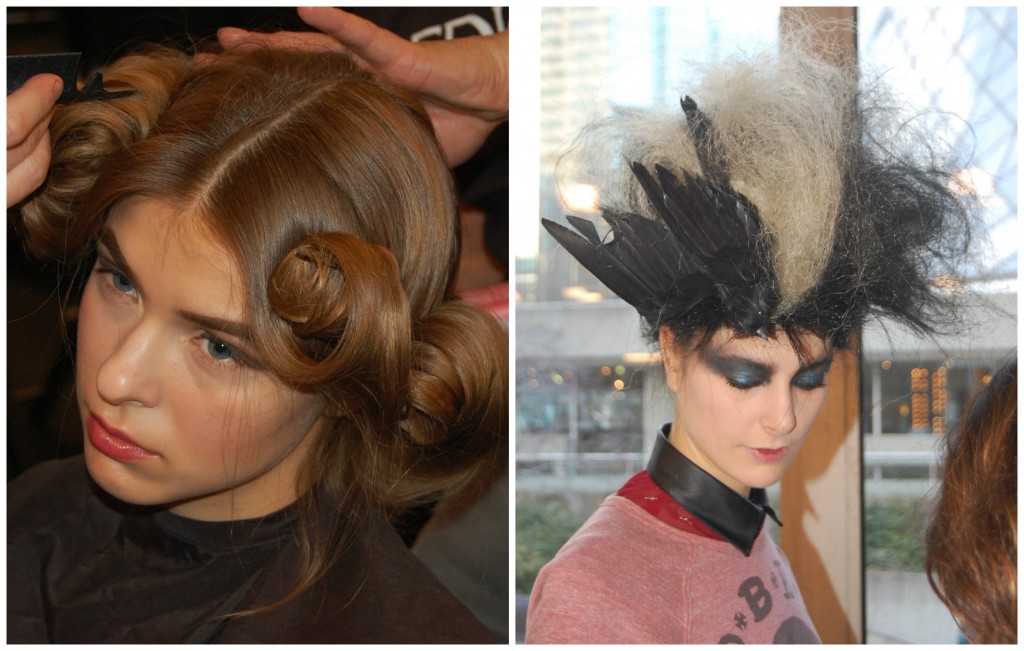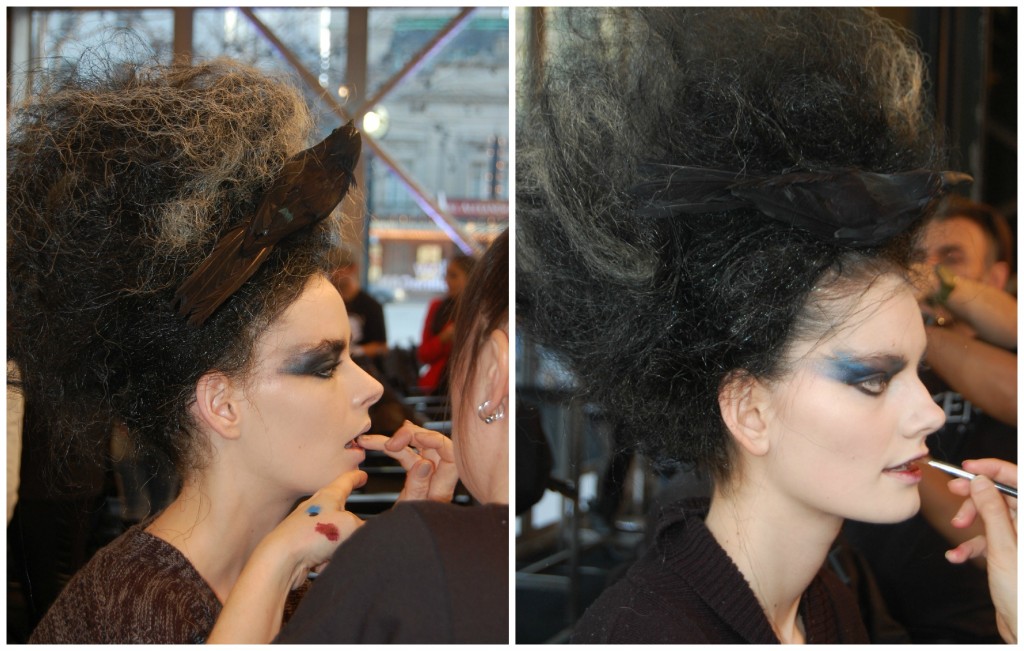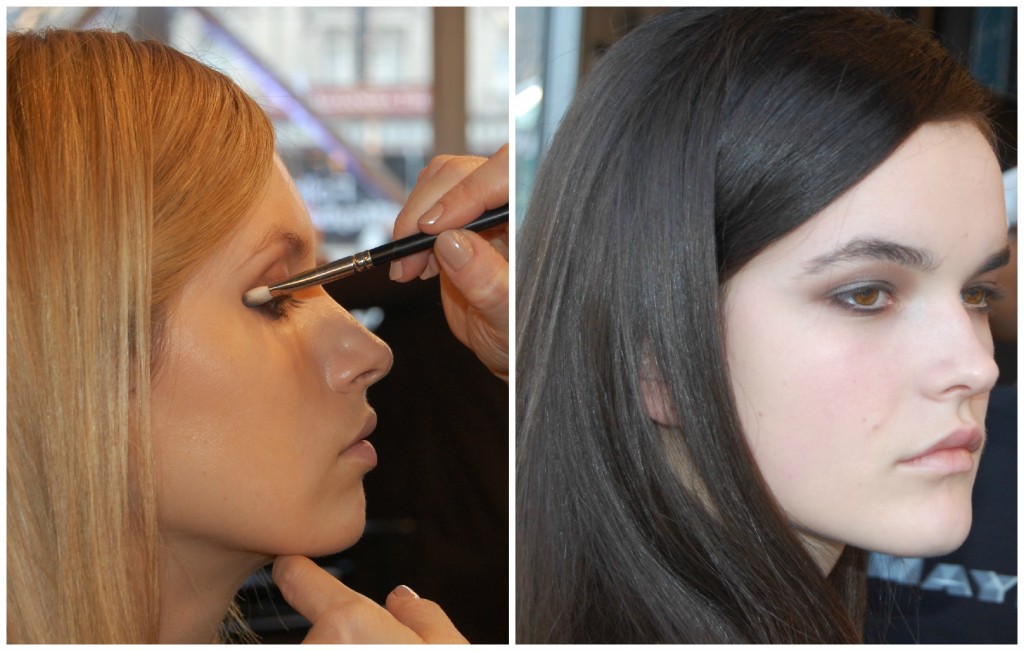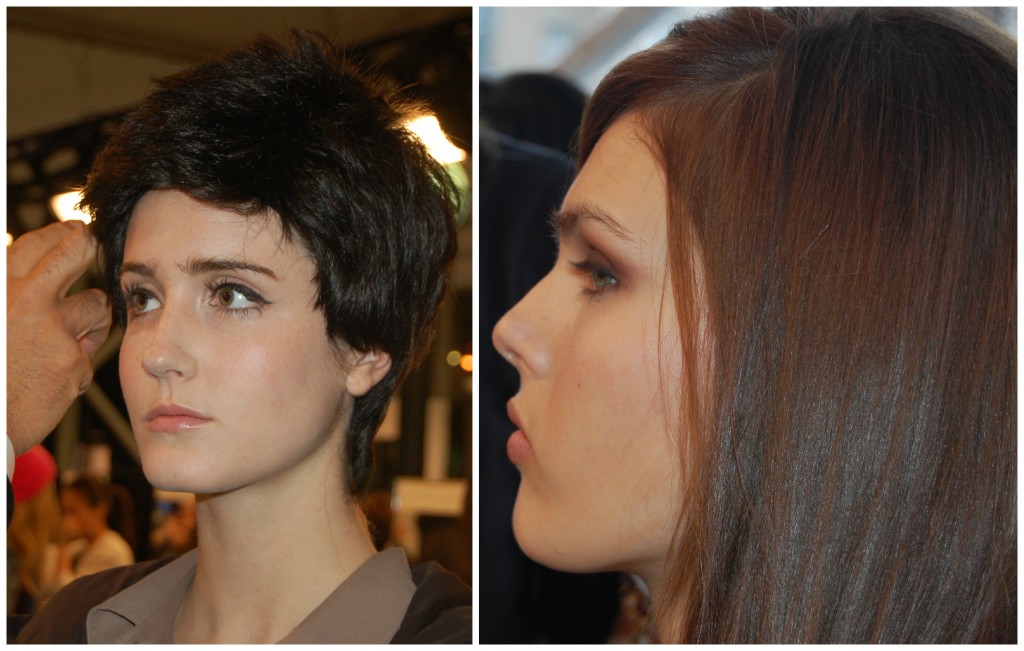 You cant have a show without stunning nails, thanks to Essie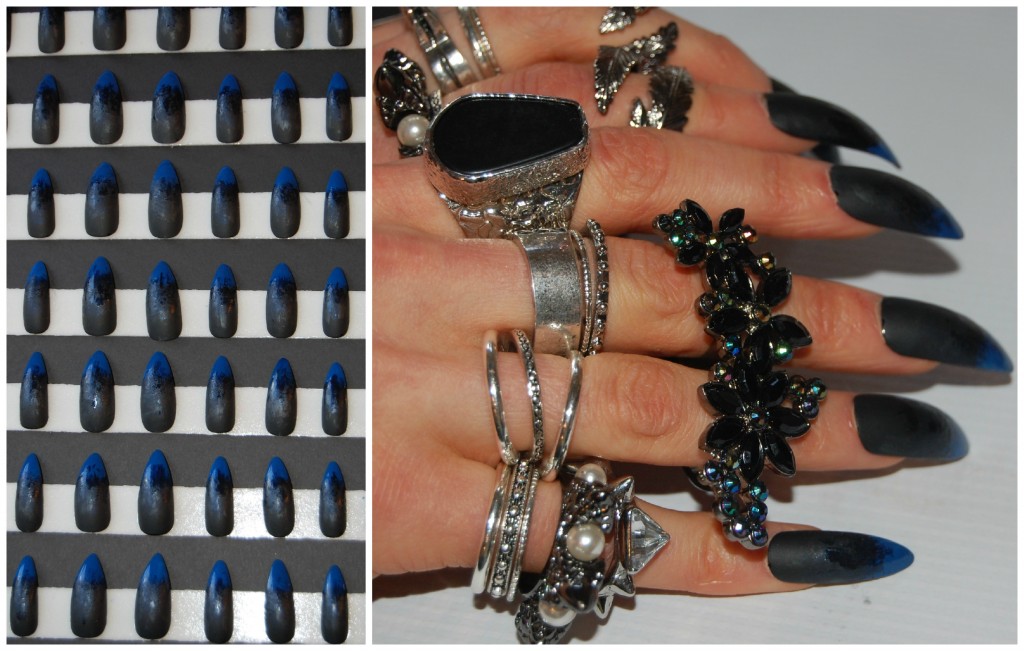 The ever so dashing, Joe Mimran of Joe Fresh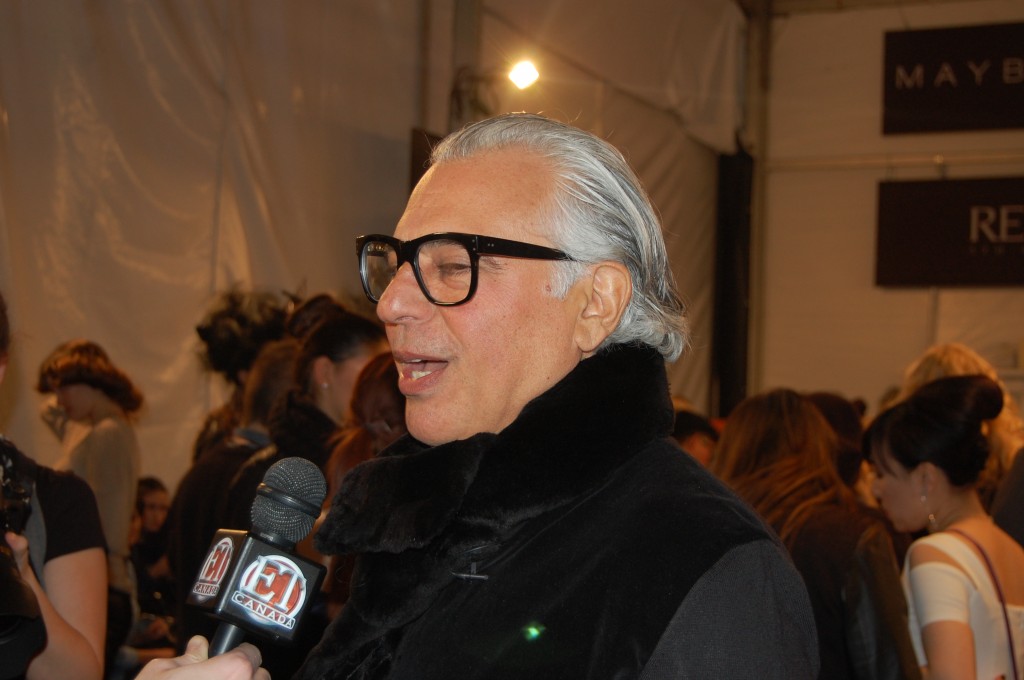 Here is a recap of the 3 shows we got to see on Wed night: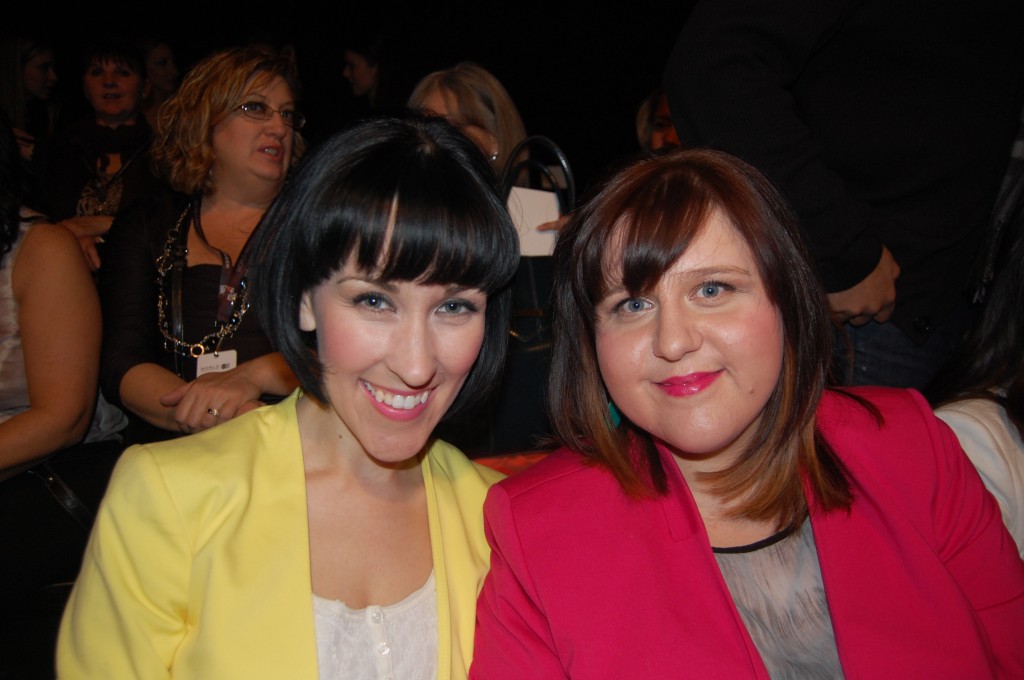 Us waiting for the first show!
Matis by Lucian Matis is for that everyday working girl and for Fall 2013 he's introducing navy as the new black. He incorporated digital prints, floral and knitwear into each one of his pieces and I think this would not only be perfect for the office but some of these pieces would transition into a chic dinner date after work.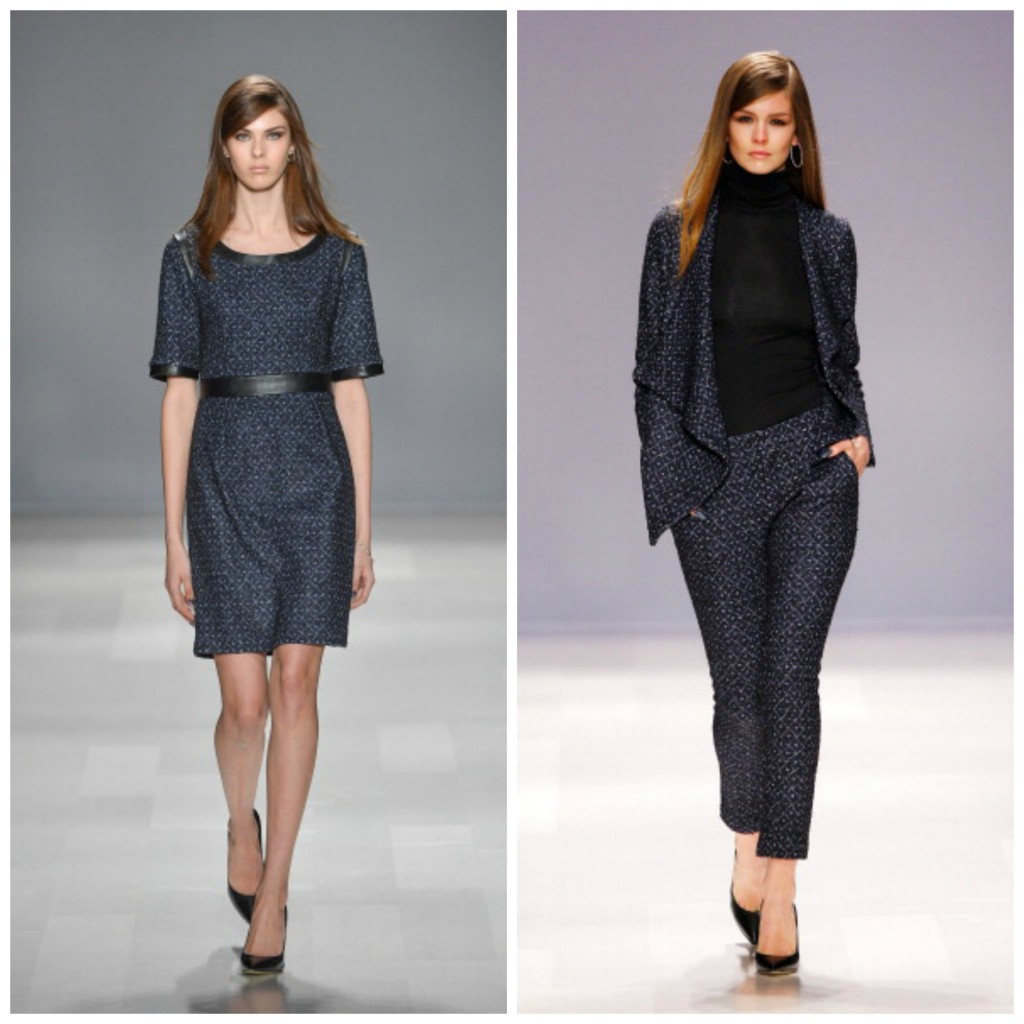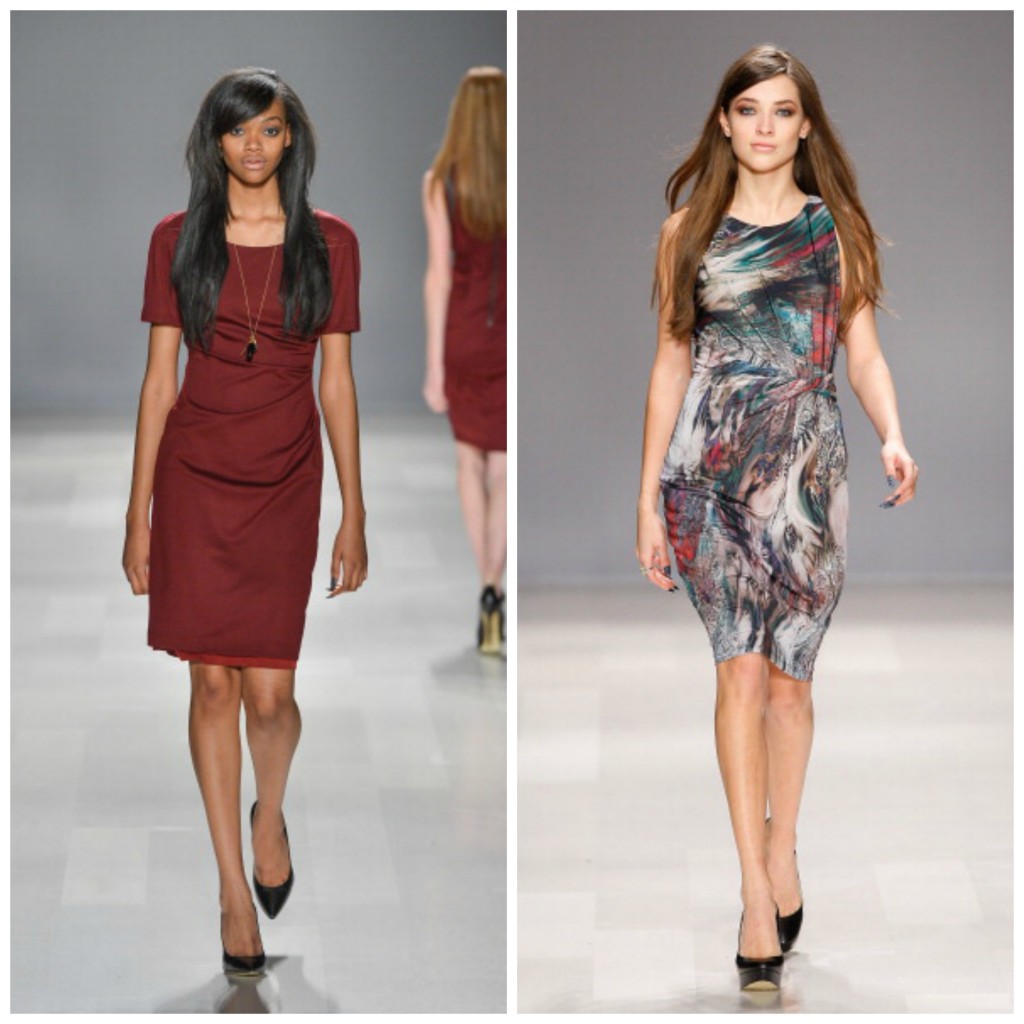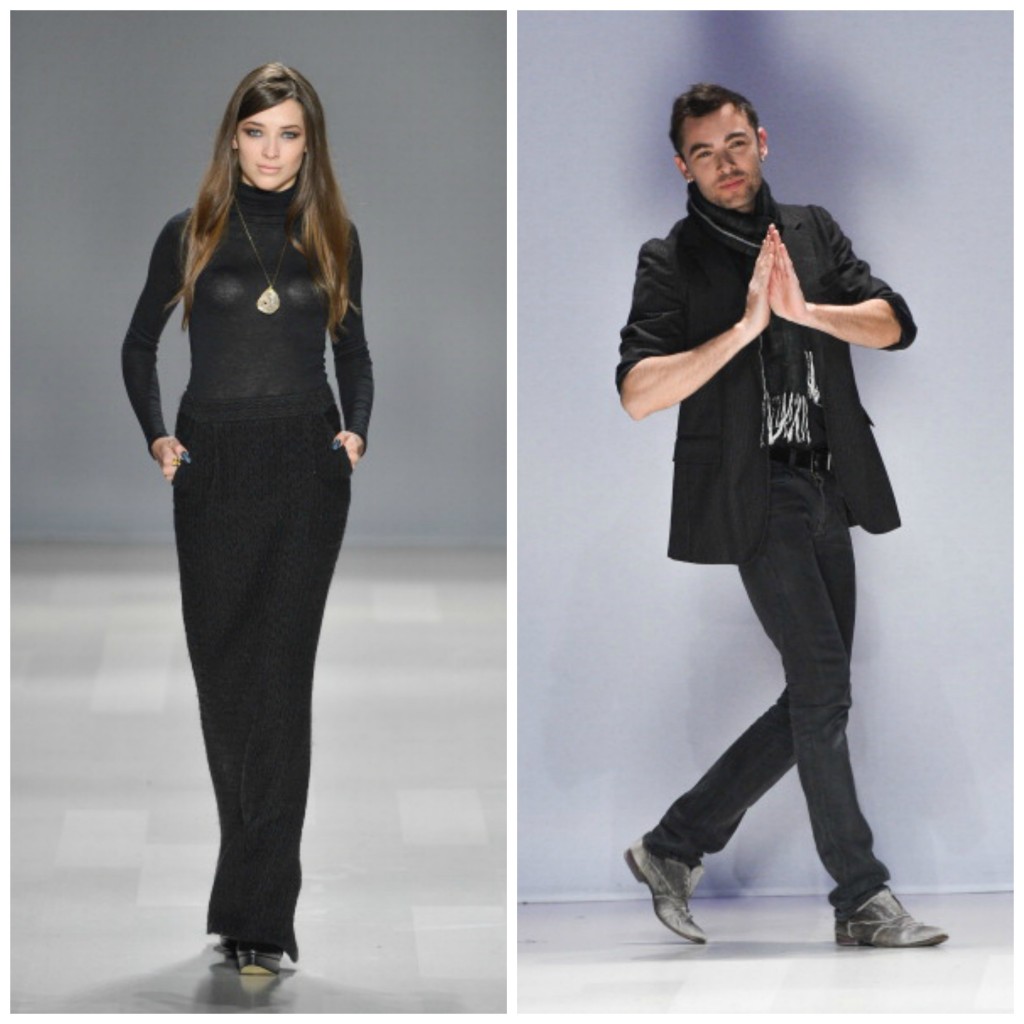 (Top photos were taken from GettyImages by Edward James)

Ashtiani by Golnaz Ashtiani had a very futuristic feel to it, with furs, leather and velvet. All I could keep talking about was those stunning, one of a kind yellow and blue fur oversized clutches, I really want to get my hands on one of them!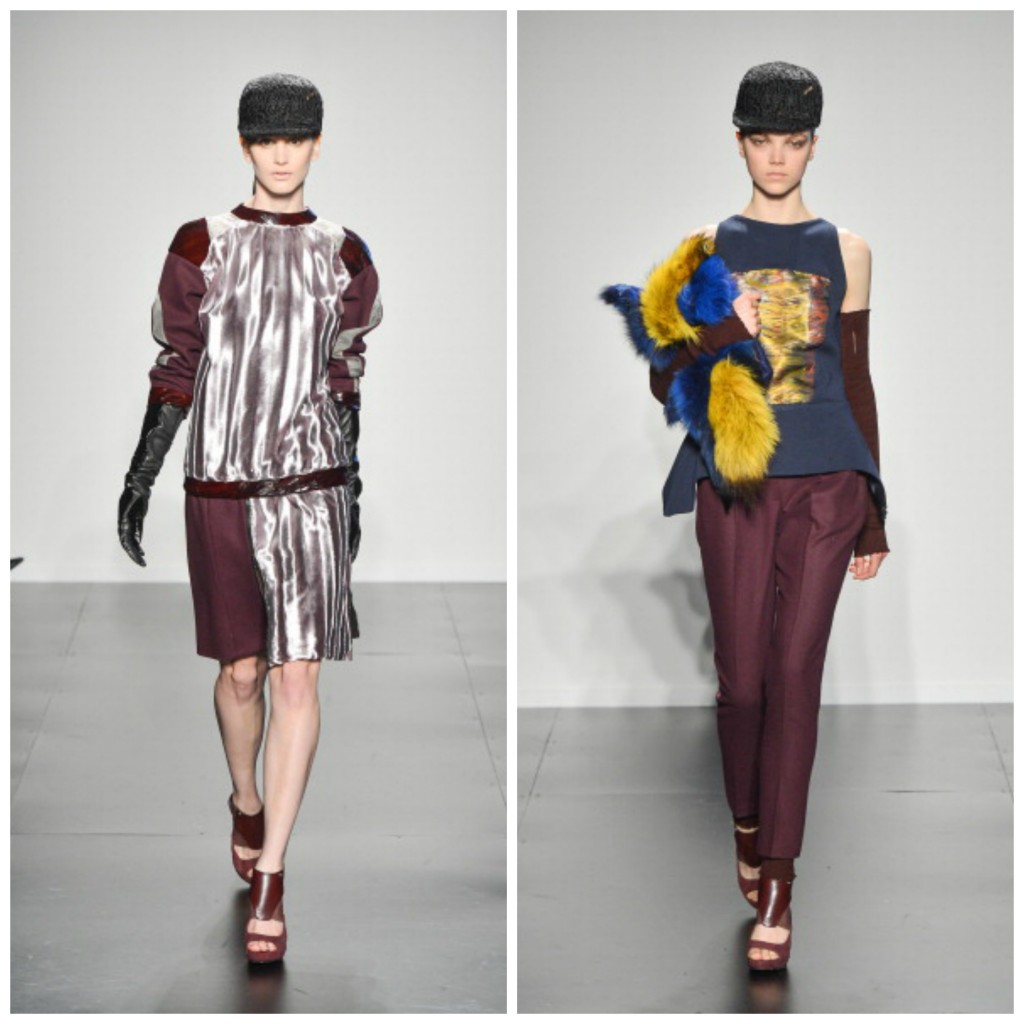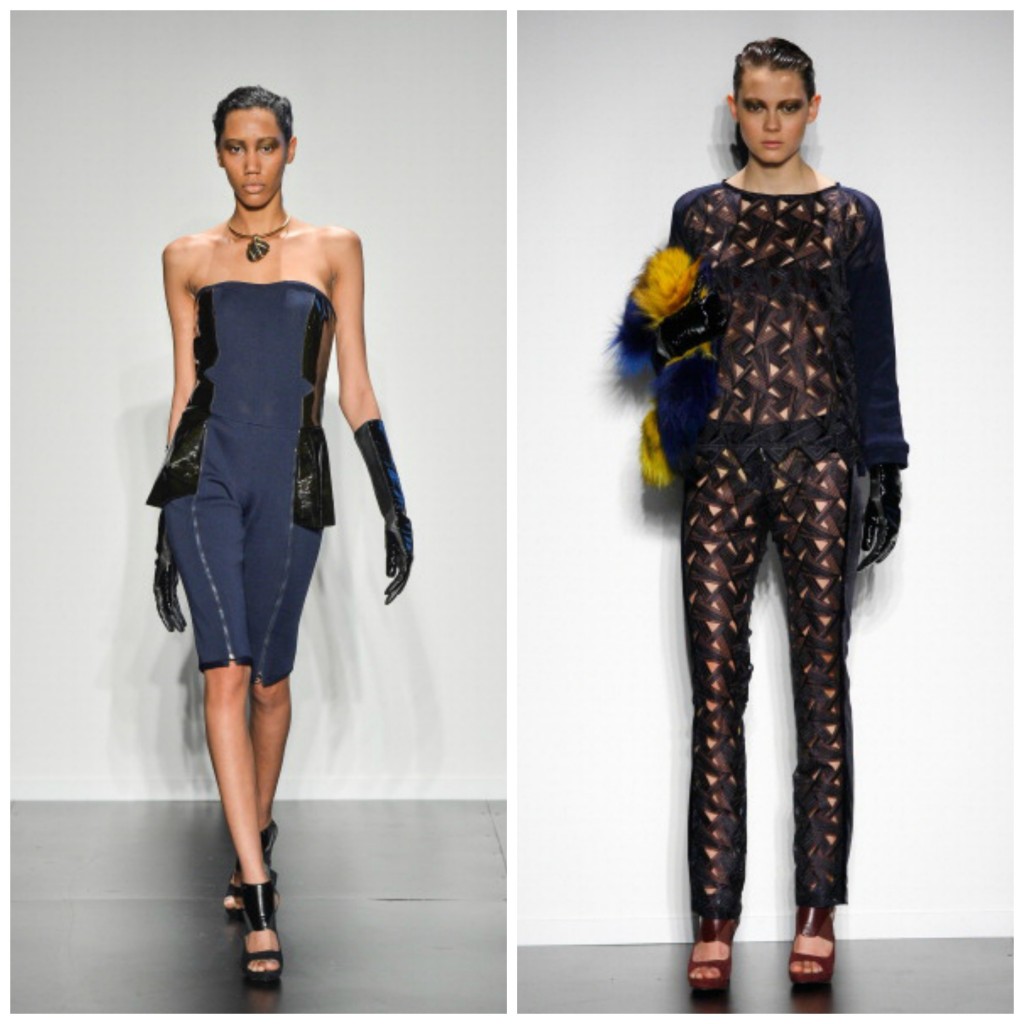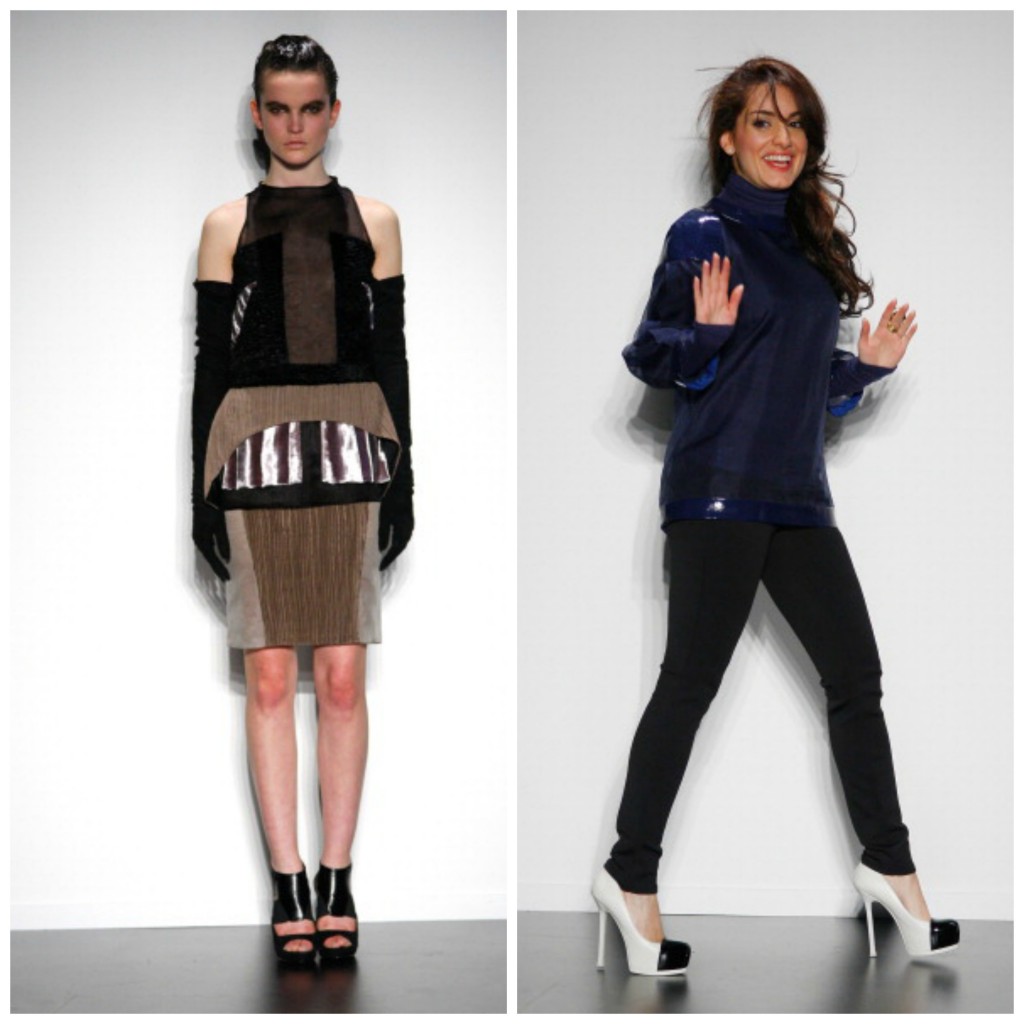 (Top photos were taken from GettyImages by Edward James)

Korhani Home which is known for their stunning carpet collection came out with their own clothing line made out of those fabrics that one would normally find on the floor. Let me tell you, this was probably my fave show out of them all, from the bold bright colours, to the silhouettes, to the detail that went into each piece, I now want to take my rugs and turn them into clothing… somehow don't think I would have that special touch?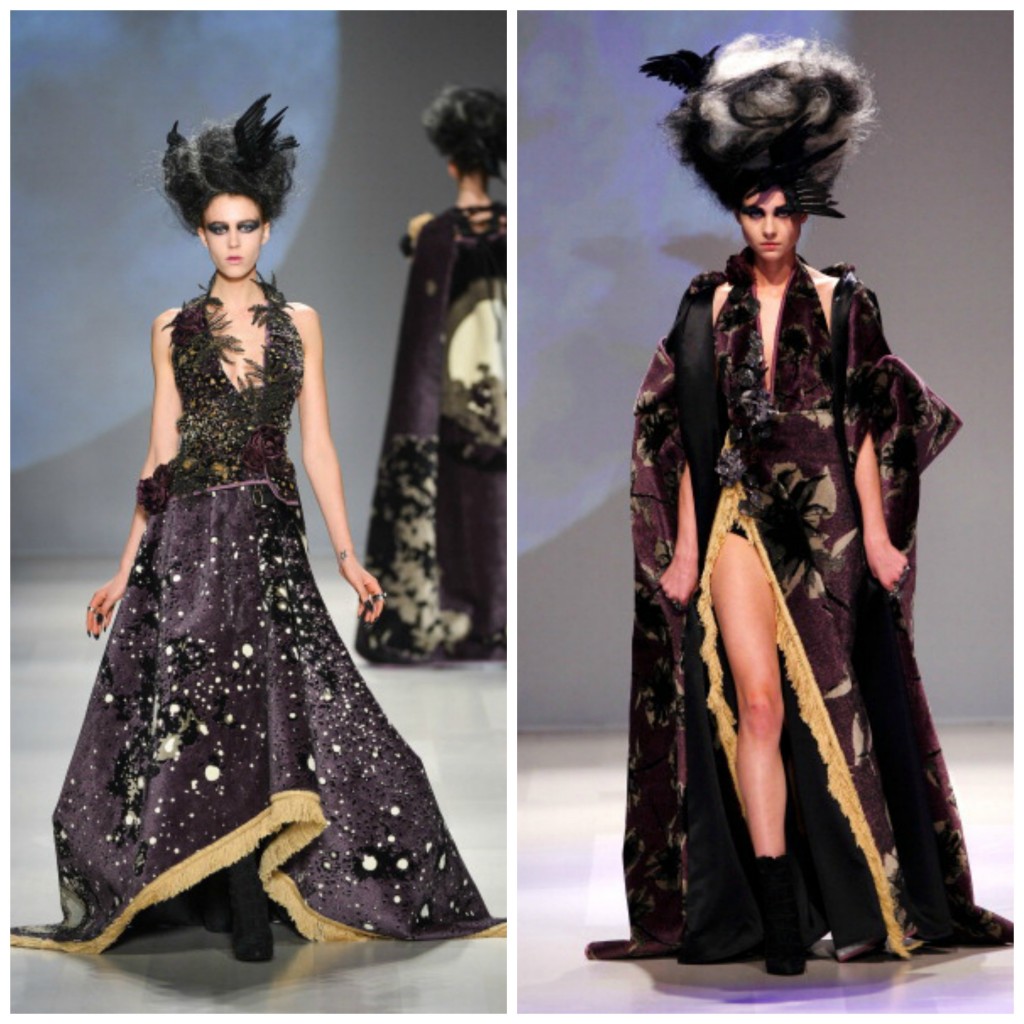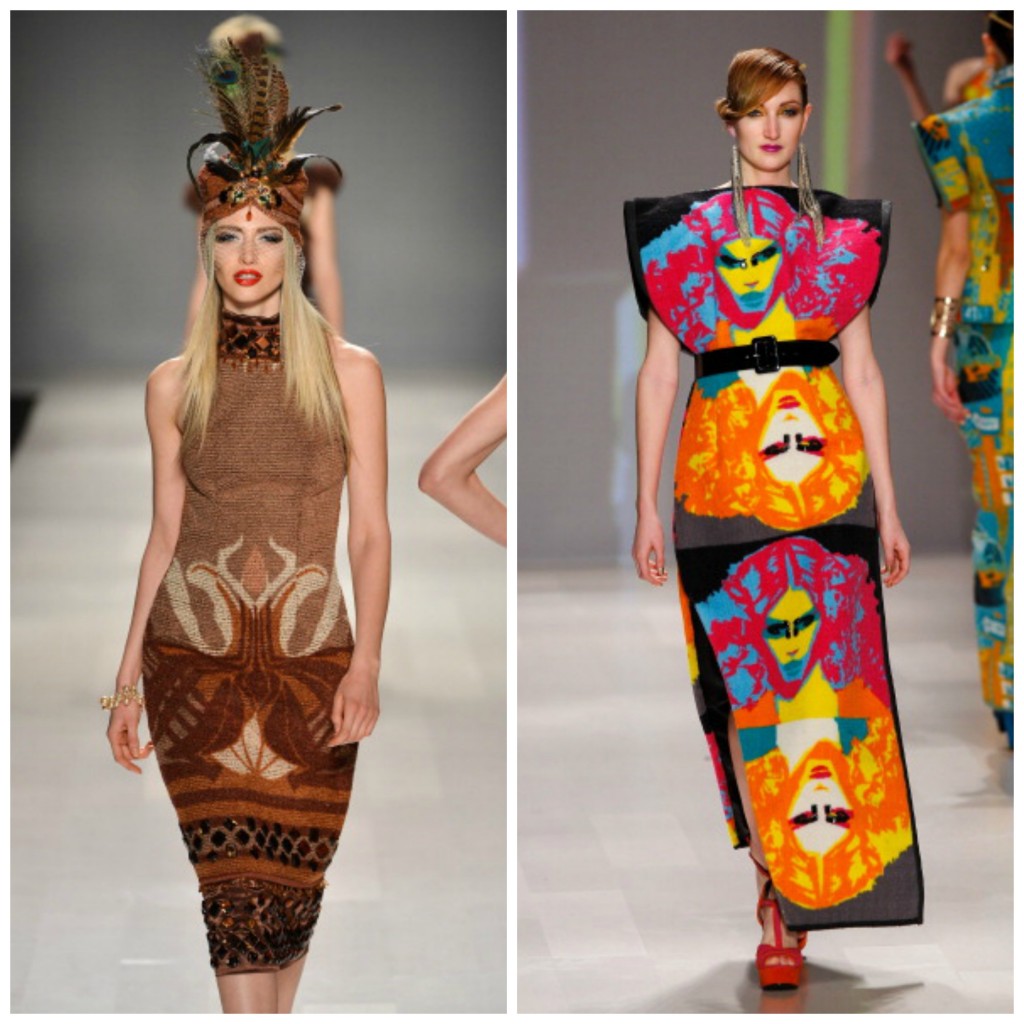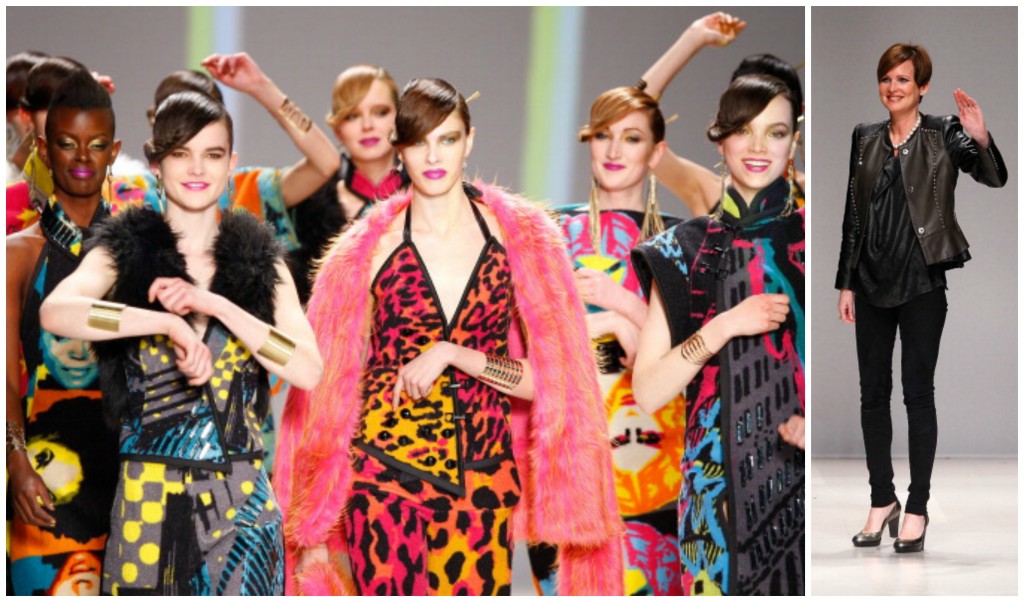 (Top photos were taken from GettyImages by Edward James)

Did you get out to see any of the shows, if so, which ones were your fave?