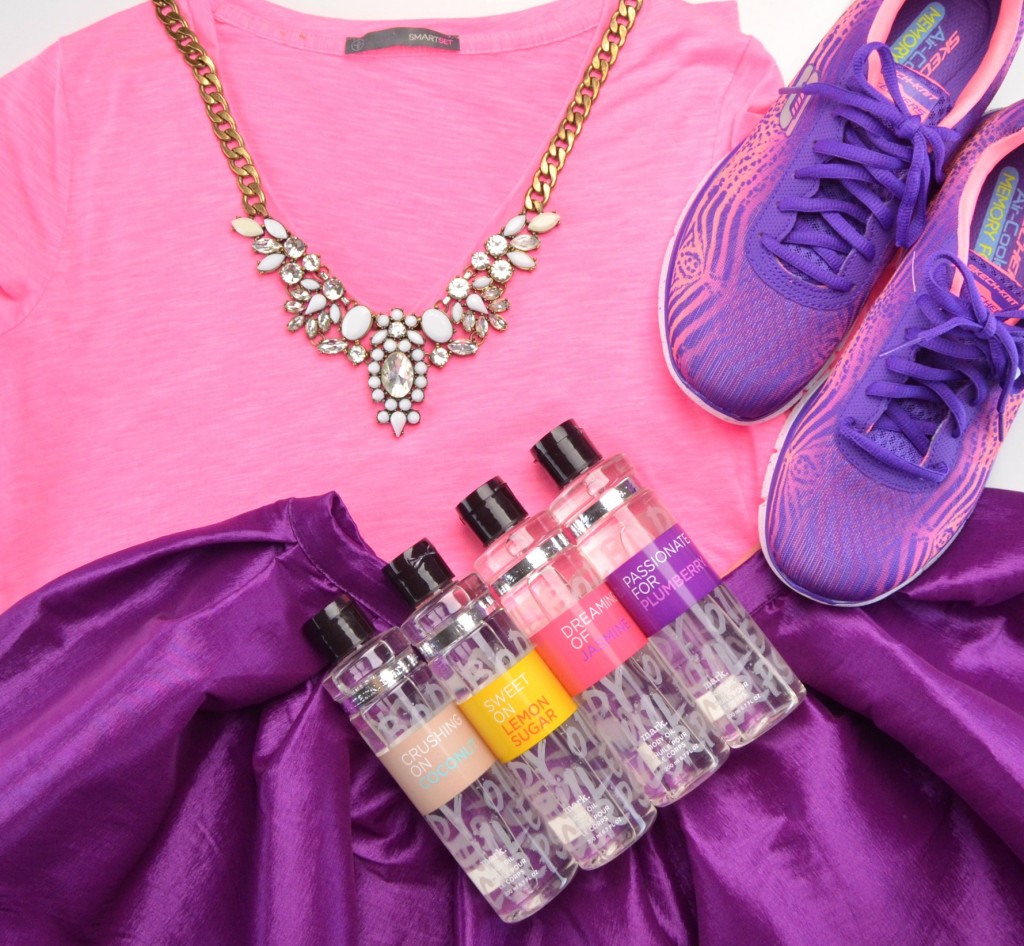 Silk-Smooth Skin
Mark. Body Oil is a powerfully nourishing body oil that immediately absorbs into the skin leaving it soft, silky and smooth. It's almost weightless formula helps to lock in moisture, while soothing dry areas and improving overall skin texture and tone. It comes in 4 limited edition scents to invigorate the scents in soft, delicate fragrances.
I'm obsessed with body oils, especially in the dry winter months, but that doesn't mean I still don't love them in the summer, I just look for a lighter formula. The new Mark. Body Oils are perfect on those hot summer days after swimming in the pool, lake or ocean. Being emerged in water for hours can quickly dry out the skin, leaving us looking for a little extra hydration. If you're anything like me, I want moisture without that heavy feeling of a thick moisturizer. These extremely lightweight oils are light enough for daily use and the fast-absorbing formula allows you to get onto your day. Of course, it's still an oil, so it does take a few minutes to fully absorb, but a lot quicker than your typical moisturizer or thick, heavy oils. It leaves absolutely no greasy, sticky or oily residue, which is a huge bonus.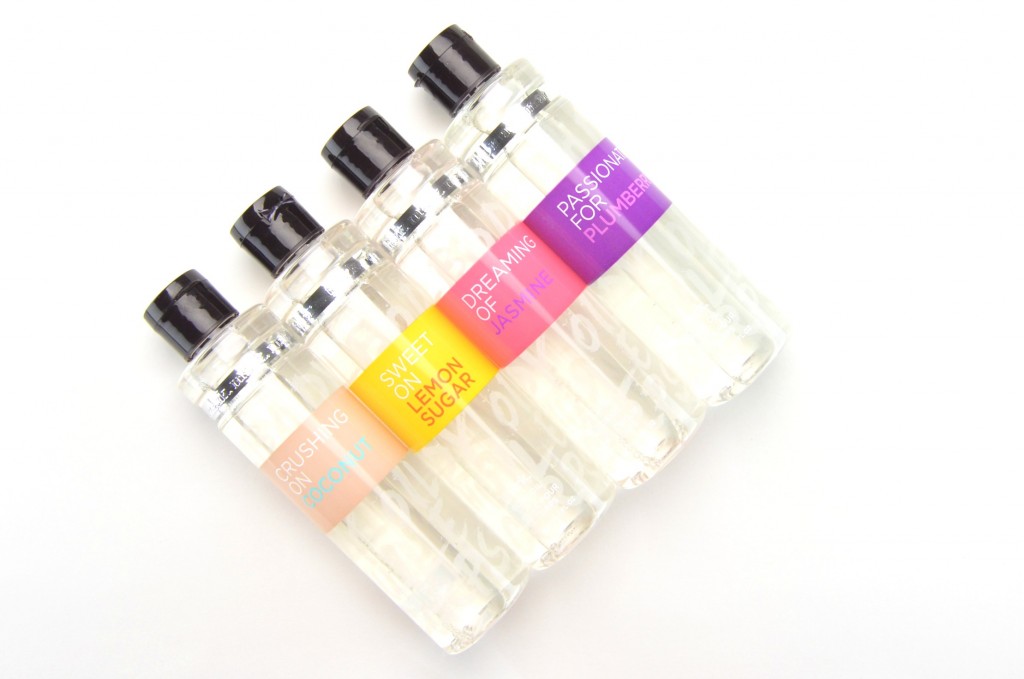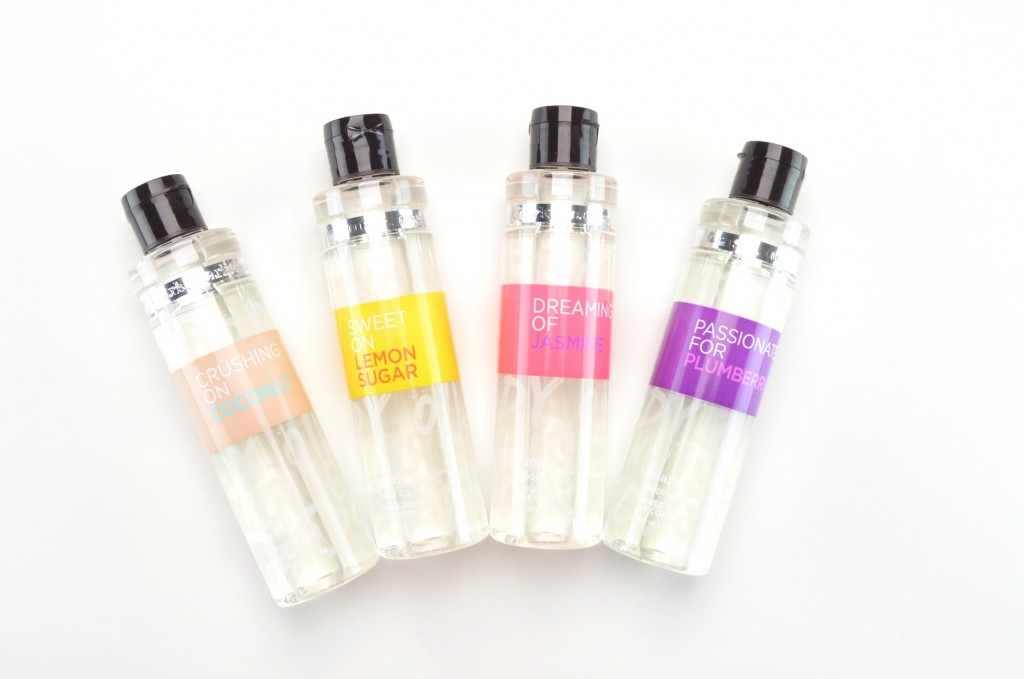 I've been applying these Mark. Body Oils daily for the past few weeks and loving them. I still can't decide which is my favourite scent? The Crushing on Coconuts just screams the beach, whereas the Sweet on Lemon Sugar is so refreshing on hot summer nights, Dreaming of Jasmine is calming and relaxing and Passionate for Plumberry is a slightly richer scent that may be more suitable for Fall? Either way, all 4 are super impressing and perfect for applying after the beach, shower or just as a mid-day pick-me-up. They retail for $14 each.