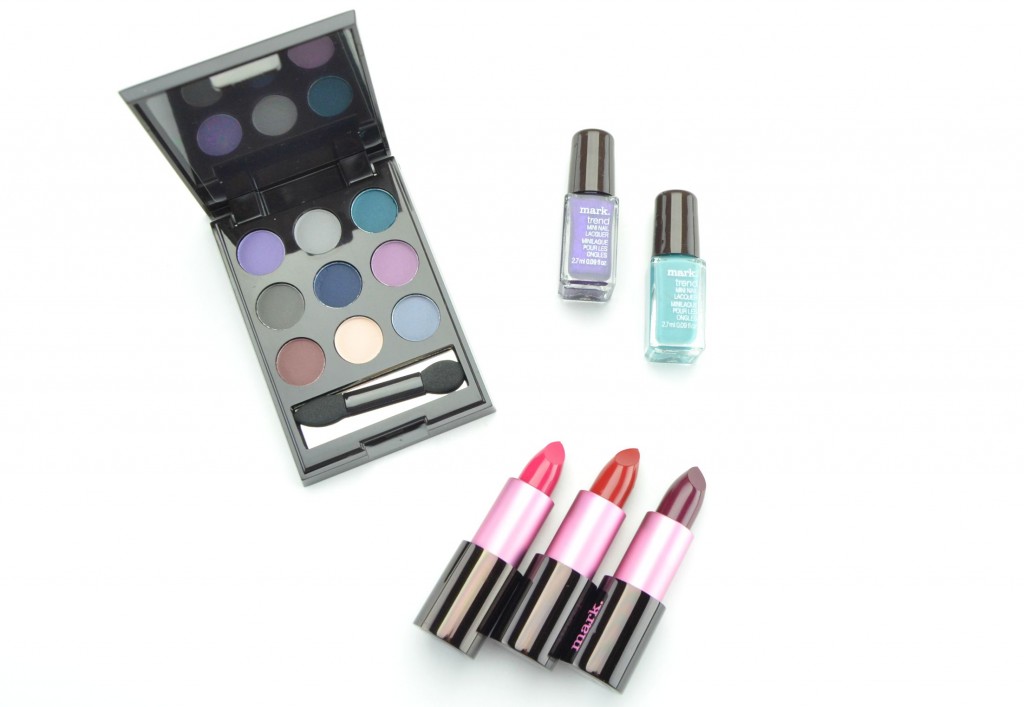 Reinvent your look this season
Trends are hard to keep up with, they are constantly changing, but there's no denying that the matte trend is still going strong. We've seen glowy, shimmery looks, mixed in with a bit of matte for the past few seasons, but this Fall we're going completely matte. Reinvent your look this season with the new mark. Limited Edition Matte Makeup Collection and be far from dull. Now all things matte, from eyeshadows, to lippies and even nail polish, you can't hide from this trend. Although we often think of matte textures as being drying, stubborn and cumbersome, mark. seems to combine the comfort we like with the matte finish we're after.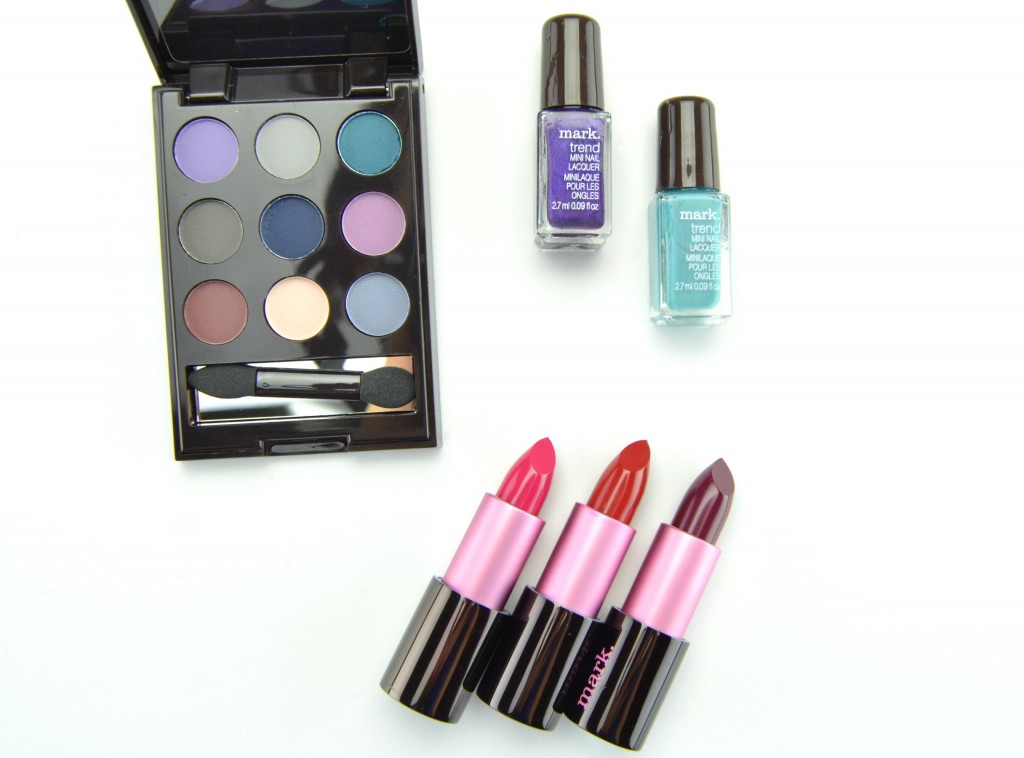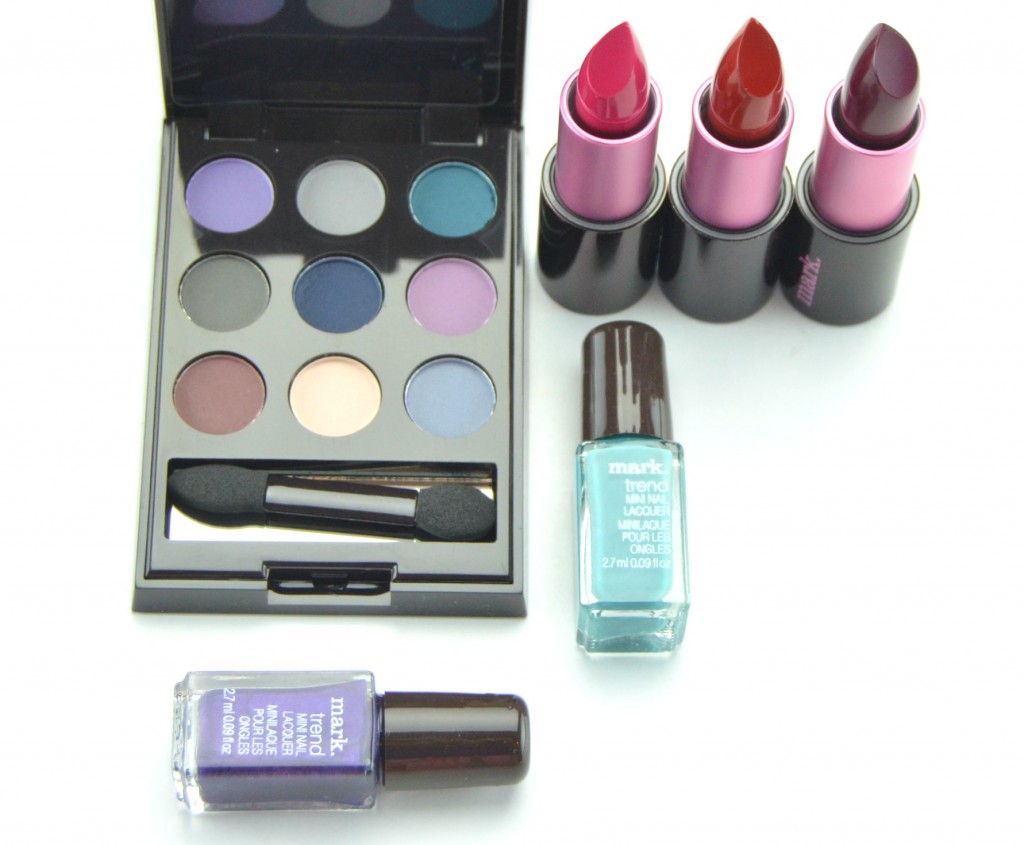 mark. On the Dot Eye Matte Color Compact contains this season's hottest fashion colours in 9 new, velvety, blendable eyeshadows shades. Anything from sultry greys and browns to fun pops of purple, lilacs and teals. It's creamy, buttery, pigmented and blends into the skin beautifully. Everything you want in a good eyeshadow palette. Each shade applies easily onto the lid for a smooth, flawless results. Although a few of the shades are a tad sheerer than the darker hues, it's extremely buildable to more intense colour payoff. Just keep in mind, the tricky thing with an all matte palette is the blending. It's extremely important to use a small, fluffy brush and blend the heck out of each colour. You want your transition colour to blend seamlessly with the other shades in your eye look. No hash lines. They wore for a solid 7+ hours without fading or creasing, as long as you prep it with an eyelid primer beforehand. This will also make the colours really pop for a more dramatic and intense look. It retails for $18.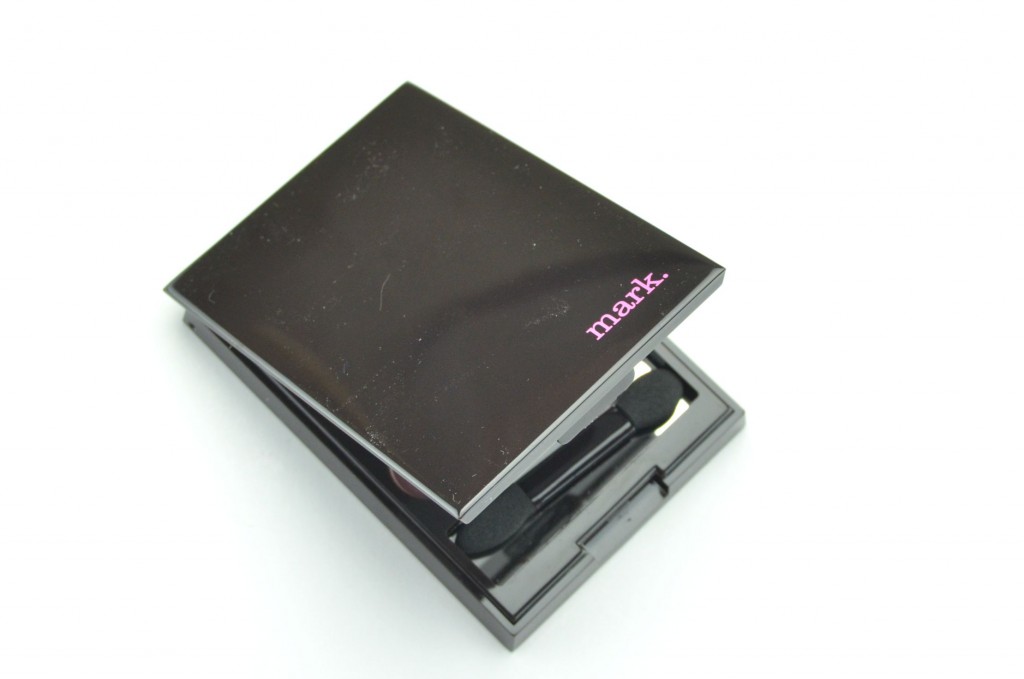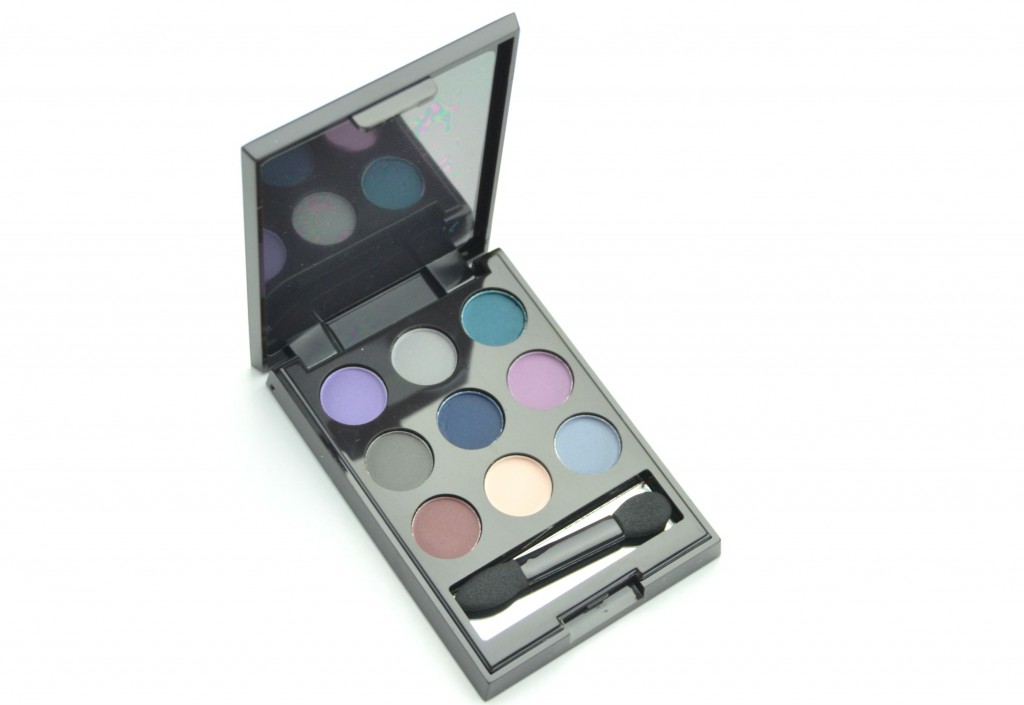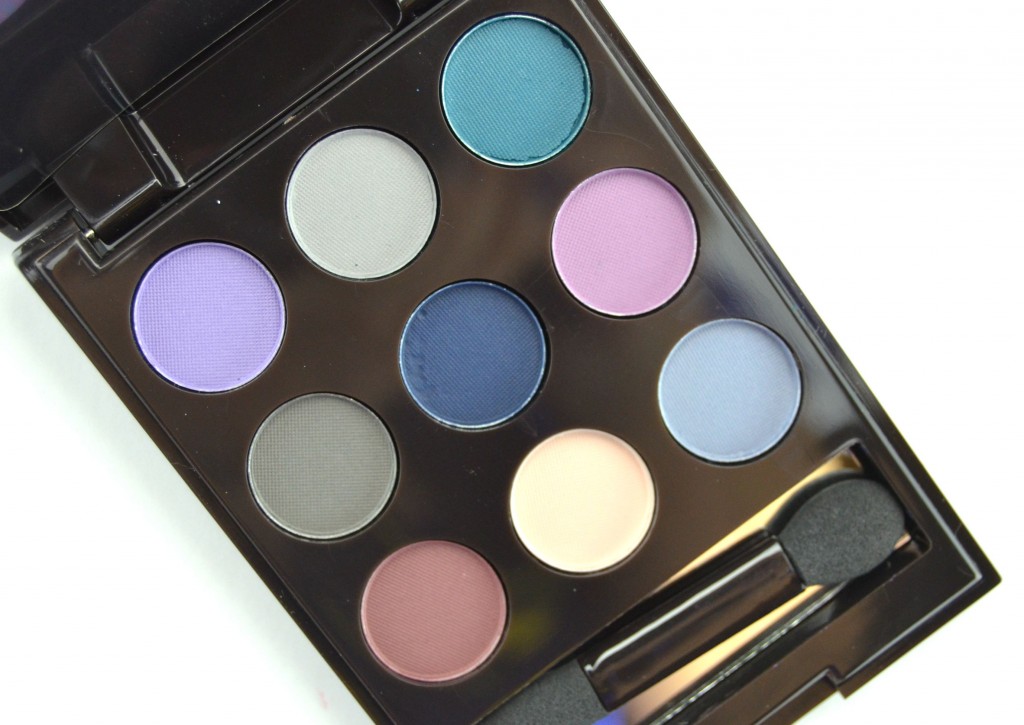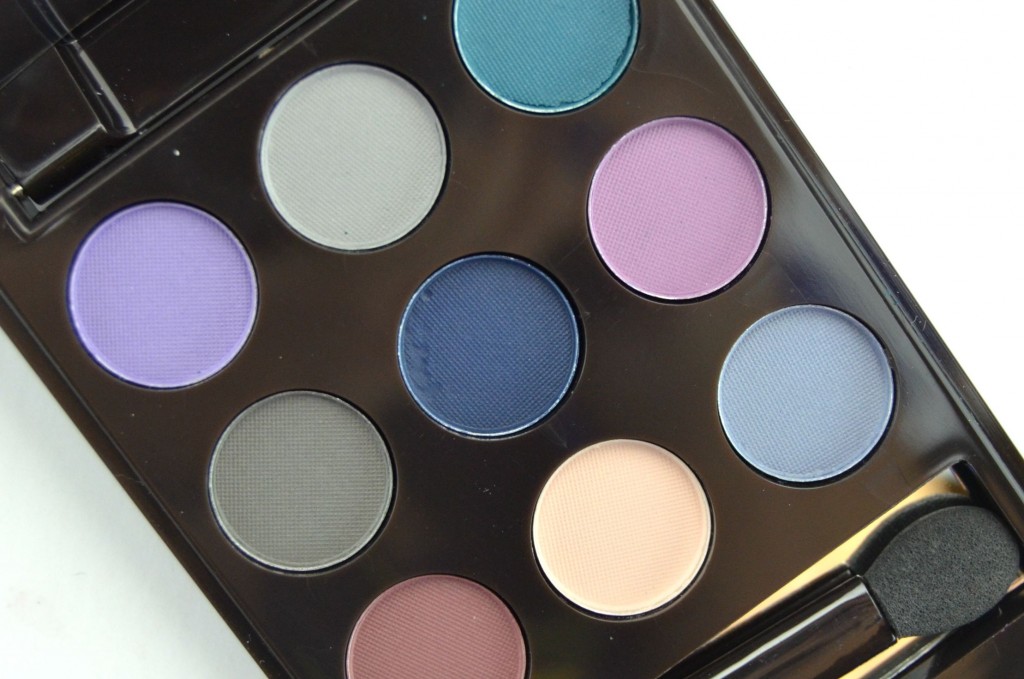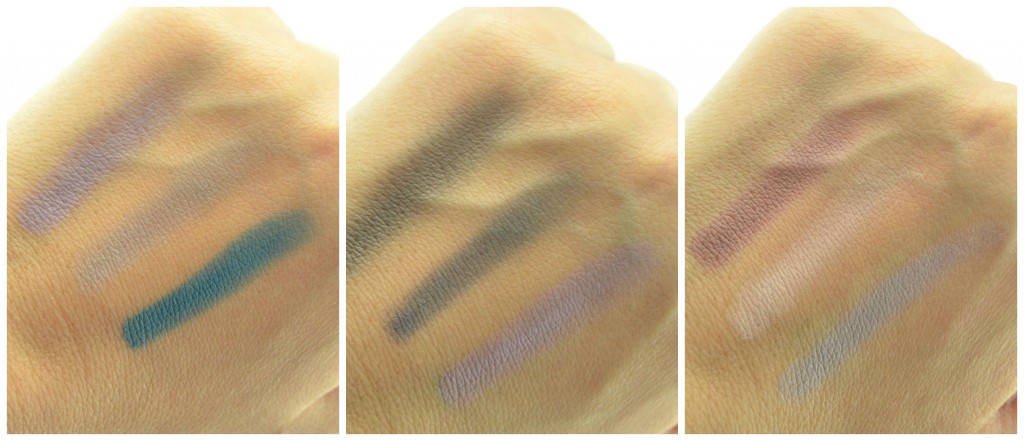 mark. Lipclick Matte Full Color Lipstick features an innovated magnetic case that once you hear it "click" close, you can rest assured it won't pop open in your purse. It has an extremely lightweight, rich and creamy texture with a completely matte finish. It provides intense, vibrant colour thanks to its unique pigmented technology and glides onto the lips smoothly and evenly without tugging or pulling on the skin. It's comfortable to wear the entire day, when paired with a good lip balm underneath, without feeling too heavy or drying. The staying power is amazing, a solid 5+ hours before slowing starting to fade. Even though these shades are fairly vampy, dark and dramatic, it didn't seem to bleed or feather outside of the line. It comes in 3 new shades, Starlet, Vixen and Siren and retails for $13 each.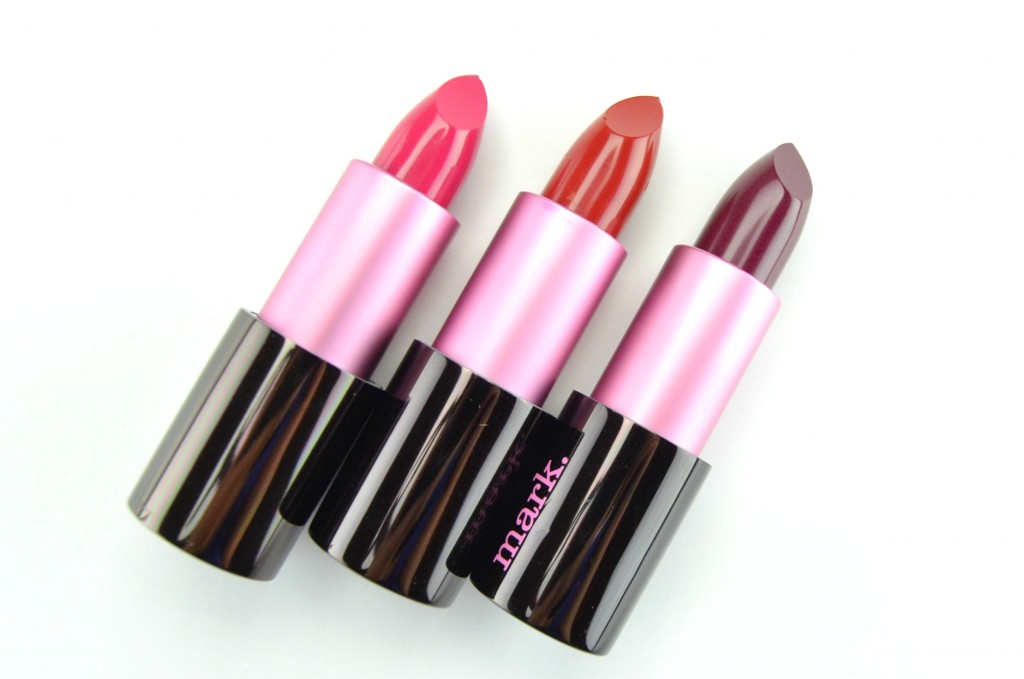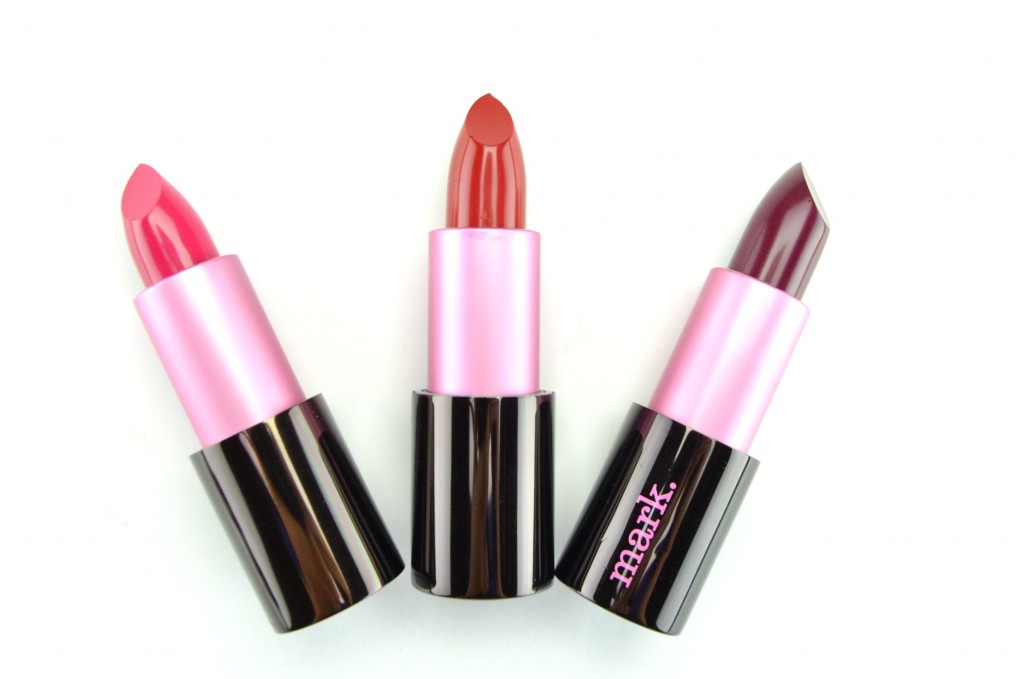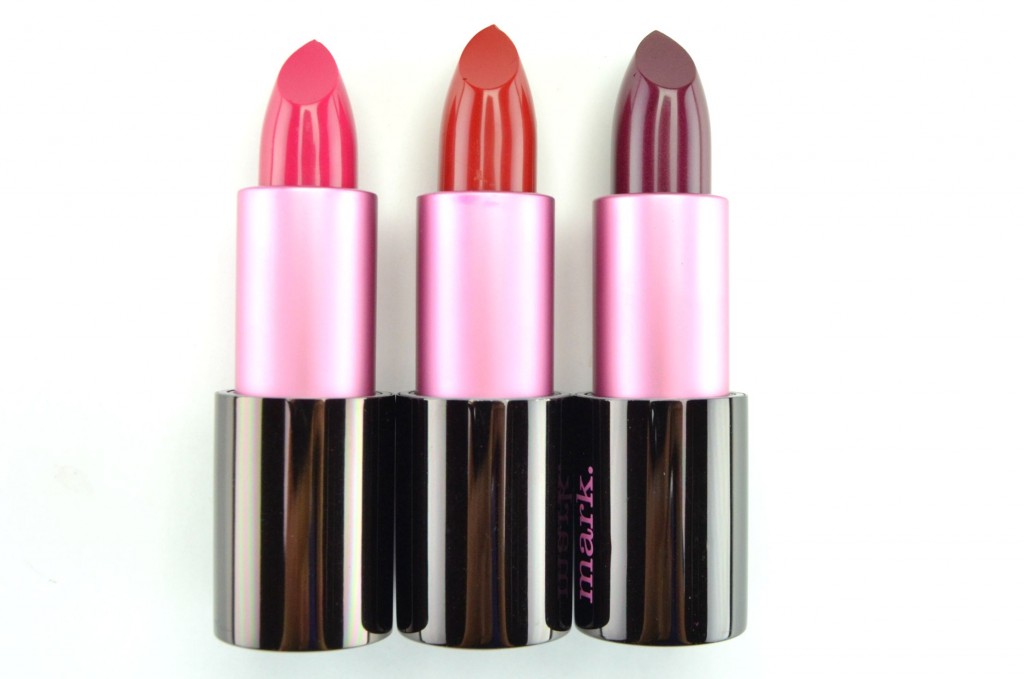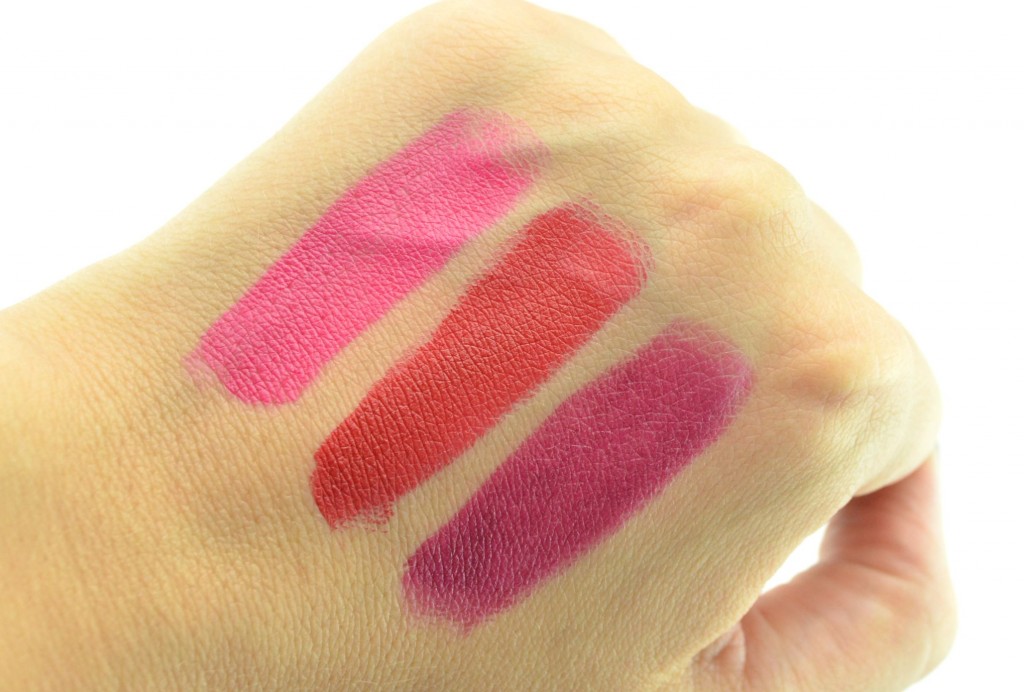 mark. Nailed It Matte Trend Mini Nail Laquers colour-coordinates the rest of the collection. It features two shine-free mini nail polish bottles, enough to do 20 manicures, Matte Teal Appeal and Matte Violet Riot. These two shades complement each other beautifully, so get creative and mix and match the colours to create different designs or add one different colour to your accent nail. Surprisingly the tiny round brush is a dream to work with. It applies fairly effortlessly for a seamless and flawless application. It does require 2 coats to get true opaque coverage, but the matte finish lasts for a solid 3 to 4 days before chipping. It retails for $9.