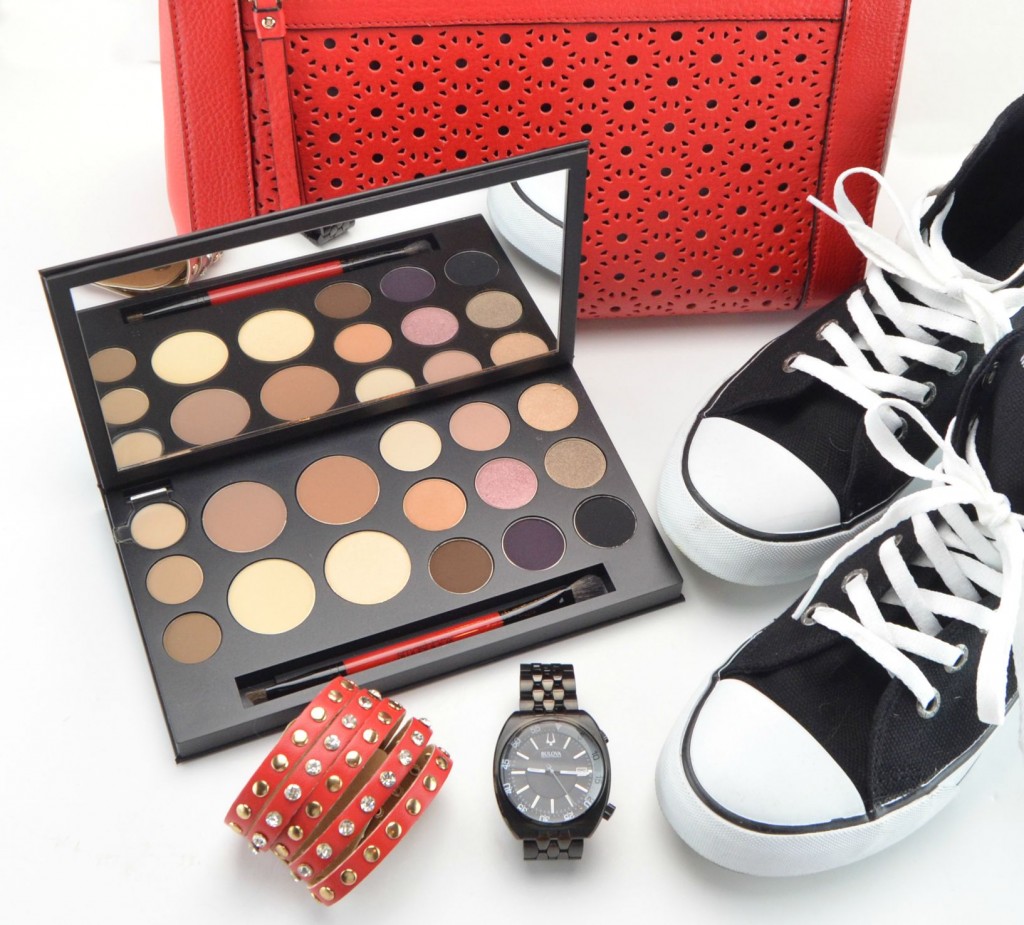 Contour for brow, face and eyes
There's no denying that the contour trend is still going strong. It seems like every brand has jumped on this bandwagon with their own version of contour shades to help define both your brows, face and eyes. Smashbox is the first company to combine the love of contour for all areas of the face. Smashbox #SHAPEMATTERS Palette is like getting three palettes in one, as it features 16 bestselling shades to help redefine both the brows, face and eyes. I totally didn't need another contour palette in my collection, but after swatching it at Sephora, it somehow ended up in my basket (although I am extremely happy with it).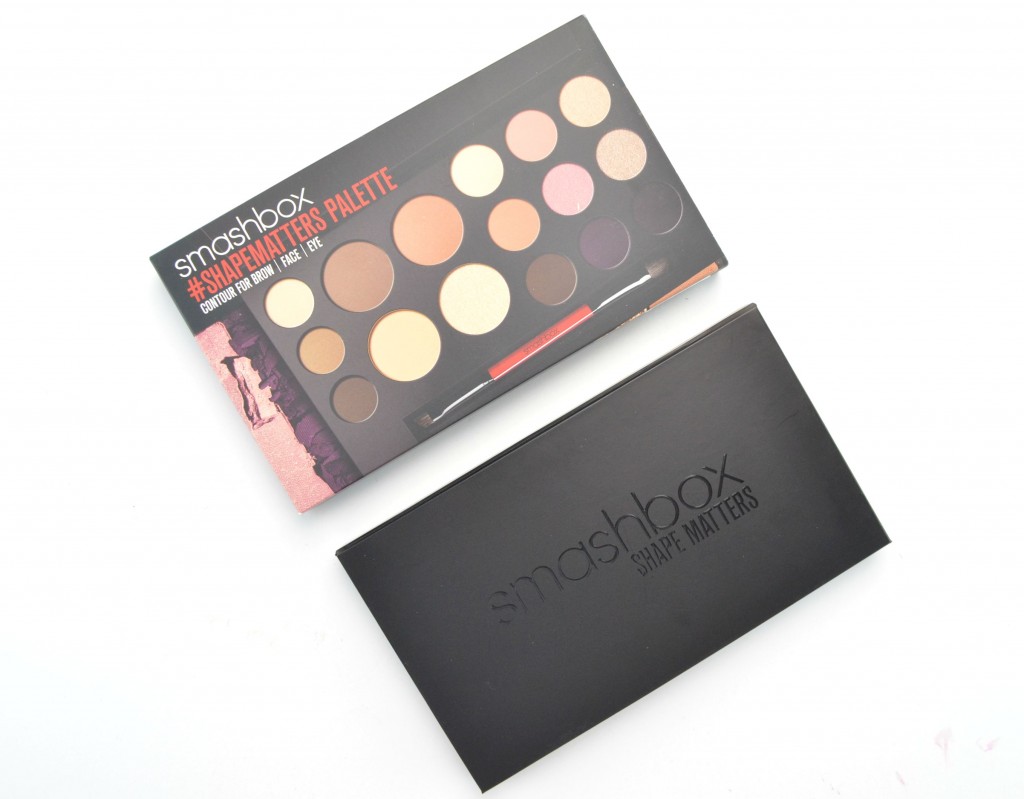 Smashbox #SHAPEMATTERS Palette comes in a large, yet chic black cardboard compact, divided into three sections for the brows, face and eyes. It also comes with a double-ended brush that can help you define your brows and apply your shadow, along with a look-book insert to help you achieve a perfectly contoured face, and a full size mirror. It includes 2 brow powders, along with a wax to set your brows, 4 face powders for contouring and highlighting and 9 eyeshadows. Each powder has an incredibly finely-milled texture with a soft and creamy consistency. Although it doesn't lean on the warmer, more neutral side, the contour shades are slightly cooler in tone, perfect for creating shadow and depth. Each shade seems to blend out beautifully, has little to no fallout and stays put the entire day without fading.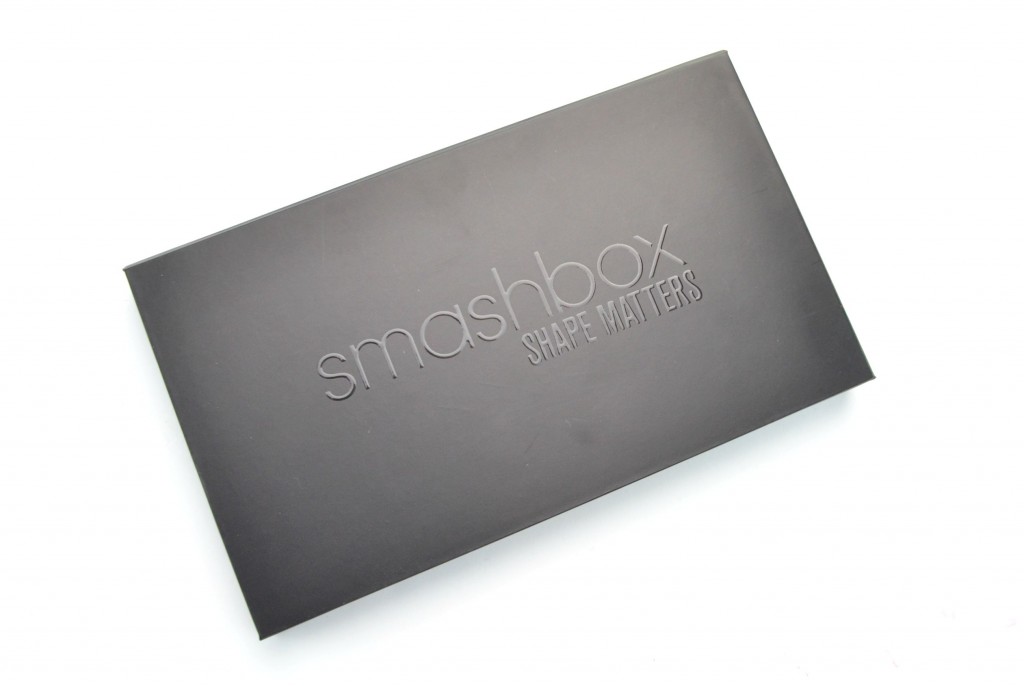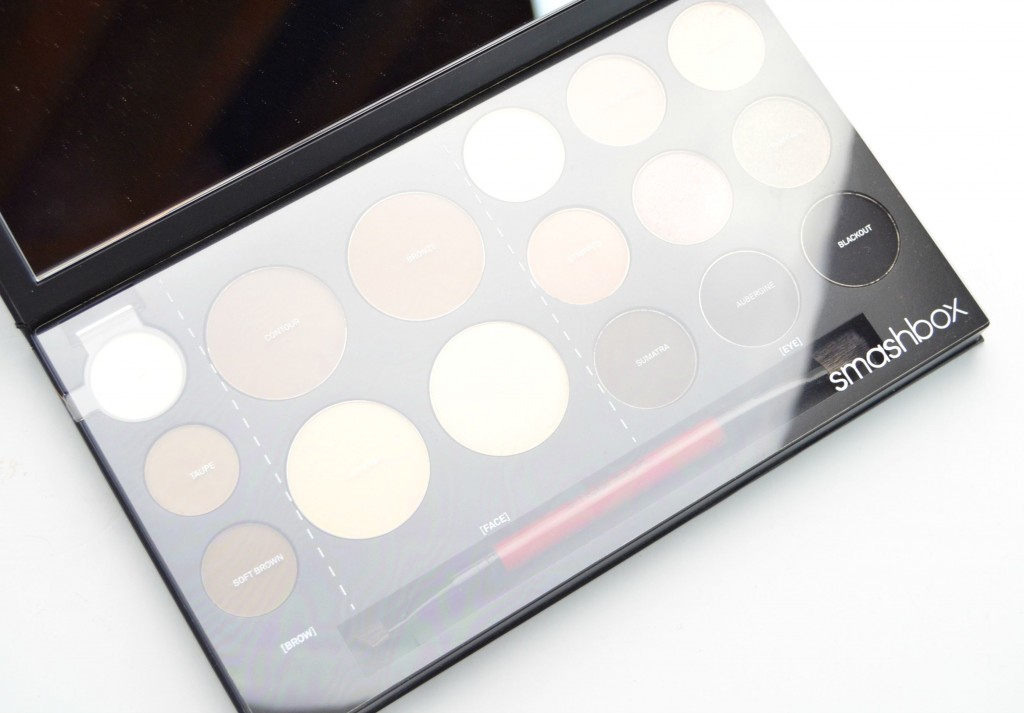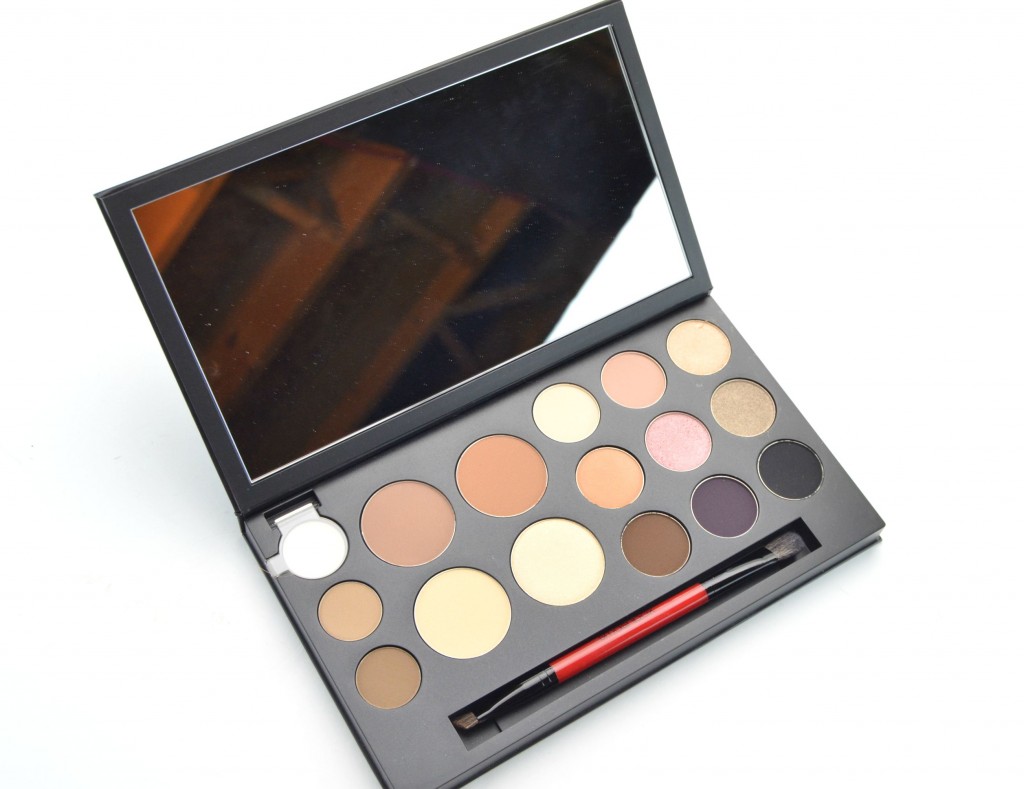 The brow powders are incredibly soft, almost too soft, with a silky, smooth texture. It has excellent colour payoff with incredibly blendability. With a little work, you can easily build up the colour for a more dramatic and bold definition. Once set with the wax, it stays put the entire day without fading. Smashbox #SHAPEMATTERS brow powders include Taupe, a light to medium brown with a matte finish, Soft Brown is a medium to dark taupe, also with a matte finish and the Wax is a translucent, clear shade that goes completely un-noticed once applied to the brows.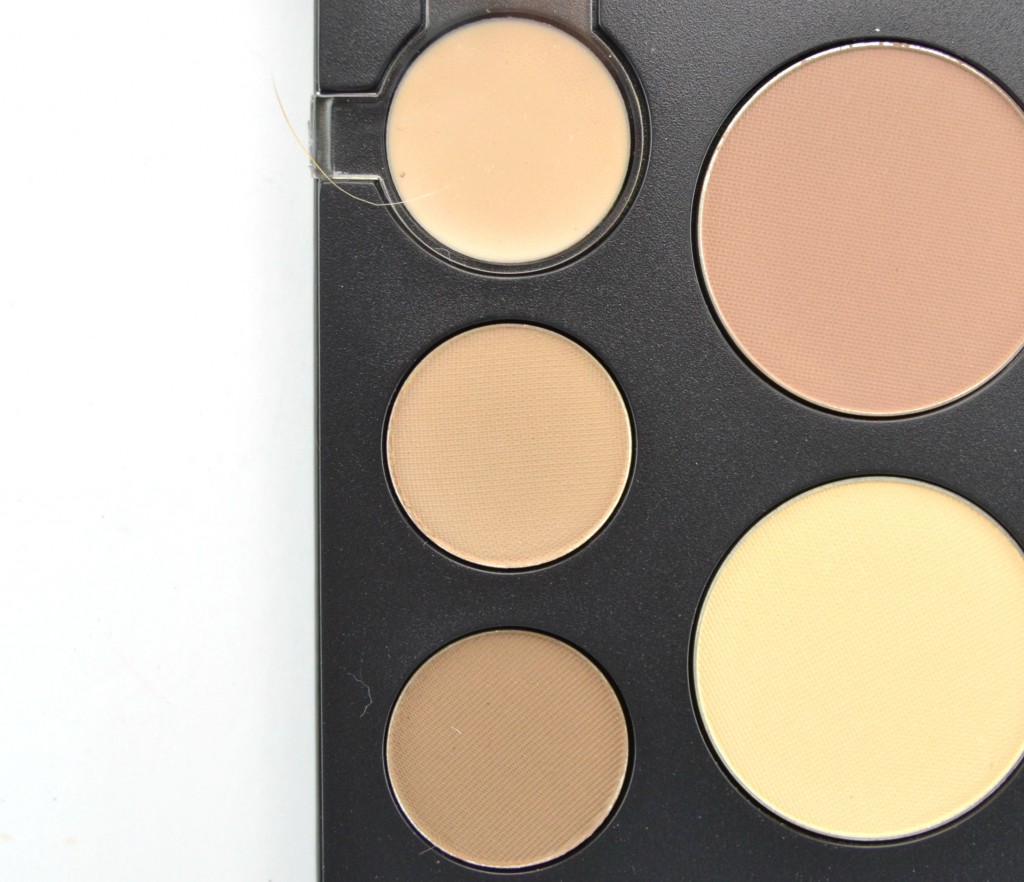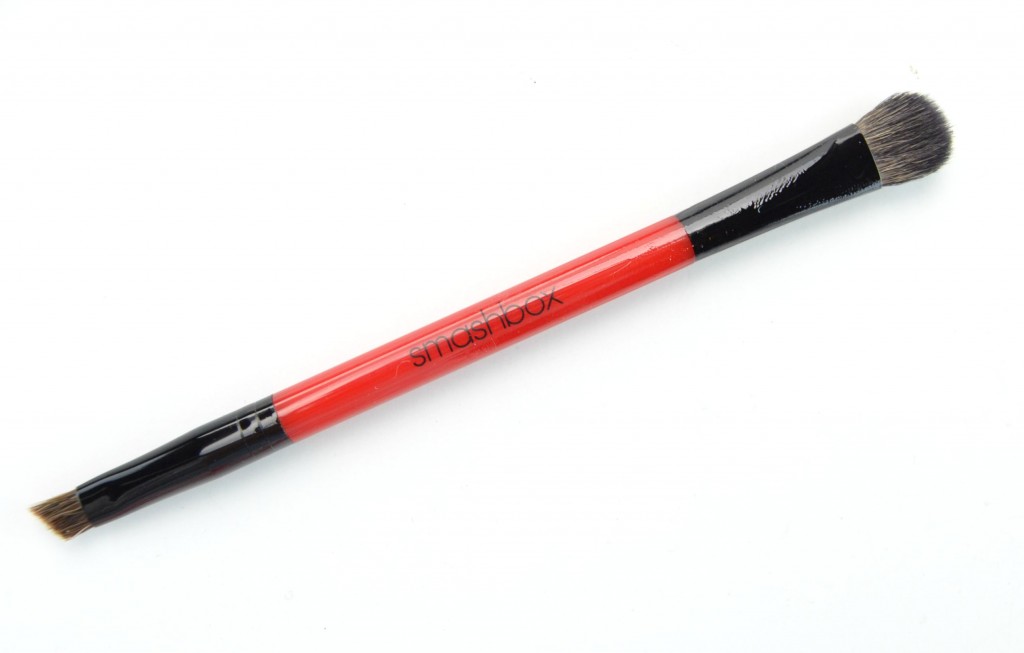 The contour and highlight powders have a rich and creamy texture that provide anything from a semi-sheer to semi-opaque coverage, depending on the shade. Each shade is highly pigmented and provides true colour payoff in a single swipe. You can easily build up the intensity of each shade by applying several layers, without the fear of it looking heavy, chalky or powdery. Although a few shades are slightly firmer in the pan, it's easy to blend out for a seamless finish. Longevity is excellent on all 4 shades, no fading for a solid 8 hours. Contour is a medium to dark taupe-y brown with a matte finish, Bronze is the perfect brown with a semi-matte finish, Highlight is a pale yellow with a semi-matte finish and Glow is a rich gold with a frosted sheen to it.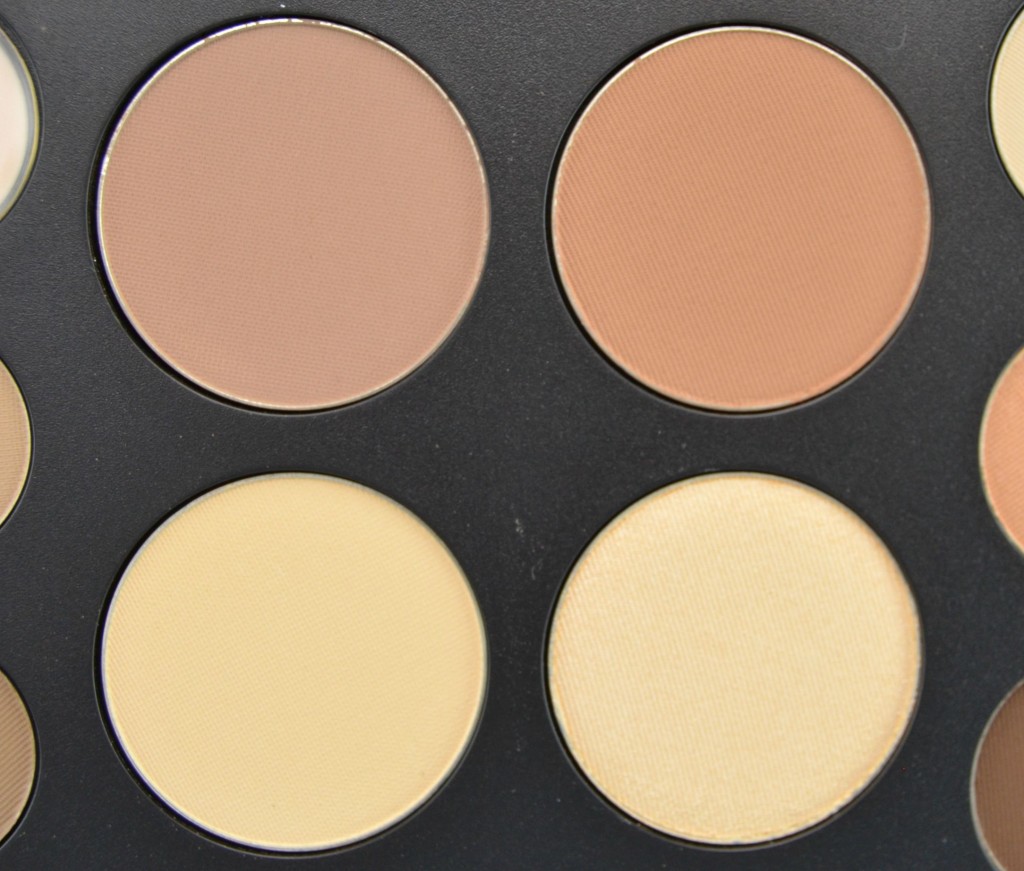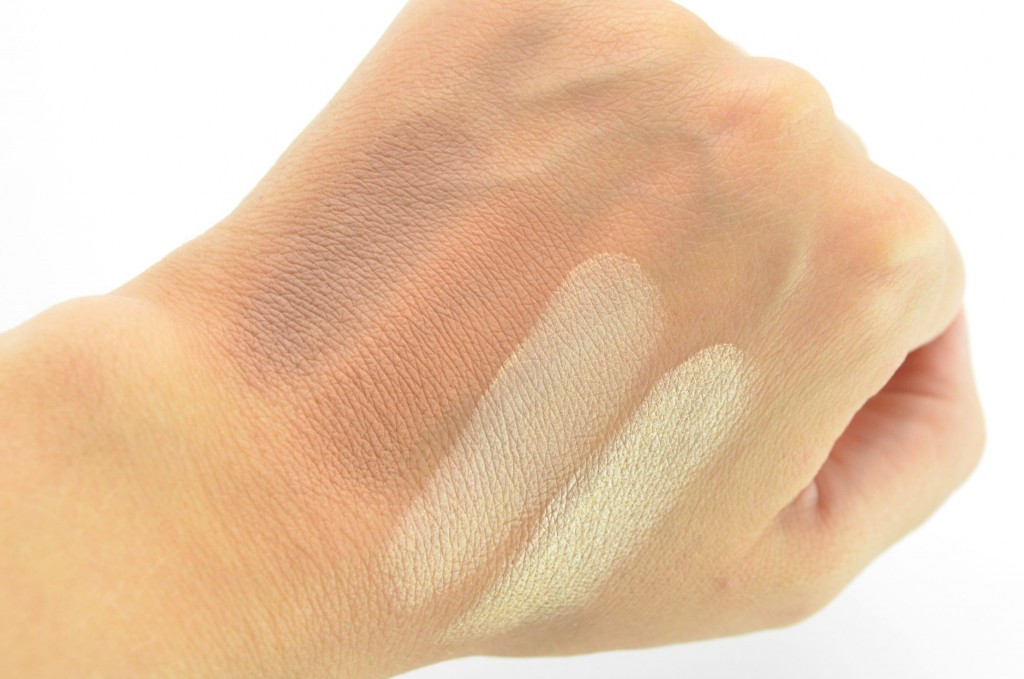 The Photo Op Eye eyeshadows have a lightweight, finely milled formula that is incredibly soft and smooth. Its rich and velvety consistency glides across the lid with ease and provides a seamless finish with little to no effort. It's buildable, depending on the intensity you're going for and each shade blends into one another beautifully. It has little to no fallout and stays put for 10+ hours, without fading, creasy or smudging. Vanilla is a pale beige with a matte finish, Totally Nude is dusty pink with a matte finish, Champagne is bright gold with a slight metallic sheen, Stripped is a medium orange with a pearly sheen, Posh is a rosy pink with a frosted finish, Platinum is a goldish pewter with a metallic sheen, Sumatra is a dark brown with a matte finish, Aubergine is a blackened purple with a matte finish and Blackout is an extremely deep black with a matte finish.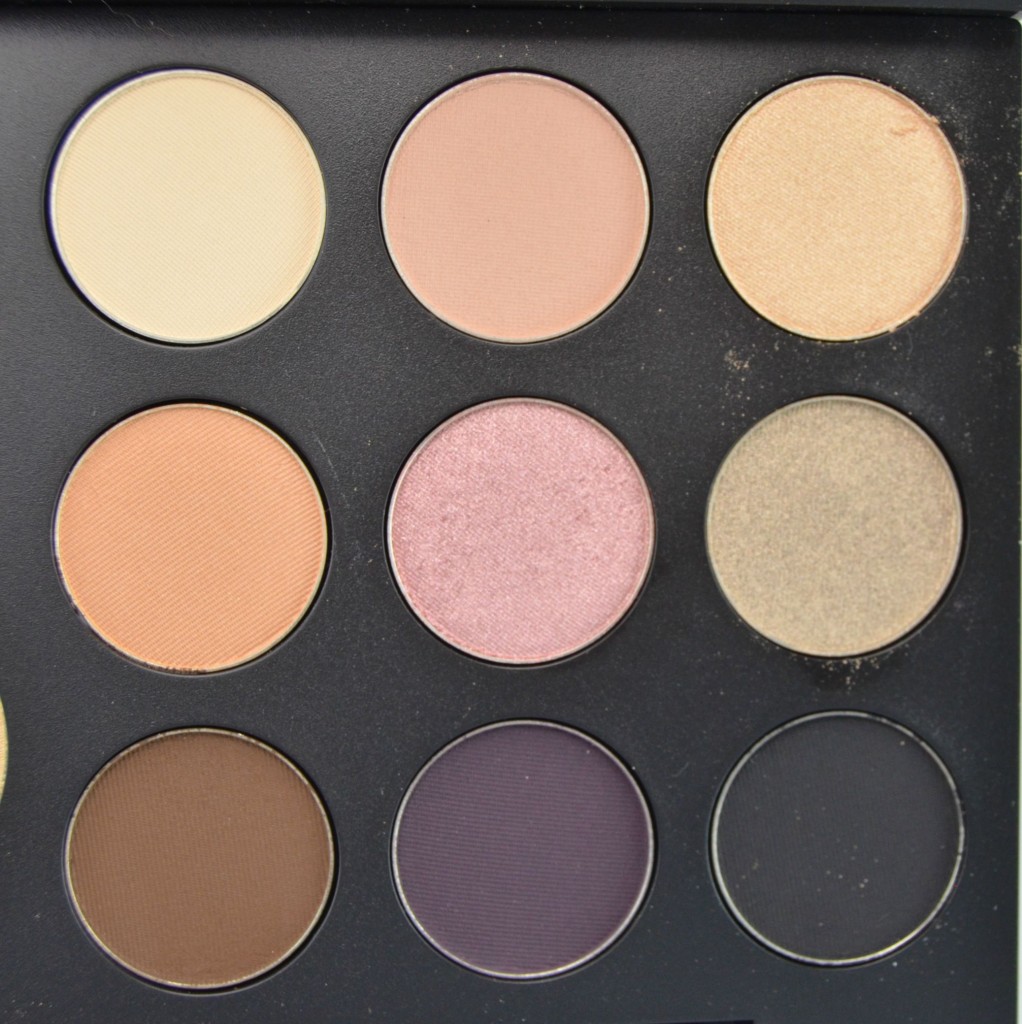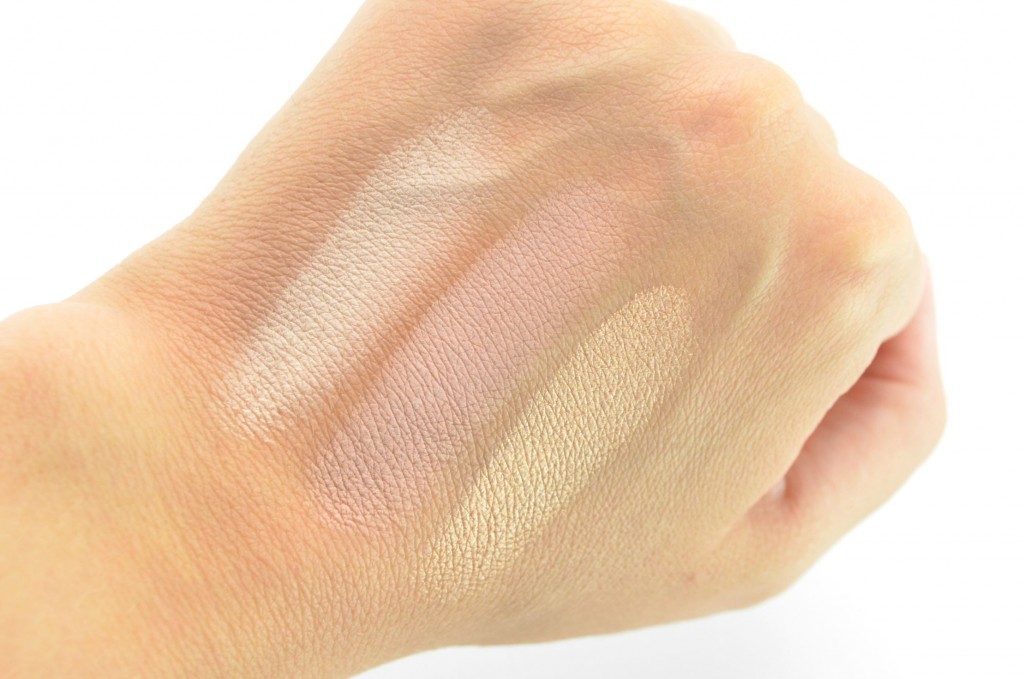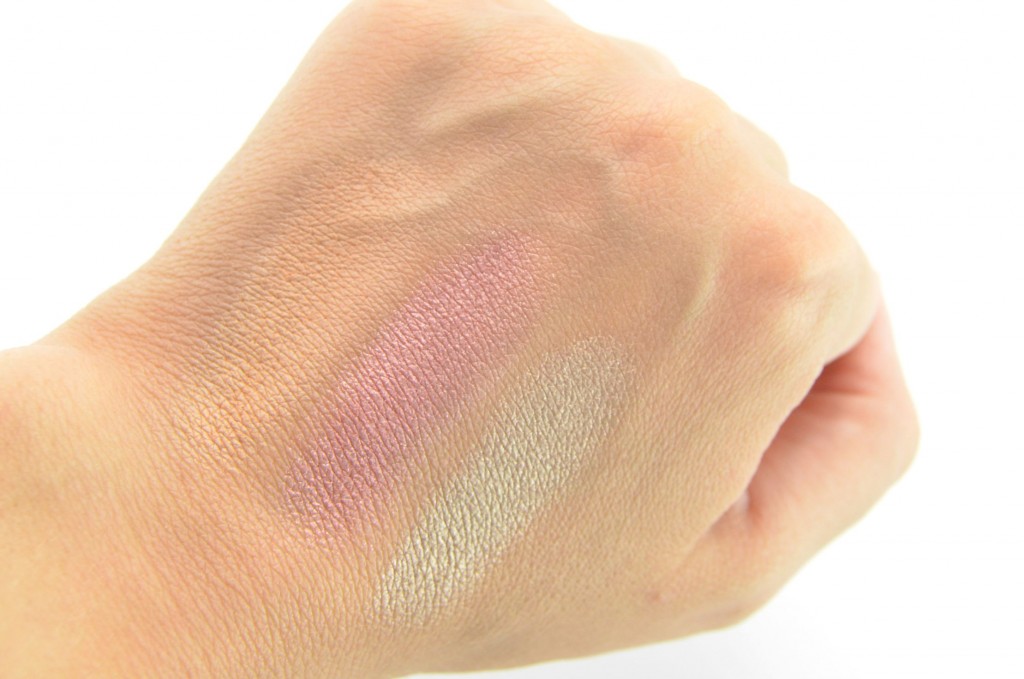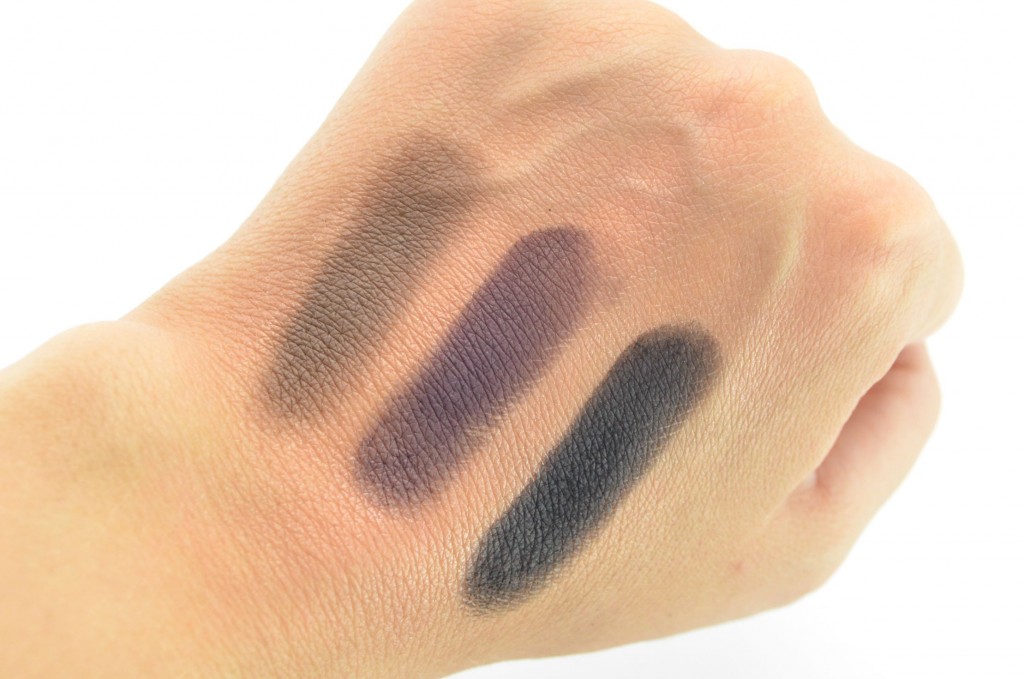 Although the Smashbox #SHAPEMATTERS Palette may not look to be too travel friendly, it actually is. Considering you're getting a range of products to cover all areas of the face, it's actually more portable than carrying around 3 separate palettes. I can easily create the perfect arched brow and lock each hair into place, effortlessly sculpt my cheekbones, perfect my nose and highlight the skin, while enhancing my eyes with alluring and richly pigmented shades. As if this palette wasn't unique enough, it also comes with look cards that can be paired up and activated with your phone to get how-to videos on how to use each shade found within. The cards were created with special ink technology so your able to actually touch your phone to instantly identify your eyes, face and brow shape, how cool is that? It retails for $65.