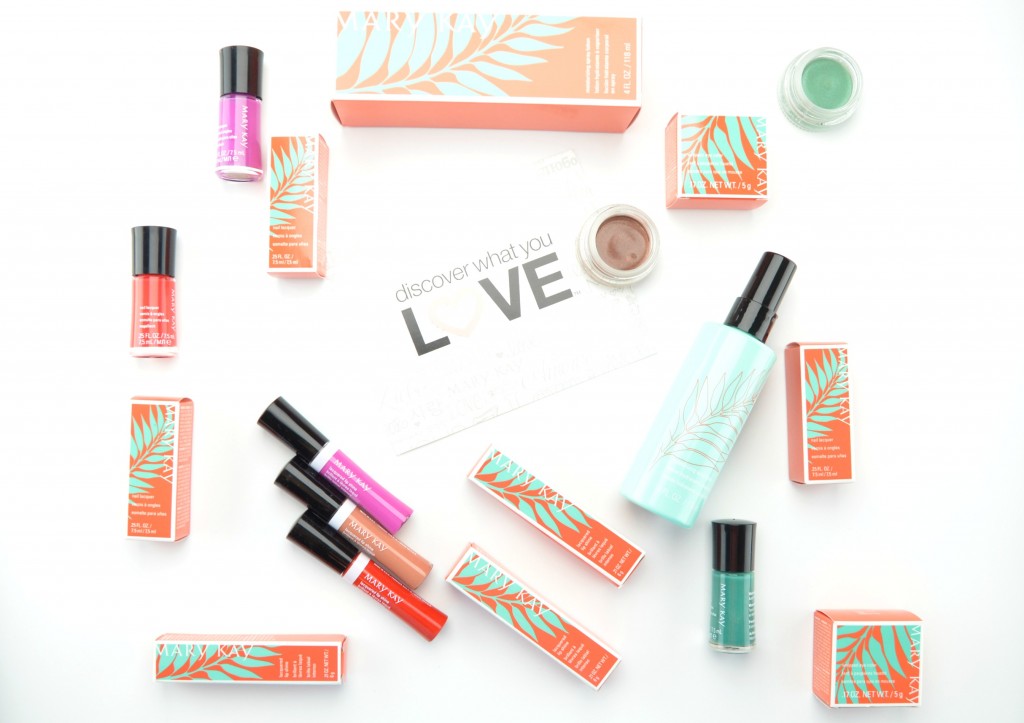 Tropical Paradise

This winter seems be to dragging, all I can think about is warm, sunny, tropical destinations. Sitting by the pool, sipping on a margarita, with the sun beating down on my face. Bold, bright and vibrant colours, playful prints and textures, I love everything about springtime. This season the new Mary Kay Paradise Calling Collection plays into these punchy prints with a bold, lip-focused face. This limited edition collection features everything you'll need for the lips, eyes, nails and skin to help disconnect from this long, lengthy winter. It's saturated in shiny colours that instantly awakens the complexion. Luminous whipped eye colours are creamy and crease resistant for an effortlessly easy summer look. Paradise is calling you, indulge in a few of these must-have springtime products coming to you February 16th, 2015.

Mary Kay Lacquered Lip Shine comes in a clear plastic tube so you're able to see the shade within. It features a tapered doe-foot applicator for precise and easy application. It has an extremely lightweight, creamy texture that provides vibrant colour in a single swipe. It gives a brilliant, ultra glossy finish without bleeding or feathering into fine lines. It's comfortable to wear throughout the day and actually feels a little moisturizing on the lips. It does have somewhat of a sticky/ tacky formula, which only prolongs the wear time. You can expect at least 4 hours before fading. Lips are left looking and feeling, soft, smooth, plush and luscious.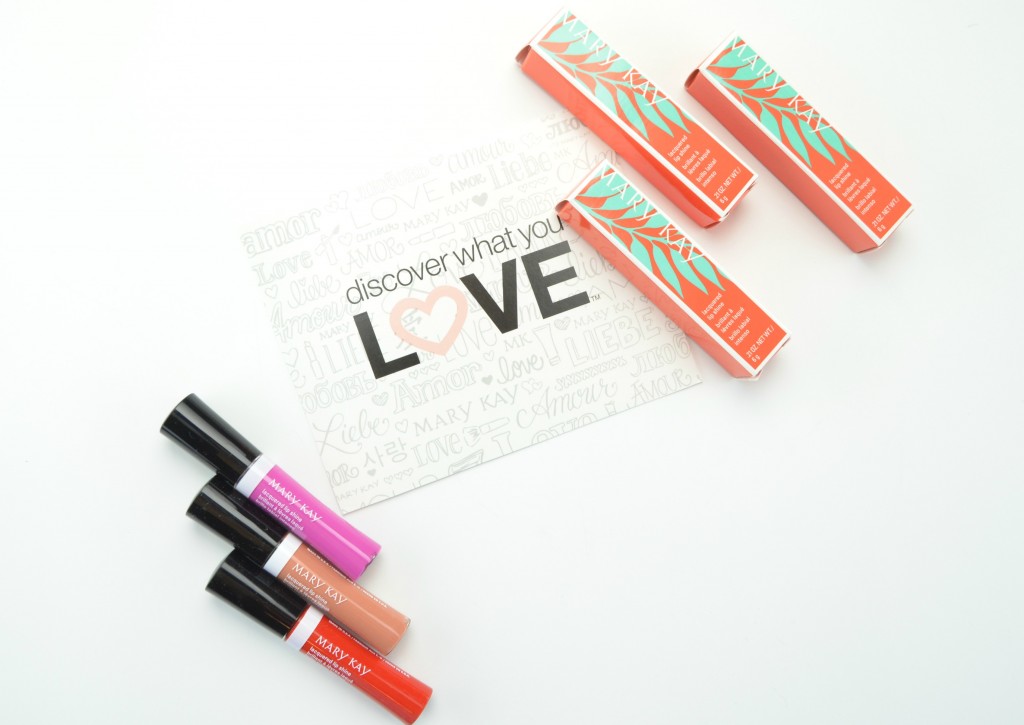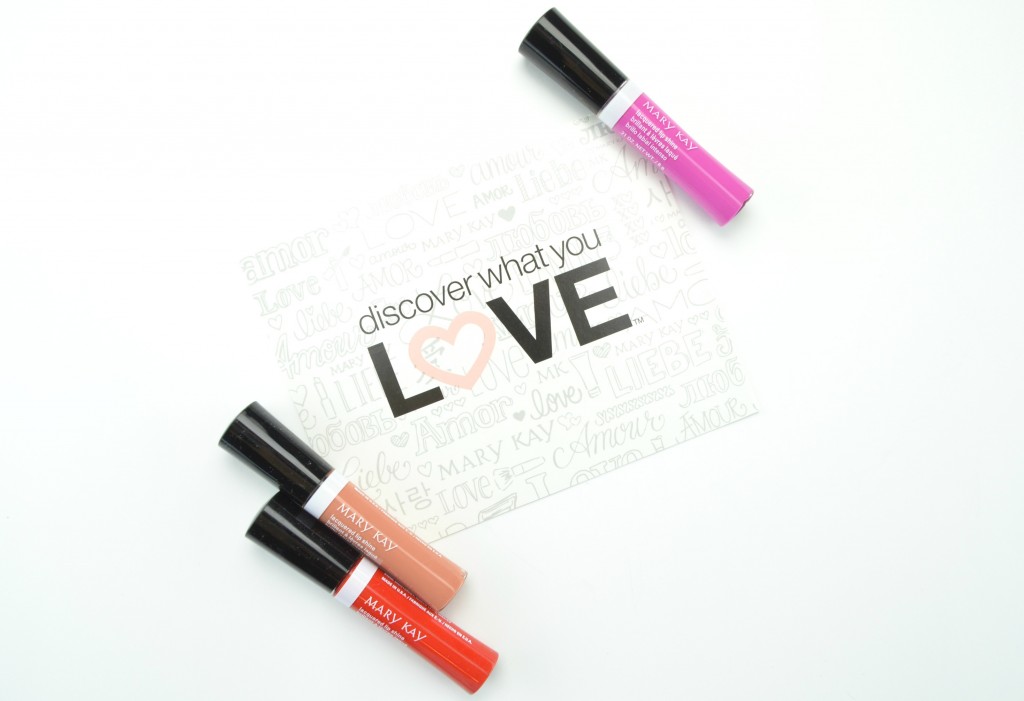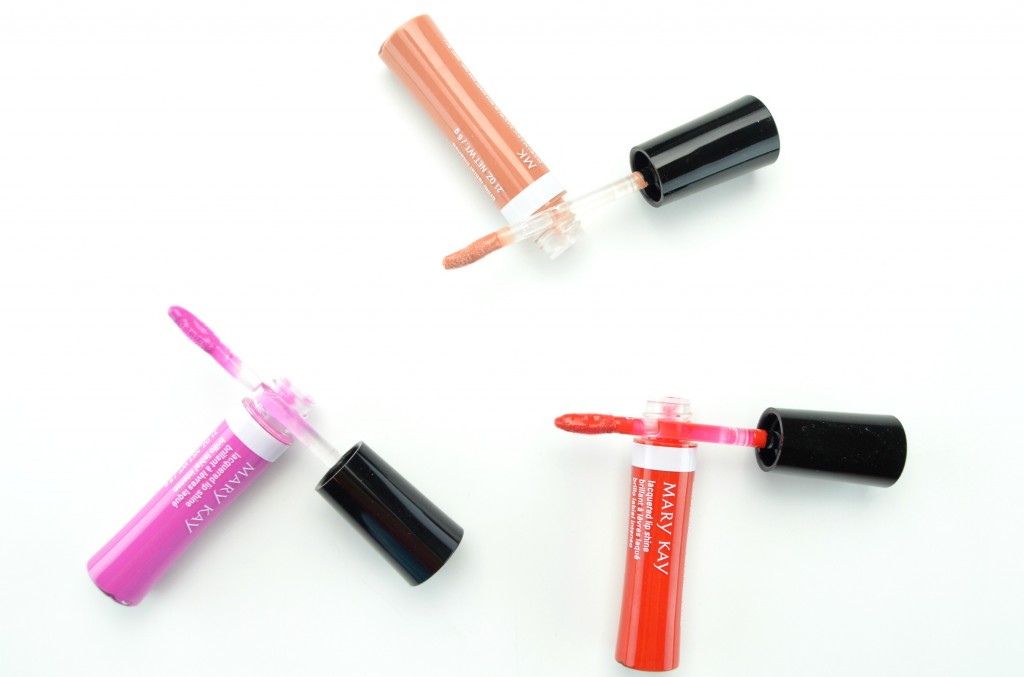 You're lips are definitely going to be the focal point with these Mary Kay Lacquered Lip Shines. These offer vivid, true opaque, full-coverage colour with a super shiny finish. I love that it keeps my lips more hydrated than a lipstick, but with the same pigmentation and saturated colour that I look for in a lippe. They retail for $19 each, in shades of Tropical Mandarin (a orangey red), Sun Baked (a sheer nudey beige) and Exotic Orchid (a bright orchid).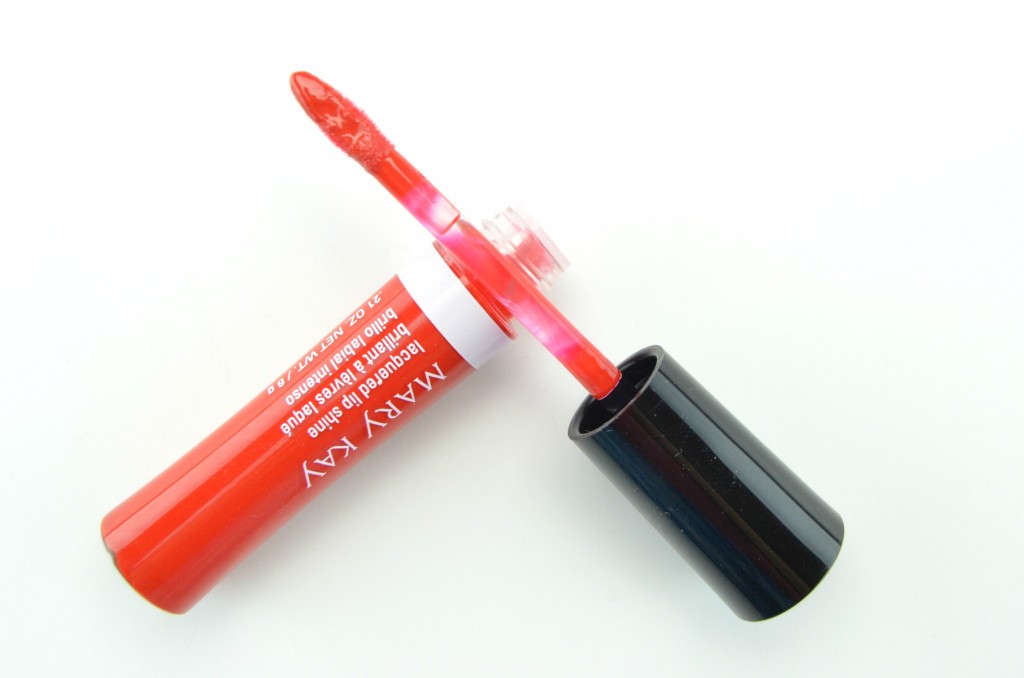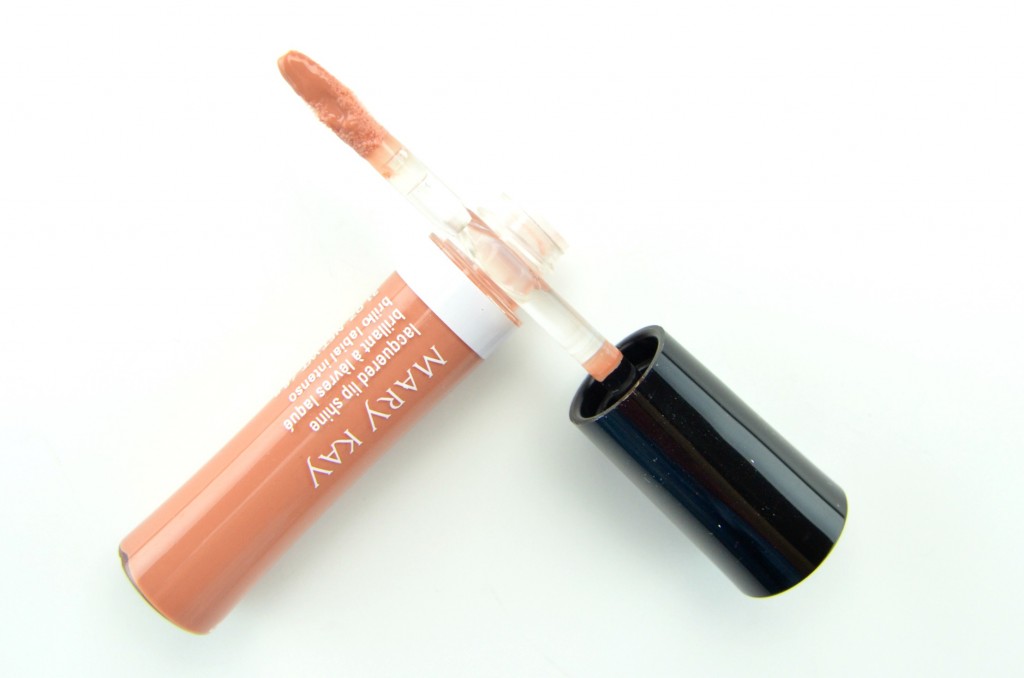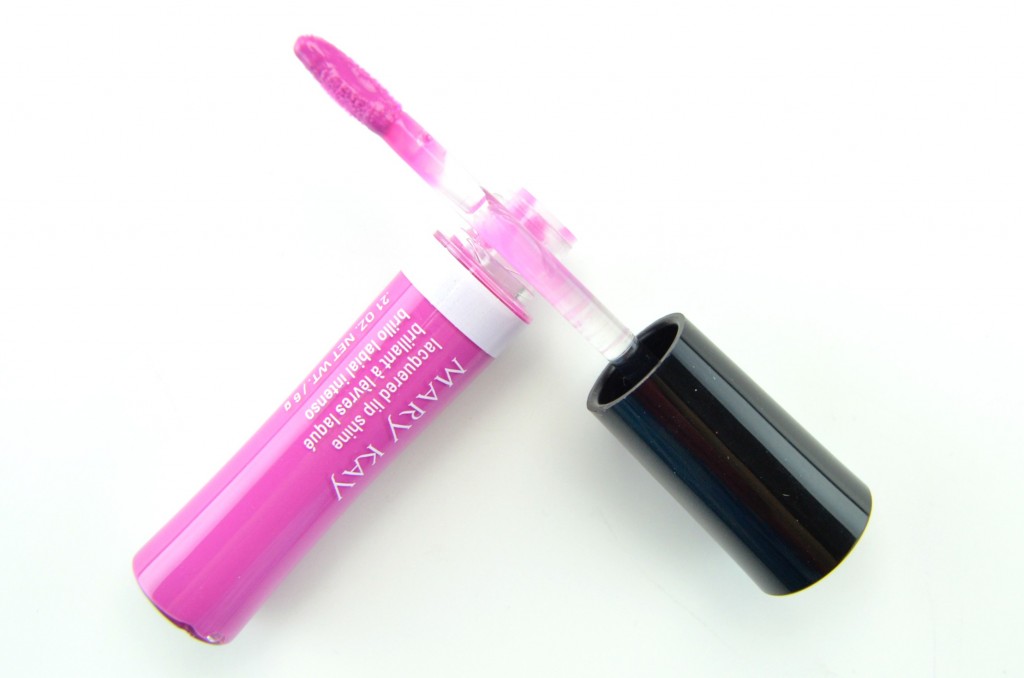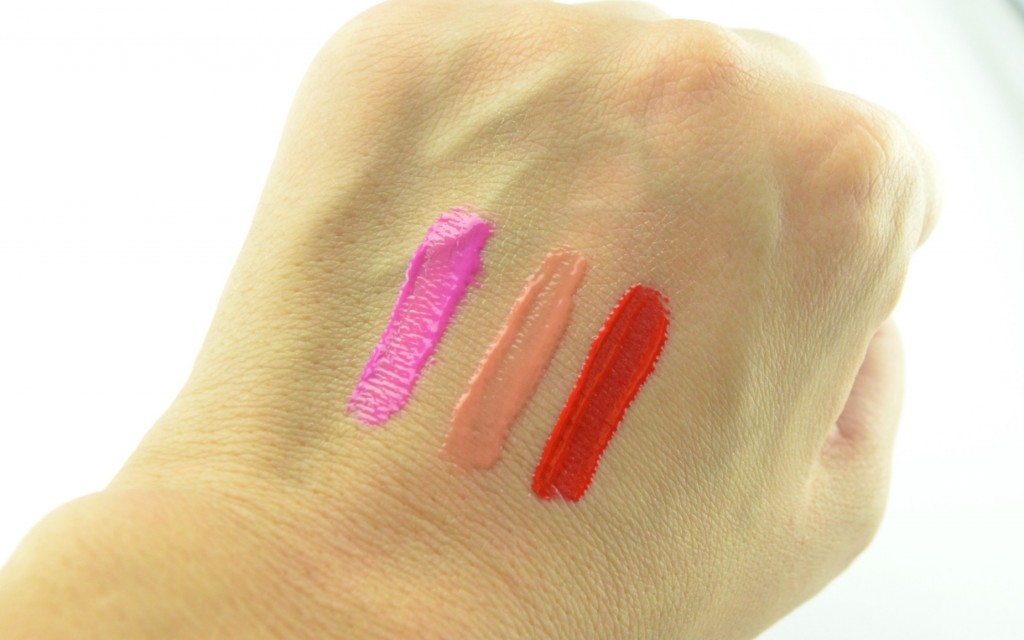 Mary Kay Whipped Eye Color comes in a clear glass jar with a lightweight, airy, almost whipped formula that glides on smoothly and easily for a seamless, crease resisting look. Its creamy, fairly pigmented texture is extremely buildable from a sheer wash of colour to a full coverage look with absolutely no fallout. It blends out beautifully, with only the use of your fingertip and dries to a weightless, luminous, pearlized finish. The wear time could be improved, even with the use of a primer, you can only expect about 6 hours before it starts to fade. On the upside, it doesn't flake, crease or smudge, which I guess is a huge plus?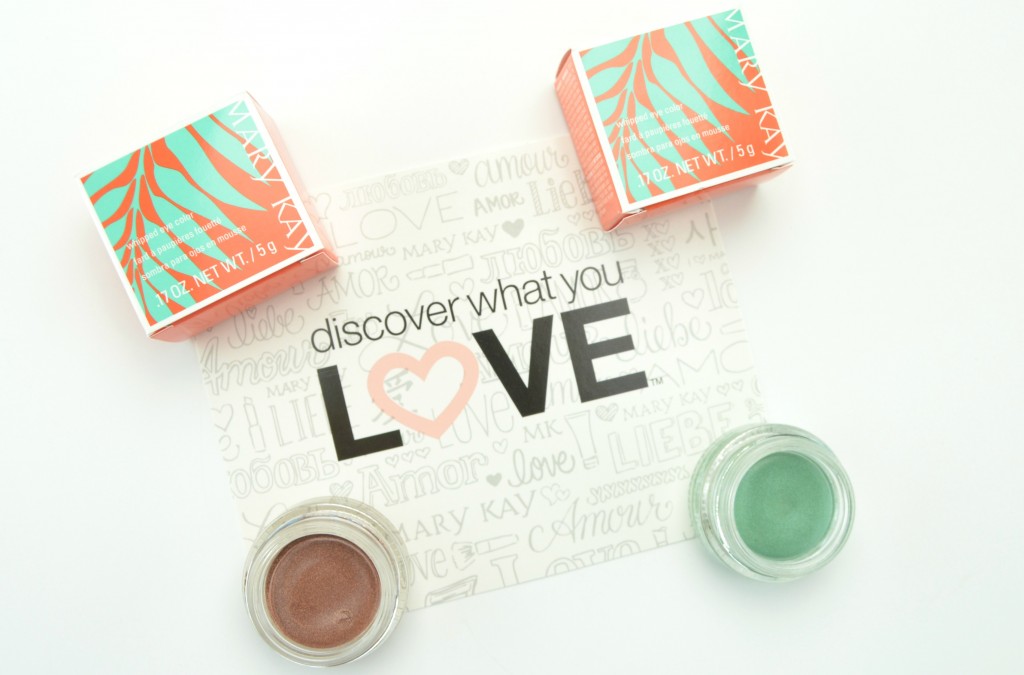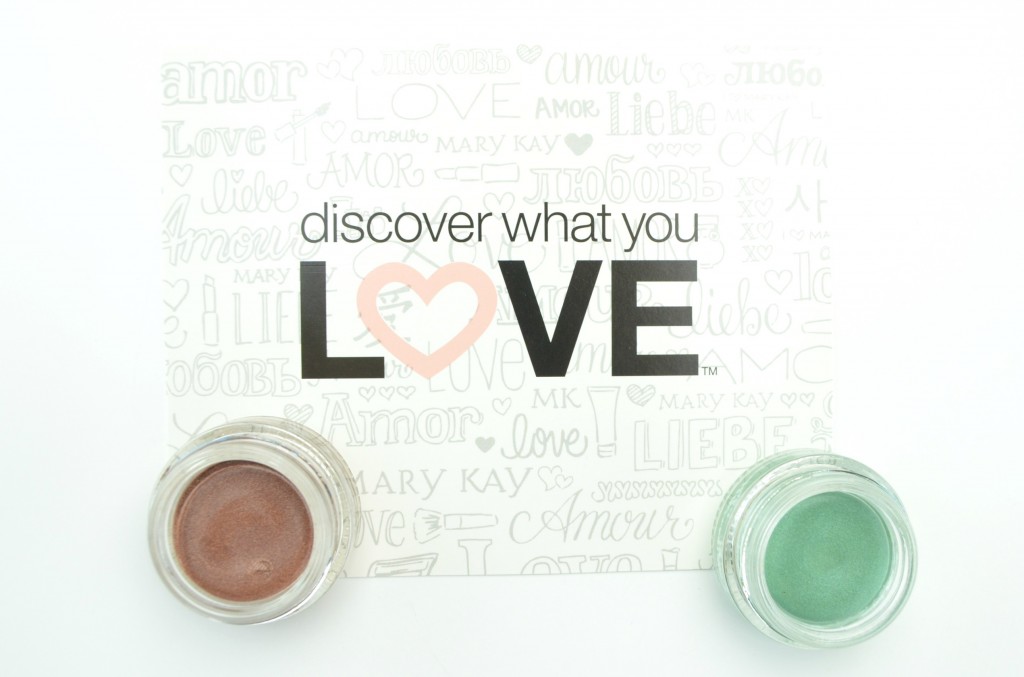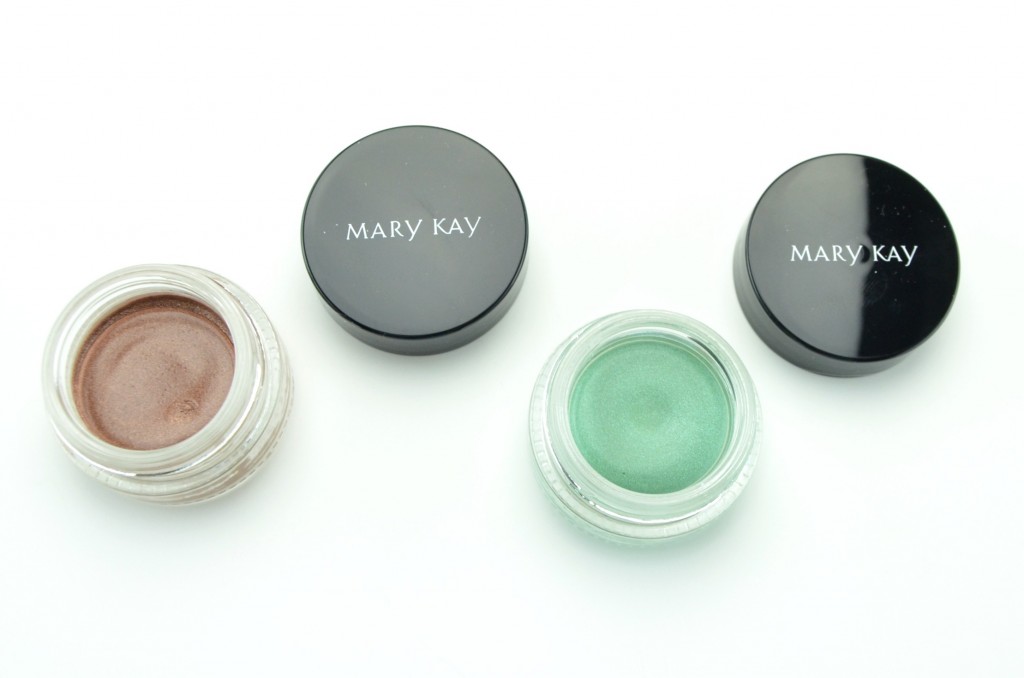 When I first laid eyes on these new Mary Kay Whipped Eye Colors, I instantly thought of Mac Paint Pots, but the more I played with them, the more they remind me of Lise Watier Ombre Soufflé Suprême. Same exact creamy, soft, mousse like texture with only the smallest amount of product needed to get a full opaque look. These apply like a dream and your eyes will be immediately immersed in cool, breezy, whipped pastel shades. The only downside, is I wish they lasted a little longer. If you pair an eyeshadow overtop, it will last throughout the day though. They retail for $18 each, in shades of Seafoam (a soft, pale pastel teal) and Tiki Hut (a warm shimmery brown).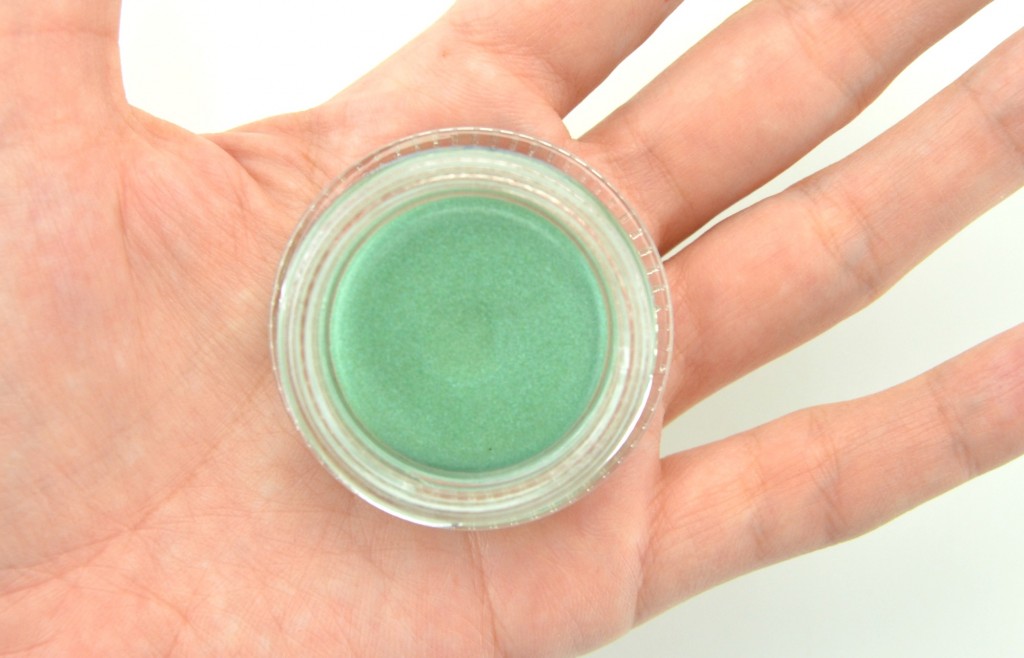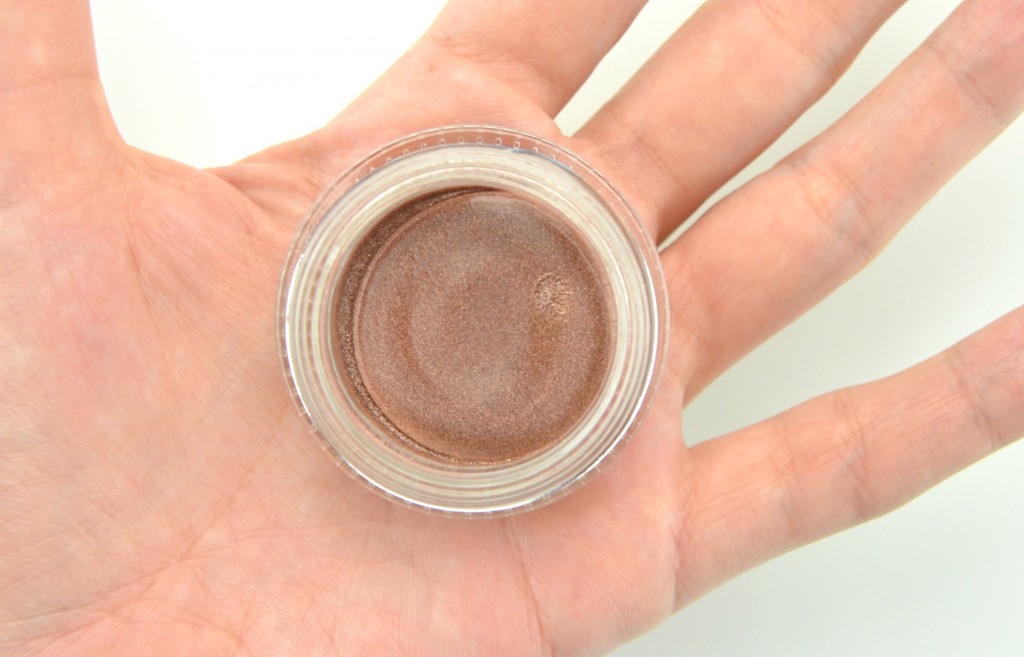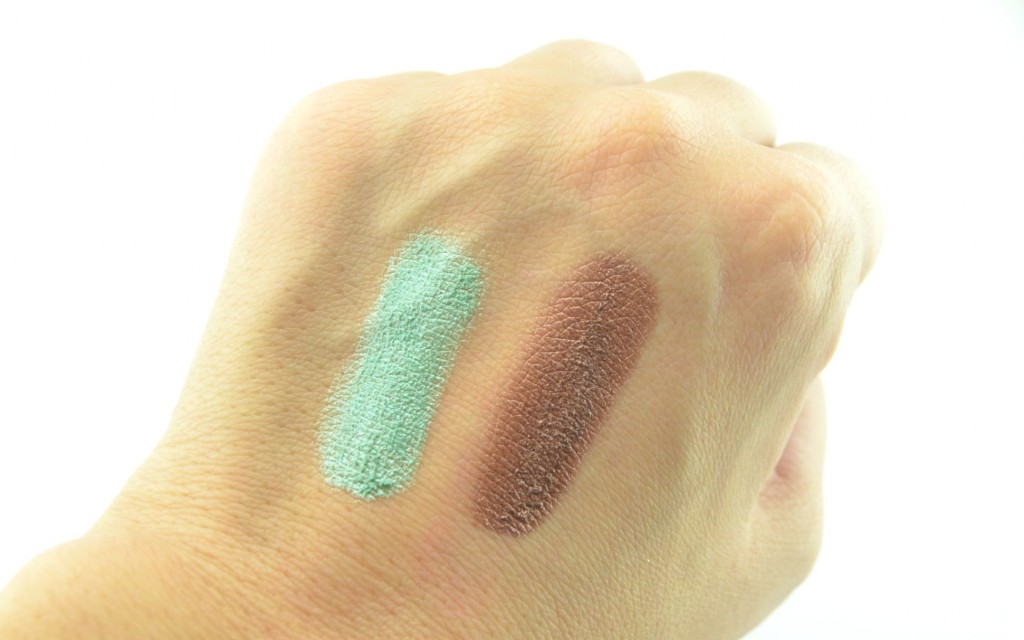 Mary Kay Nail Lacquers are not only vibrant and extremely glossy, but come in three new limited edition fun and exotic shades. Its rich and creamy formula goes on evenly and smoothly with true opaque colour in one easy coat. It not only provides bold, intense colour payoff, but protects and strengthens nails over time. It dries within seconds and lasts a few days before chipping. They retail for $10 each in shades of Lagoon (a crème bluish green), Tropical Mandarin (a redish orange with a crème finish) and Exotic Orchid (a bright crème purple).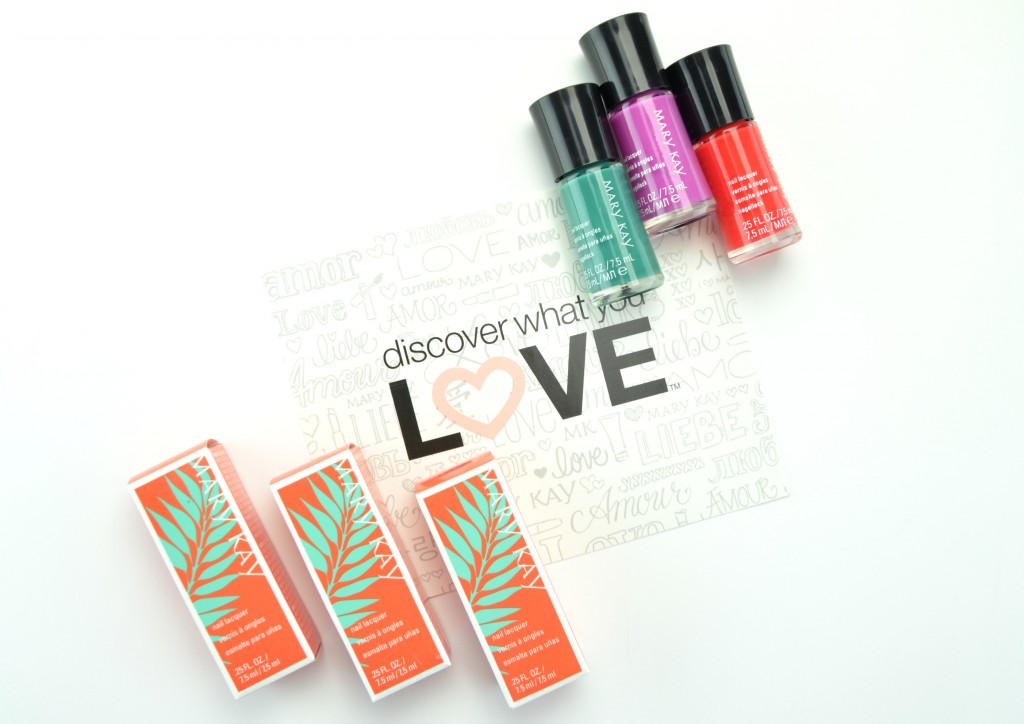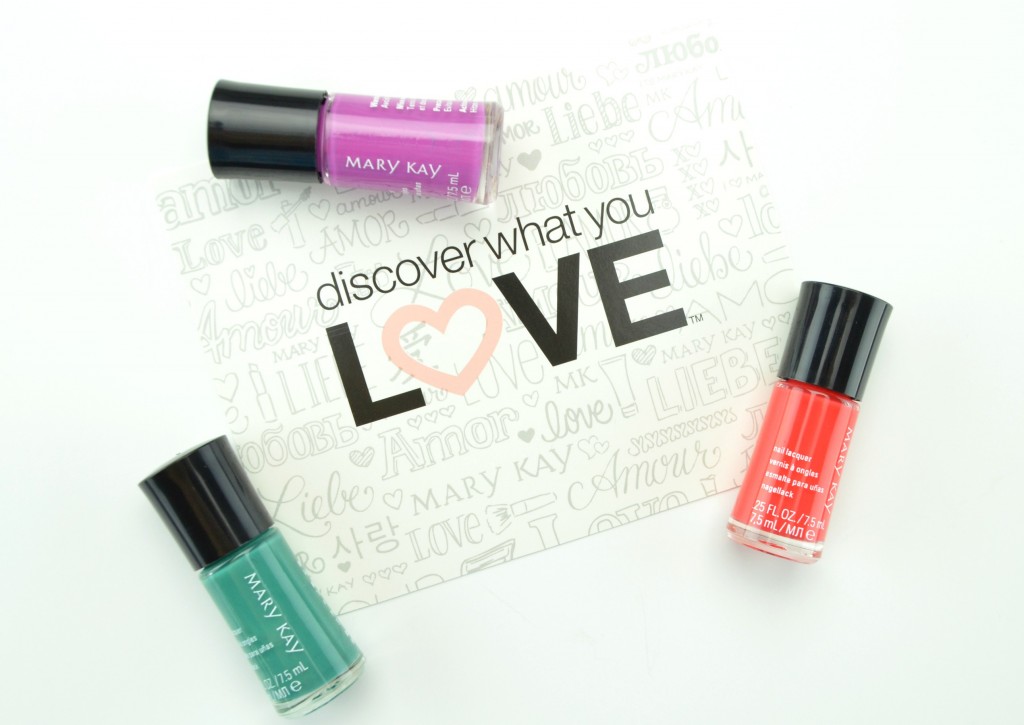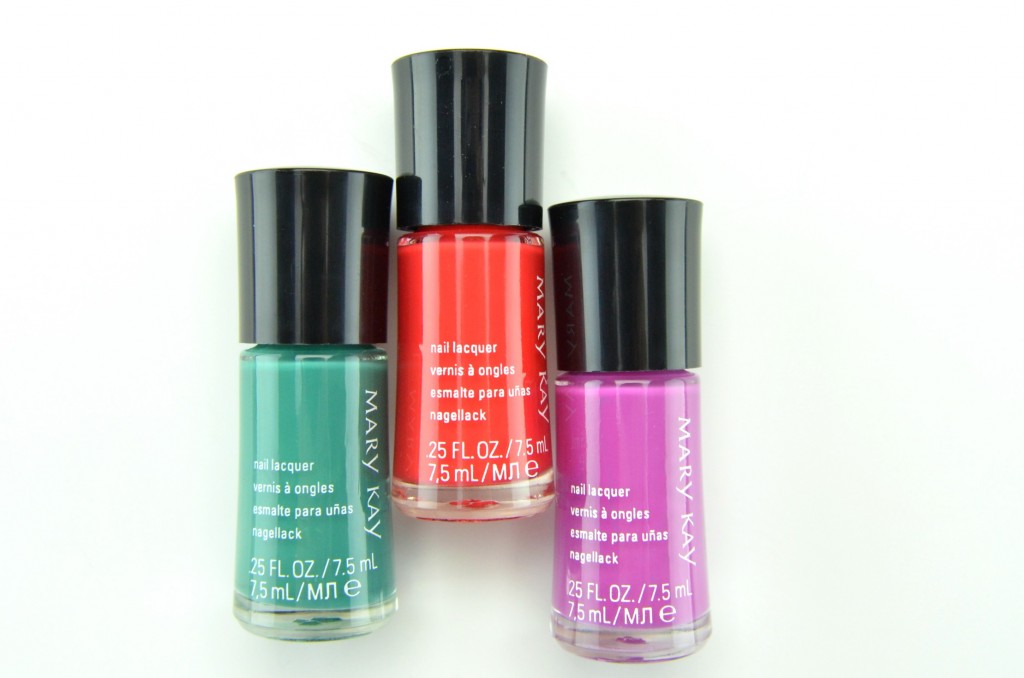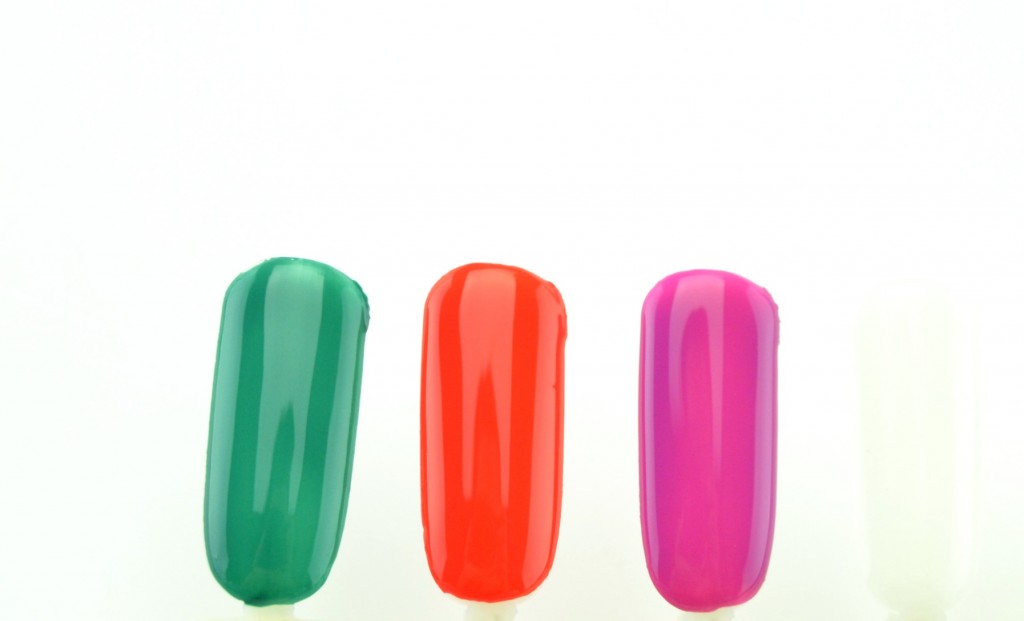 Mary Kay Limited Edition Moisturizing Spray Lotion is a lightweight body milk with the sweet scent of coconut water. It's easy to use, simply spritz on and rub in. It helps to quench the skin with slight moisture without feeling sticky or greasy. It absorbs into the skin almost immediately, a lot quicker than a traditional moisturizer.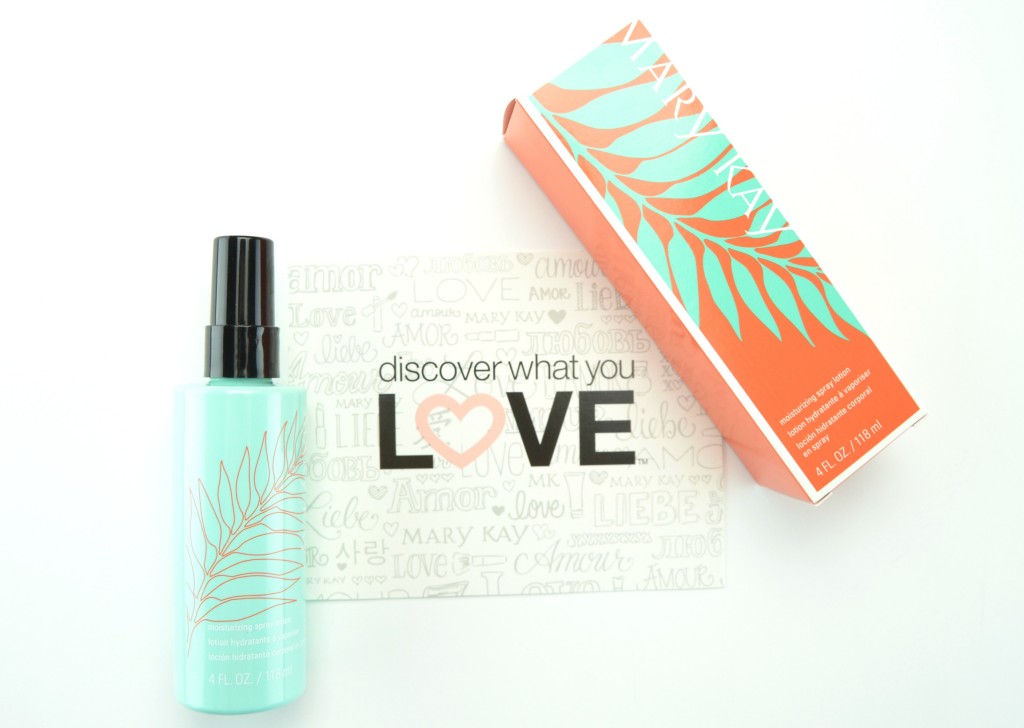 I may not have a Pina Colada in my hand right now, but that doesn't mean I can't smell like one. Added bonus, no calories. I love anything with a coconut scent and this Mary Kay Moisturizing Spray Lotion is like summertime in a bottle, but with the added bonus of hydration. It's not as strong or overpowering as an actually fragrance, so it's perfect to wear all year round. Keep in mind, although this does give you a bump in hydration, it won't actually replace your regular moisturizer. It's just an added bonus to your skincare routine or on those days when your skin is feeling extra dehydrated. It's perfect for days when you need a little pick me up or a refresher, simple spray on, and enjoy the scent. It retails for $18.