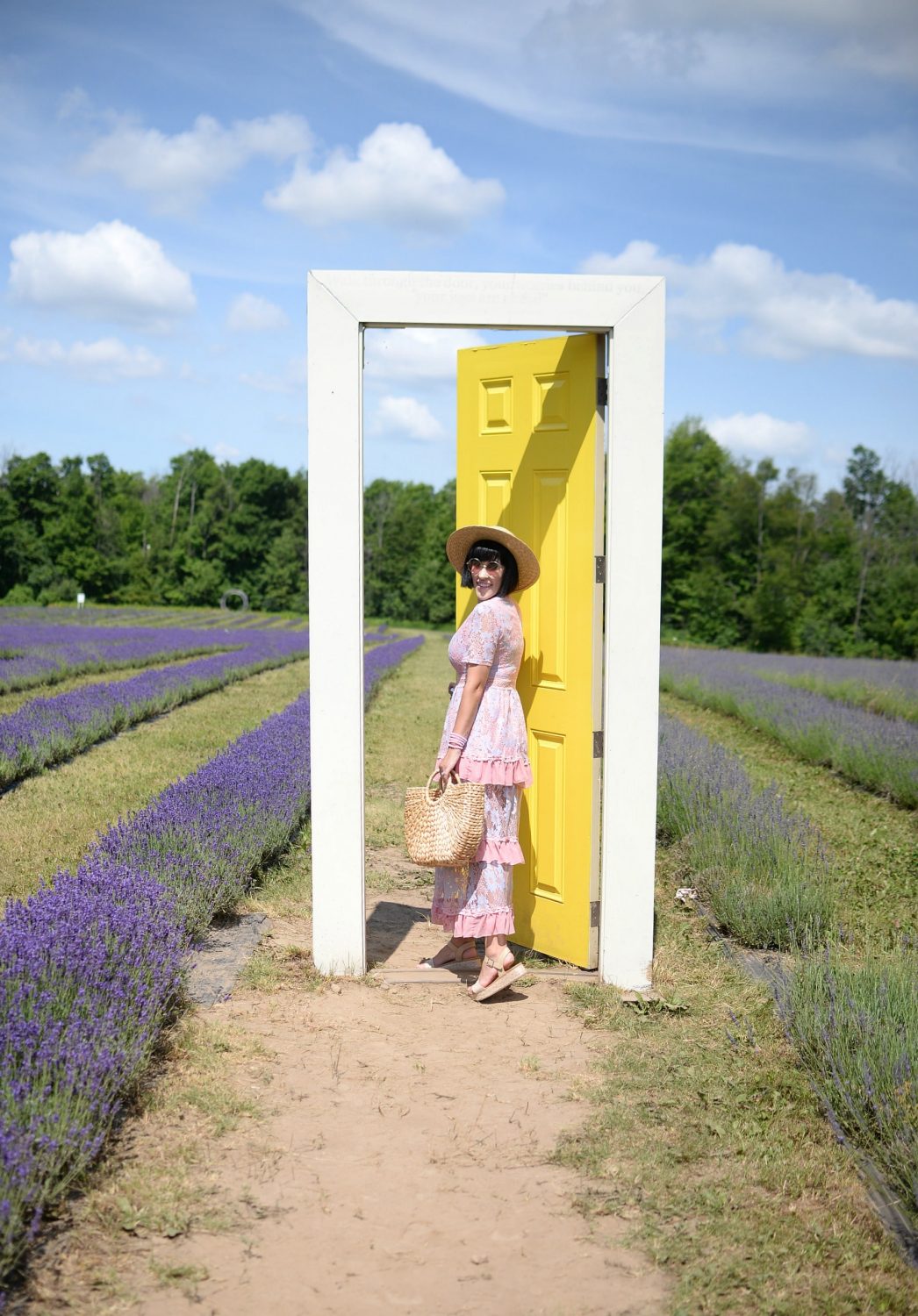 Why You Need To Visit A Lavender Field This Summer
Lavender is in full bloom, but you are running out of time to experience it. Typically, lavender begins to bloom near the end of June and is harvested in mid-August. The blooming of course depends on weather conditions, the variety and elevation though. I'd say the best time to go is… now. Its glorious scent is in full bloom and it's still rich in colour.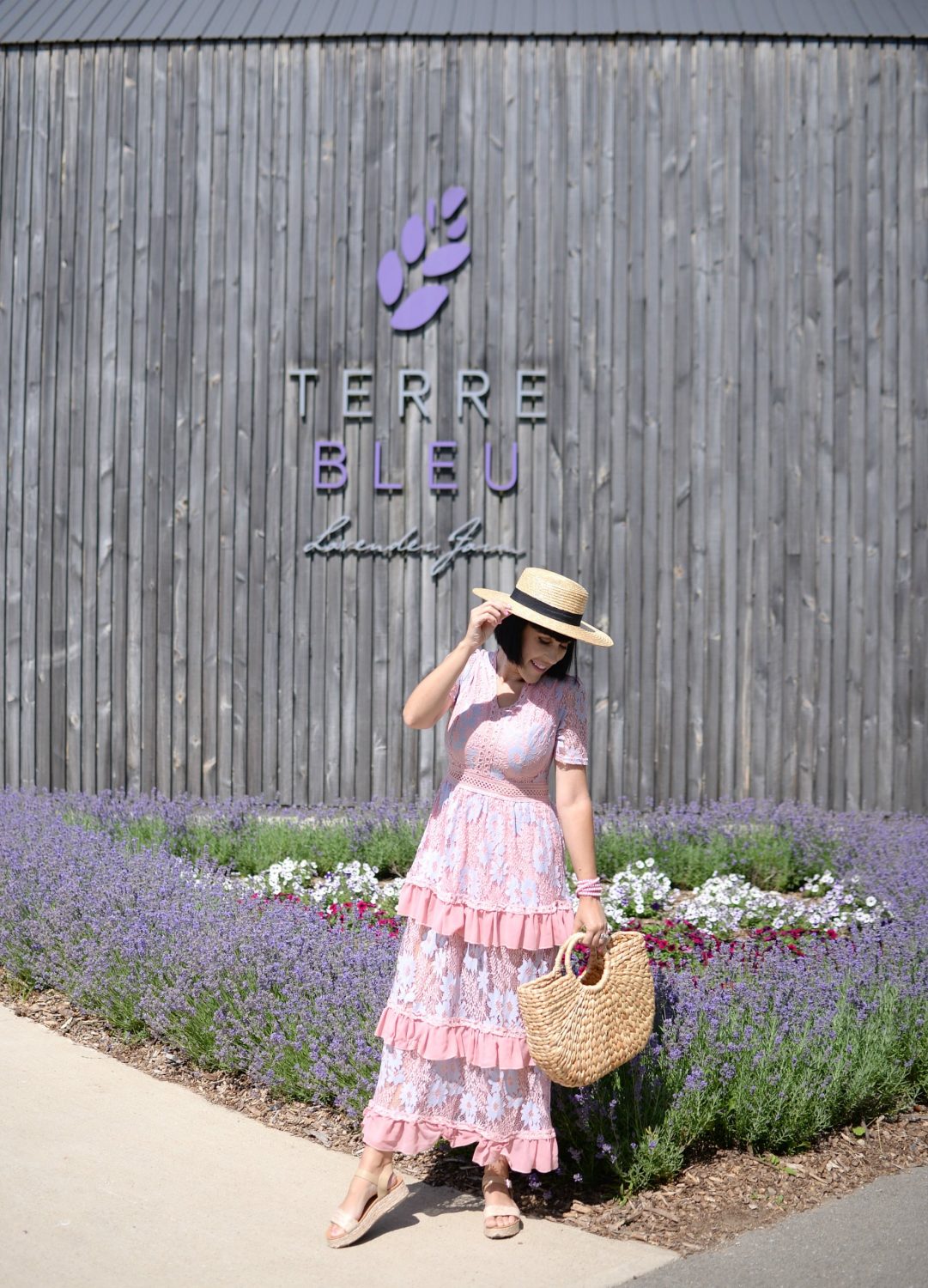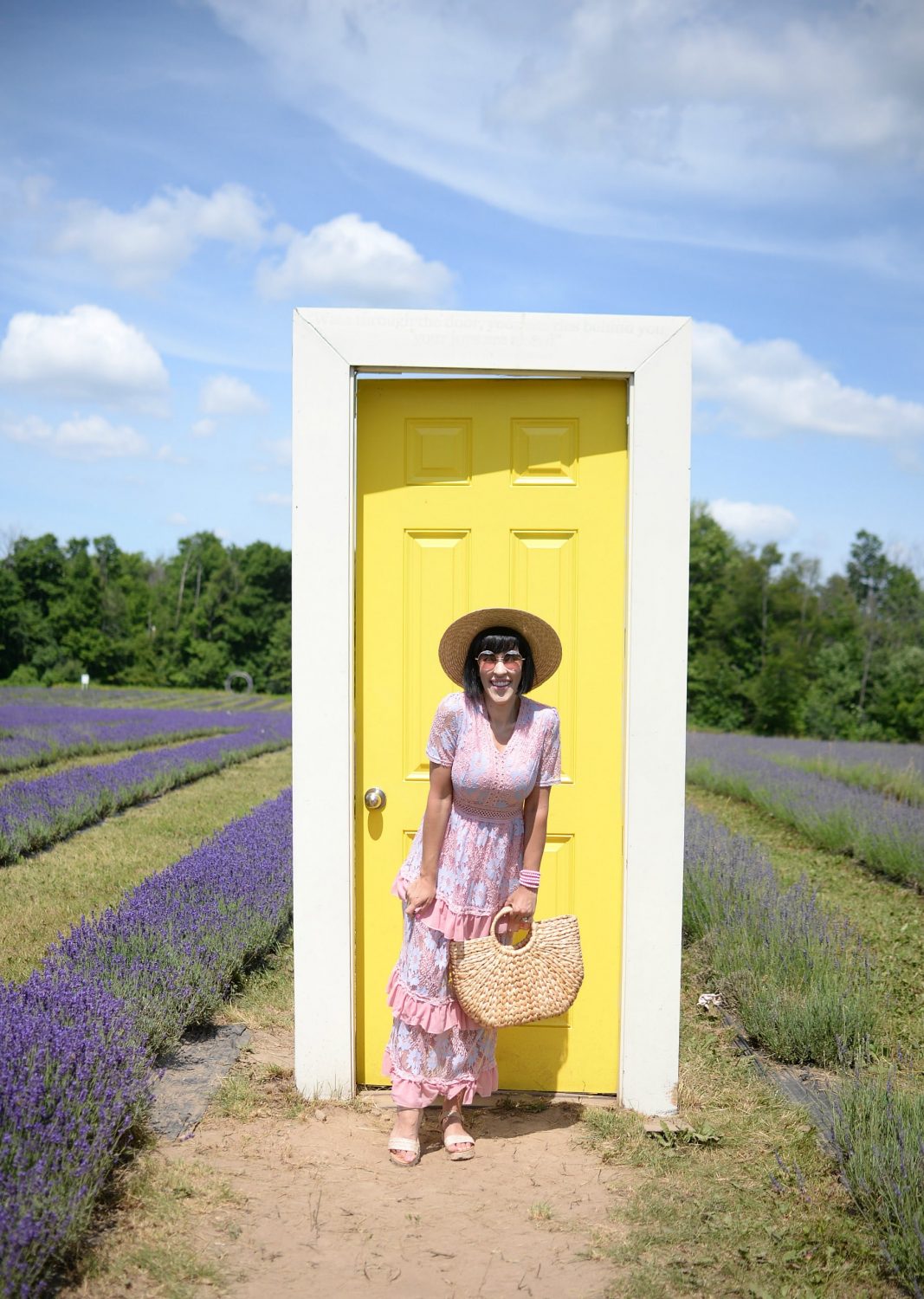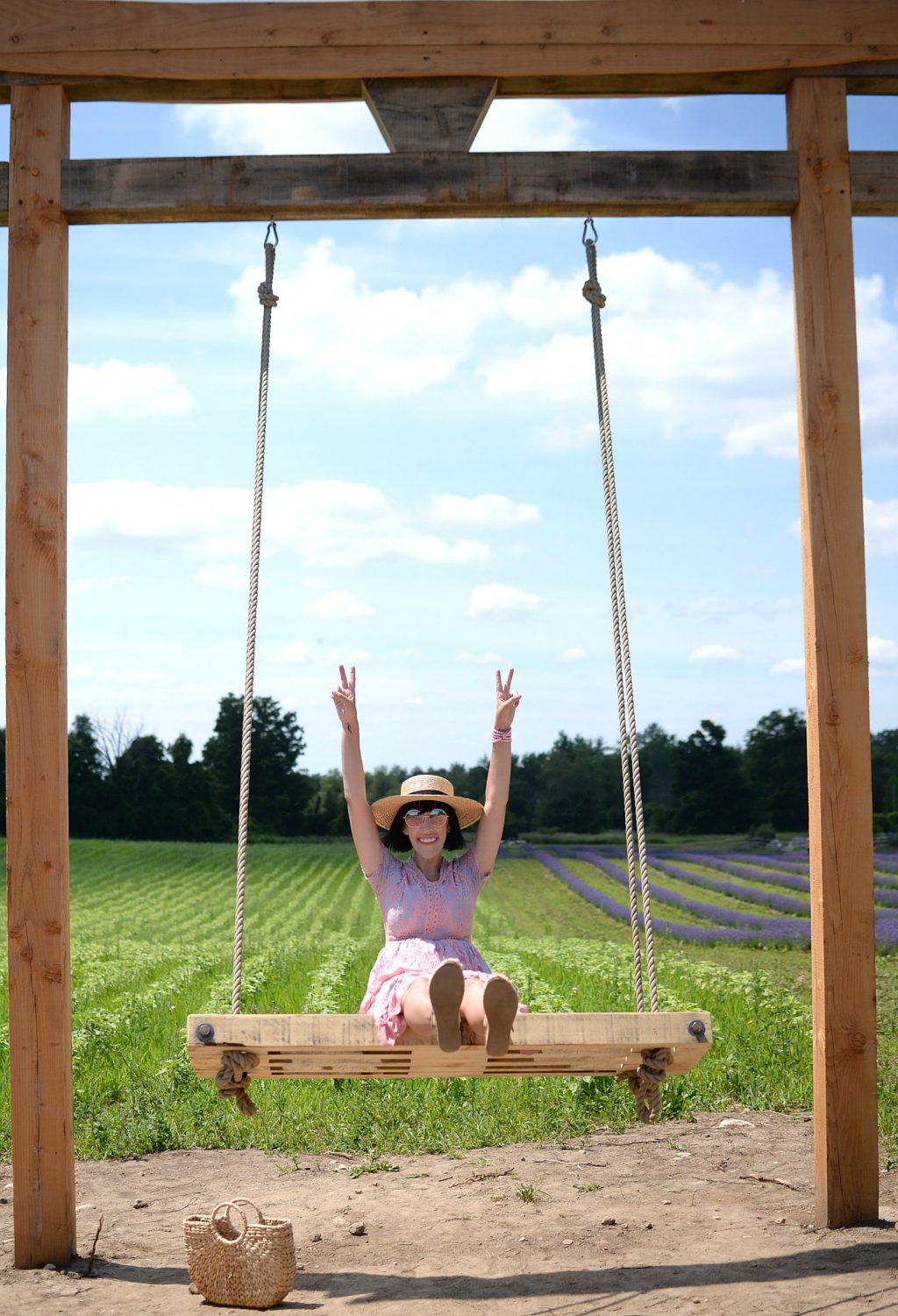 In case you've never been to a lavender field before, and think it's just for plant or flower people, today I'll be sharing why everyone needs to experience it at least once in their lifetime. Frist off, it's serenely beautiful. Is there anything more blissful than seeing fields of purple flowers blowing in the wind and smelling the invigorating scent of lavender? For a small fee you can experience both these.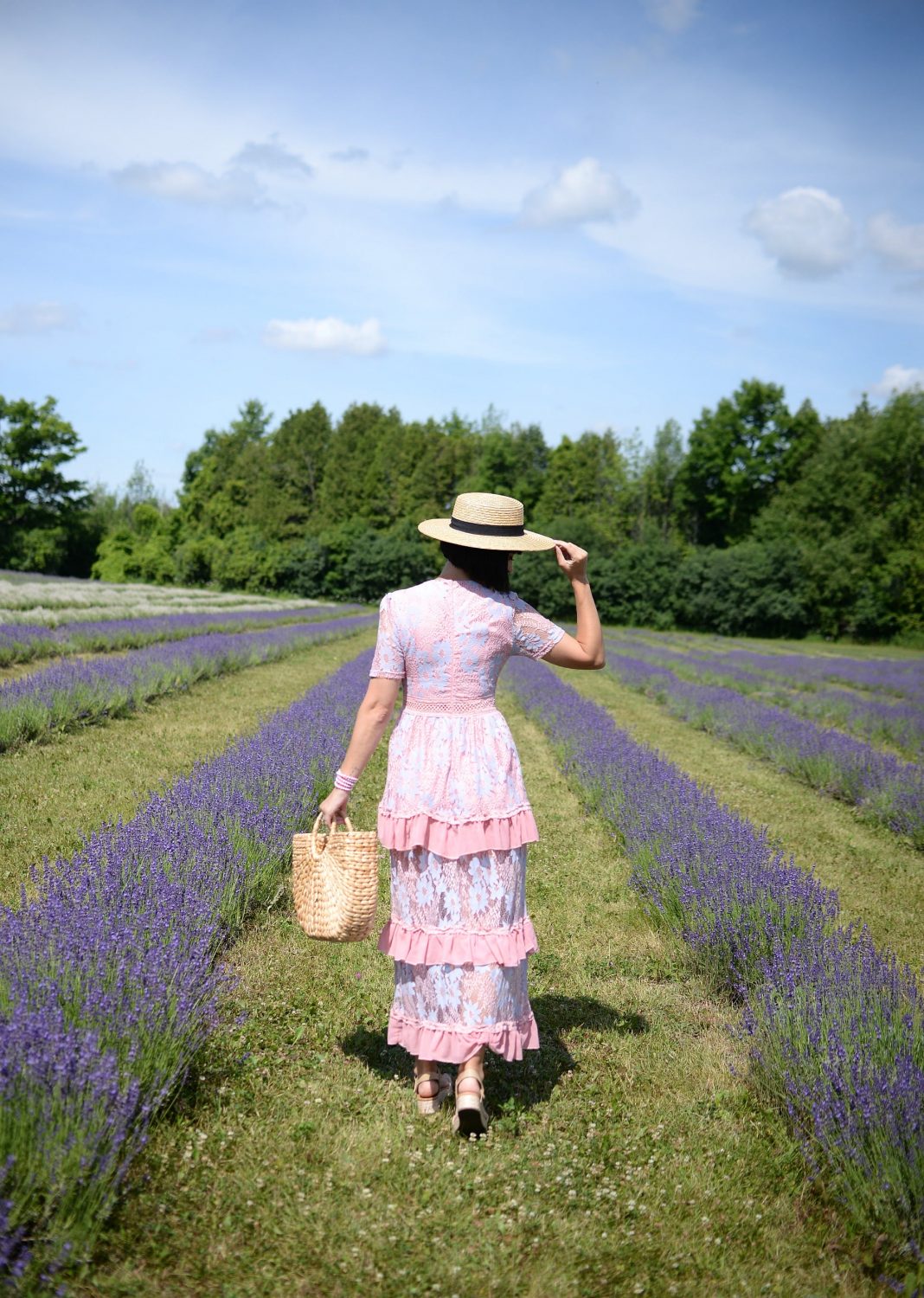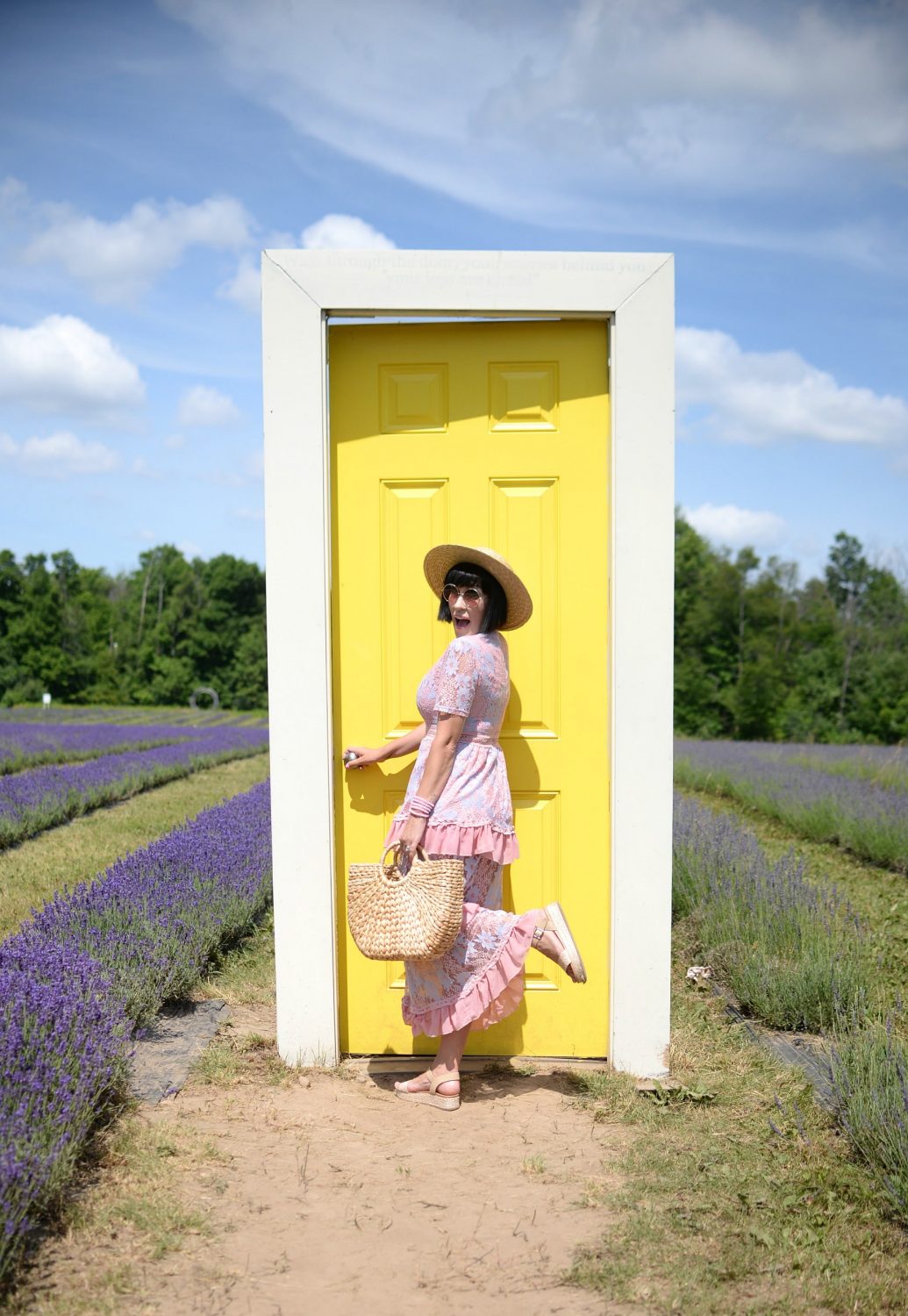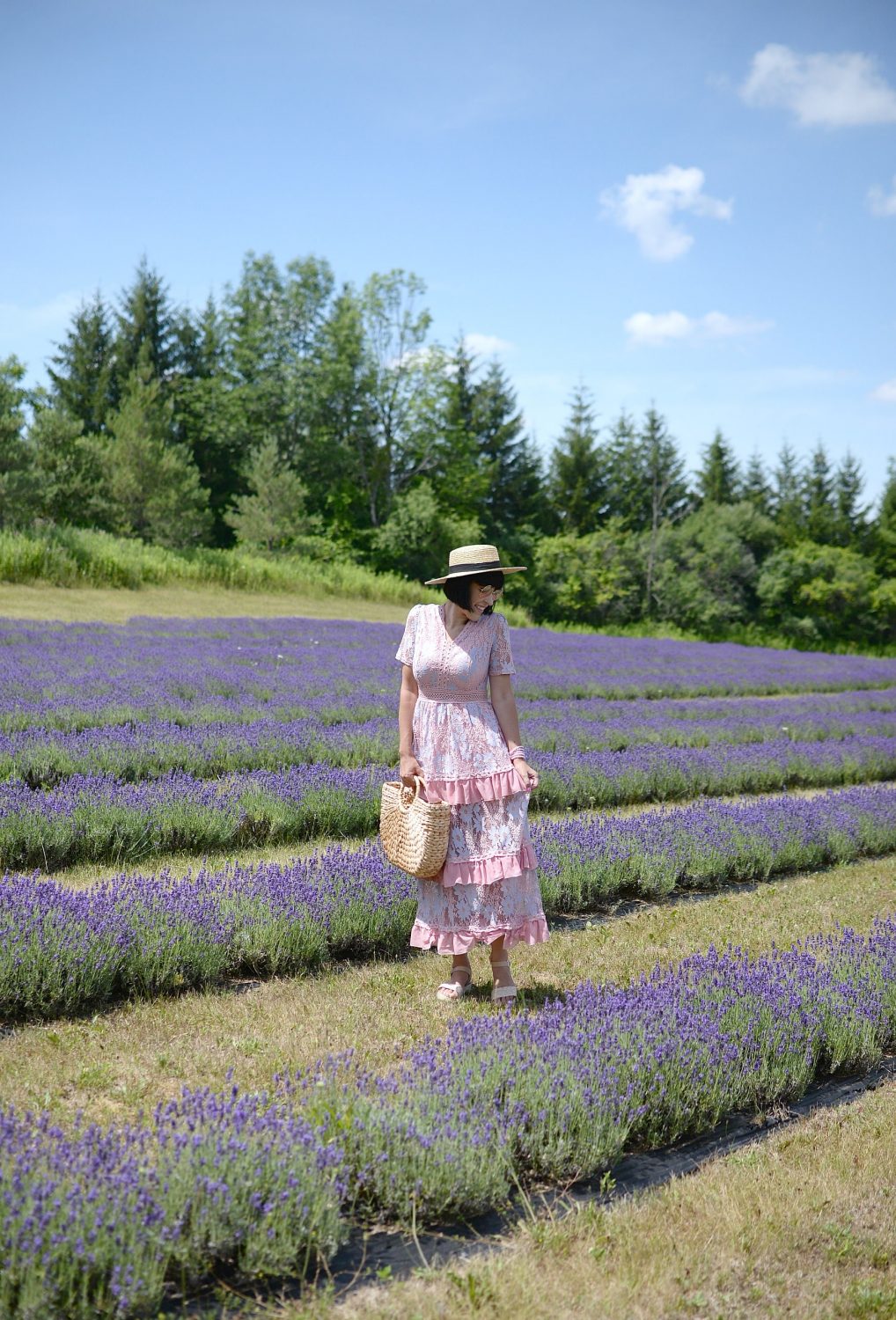 Terre Bleu Lavender Farm is Ontario's largest organic lavender farm and features endless rows of purple flowers as far as the eye can see. There's nothing like seeing rows upon rows of plump purple haze paled into the horizon on an incredibly hot, humid and sunny summer afternoon. Stepping between the rows of lavender, you're immediately immersed to the aromatic scent that fills the air with a relaxing and soothing scent. Listen as the slight breeze blows through your hair and the buzzing of happy little bumble bees are busy at work.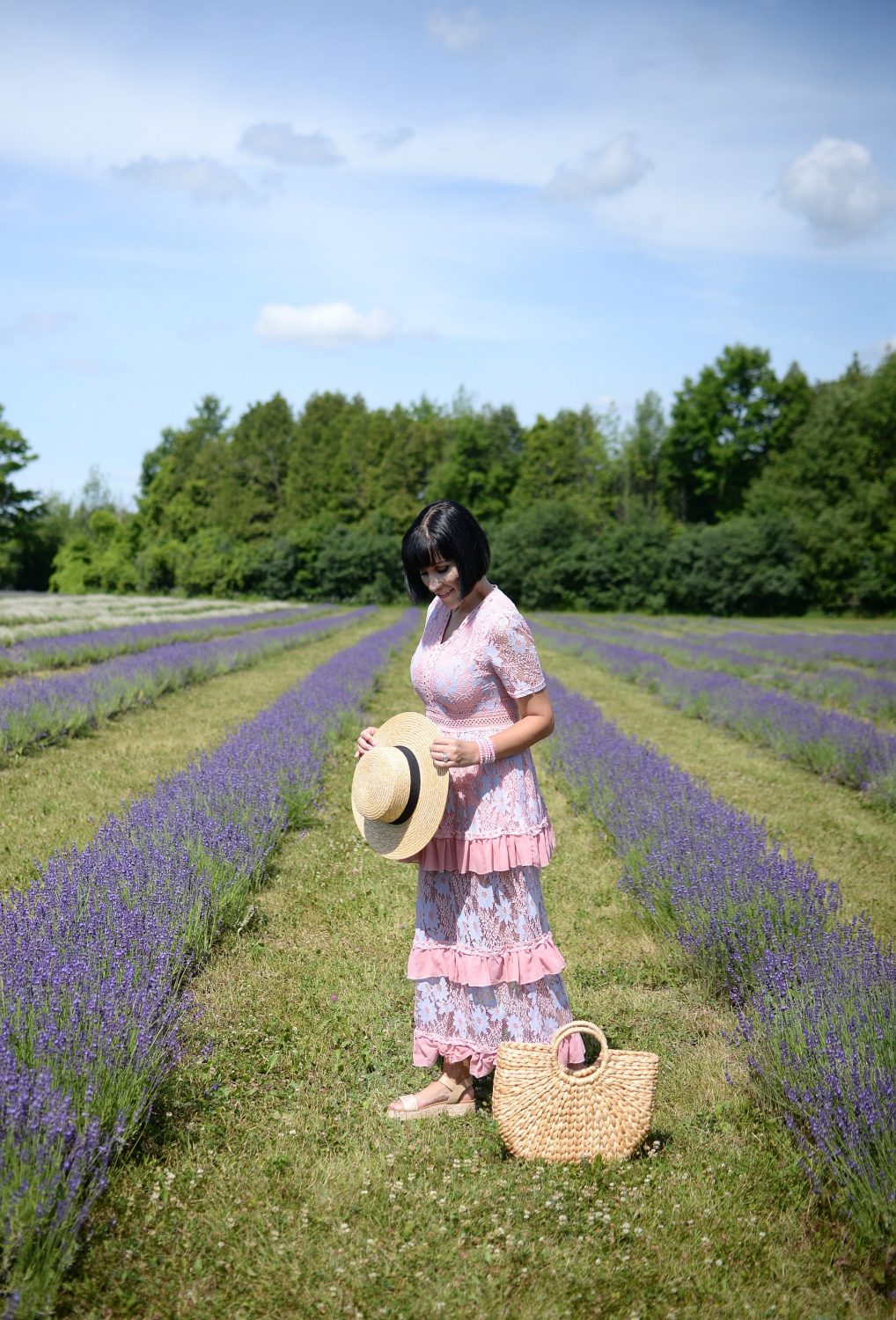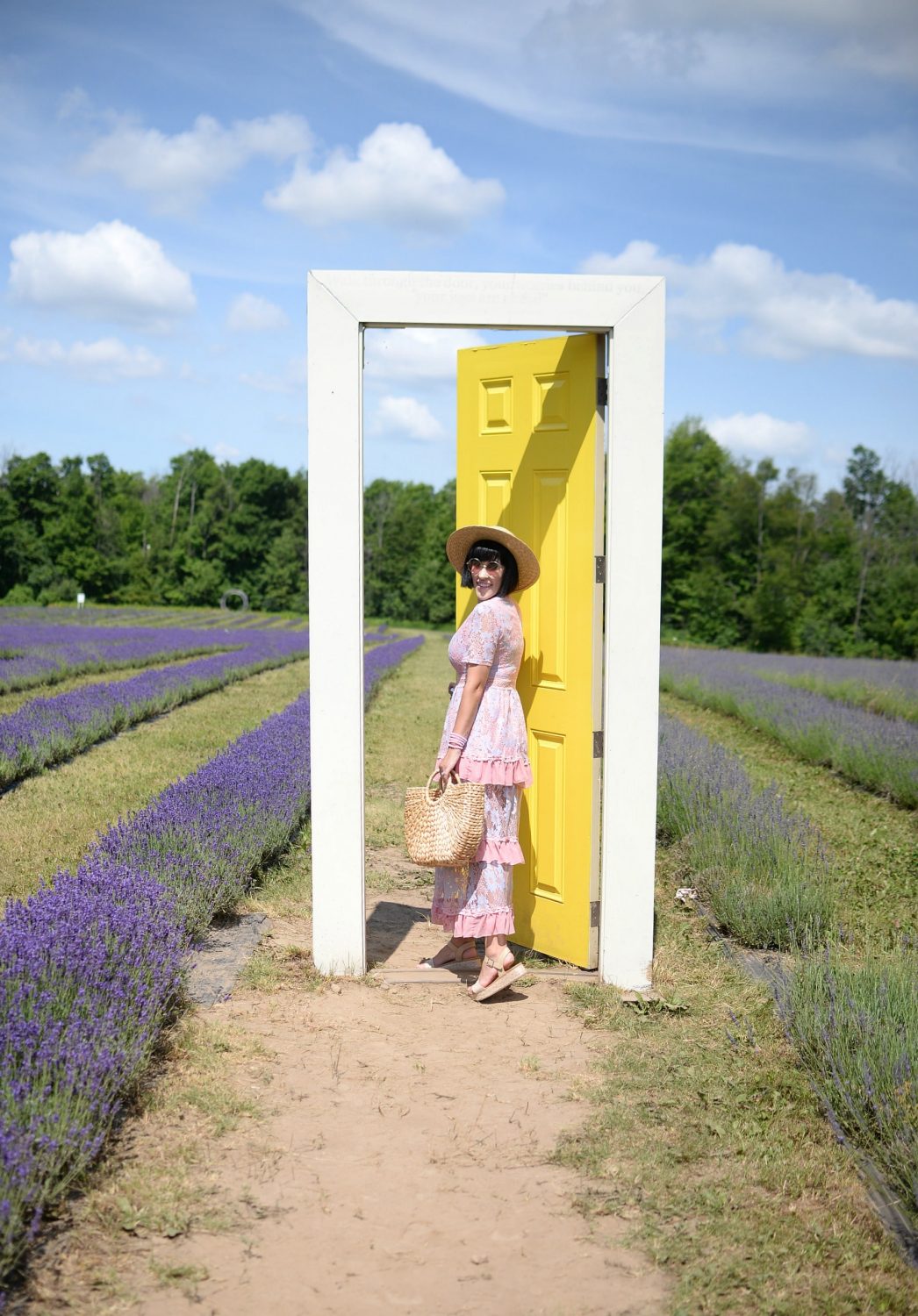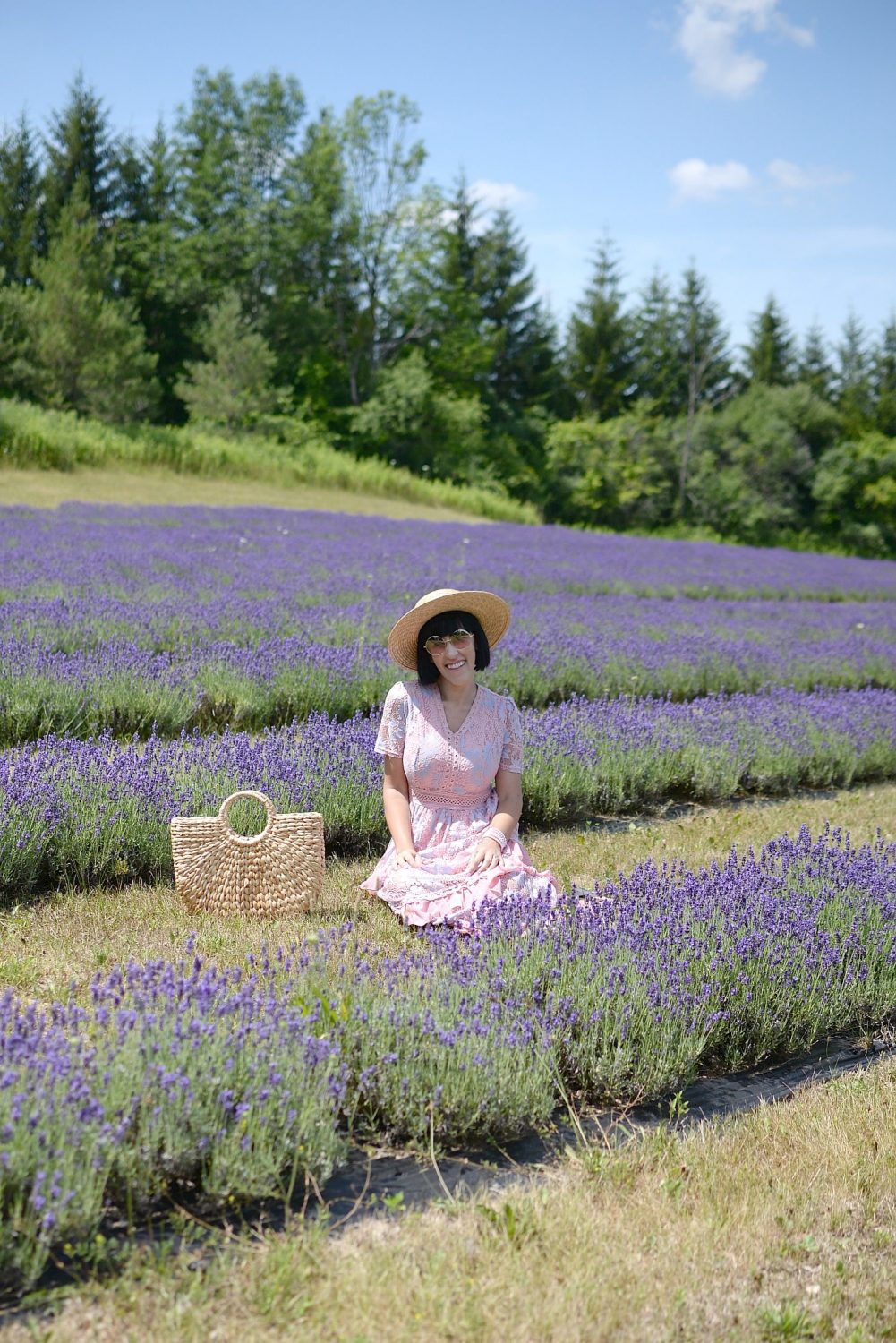 You won't get a more beautiful photo than at a lavender farm. Be sure to take a few minutes to snap some memories. Owner, Ian, has even placed the now "iconic" "The Big Yellow Door" in the middle of the field that helps make the perfect photo opt. The contrast between the purple and yellow is absolutely breathtaking. You'll even find an oversized wooden swing that you could spend hours swinging on.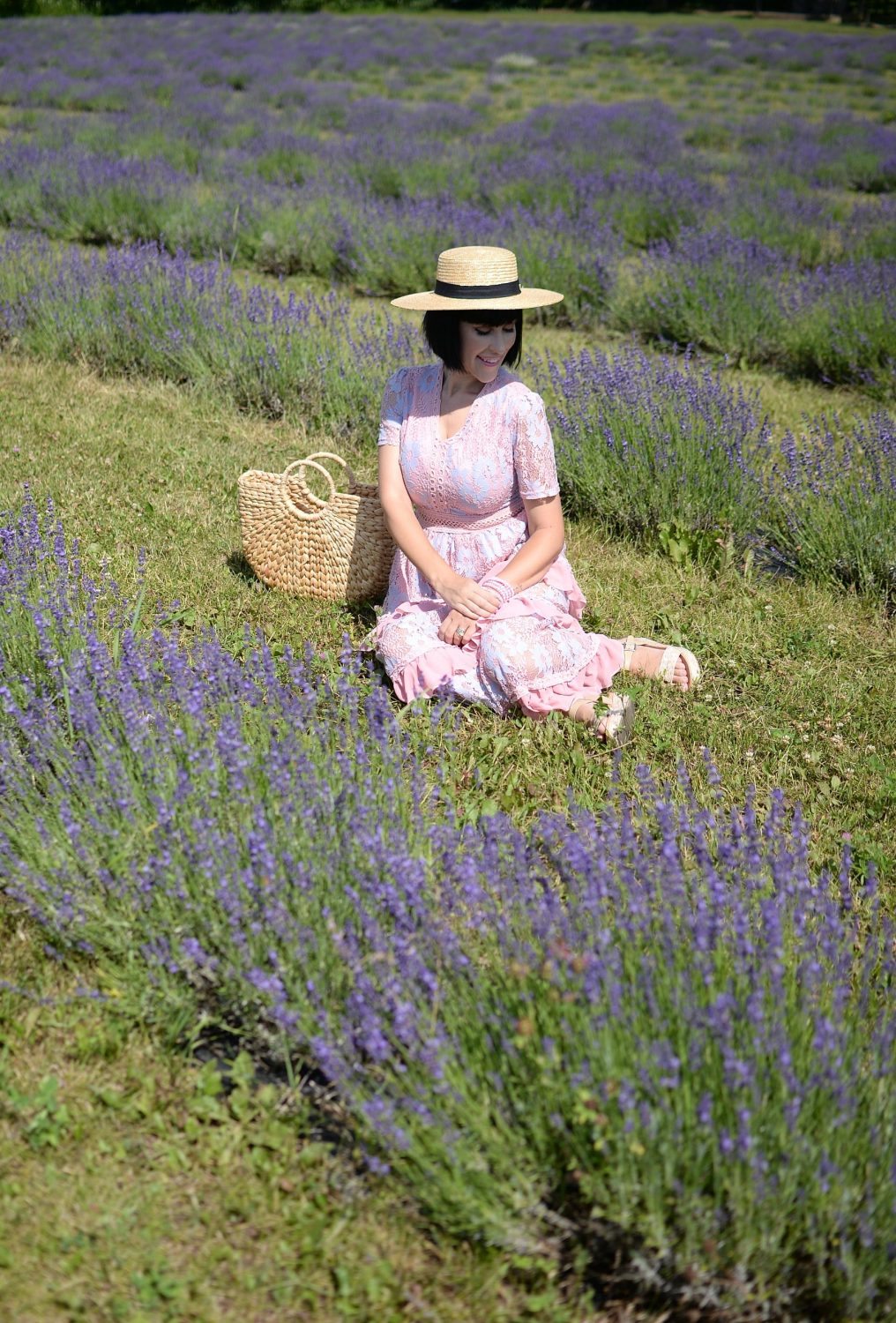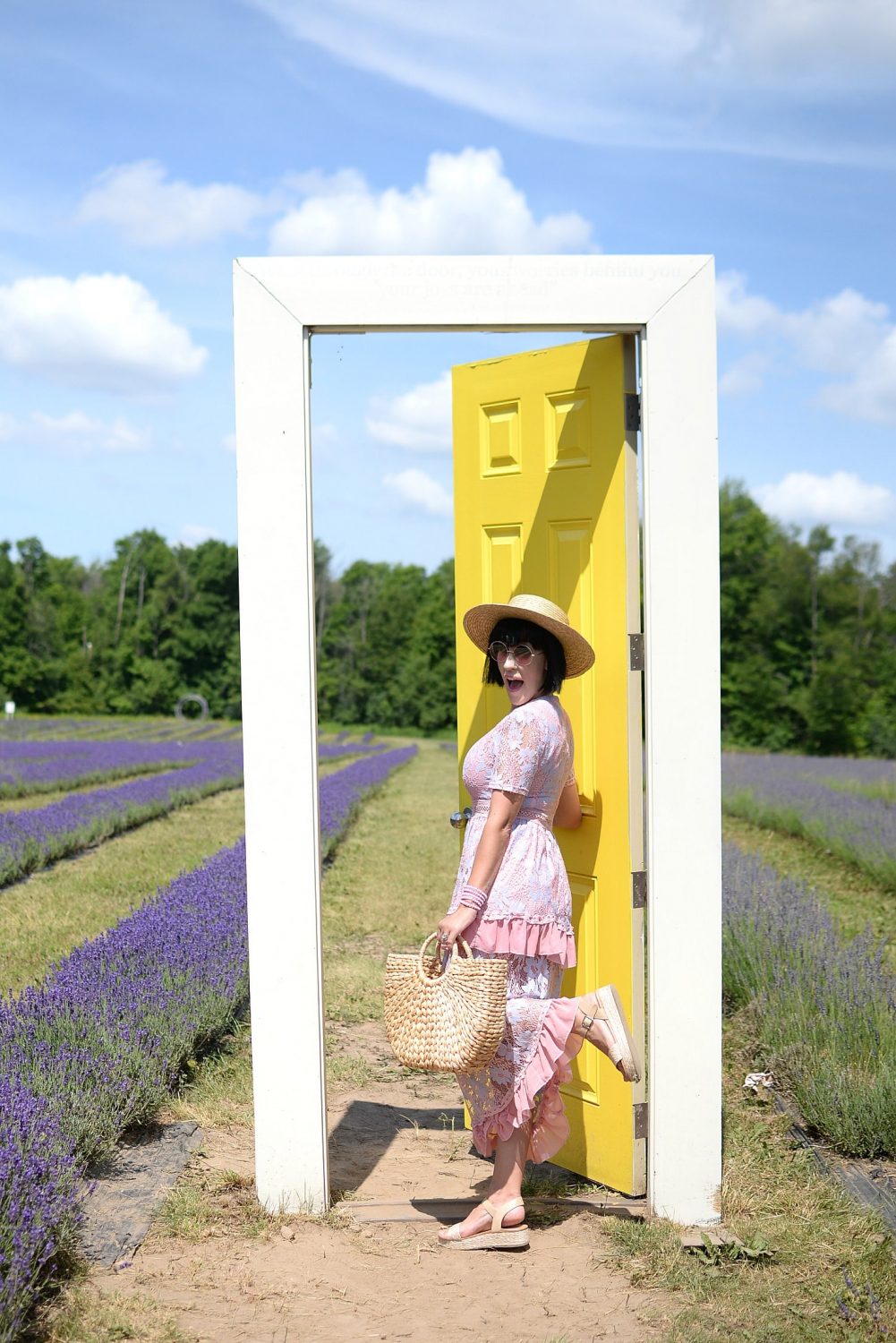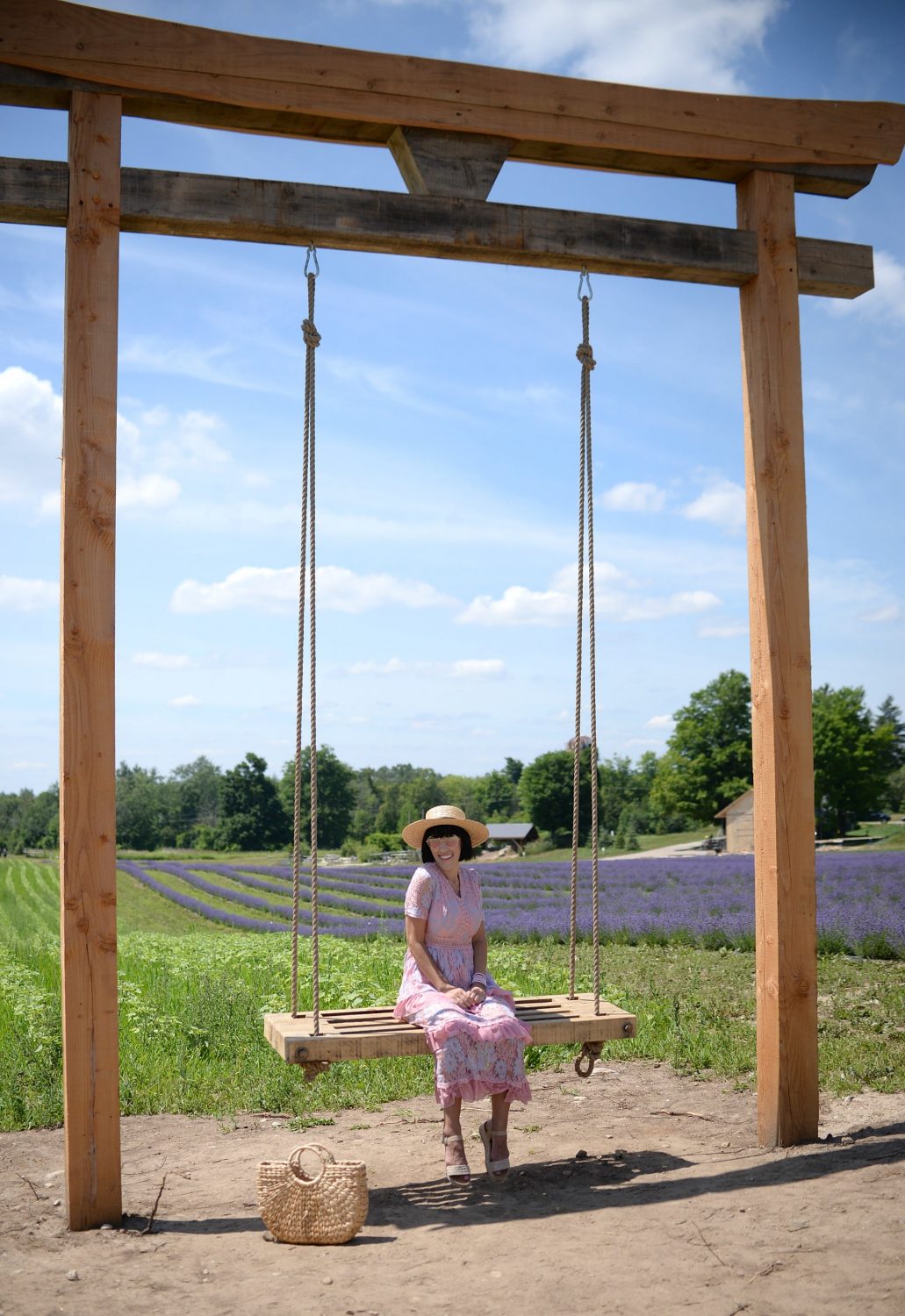 A lavender farm can instantly change your attitude. Since smelling lavender can instantly improve your mood, from the moment you enter the farm, you'll be smiling from ear to ear. As you walk around, you will begin to feel calmer and destressed. It's the perfect opportunity to forget about your problems and let the intoxicating aroma wash over you. You can leave your anxiety and stress at the door and just spend the afternoon outside enjoying nature.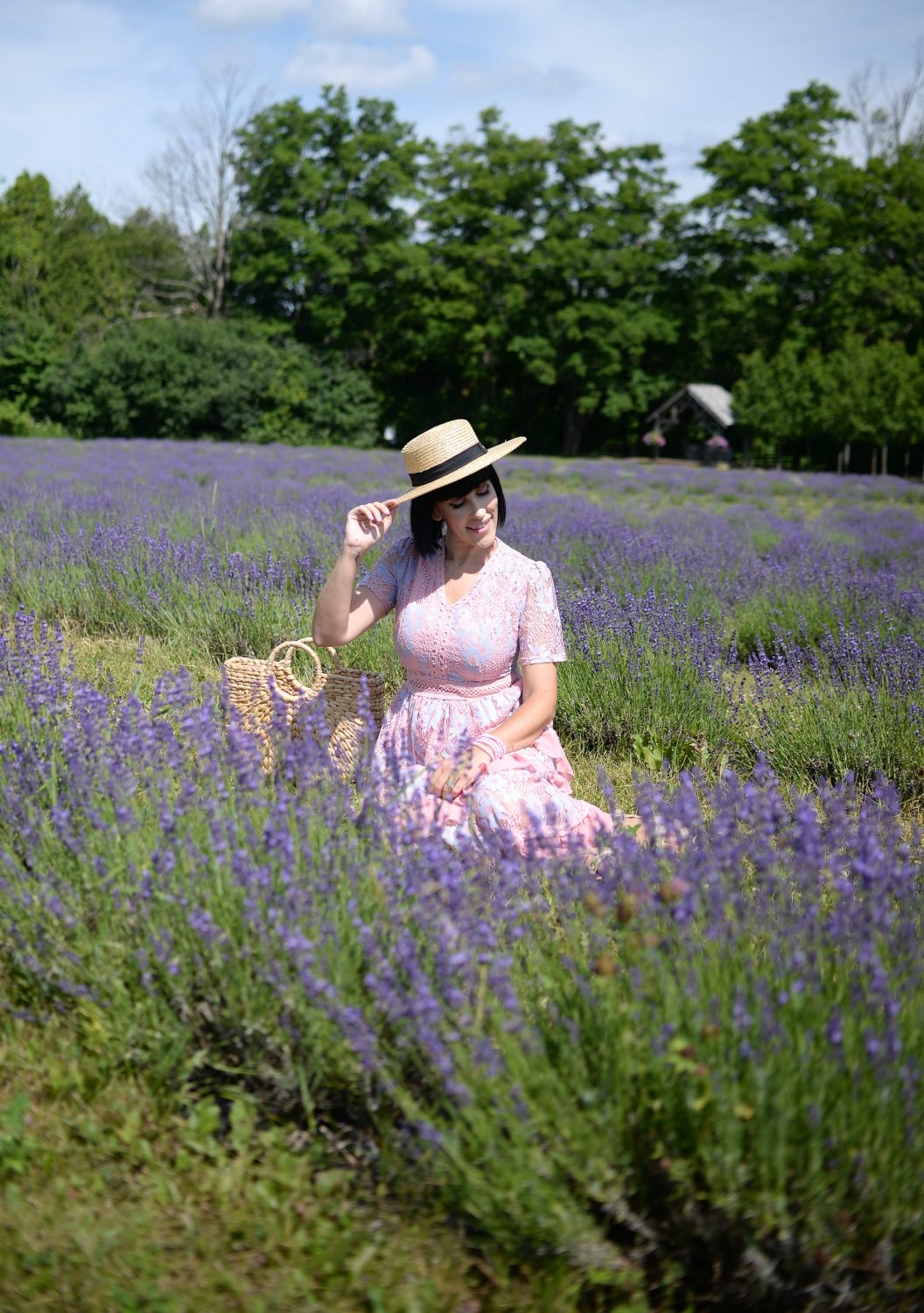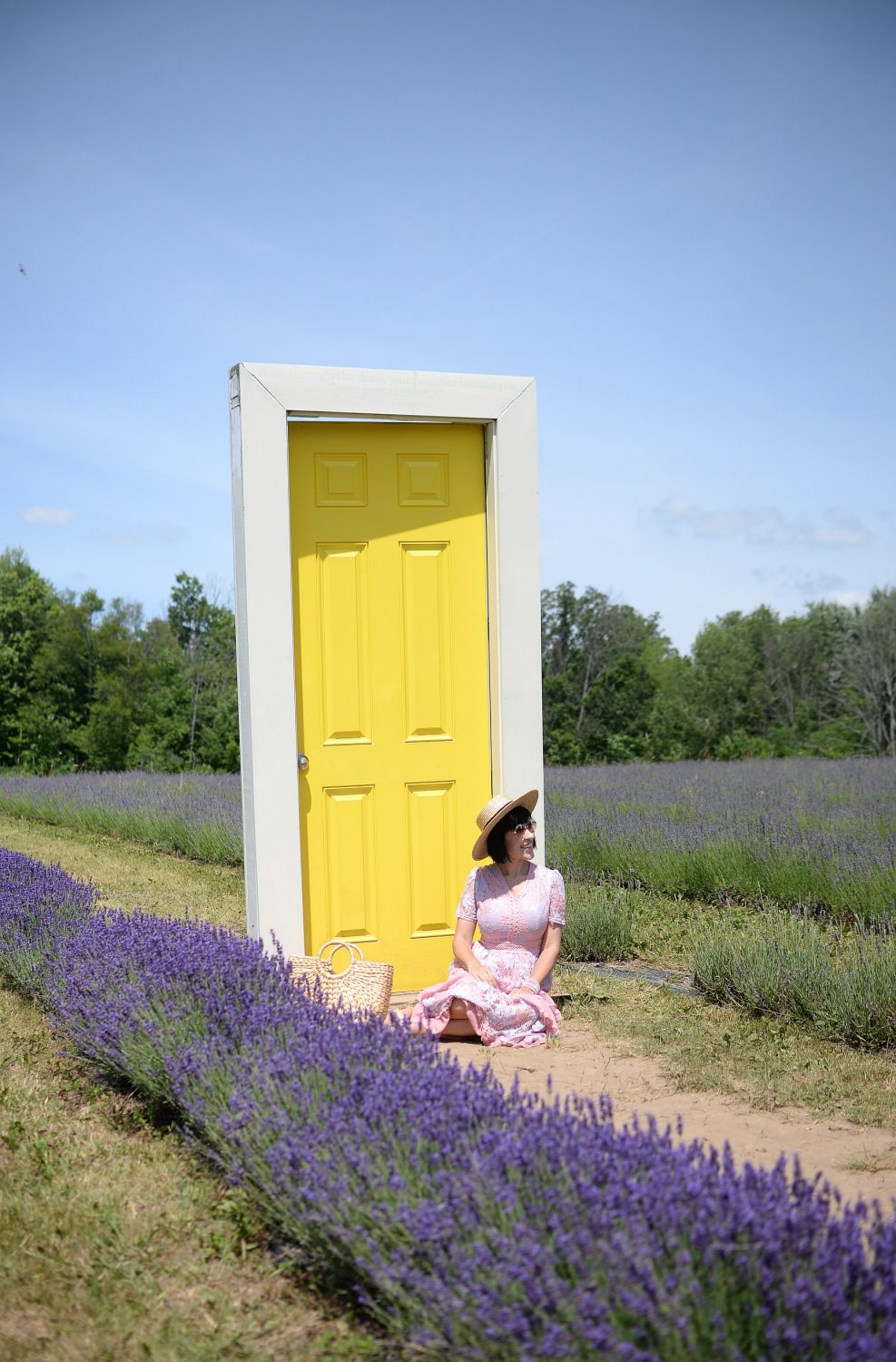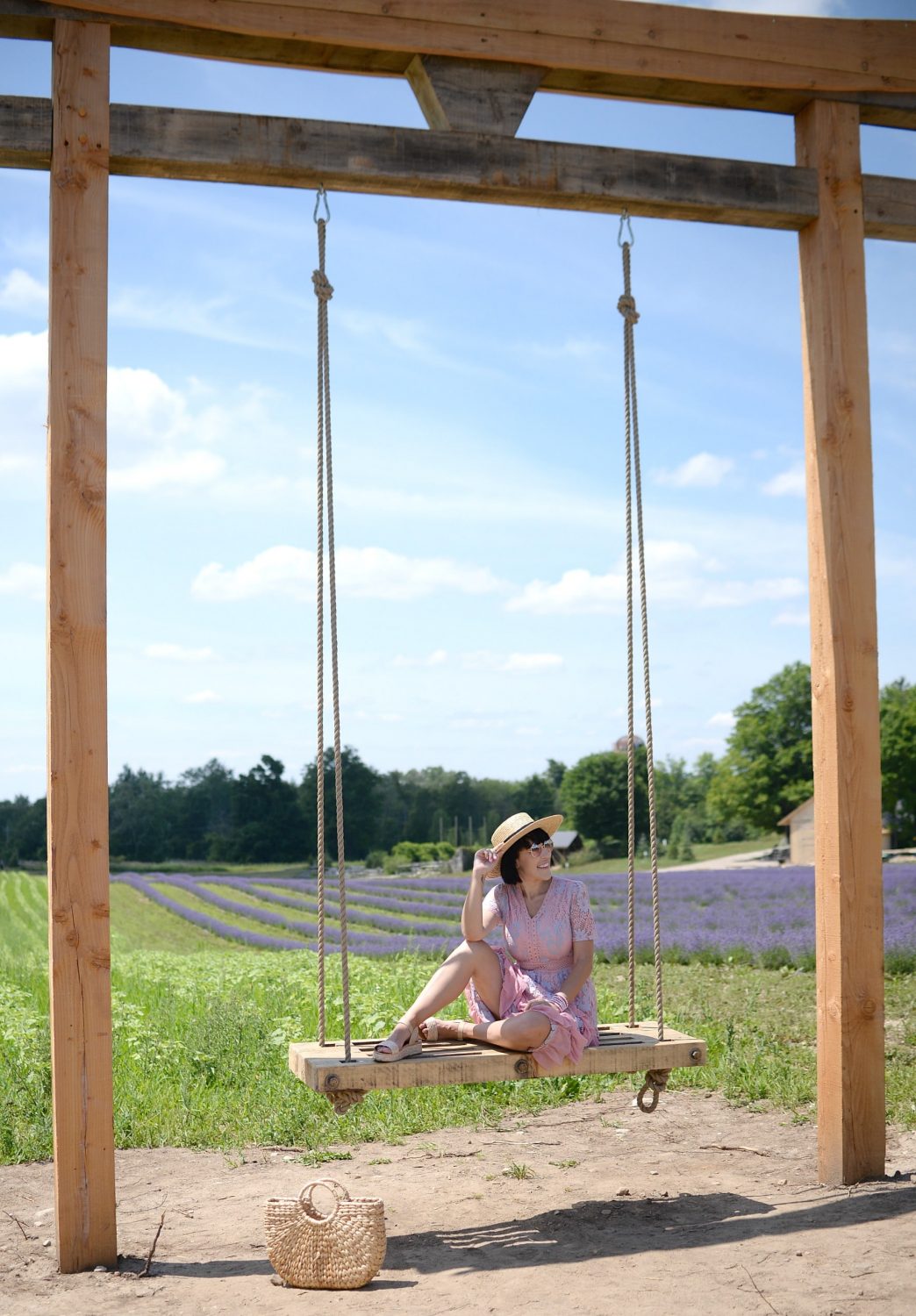 We actually had the pleasure of chatting with owner Ian for over 2 hours, and his passion for his farm doesn't go unnoticed. If you do visit, don't forget to take a fragrant souvenir home with you. From homemade products such as essential oils and bath goodies, to cooking essentials, ice cream and beyond, there's a little something for everyone in their shop.