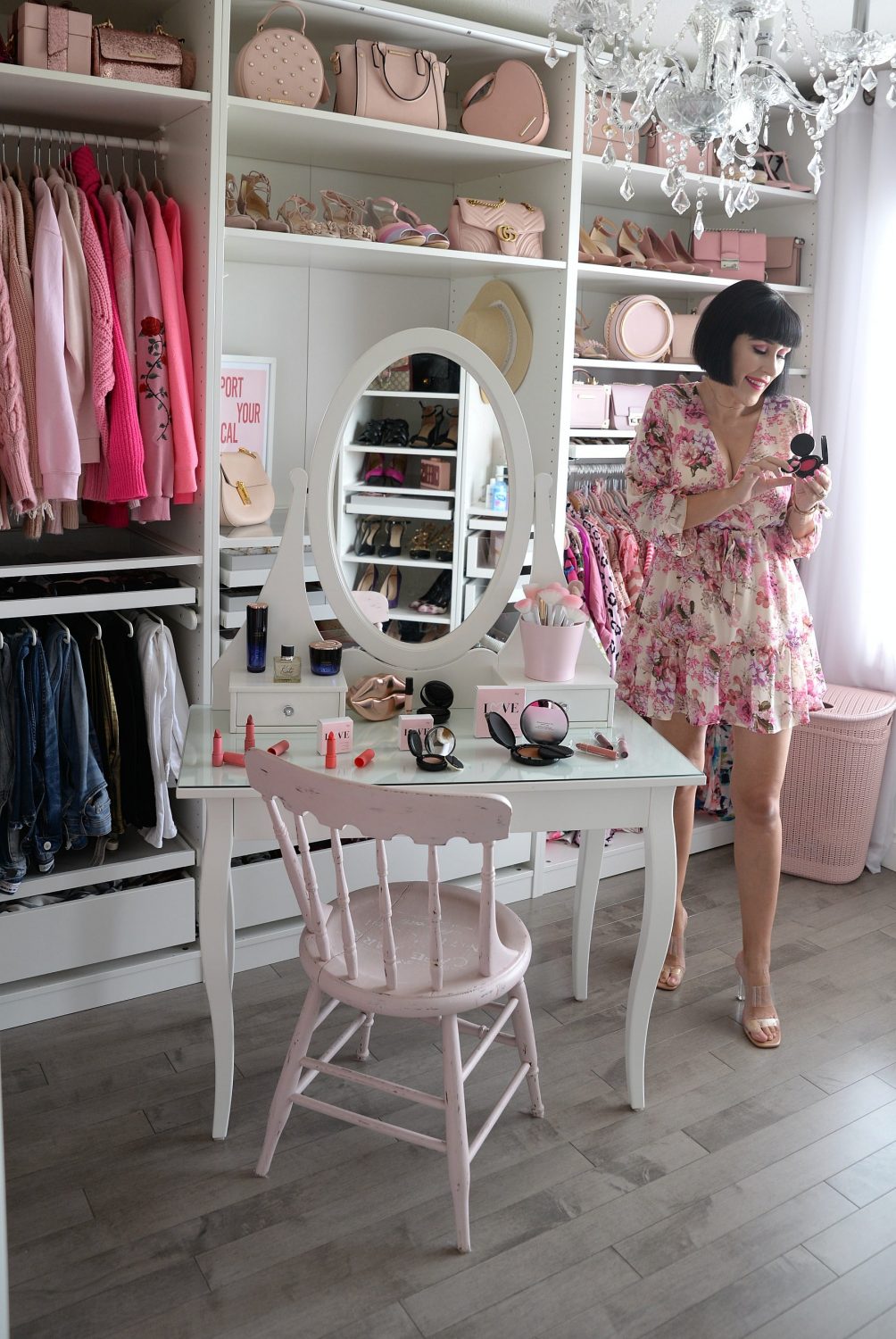 Why You Need To Try Cushion Makeup This Summer
If you haven't tried the incredibly popular cushion makeup yet, here's your chance. Straight from the beauty innovators in Korea, Avon has put their own spin on this ultra-trendy multi-tasking product. In the dead of summer, the last thing you want to do is fuss over products that take forever to apply or ones that are thick and heavy. Cushion products combine the lightweight texture of a fluid formula with cotton fabric to evenly distribute pigments for that sought-after wash of colour. Its lightweight formula, paired with its convenient compact design, is something you'll instantly fall in love with.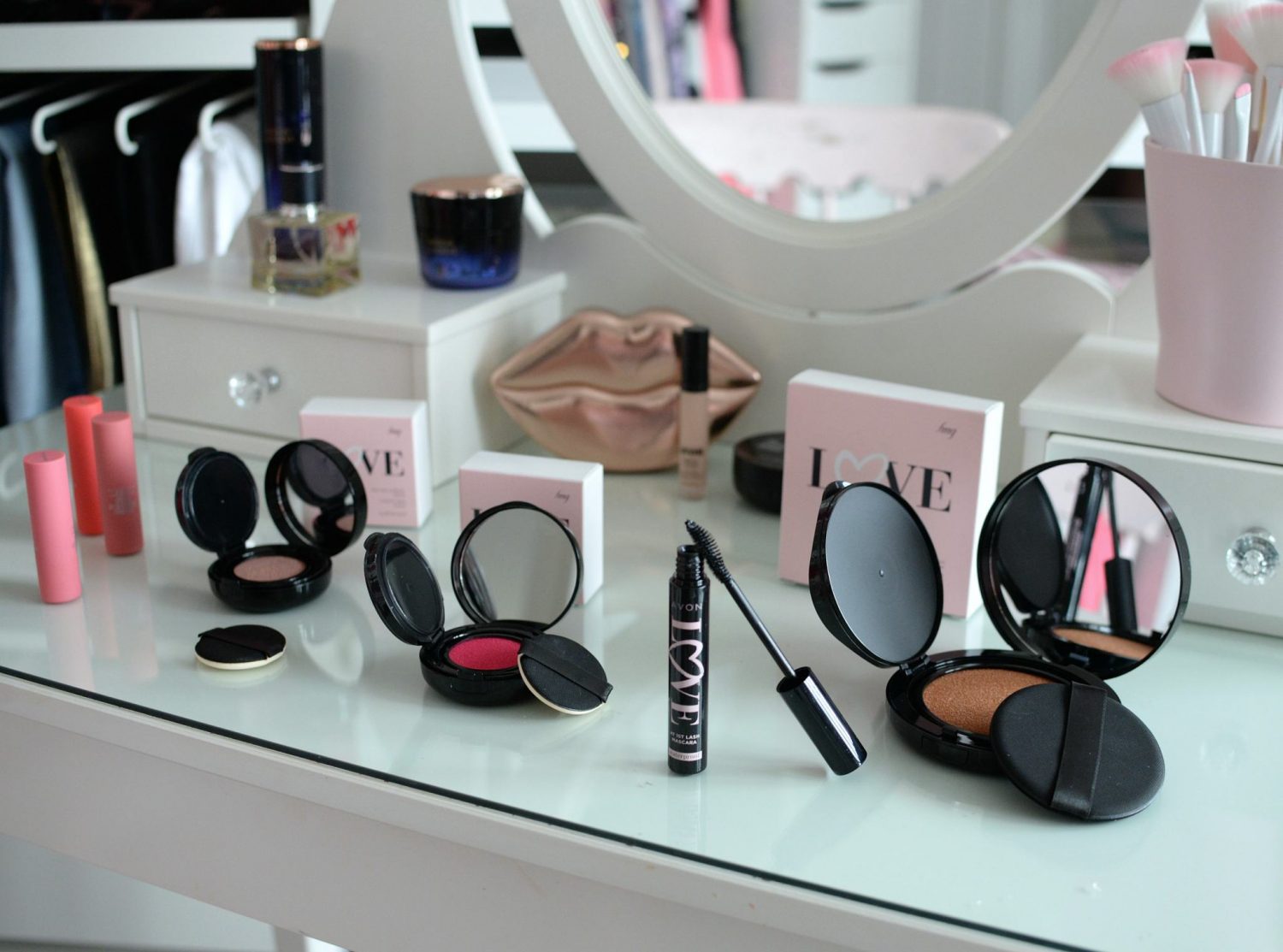 It wouldn't be summer without a little golden glow. Avon fmg Colors of Love Sunkissed Cushion Bronzer instantly creates a gorgeous, natural sun-kissed effect on the cheeks. It's a fusion between skincare and makeup, thanks to its skin-loving benefits and silky, water-based pigments. It creates a sheer to medium coverage on the skin that's buildable and blendable. It's enriched with hyaluronic acid and rosemary to not only help moisturize, hydrate and soothe the skin, but ensure all-day comfort. Its weightless and breathable formula helps to control shine and oil throughout the day, while combating humidity without melting off your face. It's the perfect bronzy shade to complement any makeup look, and when it catches the light, it enhances the warm and radiant glow. Apply to the apples of the cheeks or around the perimeter of your face to achieve a gorgeous fake tan. Easily sculpt and define the face, ensuring you never look flat or dull. It retails for $55.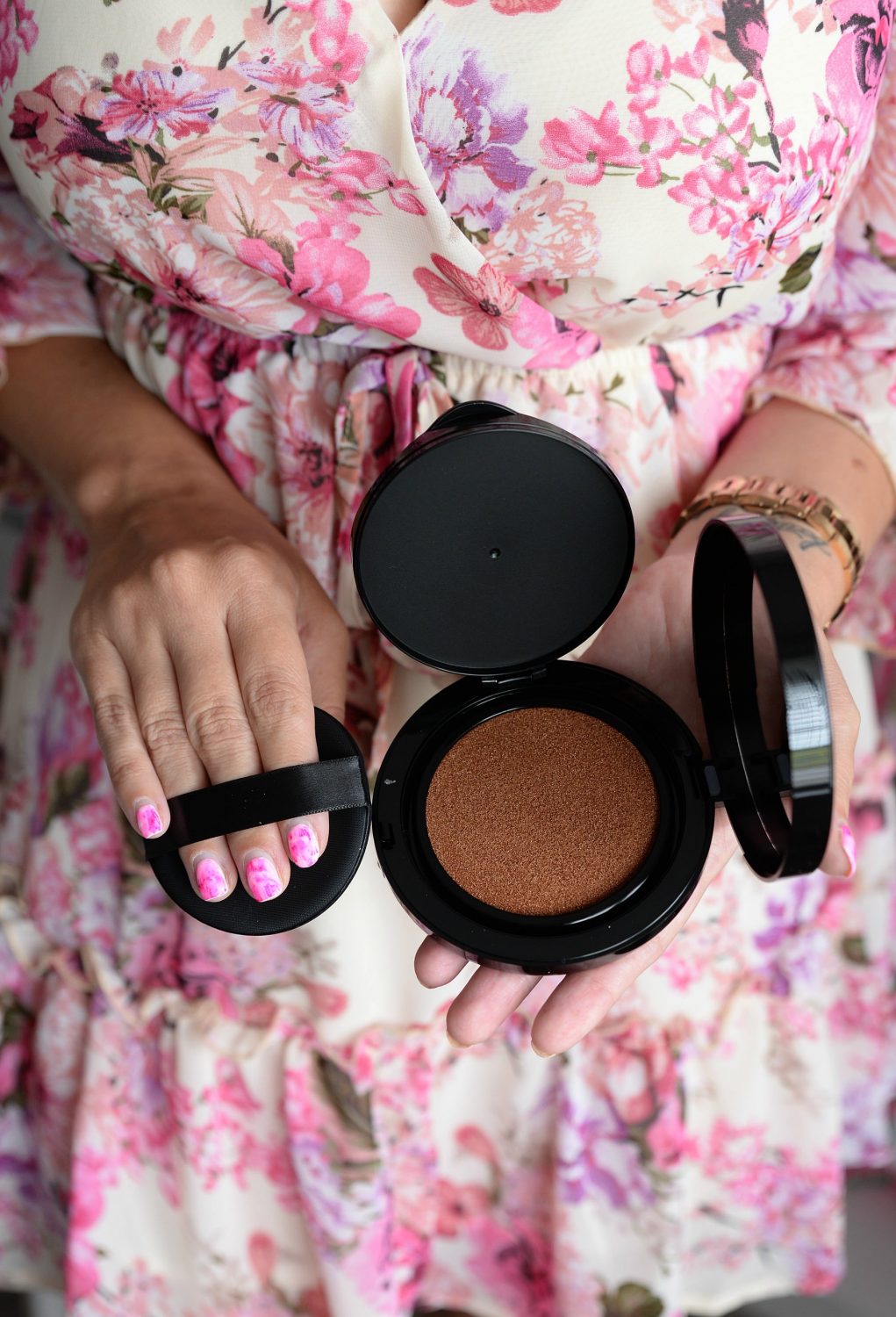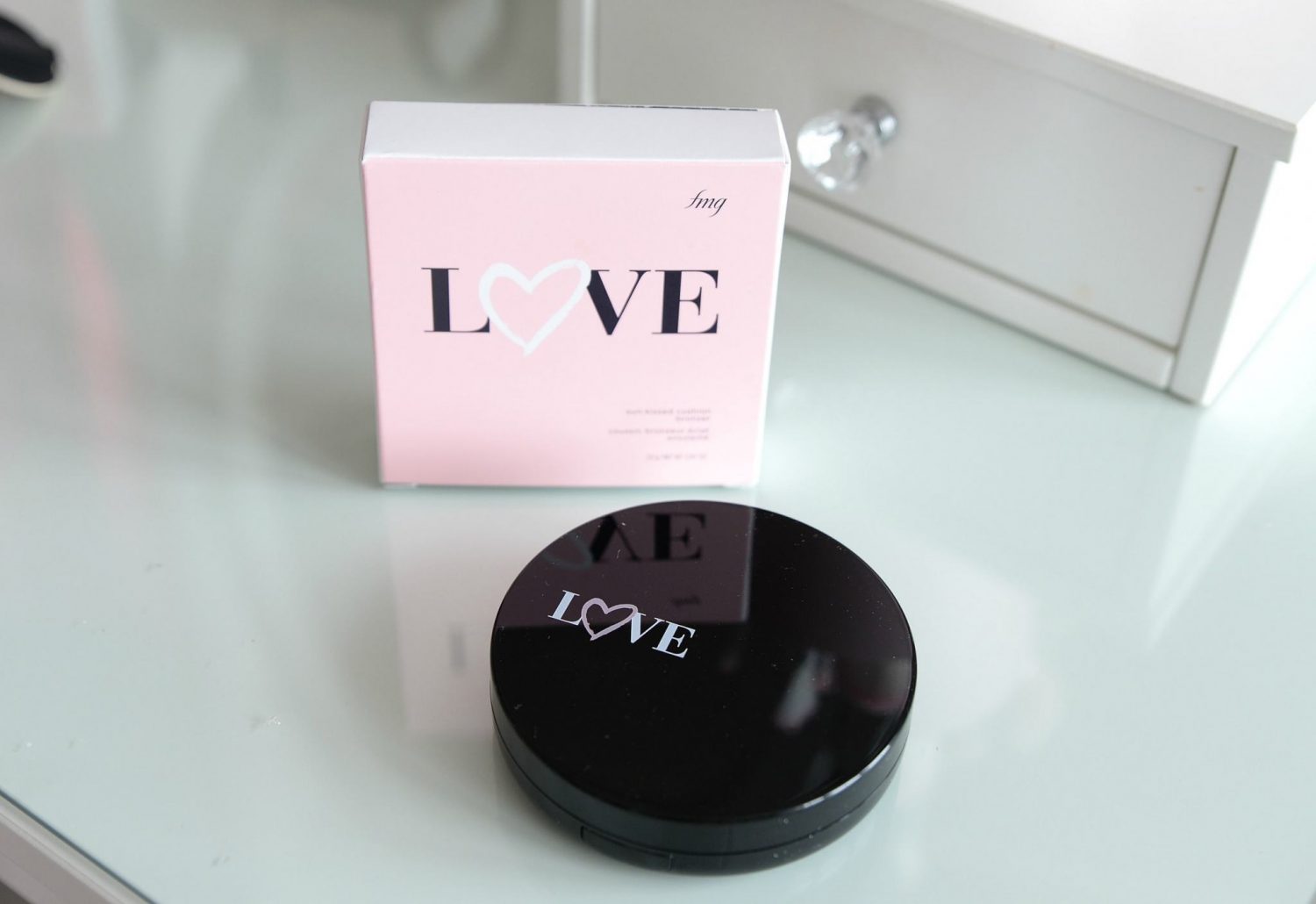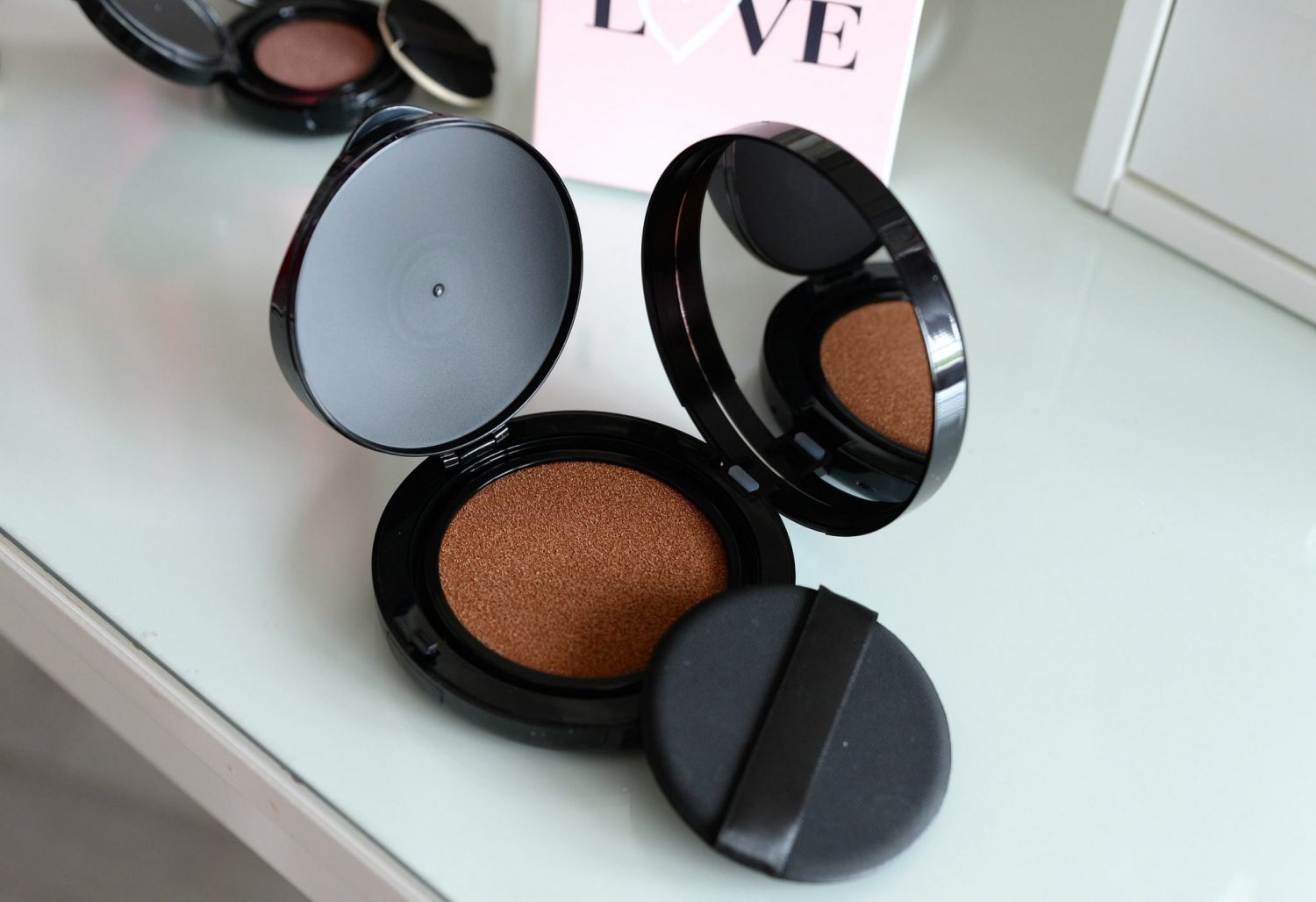 When it comes to blush, sometimes less is more. The goal is never to look like a clown and thanks to the new Avon fmg Colors of Love Kiss Me Cushion Blush cushion-y sponge applicator, you never have to worry about over-doing it. As you press the bouncy sponge into the product, the fluid is almost transformed into an airy emulsion that makes it go on super smoothly and seamlessly. It delivers less product than your traditional blush and makeup brush, which allows you for total control and to achieve a perfectly dewy airbrush effect with ease. Get sheer coverage with just a few taps on your cheeks or build up the intensity with a few more taps. Its unique hyaluronic acid and water lily green tea extracts help leave skin feeling nourished and silky-smooth all day long. It retails for $38 in 4 watercolour shades.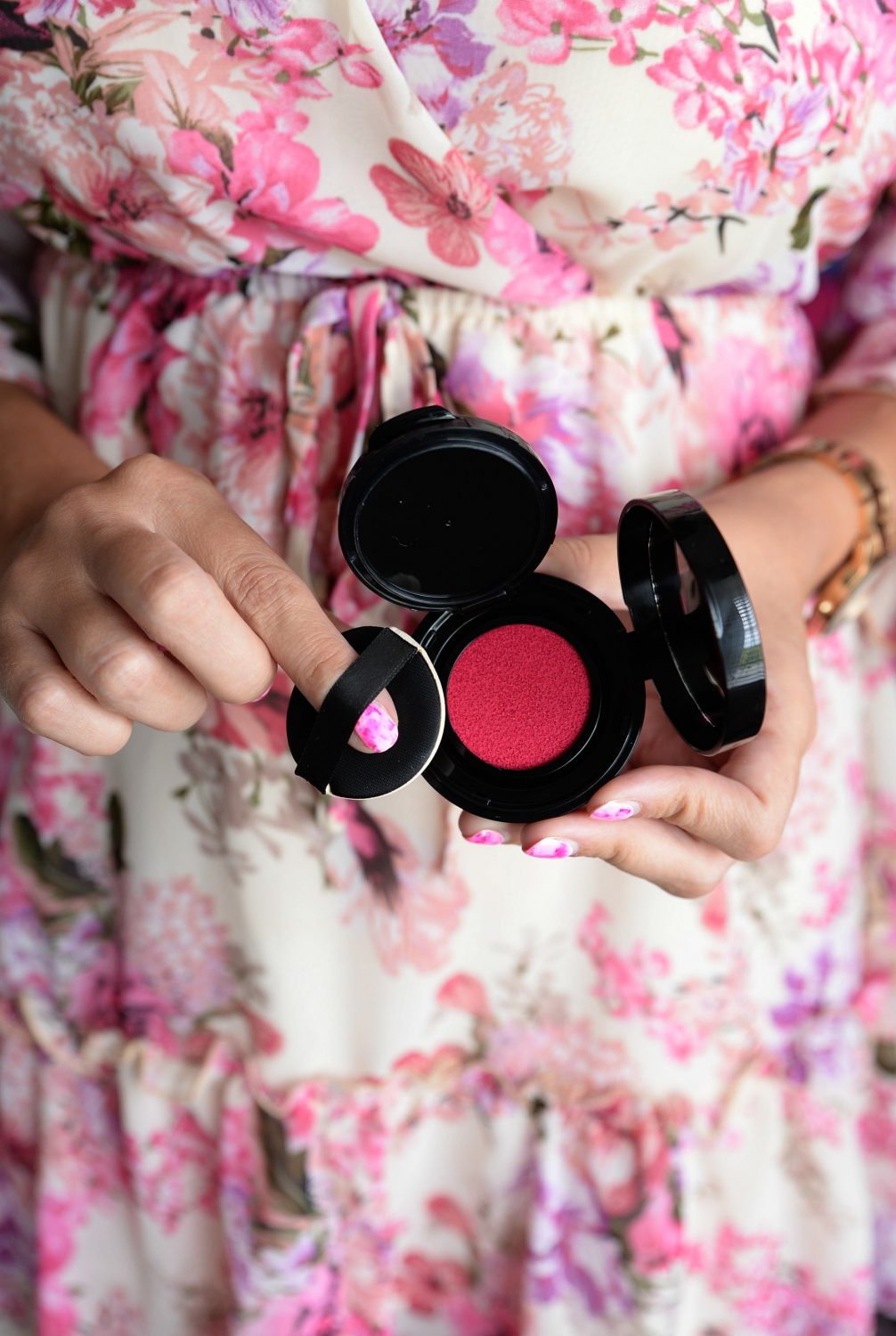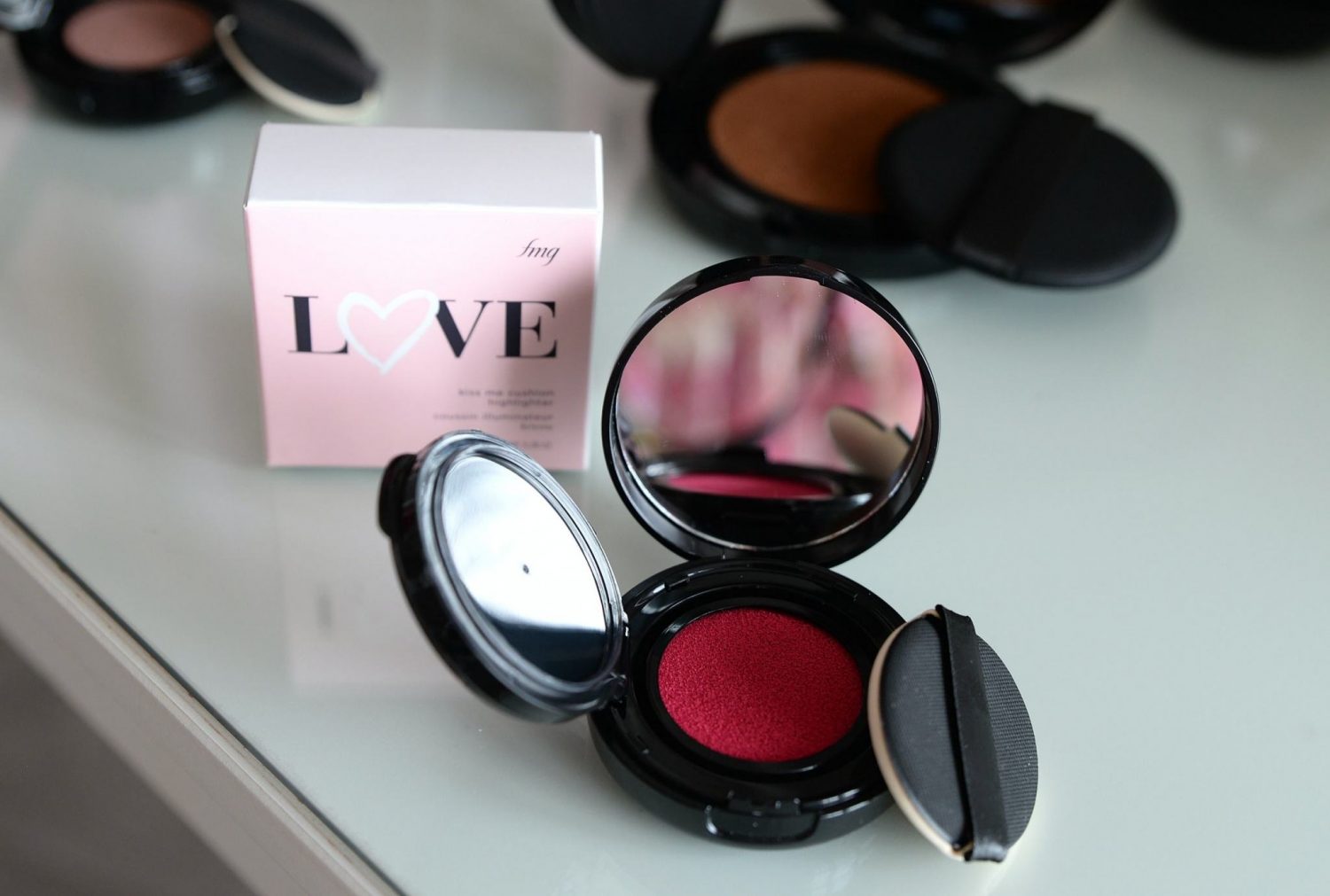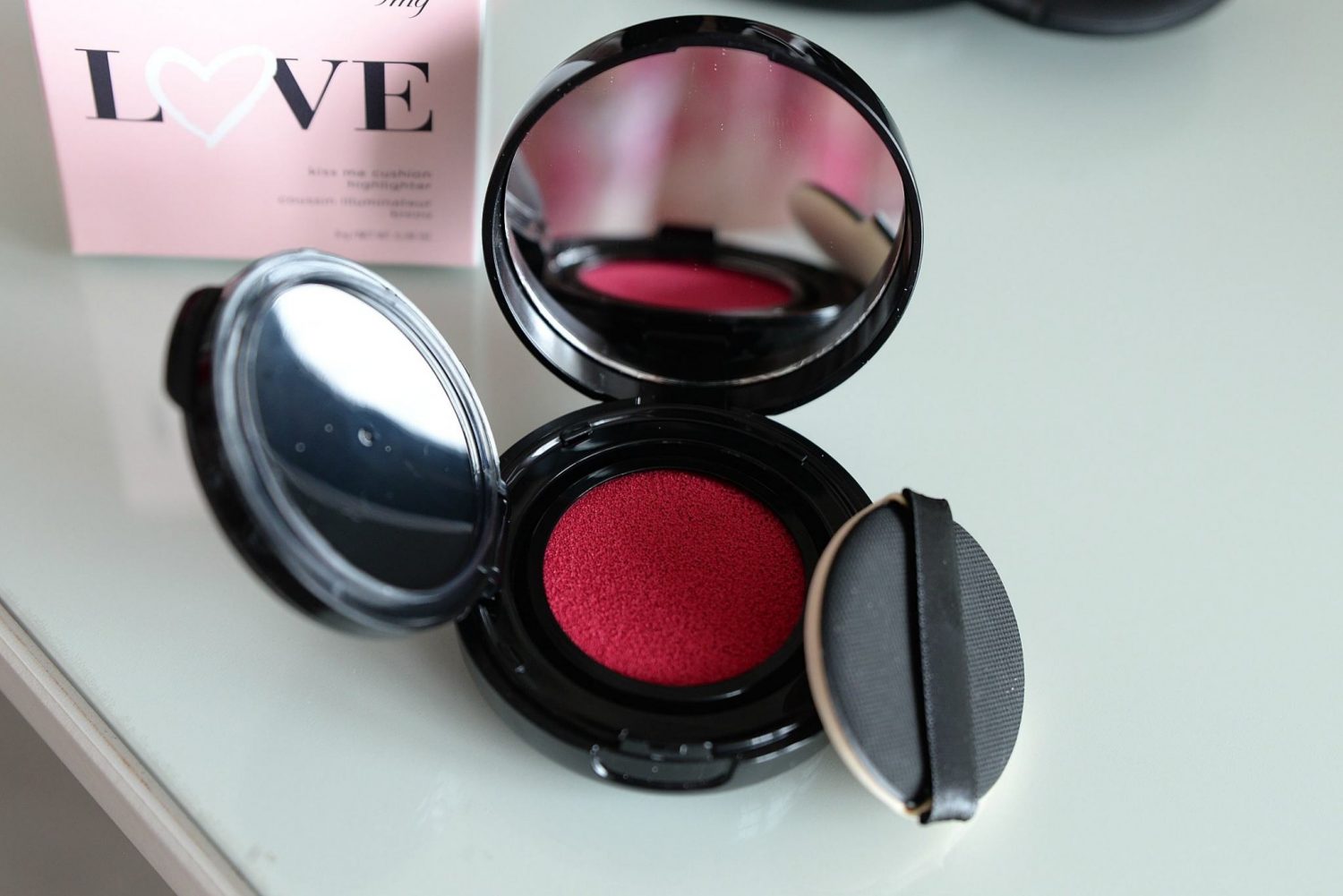 So much of getting your highlight on fleek comes down to how you apply it. The new Avon fmg Colors of Love Kiss Me Cushion Highlighter is super easy to work with. In fact, it's so easy, you don't even need to reach outside of the compact. Simply press the sponge applicator into the product to soak up the highlight and tap it onto the high points of your face. You can even fold the sponge in half, to get a more precise coverage and to really ramp up the glow. It can also easily buff the highlight seamlessly into the skin, so you don't have those harsh lines or a telltale strip across your cheekbone. It adds a radiant glow without being too shimmery or glittery. It also doesn't emphasise pores or sink into fine lines and wrinkles. It retails for $38 in 2 blinding shades.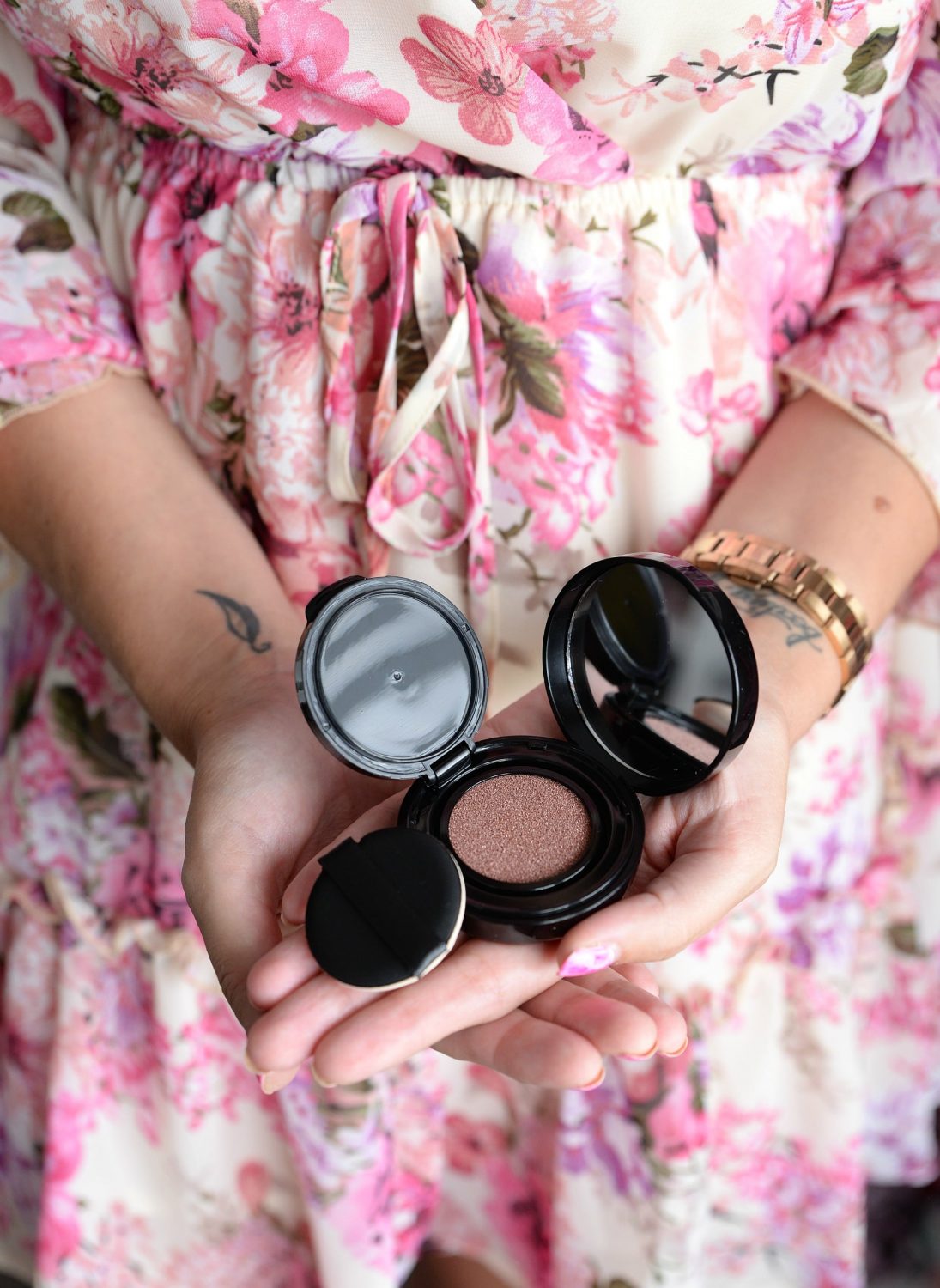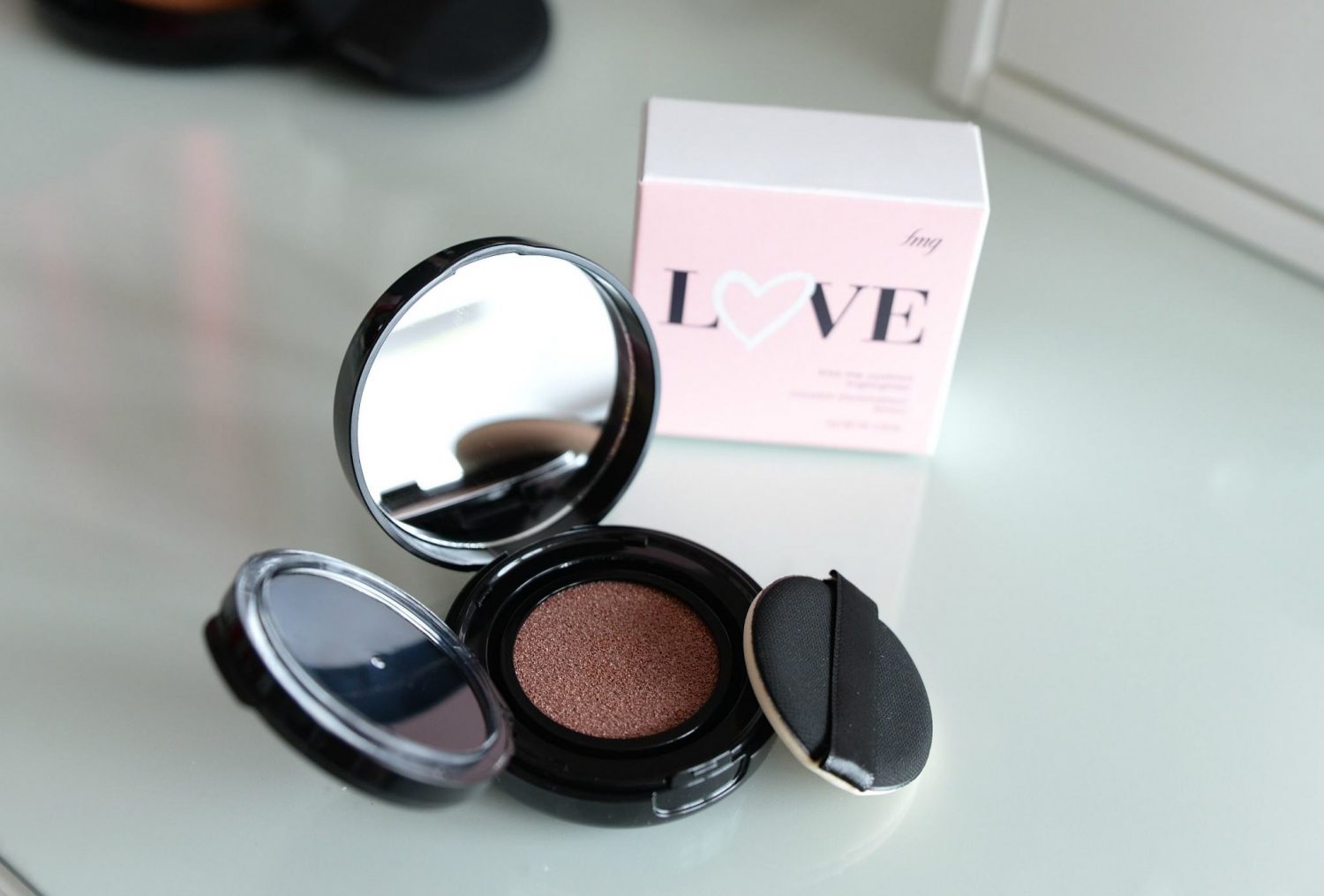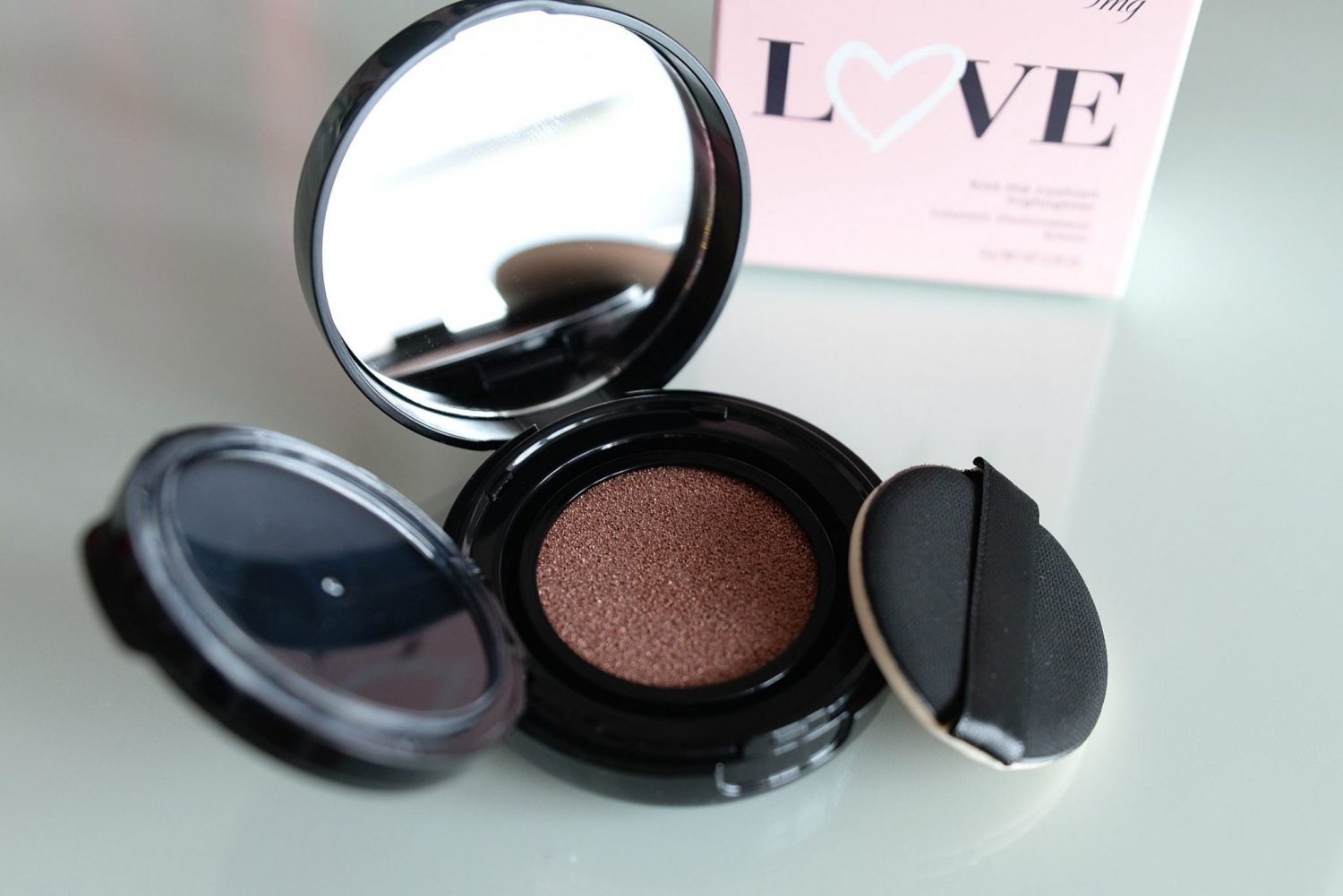 No matter what cushion product you want to try first, touch-up is a breeze. With zero spillage and dewiness in demand, these compacts are portable enough to take anywhere. You won't require a brush, tools or messy fingers to apply, the sponge is already included in the compact. It's the ultimate on-the-go product that you can apply anywhere. Thanks to its hydrating and slightly cooling sensation, it's perfect for hot, sweaty days.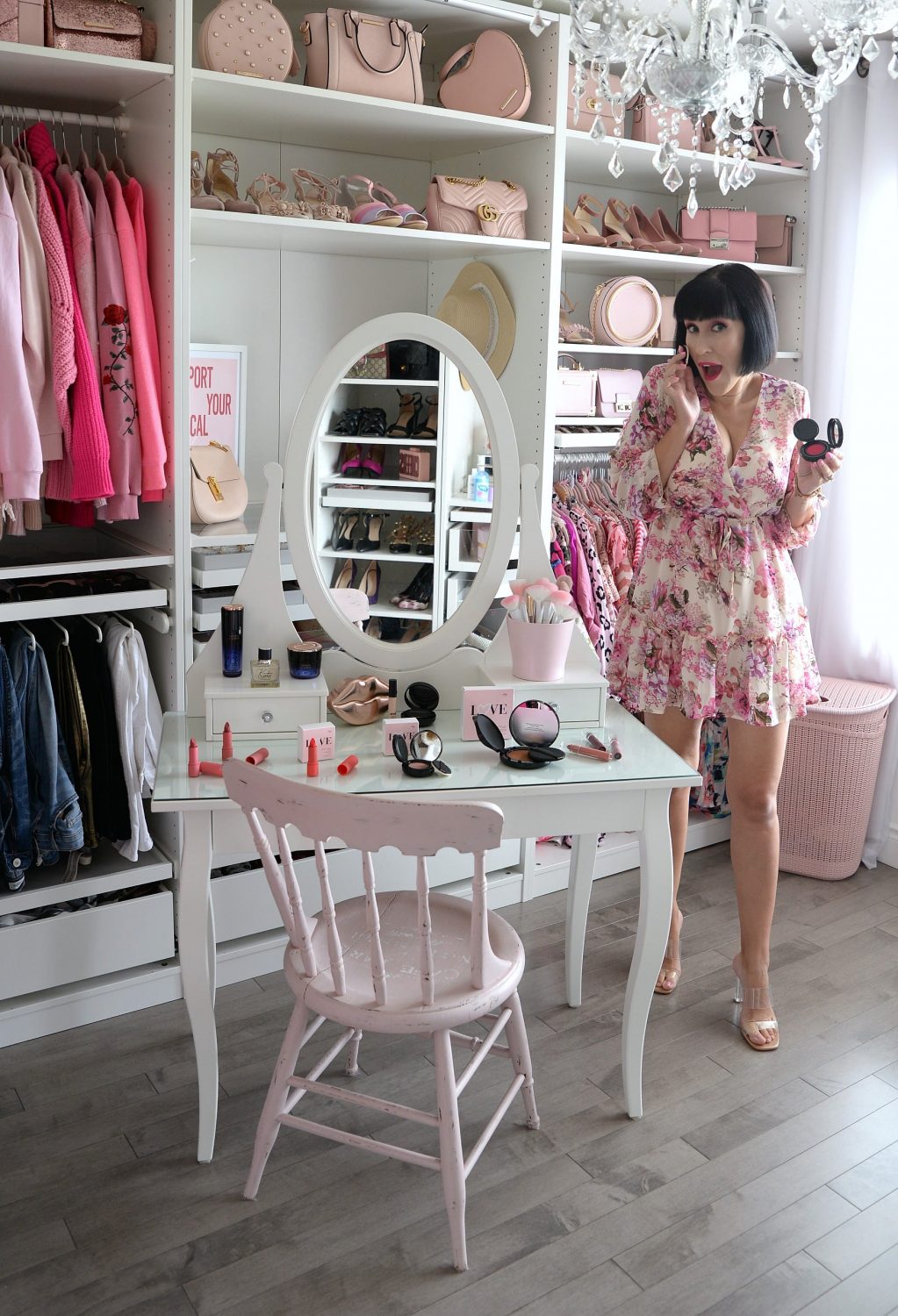 Disclosure: This post was sponsored by Avon, but all opinions on this blog are my own. I also want to thank you for supporting the brands that support my blog.