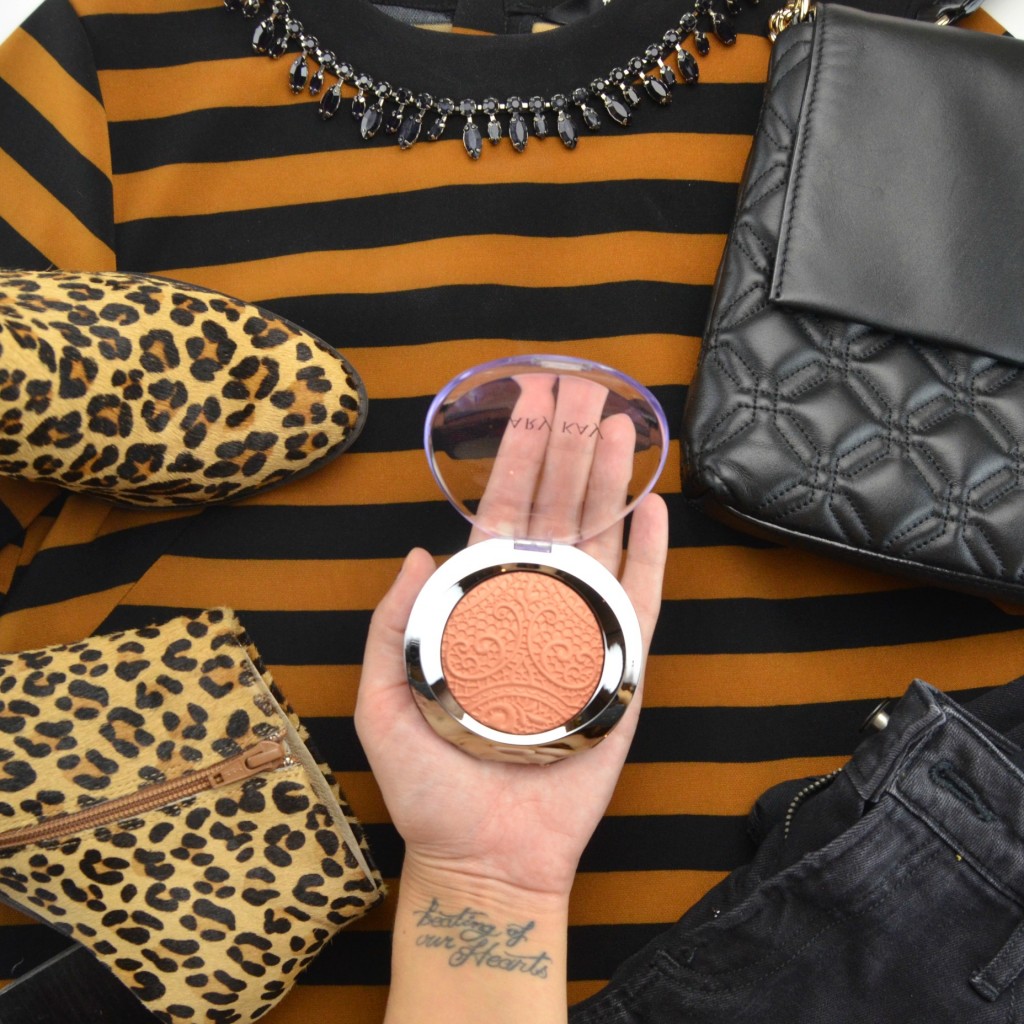 If there's one day of the year that it's perfectly okay to go a little overboard on the highlight, it's December 31st. If your skin isn't glowing on NYE, than you're doing something wrong. The new Mary Kay Sheer Dimensions Powders are designed to provide a flawless, all-over luminosity to the skin with a high-definition finish. It's luxe and finely milled formula delivers a sheer, healthy and radiant glow that's camera ready for your big night out.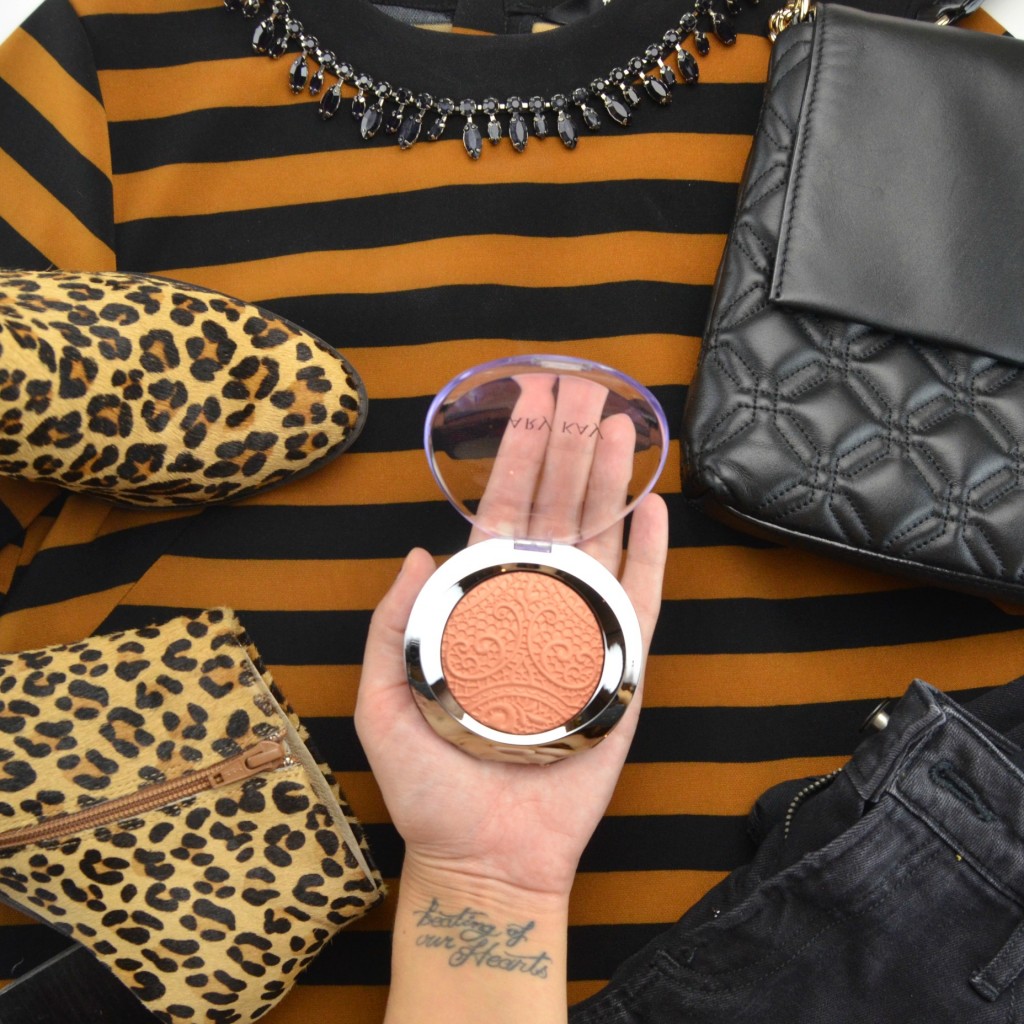 Mary Kay Sheer Dimensions Powder comes in a large, clear compact with a matching clear lid so you're able to see the shade within. It features an innovated technology that allows for an unexpected design, the pearl shade is embossed with a pearl like design, whereas the lace powder is designed to look like…. lace. This unique embossed design helps to add both depth and visual interest to the powders and gives a somewhat high-end feel to these powders. Although you'd think it's slightly baked texture would be rather dry, it's in fact, fairly soft, silky and smooth. Its finely-milled formula packs a ton of pure colour, so although it claims to be sheer, it's actually quite pigmented. I suggest going in with a light hand to start, and building up for more intense colour payoff. Easier to add more product than take away. It does however apply seamlessly to the skin without looking powdery, no matter how much product you add. I think both shades will look equally as beautiful on all skin tones.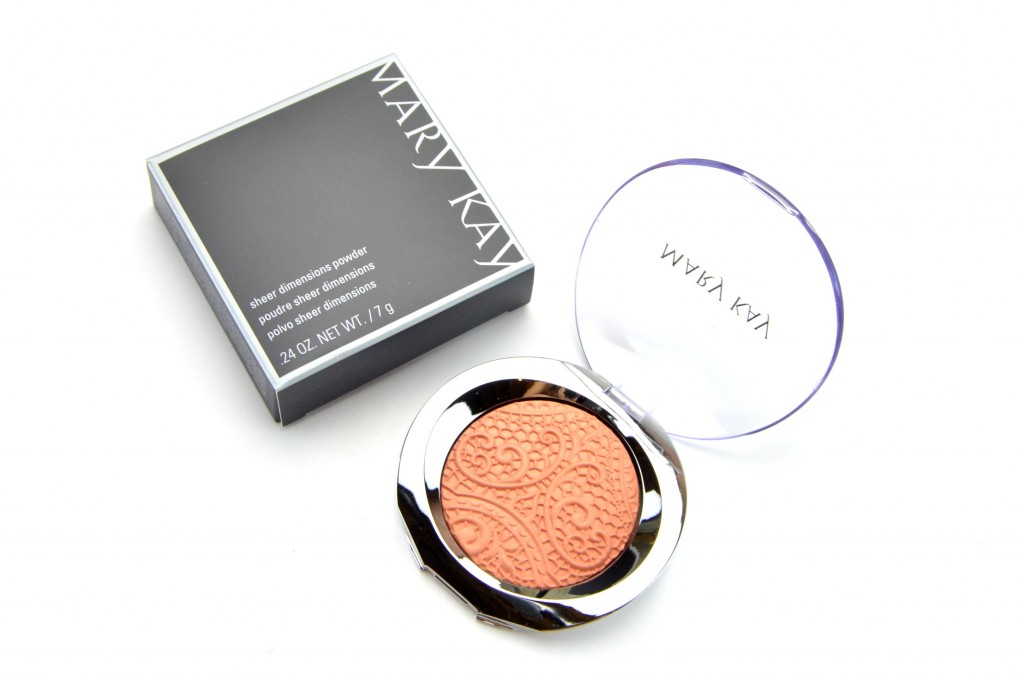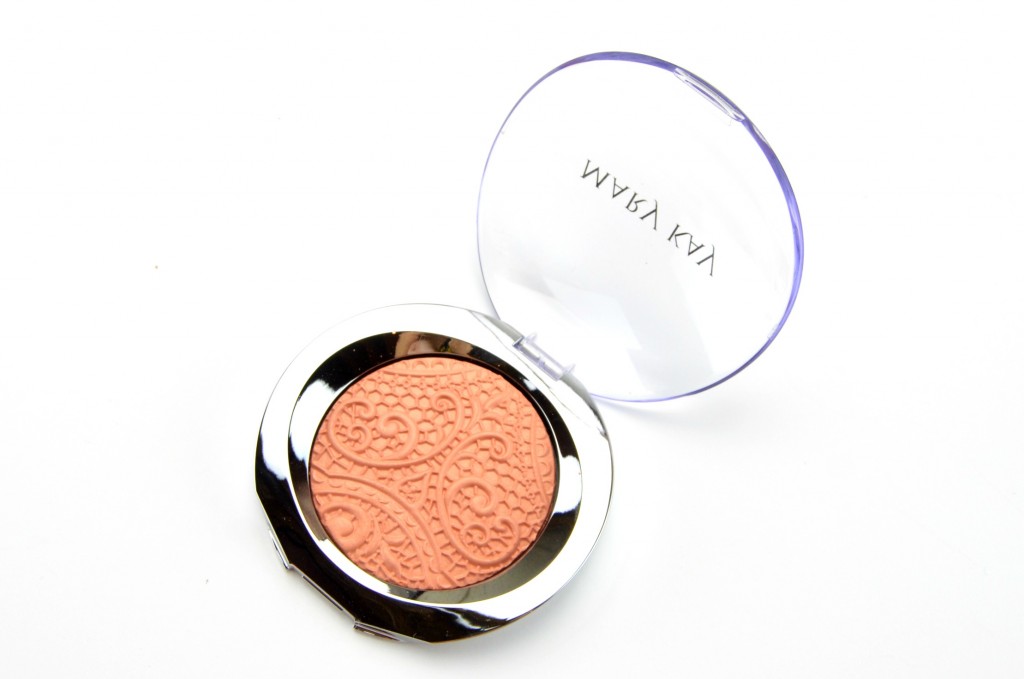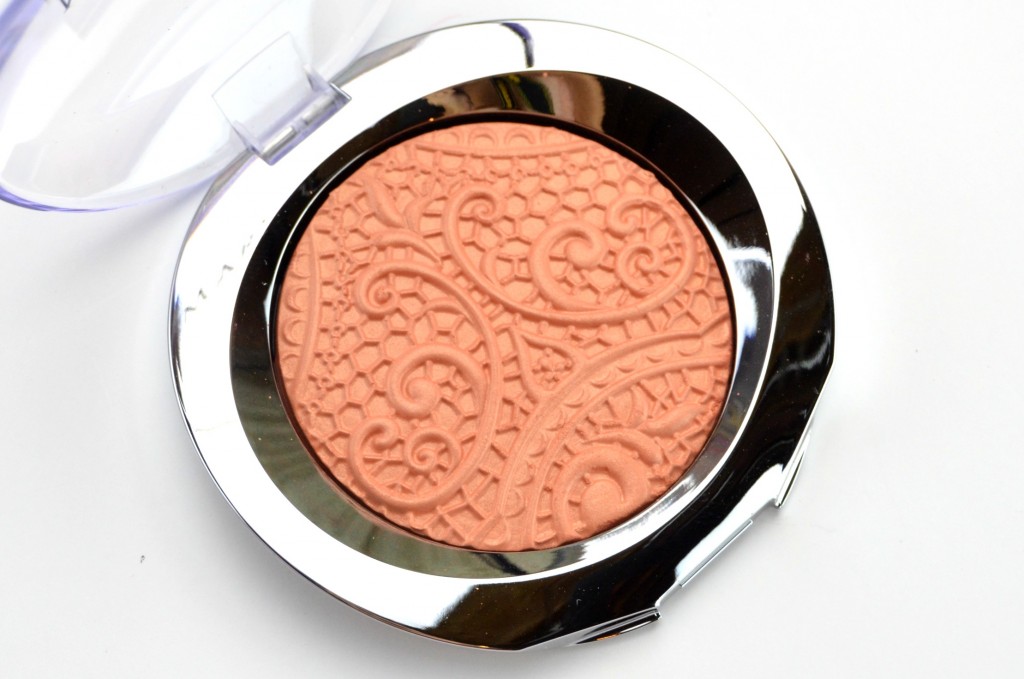 Although I don't have the Mary Kay Sheer Dimensions Powder in Pearl, oops, I was sent two Lace ones, its supposed to give a pearlescent finish to the skin and help give a lit within, candlelight effect. Mary Kay Sheer Dimensions Powder in Lace is a sunny coral with just a hint of golden shimmer that helps to create an intriguing, glowing warmth to the skin. This shade looks amazing on the cheeks, whereas the Pearl one would probably look best on the cheekbone, below the brow bone, or lightly applied all over the skin for a natural glow. Although these "claim" to be sheer, it really does provide a ton of colour. It's easily buildable for a stronger pop of colour, if using as a blush tho. It retails for $36.