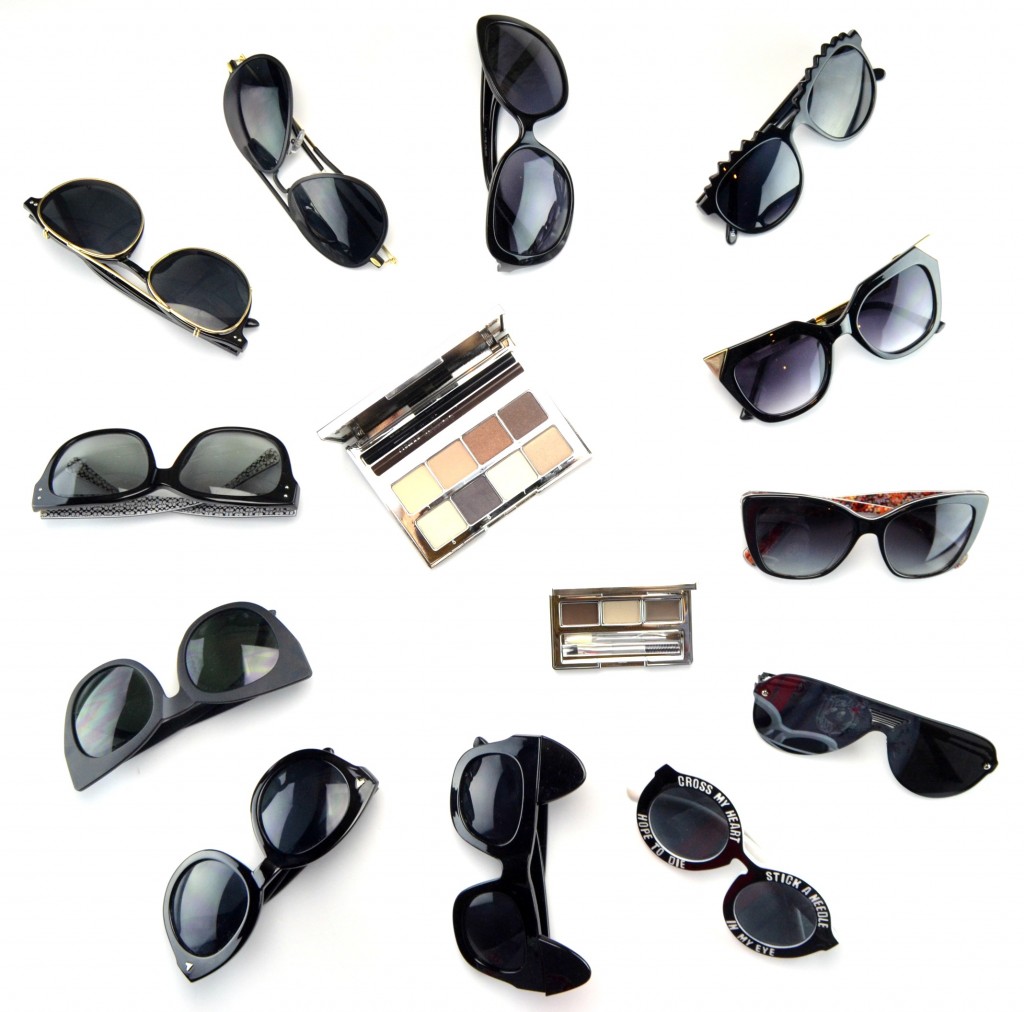 Although another busy holiday season is finally behind us, we all got used to simple and quick life hacks that made out lives a little easier this month. Clinique wants to continue those leisurely solutions with new products designed to help you achieve a complete eye look with only 2 simple products. The Pretty Easy Eye Palette and Pretty Easy Brow Palette come in an easy to use, sleek and portable case with simple instructions allowing you to create endless amounts of looks on the go.
Clinique Pretty Easy Eye Palette comes in a square, silver mirrored case and features 8 stunning eyeshadows in an array of beautiful, neutrals, easy to wear, complimentary hues, along with 2 Clinique Skinny Sticks in classic black and brown. Each shade is rich and creamy with a beautiful mix of both warm and cool tones. Its soft and smooth texture is not powdery at all, and blends out beautifully without creasing or smudging. The shadows are highly pigmented, truly opaque in a single swipe and provide an intense pop of colour. Each shade also applies seamlessly to the lid with little to no fallout and lasts throughout the day without fading. When paired with your favourite primer, the colour stays vibrant for a solid 8+ hours.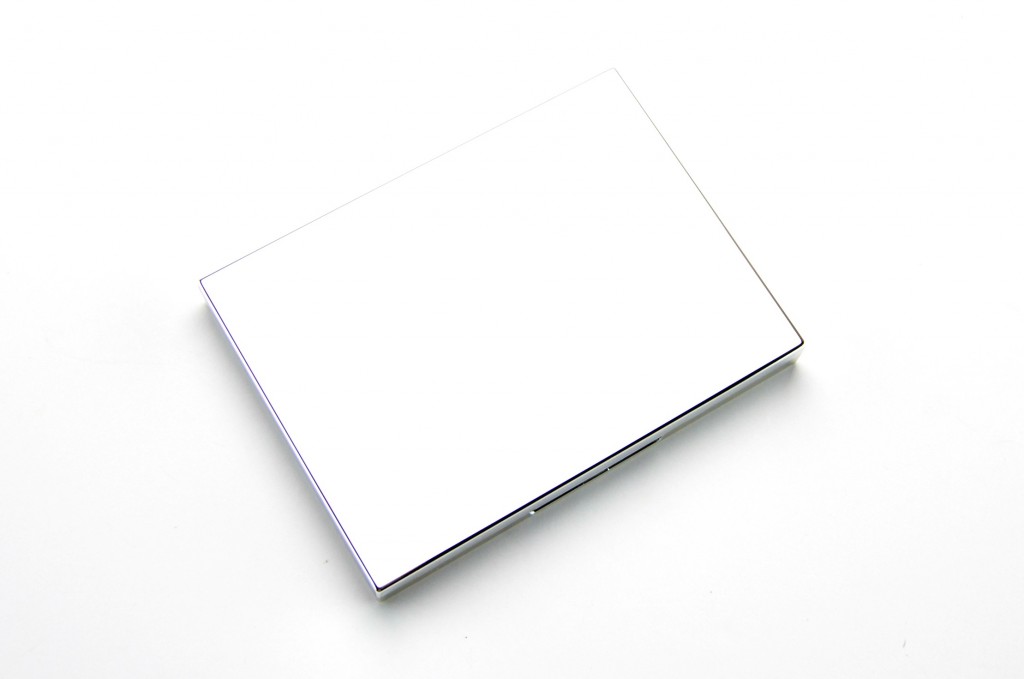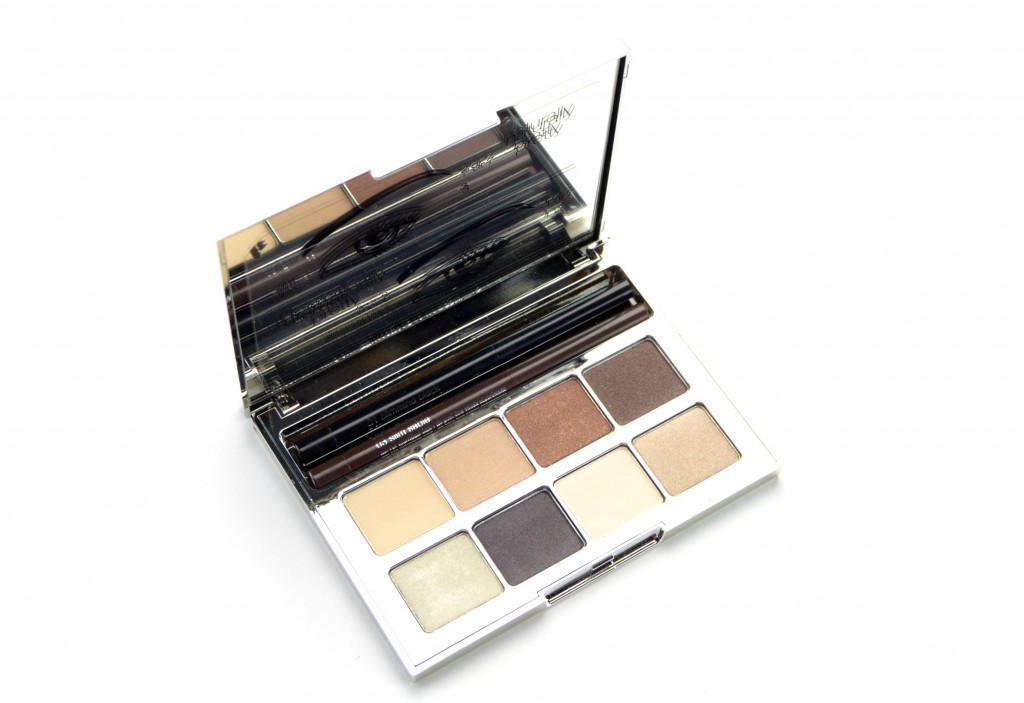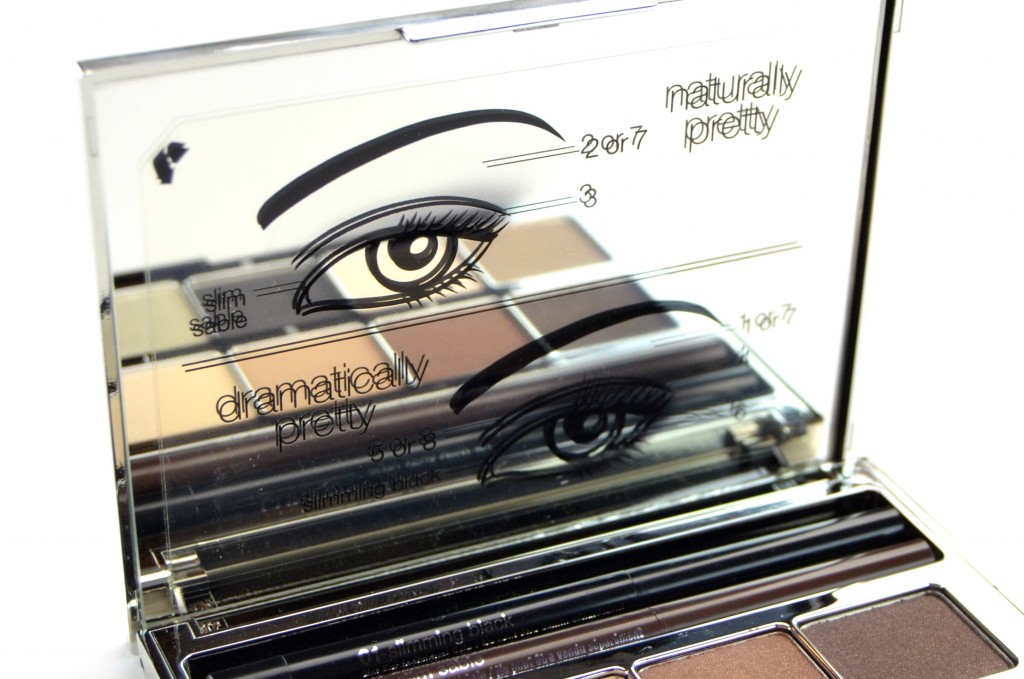 Clinique Pretty Easy Eye Palette will ensure a no-fuss, flawless eye look each and every time. In a matter of minutes, thanks to its step-by-step instructions, you can achieve a simple, yet elegant look with no guess on which shades work well together. For a subtle daytime look, try the lighter neutrals, then pump it up a notch for evening with a few darker and contrasting shades for a bold, intense look. Mix and match the finishes, from matte to satin to create your own unique look.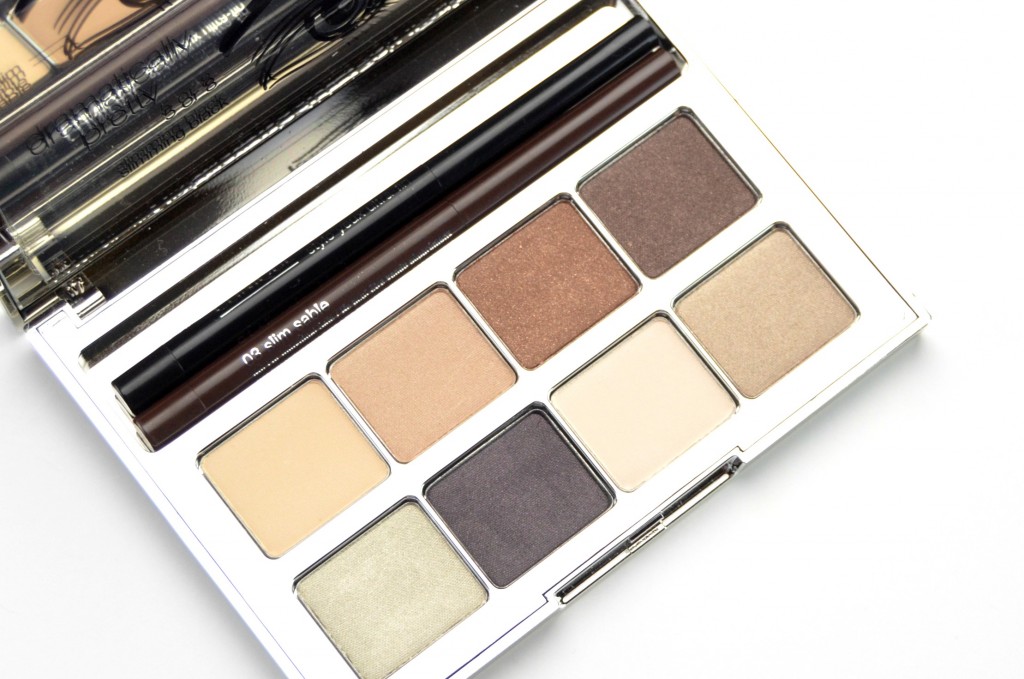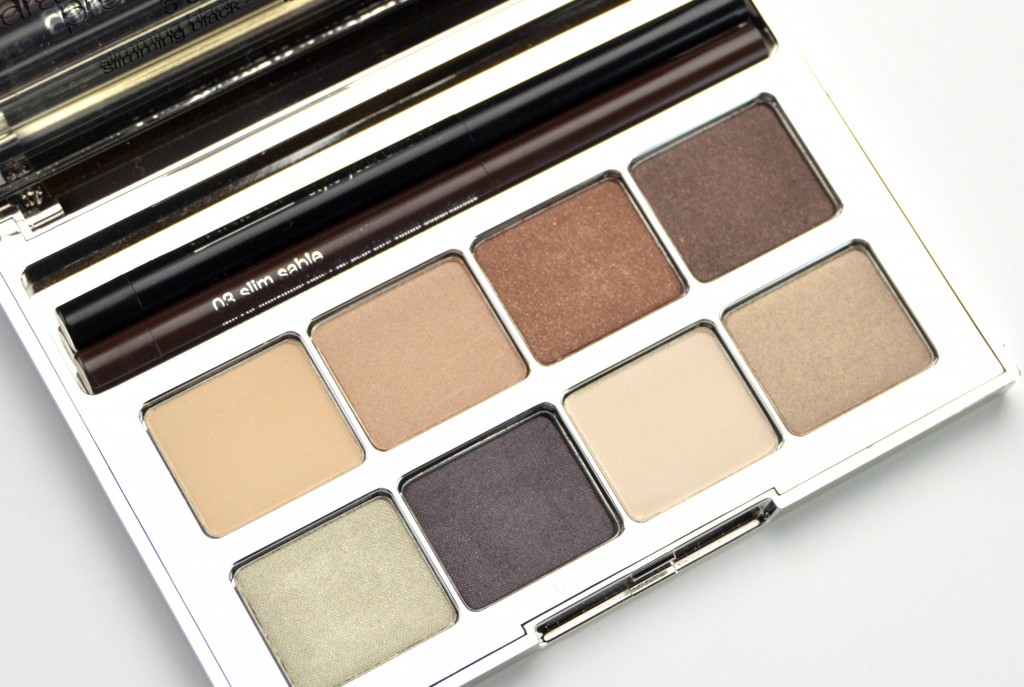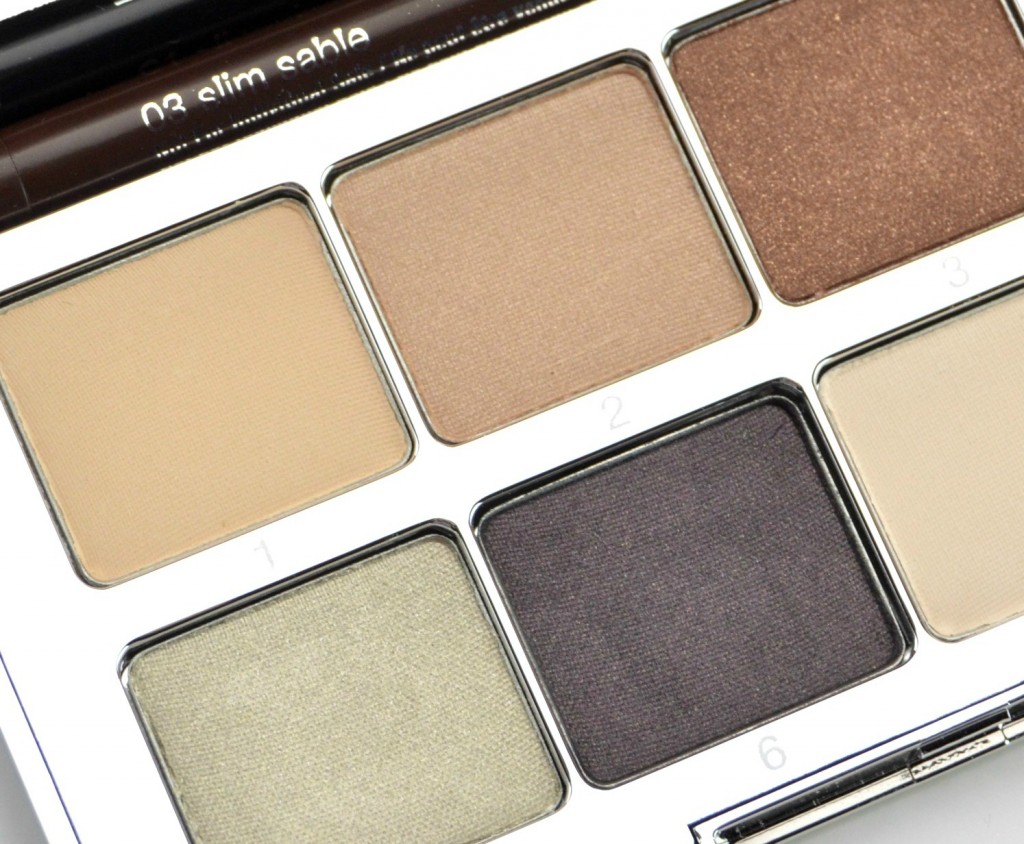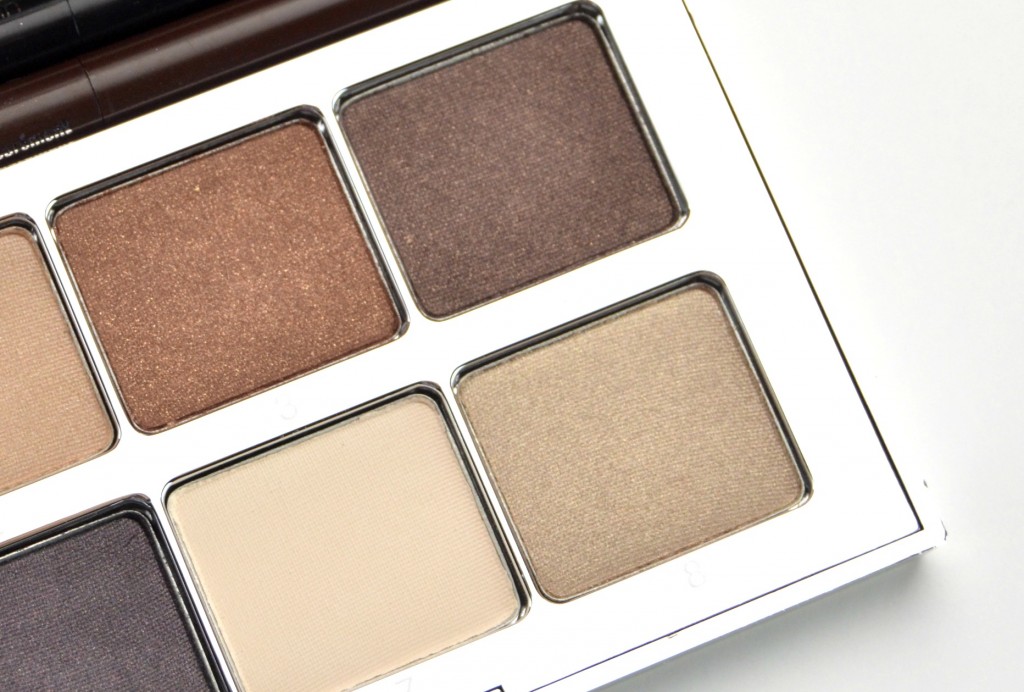 The palette features Shadows in French Vanilla, Light shade from Like Mink Duo, Dark shade from Like Mink Duo, Jute Brown from Wear Everywhere Neutrals octet, Light shade from Nightcap Duo, Peppercorn from Wear Everywhere Blues octet, Light shade from Teddy Bear Quad, Light Shade from Starlight Starbright Duo, along with Skinny Sticks in Slimming Black and Slim Sable. It retails for $55.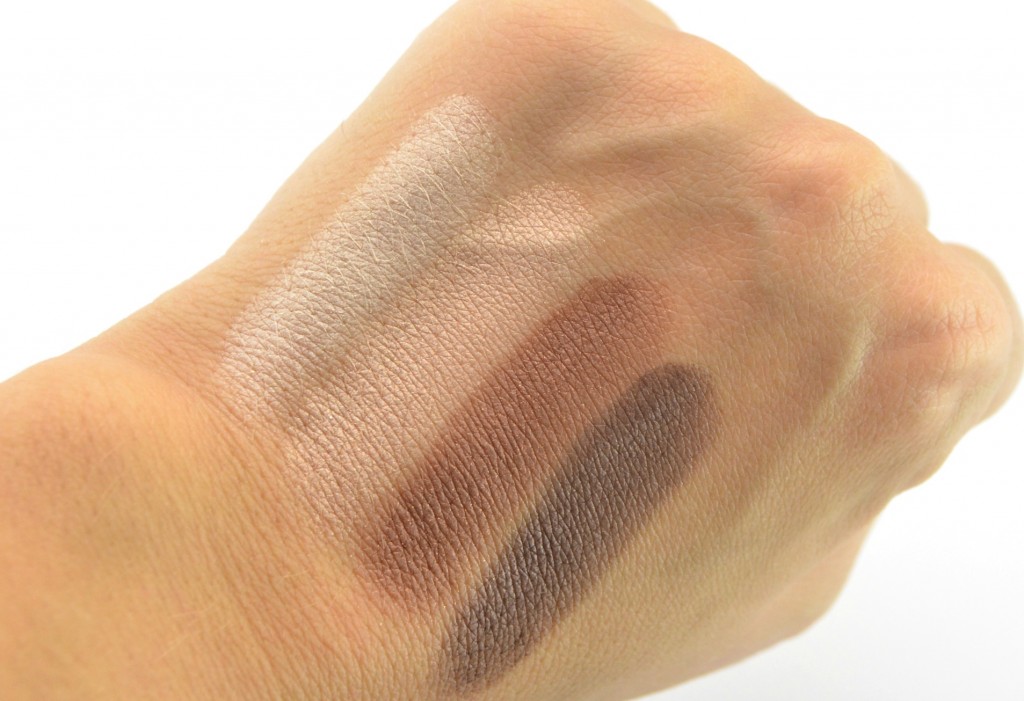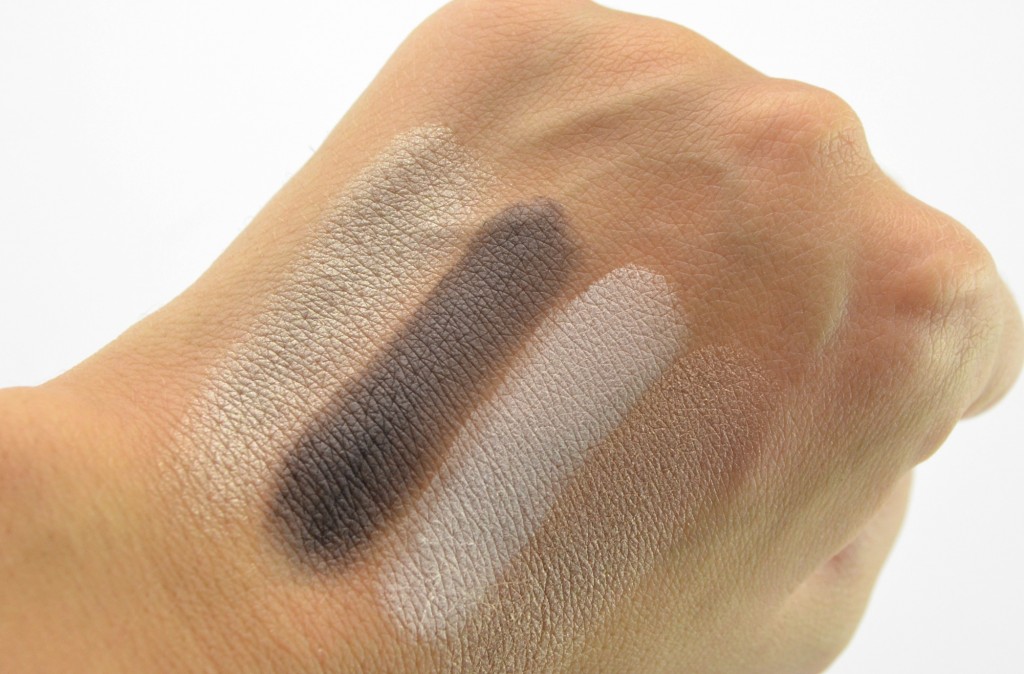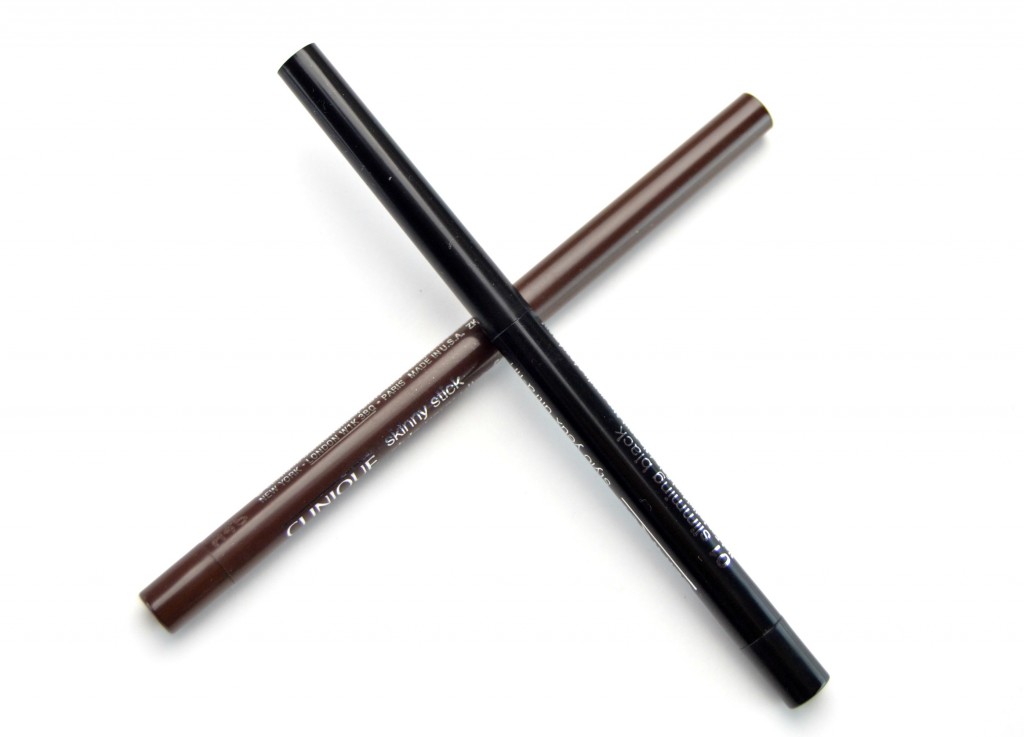 Clinique Pretty Easy Brow Palette features everything you need for perfectly shaped arches in 3 simple steps. It includes a natural-looking brow powder to colour and fill in brows, a highlighter to add dimension to the eyes and a tinted fixative brow gel to set and seal the look. The brow powder has a rich and creamy texture that applies beautifully, is buildable for more coverage and is pigmented in a single stroke. The highlight is equally beautiful and applies seamlessly to the skin without looking shimmery or glittery. The brow gel has a slight tinted, waxy texture that has the perfect consistency to easily apply to the brows and helps set the look for all day hold, we're talking a solid 12+ hours.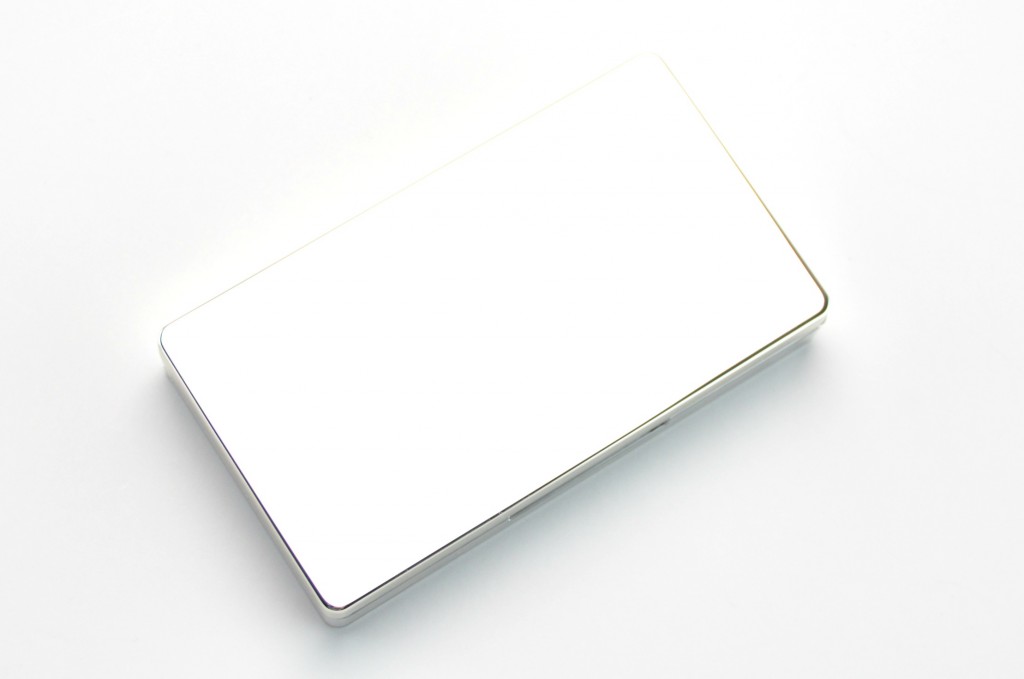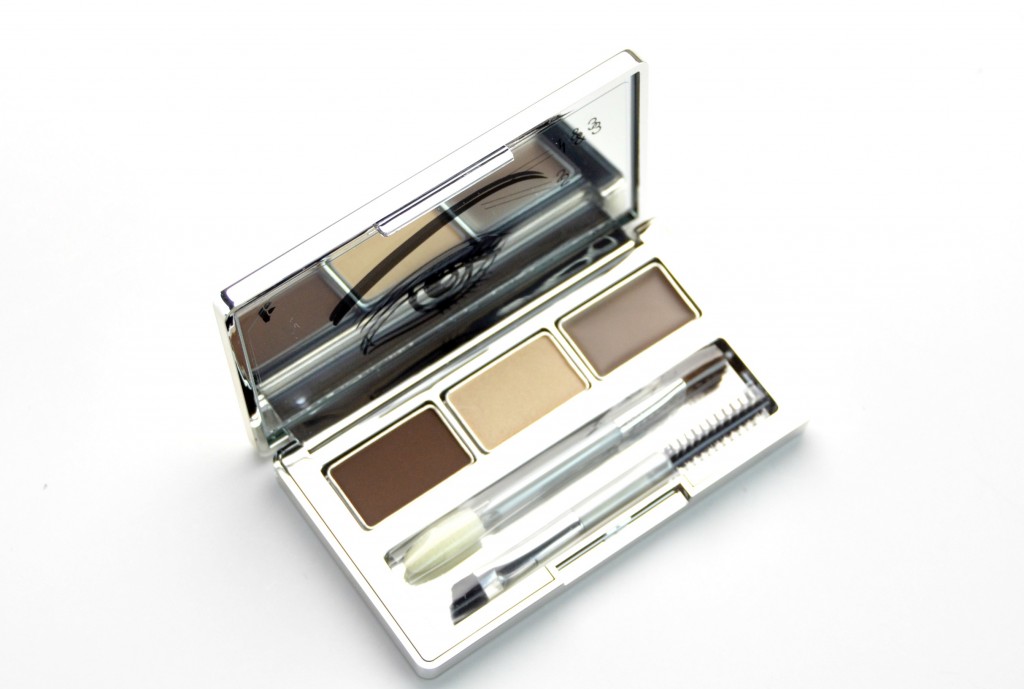 Now thanks to the Clinique Pretty Easy Brow Palette getting your "brows on fleek" doesn't have to be intimidating or complicated as everything you need is in one easy to use compact. You can shape, fill and define the brows for a modern look in just 3 steps. Apply the brow powder to colour and fill in brow by using the sponge applicator provided. It helps to shape and enhance your brows for a natural look. Then use the brow brush, also included, to sweep the powder highlight underneath the brow bone to help brighten and add dimension to the eyes. Follow up with the angled brush to apply brow get to set the entire look. There you go, perfectly sculpted brows in just seconds. It retails for $43.