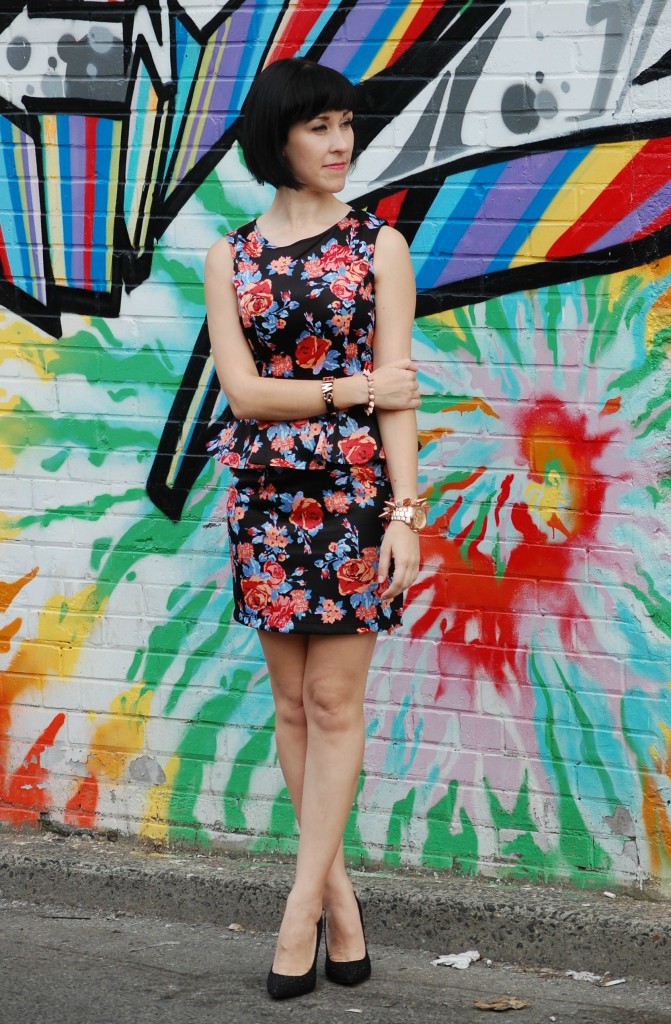 Another busy day in Toronto for this girl, this blog sure does keep me busy, not that I'm complaining…I love it. I get to keep all of you informed about the latest beauty items on the market and new clothing arrivals hitting stores soon, plus I get to meet and hang out with some pretty amazing PR girls and other beauty bloggers as well, what's not to love about that? Today on the list, ROI Relations Mother's Day Soiree & Montagne Jeunesse Launch Party, yippee!
Today I had the honored of attending 2 different events, I started the night off at ROI Relations Mother's Day soiree where I was treated to a hand massage using Demeter Fragrance Library and also got to custom create my own very own personal fragrance thanks to Demeter as well, got a manicure thanks to Kiss Nails, visited a smoothie bar where I got to make my very own blend of smoothie inspired by Garnier, guest could also get their makeup touched up by Maybelline and I ended the event with a nice glass of Yellow Tail bubbly and made custom cookies. Of course I will have a full blog post with all the details and pictures up asap.
After this wonderful event, me and 4 other beauty bloggers headed a little east to attend  Montagne Jeunesse launch party at The Hotel at One King West, where the event was held in their vault, pretty darn cool if you ask me. We got treated to a presentation by Keith Rockhill all the way from the UK, fancy finger foods and cocktails as well as the opportunity to test out some of Montagne Jeunesse new facial masks hitting stores soon.
Dress- Forever 21- $30- Feb 2013
Watch- Aldo- Gift from hubby
Bracelets- Aldo- $6- Feb 2013
Bracelet- BCBG- The Bay- $18- in stores now
Bracelet- The Bay- $7 (on sale)- in stores now
Shoes- Spring- $40- in stores now