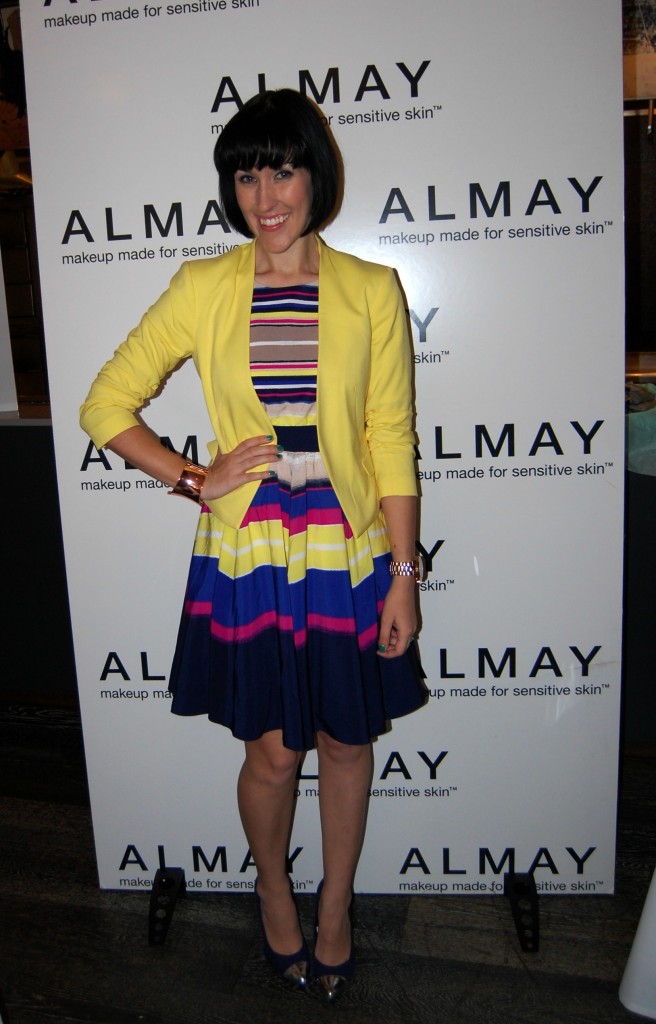 Who doesn't love Kate Hudson and Goldie Hawn? They're the perfect mother-daughter duo to represent Almay special campaign featuring their intense i-color line; they keep it real, always having good time, never taking themselves too seriously and their laugh is contagious. They have the kind of relationship me and my mom have, not so much mother/ daughter, just best friends. I had the honors of bring my mom into Toronto to attend the lovely Almay Playfully Pretty Tea Party and to learn about all the new and wonderful products coming your way for spring/summer 2013.
I do believe we were one of the first to arrive, coming in from London you never know the traffic is going to be, better to be early than late. We were both whisked away to get a mother-daughter makeover using the newest intense i-color line. Almay i-color has the perfect trio shadow that will intensify your unique eye colour and will inject a pop of color into your classic nude eye with the perfect shade to go with every eye colour, may that be blue, green, brown or hazel.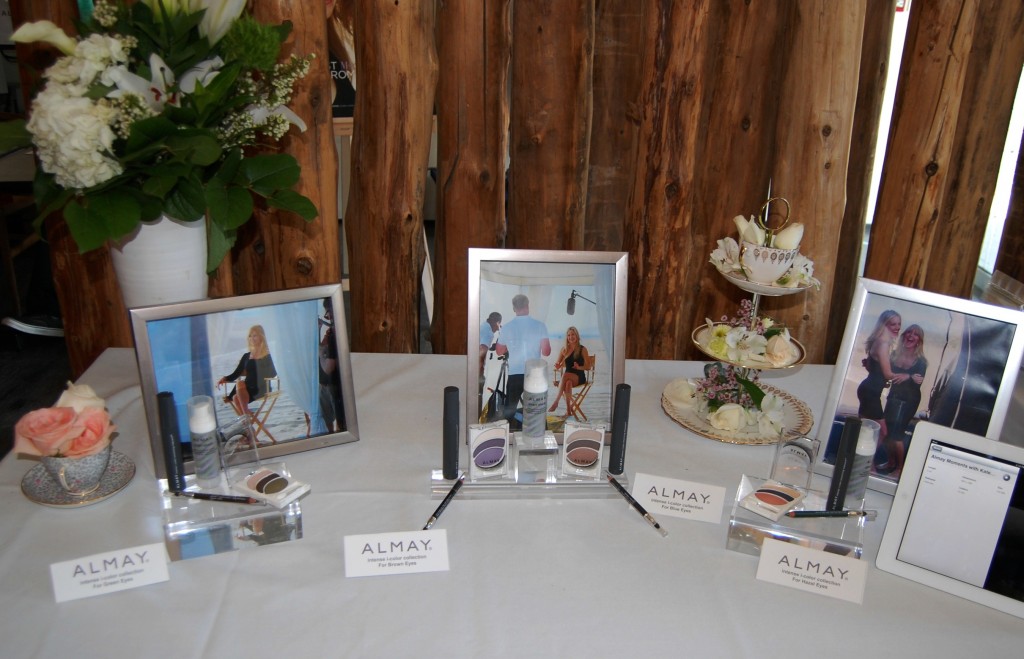 You always want to start with a good base for the eye shadows by applying Almay Smart Shade Perfect & Correct Primer which is a new multi-tasking face/ eye primer that will help to smooth and soften skin while correcting skin's most common problems with visible color correcting strands. The green ribbons neutralize redness, while swirls of lavender pigments even out and brighten skin tone.
Next step is to define your eyelids by using intense i-color Defining Liner Magnify, its firm enough to define yet soft enough to smudge, this perfect pencil contains expertly-coordinated pigments and prismatic pearls to reveal each eye color's unique dimensions.
Your final step is to use intense i-color Volumizing Mascara to give your lashes double the volume and double the impact. It has coordinated shades with eye-brightening crystals to create a multi-dimensional look and make your eyes pop!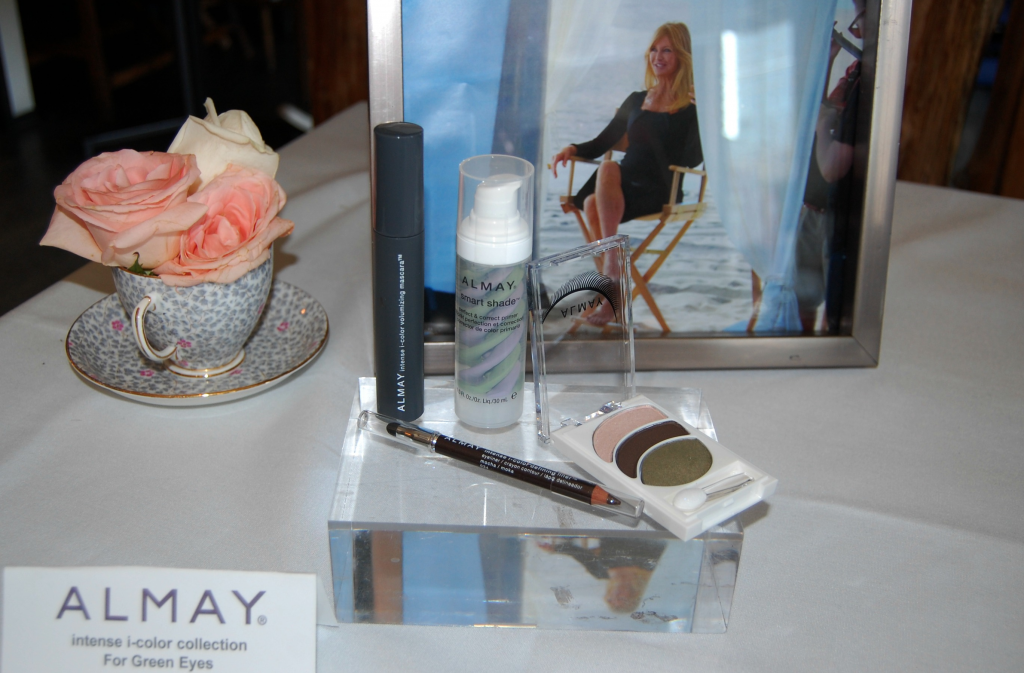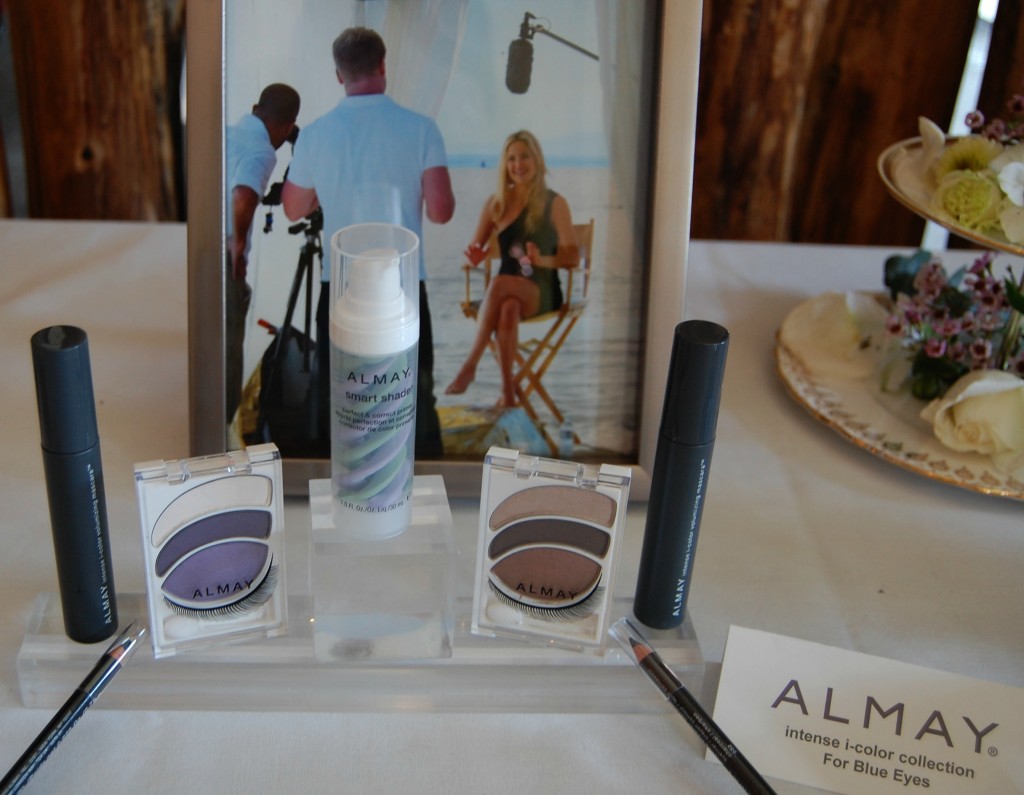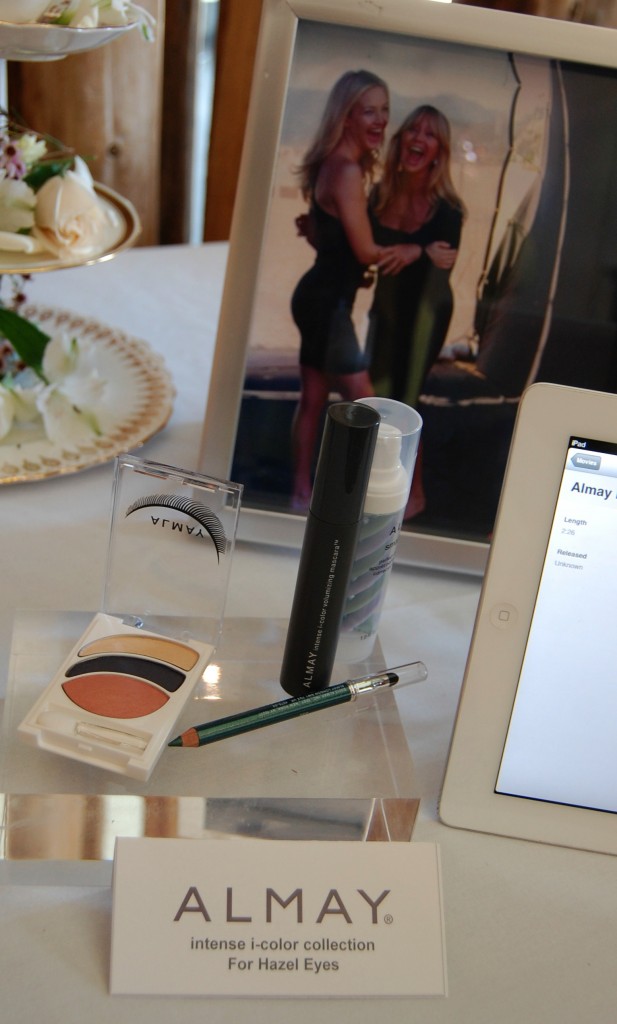 Next on the list was to check out Almay's new Color + Care Liquid Lip Balm, which I'm sorry to say aren't available till July 2013, but are going to be well worth the wait. These are hypoallergenic and gluten-free and I do believe the first of its kind? We got chatting about how my grandma is celiac, she avoids breads at all cost, but it never really accrued to us about how much lipstick or lip gloss we are actually consuming daily? Almay was sweet enough to send me home with an extra Color & Care Liquid Lip Balm to give to my grandma, how sweet are they?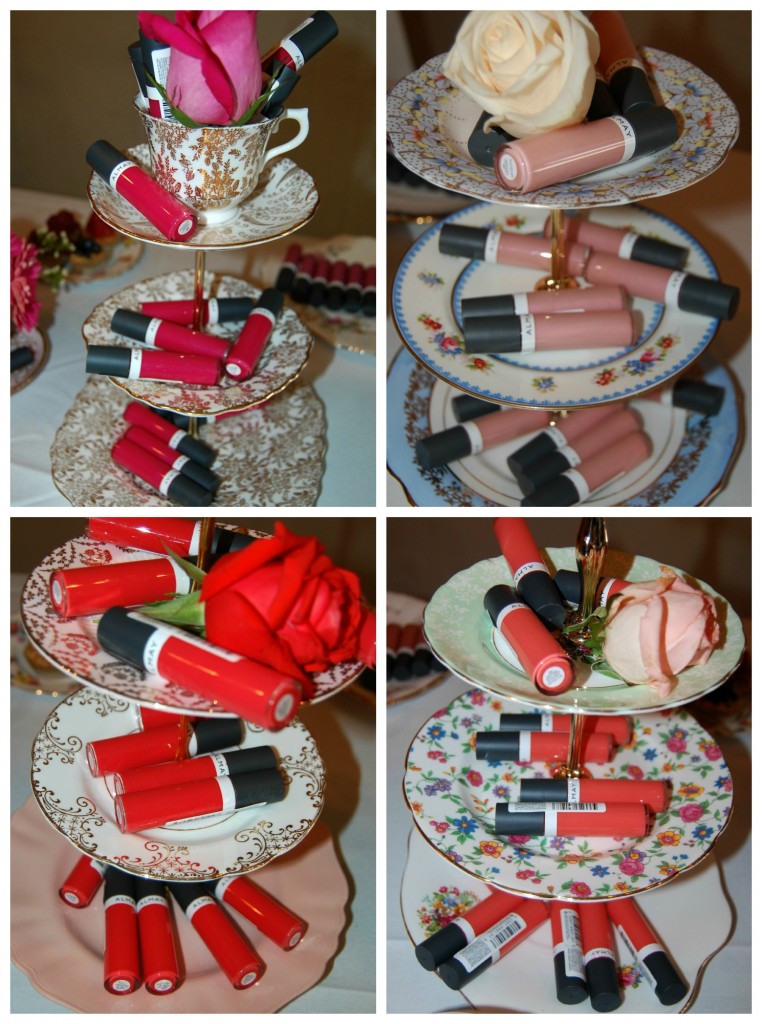 Next stop, makeup removers with extra added benefits for your skin. I get super lazy sometime and "forget" to take off my makeup before bed, which is why I always have Almay wipes beside my bed just in case. Almay has 3 new products coming your way in June 2013, Lash Care Gentle Eye Makeup Remover Pads which are oil-free and help to nourishes lashes. Smoothing & Depuffing Gentle Eye Makeup Remover Pads are also oil-free and formulated with chamomile, cucumber and caffeine to help soothe and depuff your eyes. Longwear & Waterproof Gentle Eye Makeup Remover is a bi-phase formula remover that effectively removes waterproof and longwearing makeup with added benefits for moisturizing around your eyes.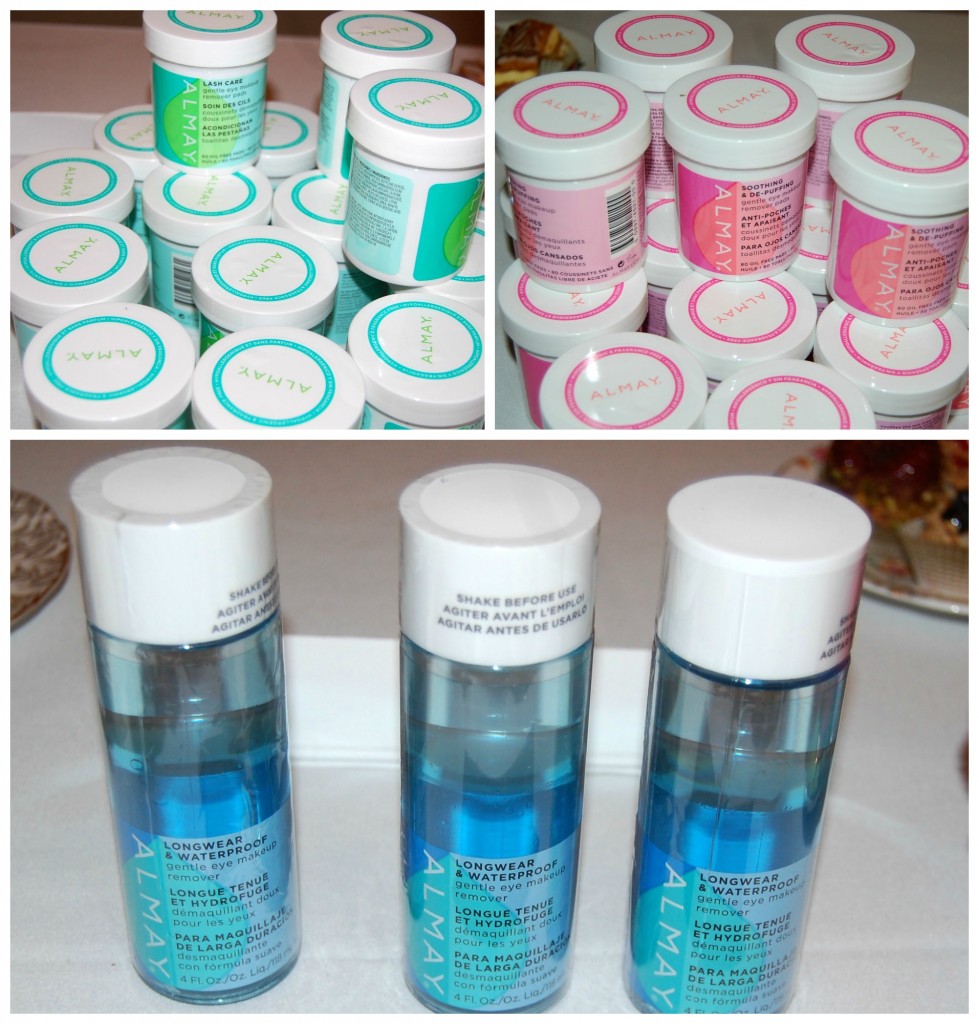 My last stop was the Smart Shade station which has 2 new products launching again in June 2013, their Smart Shade CC Cream Complexion Corrector which claims to provide better colour correcting coverage than a BB Cream and blends into your skin better). It also will improve skin texture, clarity and brightness in 2 weeks. It will be available in 3 shades, light, med-light and dark.
Almay Smart Shade Powder Blush is lightweight, smooth and glides on easily and evenly for a look of natural radiance. There are a total of 3 shades, coral, pink and nude and as you swirl the colours together you create a perfect blush shade for your skin tone.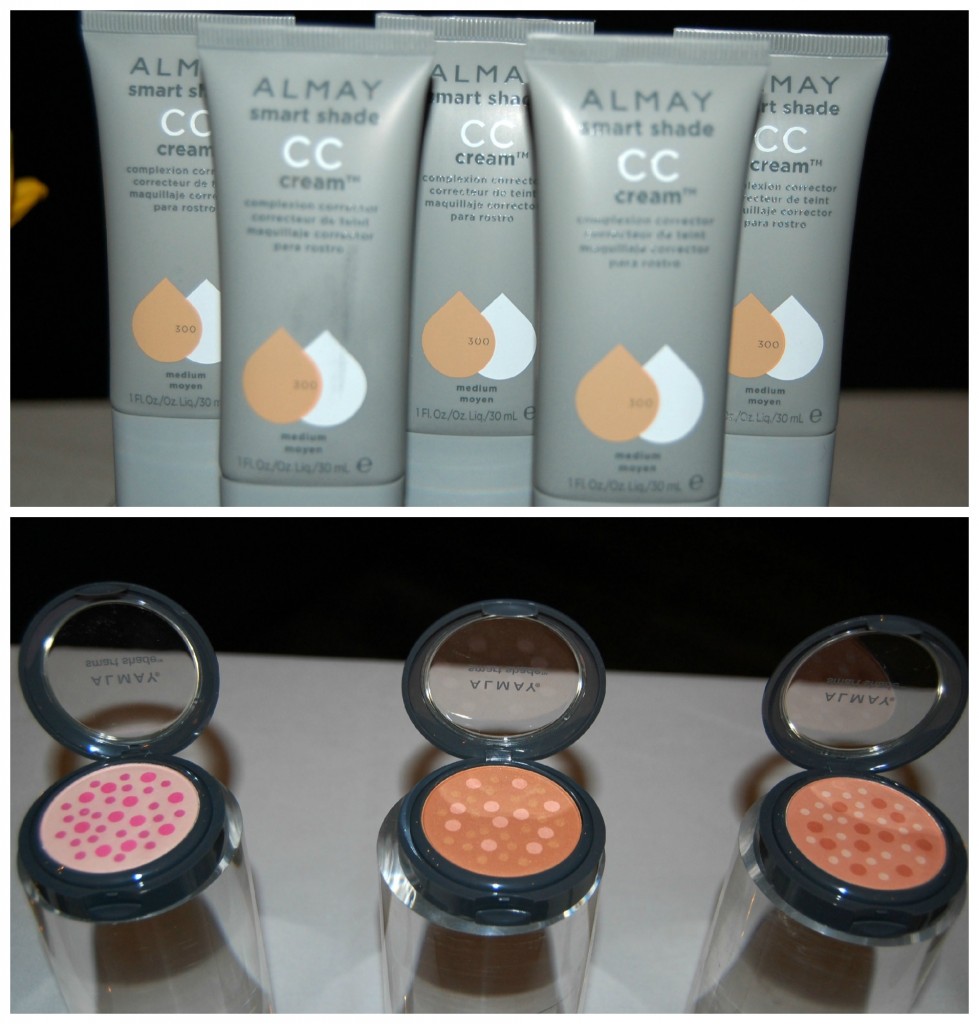 Wouldn't be a tea party without fancy teacups, saucers and yummy treats to eat!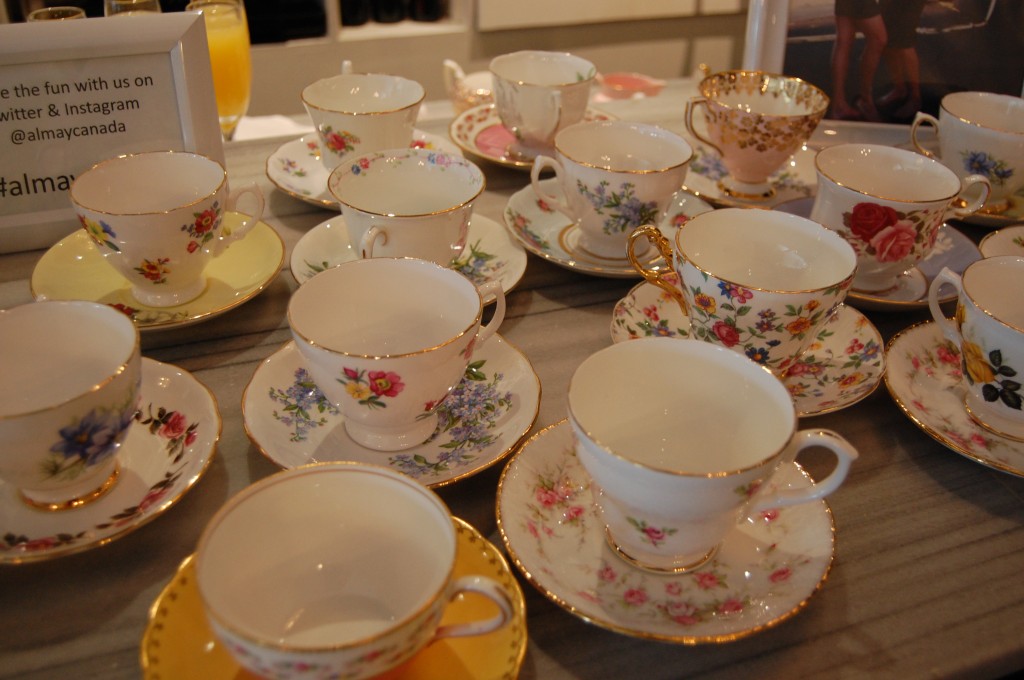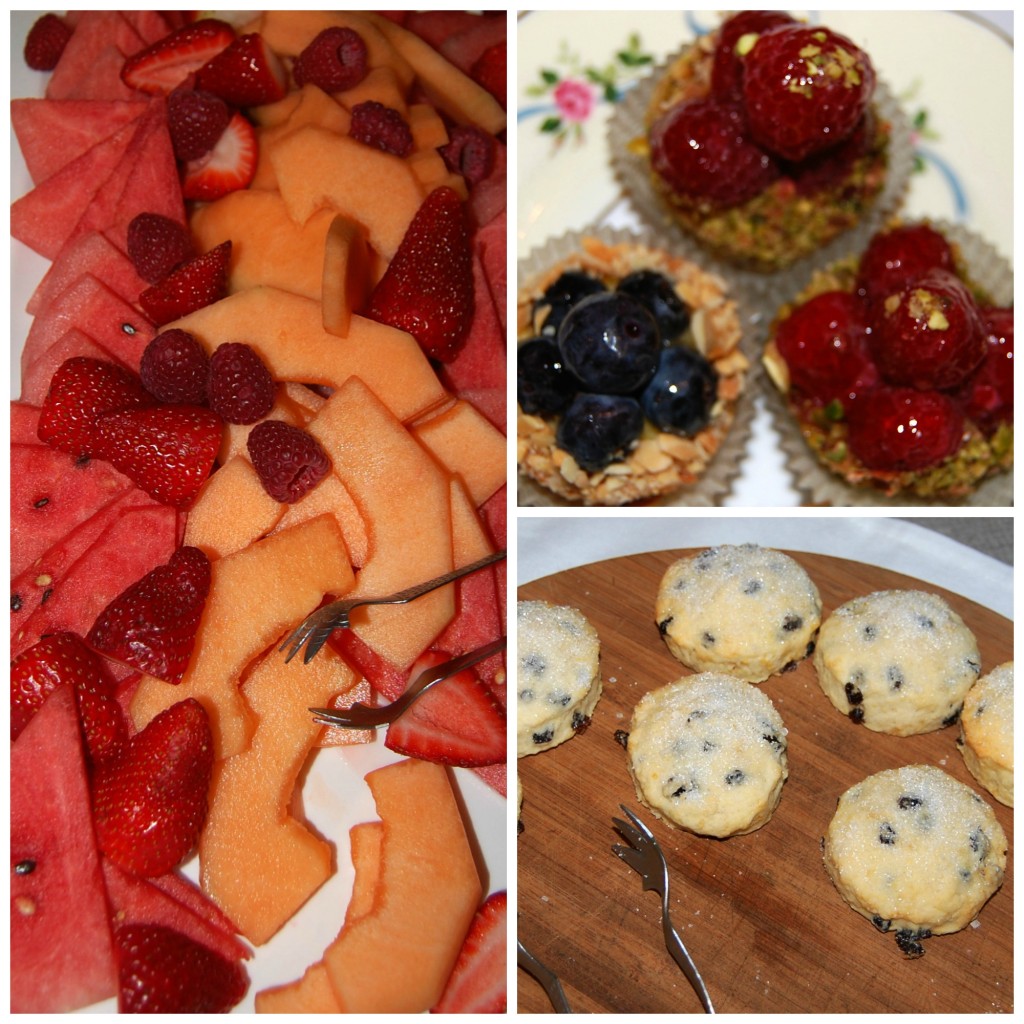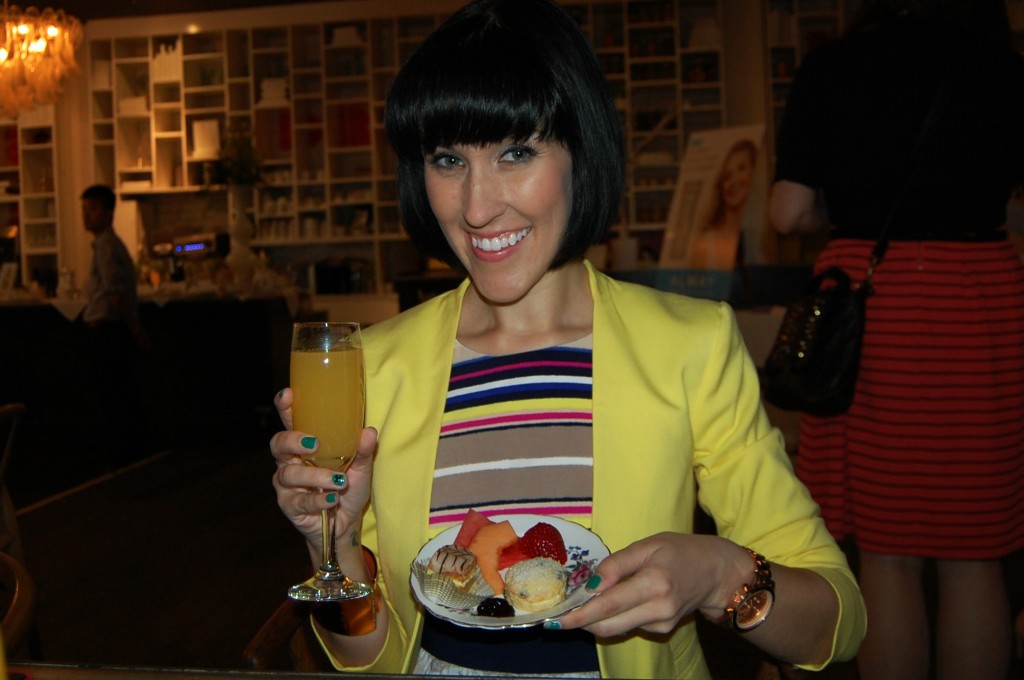 How beautiful are the ladies of Almay?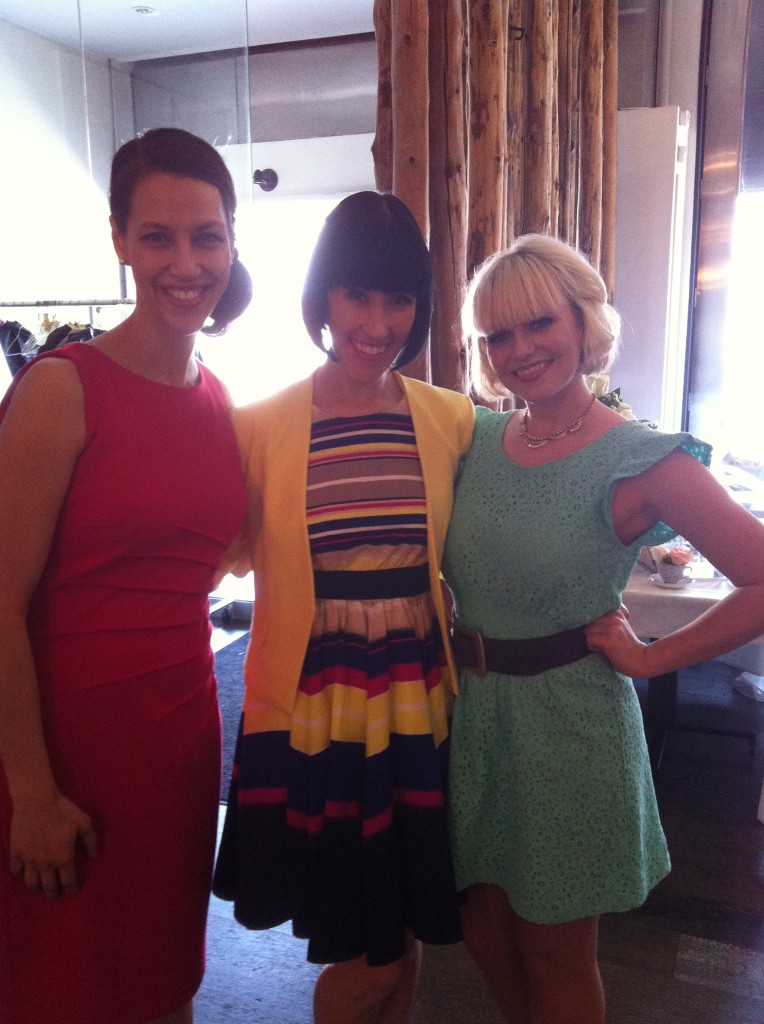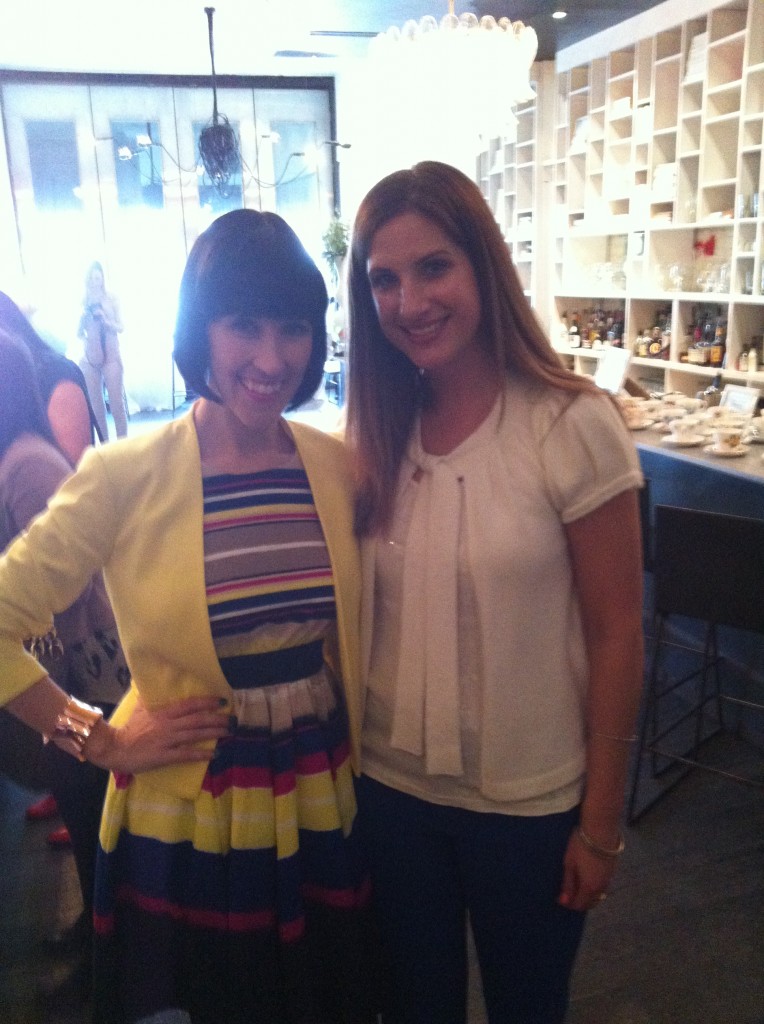 Blogger fun in the photobooth with Moms Makeup Stash & Sicilianna Beauty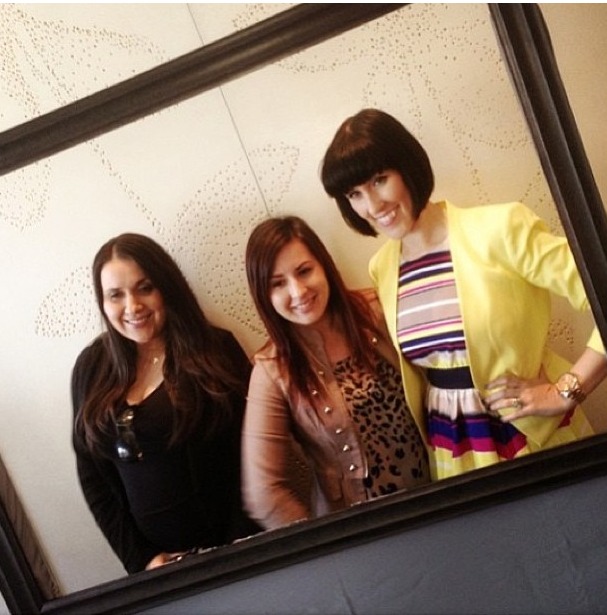 My amazing sawg bag full of new goodies to test out :-)
Thank you Almay for the amazing afternoon, me and my mom had a wonderful time!