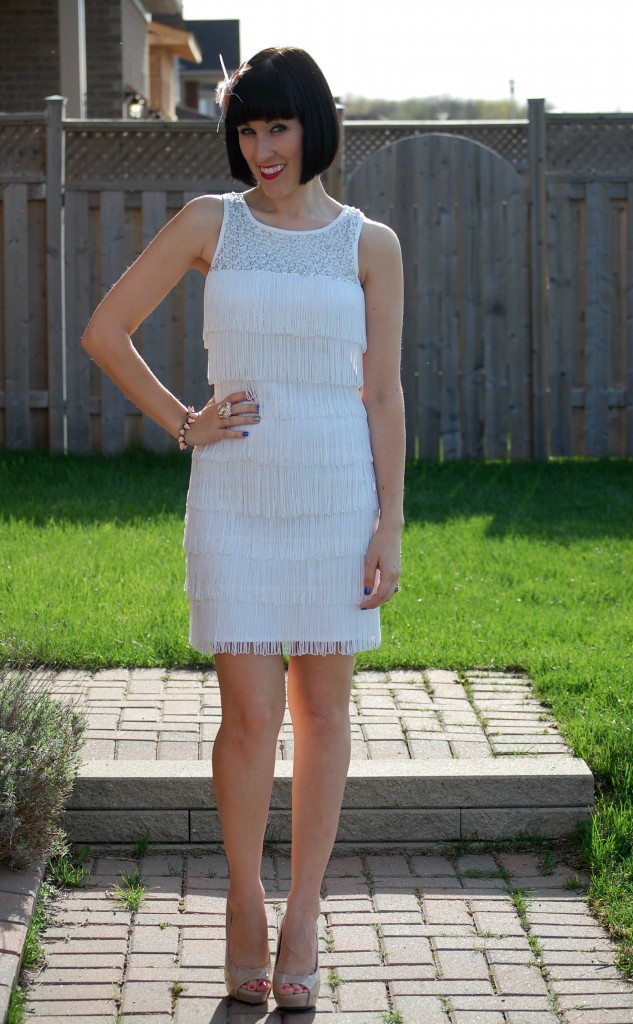 Fashion Magazine Style Panel Question this week was how to take The Great Gatsby from costume to reality; The Great Gatsby was my favourite book in high school, the only novel I got really excited about; maybe because it was based on real life events, because it was something I could relate to or maybe it was because of the amazing fashion? Gatsby who to me represents the everyday common man, striving to accomplish his dreams falls in love with a woman who is out of his league and despite the fact that she loved him too; she marries someone else because of social status.
The 1920 was all about the new modern woman, the flapper, and the fashions she wore. She was independence, sexual, loved life and lived it to the fullest. She now had the right to vote and smoke cigarettes in public and played around with fashion a lot more.
With the release of The Great Gatsby movie launching this month, its' all about the 1920's and how to recreate the looks from the 20's for today's modern women. So you don't look like you walked right out of the 1920's I would stick with 1 or 2 pieces from that era and add some modern pieces to keep it current. The flapper girl was all about fringe and feathers so I had to wear this beautiful white fringe dressed and a feather clip to my hair, but kept it up-to-date with chic jewelry and open toed pumps. I finished my look off with a matte red lipstick, a smoky blackout eye, and I'm already lucky enough to have the 1920's bob.
If fringe and feathers are too much for you, you could also play around with a drop-waist dress, geometric print, T-bar shoes or bold, blinged out jewellery to create a perfect 1920's look.
Dress- Le Chateau- $199- Dec 2009
Bracelet- The Bay- $7 (on sale)- in stores now
Ring- Cocoa Jewelry
Shoes- Urban Originals- $30- June 2011
See my Fashion Magazine Style Panel post here