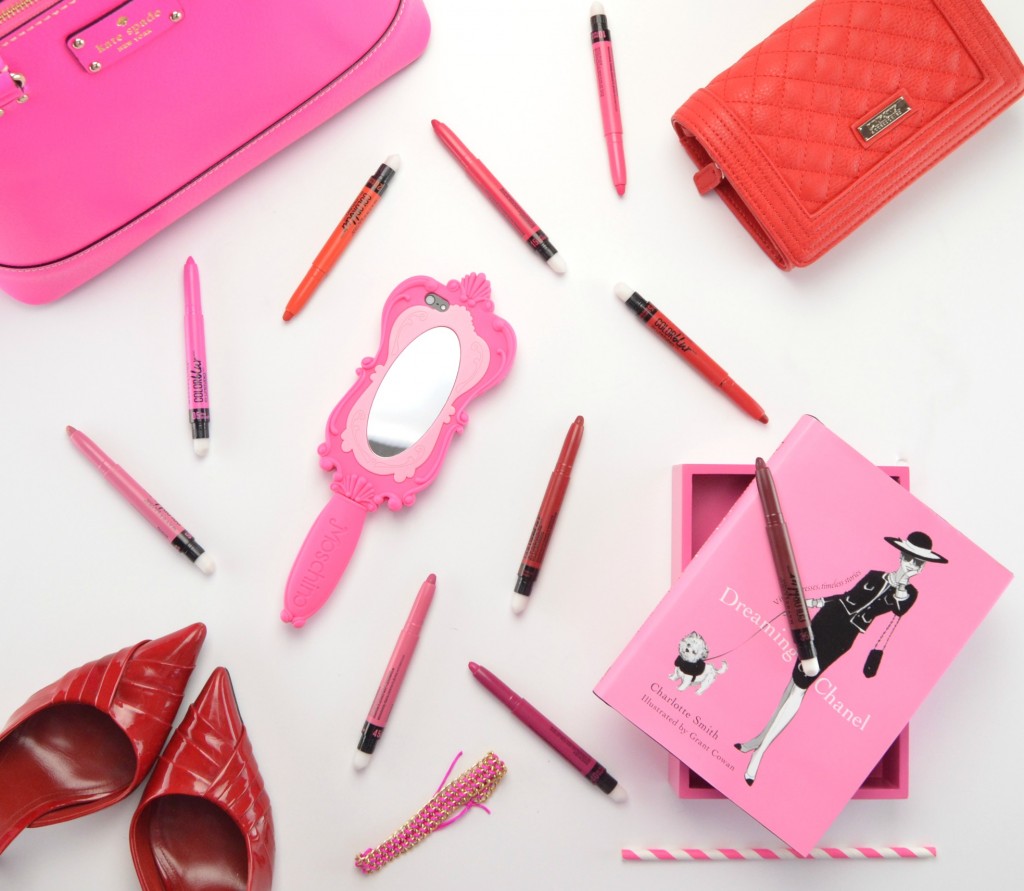 Undefine The Rules of Colour
A bold and bright lip can often be your best accessory in the hot summer months. The latest trend is creating a soft, blurred, almost ombre effect on the lips, but without the right tools or a professional makeup artist applying your lip colour, this can often come as a challenge. The new Maybelline Color Blur Matte Pencil by Lip Studio will help you create an effortlessly sexy and unique look to your puckers with this innovated lip pencil. Whether you're looking for a bold lip, a slightly blurred effect or a coloured lip, with a ton of different hues for a multinational ombre effect, these new lip pencils will be a must for summer and straight into fall.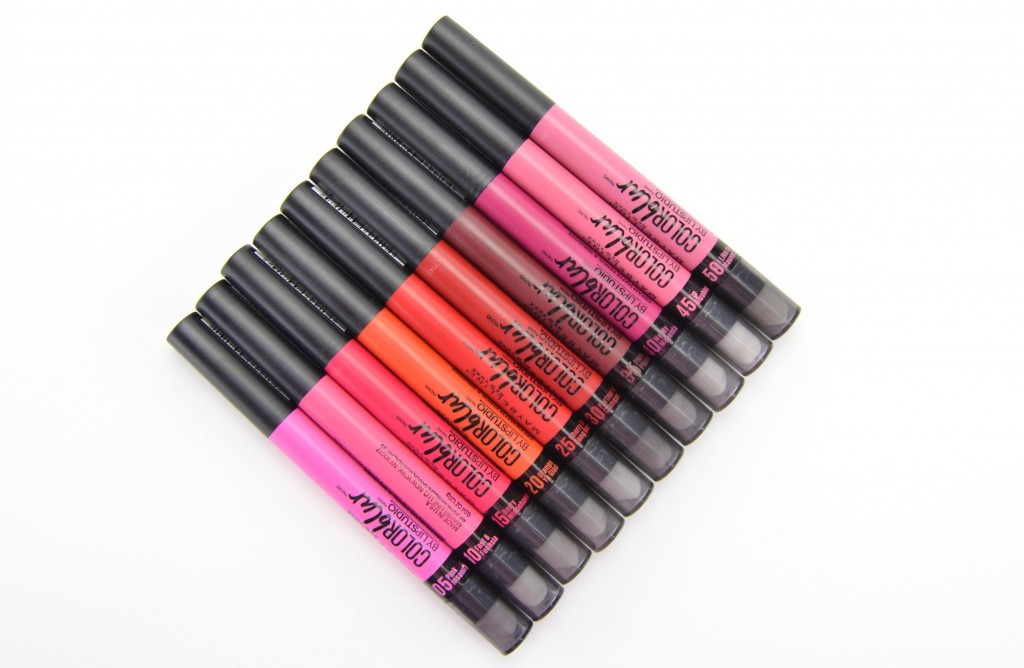 Maybelline Color Blur Matte Pencil comes in a sleek and slender stick format, which is slightly thinner than your average lipstick, but not quite as thin as a lip liner. The package is extremely bold and vibrant, which matches the shade within. This dual-ended product features a vivid matte lip colour on one end, with an exclusive blurring smudger on the opposite end. The lipstick side is retractable, which requires no sharpener, ensuring you always have a precise tip, whereas the smudge side has a soft, slightly triangular rubbery, silicone tip. The lipstick side, of course, deposits the matte, highly pigmented shade and the smudger helps to blur out the lip colour, creating an ombre effect to the lips.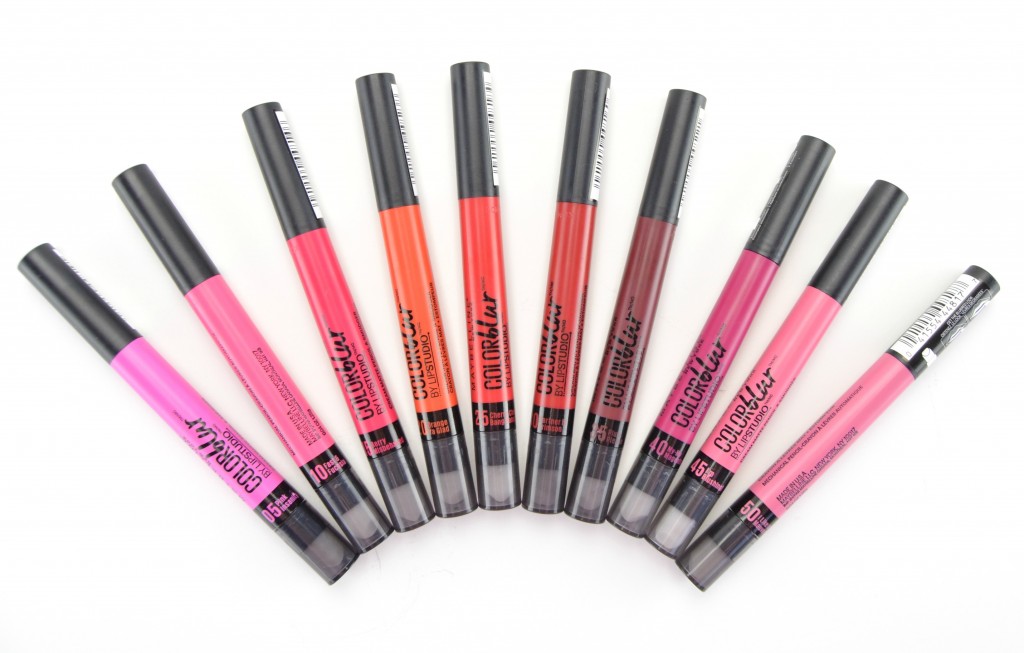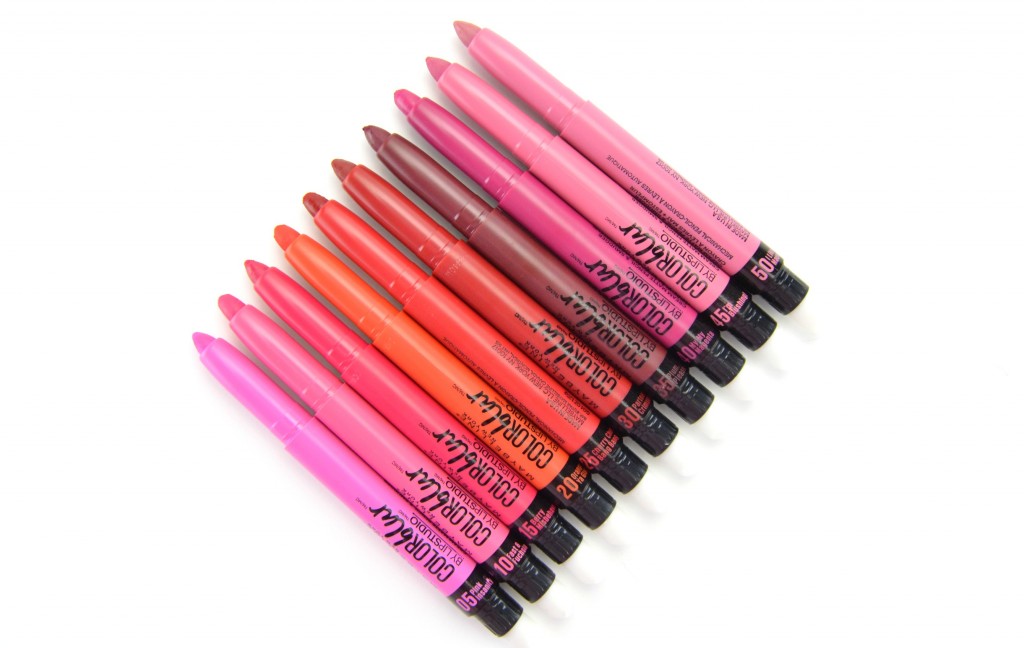 Maybelline Color Blur Matte Pencil has an incredibly rich and creamy texture that glides onto the lips with ease. Although it has a totally matte finish, it still has a velvety and silky consistency that applies to the lips beautifully. Once it sets, within a few seconds, it's completely shine free. It's highly pigmented and true opaque in a single swipe, but of course, it's easy to build up to an even stronger colour payoff, depending on your desired look. It feels extremely luxurious and comfortable on the lips, thanks to its soft and smooth formula. Despite being so matte, it doesn't settle into fine lines, nor does it feel tight or dry throughout the day. The lasting power is outstanding, a solid 6+ hours, even through eating and drinking.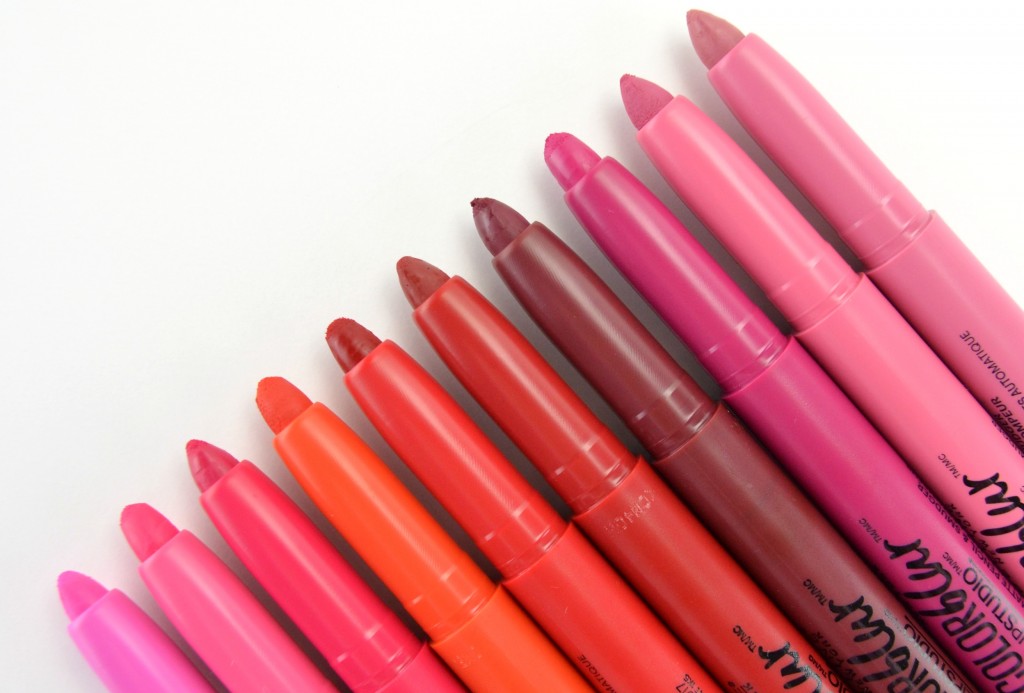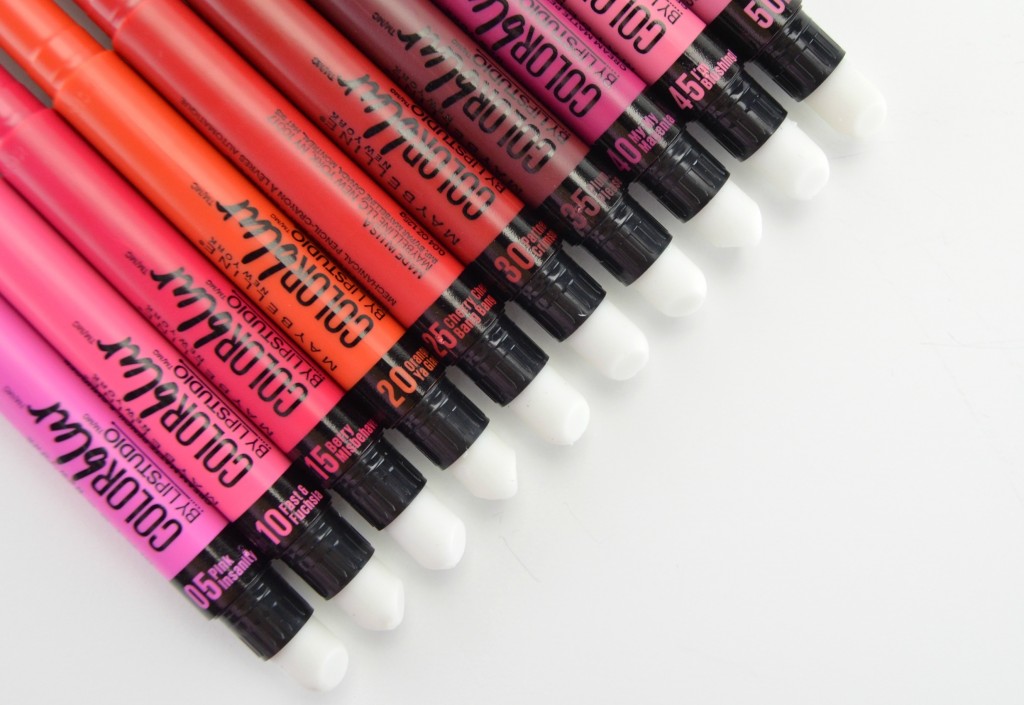 Maybelline Color Blur Matte Pencil is the perfect balance between a lipstick and lip liner. It gives you the control of a lipstick, with the precise lines of a lip liner. This easy to use pencil applies evenly and easy, perfect when applying such a bold and intense colour. The fine tip allows me to outline and fill in narrow areas, like the Cupid's bow and inner corners of my mouth, without the use of several products. I actually just enjoy using the pencil side to get a creamy, extremely bold, highly intense matte finish, but the smudger is fun when I'm looking for a trendier look. Although it's incredibly comfortable to wear, it's not moisturizing or hydrating at all, so you're still going to need to apply a good lip balm underneath if you suffer from dry lips.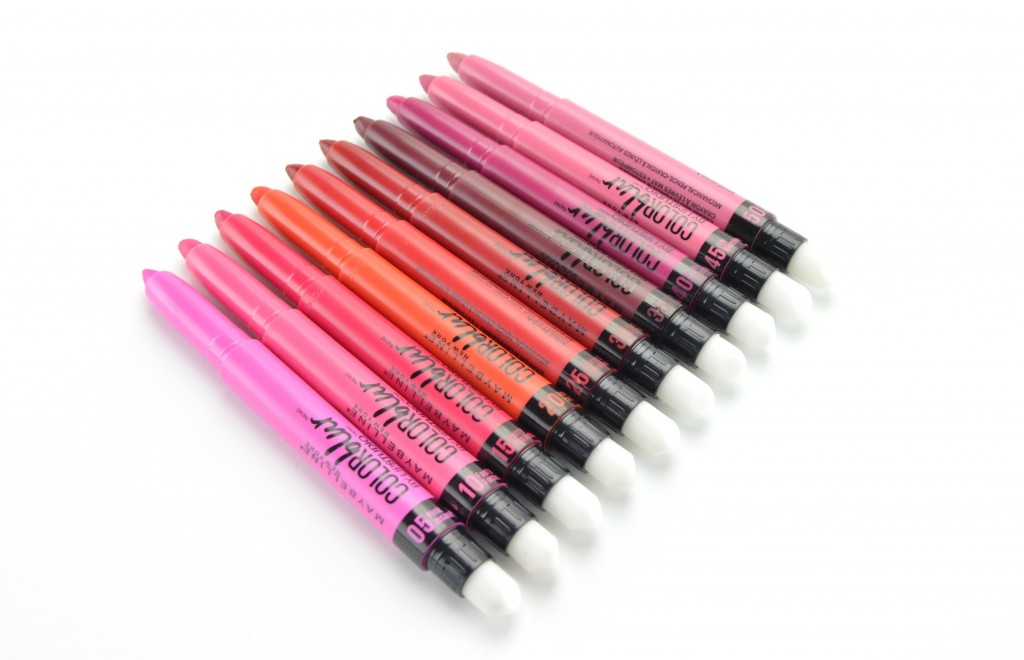 These Maybelline Color Blur Matte Pencils don't transfer at all, even through kissing, eating and drinking. These really do last the entire day. Since each shade is so vibrant and pigmented, it leaves behind a slight stain, once it starts to wear and fade. You'll need a good makeup remover or cleansing oil to remove all traces of colour. If you're looking for an easy way to create an ombre effect on the lips, you're going to love these. Start with a darker shade in the center and fade it out towards the edges. Blur the colour using the smudger towards the edge of the lips. Couldn't be easier. The new Maybelline Color Blur Matte Pencil by Lip Studio will be available in August for $11.99 each, in 10 vivid matte shades at your local drugstores and mass retailers across Canada.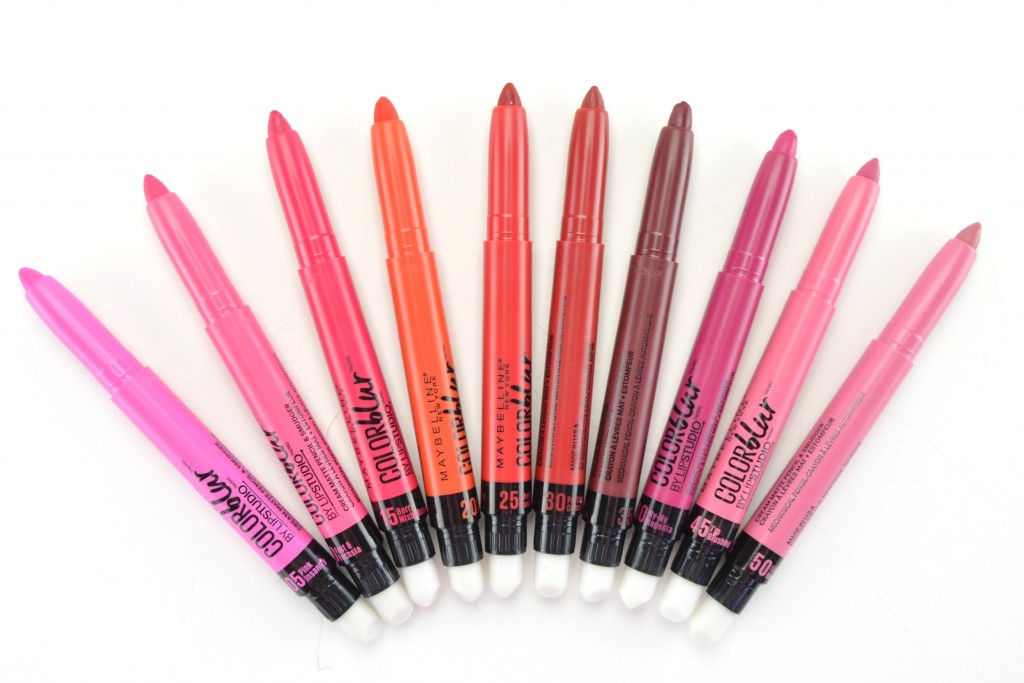 Maybelline Color Blur Matte Pencil in Pink Insanity, Fast & Fuchsia, Berry Misbehaved, Orange Ya Glad, Cherry Bang Bang, Partner in Crimson, Plum, Please, My-My Magenta, I'm Blushing! And I Like To Mauve It.