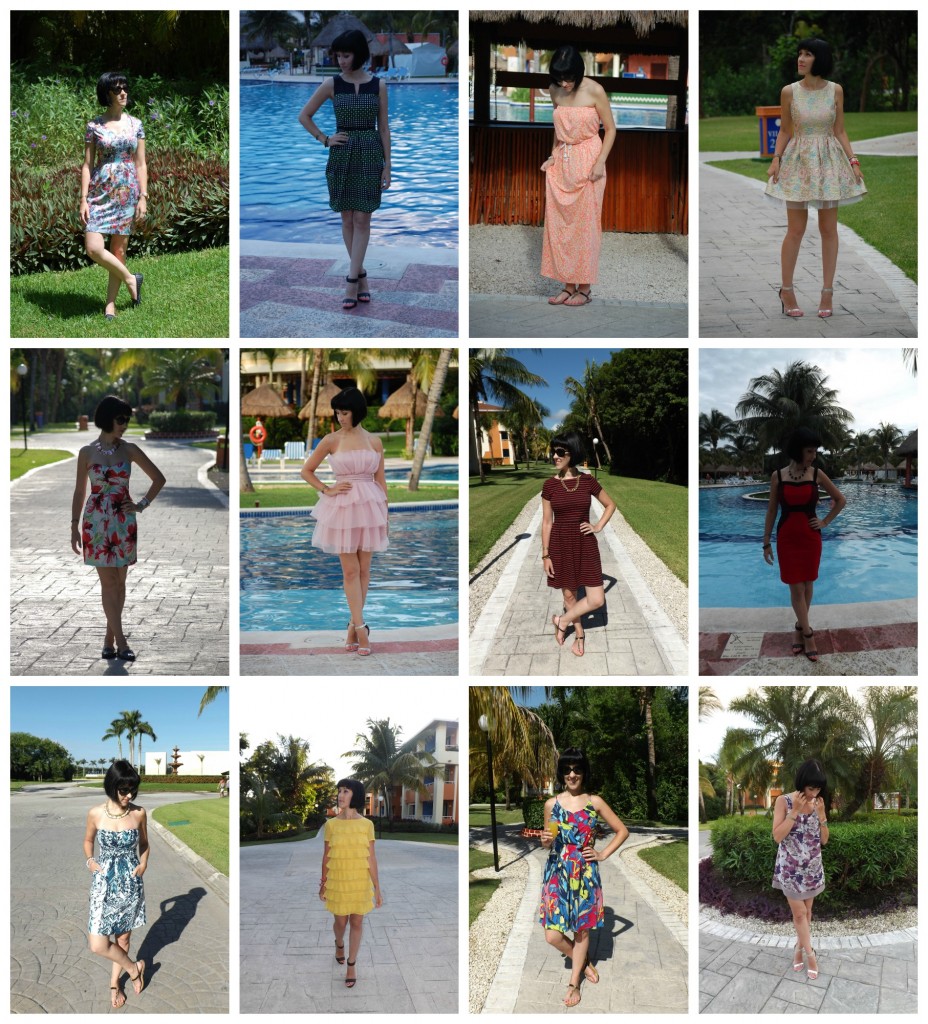 I'm back from my Mexican holiday and feeling sleepier than I did before I left; must be all the fresh air and sun, knocks a girl out. The hubby and I had an amazing time at Bahia Principle in the Mayan Riviera Mexico. Great service, amazing beaches and pools, yummy cocktails, fun entertainment, friendly people, but the food was only so so. I'm never one to complain about food, I'm pretty easy to please, but every meal we had was cold and tasteless (besides the A-La- Carte Restaurants). I'm not a huge eater anyways and what I didn't consume in food, I made up for in liquor.

I really can't say enough good things about this resorts, I've stayed at a Bahia in the past, but this one was much nicer and so much more to see and do. You had the option of checking out the other Bahia hotels, use their services, enjoy their pools, eat and drink at all their restaurants, etc. all within walking distance or you could hop on one of their trolleys that come every few minutes to take you wherever you wanted to go. I swear you would have to stay there at least 2 weeks to test out everything, must have been 10 different pools, 20+ different restaurants and 20+ different bars, a girl could get used to that.

All in all the perfect holiday, the perfect Birthday and the perfect Anniversary. The hubby even surprised me with the new Michael Kors Hunger Watch, fresh Mexican flowers, champagne and a new dress on my Birthday- talk about an amazing man.

Now, the bad part of the trip. On the plane ride there, we got stuck with kids kicking our seats, we confronted the parents, who did nothing and basically said we were imaging it, fun times. Then on day 3 my Nikon camera thought it was a good idea to stop working, we took it into town to a camera repair guy who said it was broken due to humidity. He was going to fix it, but had to order parts and it wouldn't arrive till Sat, so we said forget it. We hit up a local Wal Mart- picked up a $200 camera thinking at least we could get some pictures of the rest of the trip, geez you would think for $200 USD you would get an okay camera, boy was I wrong. You will see from the pictures below the camera pretty much sucked, so sorry about the picture quality.

I hate that you can only pack 44lb worth of clothes now, I remember back in the day when the hubby and I would pack 2 suitcases each, bring enough clothes and shoes to last a month, now we really try to pack "light"; which is why I only brought dresses, the hubby's clothes weigh enough on their own, if I packed anything besides dresses, we'd be over for sure. I guess it's a good time to get some extra use out of my dresses anyhow?
3AM Airport Style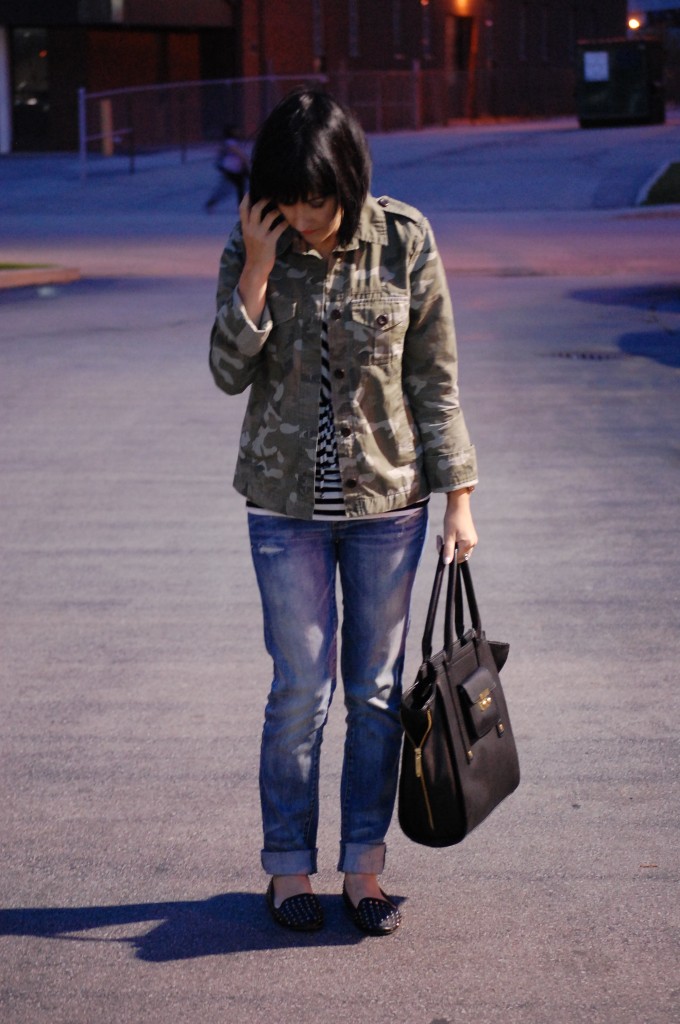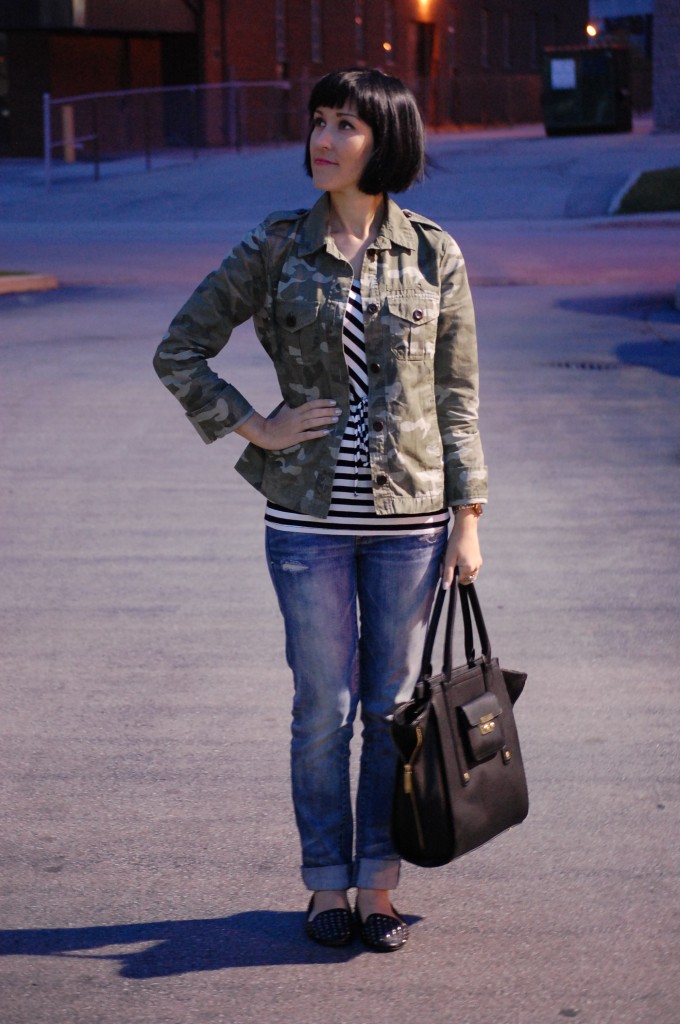 What I changed into when we got into Mexico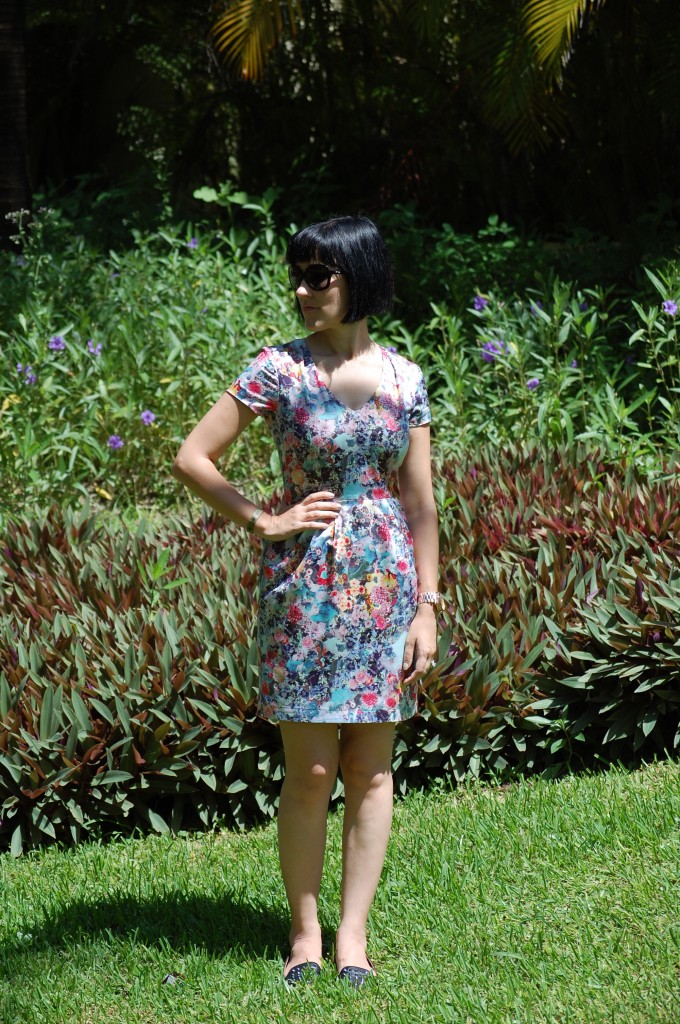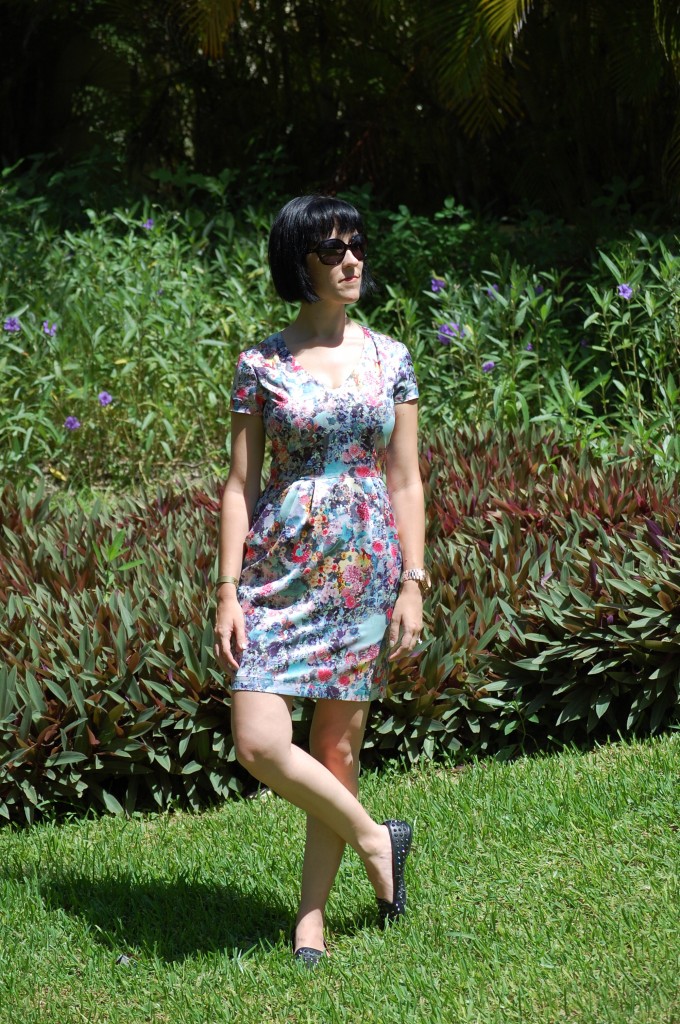 First dinner date outfit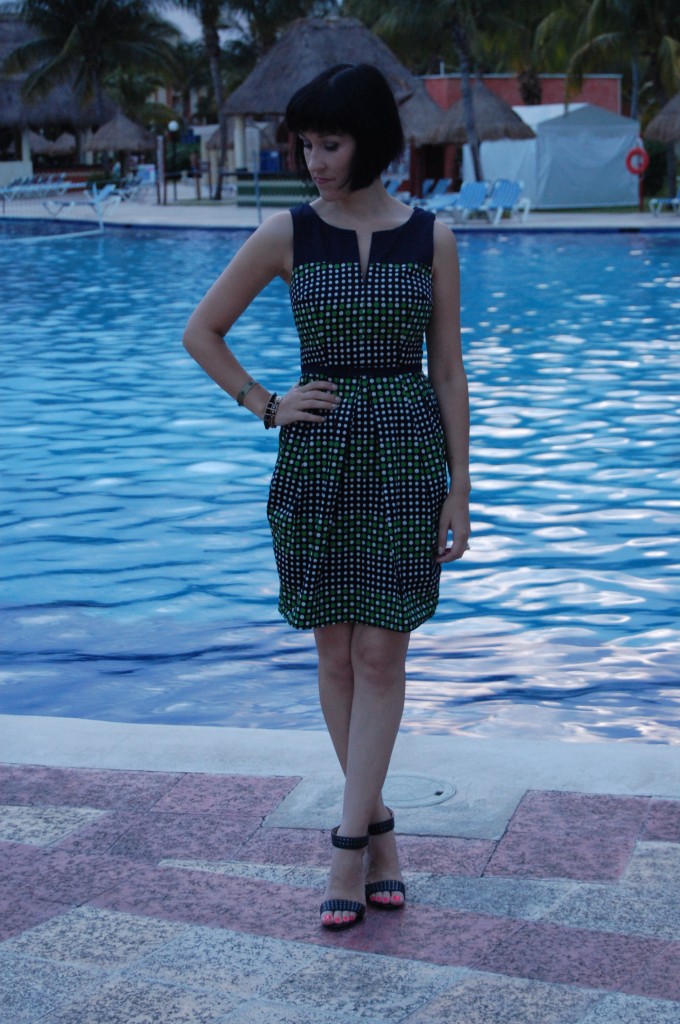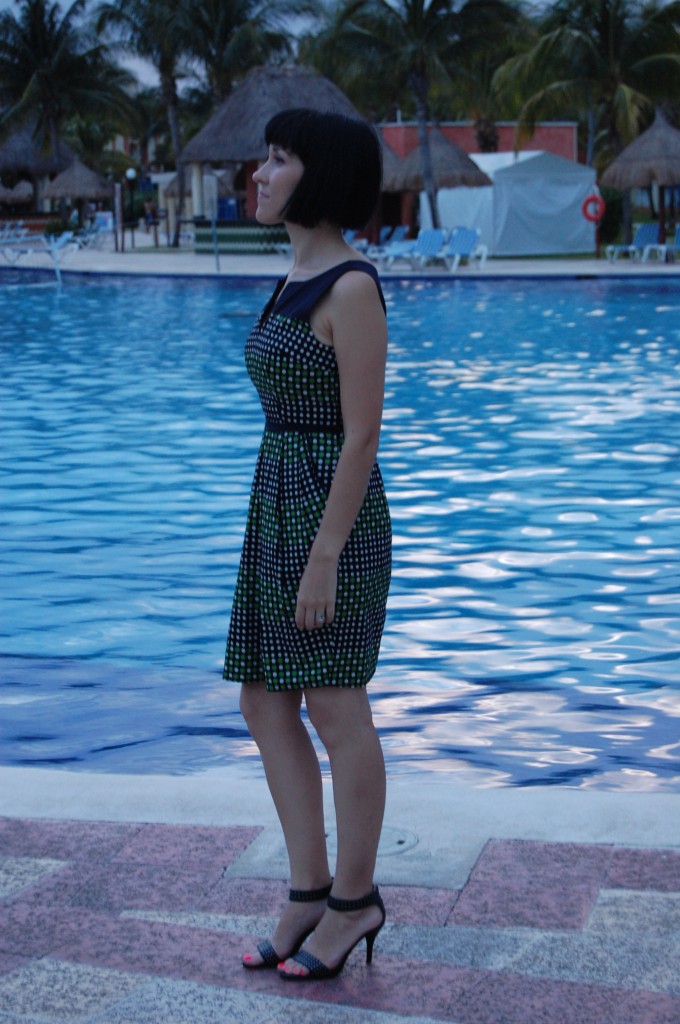 Day 2 daytime outfit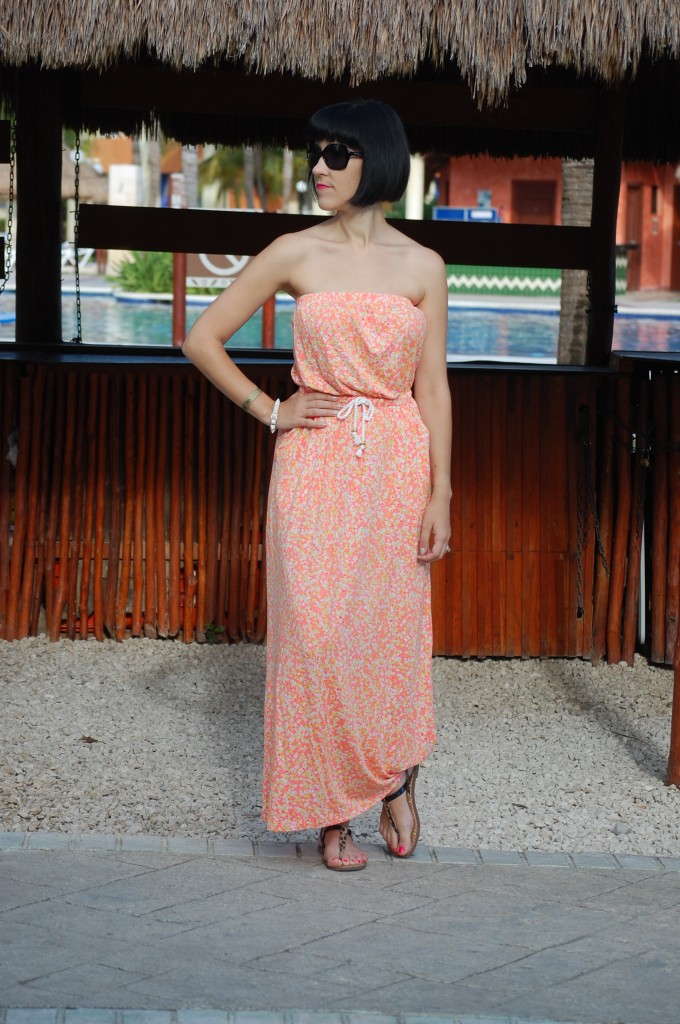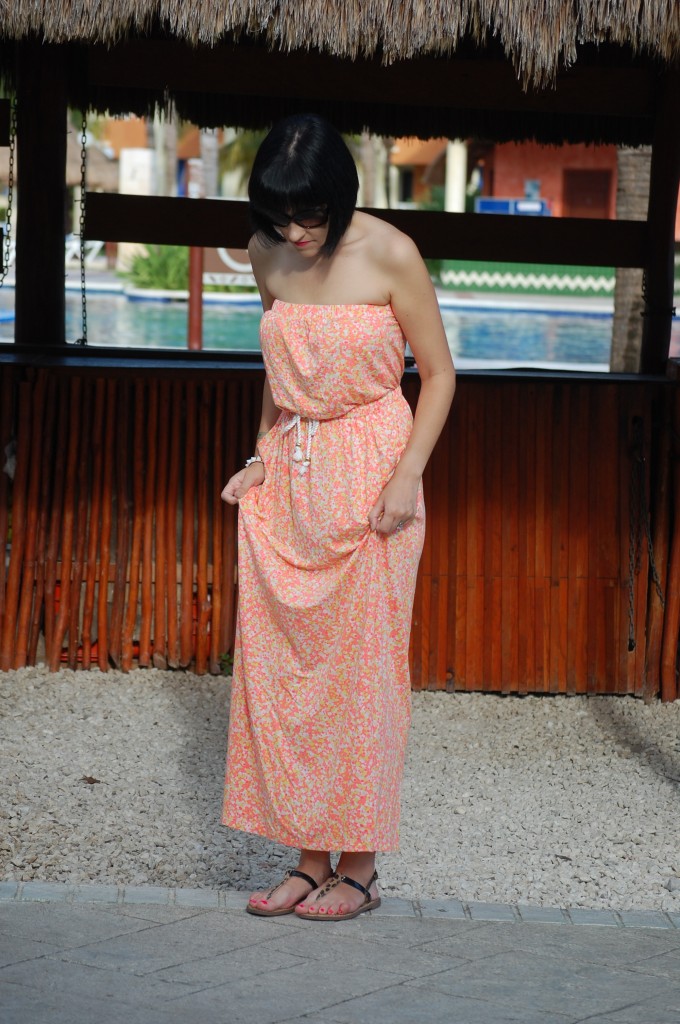 Day 2 night time outfit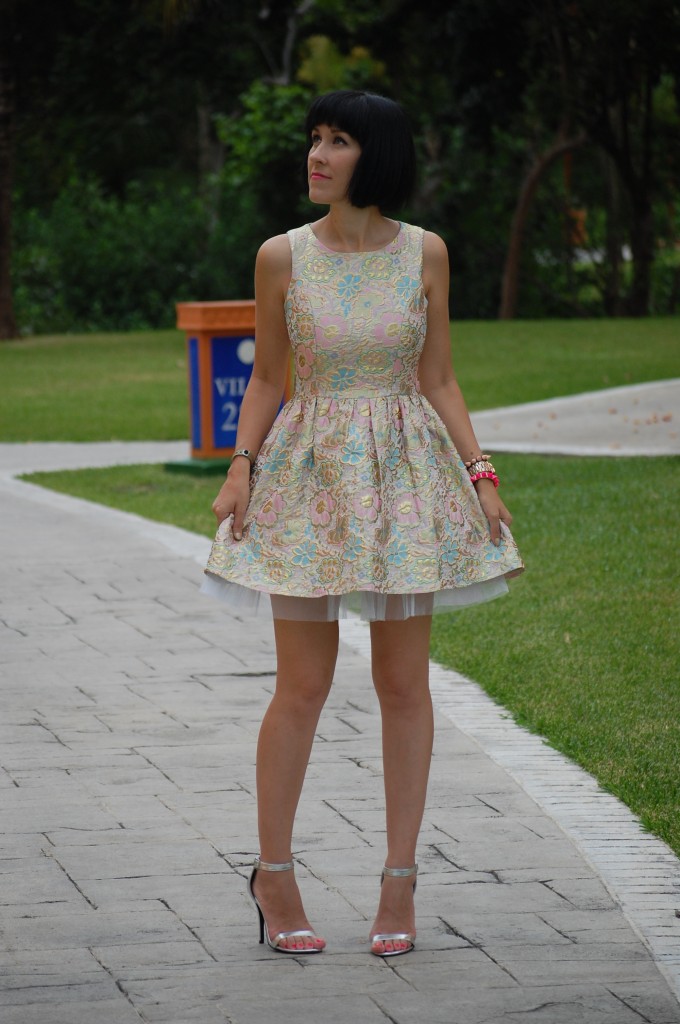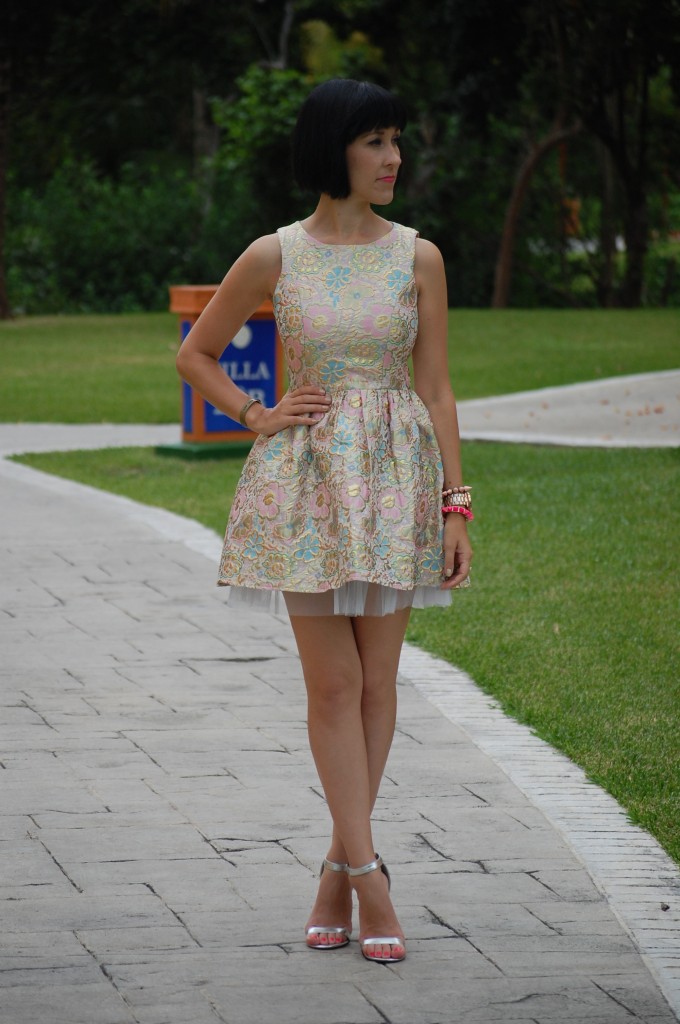 Day 3 daytime outfit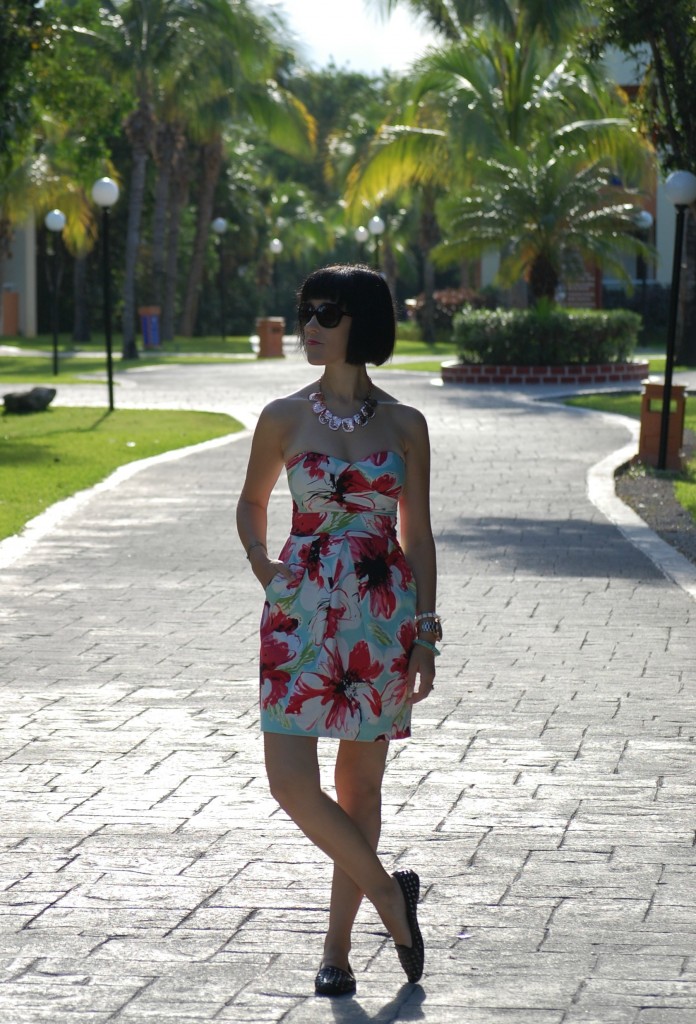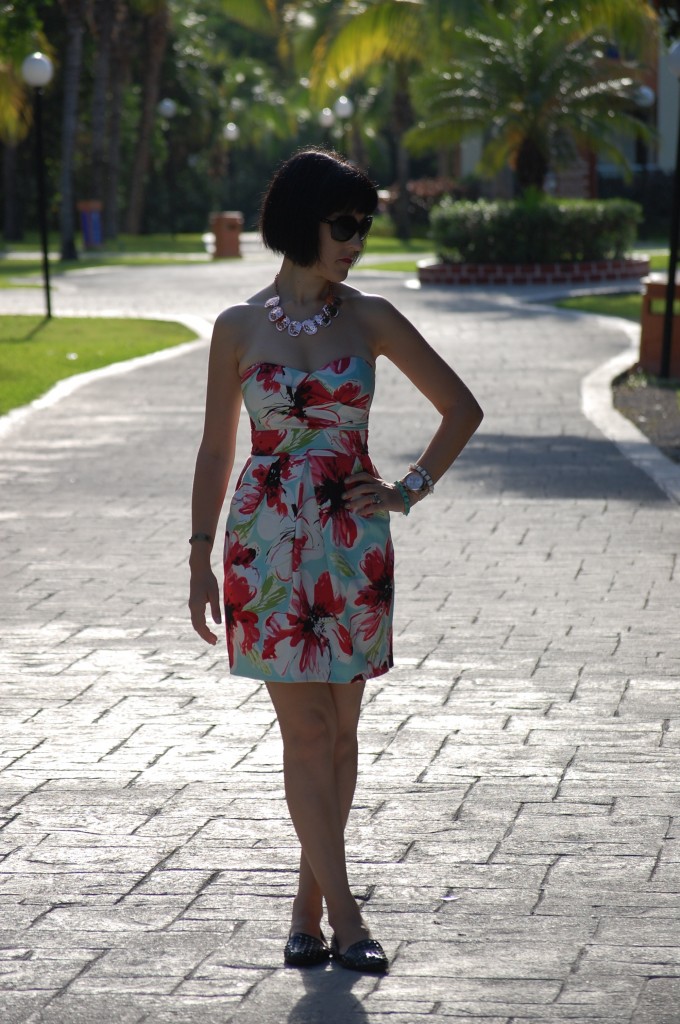 Day 3 Night time outfit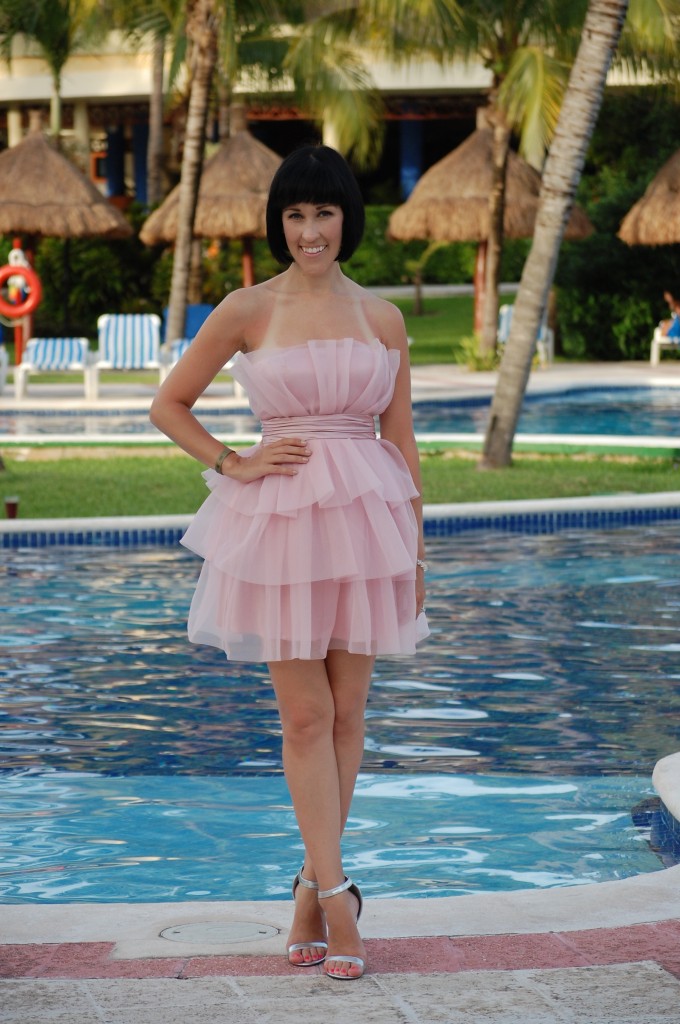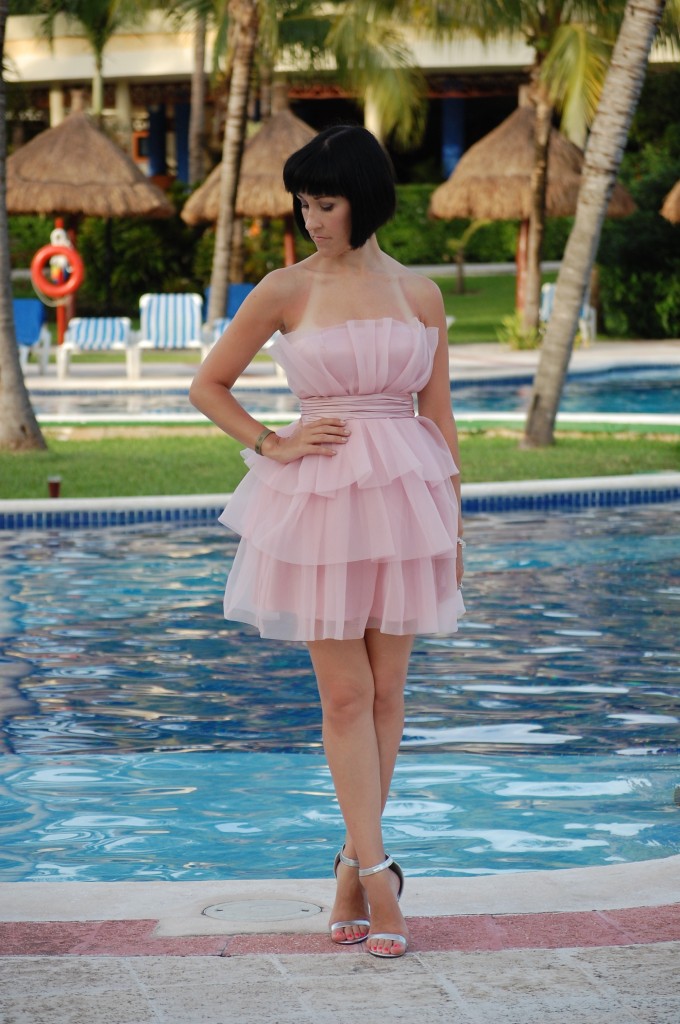 Day 4 daytime outfit- aka new crappy camera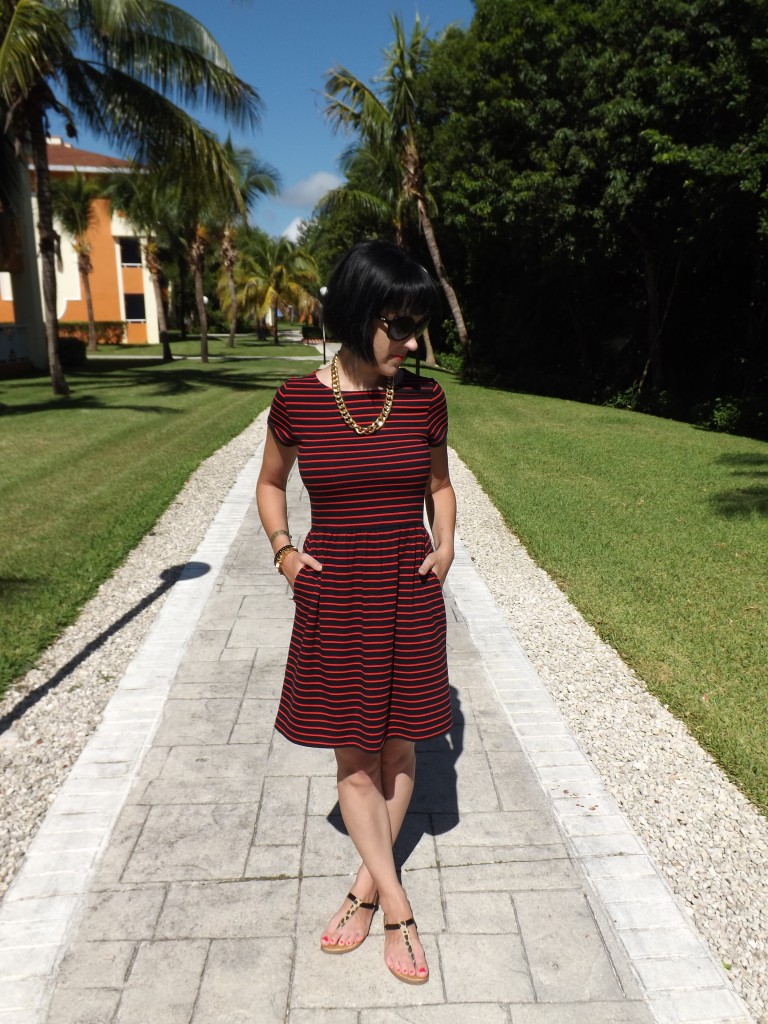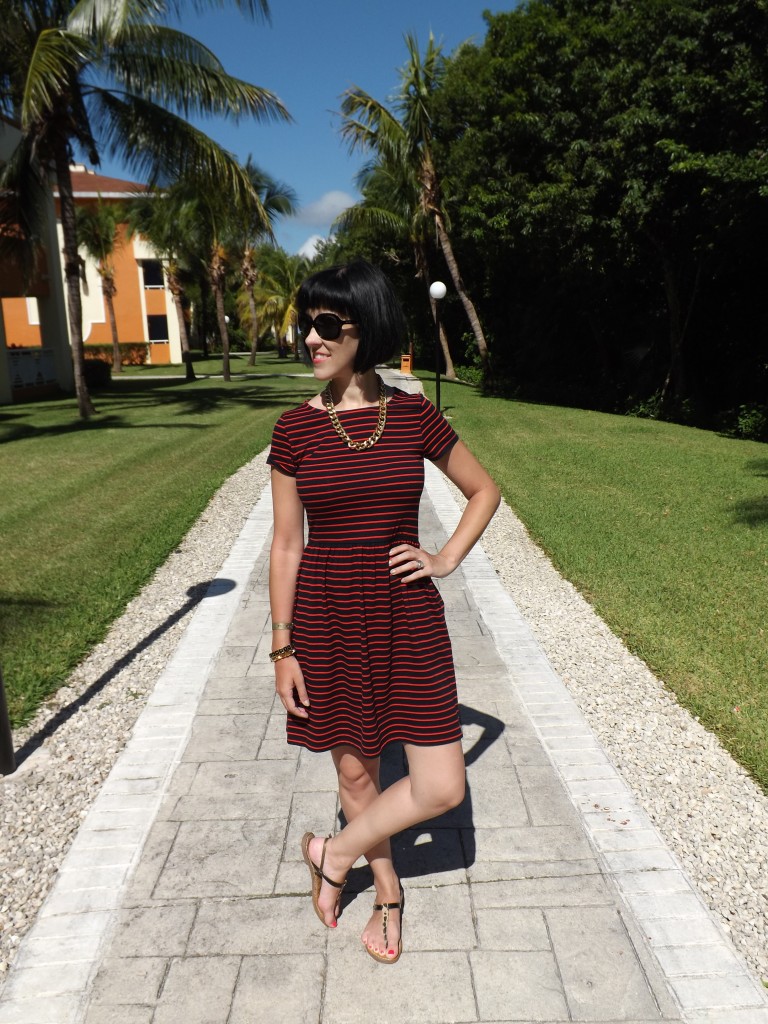 Day 4 night-time outfit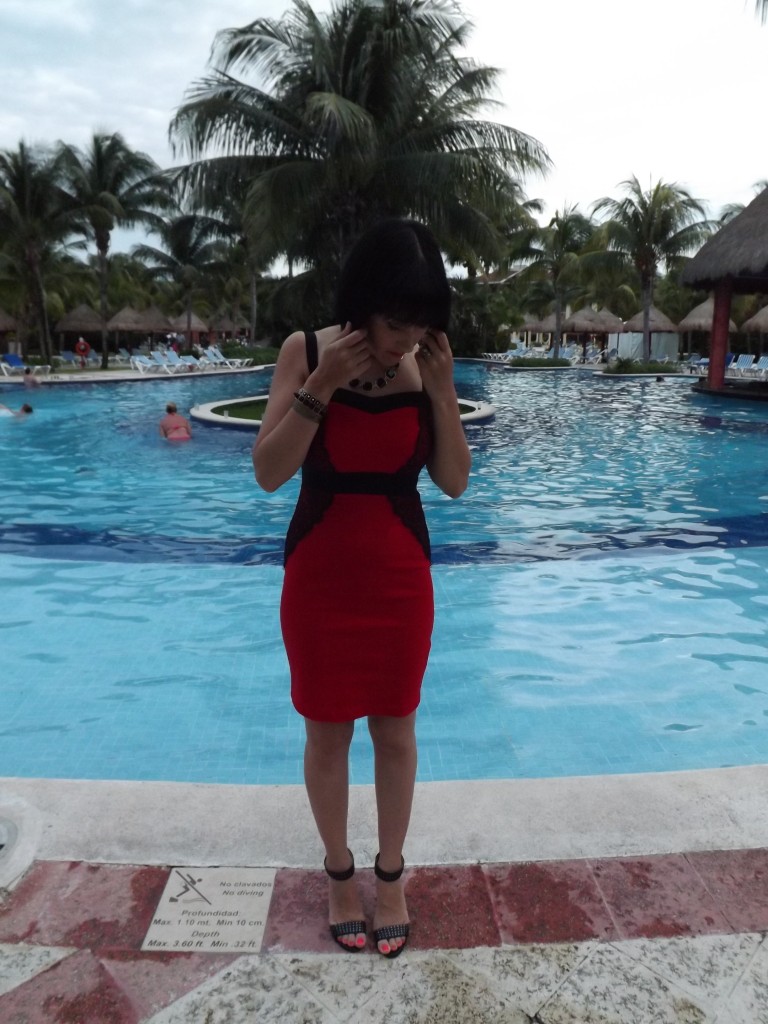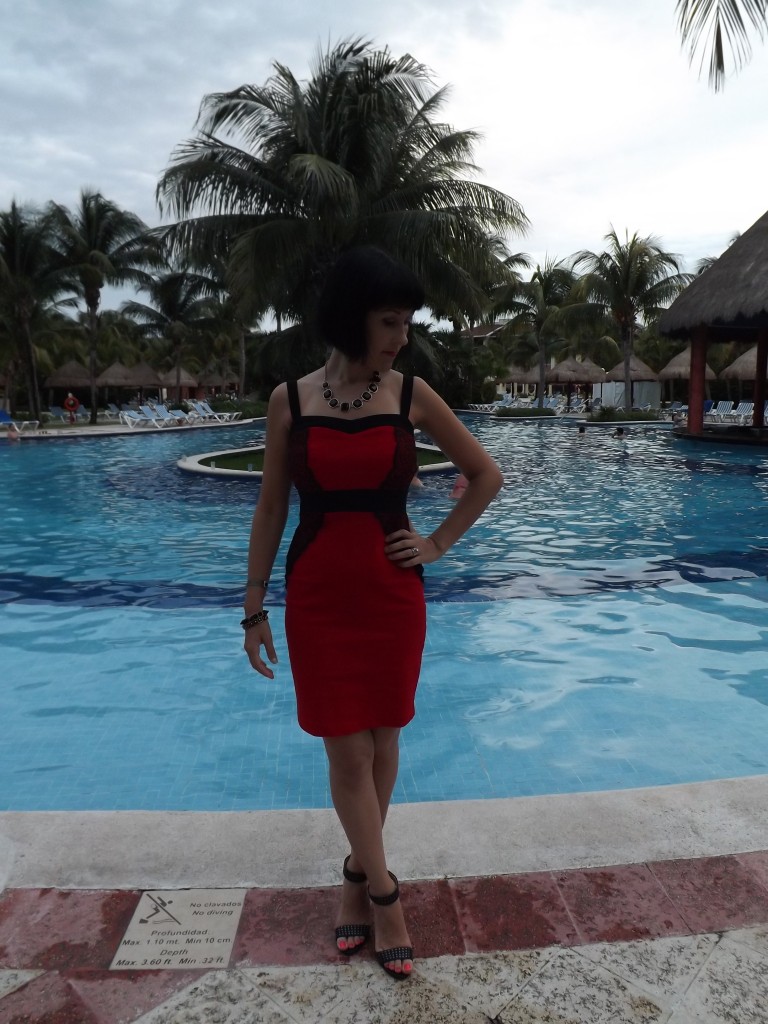 Day 5 daytime outfit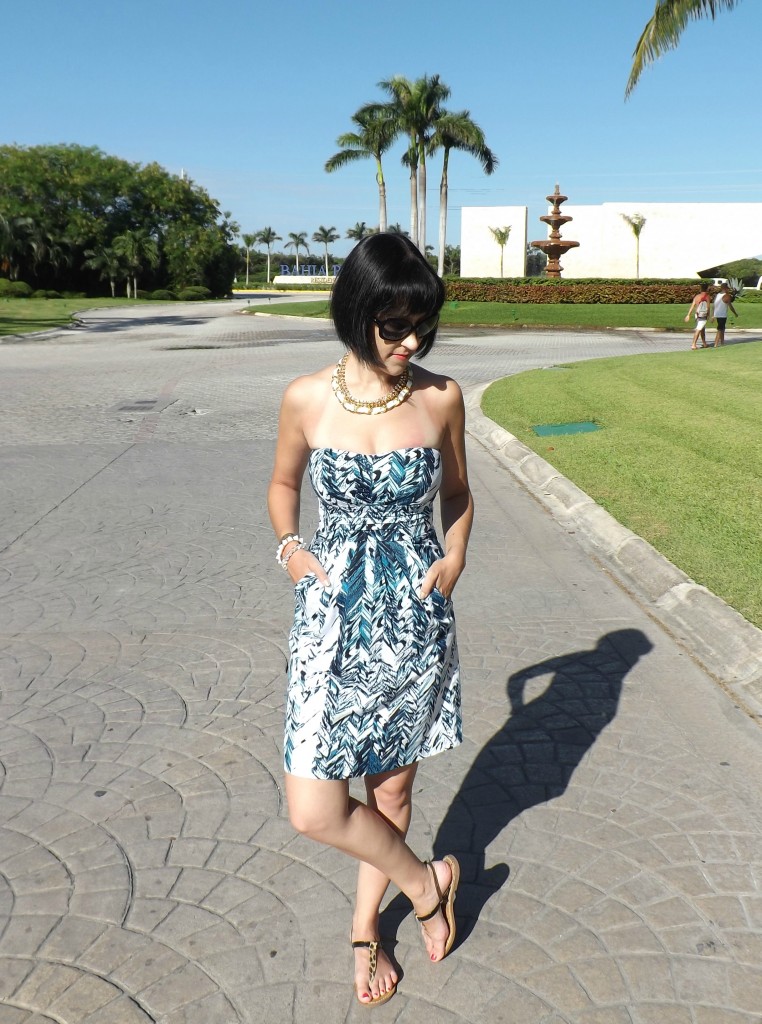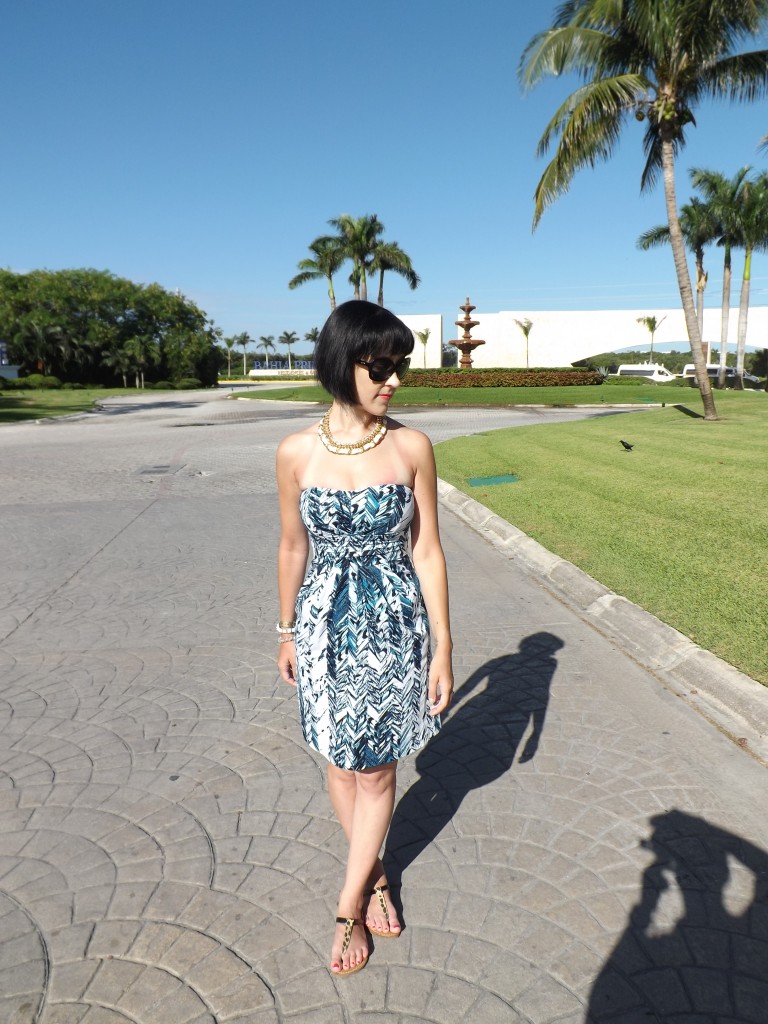 Day 5 night-time outfit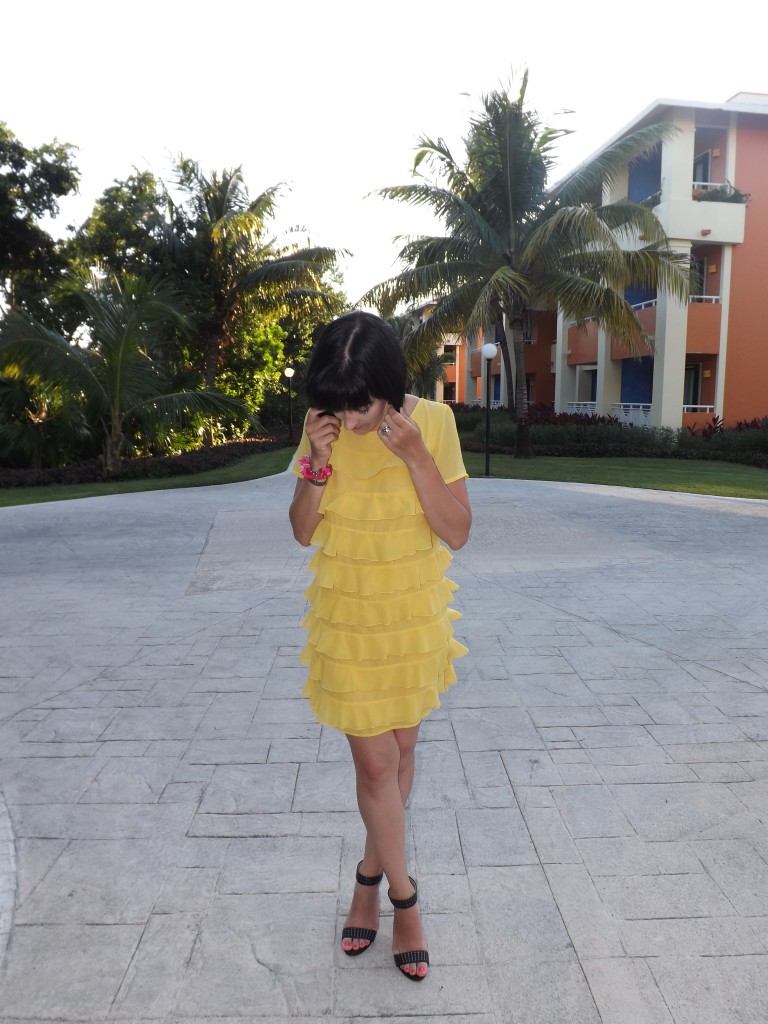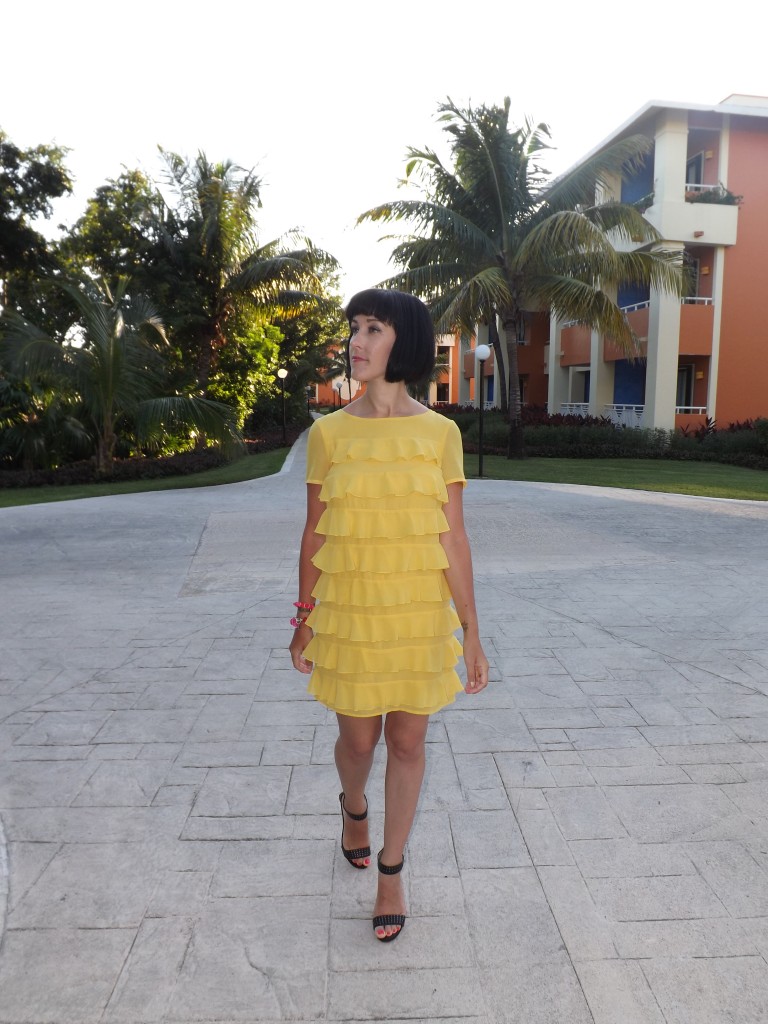 Day 6 daytime outfit- aka my Birthday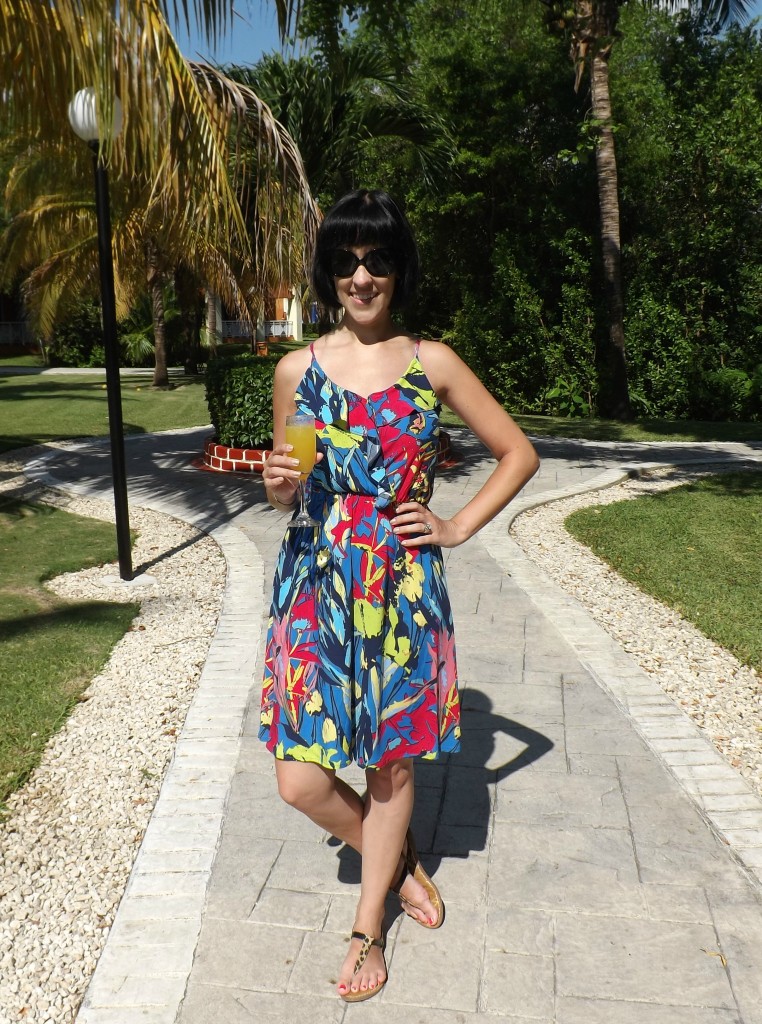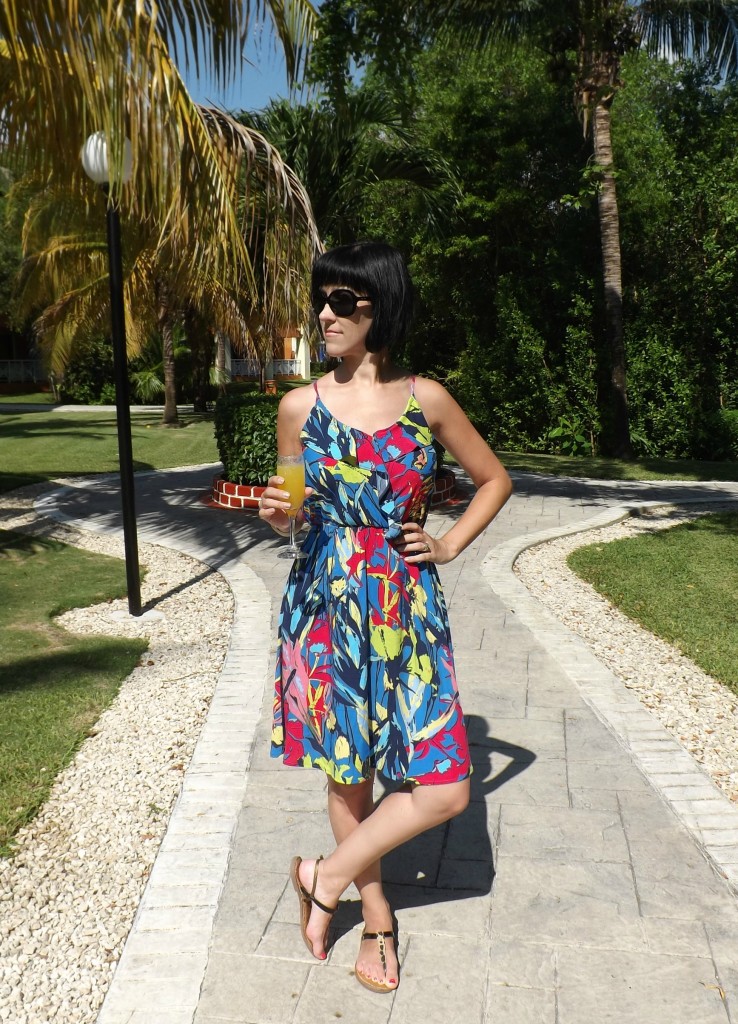 My Birthday night-time outfit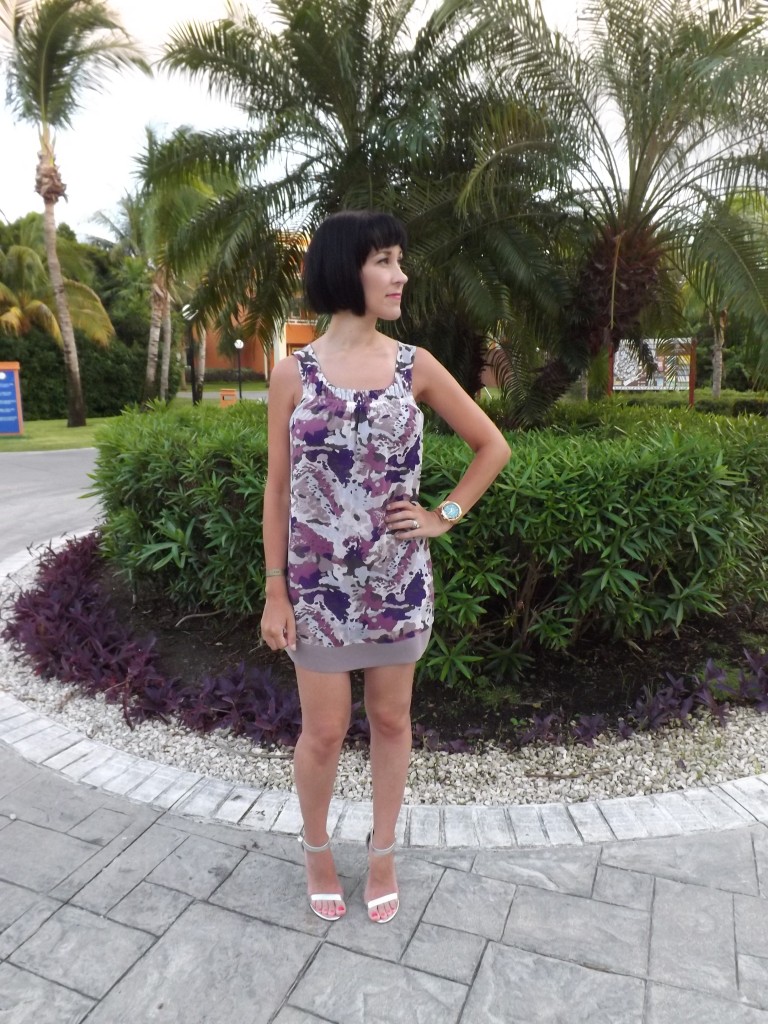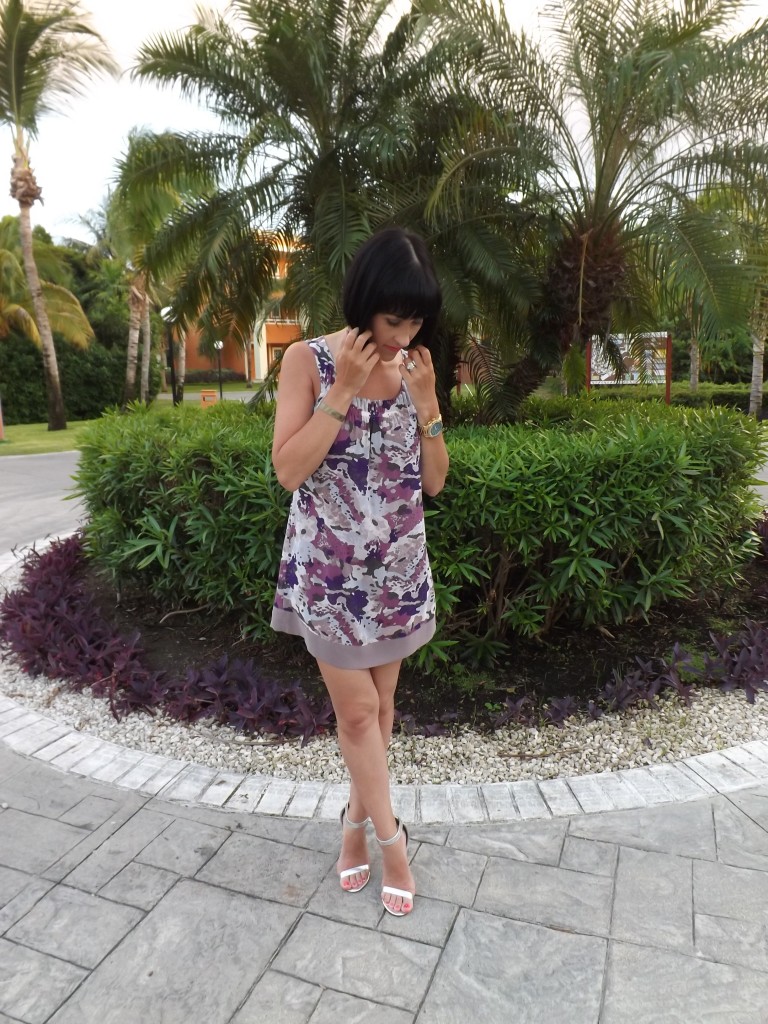 Last day, somehow we forgot to day our daytime outfits, so here's my night-time outfit