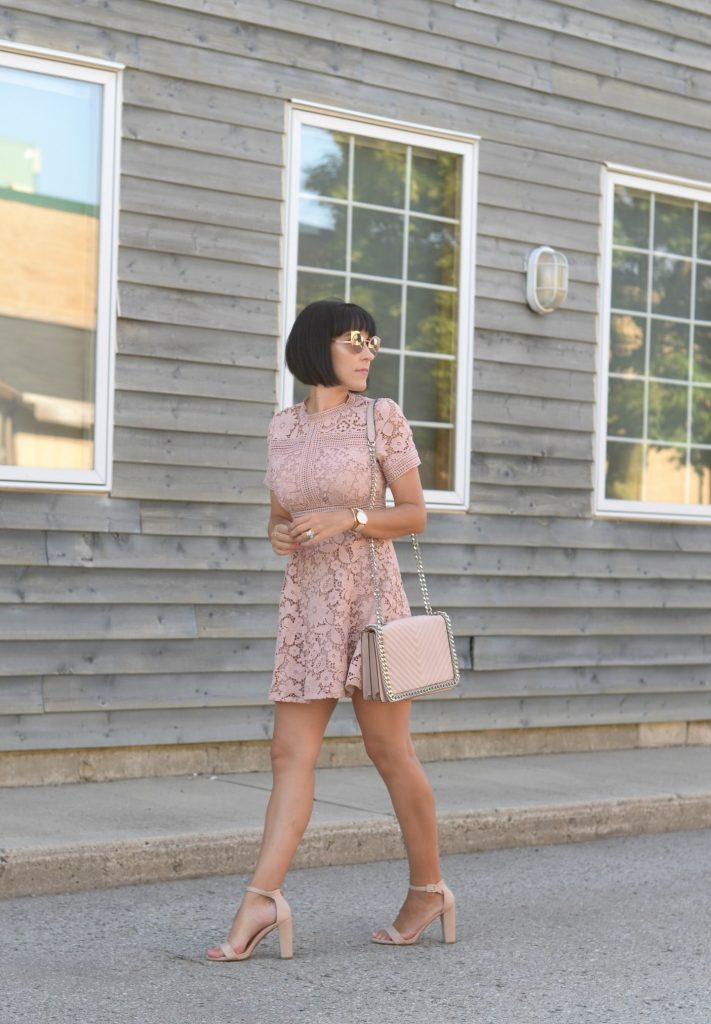 "It" Colour Of The Year
It's no surprise that I'm obsessed with the shade Millennial Pink. I've always been a Barbie pink kinda of gal, so I'm happy to see more people jump on the pink bandwagon. The toned-down pink has been making a huge statement since early 2012, but making a huge statement just last year. There's no sign of it going away anytime soon, and I'm okay with that.
Millennial pink is a slightly softer shade than your typical girly pink, almost as if the bold blue notes have been taken right out of it. This makes it much more wearable and not so "kiddish" as other hues of pink. Colours are always coming in and out of fashion, thanks to the Pantone colour of the year, but I think Millennial pink is going to be around for another few seasons (at least).
Instagram plays a huge role in the shade Millennial pink being so popular. This girly-girly shade is the theme of a ton of Instagrammers… myself included. The colour is both flattering and generally pleasing on the eye, so it's no wonder it speaks to so many people. I can't walk into a store without someone trying to sell me something pink. And I honestly think, it sells out so quickly, that the stores keep restocking the shelves with this fabulous colour.
What I Wore- Dress- Chicwish, Purse- Aldo, Sunglasses- Aldo, Watch- c/o Christian Paul, Bracelet- c/o Daniel Wellington, Bracelets- c/o Thomas Sabo, Rings- c/o Mejuri, Heels- Le Chateau