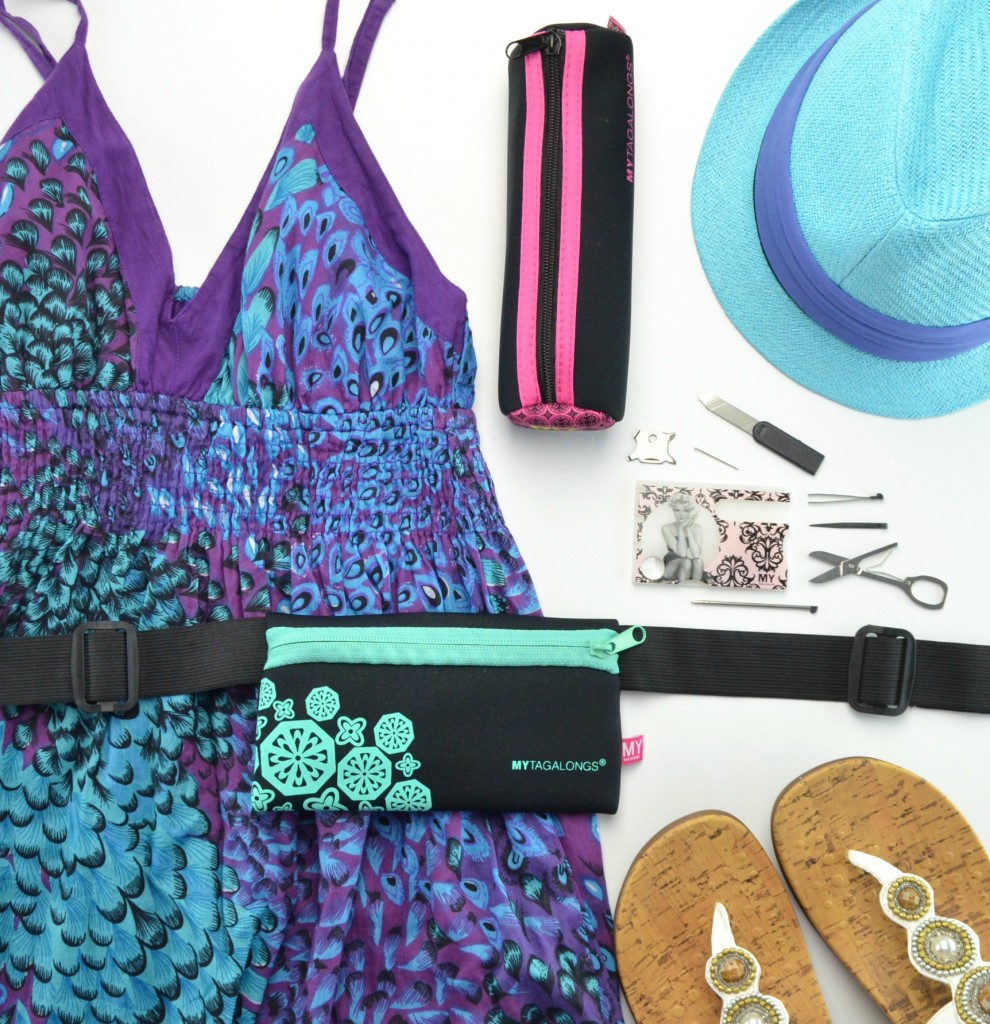 Whether you're planning on attending a music festival this summer or just a simple day at the beach, MYTAGALONGS want to make sure you're fully prepared for a fun filled day in the sun. Now that you have your maxi dress, sunglasses, funky sandals and a straw hat, you just need a few key pieces to have the best day of your life.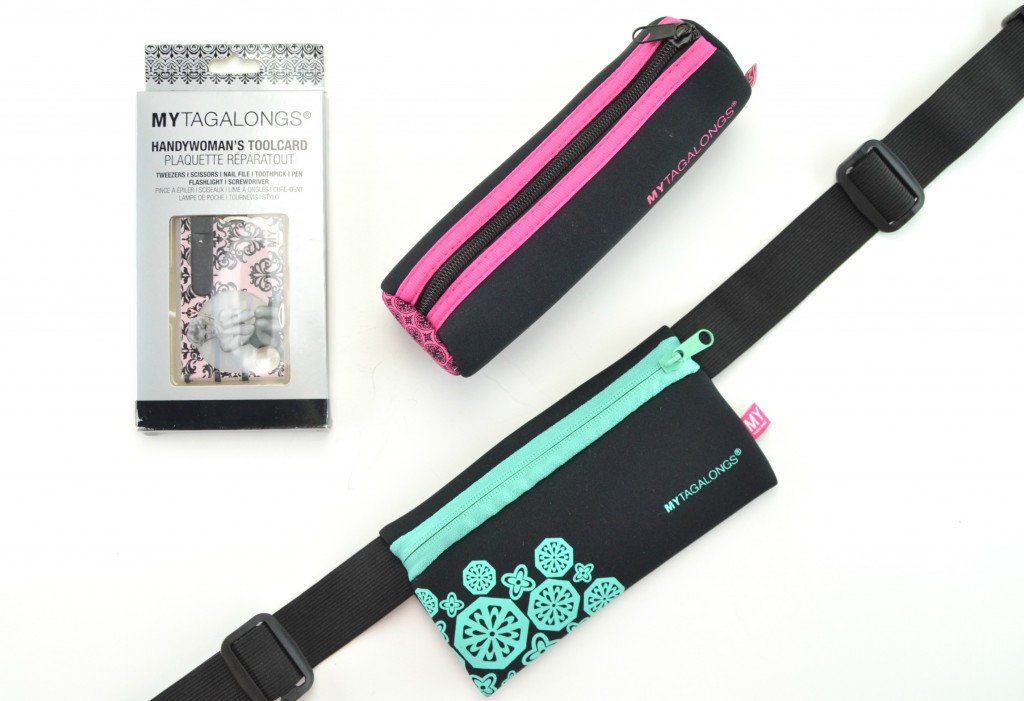 I'm hosting a MYTAGALONGS Festival Giveaway to included 3 must-have summertime essentials, to ensure you have an amazing summer. First up, the fanny pack. These are making a huge comeback and make the perfect accessory, keeping your hands free, for all your outdoor activities this summer. The MYTAGALONGS Fitness Belt holds all your necessities, like your keys, iPod, cellphone, money, lipstick and cash, without looking or feeling bulky. It's made of neoprene, which is stretchable and also water-resistant. It features a large front pocket with zipper closuring, ensuring all your valuables are kept safe, yet accessible when you need them. It has an adjustable elastic waist band and comes in an array of fashionable colours. It retails for $15.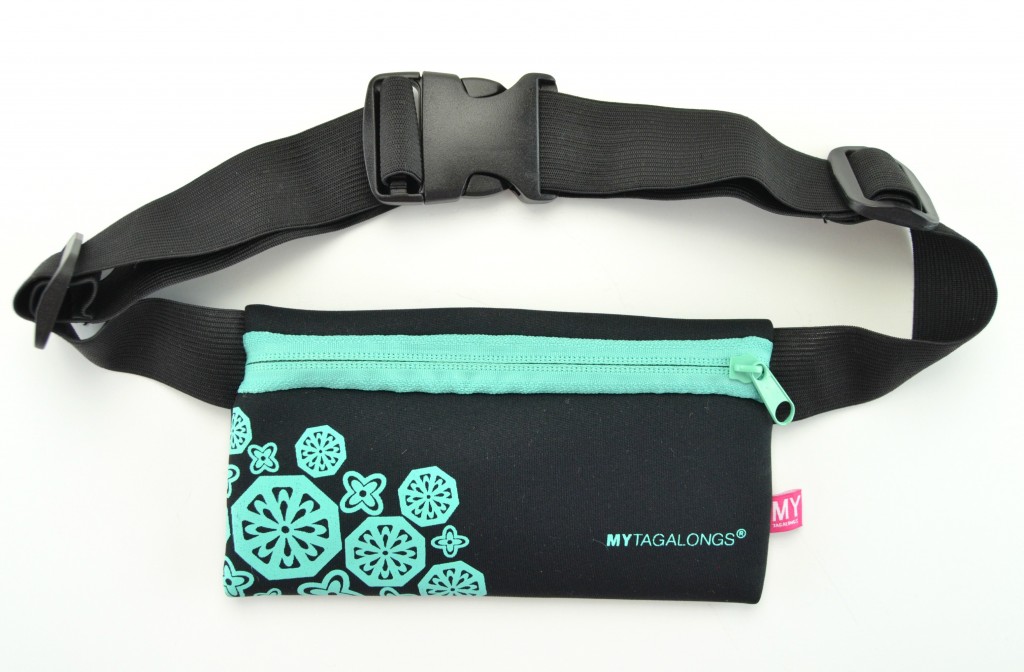 MYTAGALONGS Tool Card is a sleek and stylish compact that can save any crisis in the matter of seconds. It's the size of a credit card, but holds all the tools you'll ever need to fix any problem that might arise. It easily fits into your Fitness Belt or even your pocket and contains a nail file, a small pen, tweezers, toothpick, a mini flashlight, magnifying glass and a tiny screwdriver. It retails for $12.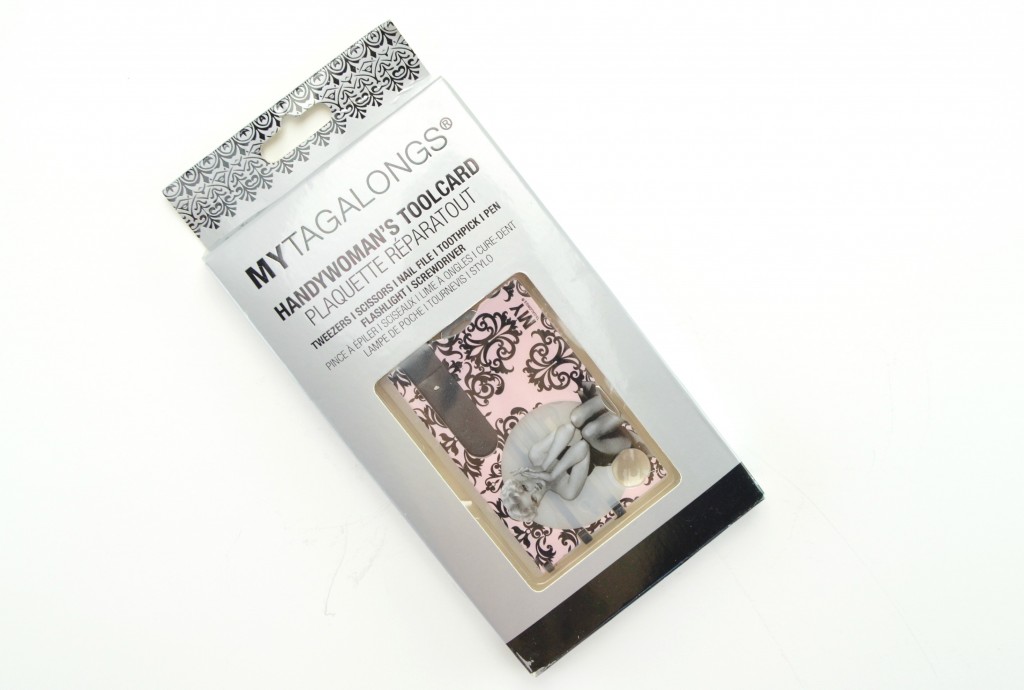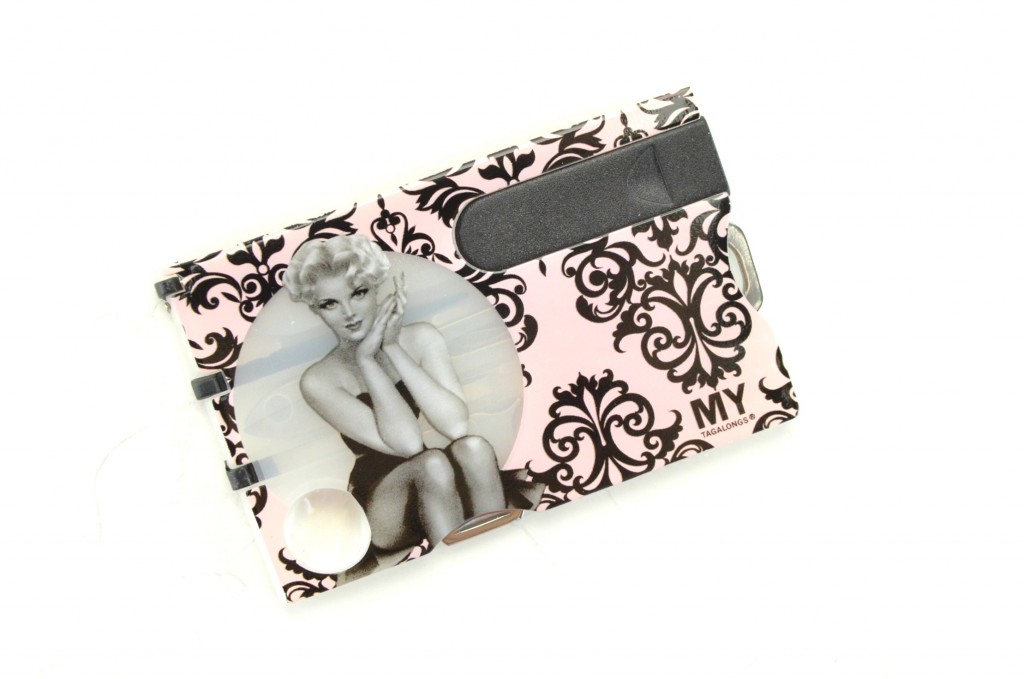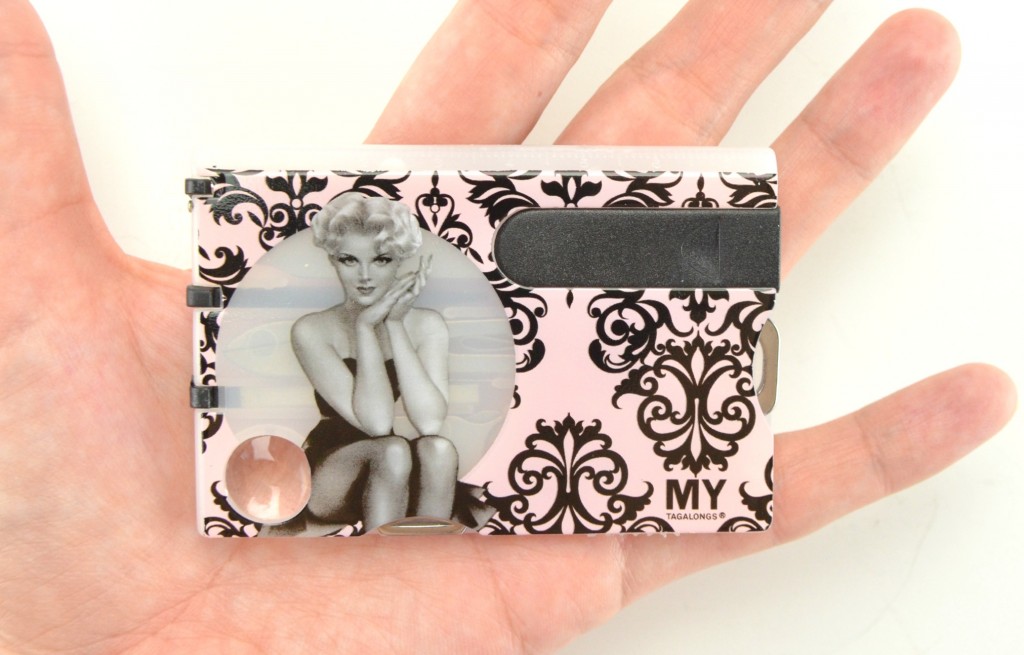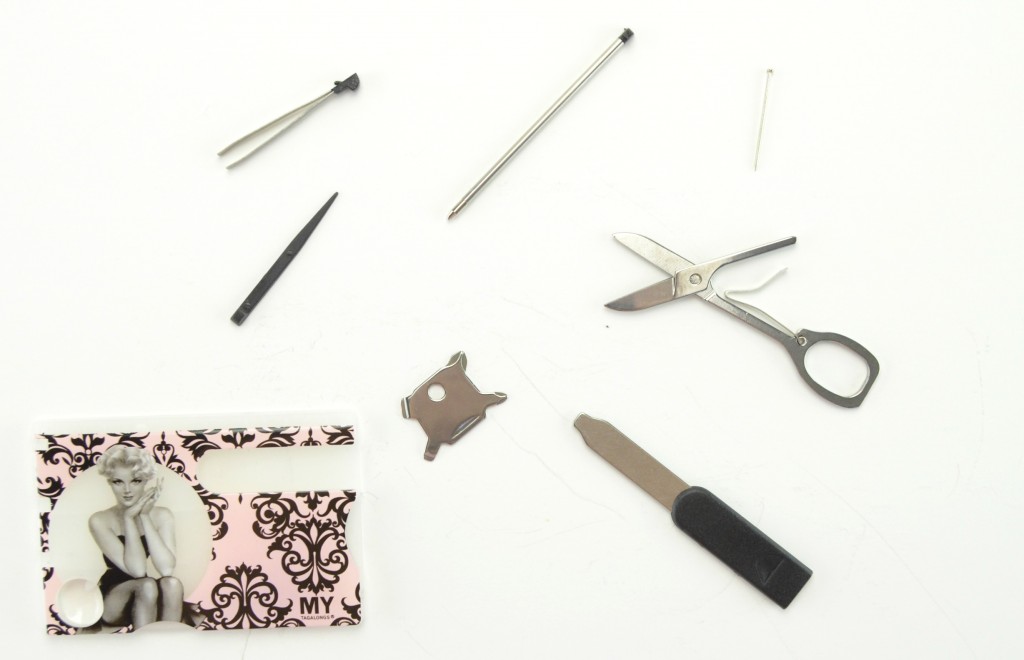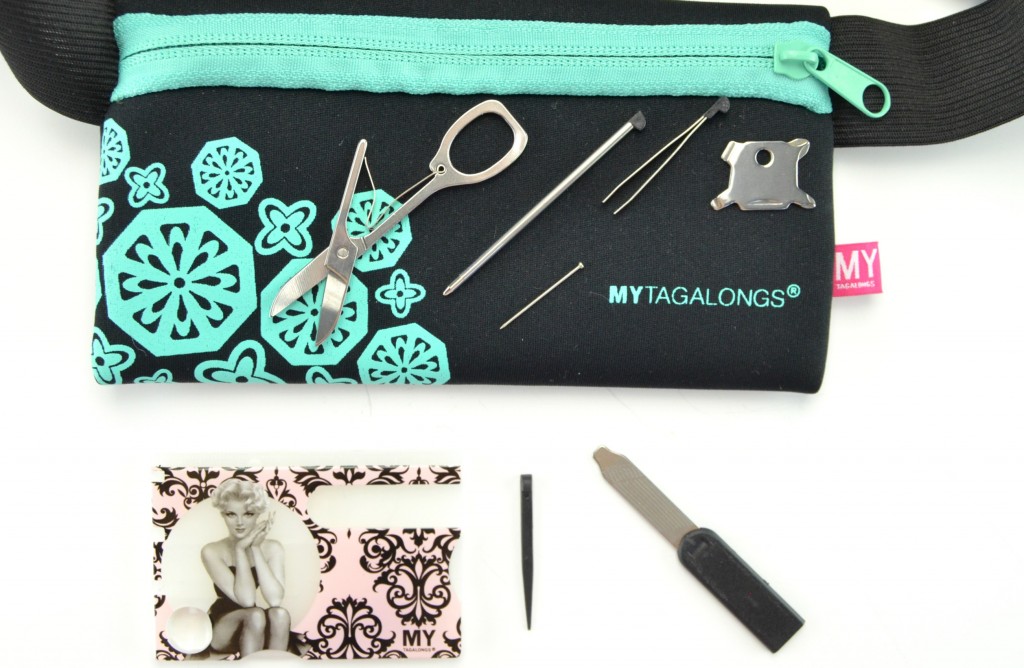 MYTAGALONGS Stuff And Go Tube will hold whatever life throws at you this summer. Anything from your electronics, to makeup, to cosmetic brushes, it's there when you need it. It's also made of stretchable and water-resistant neoprene, making it perfect for outdoor festivals or even travel. It retails for $9.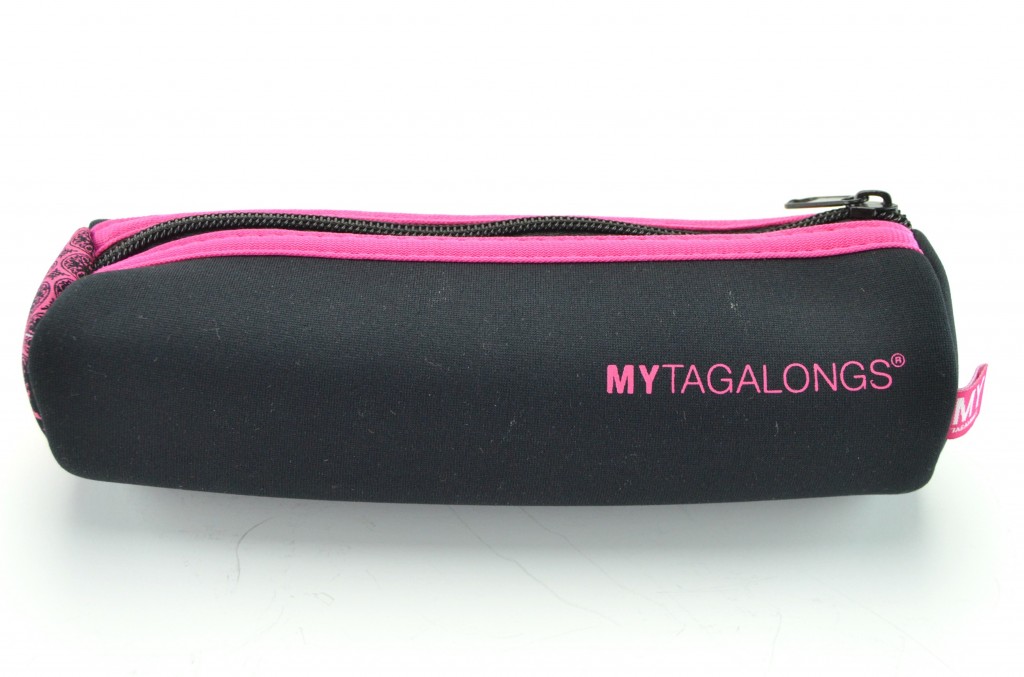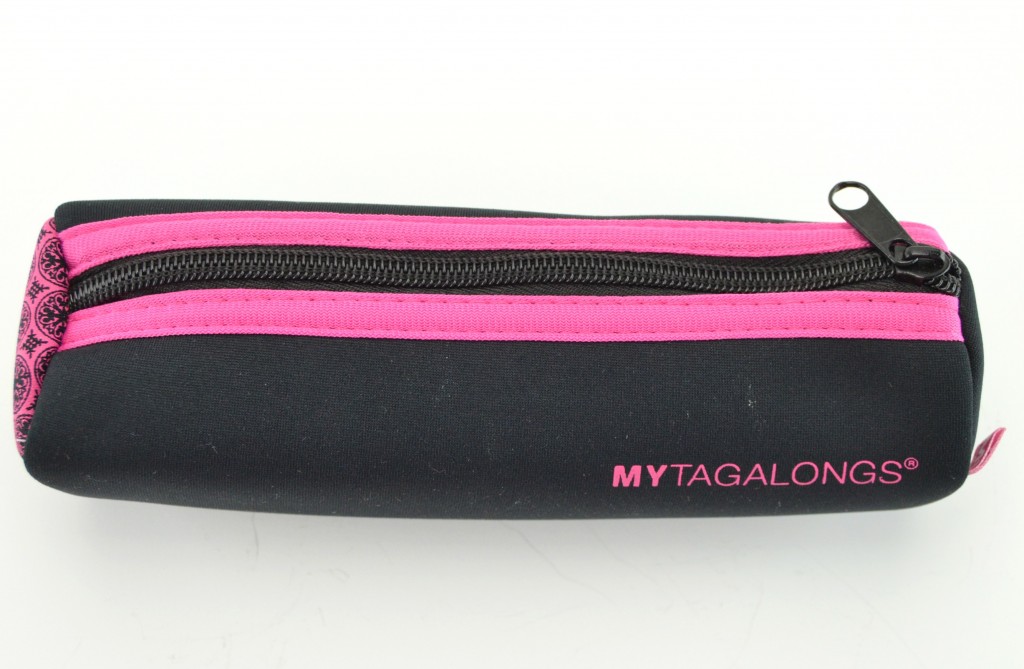 Enter to win a MYTAGALONGS Fitness Belt, MYTAGALONGS Tool Card and a MYTAGALONGS Stuff And Go Tube below