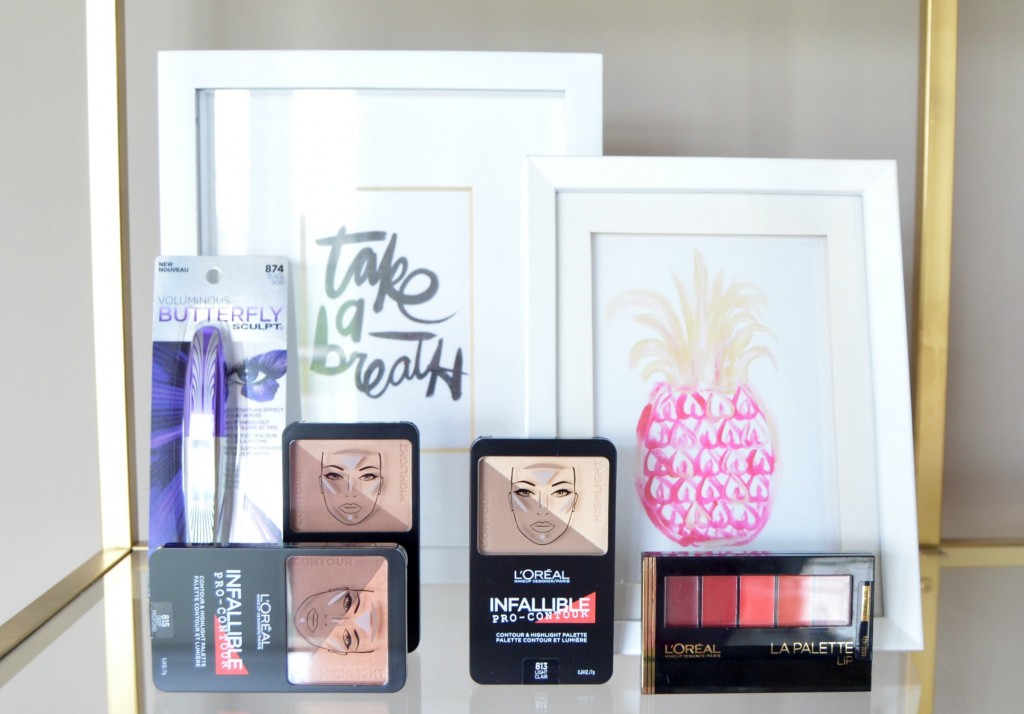 Today we talk all things L'Oreal on this fashion blog. It's been a hot minute since I've featured anything from the brand, and I thought it was time to bring it back? We're talking lipstick palettes, a new mascara and highlight and contour palettes.
L'Oreal La Palette comes in a slim black plastic compact with a fairly large clear window on the front so you're able to see the colour selection within. It features 5 different lipstick shades, ranging from light to dark, alongside a lip brush for easy application. It has a soft, smooth and somewhat moist consistency that glides onto the lips like butter. It's extremely pigmented with full opaque coverage in a single swipe. It has absolutely no flavour or fragrance, unlike other L'Oreal lipsticks that tend to be a little overwhelming. It has a gorgeous shiny, high glossy finish that doesn't feel sticky or greasy once applied to the lips. It wears for upwards of 5 hours without migrating outside of the lines, cracking or fading. Although not necessarily moisturizing, it does keep my lips somewhat hydrated, without feeling tight or dry.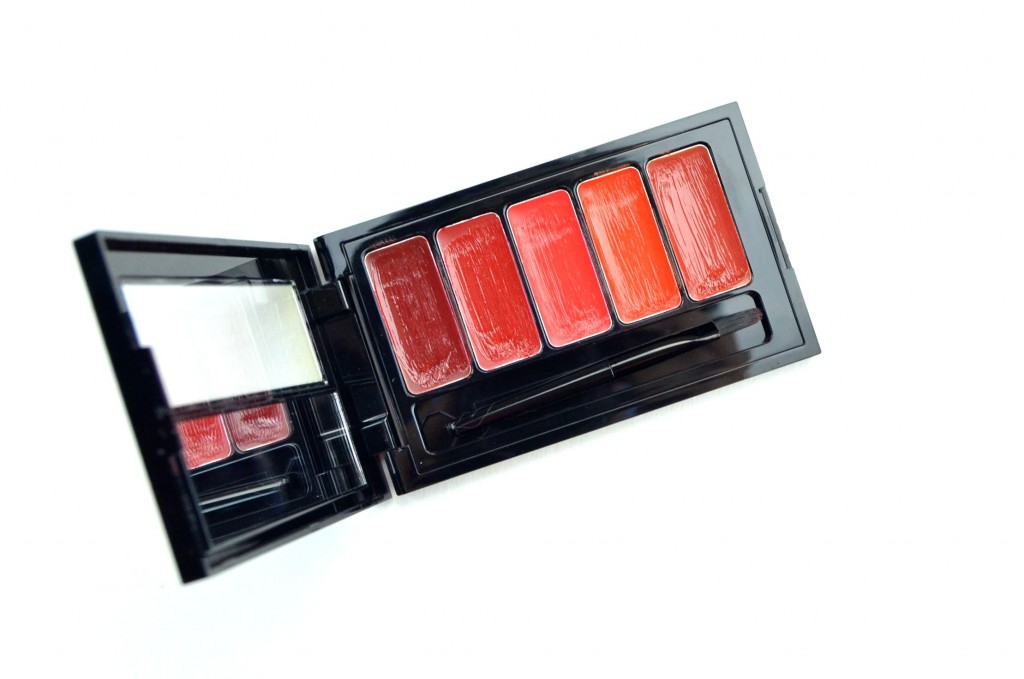 I'm not usually a fan of lipstick palettes, in fact, I tend to usually give them away. I find them too messy, too goopy and never enough colour payoff for what I'm looking for, but as you can see from the photos (oops I forgot to photograph before swtaching), I'm in love. Surprisingly, the new L'Oreal La Palette is quite nice and one I'll actually be holding onto. The formula is wonderful, rich, creamy, pigmented, everything I look for in a good lipstick, but in a travel-friendly palette. It comes with everything I need to have fun mixing and matching colours to create my own unique shades for an array of different looks. The brush also works fairly well for laying down just the right amount of product without becoming too thick or heavy. The 5 shades work extremely well together, and comes with instructions on how to create this season's hottest ombre looks. It retails for $19.99 in shades Ruby and Nudes.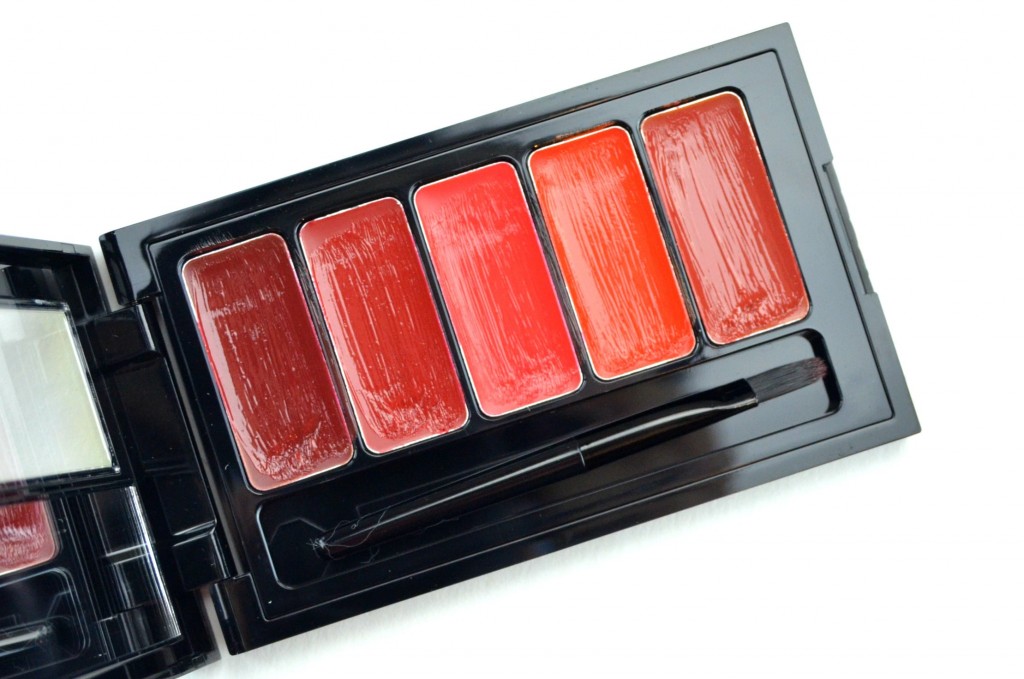 L'Oreal La Palette Ruby comes with a soft carmine, a coral-y red, a deep pinkish red, a true red and a lovely dark red.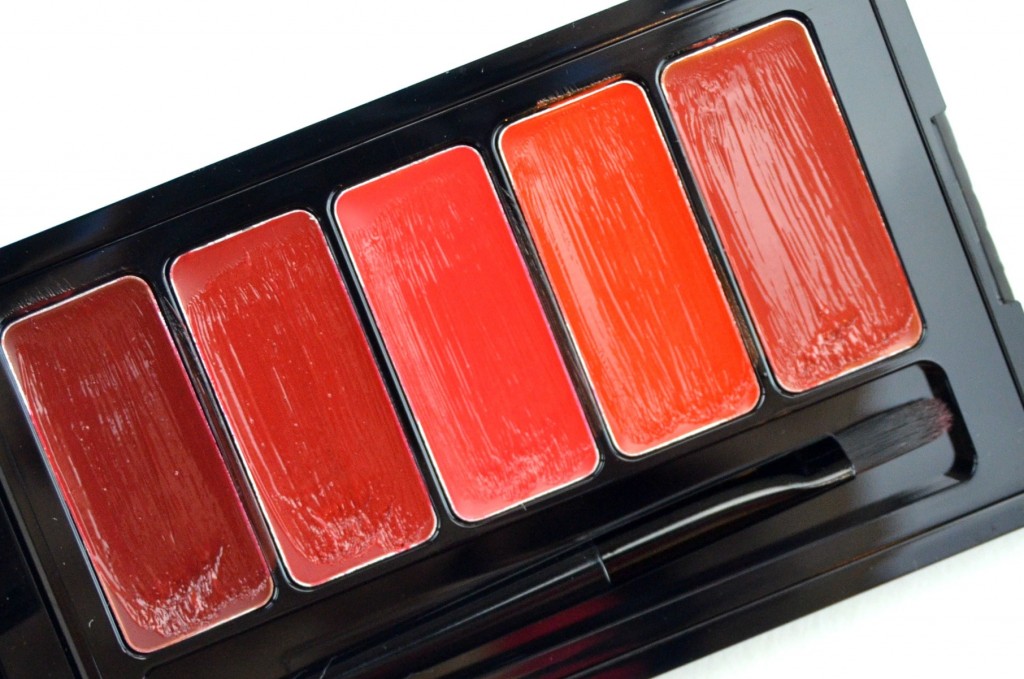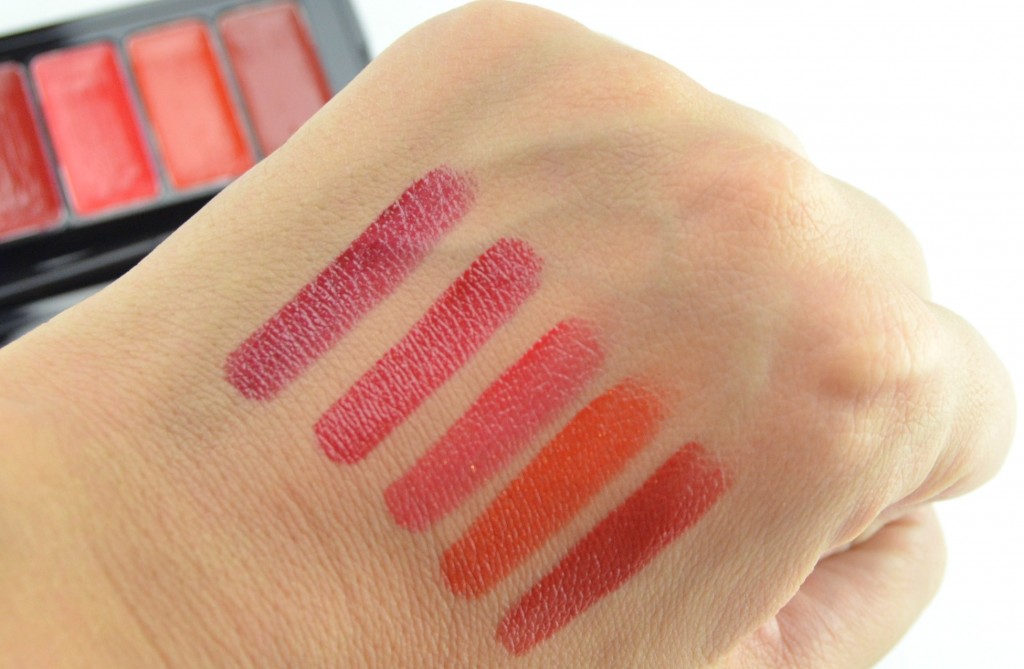 L'Oreal Voluminous Butterfly Sculpt Mascara is unlike any other mascara I've seen before. Its new innovated technology helps to intensely tightline your eyes like a pro. It not only helps to create the illusion of a fuller, more dramatic lash, it also helps to get as close to your natural root of lashes as possible to fill in spaces for a no-gap, tighting effect.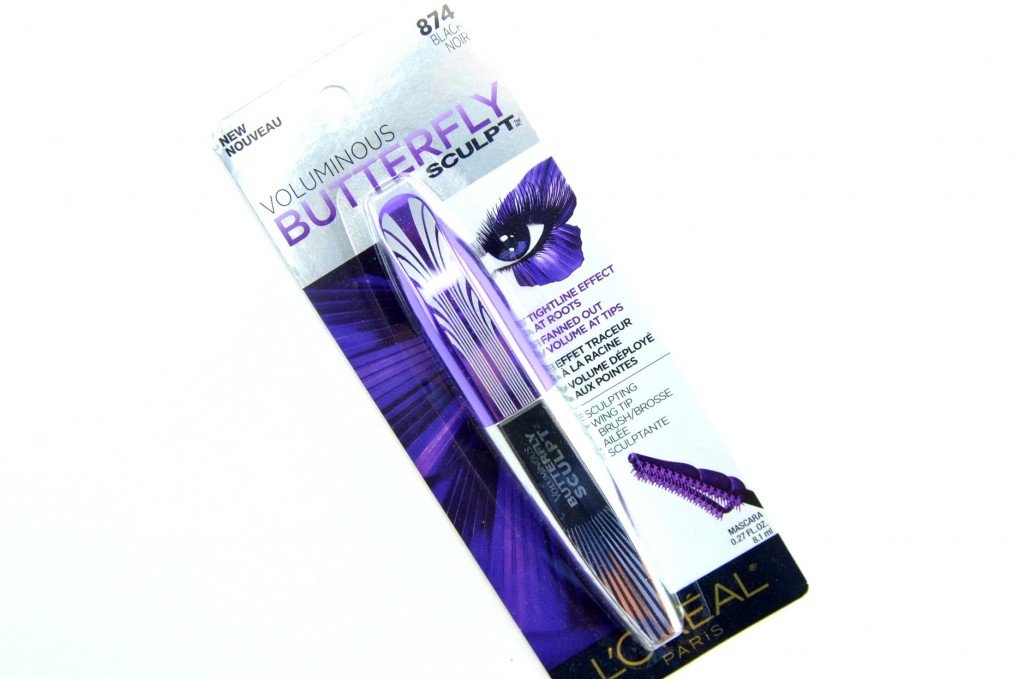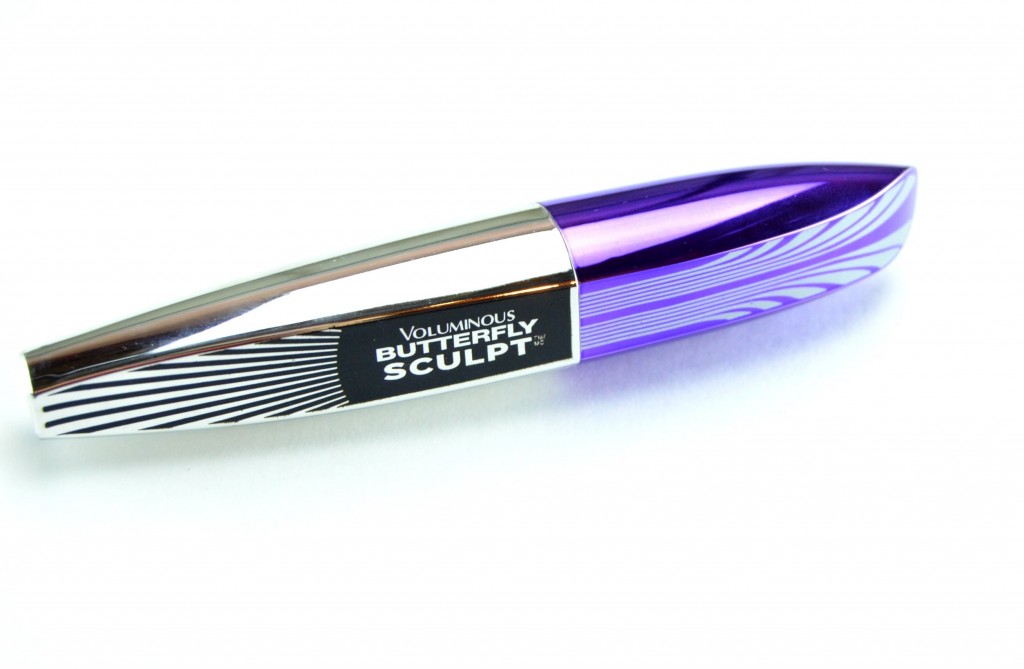 L'Oreal Voluminous Butterfly Sculpt Mascara elastomer comb wand features small, inner bristles that not only get extremely close to your lash line and instantly line the entire upper lash line, its outer wing-like bristles help to stretch out the corner of your lashes for a more fanned-out look. It has a somewhat wet formula that allows you to coat the lashes with extreme pigmentation, before drying. It does set and dry fairly quickly, but allows you enough time to add several coats without clumping. It gives amazing coverage in a single coat, although 2 coats are probably required for mega volume, length and drama. The brush helps to separate each and every single lash, even those hard to reach tiny lashes at the outer edge. It wears beautifully throughout the entire day, never flaking or smudging, yet is fairly easy to remove at the end of the day with a good eye makeup remover.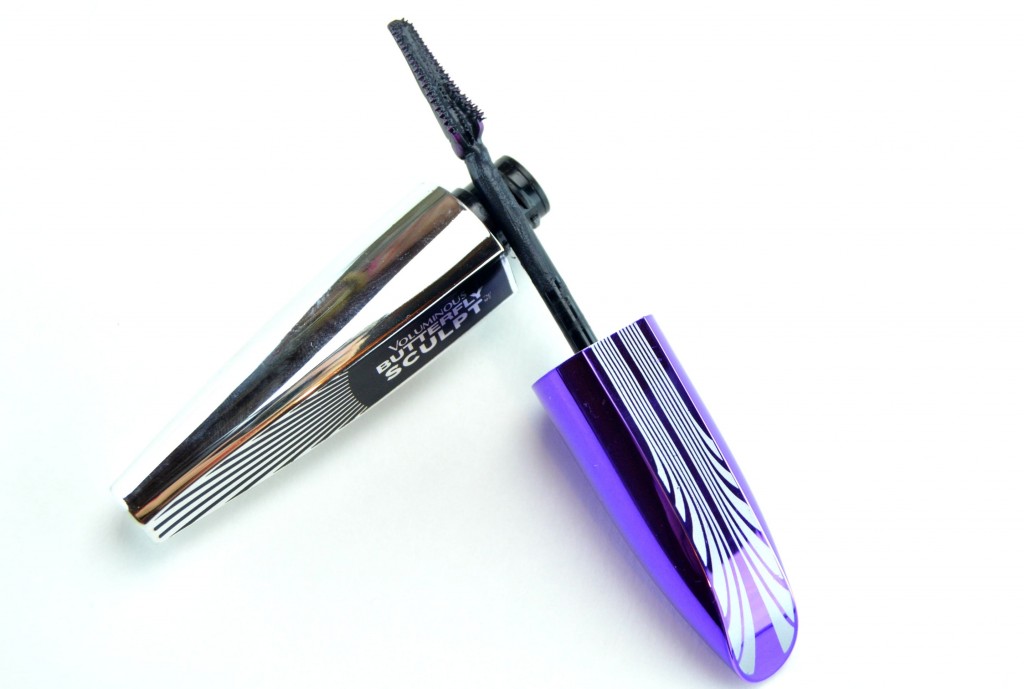 The L'Oreal Voluminous Butterfly Sculpt Mascara wand is unlike anything I've seen before. There is only bristles on one side of the wand, the other side is completely smooth. The bristles start closer together, near the top and then start to spread apart as they near the bottom. The bristles are also longer on the sides and shorter in the middle, if that makes sense? As you push the wand against your lash line the tiny bristles get extremely close to your roots to deposit the perfect amount of mascara onto your lashes for a tightlining effect. Then as you continue to comb the brush upwards and out, the slightly longer bristles help to separate and fan out your lashes. Just be careful not to apply too much product, I suggest wiping off a small amount onto a paper towel, otherwise you may end up with a clumpy mess. Overall, it's a fairly interesting mascara and worth checking out. It retails for $13.99 in Blackest Black, Black, Brown Black, Waterproof Blackest Black and Waterproof Black.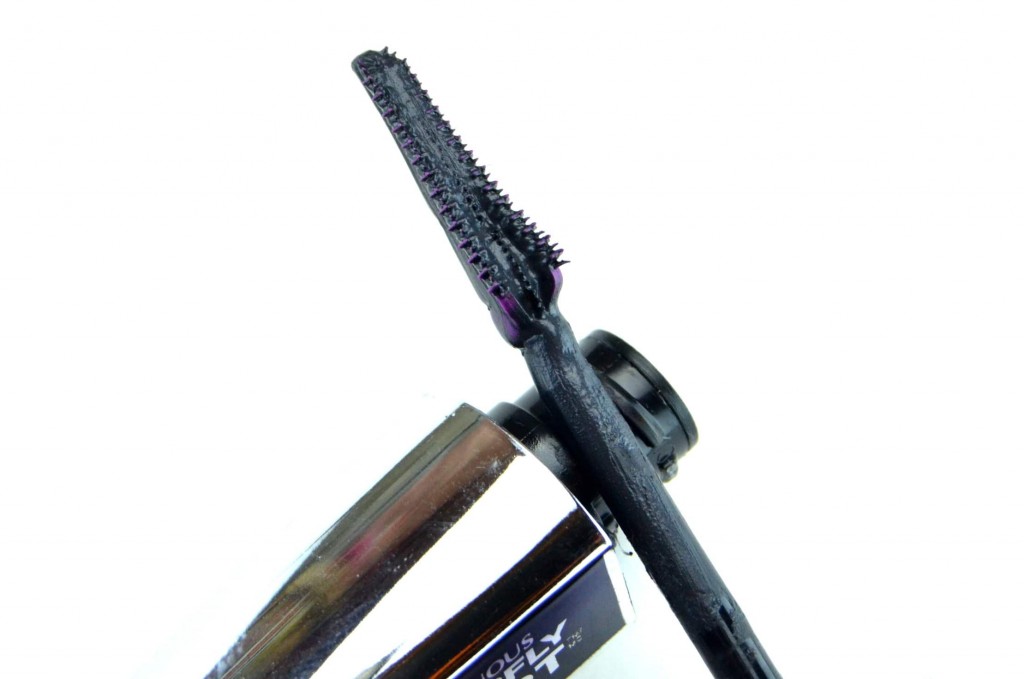 L'Oreal Infallible Pro-Contour Palette is another one of those duo highlighting and contouring palettes designed to instantly shape and contour your complexion. It comes in a slim, sleek and simple black plastic packaging with a mirror on the inside lid and a brush for easy application. It comes with a lighter highlighter shade on the top half, ideal for highlighting the high points of your face like the cheeks, brow bone, nose, chin and Cupid's bow, and a slightly darker contouring shade on the bottom half, ideal for adding depth and shadow.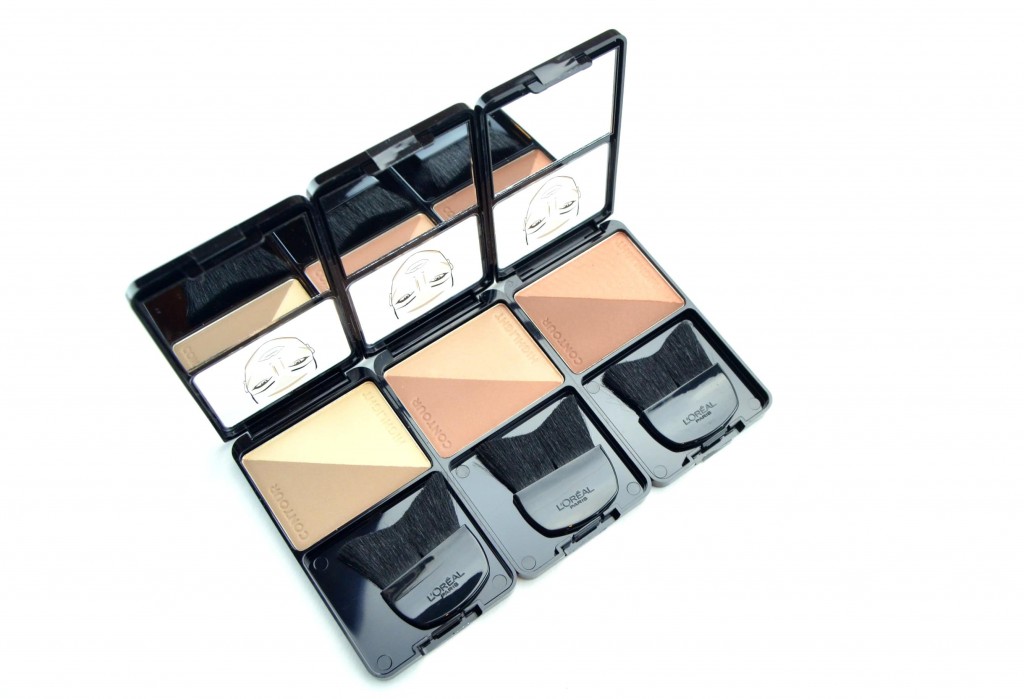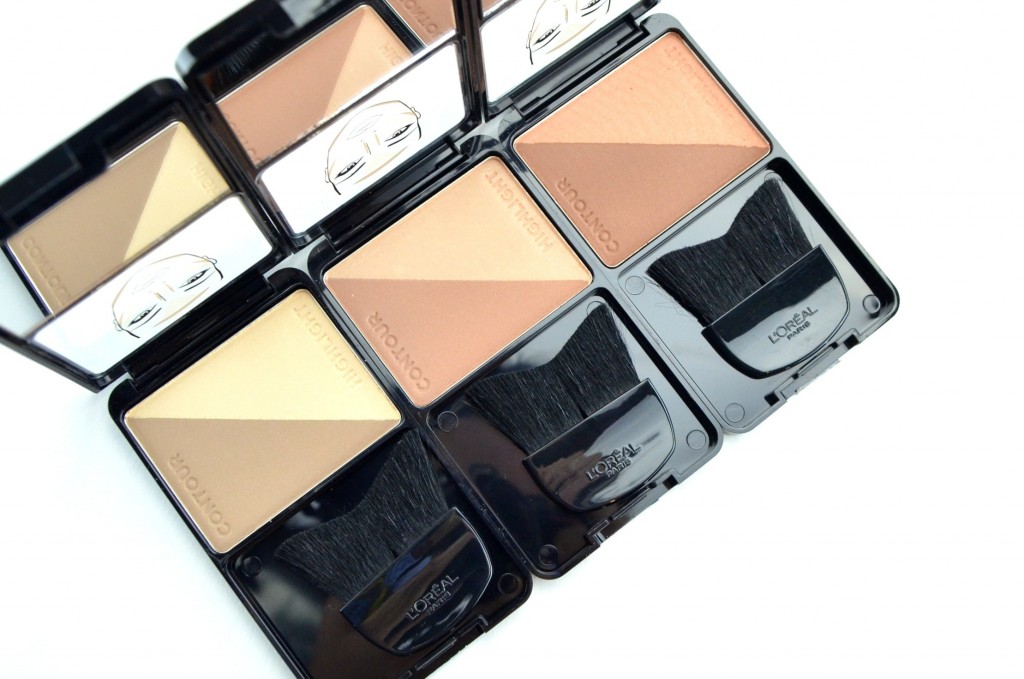 L'Oreal Infallible Pro-Contour Palette features a micronized powder formula that's incredibly lightweight, blends into the skin beautifully for a natural, second-skin like finish and is fairly pigmented. The brush features a unique shape that helps fit the natural curve of your cheekbones. If you slide the brush across both colour shades the one end picks up the highlight shade, whereas the other end of the brush picks up the contour shade for a one swipe application process. The highlight shade is more pigmented and deposits more colour than the contour shade, but both blend and buff into the skin beautifully for a professional defined look. Use the lighter shade to highlight and create extra dimensions and the darker shade to accentuate the contour. It retails for $19.99 in 3 shades, Light, Medium and Dark.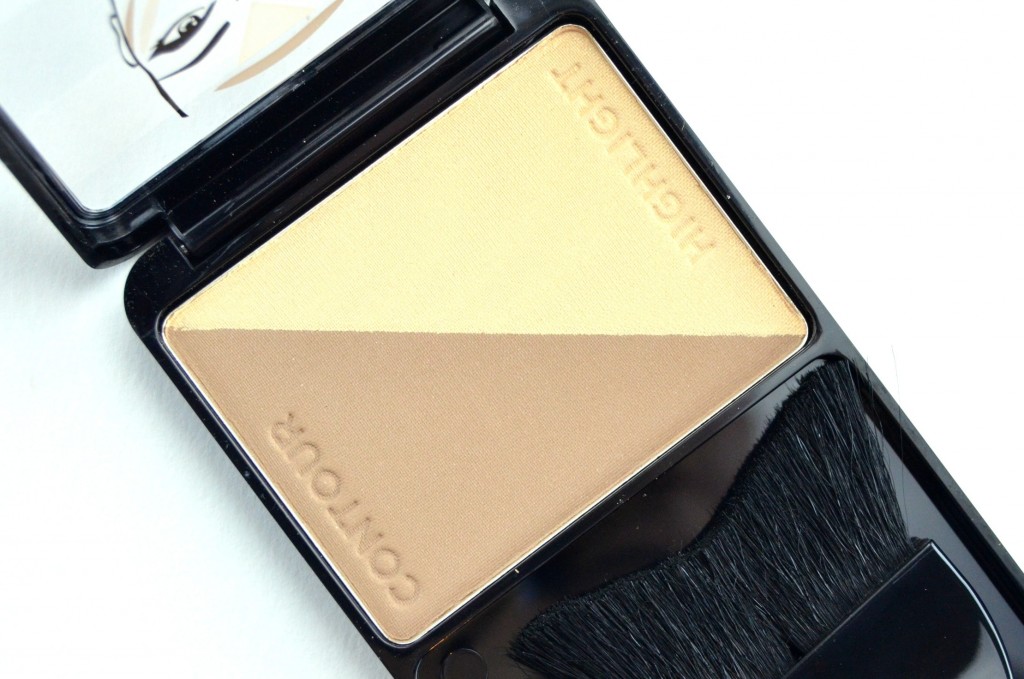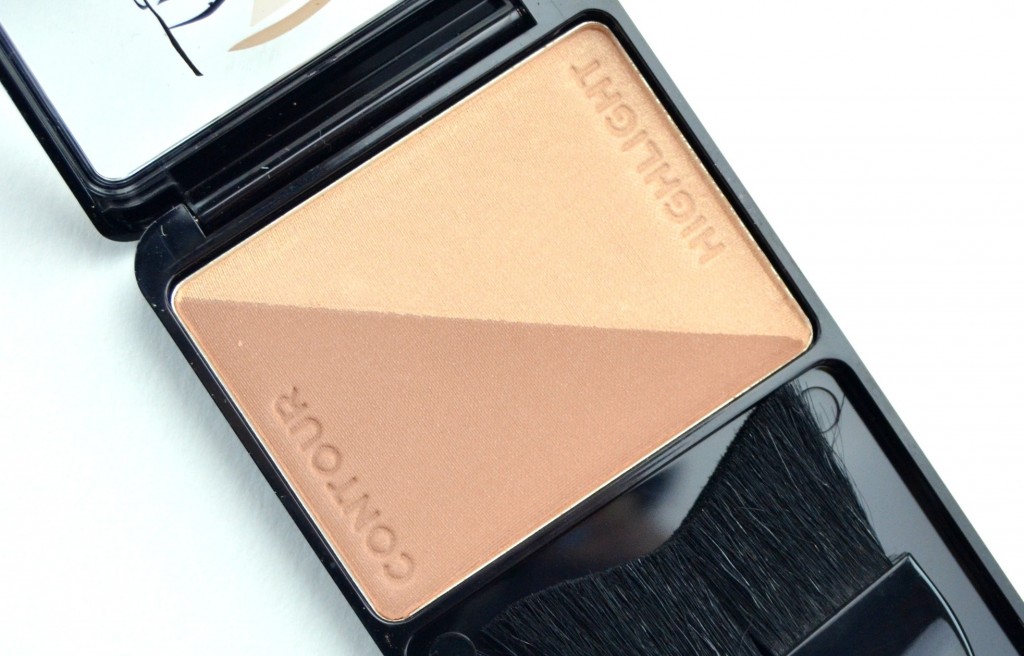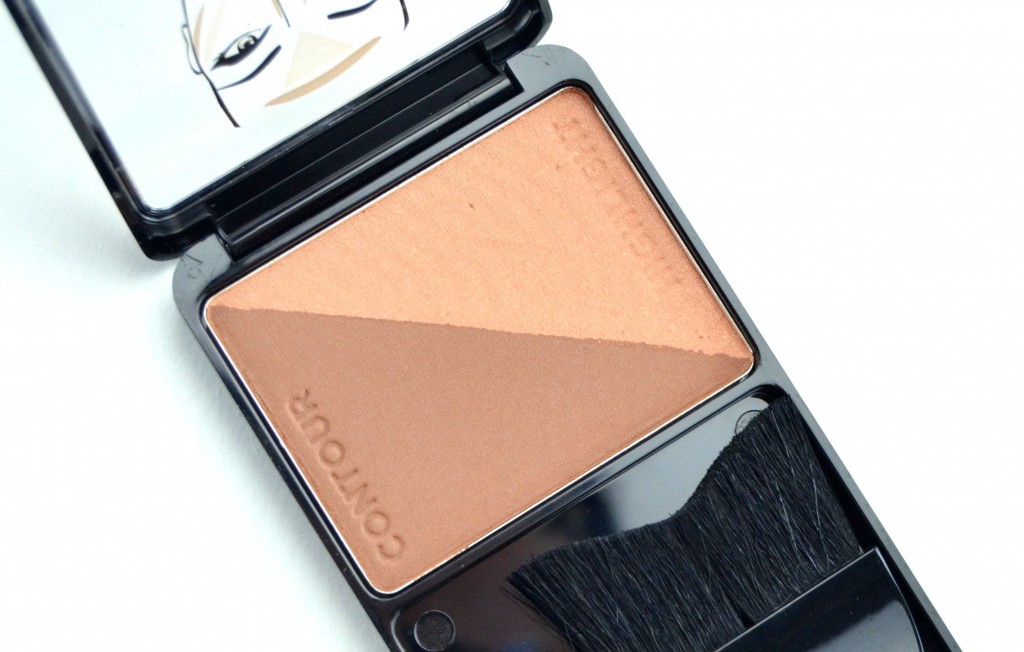 L'Oreal Infallible Pro-Contour Palette Light, Medium and Dark highlight shade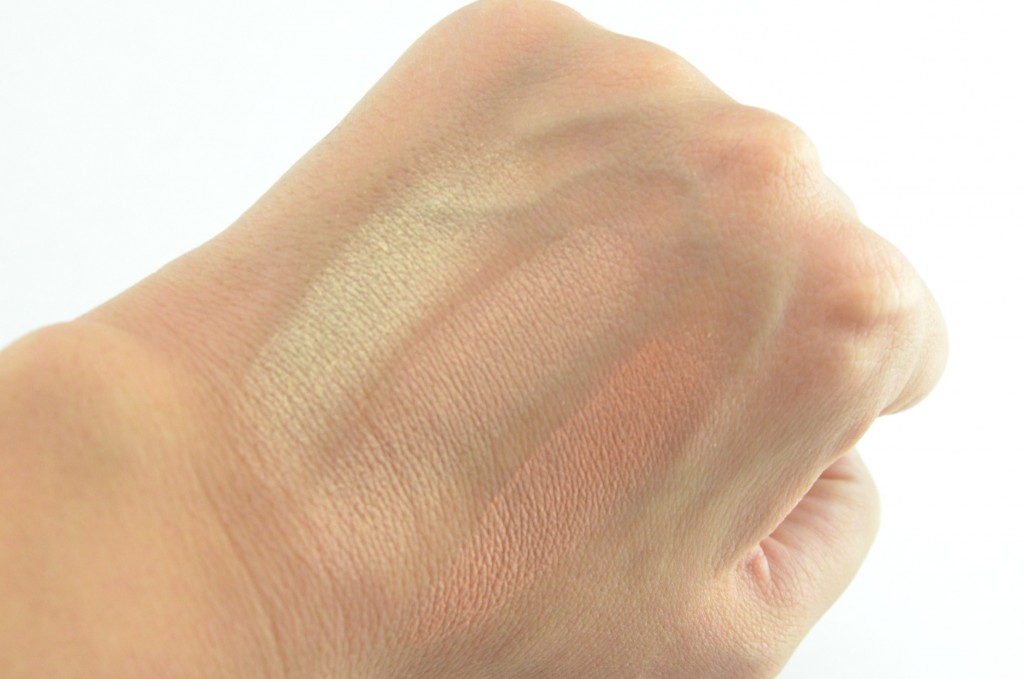 L'Oreal Infallible Pro-Contour Palette Light, Medium and Dark contour shade