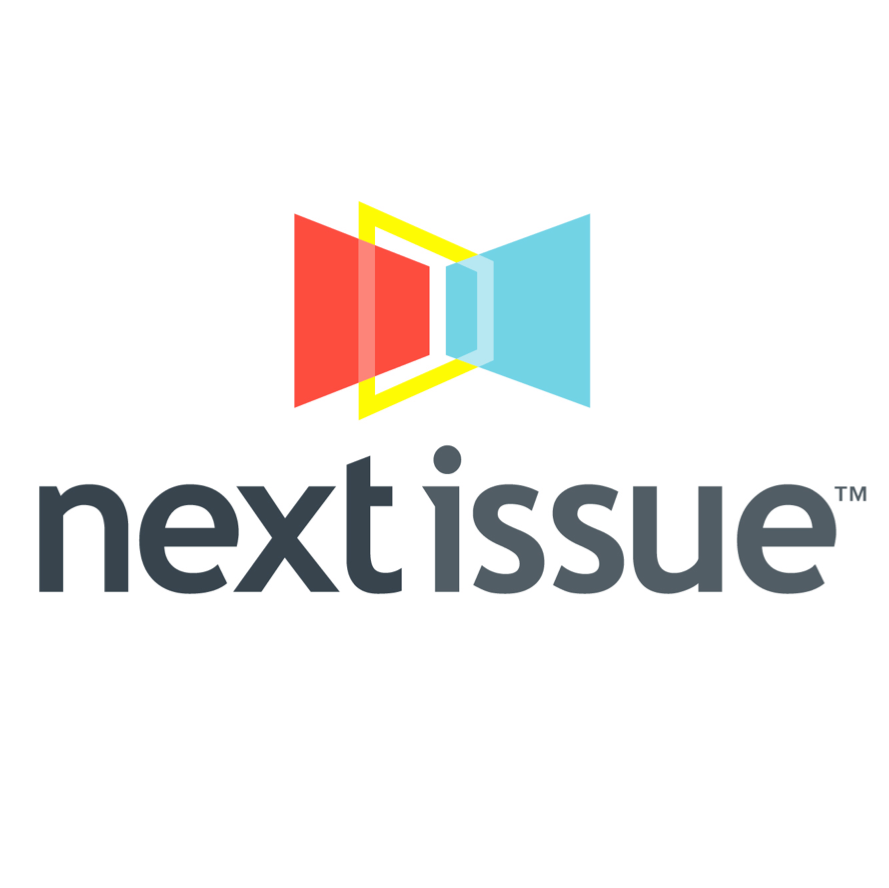 #NextIssueCA
I have a confession to make, I'm obsessed with fashion magazines. Shocking, I know. I love to cut-out outfit ideas and new beauty products that are about to hit the market, so when I'm out shopping I can be inspired by these photos. I love the stories, the beautiful pictures, the interaction and even the ads, but this luxury comes with a price. Since I'm hooked on several magazines, not only does this get expensive, my stockpile quickly adds up. I like a neat and tidy home, everything has its place, and unsightly and messy magazines just bug the heck out of me. My new fixation, Next Issue.
Next Issue is the perfect app for all you magazine junkies. Not only does it give you access to over 100+ magazines, you'll be able to keep up with all your favourite weekly, bi-weekly and monthly magazines in one convenient spot. This will not only save you time and money, but it is environmentally friendly, no more wasted paper. It's available for iPads, iPhones, Android tablets, smartphones, Windows 8 PCs and tablets for one low monthly price of $9.99 (access to over 165 magazines) or a premium option of $14.99 per month for 180+ magazines. You simply download your favourite issues, when you have an internet connection, and they're ready when you need them.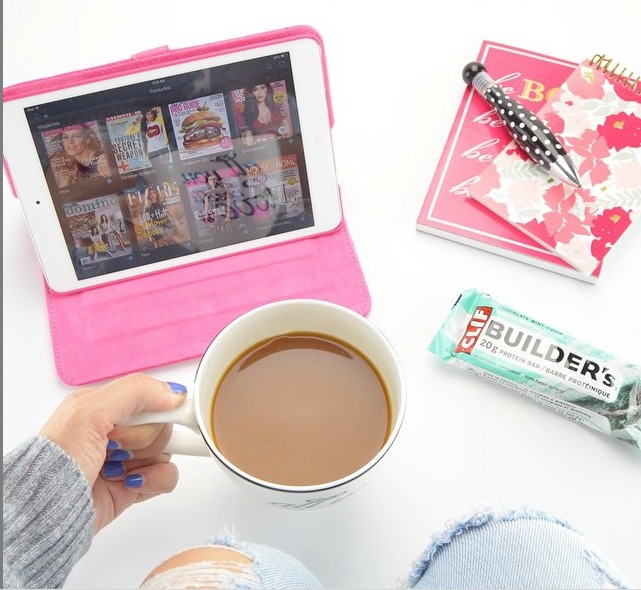 Next Issue Canada allows me to get my magazine fix without lugging around and stockpiling bulky and heavy magazines. I know what some of you are thinking, nothing beats holding a fresh new issue of your favourite magazine in your hands, but I assure you, that's all about to change. Not only do I now have access to over 100+ magazines, I can simply screen shot and save my favourite pictures to my camera roll for when I'm out shopping. No more cut-outs, yahoo.
As much as a love to curl up on the sofa with the latest fashion magazine, I also seem to take them with me no matter where I go. You never know when you're going to have some downtime and want to catch up on the latest issue of Elle Canada. As a female, we also know just how quickly our purse becomes consumed with everyday necessities and how heavy they get. Adding another magazine or two, just adds to the unnecessary weight, but this doesn't stop us from cramming in another magazine. You used to always find a magazine in my purse, for car rides, trips to the gym, beach, park and of course, travelling, now I simply download my favourite issues to my iPad and take it on the go.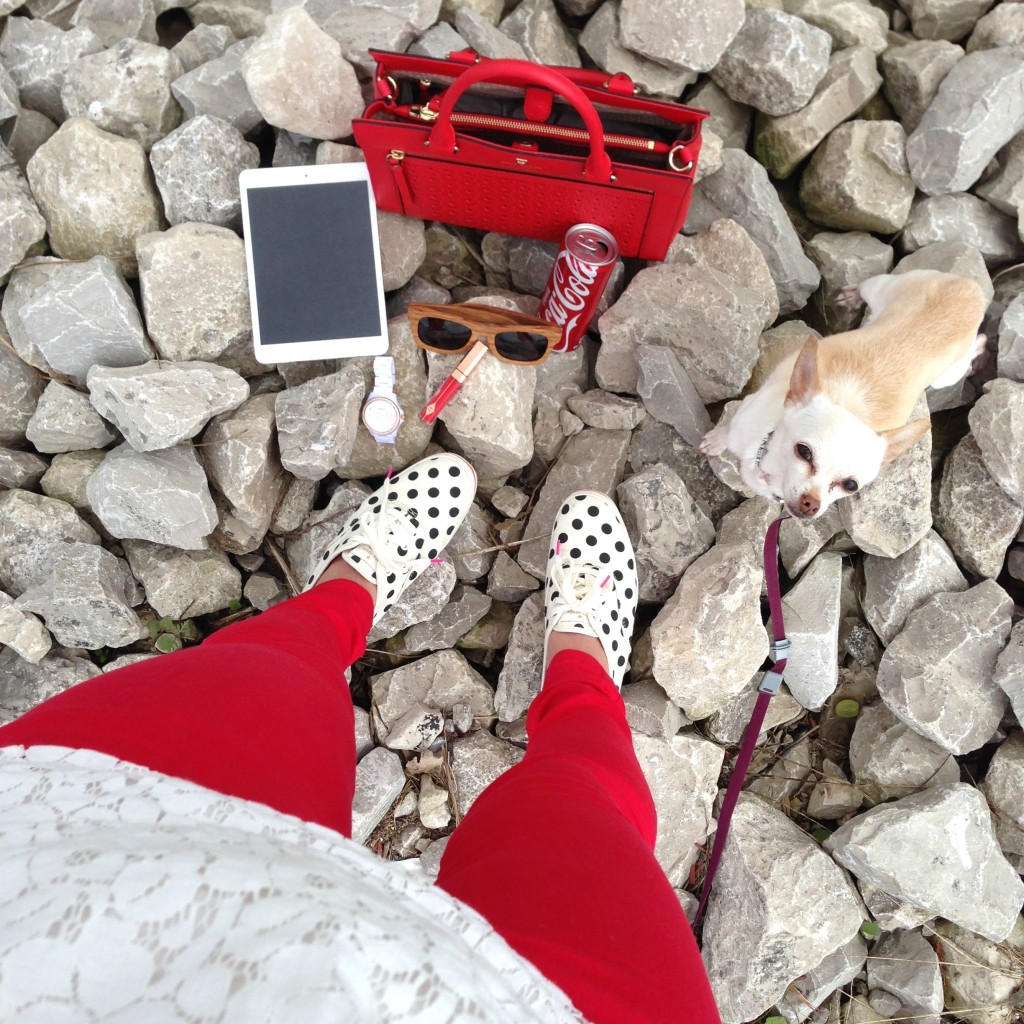 If you're looking for a massive catalogue of world-famous magazines at your fingertips, without the bulkiness of paper, then you need to download the Next Issue app immediately. I'm giving all my readers the chance to experience it for themselves with a full 60 day trial, no credit cards, no contracts to sign, no strings attached, and cancel anytime, simply use code 60FREE and get reading. I can almost guarantee you'll fall in love and be instantly hooked with this highly convenient and somewhat addicting app.
"Disclosure: This post was sponsored by Next Issue, but all opinions on this blog are my own. I also want to thank you for supporting the brands that support my blog."