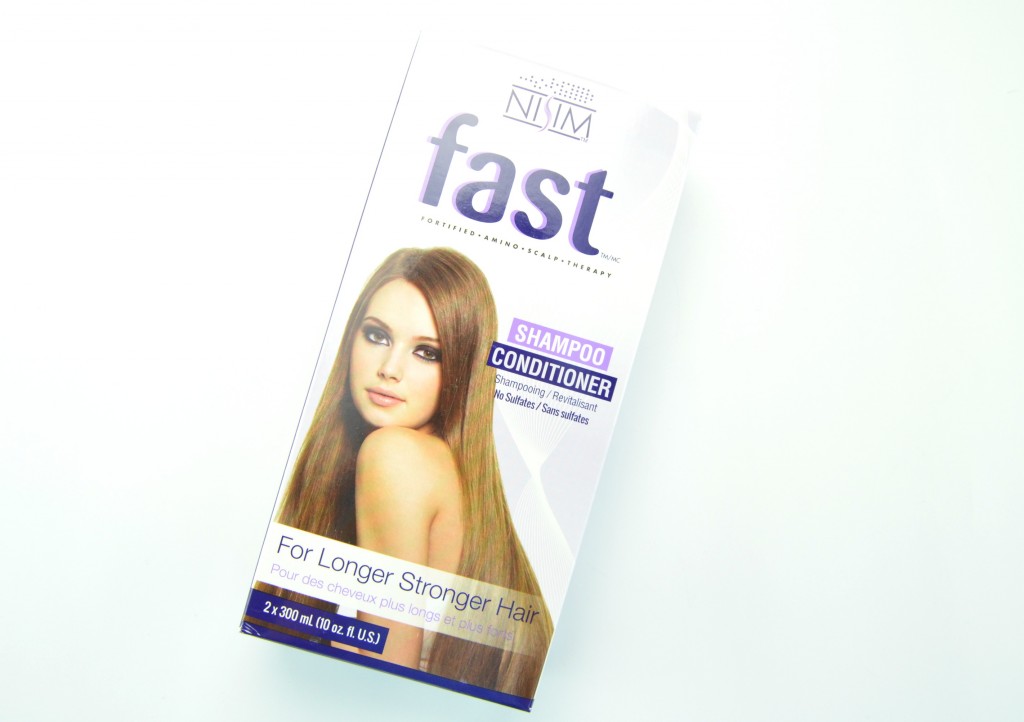 Ready, Set, Grow

Give her the gift of beautifully thicker, longer, stronger hair this Valentine's Day. Whether she's had a bad haircut (you know those hairdressers can go a little scissor happy sometimes), an interest in changing her style (who doesn't want Gisele Bündchen gorgeous locks) or simply wants to grow her hair "faster", the new NISIM International F.A.S.T. (Fortified Amino Scalp Therapy) shampoo and conditioner duo can help. This speciality wash and grow set will help to increase hair growth by up to 99% in a minimum amount of time.

I've seen those pills that you take orally, daily, and for months at a time to help speed up hair growth, but have always been too scared to take them. Who knows what's in them or the long-term side effects (as these are fairly new to the market) these pills may have on our bodies. Never been one to take unnecessary pills, I've stayed away, but look for alternate alternatives for healthier, longer hair.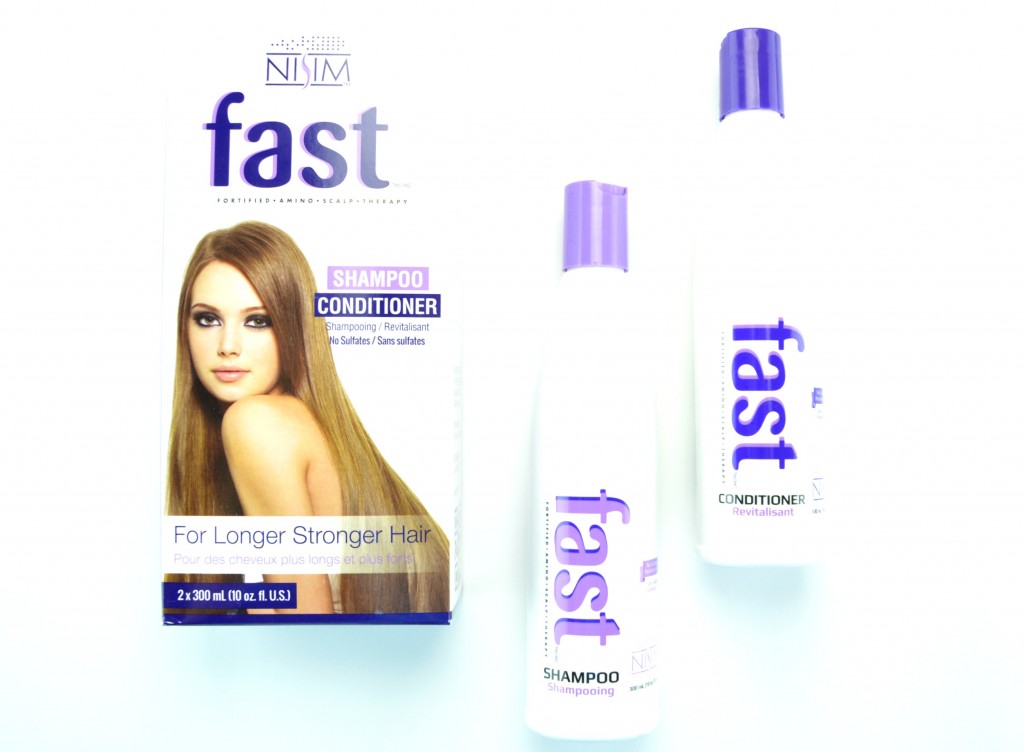 F.A.S.T. Shampoo And Conditioner simply replaces your regular shampoo and conditioner with the same wonderful benefit as the pill form without the risk. It's formulated with a blend of natural herbs, vitamins, proteins and amino acids that enhances the growth phase of the hair cycle. It's formulated without any sulfates, parabens or DEA. Simply lather, rinse and repeat with both the shampoo and conditioner as you normally would, making sure to leave the conditioner on the hair for an extra minute to allow it to work its magic. It's perfectly safe on chemically treated hair, like myself, and didn't fade my colour any faster. Also perfectly save to use daily. It provides a gentle wash, rinses clean away and adds extra moisture back into dry, dull, damaged hair.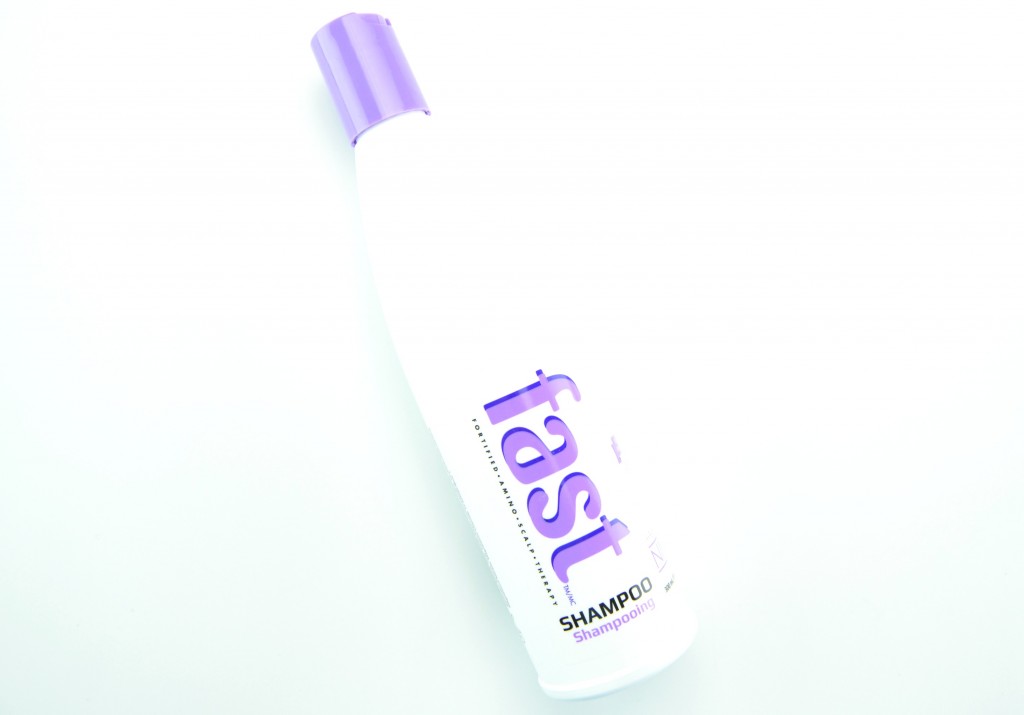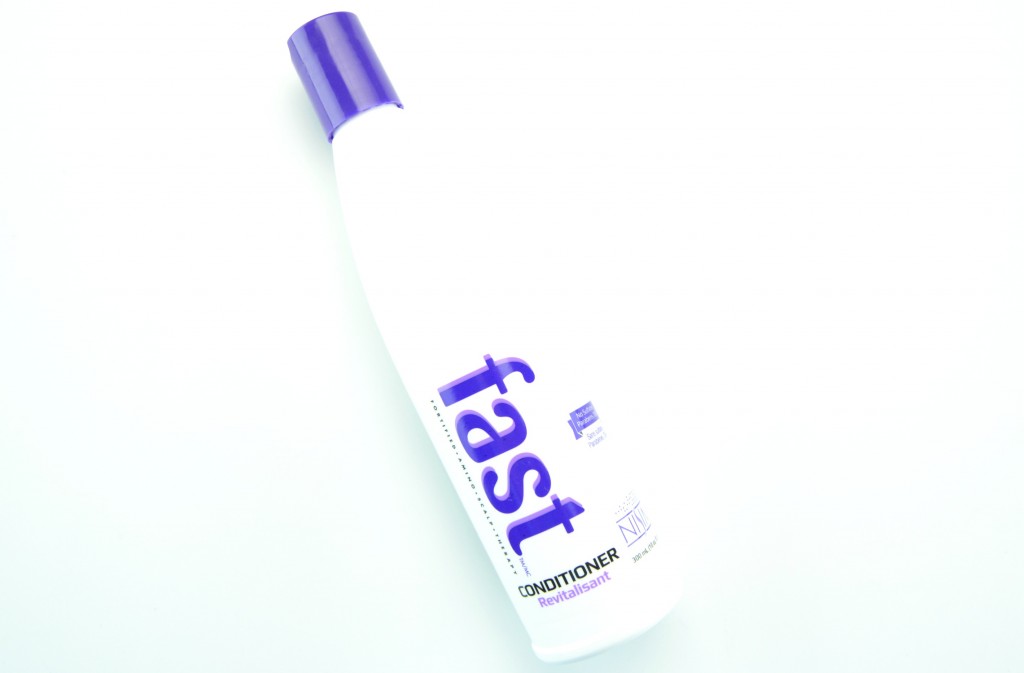 You'll start to see results in as little as a month, but the longer you use it, the better the outcome. It's only been a few short weeks for me, but I can already see improvement. My hair seems stronger with less breakage and it keeps the split ends at bay. I also noticed that less hair is falling out in the shower with each use. As far as increased hair growth, it's hard to say, since my hair grows pretty quickly on its own, but it does look a lot healthier and shinier.  F.A.S.T. Shampoo and Conditioner is available online at www.nisiminc.ca, select Trade Secrets and salons across Canada, and starting February 2015, select Rexall locations. It retails for $34.95 for the duo, $19.95 each for 300ml or $59.95 each for 1 litre.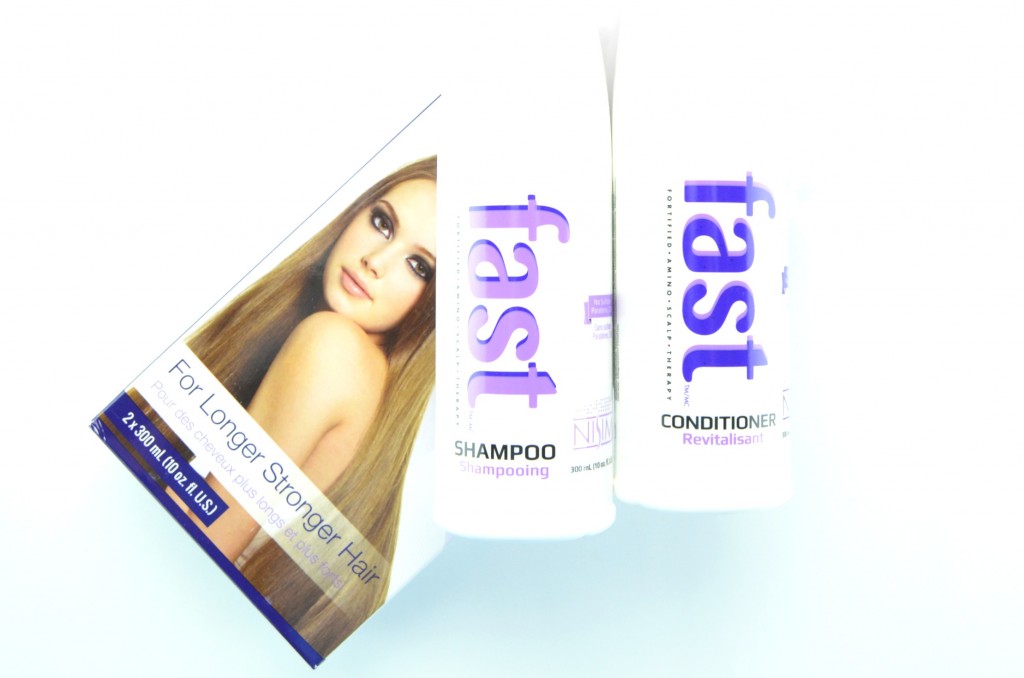 3 lucky Canadian readers will now have the chance to have stronger, fuller, thicker, longer hair by entering the Nisim F.A.S.T. Shampoo And Conditioner Giveaway below.