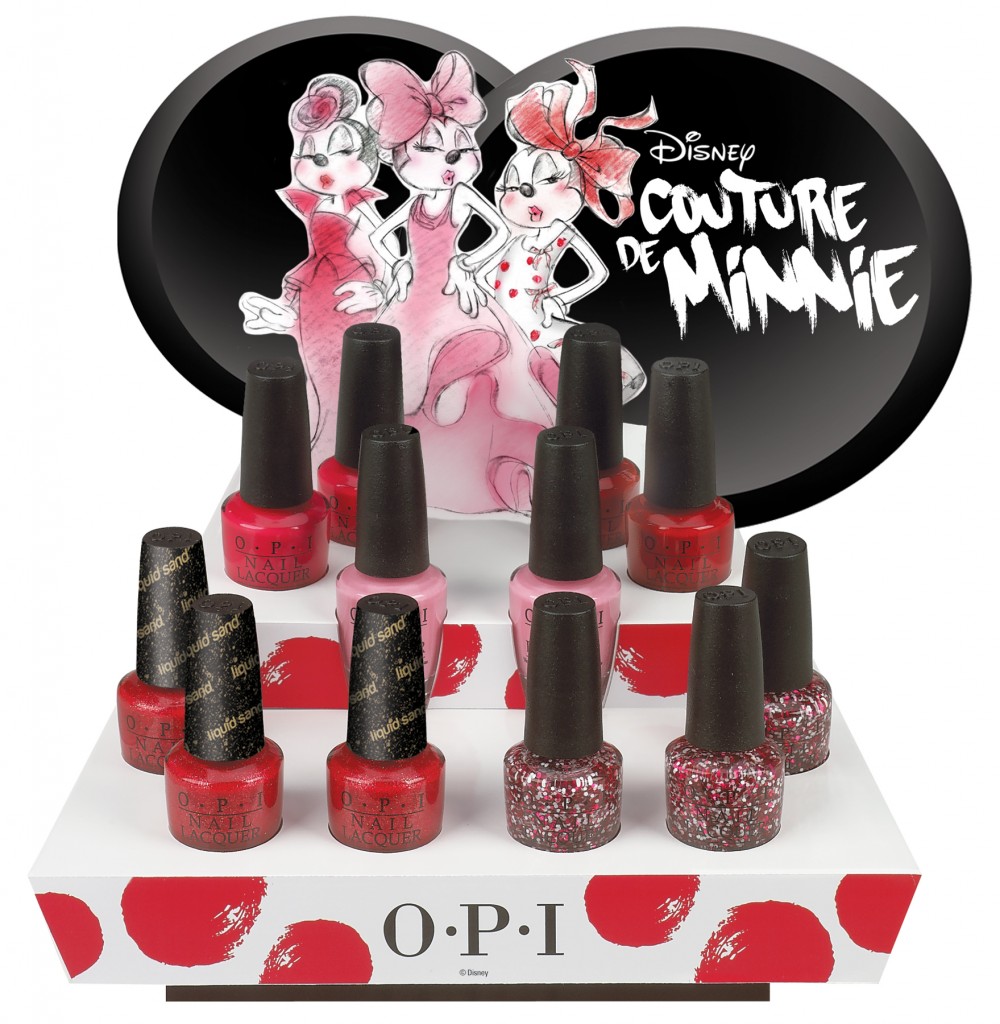 Do you remember last year's "Vintage Minnie Mouse" collection; it did so well that OPI has collaborated with Minnie again this season to release a new limited edition OPI "Couture de Minnie" Collection. It follows in last year's footsteps, but explores the more fashion-forward side of Minnie Mouse taking it one step further and incorporating trendy runway and textured shades or red and pink including a fun glittery red and white polka dot polish and a bright strawberry colored 'Liquid Sand' shade.
You wouldn't expect anything less than clever for Minnie, so staying true to herself she has come up with 5 pretty amazing names for her polishes. Chic from Ears to Tail is a pop of bubblegum pink and is totally fabulous. Innie Minnie Mightie Bow try to catch this crimson by the toe. Magazine Cover Mouse is the headline-making strawberry that has a sparkling texture. A Definite Moust-Have is a fantastic fuchsia that is at the top of my shopping list. And finally, Minnie Style is a white and red glitter and is at the height of fashion.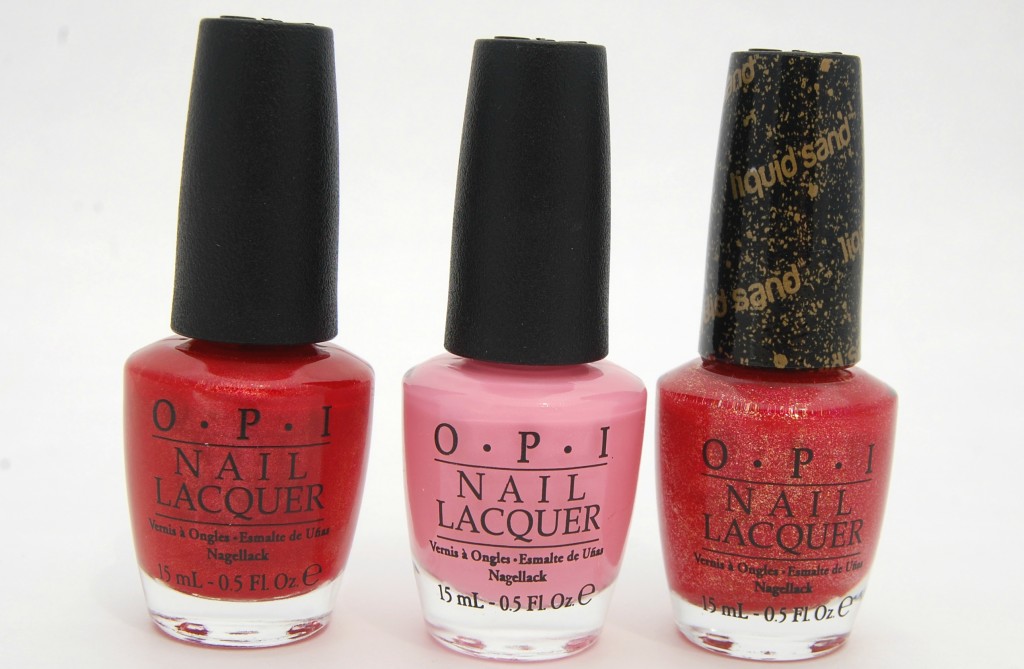 OPI Innie Minnie Mighty Bow is a classic red, a mid-way between a dark vampy red and a pillar-box, it's a deep blue-toned crimson is the perfect true red. If you look closely there's a subtle shimmer running through it, not aglittery but just enough to give the colour an extra dimension and depth to it.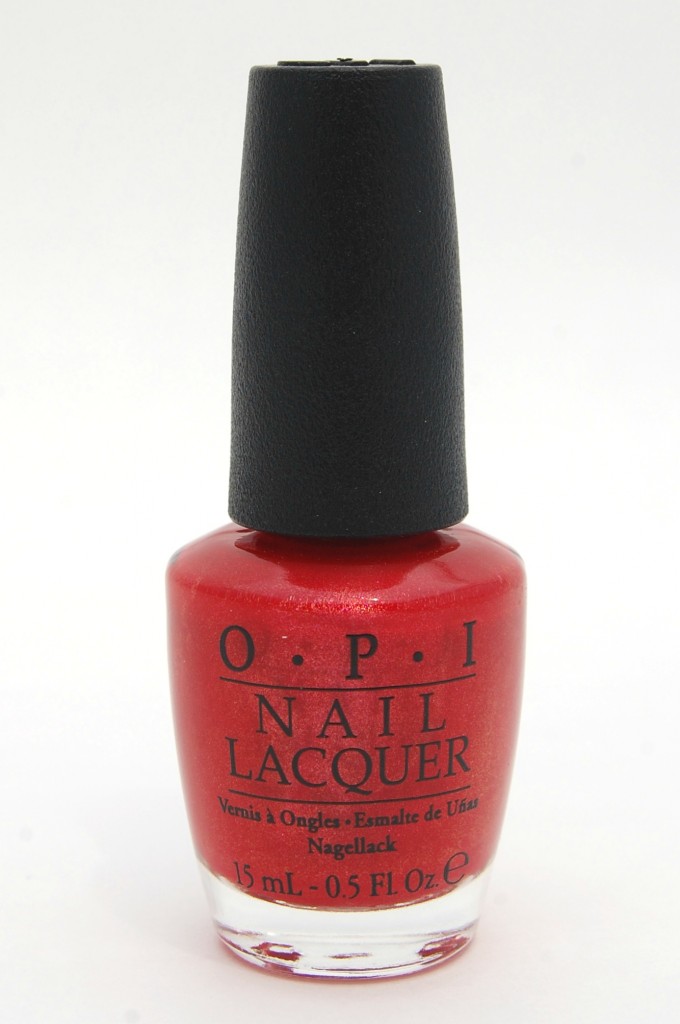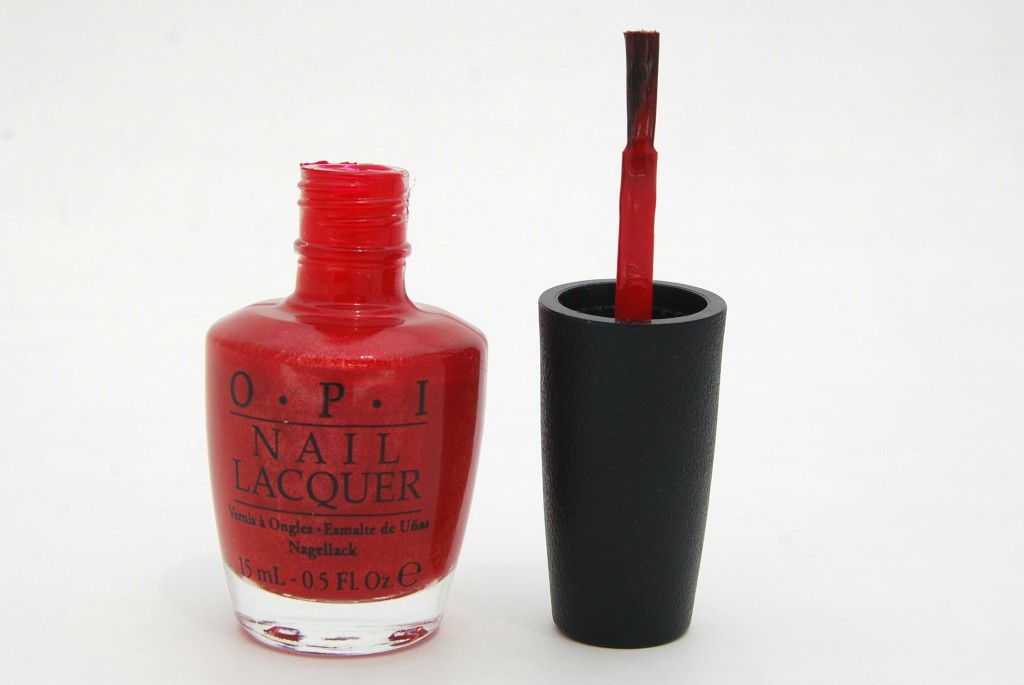 OPI Chic from Ears to Tail is a creamy, soft pink, think light Barbie pink, with just a small amount of shimmer. It is somewhat sheer but with three coats and careful brush strokes I was able to even it out and achieve full coverage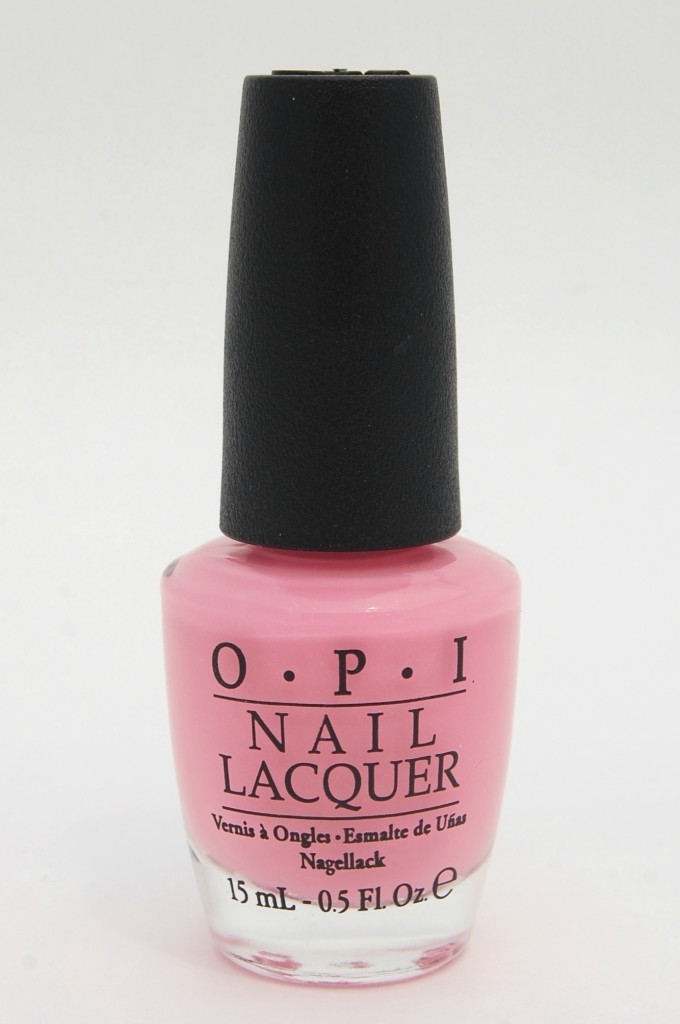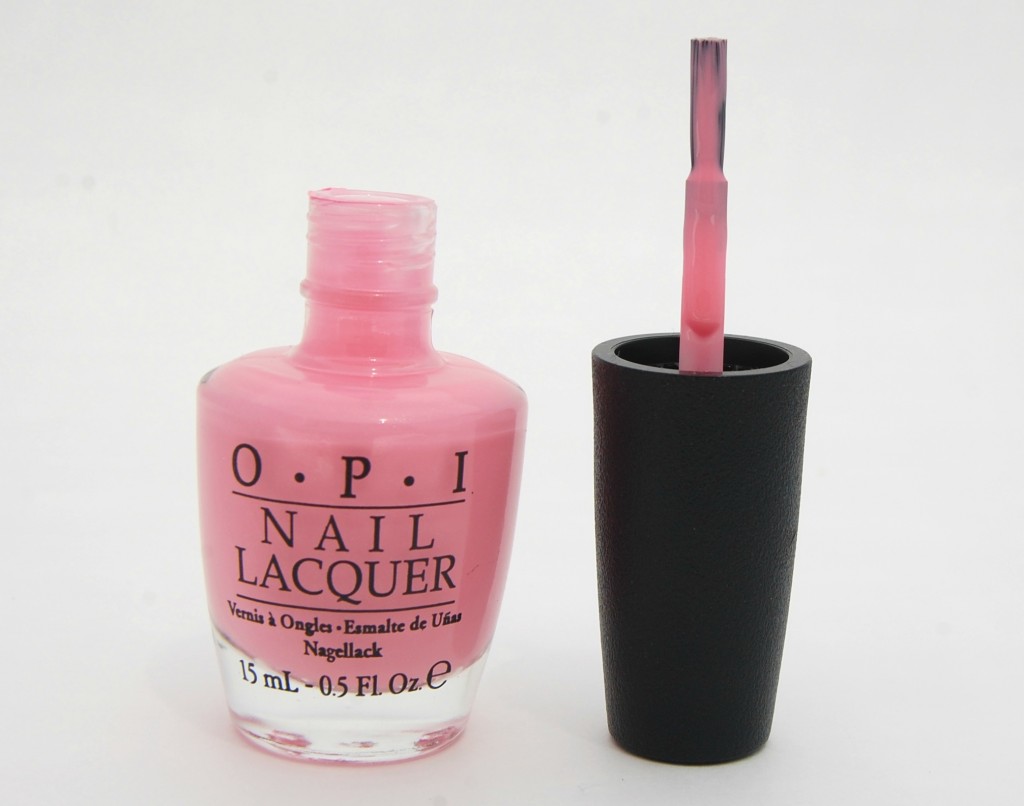 OPI Magazine Cover Mouse is the newest addition to the Liquid Sand line of textured polishes. It's a strawberry red with hot pink and gold sparkles. This one packs a lot of pigment so I only used one coat.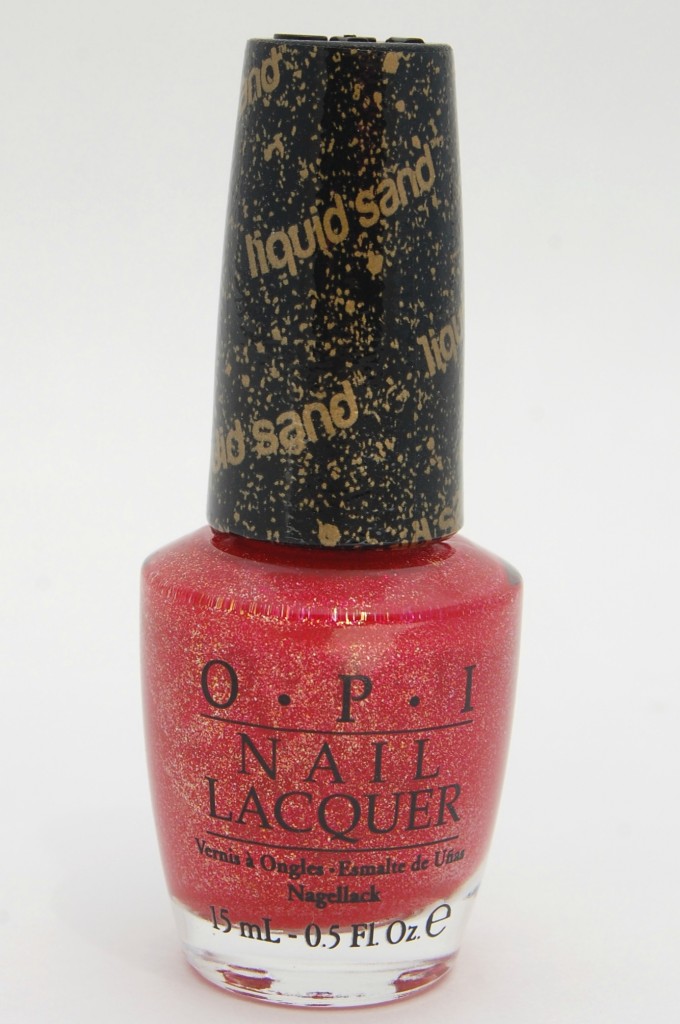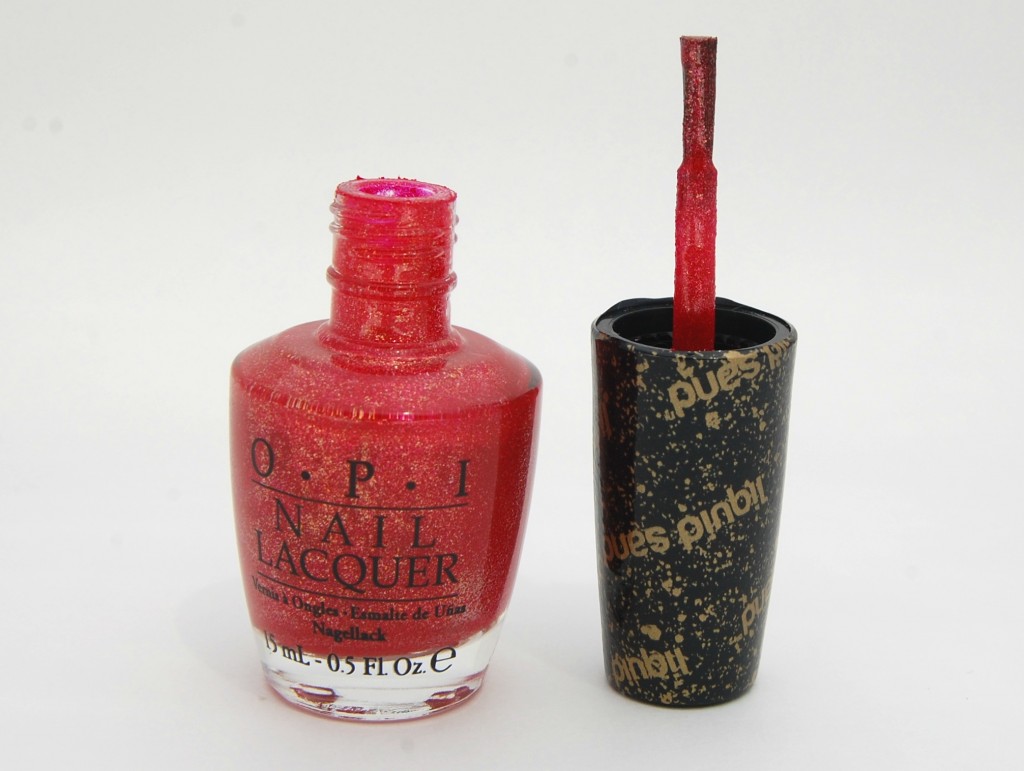 OPI Couture de Minnie Collection is available now at professional salons and retail for $10.95.
Which of the 5 are you most excited for?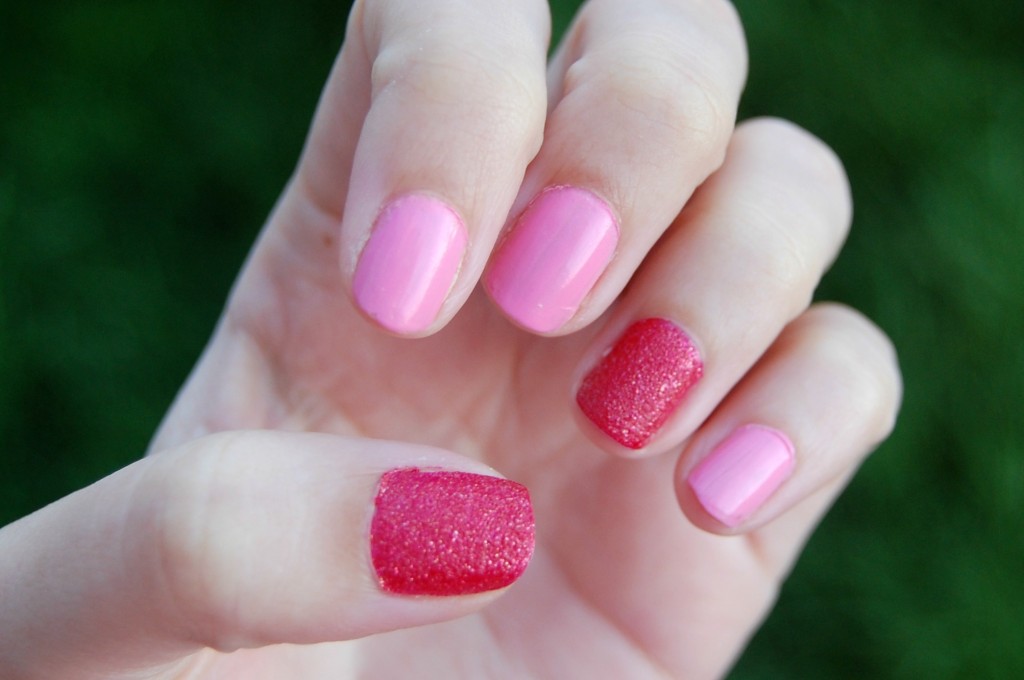 ***Disclosure: product was sent to me for review consideration, all opinions are 100% mine and I was not paid to do this review!***