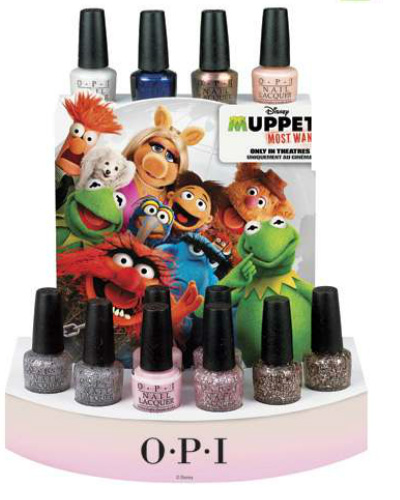 Only one week till the release of the much anticipated Muppets Most Wanted movie, it's set to hit theaters next Friday, March 21st, 2014. It features an all-star cast including Kermit the Frog, Constantine, Ricky Gervais, Miss Piggy, Ty Burrell, Tina Fey and the whole Muppet gang and OPI has released 8 new limited edition nail lacquers inspired by the Disney movie.
OPI Muppets Most Wanted Collection features OPI annual spring soft shades in pinks, peach, frosty sapphire blues and pearlescent hues, along with color-shifting mauve and sparkly, shimmery glitters. The Muppets are fun-long, colourful and this new collection represents them beautifully. These polishes glide on smoothly and thanks to its ProWide brush that helps to cover the entire nail in 2 easy swipes, you get true pigmentation and completely opaque in as little as 2 coats. It has a quick drying formula, like all OPI polishes, and last a solid 3 to 4 days before chipping.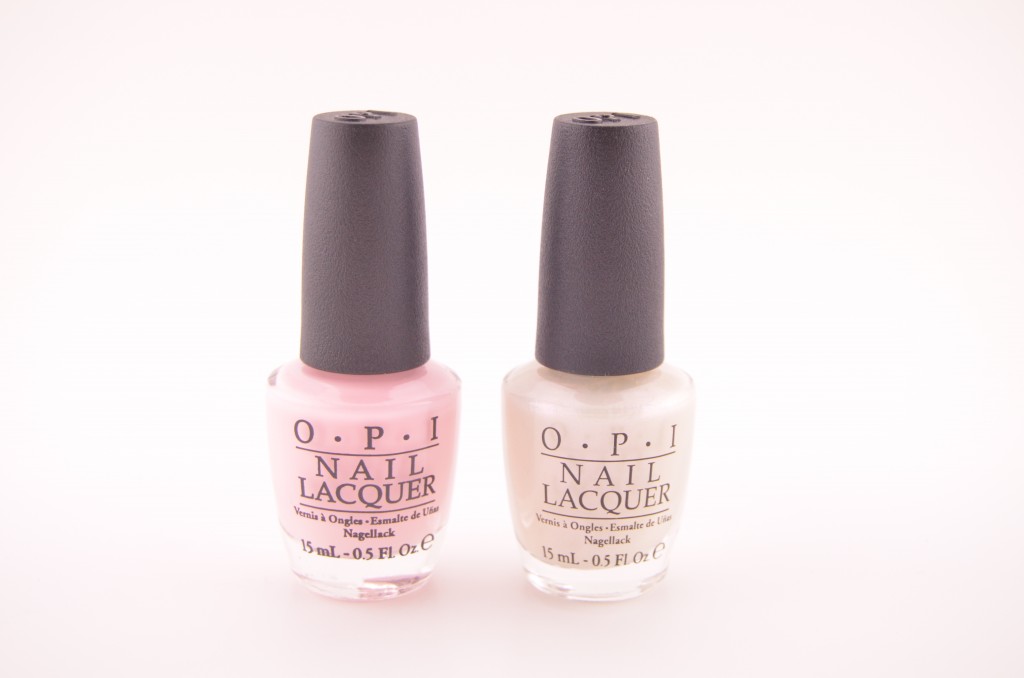 OPI I Love Applause is a super light, super pale, soft baby pink that has a creamy, jelly like texture to it. I found it extremely difficult to work with at first, as it's pretty streaky and takes at least 3 to 4 coats to get true colour payoff. The trick I found on my second attempt is to not overwork the polish, work in thin coats and apply more layers to get true colour.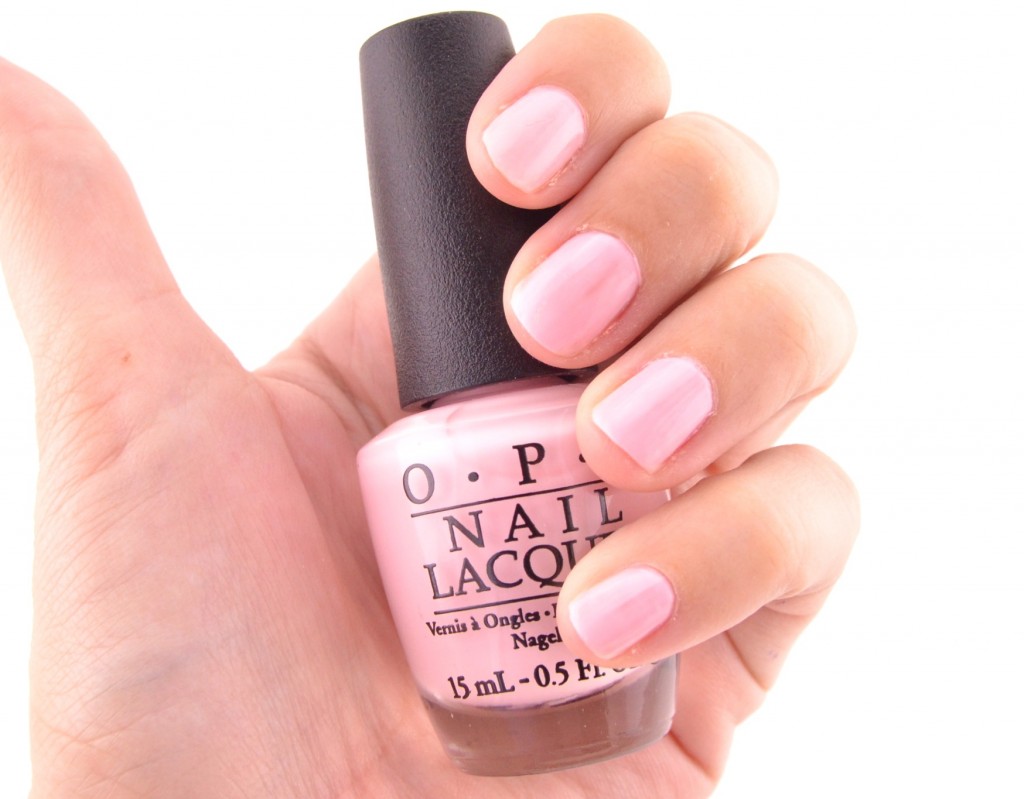 OPI Int'l Crime Caper is a pearlescent, pink shade with pale blue shimmer throughout it. When worn alone, you'll need 3 coats, but I still found it to be very sheer so I layered it over I Love Applause.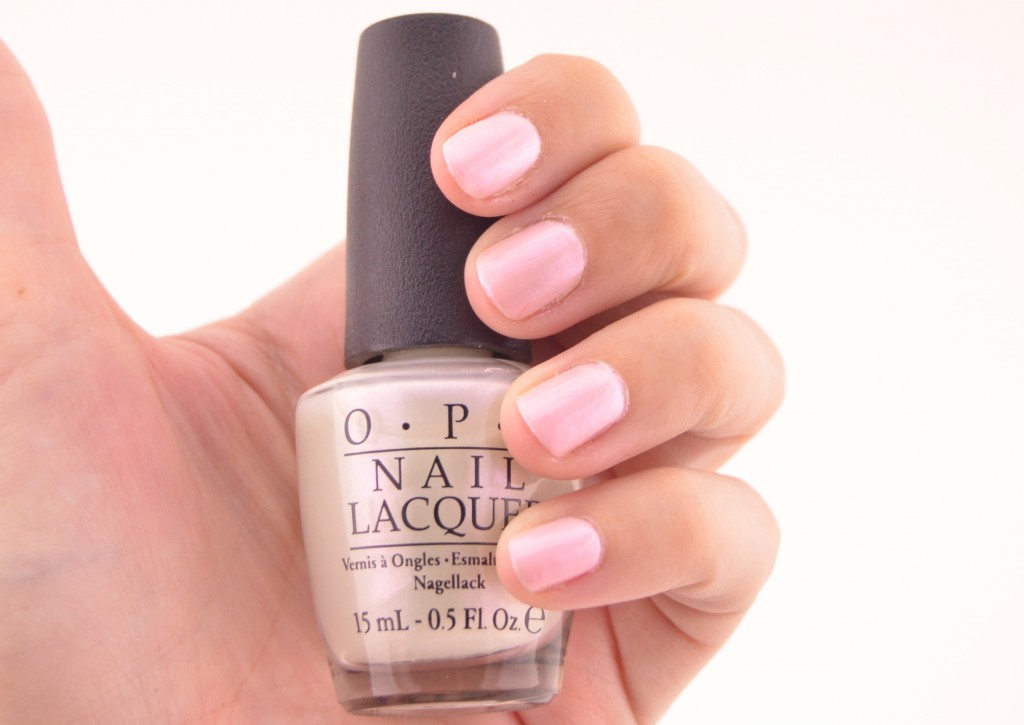 These are in stores now and retail for $10.95 each at Professional Salons and Spas. Don't forget to check out the other shades in the collection and let me know you fave.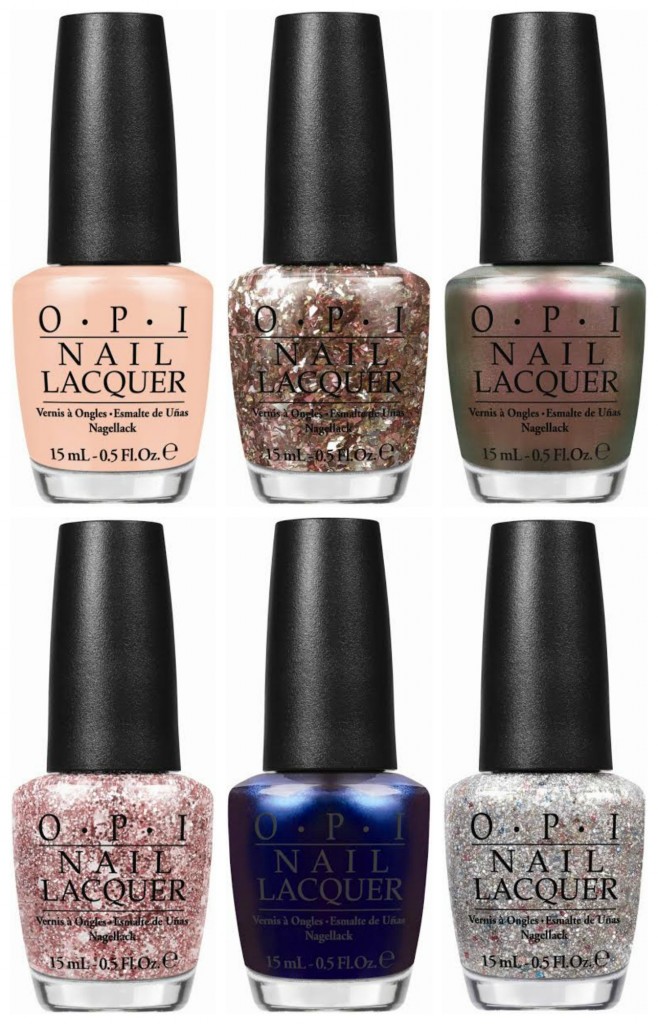 OPI Chilling Like A Villian, Gaining Mole Mentum, Kermit Me To Speak, Lets Do Anything We Want, Miss Piggys Big Number and Muppets World Tour