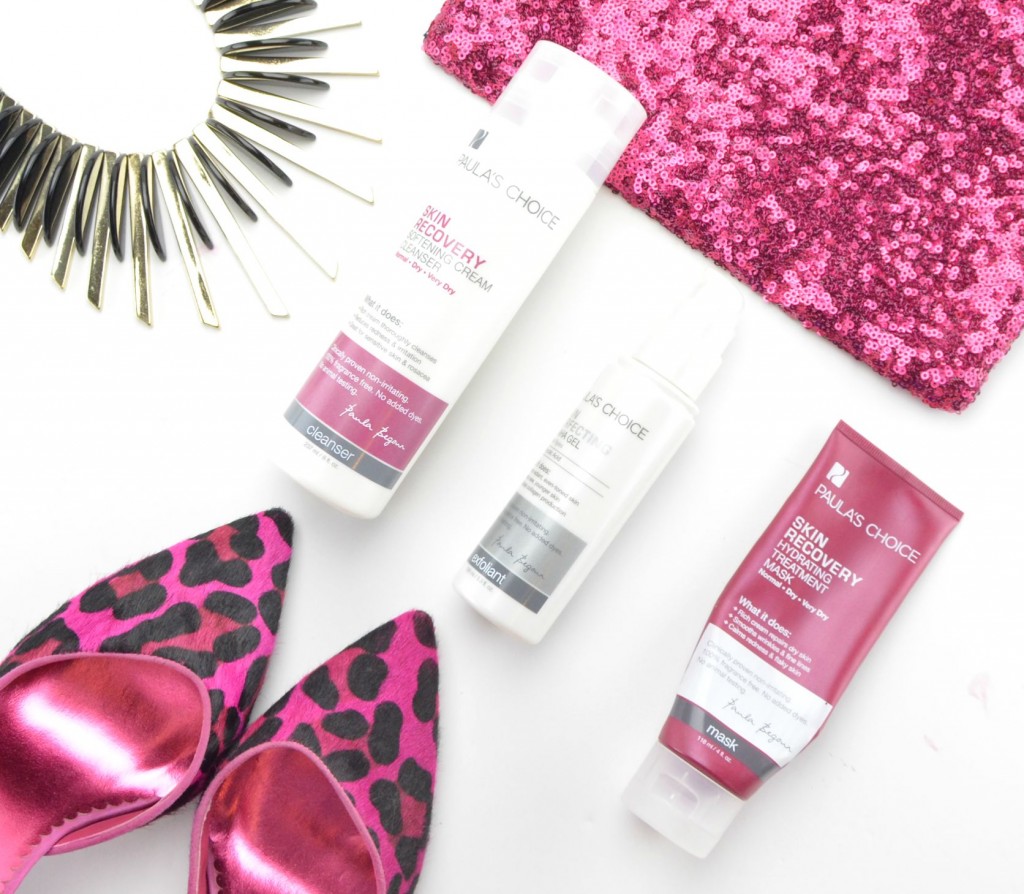 #verylastdrop
I've been raving about Paula's Choice ever since I did my first review on the company back in May. It's one of the few skin care brands I've actually stuck with and have re-purchased. Yes that's right, I loved my 9 piece system so much, I've already ordered a backup. It's been just over 3 months since I started my program and my bottles are almost complete. I've been using nothing but PC in my daily routine for a solid 90 days, besides taking 2 weeks off when I had my chemical peels and was told to use only water (or a very mind cleanser and absolutely no moisturizers). Although I've been using all 9 products, twice a day for the past 3 months, I wanted to share my top 3 faves with you and the ones I highly recommend.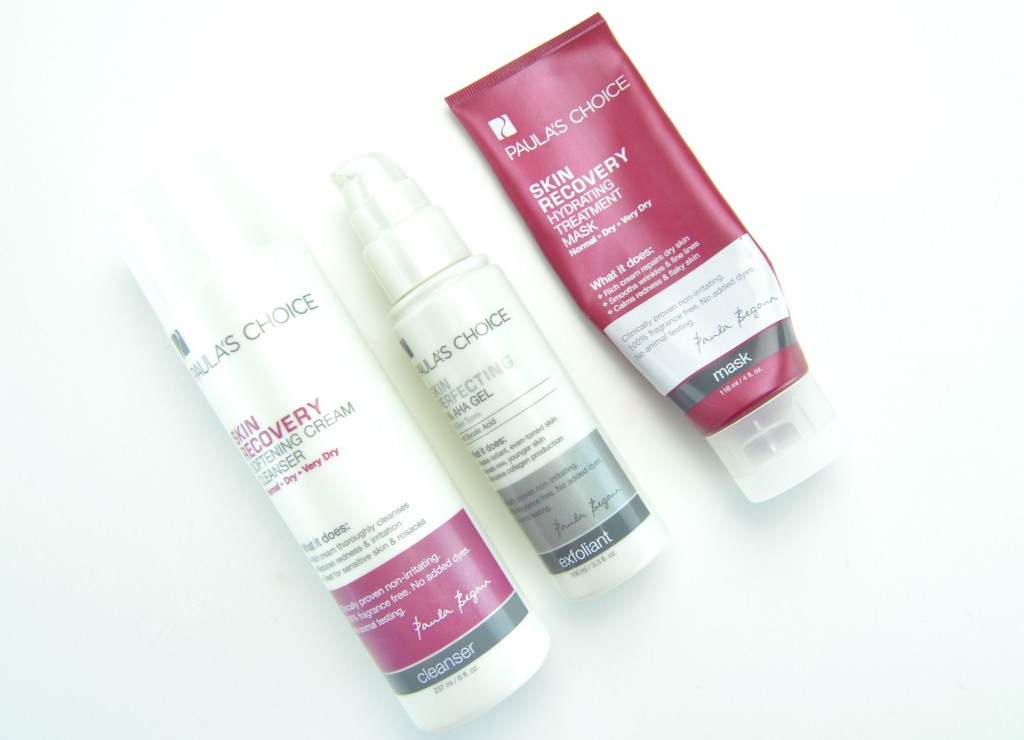 First up, the cleanser. Paula's Choice Skin Recovery Cleanser is the first cleanser that is gentle, yet effectively cleanses my skin without stripping it of its natural oils. For someone who battles breakouts, but also has dry skin, it's hard to find a cleanser that thoroughly cleanses the skin of dirt, oil and makeup, but also keeps its hydrated. It usually does one or the other, but this amazing cleanser does both. It's extremely thick and creamy texture feels more like a lotion than a cleanser, so it not only washes away the day, it helps to keep my skin soft, calm and moisturized. My skin instantly feels more hydrated, while being squeaky clean. It retails for $14.45 for 237ml.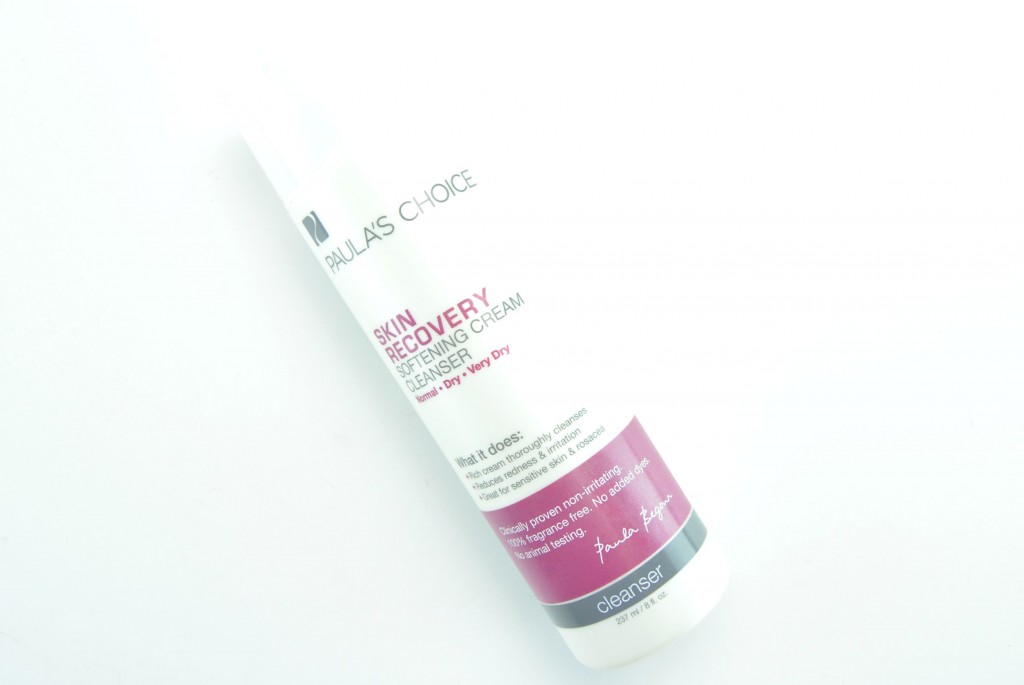 Next up, the Paula's Choice Skin Perfecting 8% AHA Gel Exfoliant, which in my books, is a miracle worker and I don't think I'll ever be able to live without. It's unlike your typical exfoliator that contains tiny micro beads to help scrub and sloth off dead skin cells, this one is applied once or twice a day (in my case, twice a day) to help smooth skin and fade sun damage. It's a lightweight, sheer, almost slippery, invisible texture that once applied is left on the skin, much like a serum or moisturizer. I swear my skin looks far more even and brighter after every use. I noticed in a few short weeks my skin looked more youthful, but over time, it's helped keep my skin smoother, less breakouts and with a healthy radiant glow. It retails for $22.10 for 100ml.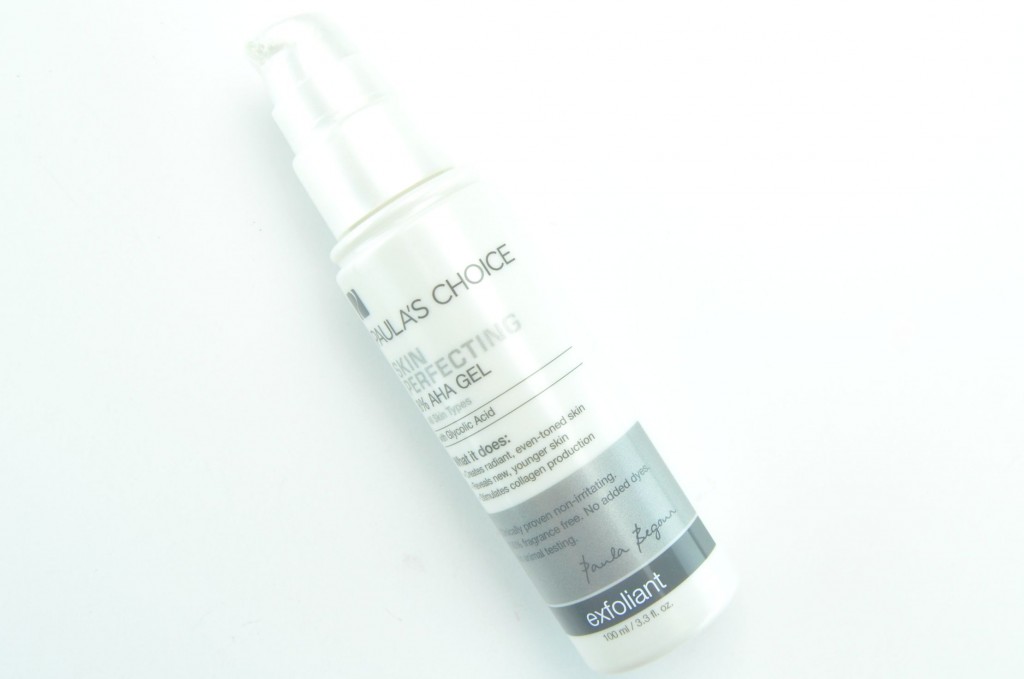 Last, but not least, Paula's Choice Skin Recovery Hydrating Treatment Mask. Although it's intended as an overnight treatment mask, I've been using it daily. In fact, I've actually replaced the Replenishing Moisturizer with this treatment mask as my go-to nightly moisturizer. It's lightweight, gel-like texture not only provides a ton of moisture, it actually feels quite cooling and refreshing on the skin. Perfect on those hot summer nights, it hydrated, without feeling heavy or greasy. It really has cleared up all my dry, irritated, flaky patches and gives an instant glow to my complexion when I wake up. It retails for $17.85 for 118ml. I can't even begin to explain the difference this system has made on my skin. I've been struggling with blemishes and extremely dry skin for years and I can finally say, my breakouts are under control and I have absolutely no more dry patches. I feel like the Skin Recovery Cleanser acts as the first step to hydrate and clear skin, as it not only cleanses the skin, but provides it with the moisture my dry skin so desperately needs, the Skin Perfecting 8% AHA Gel Exfoliant not only helps to even out my skin tone for a brighter appearance, it's also helping to keep the breakouts at bay and finally the Skin Recovery Hydrating Treatment Mask is a dry skin girl's dream come true. Don't just save this as a nightly treatment, use it daily to help plump up and hydrate the skin.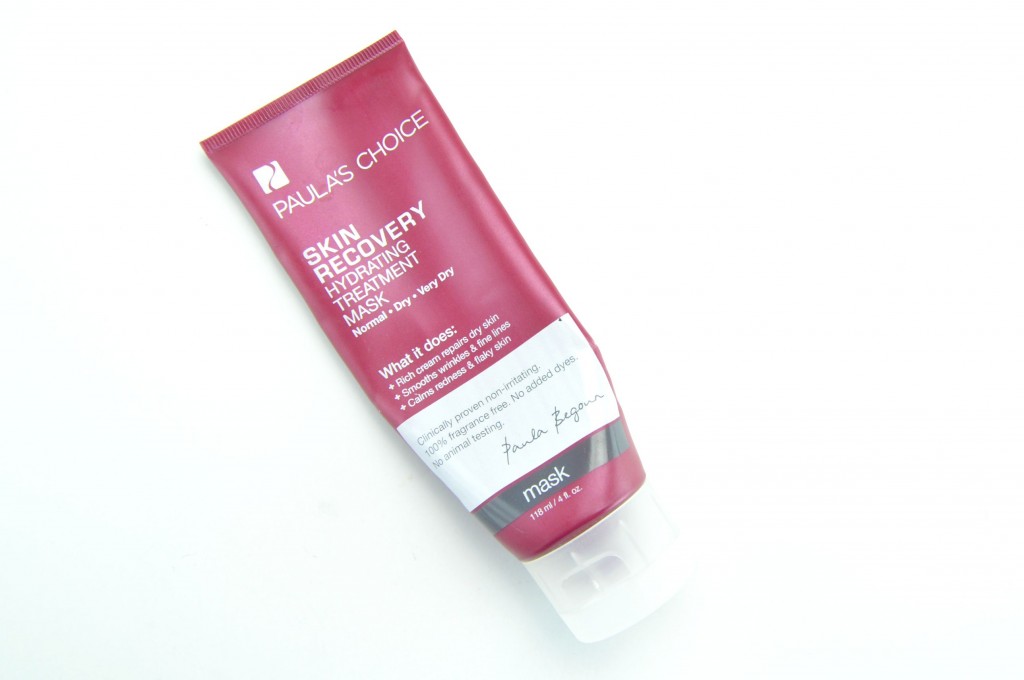 As a Power Primper, I am offering 20% off and free shipping with promo code: PRIMP20 to all my readers, but hurry, offer expires on December 31st (cannot combine offers and available on non-sale items only)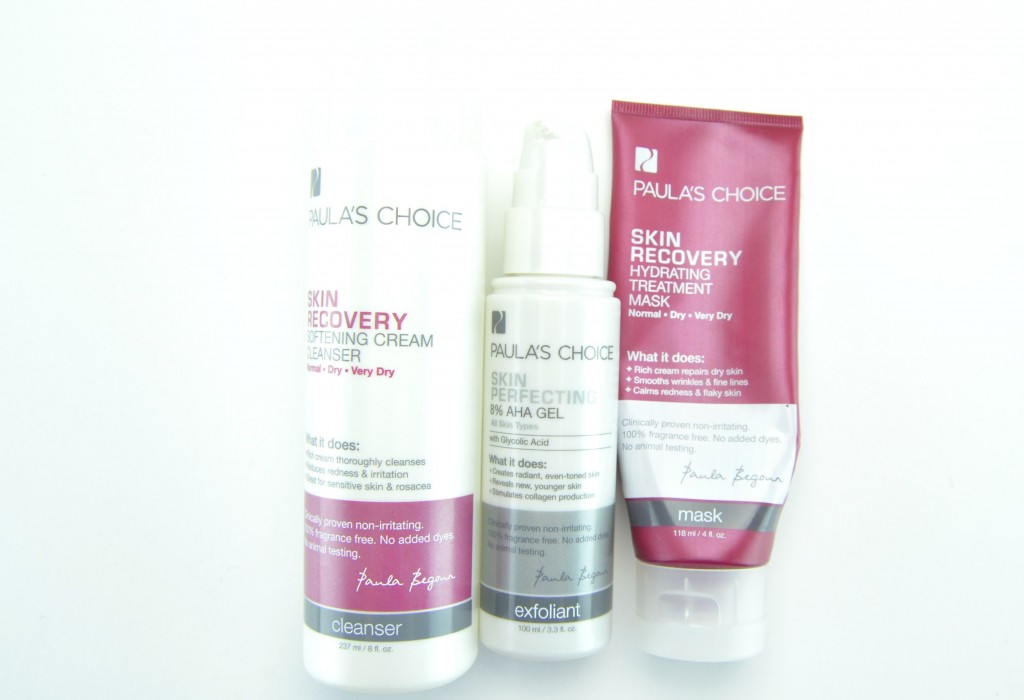 "Disclosure: This post was sponsored by Paula's Choice, but all opinions on this blog are my own. I also want to thank you for supporting the brands that support my blog."