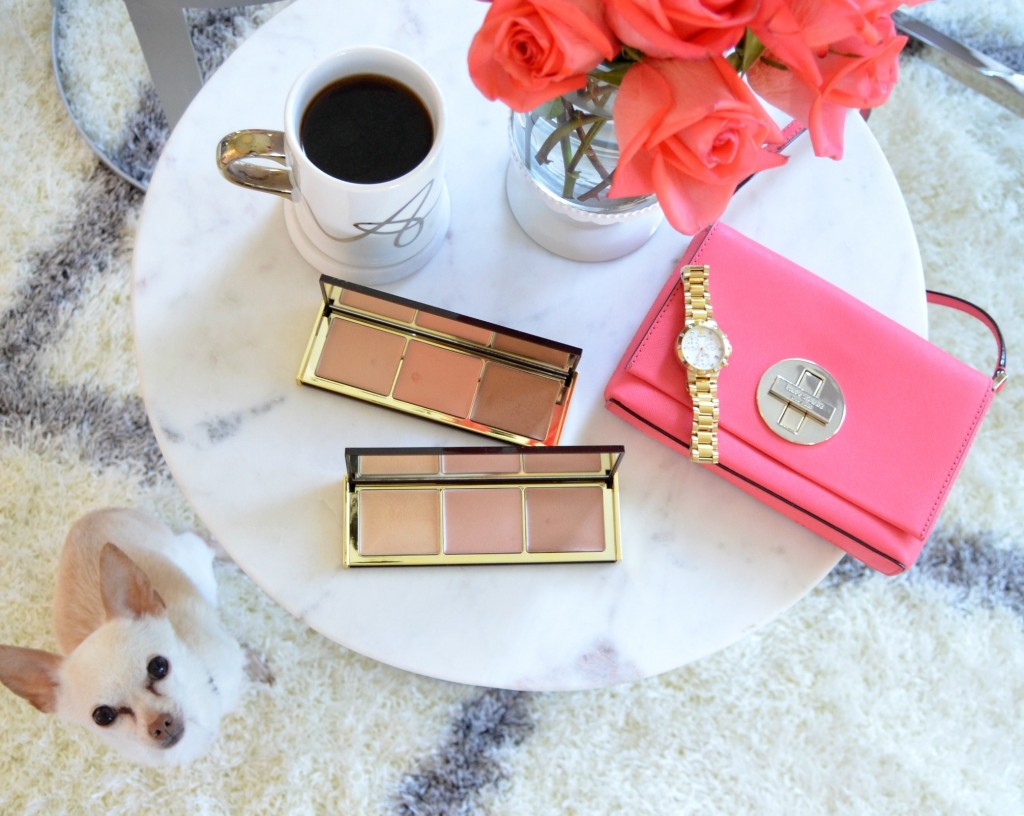 Instantly illuminate your look with 2 the new limited edition Pür Strobe Palettes. You can easily highlight and define your look with 3 coordinating shades to create a custom, lit-from-within look in the matter of seconds. The rich, creamy and almost silky texture glides onto the skin seamlessly and its buildable formula effortlessly allows you to apply more product without the fear of it becoming patchy or streaky. Its unique cream to powder finish quickly sets to a powdery finish that's completely transfer proof. It's infused with age-defying Ceretin Complex to ensure a healthy, youthful, glowing effect that looks beautiful on every skin tone.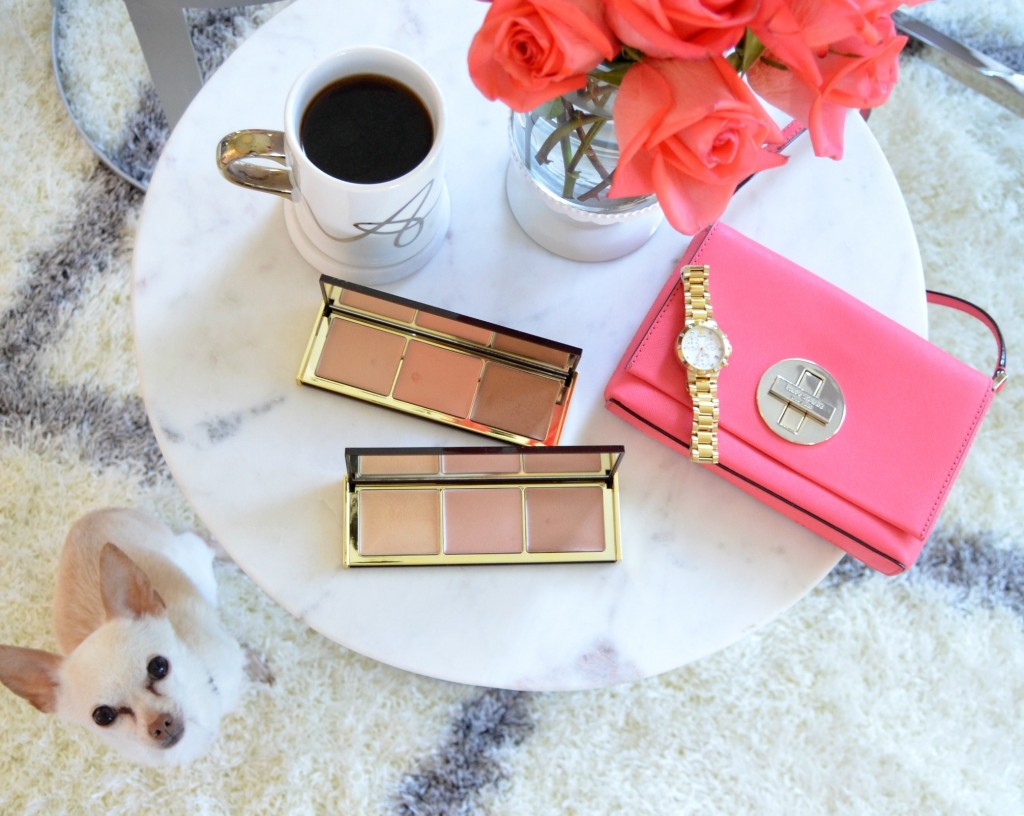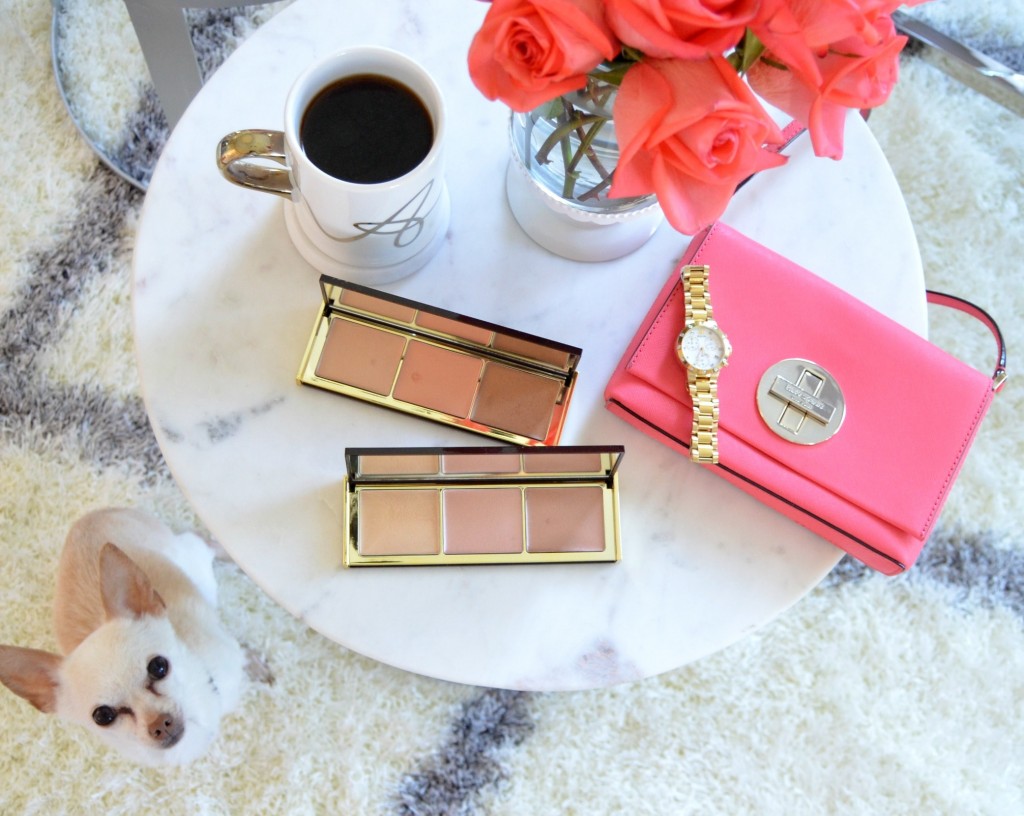 Pür Strobe Palette comes in a sleek rich chocolate brown, magnetic closure compact with gold trim detail around the outer portion of the palette, alongside a full size mirror on the inside lid. It's got some weight to it, making it feeling incredibly luxurious. It features 3 cream to powder coordinating shades within that brings strobing to an entirely new dimension. Its innovated texture not only provides a radiant and youthful complexion, it actually helps to smooth, firm, hydrate and lift the skin. Even if you're scared of cream products, which I usually am, don't be with these palettes. I find most cream products difficult to work with as they slip and slide all over my face and usually interfere with my foundation, but this silky formula not only absorbs into the skin quickly, it's incredibly easy to work with. It's easy to pick up, easy to blend out and sets to a lovely powdery finish.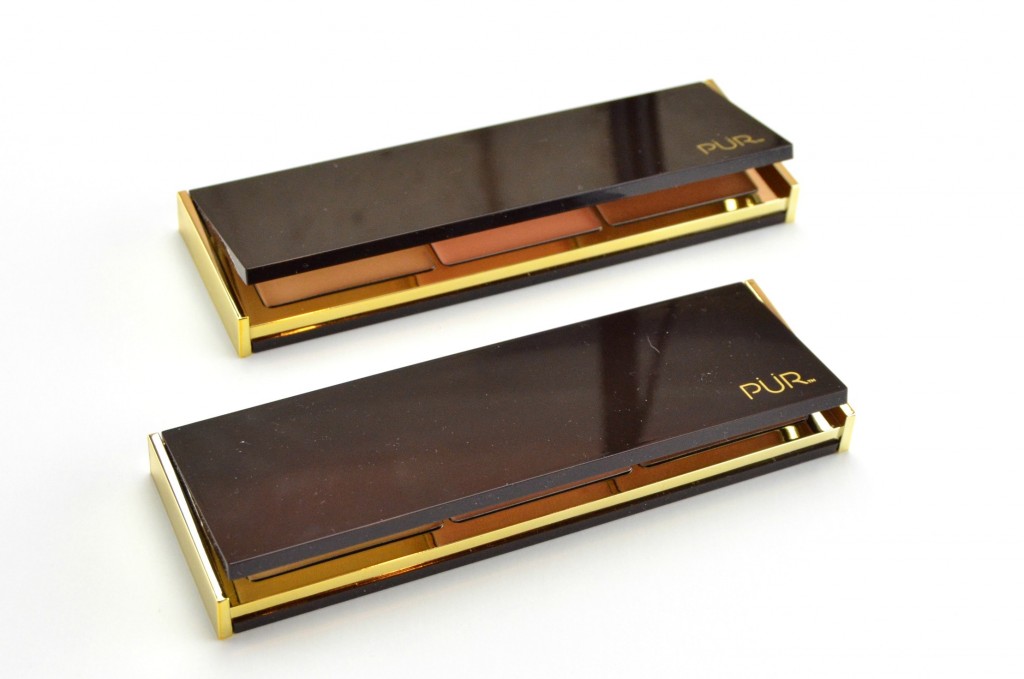 Both Pür Strobe Palettes bring new dimensions to my look by easily contouring the cheekbones and illuminating the high points of your face. Although ideally probably best used with a brush, on lazy days, or when I'm in a rush, I've just been using my fingers. I simply apply the smallest amount to the high points of my face for an instant highlight. I apply a tiny amount down the bridge of my nose, the center of my forehead, top of my cheekbones and even a tad below my brow bone and above my cupid's bow. It locks into place for a transfer resistant application, even on extremely hot and humid summer days. It's available exclusively at Shoppers Drug Mart and retails for $42 each.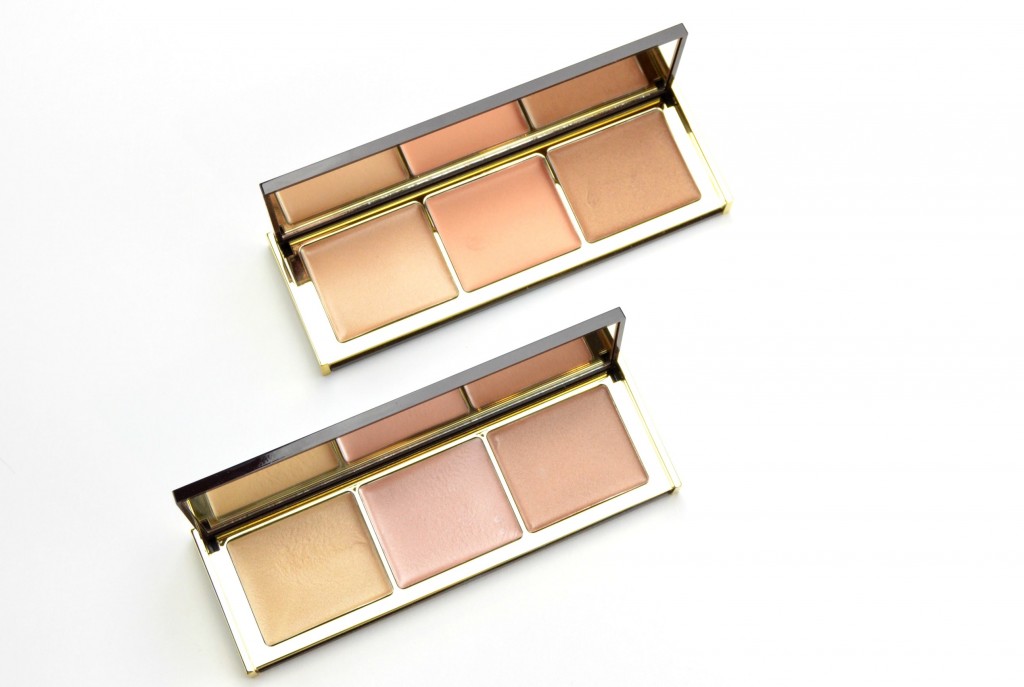 Pür Sun-Kissed Glow Strobe Palette is a slightly warmer palette of the two and features Aurora, a lovely golden shade, Solar, a peach with gold shimmer and Dusk, a warm-tone bronze.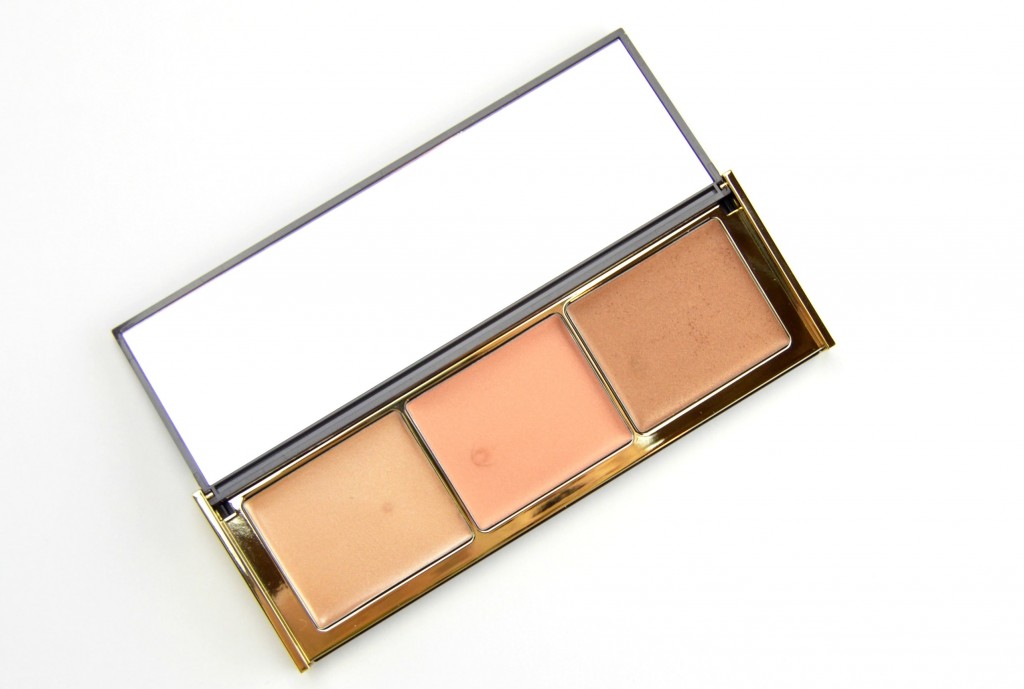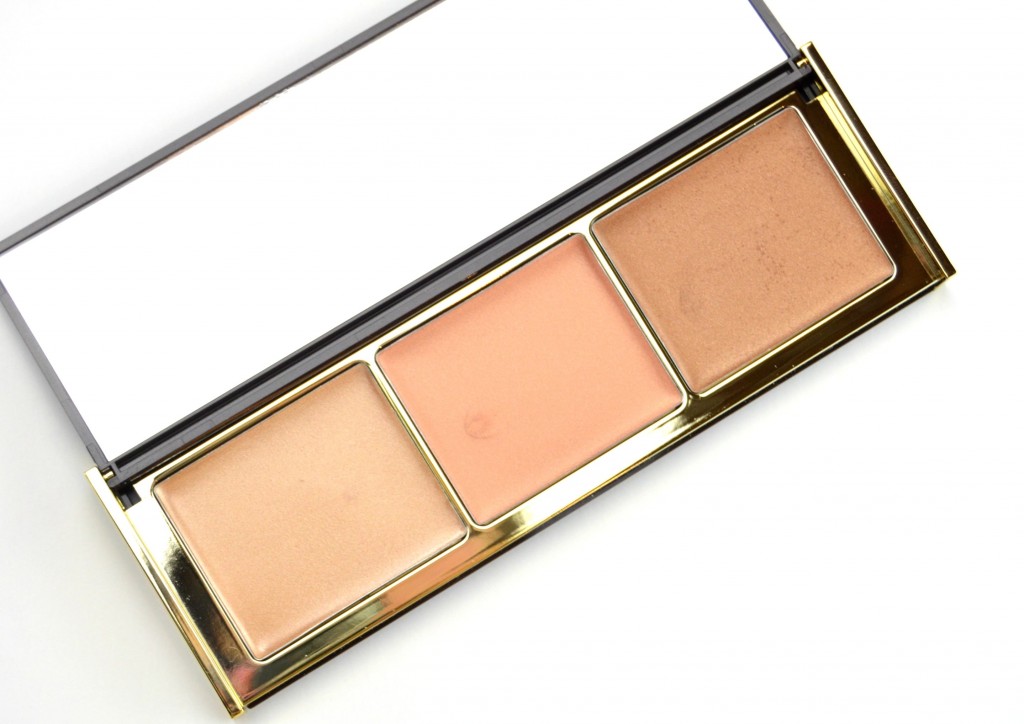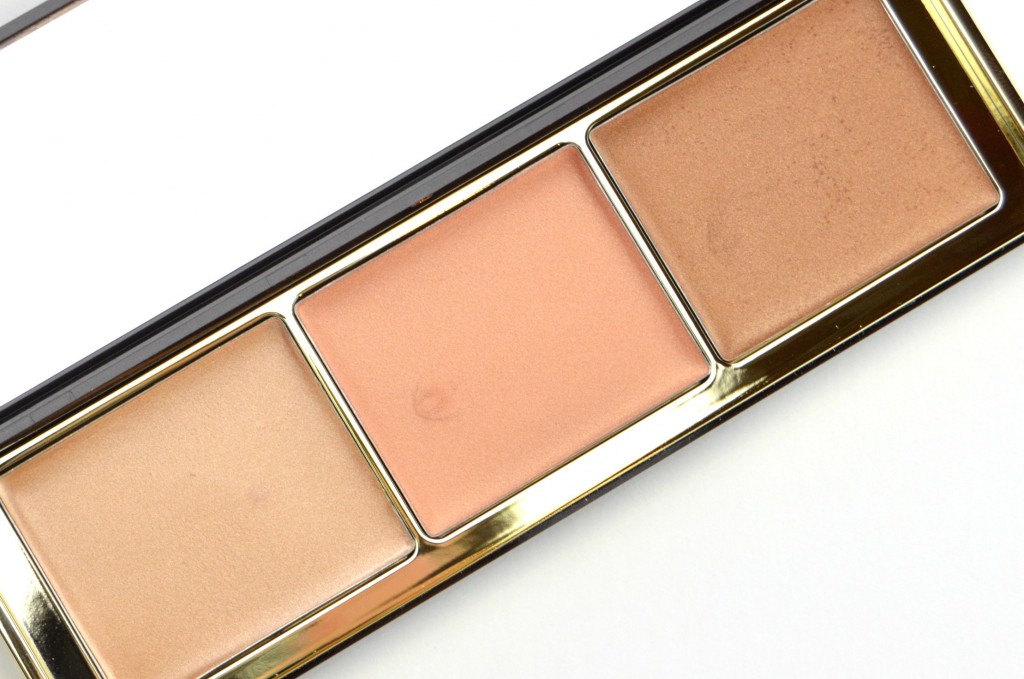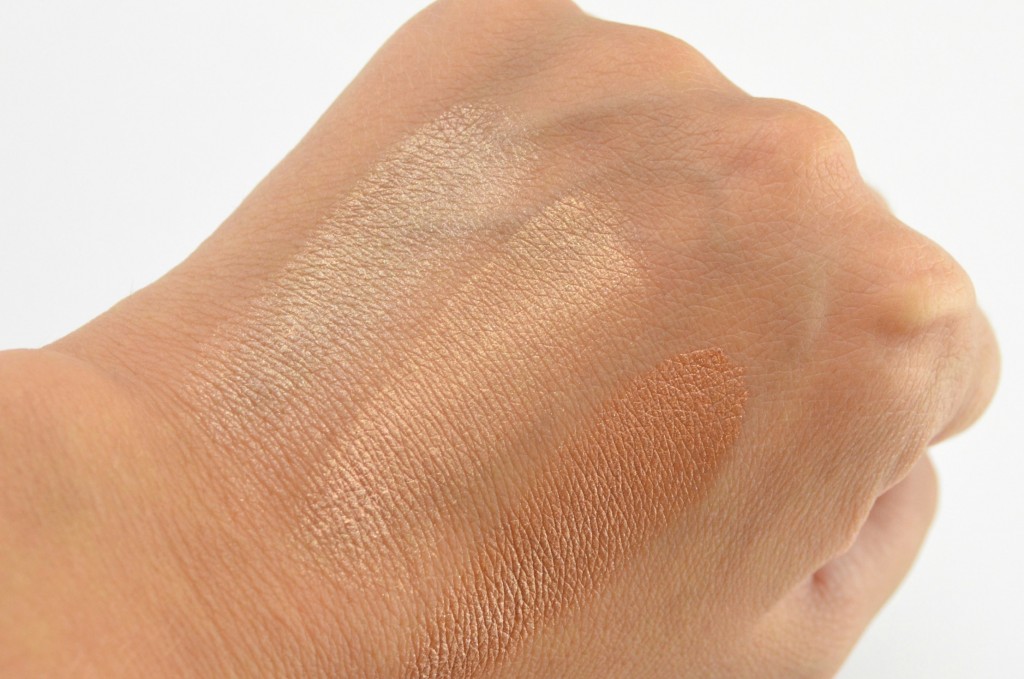 Pür Moonlight Pearl Strobe Palette is the cooler palette and features Twilight, a champagne gold, Lunar, a pinky shade and Eclipse, a cool-toned bronze.