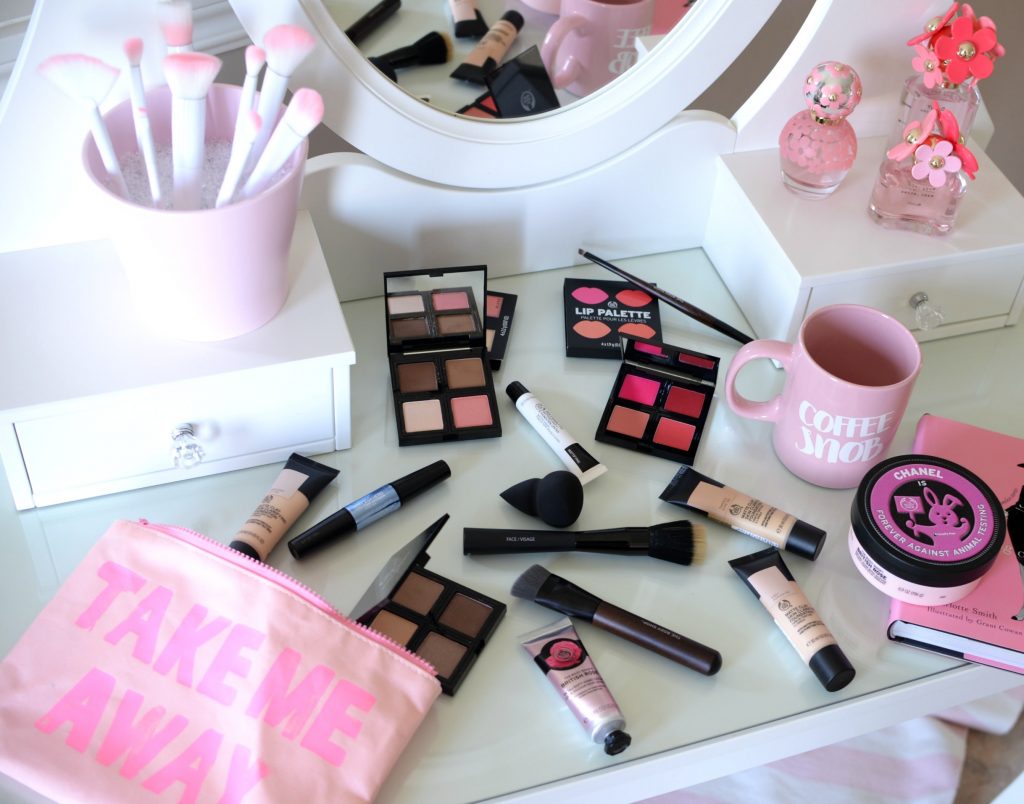 7 steps to a flawless face
We've all had those mornings when we've gotten up late. Maybe it's because we forgot to set the alarm or maybe we've just hit the snooze one too many times? Either way, we barely have enough time to brush our teeth, let alone fuss over makeup. That being said, we still want to look presentable. That doesn't mean we have to reach for every single beauty product in our collection. Creating the perfect 5-minute face is easy when you use the correct products. I've had my fair share of practice over the years when it comes to applying makeup in minutes. The secret to a great look, isn't how many fancy products you use, it's which products you use. Today I'm sharing my must-have, foolproof 5-minute face from The Body Shop to help enhance your natural features, not hide them.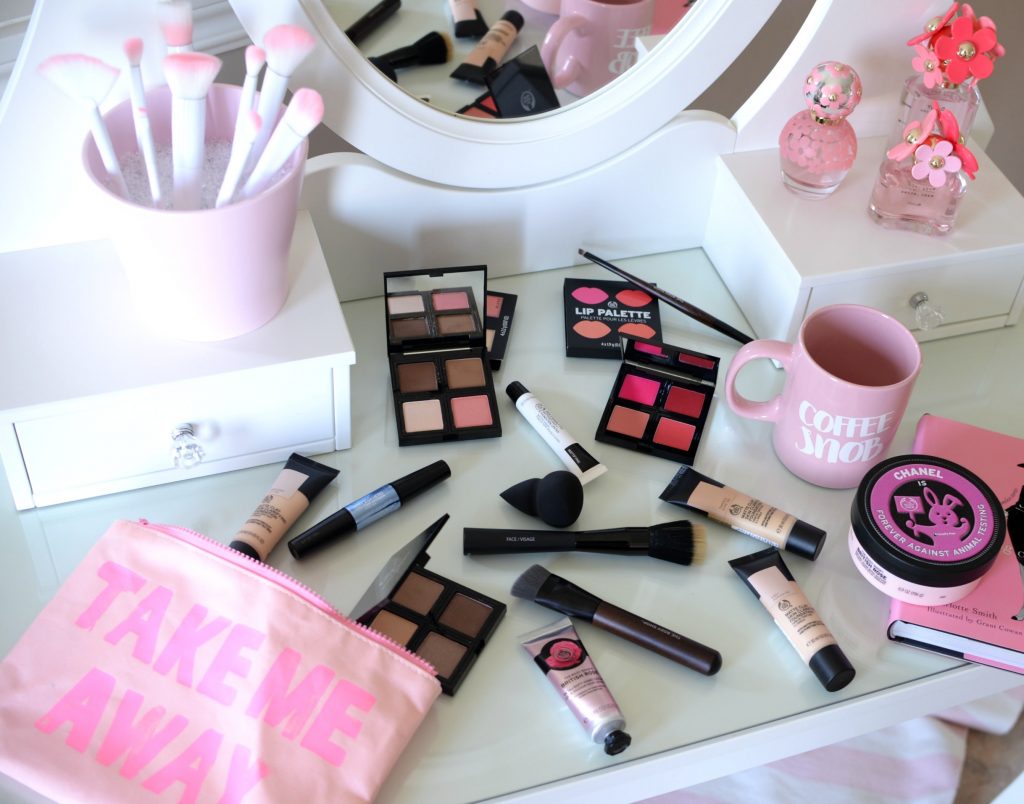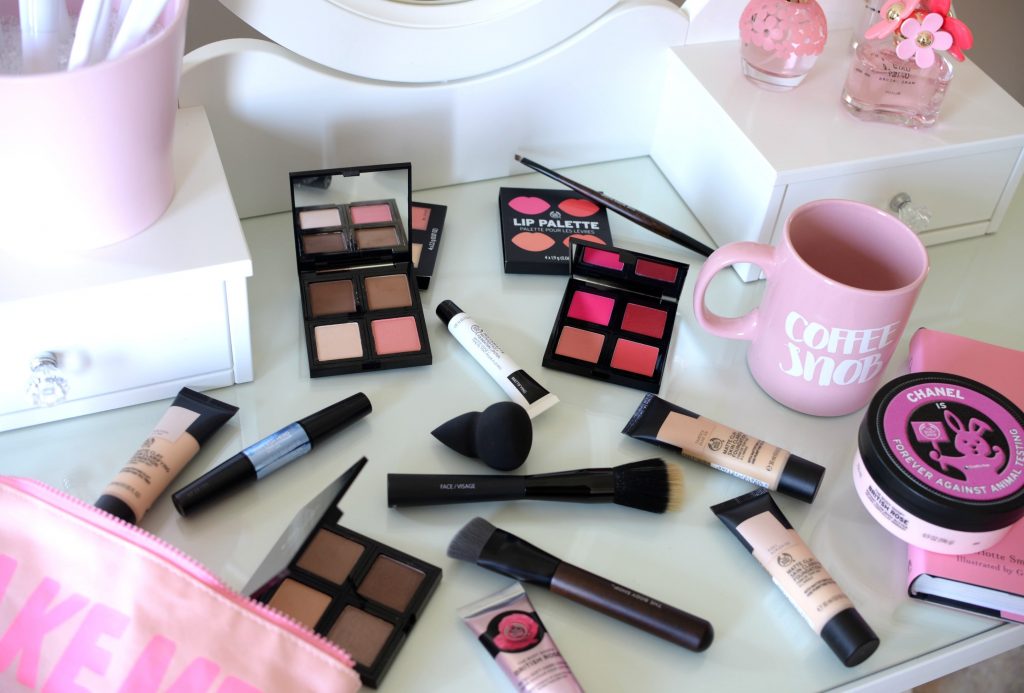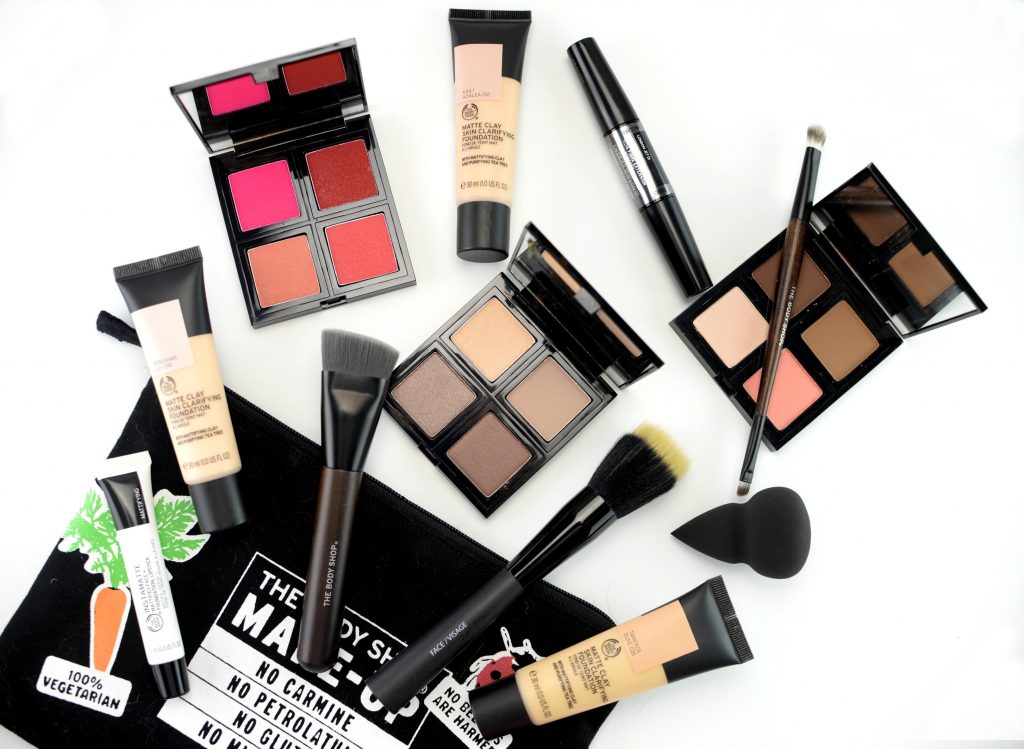 If there's one thing I can't leave the house without, it's foundation. It's the perfect way to even out your skin tone, conceal redness, blemishes, dark circles and hyperpigmentation, all at once. On days when I'm in a rush and don't want to fuss, I reach for The Body Shop Matte Clay Skin Clarifying Foundation. It features an incredibly lightweight, buildable, full-coverage formula that's a breeze to work with. It's enriched with skin-clearing tea tree to help prevent future breakouts for clearer skin overtime. It applies effortlessly, blends out beautifully, and sets and dries within seconds. It's a no fuss, no muss foundation. It helps to create a perfectly seamless, flawless complexion in seconds. Thanks to its breathable and blendable formula, you can easily create a full-coverage look that's water and sweat proof. It comes in 10 shades and retails for $20.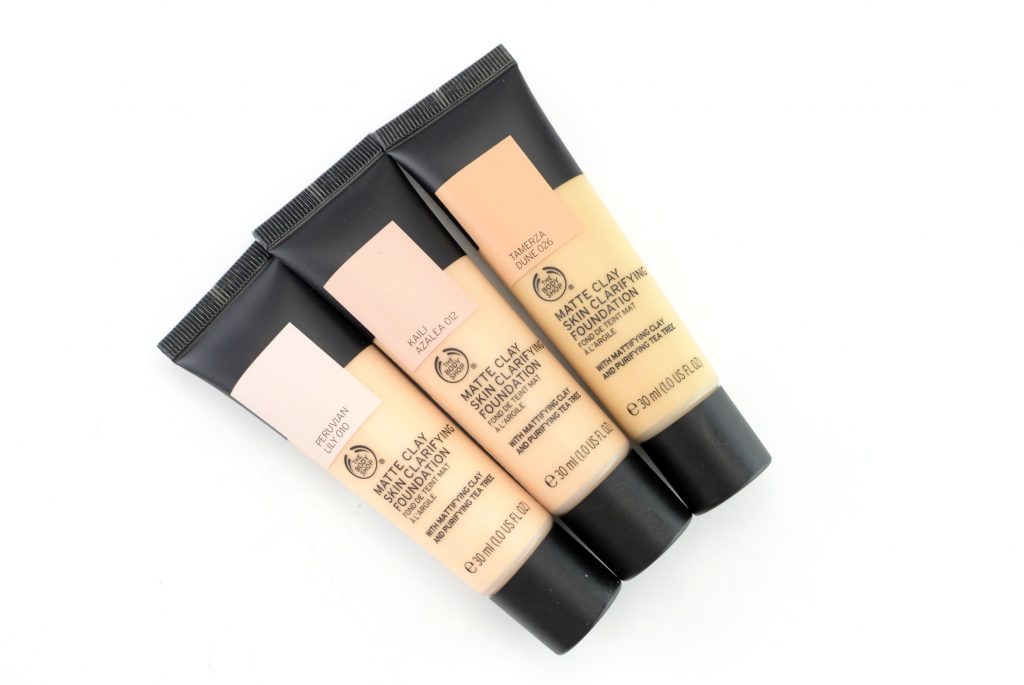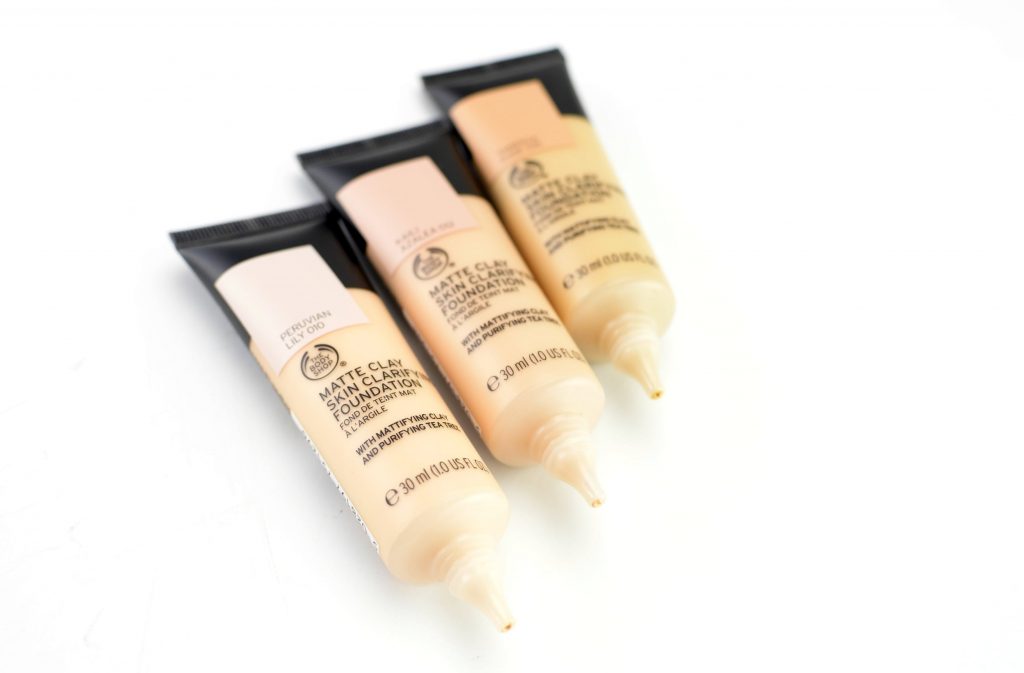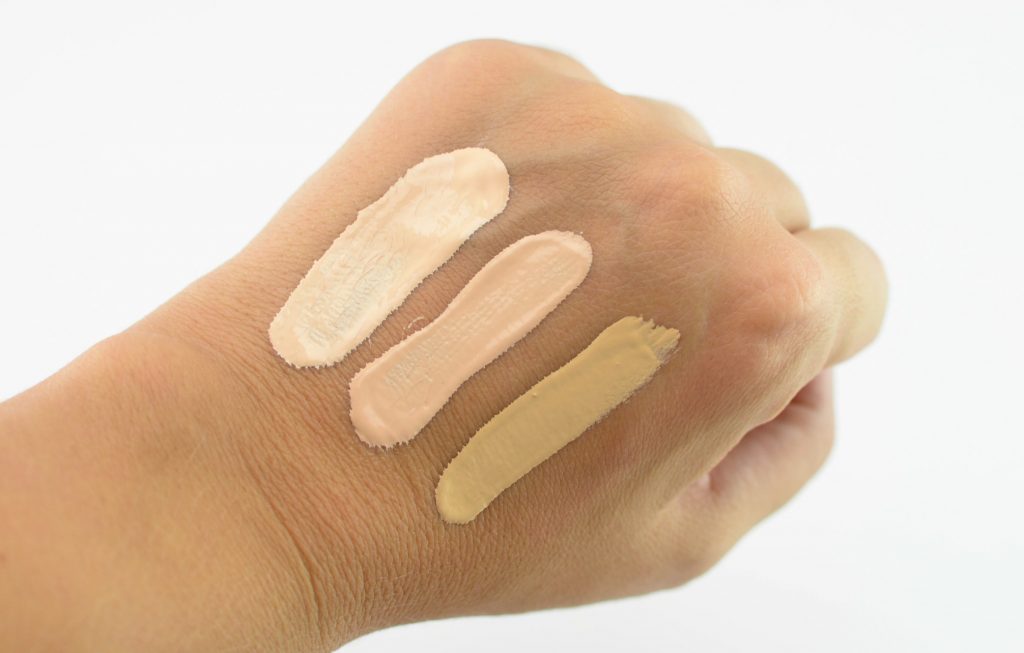 On days when I'm in a rush, I reach for The Body Shop Complexion Blender which is  a fuss-free way to apply makeup. Its spongy material ensures you'll create a smooth, even and flawless finish. Start by dipping the sponge into the foundation and blend over entire face. Then lightly buff down the neck and any trouble spots. It retails for $8. If you have an extra minute or two, let me suggest The Body Shop Fresh Foundation Brush. Its flat, slightly tapered design is ideal for creating a flawless finish with ease. Its incredibly soft and fluffy bristles pick up just the right amount of product and seamlessly buffs it into the skin. It retails for $26.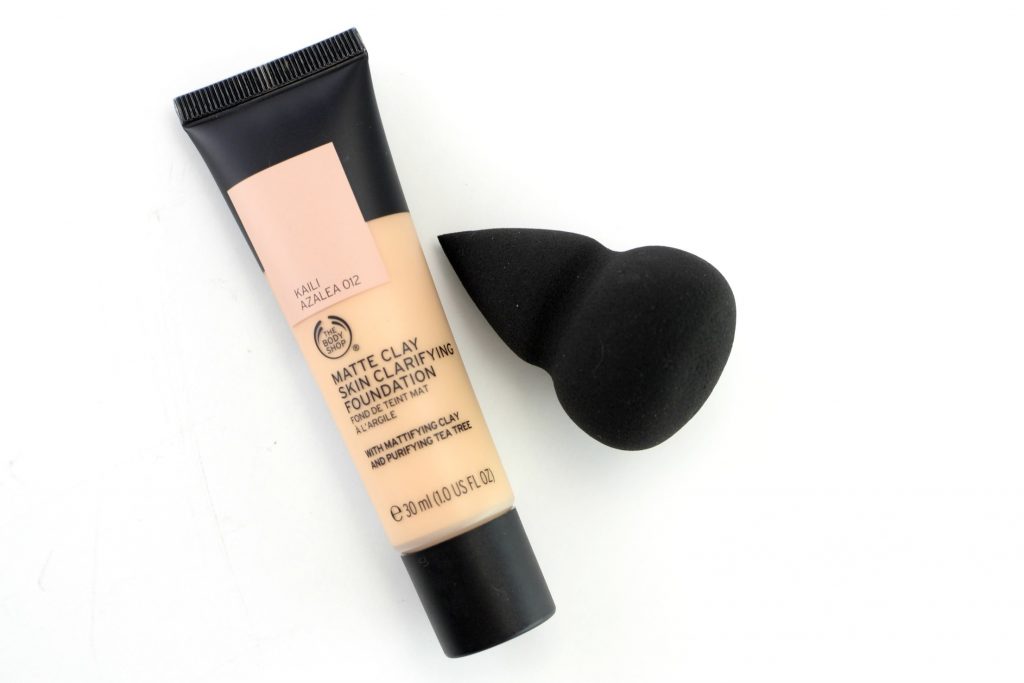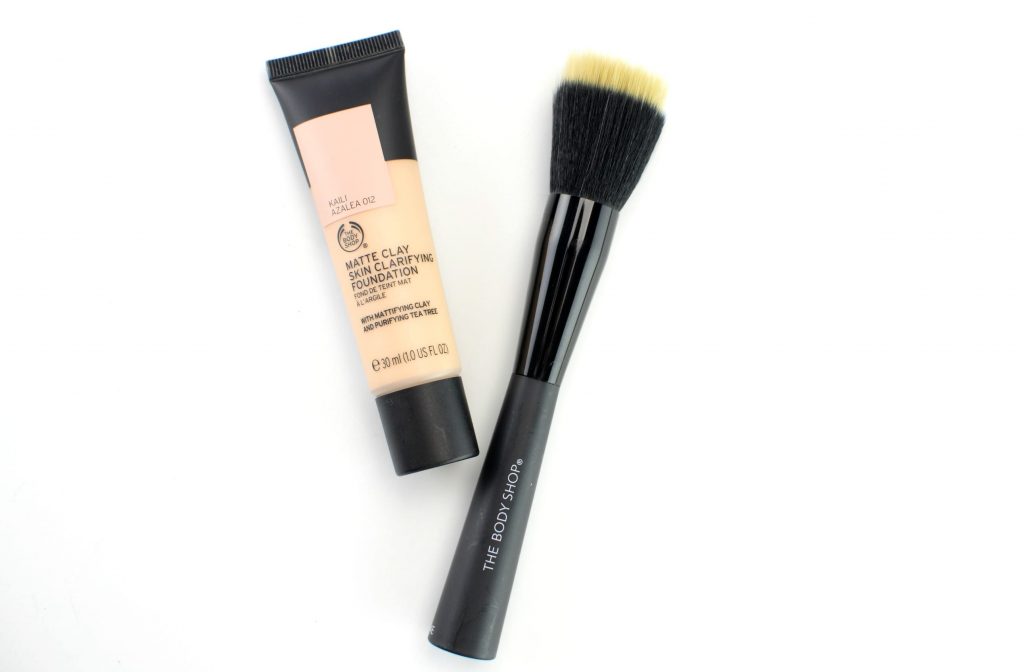 Why reach for several products to get that healthy, glowing and contour complexion, when you can reach for The Body Shop Contour Palette. It features everything you need to achieve naturally flushed cheeks, luminous highlights and strong, defined, chiseled cheekbones. The peachy blush helps to mimic your natural flush colour for a youthful glow, the highlighter helps to add a touch of radiance to the high points of your face and the two darker contour shades help to hollow out your cheeks to define and straighten your look. It retails for $22.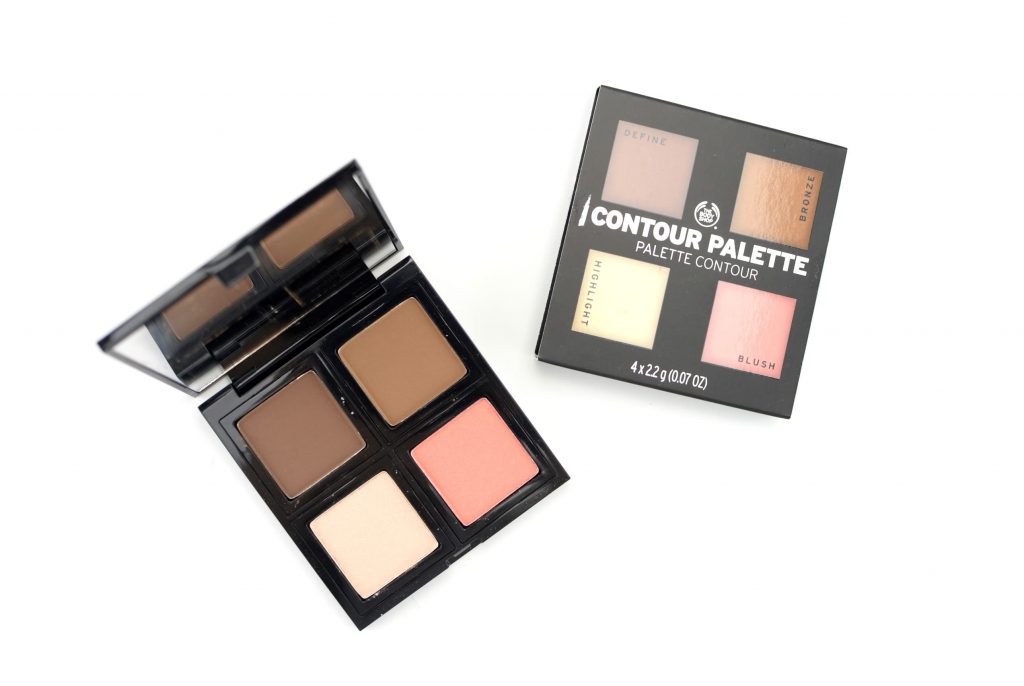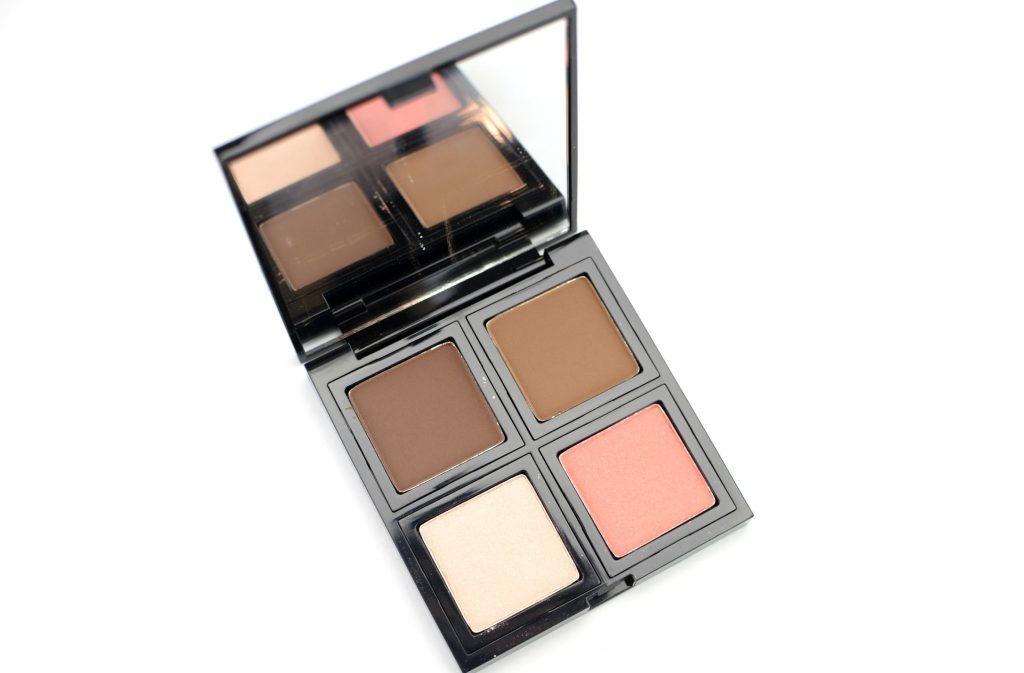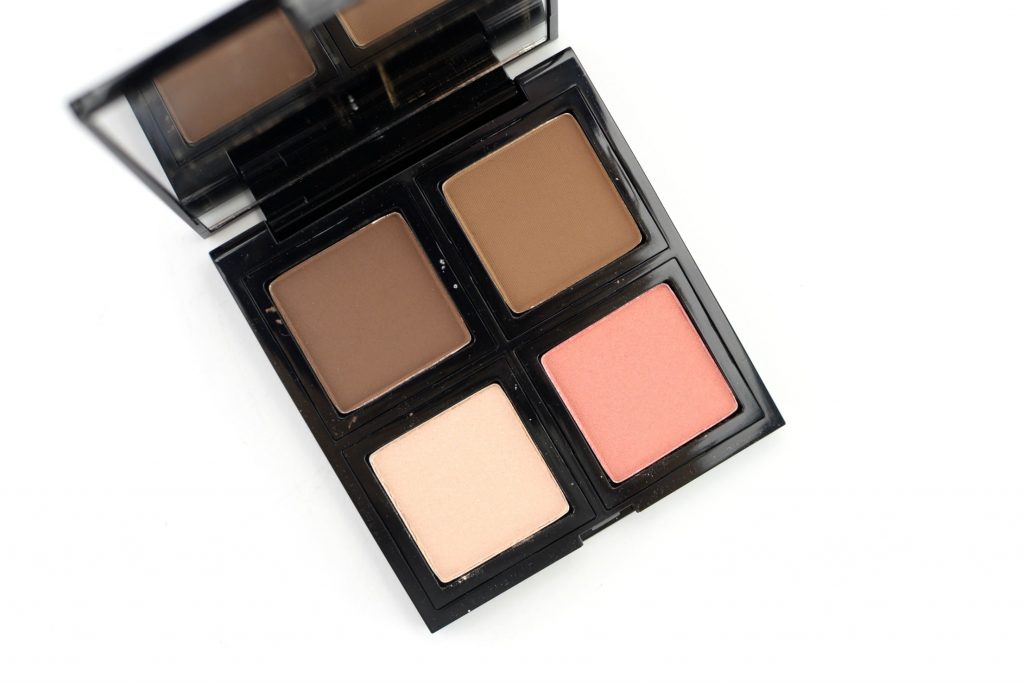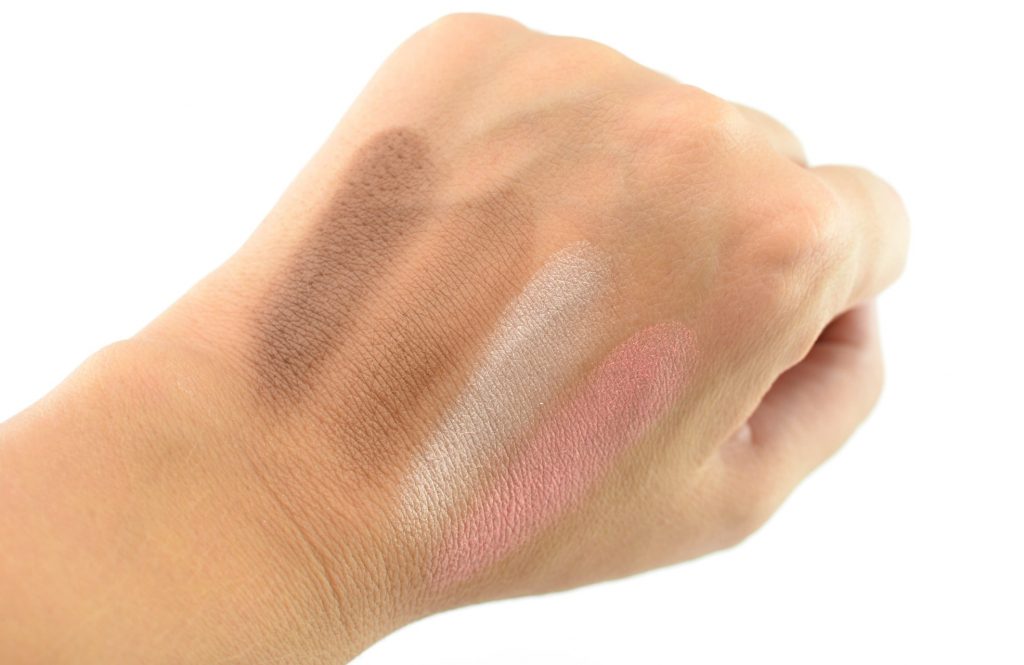 The Body Shop Contouring Brush will help shape and define your natural face shape with ease. Its slanted, antimicrobial charcoal-coated, super-soft bristles blend in and buff out product for a well defined cheekbone in seconds. It retails for $24.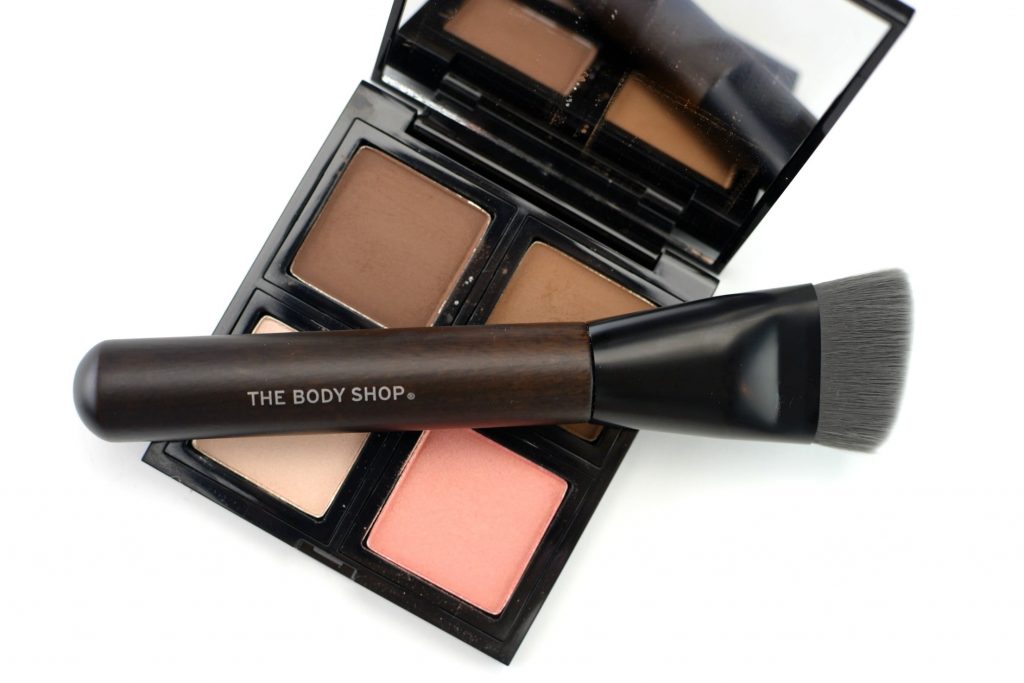 The Body Shop Down To Earth is perfect for those lazy days when you still want to look put together, but don't want to fuss with a ton of eyeshadow colours. With 4 neutral shades to mix and match, you'll be able to create a wide variety of looks to enhance and highlight your natural beauty. Buttery soft and smooth, richly pigmented and long-wearing, each shadow blends into the skin seamlessly and buffs out easily, creating no harsh lines. Each shade is enriched with sesame and babasusu oil to deliver a silky-smooth formula that can be applied both wet and dry. For eveningwear, try damping your brush to help intensify your look. It retails for $24.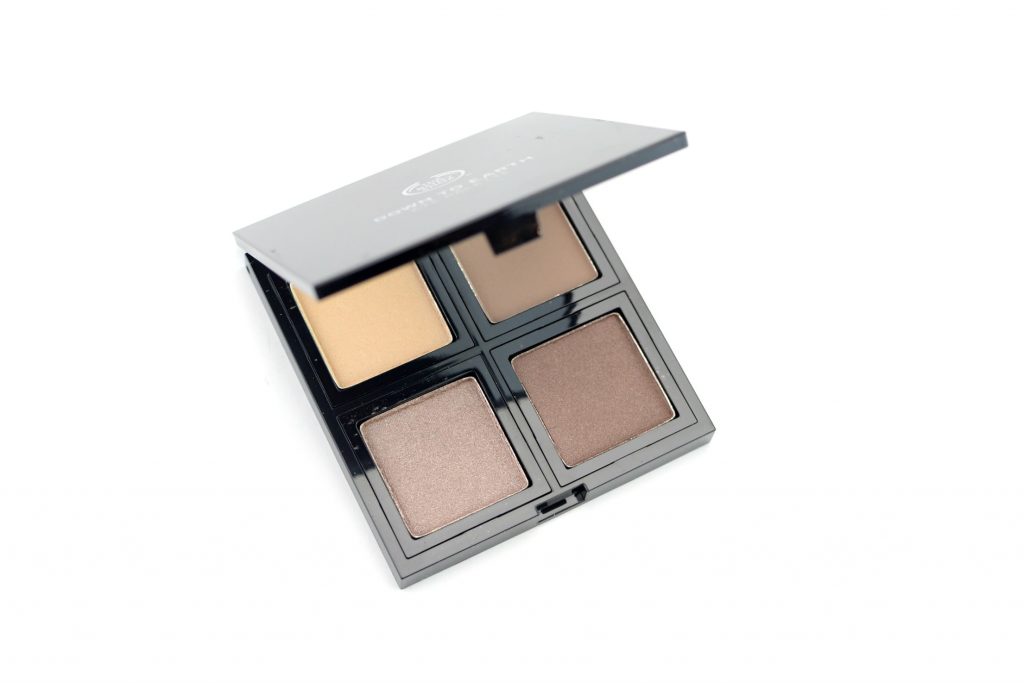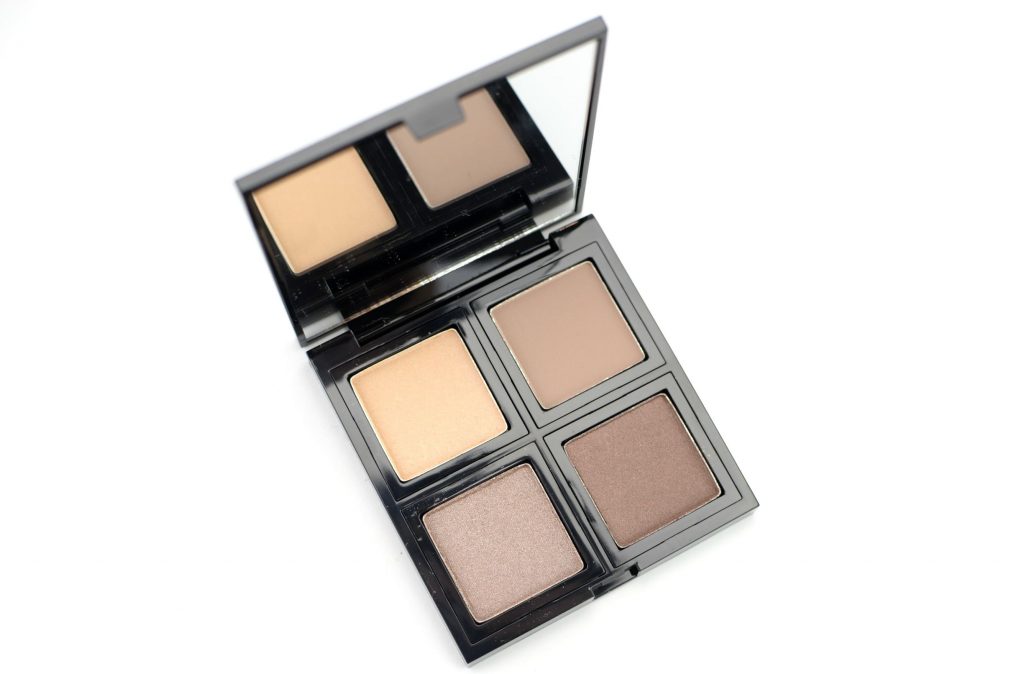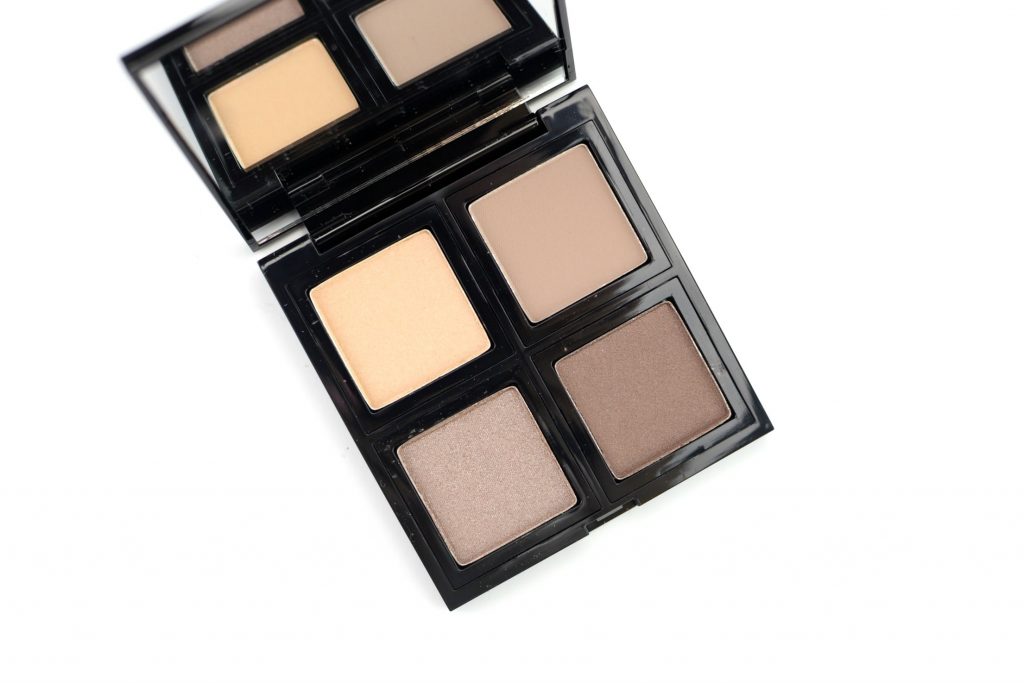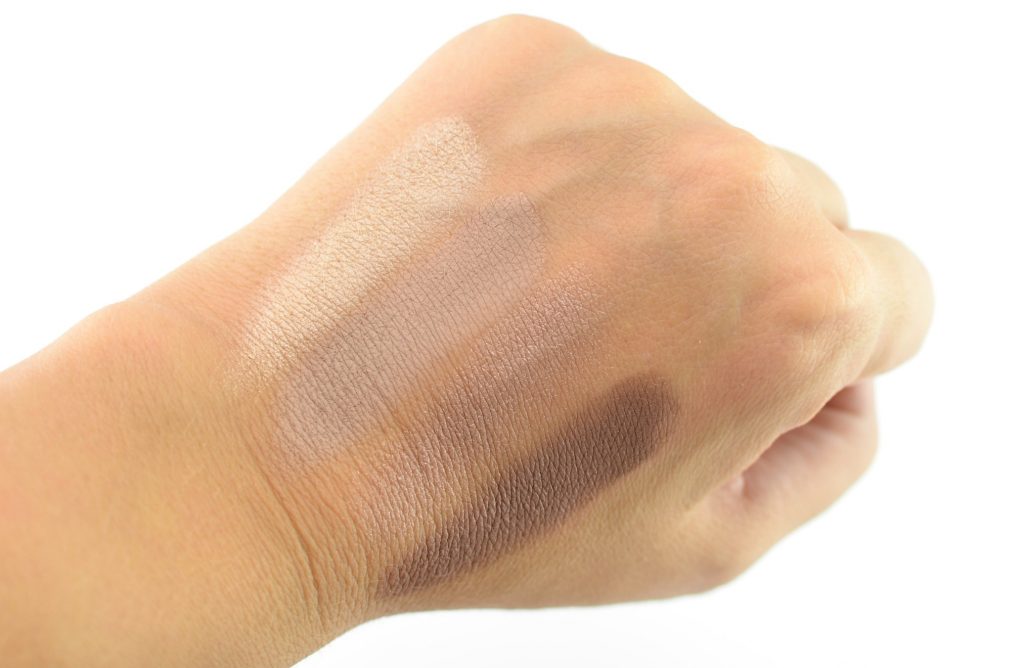 Apply your shadows with The Body Shop Dual-Ended Eyeshadow Brush for a soft, seamless finish. On  one end, you'll find a blender brush that's perfect for packing on product and then blending the shades together. You can easily build up the intensity for a bolder look or keep it soft and romantic. On the opposite side, you'll find a slanted brush that's ideal for creating precise, crisp lines and define strokes. It retails for $22.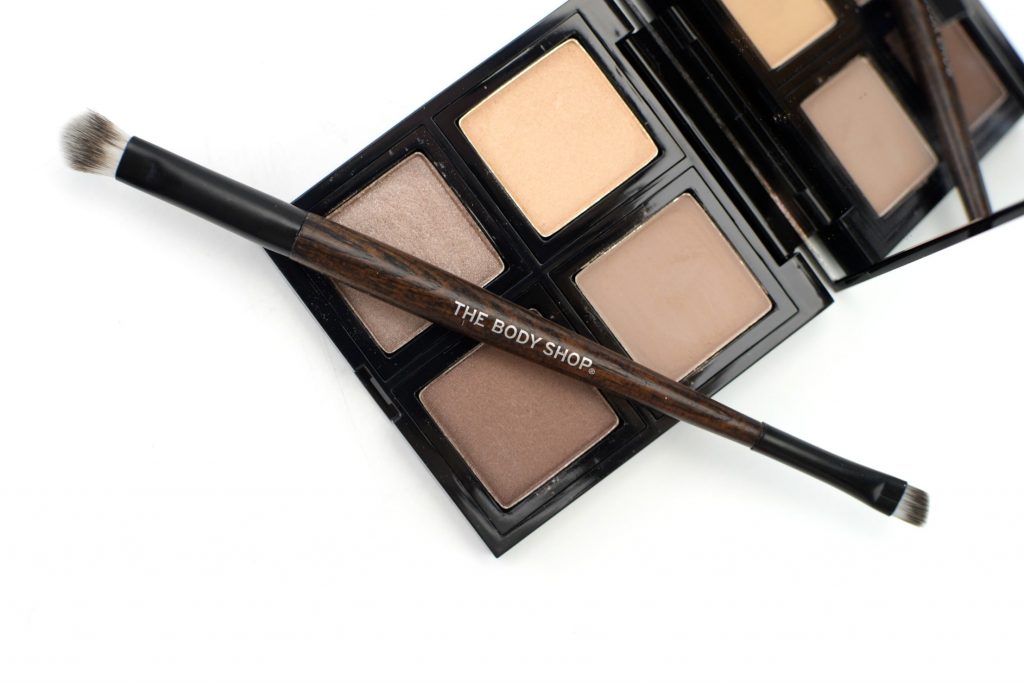 Much like the Down To Earth Quad, The Body Shop Lip Palette features 4 fresh and vibrant lippies to help create an irresistible sheer glow finish to the lips. It's enriched with nourishing marula oil and beeswax to create a high gloss finish. Its luminous finish will leave your lips looking and feeling moisturized and incredibly soft and smooth the entire day. It retails for $22.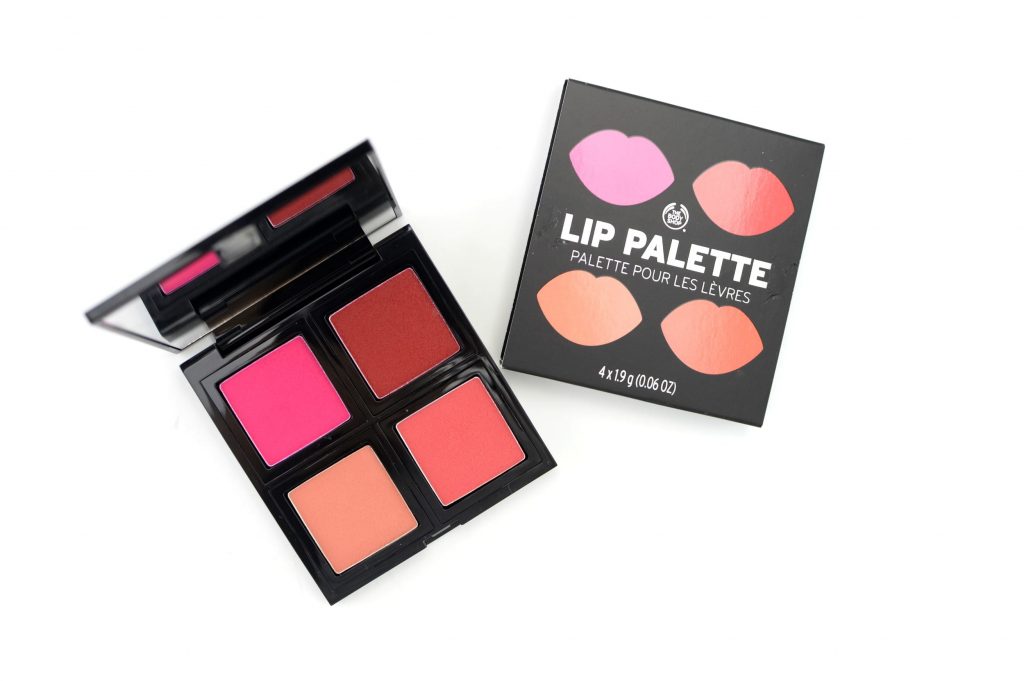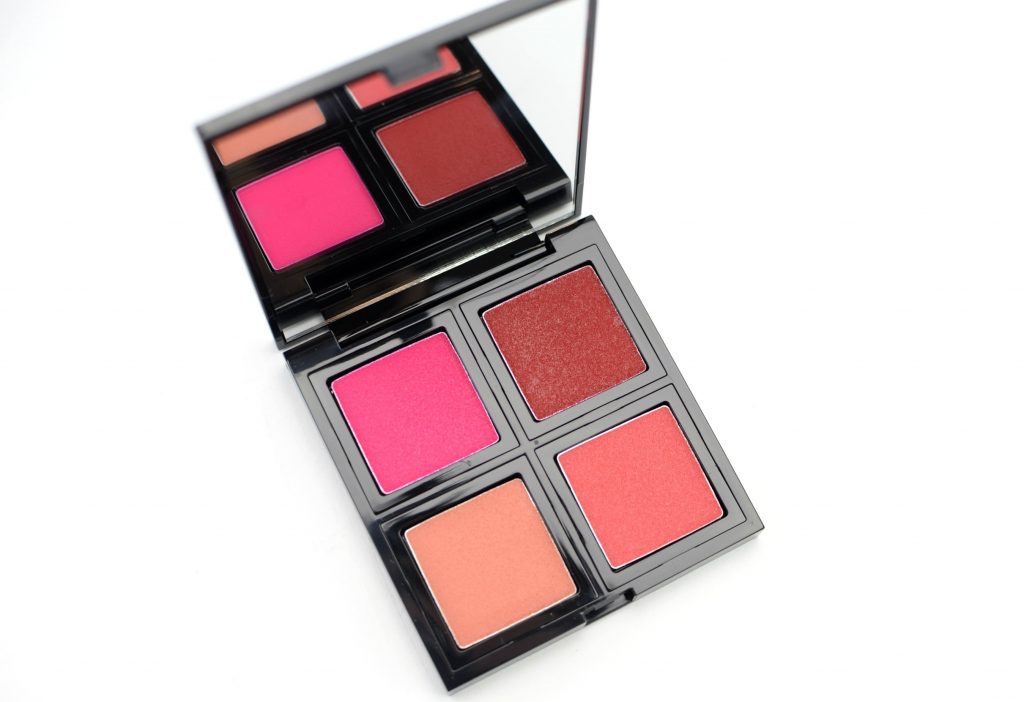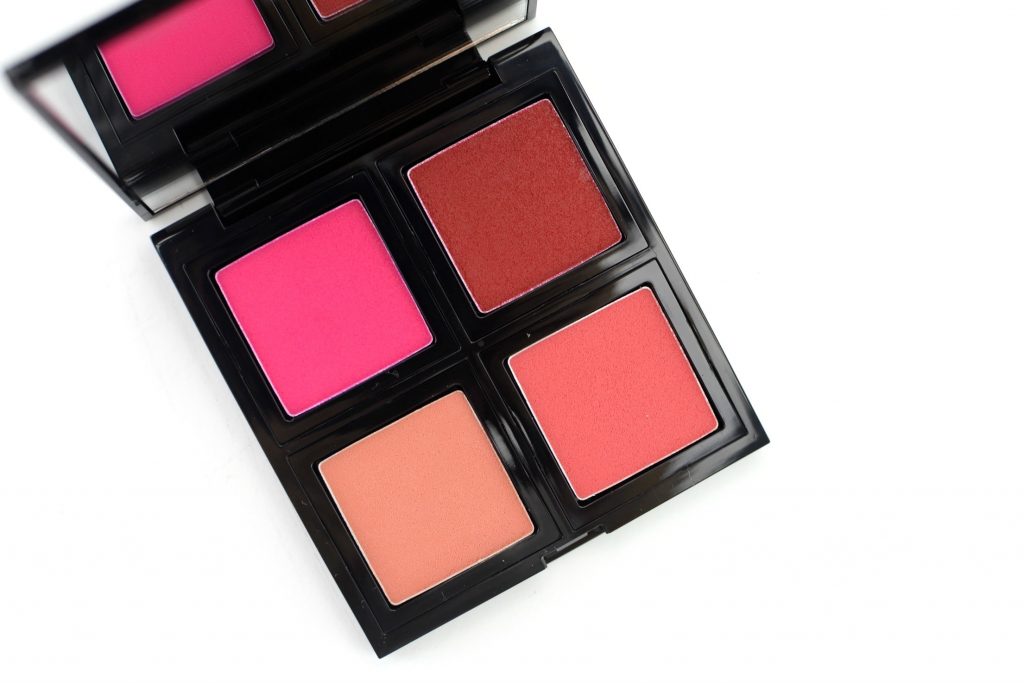 By applying a coat of The Body Shop Lash Hero Fibre Extension Mascara, followed by a layer of fibres and then finishing by sealing the lashes with a second coat of mascara, is an instant way to achieve a faux lash effect without falsies. It helps to add both volume and length in the matter of seconds. This 2-step mascara combines the thickness of mascara with the lengthening effects of fibers. It retails for $20 in 3 shades, black, emerald and topaz.