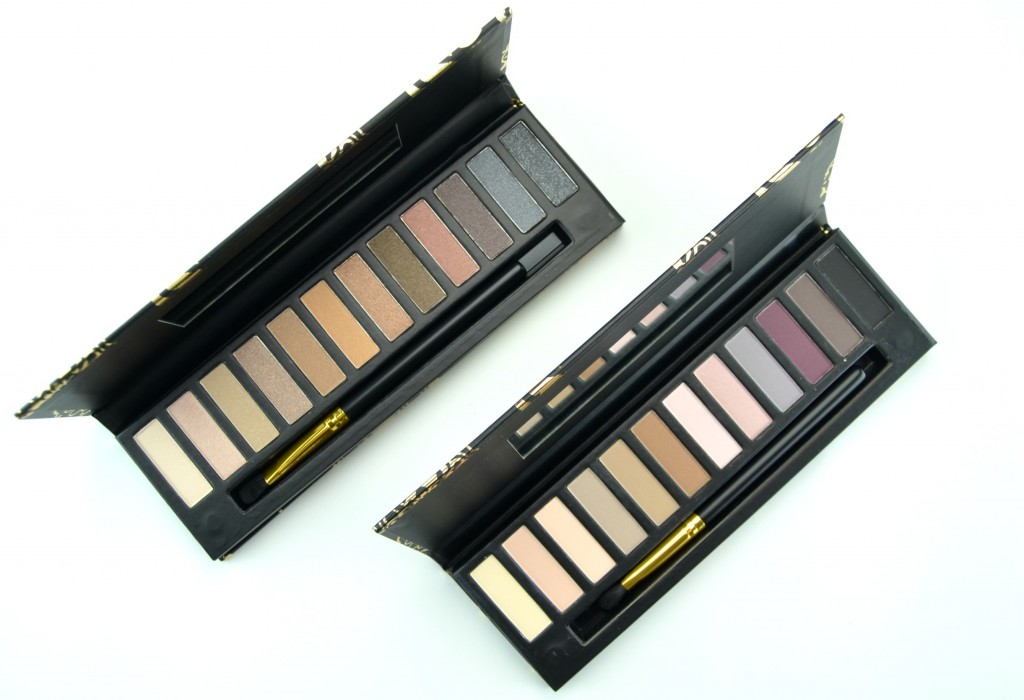 Neutral Palettes

As you may already know, this year is all about a natural look while highlighting and enhancing your existing beauty. We've all come to love the Urban Decay Naked Palettes, but we may not love the expensive price tag that goes along with it. This season Quo has released 2 of their oh so famous, Back To Basics Palette, the original palette and a new matte version, but with a price everyone can afford. Both Quo Back To Basics Palettes come packaged in a very sleek, black with gold detail, durable cardboard case with full size mirror on the inside lid. It contains 12 pigmented, incredibly soft eyeshadows, 9 of them being extremely neutral and 3 of them giving a little pop of colour to this otherwise very nude palette. From light and barely there nudes and champagnes, to rich and intense browns and smoky tones, each shade will help to amplify your eyes to easily take you from day to night. It also comes with an extremely soft eyeshadow brush for easy application.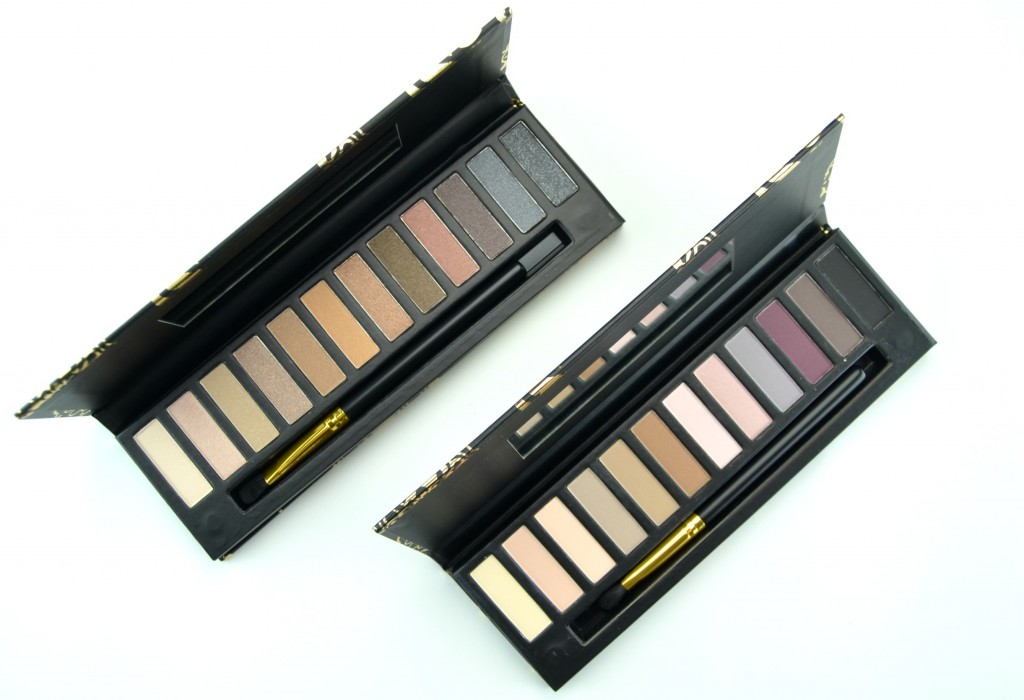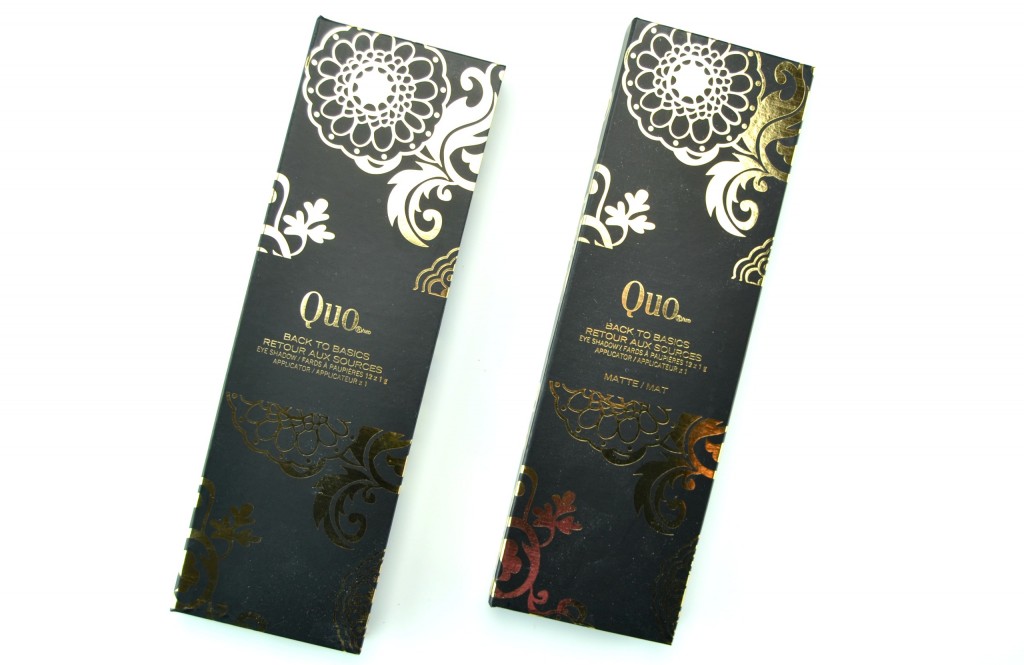 Quo Back To Basics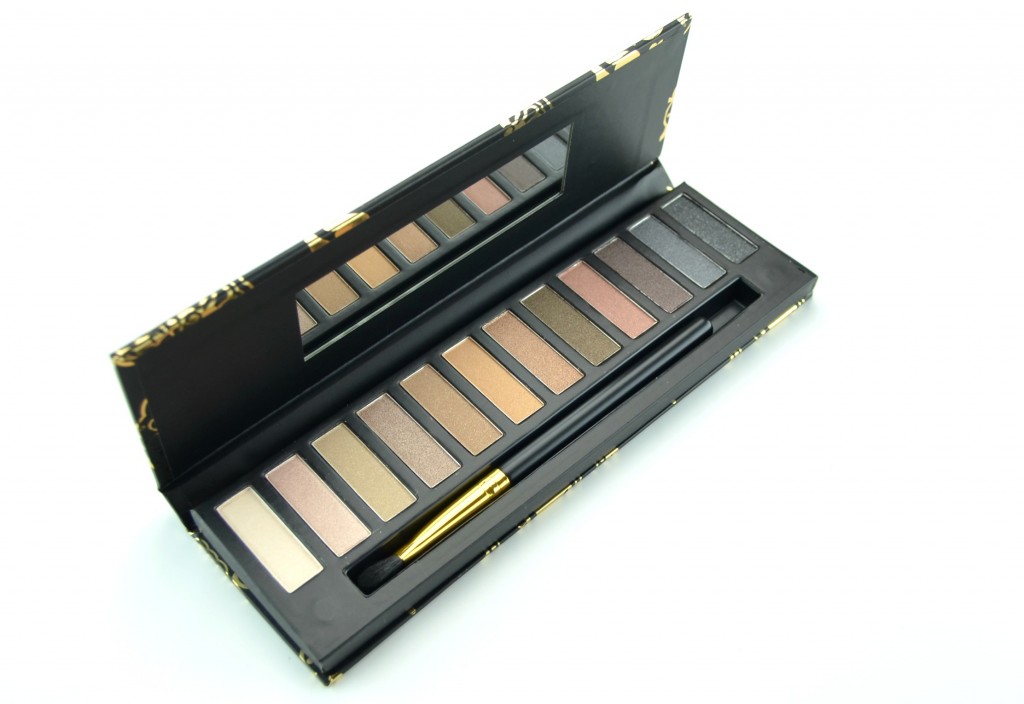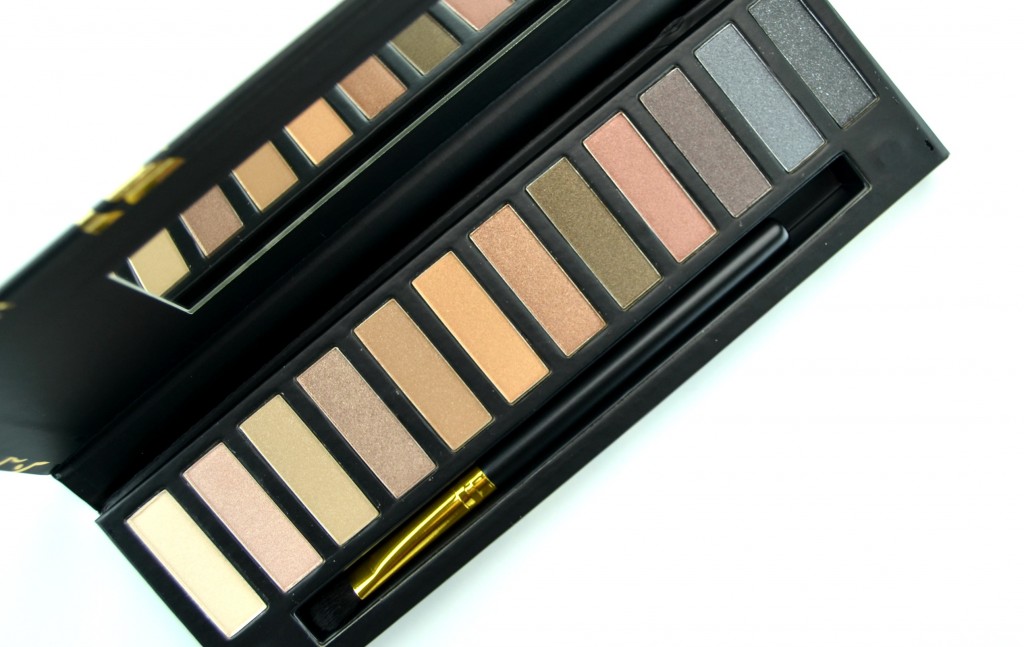 Quo Back To Basics first shade is an extremely pale, beige nude that although is fairly light, it's the perfect neutral and acts wonderfully as a highlight shade. Second shade is a champagne with a hint of pink and a satin finish. Third shade is a fairly sheer medium beige-brown with a matte finish. Fourth shade is a shimmery bronze brown with almost a redish undertone to it. Firth shade is a dark matte brown that sadly to say, doesn't have that much colour payoff. Sixth shade is a coppery bronze with almost a frosted metallic finish.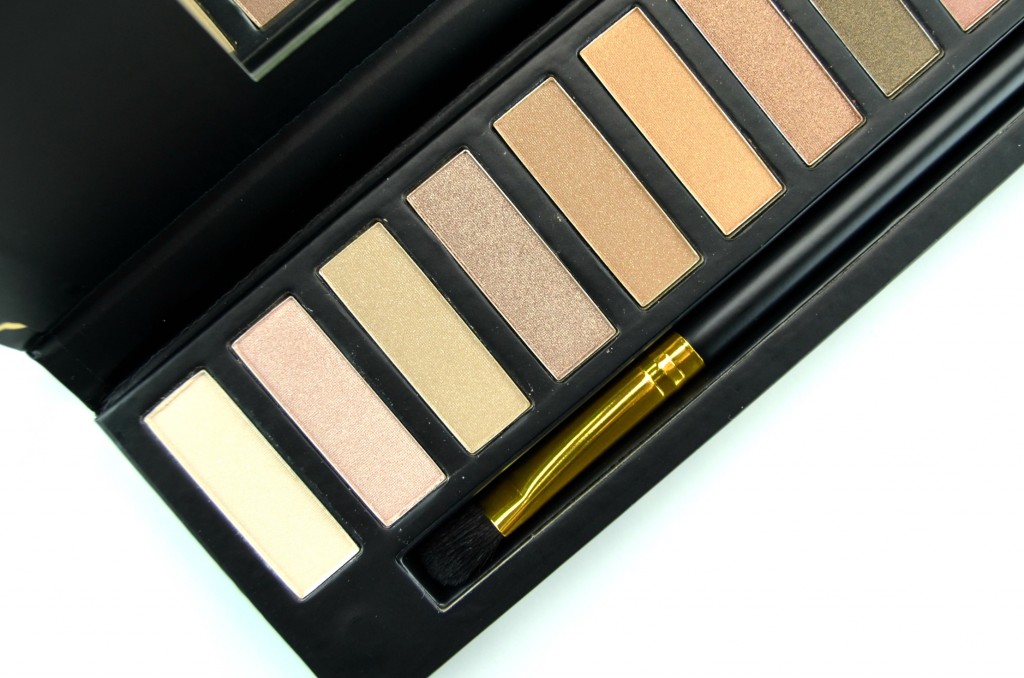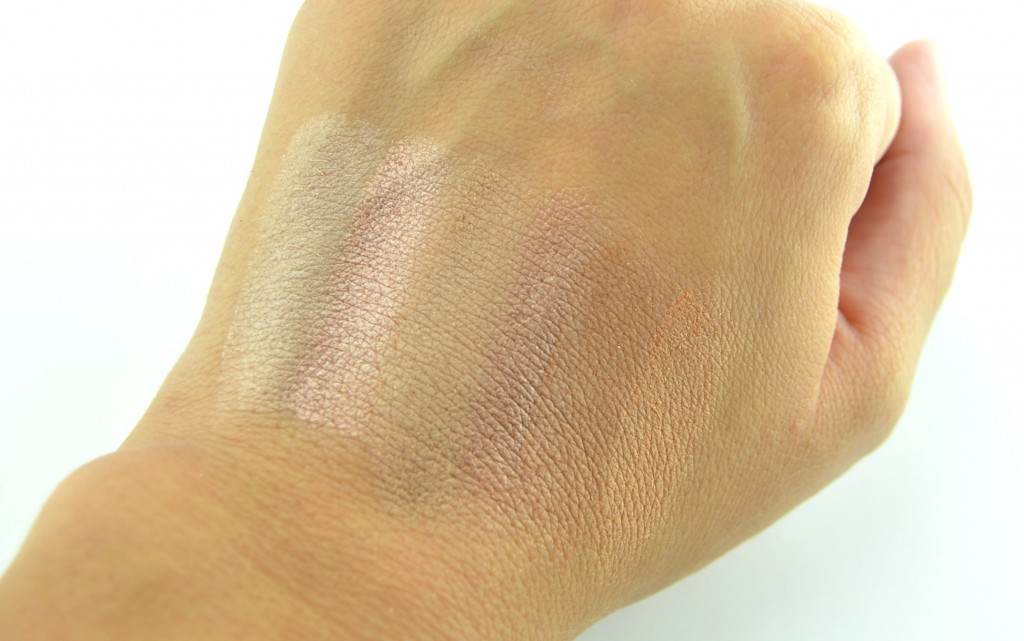 Quo Back To Basics seventh shade is a deep dark bronze with a slight sheen to it. Eighth shade is a dark and deep chocolate brown. Ninth shade is dark pinky brown with a shiner finish. Tenth shade is a rich and dark plum/ chocolate brown with a shiner finish. Eleventh shade is a dark, blueish black with a slight silver shimmer throughout it. Finally, the twelfth shade is gunmetal, blue-grey with a metallic finish.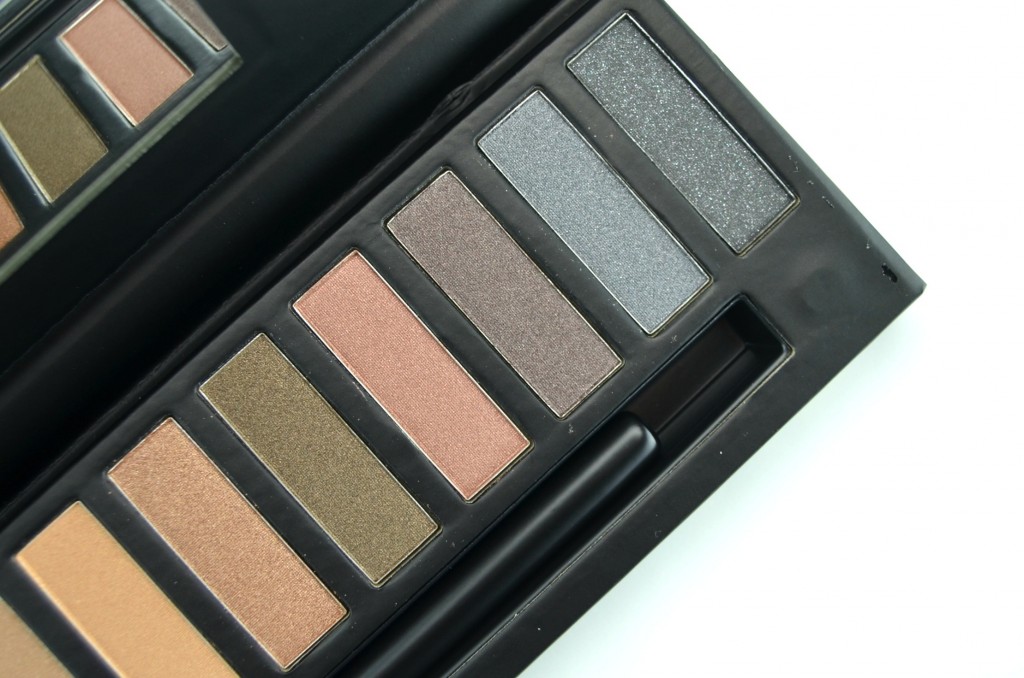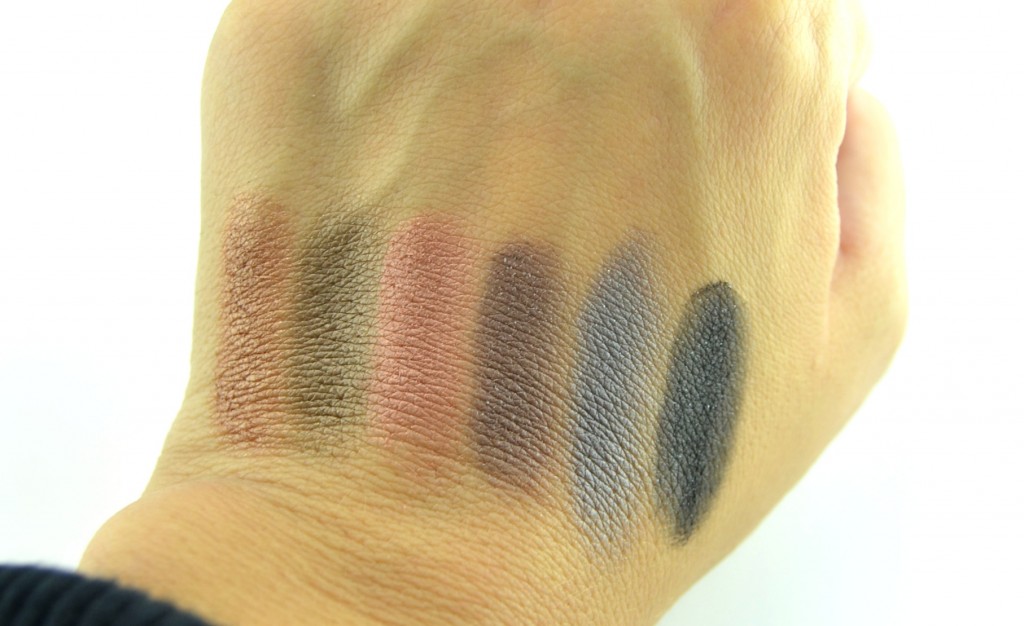 Quo Back To Basics Matte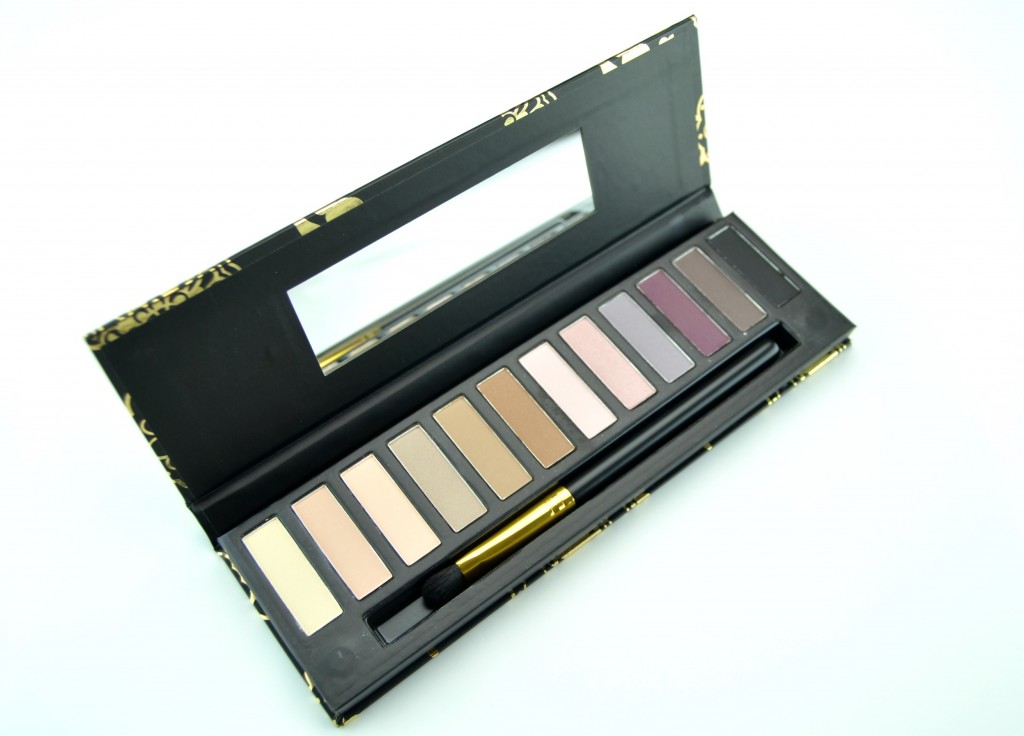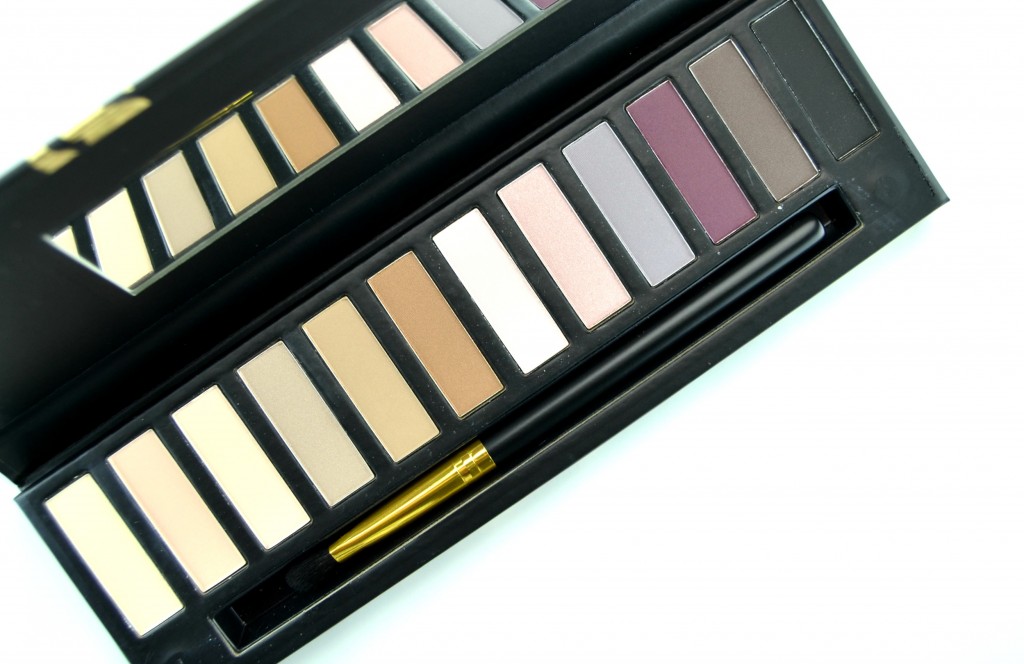 Quo Back To Basics Matte first shade is pale yellow beige. The second shade is a peachy nude. Third shade is an even lighter peachy nude, with almost a white beige tint to it. Fourth shade is a sheer medium beige-brown. Fifth shade is a light brownish nude. Sixth shade is a deep, bronze, chocolate brown.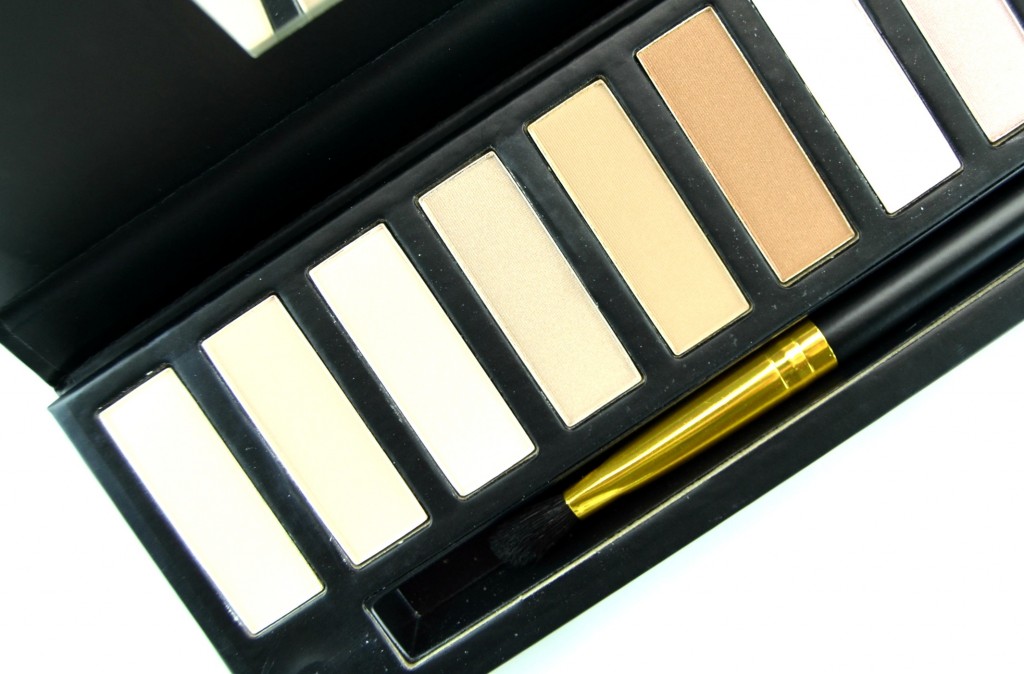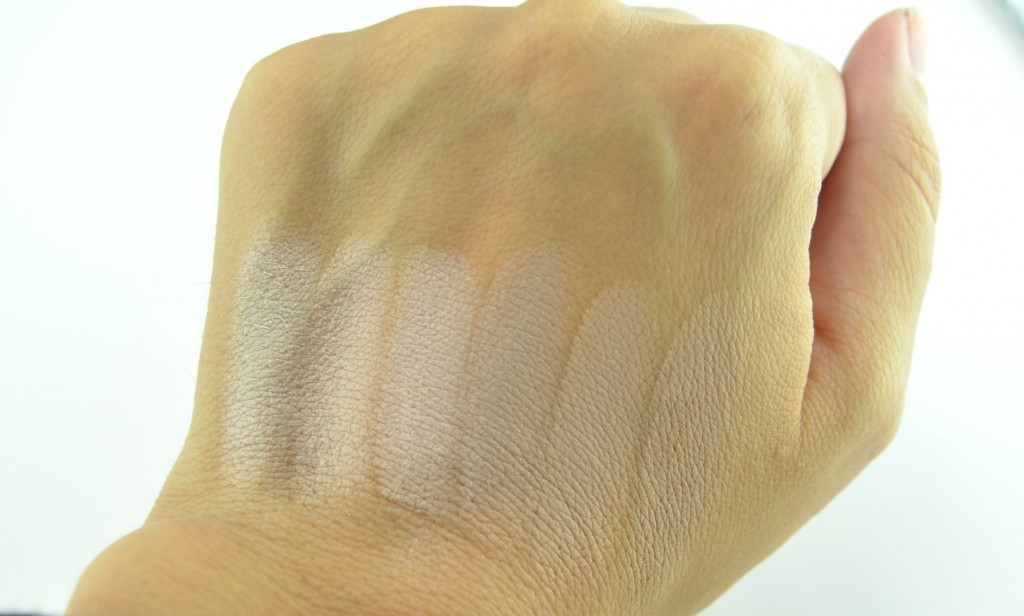 Quo Back To Basics Matte seventh shade is a pale pinky nude. Eighth shade is a pinky champagne. Ninth shade is a light, greyish pewter. Tenth shade is a rich and deep burgundy-tinted, plum. Eleventh shade is rich gunmetal grey with hints of brown. Twelfth shade is an intense, deep dark black.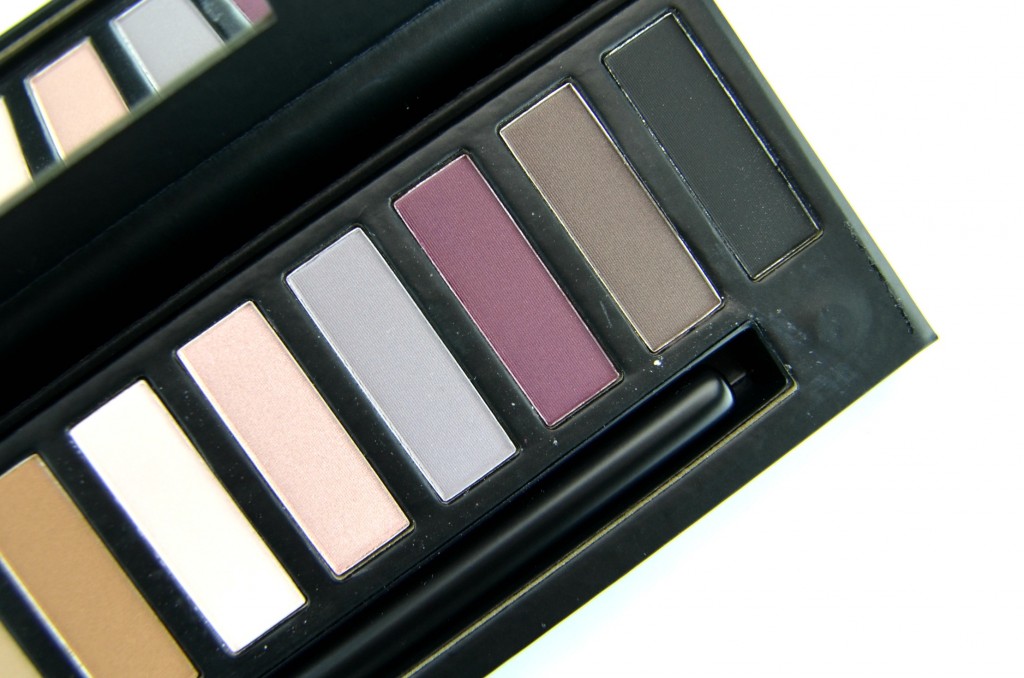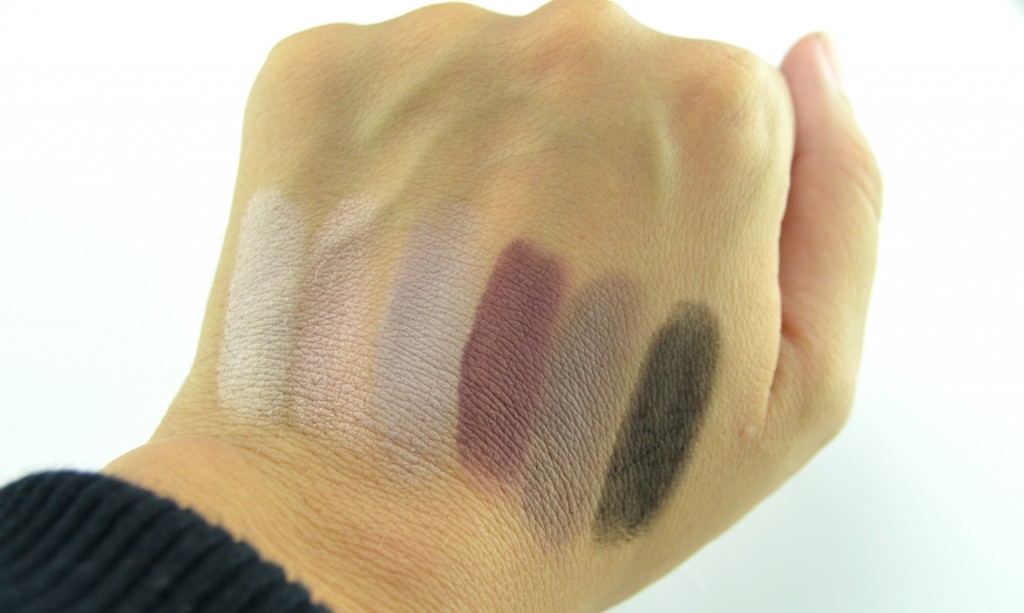 Whether you're looking for a mixture of shimmer and sheen to a full on matte palette, both Quo Back To Basics palettes are an amazing value for your money. Not only do you get 12 high quality eyeshadows for one low price, but it also contains an incredible eyeshadow brush, that bought alone could cost you the price of the palette. There are no chunky glitter, no fuss and no fallout, just 12 incredible shadows. Each shade is soft, smooth, fairly pigmented, even mattes, and all apply easily and effortlessly. Each shade blends into one another smoothly and wears for just over 8 hours without fading or creasing. Each palette retails for $25.