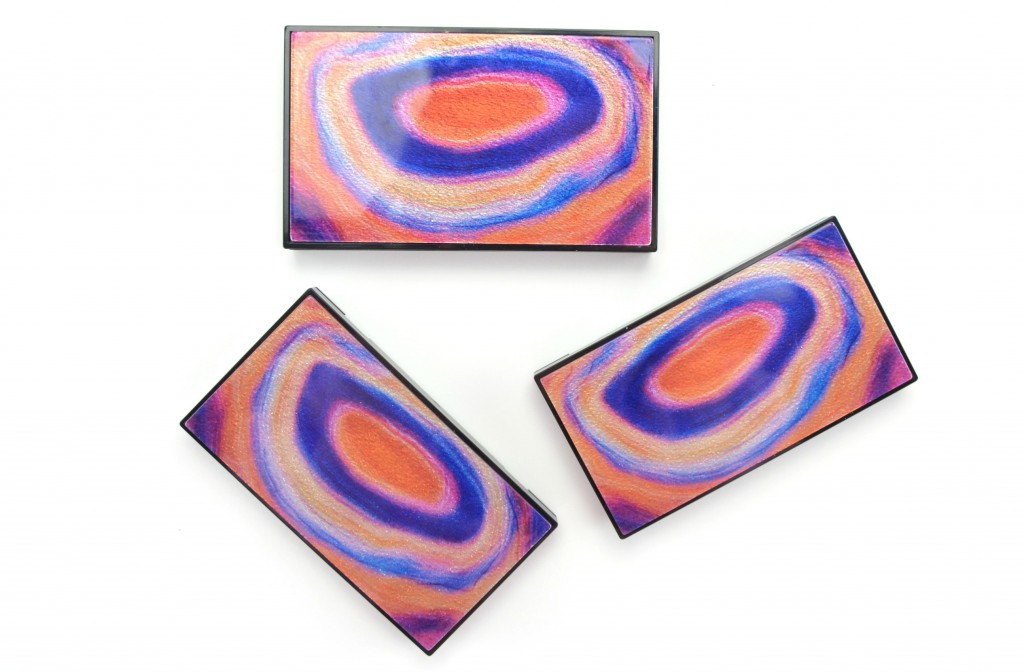 Only at Shoppers
The barley there nude look is still going strong, but a fun way to take this into the summer months is by adding a pop of colour to the eyes for a bright and fun summertime look. The Quo Summer 2015 Collection has all your basic neutral shades, along with a brighter palette, to help lighten up your daily beauty routine this summer. This exclusive Shoppers Drug Mart collection features a new Quo Bronzer with matching Bronzing Powder Brush for an ultra-soft and perfectly blended golden glow, 2 Quo Face Contour Palettes in Light and Medium and matching Face Contour Brush for effortlessly highlighting and contouring the hollows of the cheeks and 3 Quo Eye Shadow Palettes from your basic nude to vibrant summertime colours.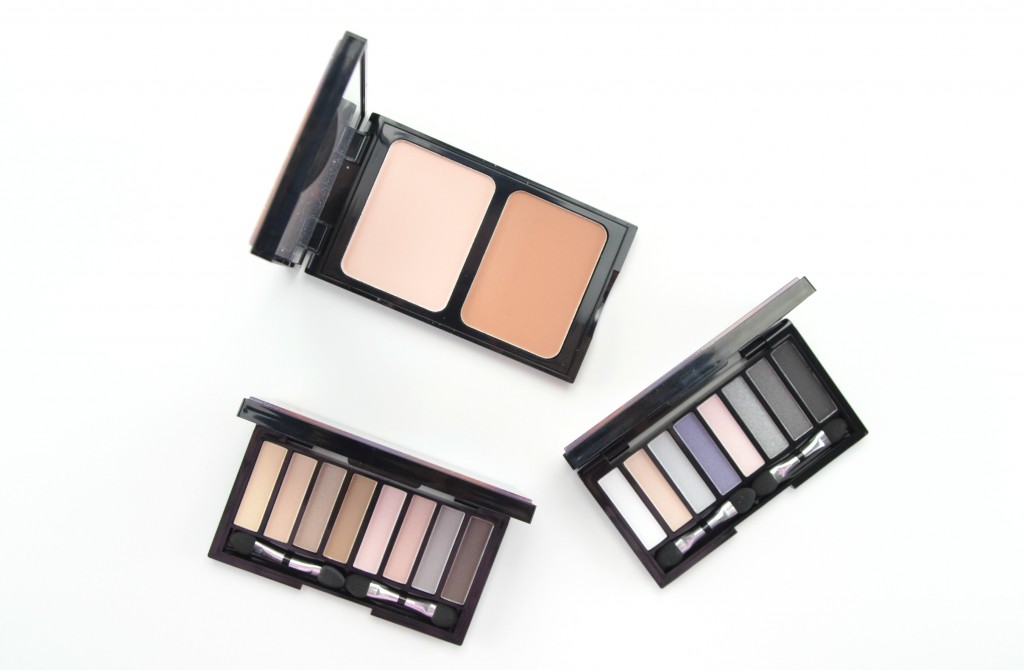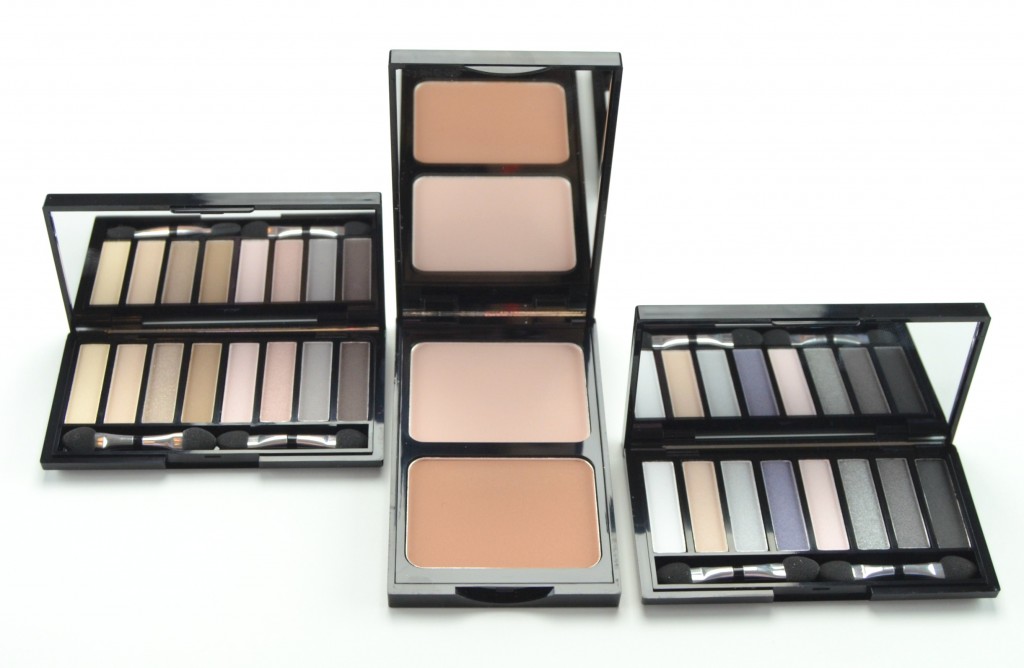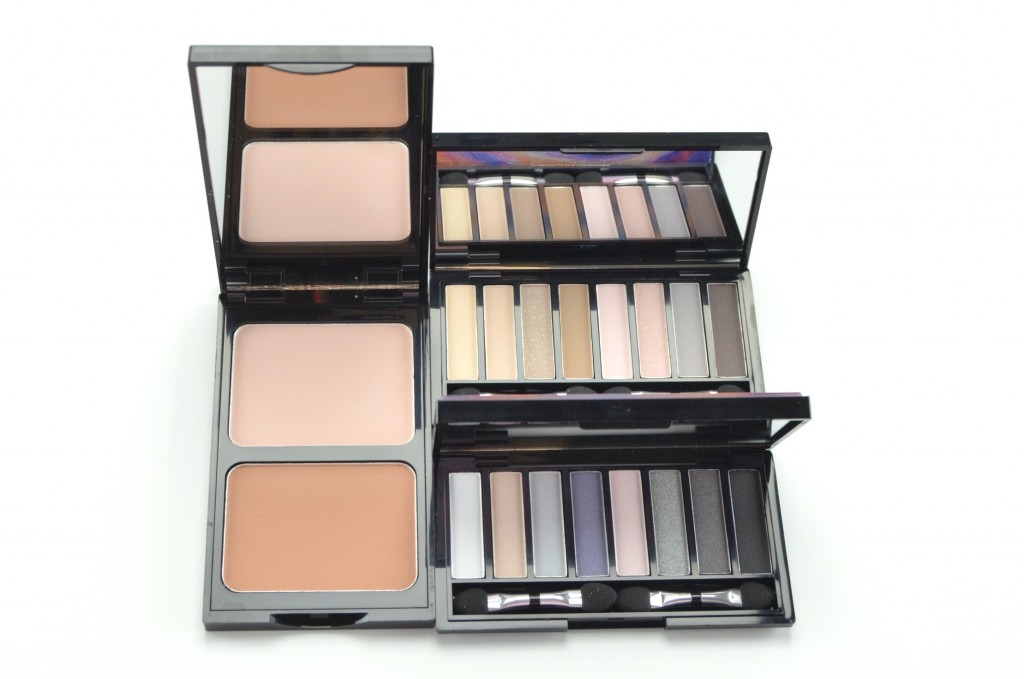 If you love Quo Back To Basics Palettes (found here), you're going to love these mini, travel friendly, Quo Eye Shadow Palettes in Color Me, Barely There and Shades of Grey. They come packaged in a sturdy, watercolour design compact with full size mirror on the inside lid and 2 sponge brushes. It features 8 fairly pigmented, incredibly soft and creamy eye shadows within. It has the perfect array of matte, satin and shimmer shades in an assortment of barely there nudes, smoky greys and pale pinks. There's also a brighter, more colourful palette for all you colour junkies. Each shade is easy to work with, blends out beautifully and complements one another perfectly. These shadows stay put the entire day, without creasing or smudging, when paired with a good primer. I did experience a little fallout with some of the shimmery shades, but nothing I couldn't work with. This is a great way to amplify your eyes and effortlessly take your look from day to night for a low price of only $16 each.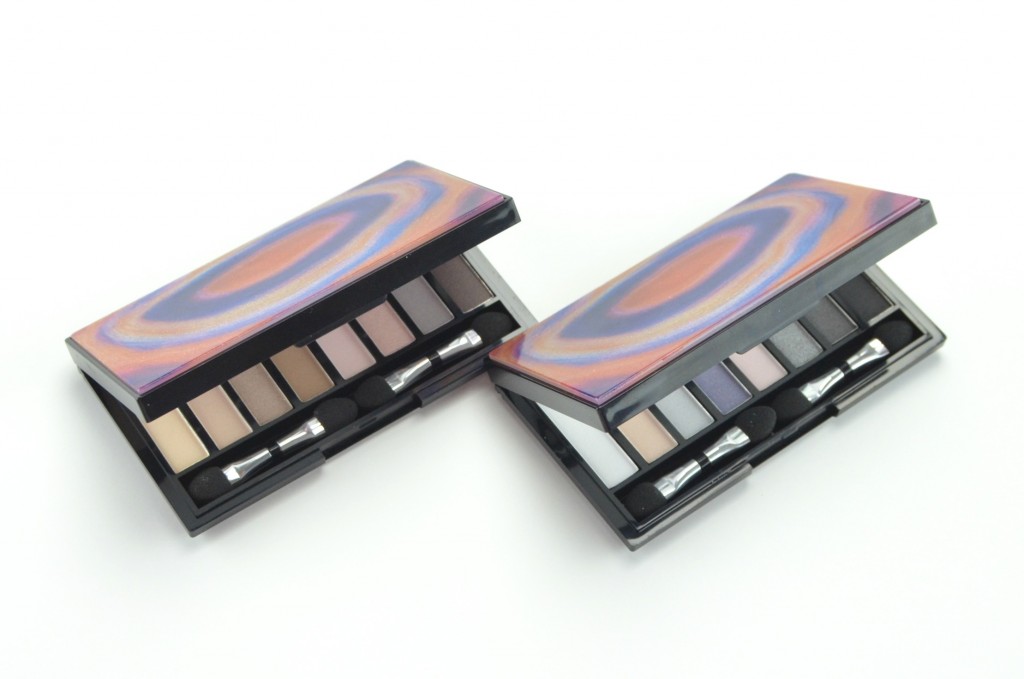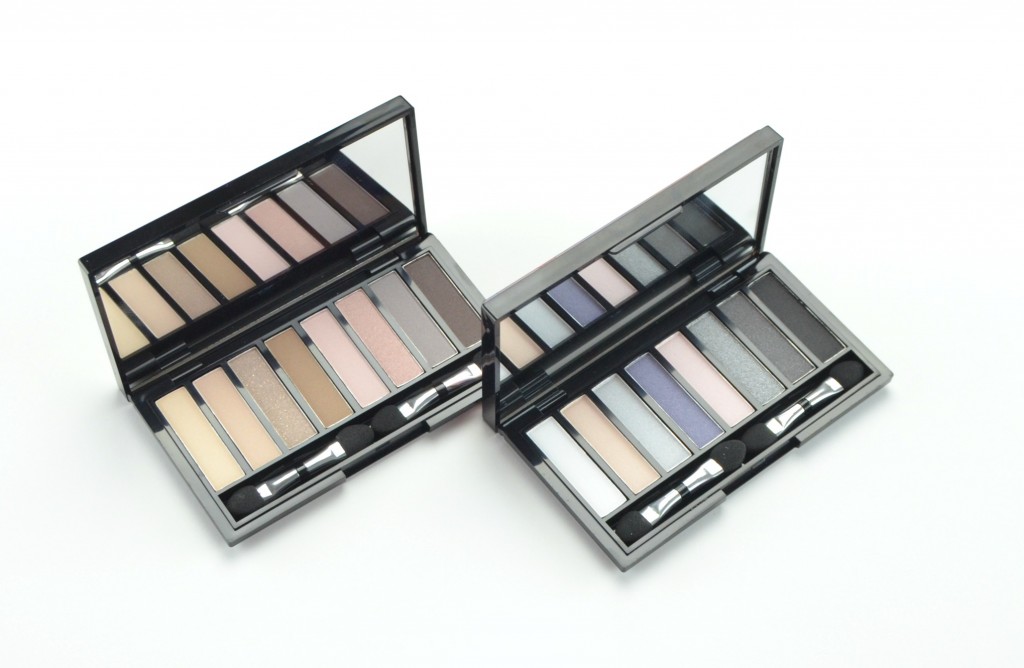 Quo Eye Shadow Palette in Barely There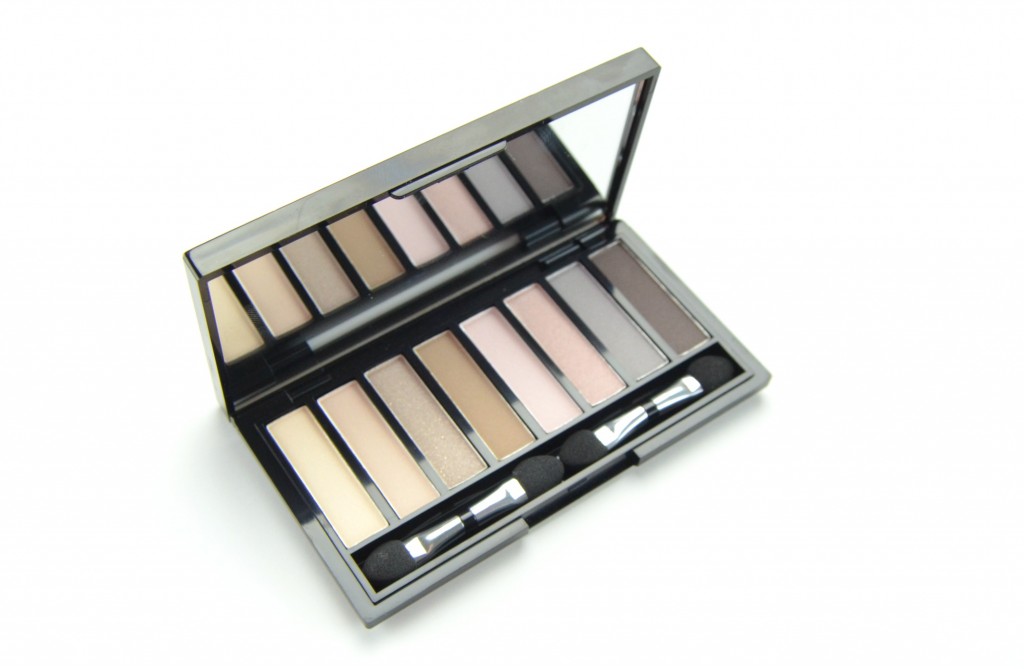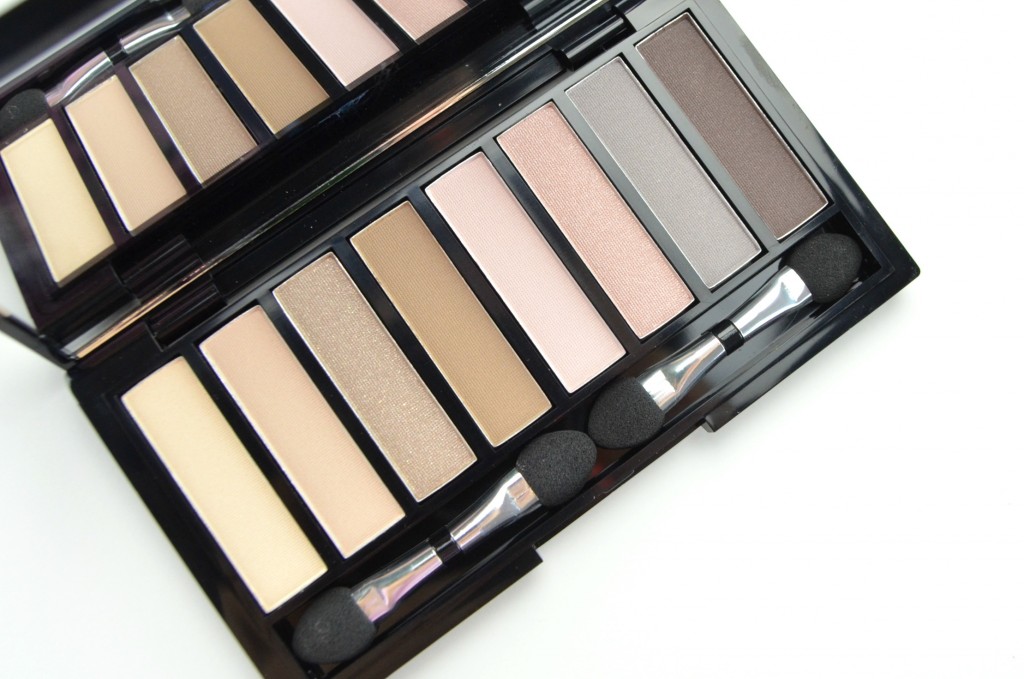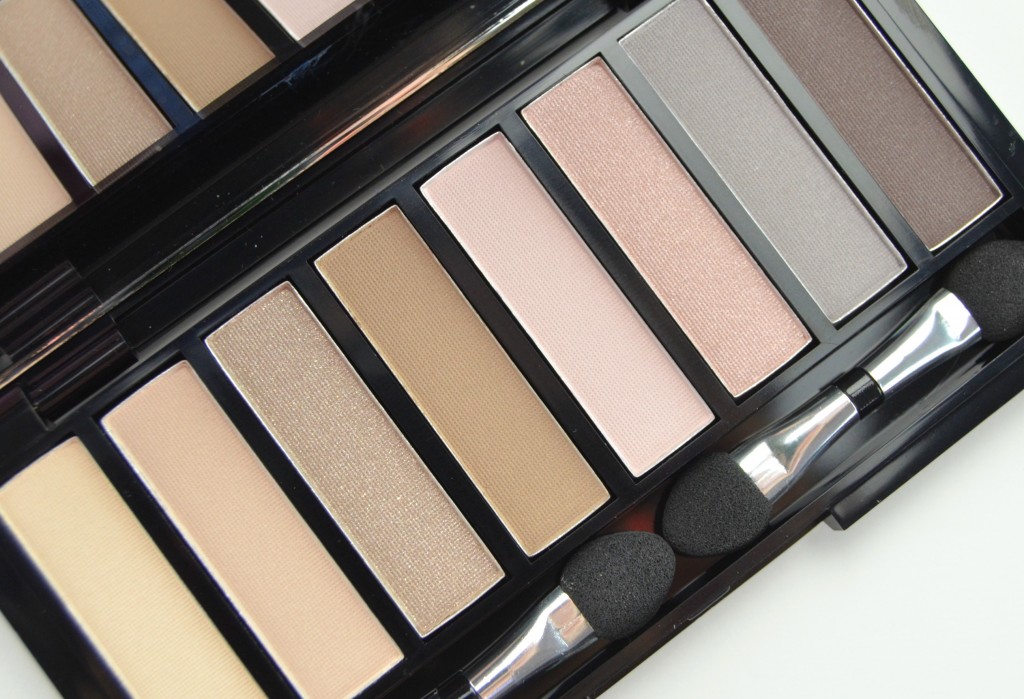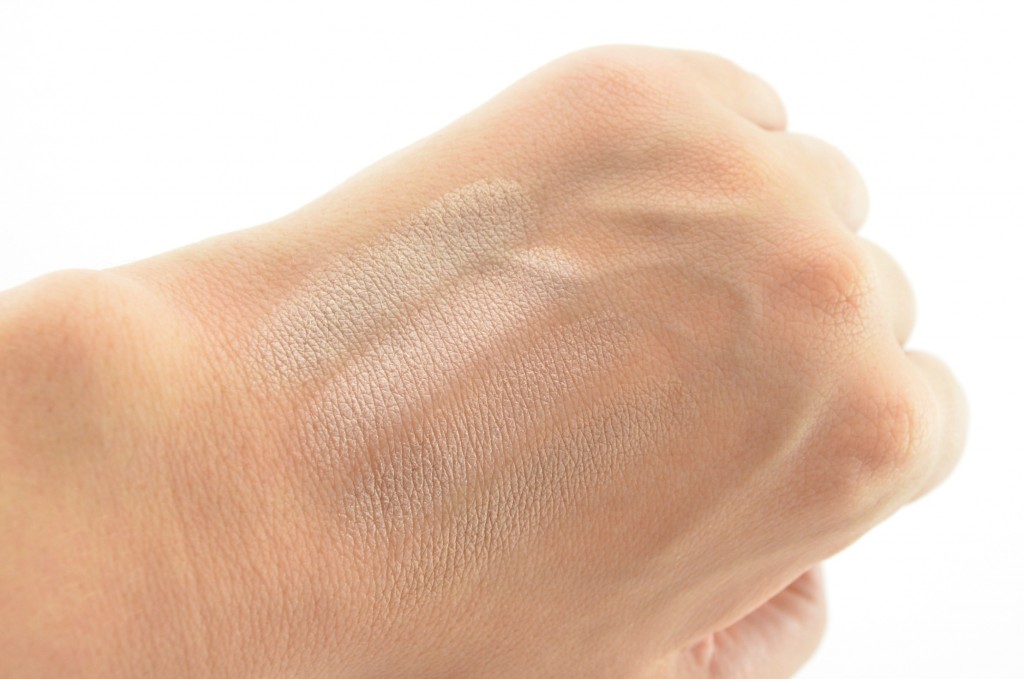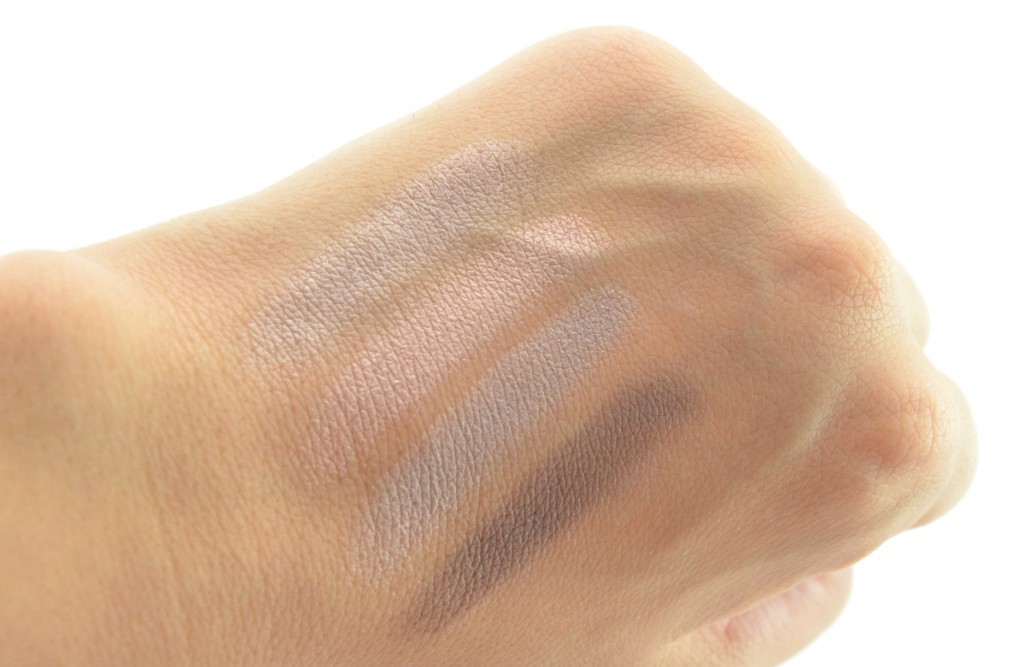 Quo Eye Shadow Palettes in Shades of Grey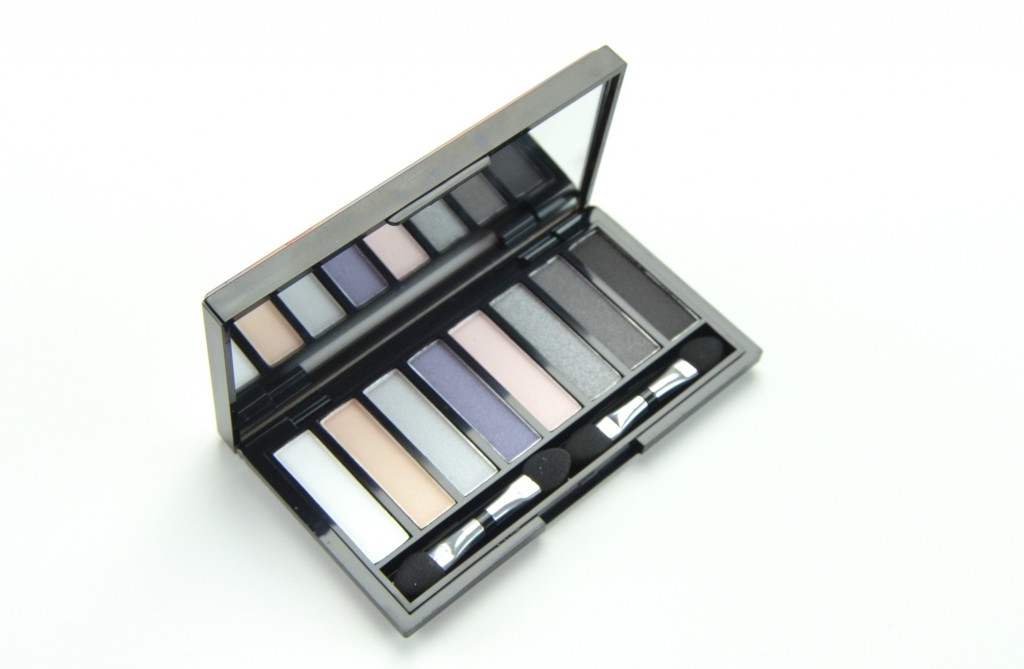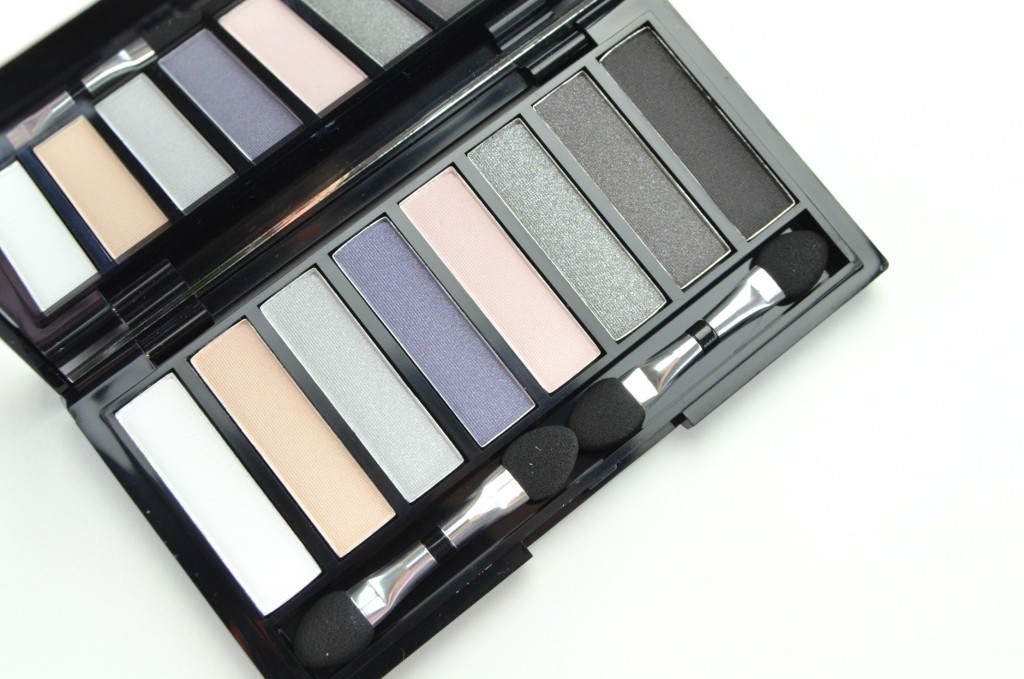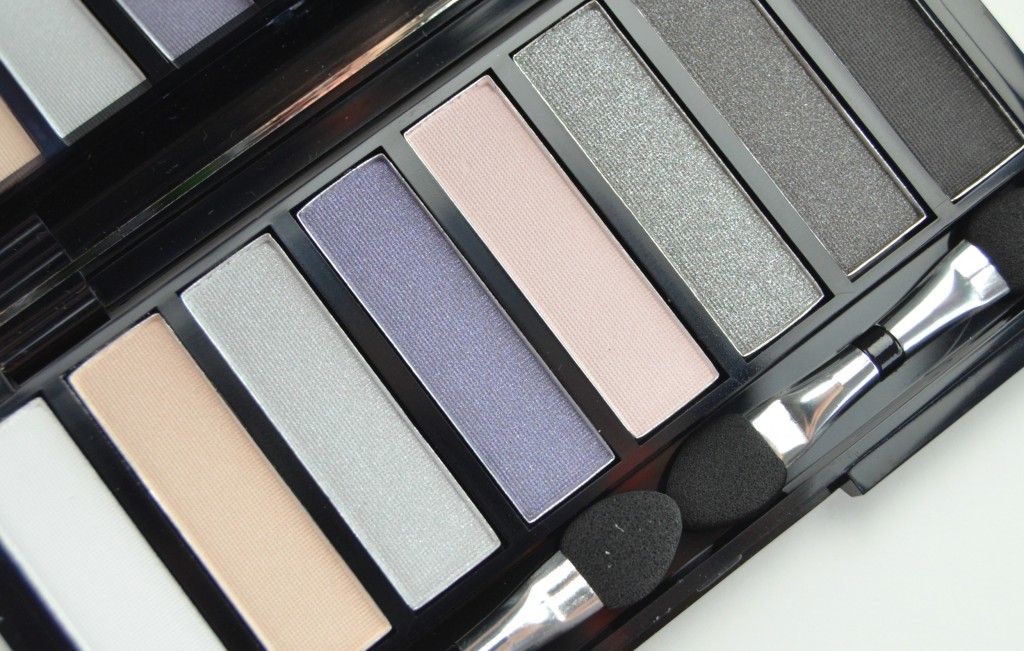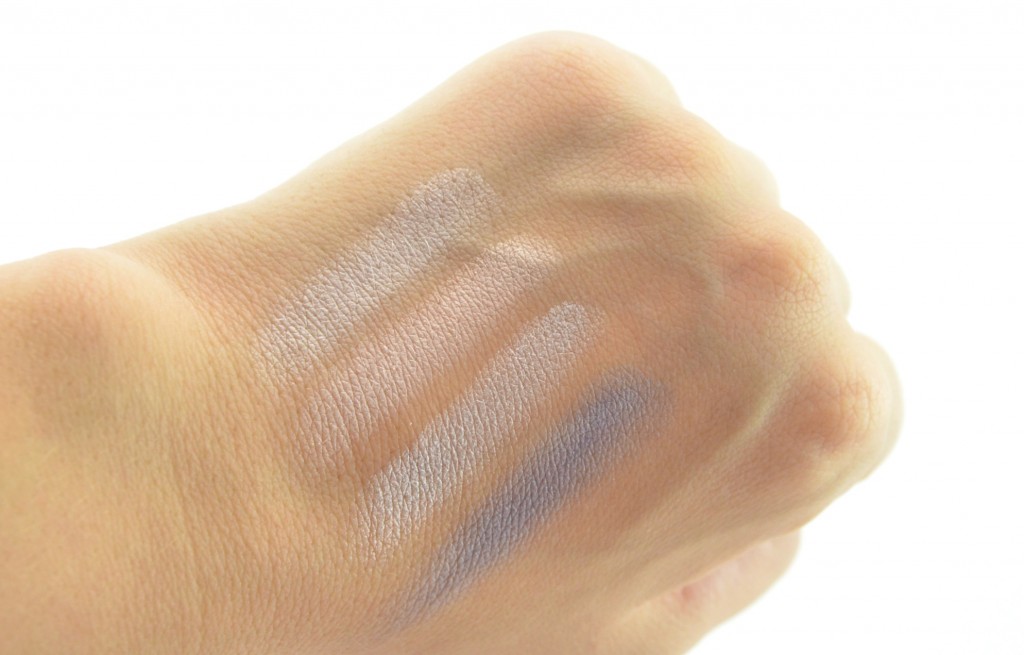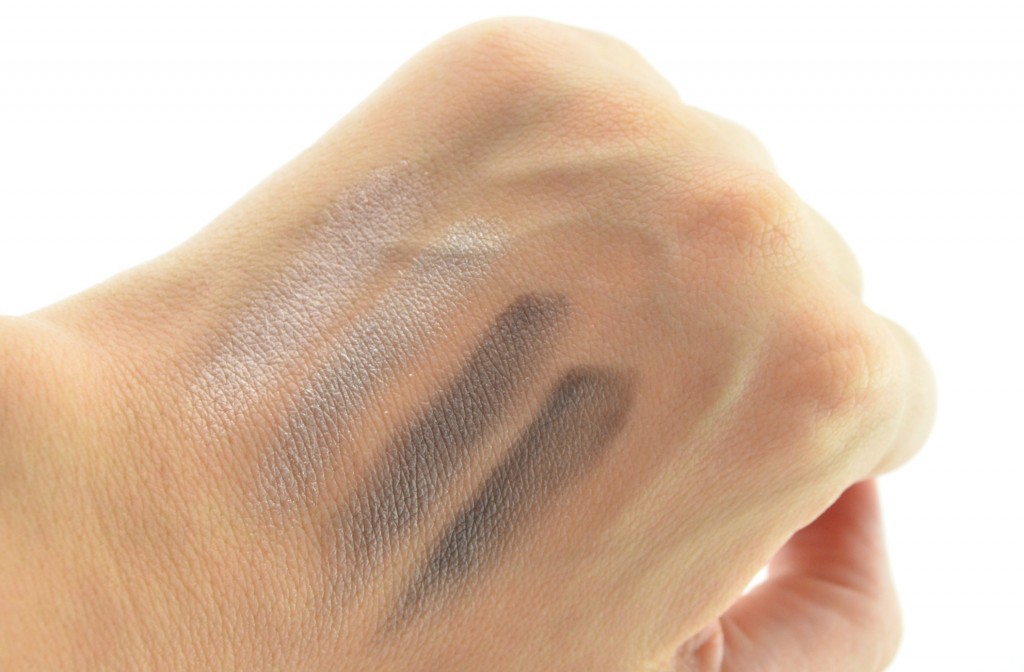 Although I loved the idea of the Quo Face Contour Palette, the pigmentation wasn't there and the shades were a little off. The two shades are silky and velvety and fairly easy to work with, but it took a lot of building up to even see the slightest amount of colour. If you're looking for a sheer wash of colour, or are just starting into highlighting and contouring, you might enjoy this palette? The highlight shade is completely matte, which some might love, but I like my highlight shades to have a little shimmer. This helps make the cheekbones really pop and reflect light. The contour shade is too red tone and too warm, it almost acts as a bronzer. A good contour shade is cooler in tone and is meant to create a shadow and hollow out the cheekbones. This shade it just too bronzy, it might actually be best used as a bronzer to add a little warmth to your complexion. It comes in both Light and Medium for $18 each.